Asia's first global contemporary visual culture museum, M+, is celebrating its first anniversary by hosting a special exhibtion titled Yayoi Kusama: 1945 to Now.
Yayoi Kusama is a Japanese artist and global cultural icon renowned for her polka-dotted works. Over the past seven decades, she honed an avant-garde art vision based on conceptual art, with attributes of feminism, minimalism, surrealism, Art Brut, pop art, and abstract expressionism. Her work captivates millions by offering glimpses of boundless space and reflections on natural cycles.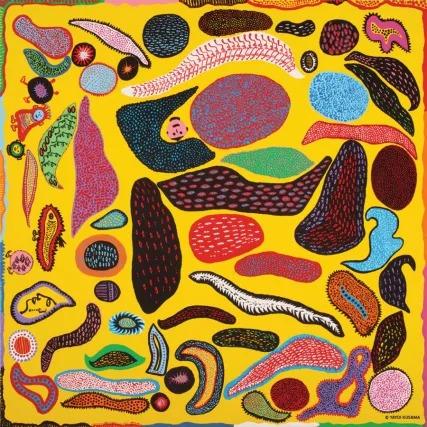 From now until May 14, 2023, visitors can see more than 200 of the legendary artist's works, including her private collection of paintings, drawings, sculptures, installations and archival materials from all over the world.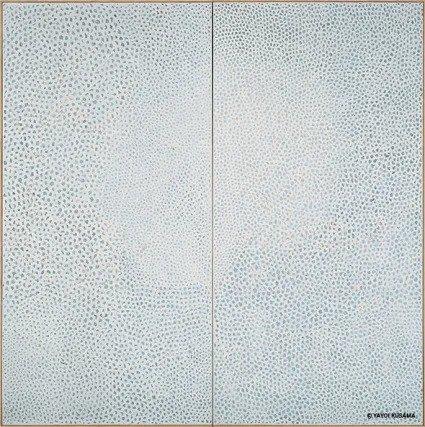 As the most extensive retrospective of Yayoi Kusama in Asia outside of Japan, the exhibition will narrate Kusama's creative story through six main themes: Infinity, Accumulation, Radical Connectivity, Biocosmic, Death and Force of Life, according to the museum. Visitors will get a glimpse of Kusama's "longing for interconnection and the profound questions about existence that drive her creative explorations".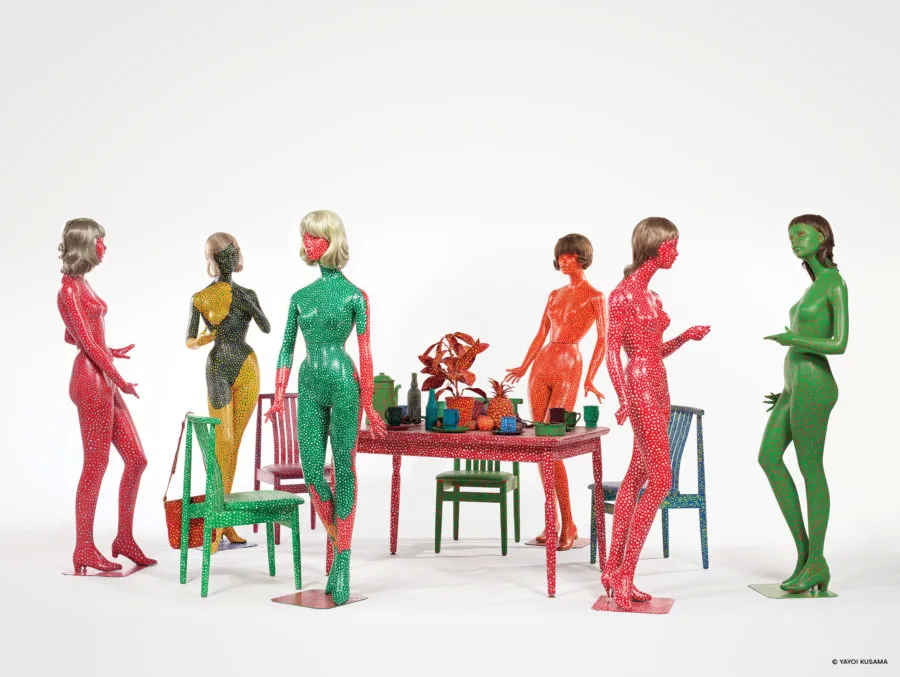 The 93-year-old artist will present three new sets of works for the first time – Death of Nerve, Dots Obsession - Aspiring to Heaven's Love and Pumpkin, will also be introduced to the public in the Main Hall.
For further information regarding the exhibition, visit M+ Museum Hong Kong's website to be up to date.