For many, luxury lifestyle means splurging on extravagant meals and taking expensive vacations; but such experiences are fleeting. At CORS, luxury is about living large, achieved by ultra-luxe materials and supplies sourced primarily from Italy and within Europe that are made to endure.
Such approach has earned the brand the esteemed Best Customised Furniture award by Home Journal, for its inspiring tailored solutions that demonstrate exceptional quality and taste.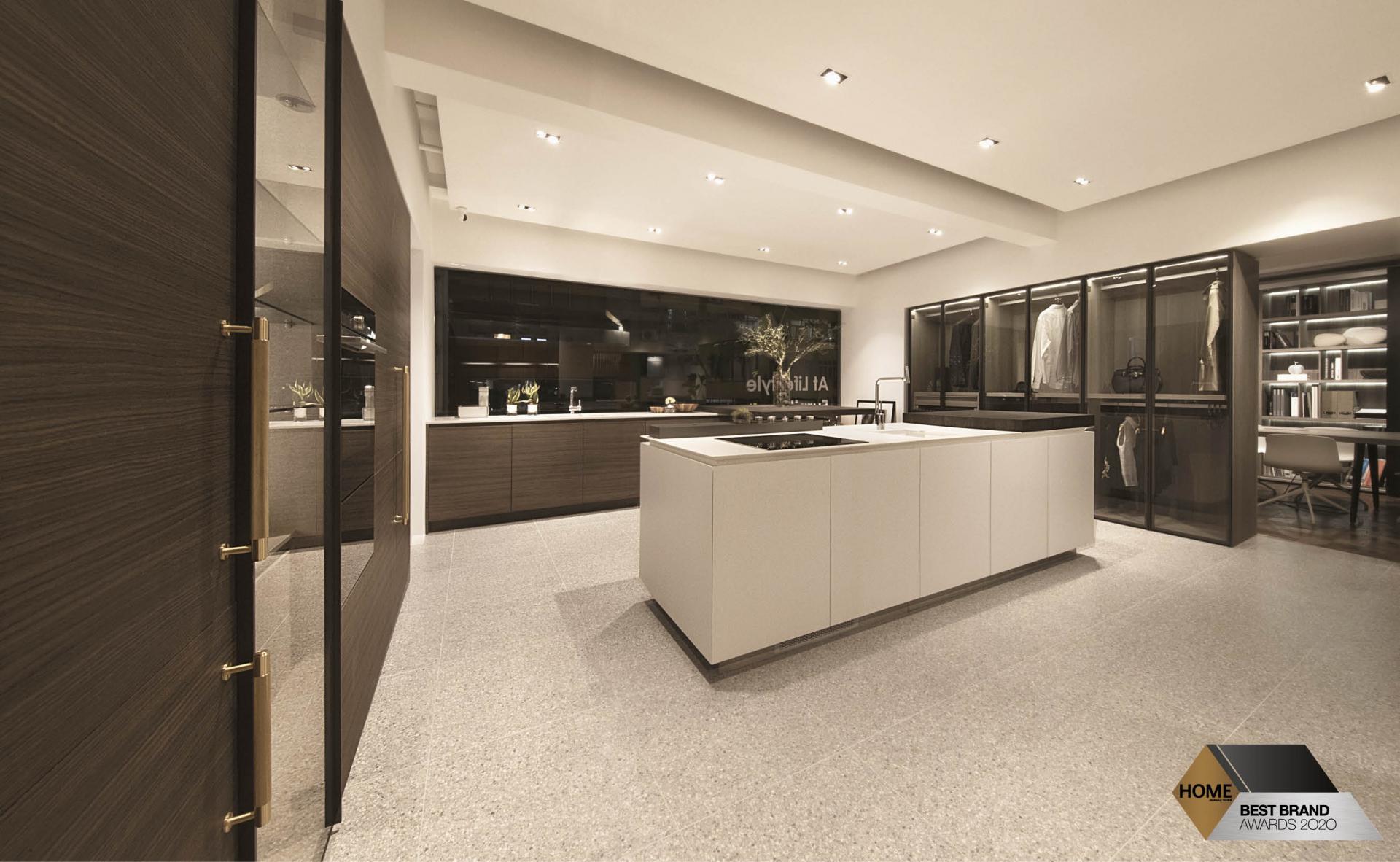 Durable and environmentally responsible, creations at CORS – spanning kitchen cabinets, wardrobes and bookshelves, among others – are made meticulously of premium FSC-certified materials to ensure the highest standards of quality with the lowest impact to the environment. All products at CORS are made in its own state-of-the-art manufacturing facility that meets environmental standards.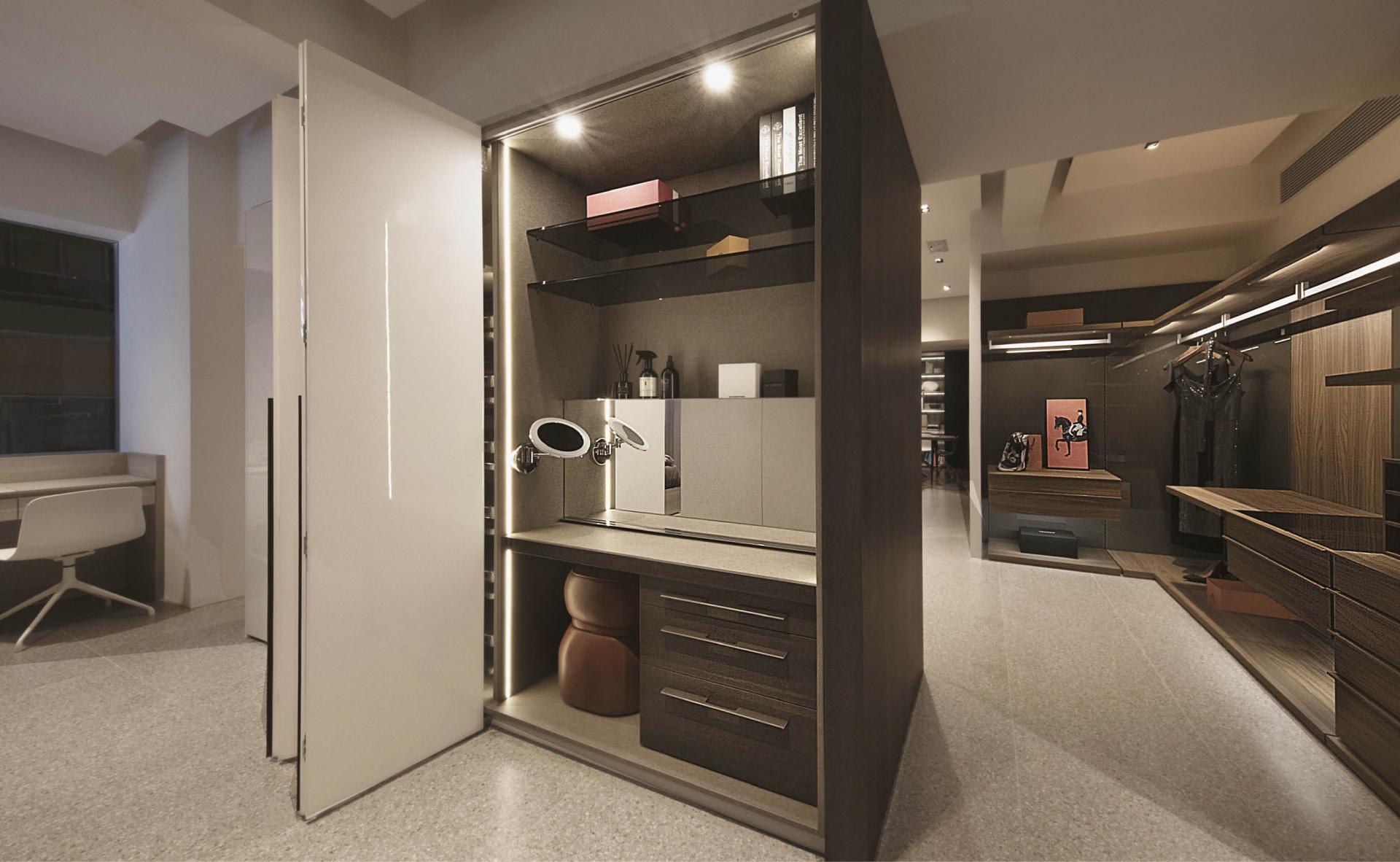 With its premium positioning and prolific offerings, the company has established an impressive roster of elite clientele based predominantly on word‑of‑mouth referrals, which demonstrates the brand's commitment to meet the client's needs and its competence to deliver quality design services.

CORS

Hong Kong:
Room 301, iHome Centre, 369 Lockhart Rd, Wan Chai

Shop 347, 3/f Homesquare, 138 Sha Tin Rural
Committee Road, Sha Tin
Guangzhou:
Shop 840, 3/f, Building C, Louvre Furniture Mall, 666 Huangpu Avenue, Tianhe District
Tel: 2577 7810 / 5400 7628
Website: https://www.cors.com.hk/