Dark spaces have always played a role in my personal growth.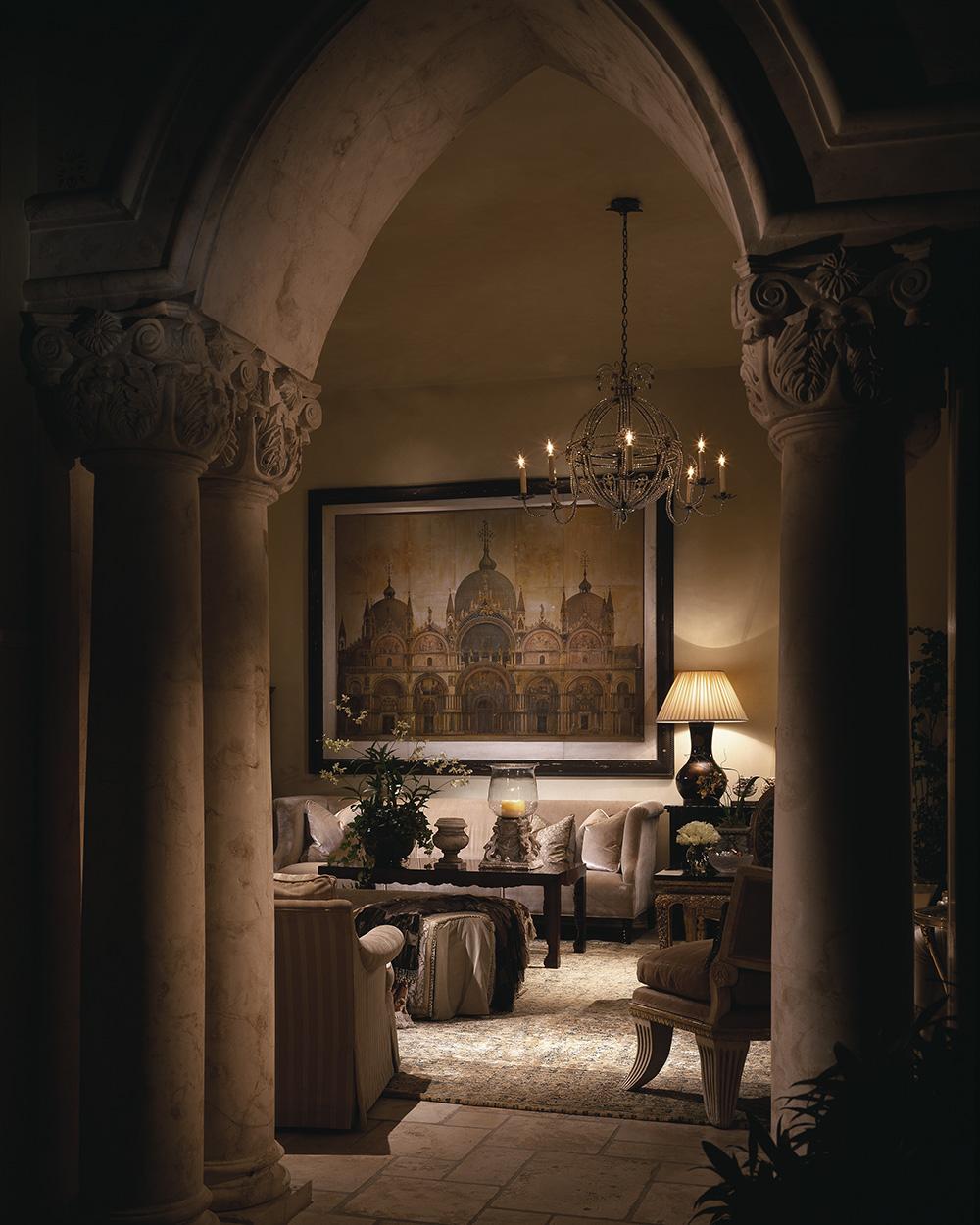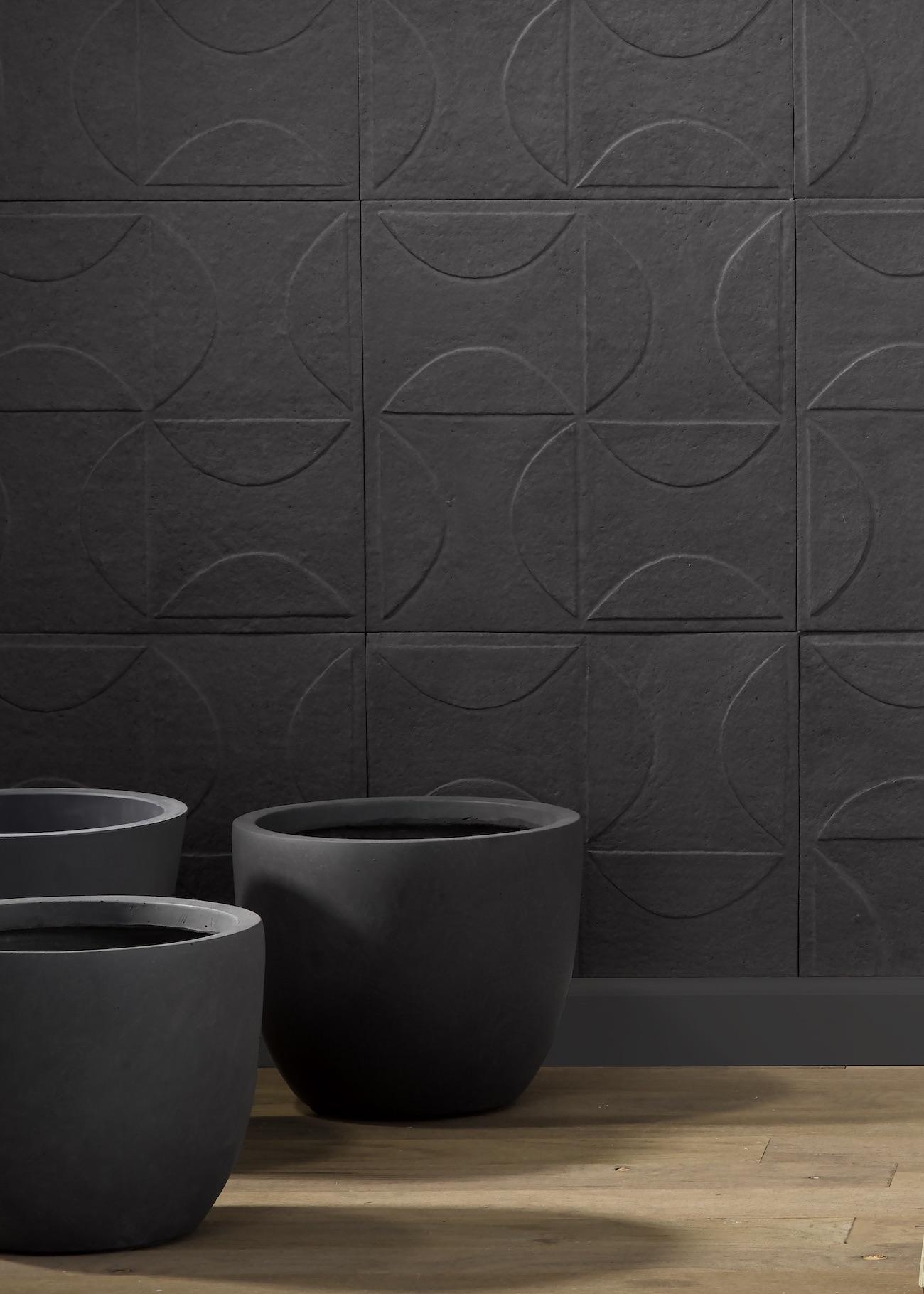 This may sound odd, but such spaces create a sense of security and intimacy; they are cocooning, evocative and provocative. And it is when I am in these places, where hard lines and edges are obscured and I must navigate my way with all of my senses, that I am able to turn inward, become self-aware and, ultimately, to discern what direction I should move towards next in my life and work. The dark can bring light, if we let it.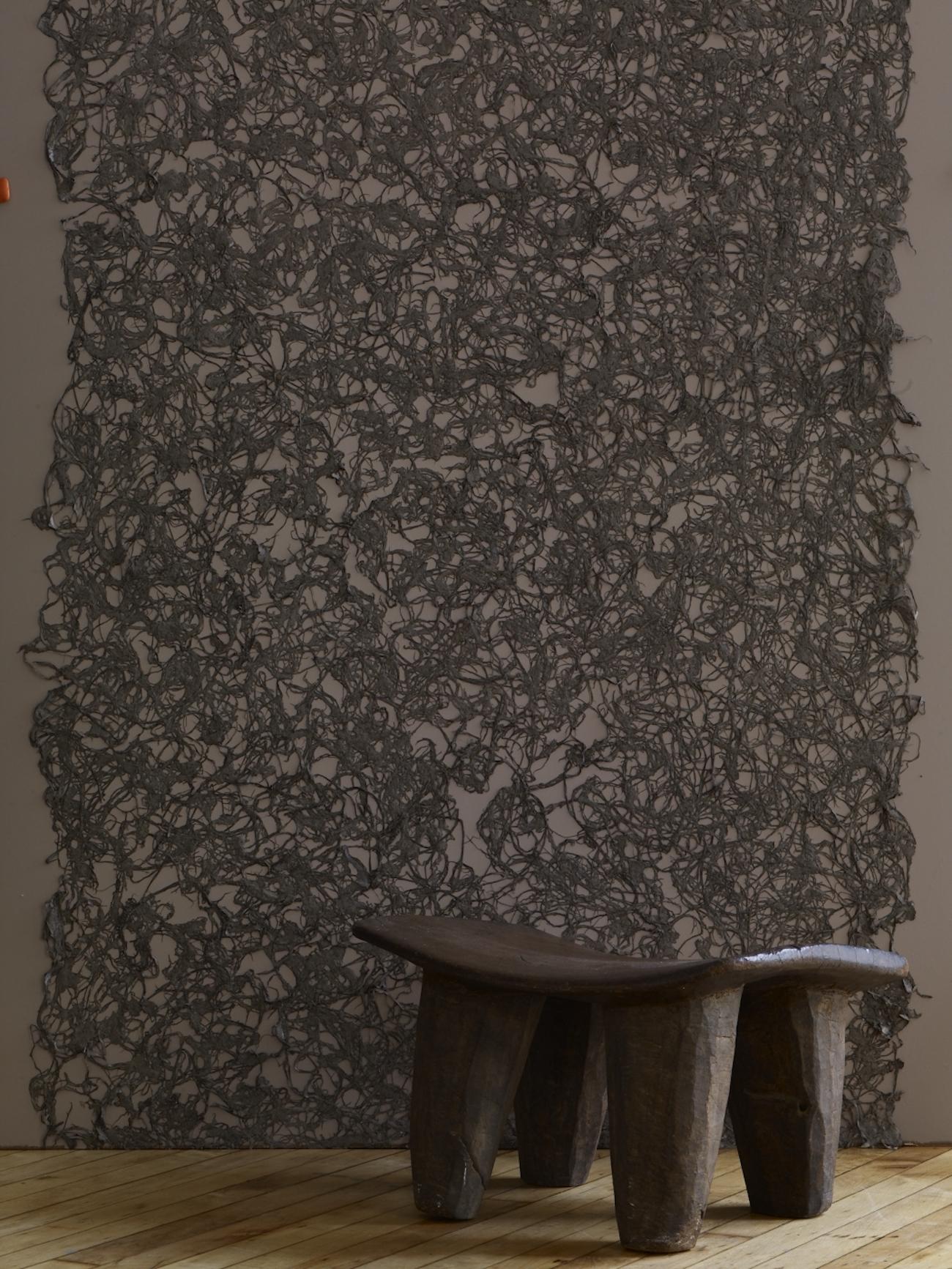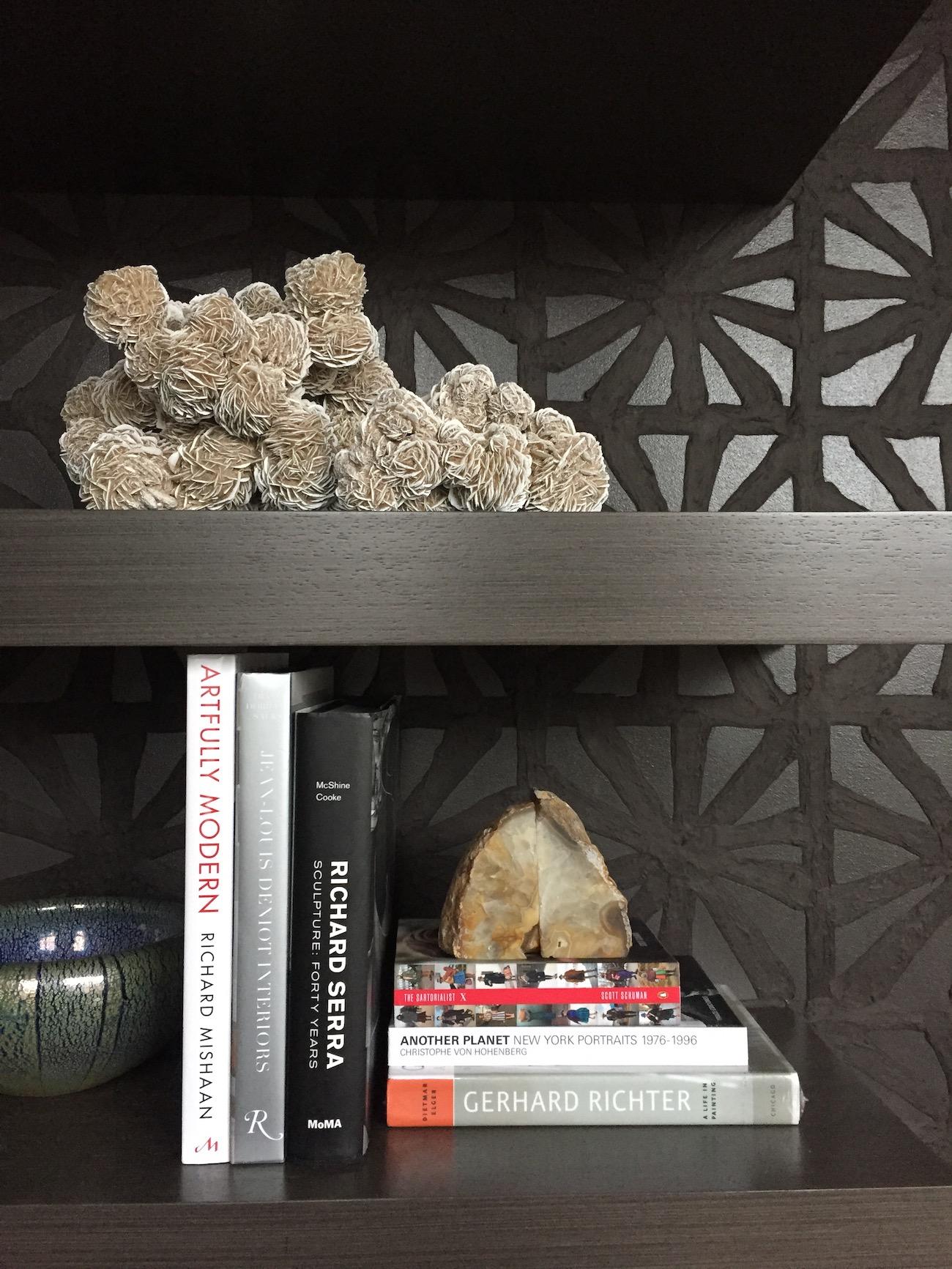 These spaces are graced with colours that breed intimacy: smoke and charcoal, burgundy, truffle and dark chocolate, deepest greys and browns. This is the ambiance one would encounter in a room with amber lighting and dark matte woods. These shades are seductive and mysterious, designed for serious and intimate discourse.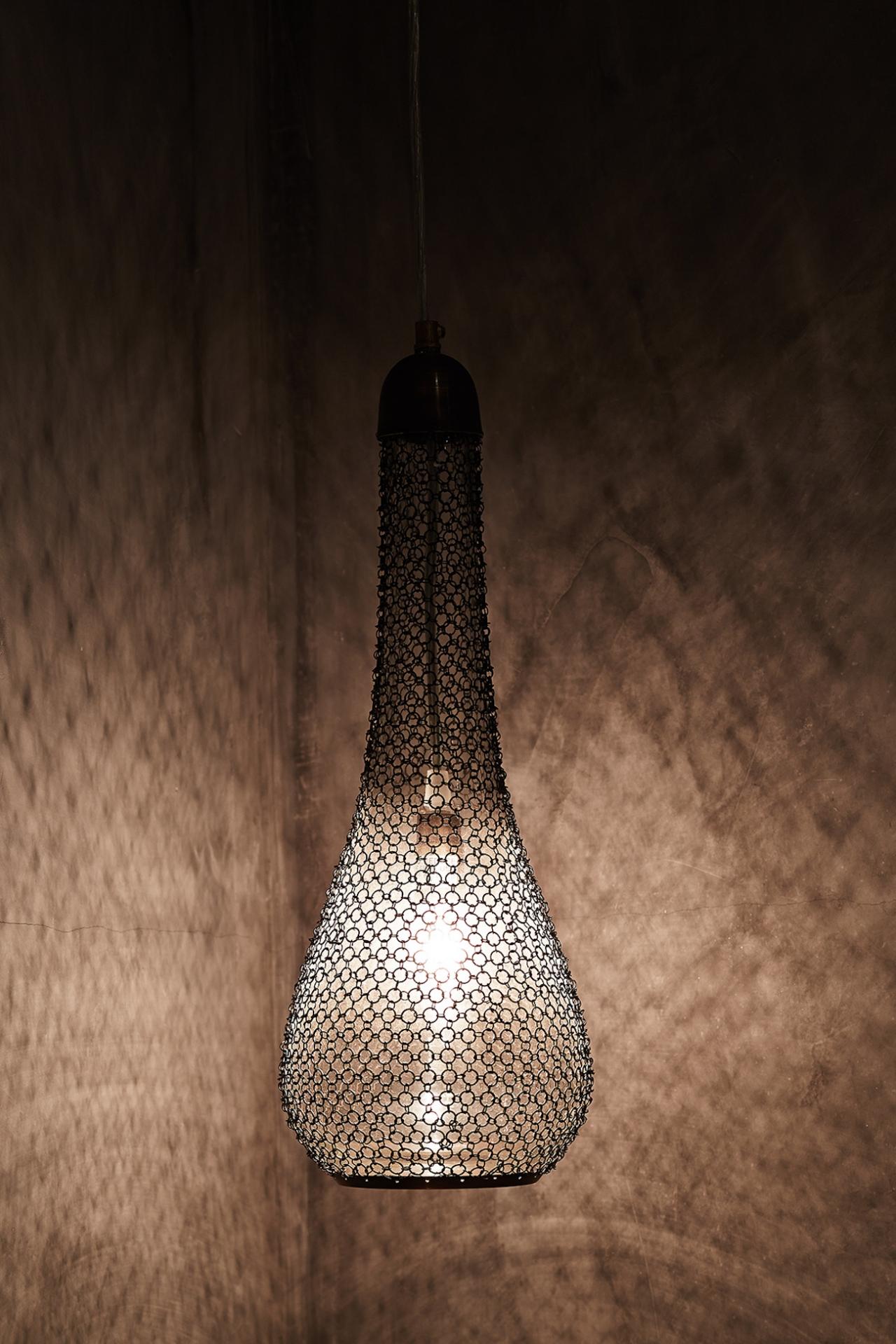 Imagine a glass of brandy, a historical romance novel and a charcoal coloured cashmere throw blanket at your feet. The music playing is Miles Davis. The scented candle is musk.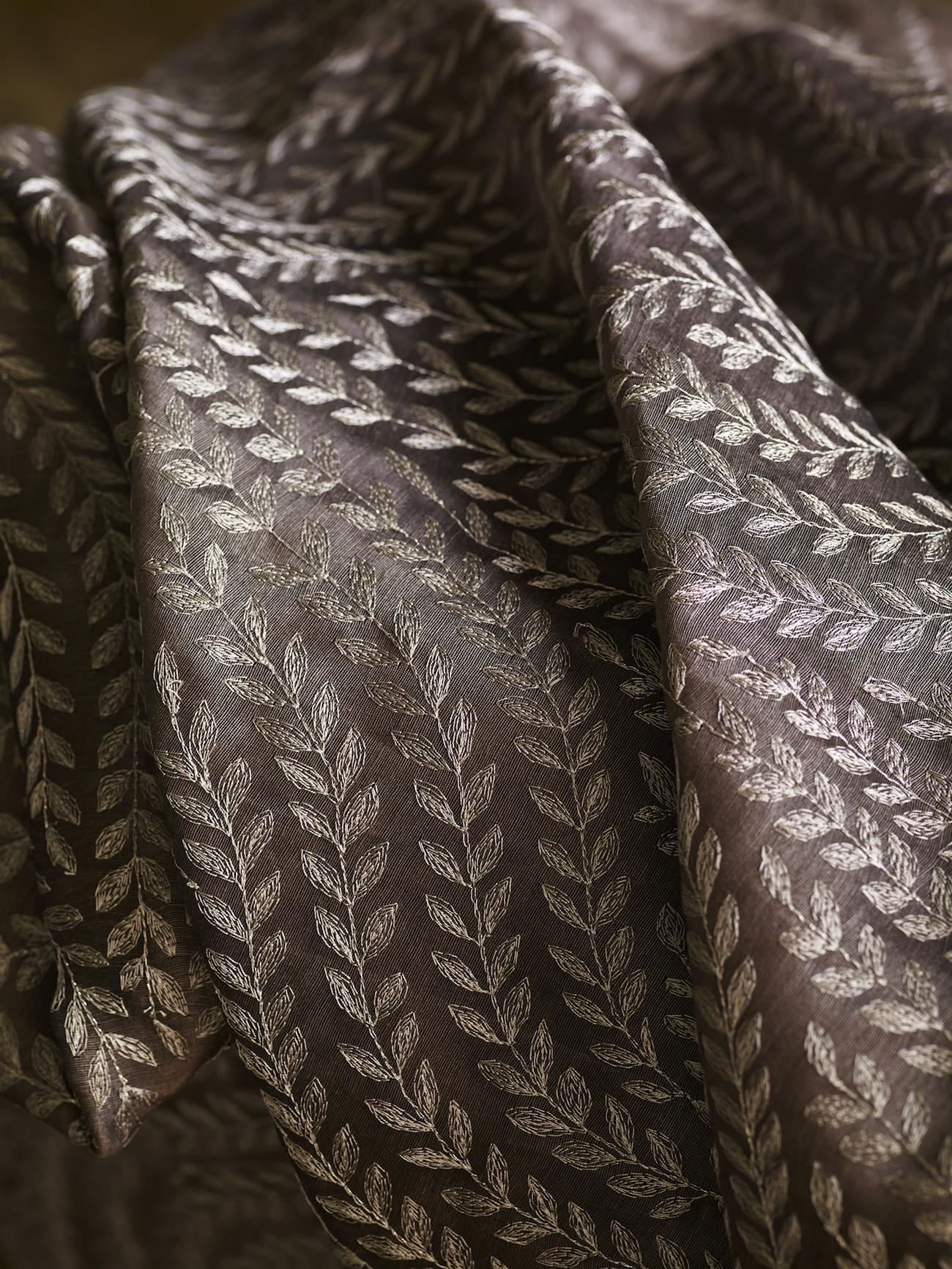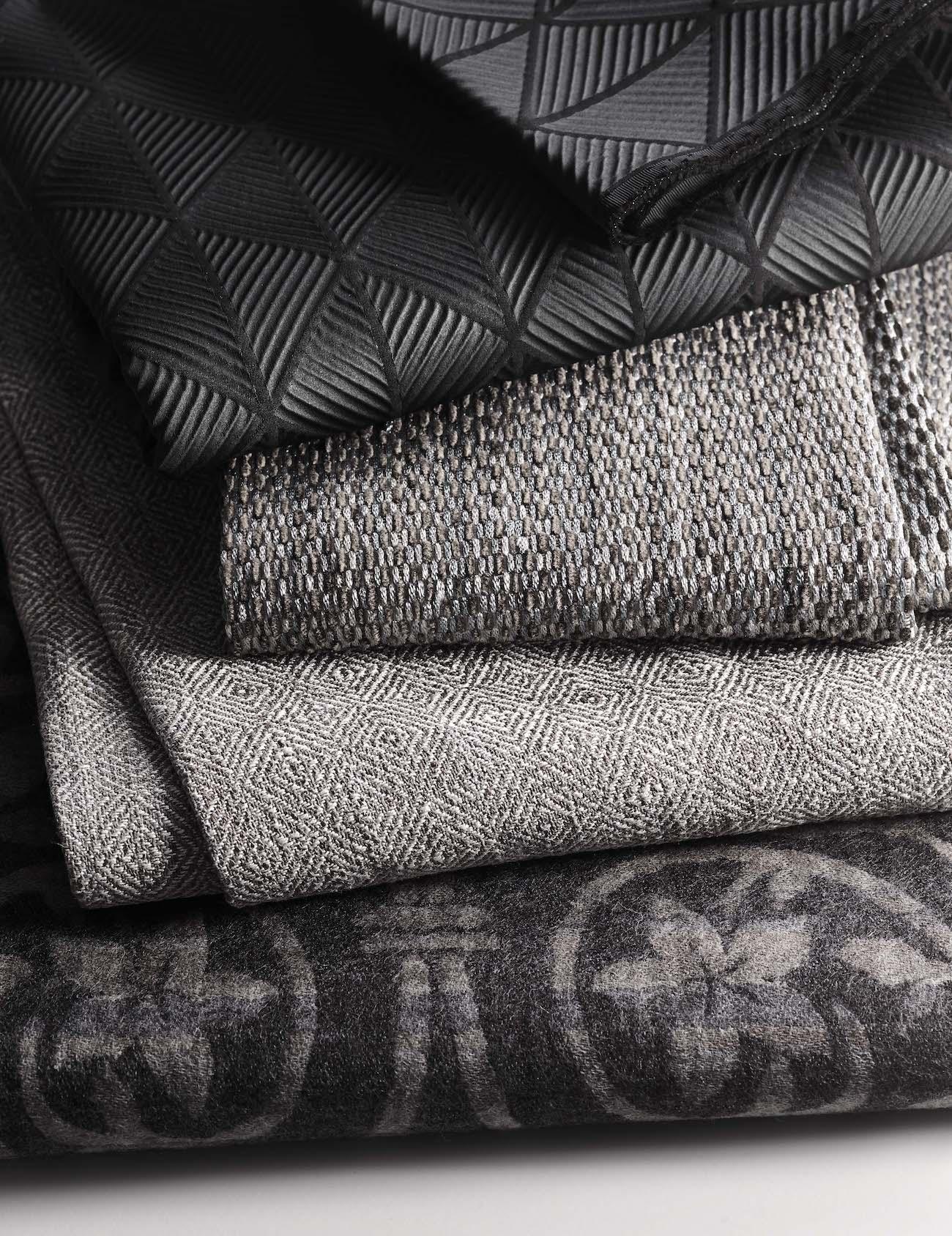 On another day, you are with your best friend, sipping merlot late into the night and revealing your vulnerabilities – truths you would only feel comfortable sharing with your dearest friend. On a different evening, you are with a lover, watching an old black and white version of Casablanca. The lights are low, and Ingrid Bergman's face is the only significant illumination in the room.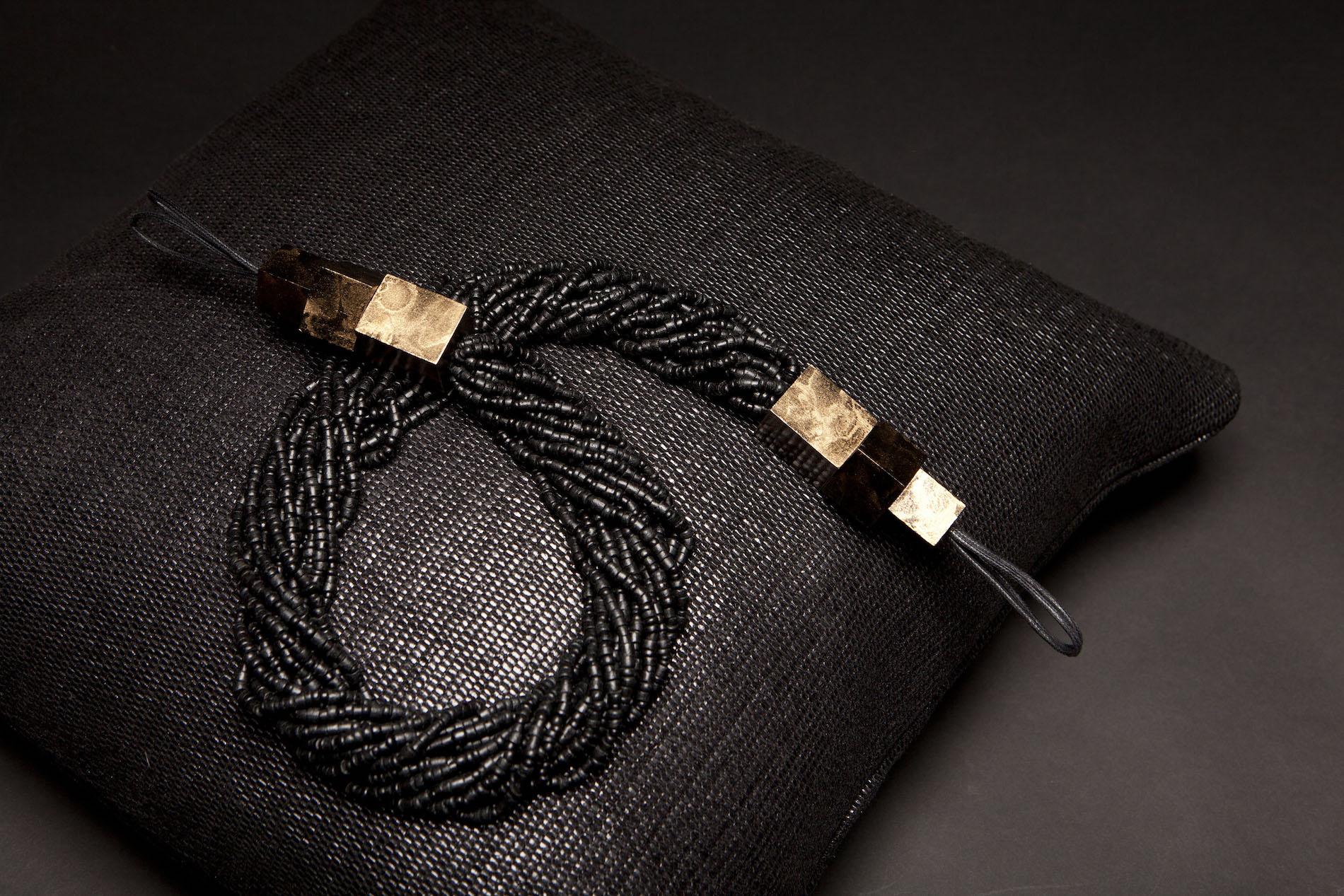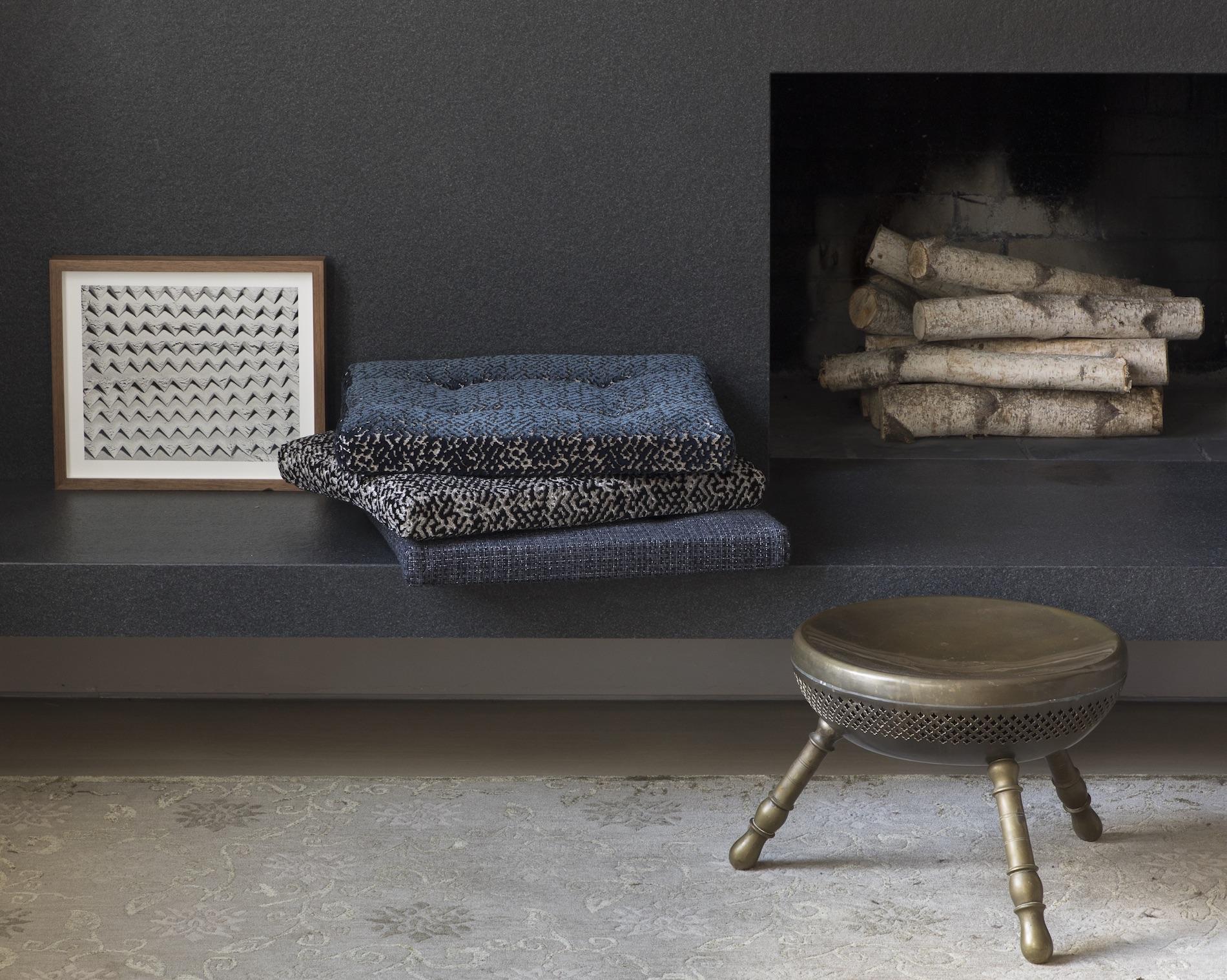 These are grown-up moments, and they require a space that promotes privacy, intimacy and soft murmurs. They are the invitation to share things sensitive, private, maybe even scandalous, with a lover or a best friend or a close family member. They give us the cover of night we need to release our inhibitions.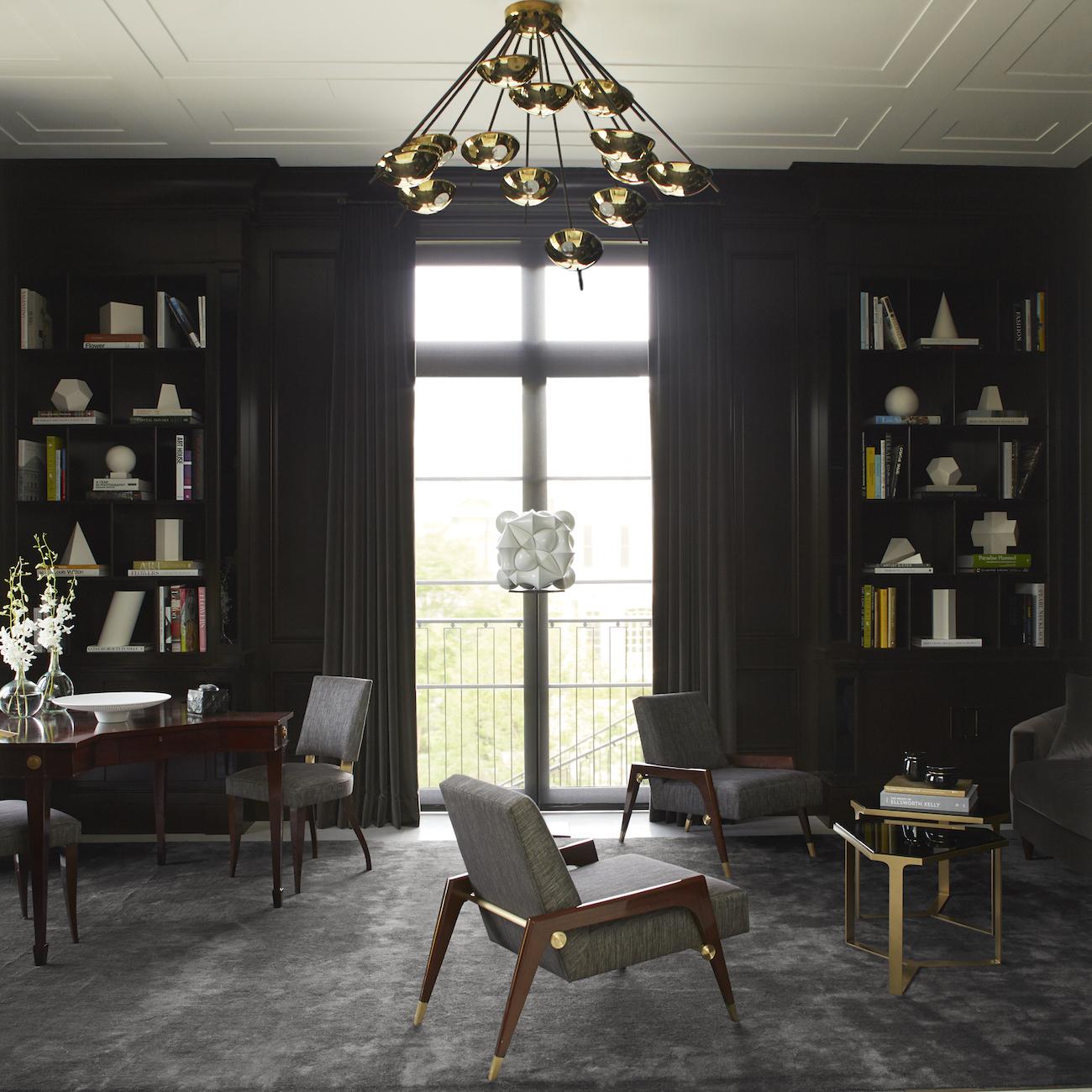 ***
Lori Weitzner, principal and Creative Director of Lori Weitzner Design, is internationally best known for her contributions to the world of textiles, wallcoverings, rugs and passementerie. Her work is housed in the permanent collections of such museums as the Cooper-Hewitt in New York and The Victoria Albert in London and she is the recipient of more than thirty prestigious design awards. She has recently expanded into the fashion world with her first collection of textile infused jewelry and accessories under her own brand. She is the author of Ode to Color, The Ten Essential Palates for Living and Design, published by Harper Collins and lectures around the world on the effects of colour on our wellbeing. Follow Lori on Instagram and Pinterest, and take her color analysis test here.
See also: Inside De Gournay Scion Hannah Cecil Gurney's Ethereal London Lair