The right lighting can flex our mood and enhance the quality of living.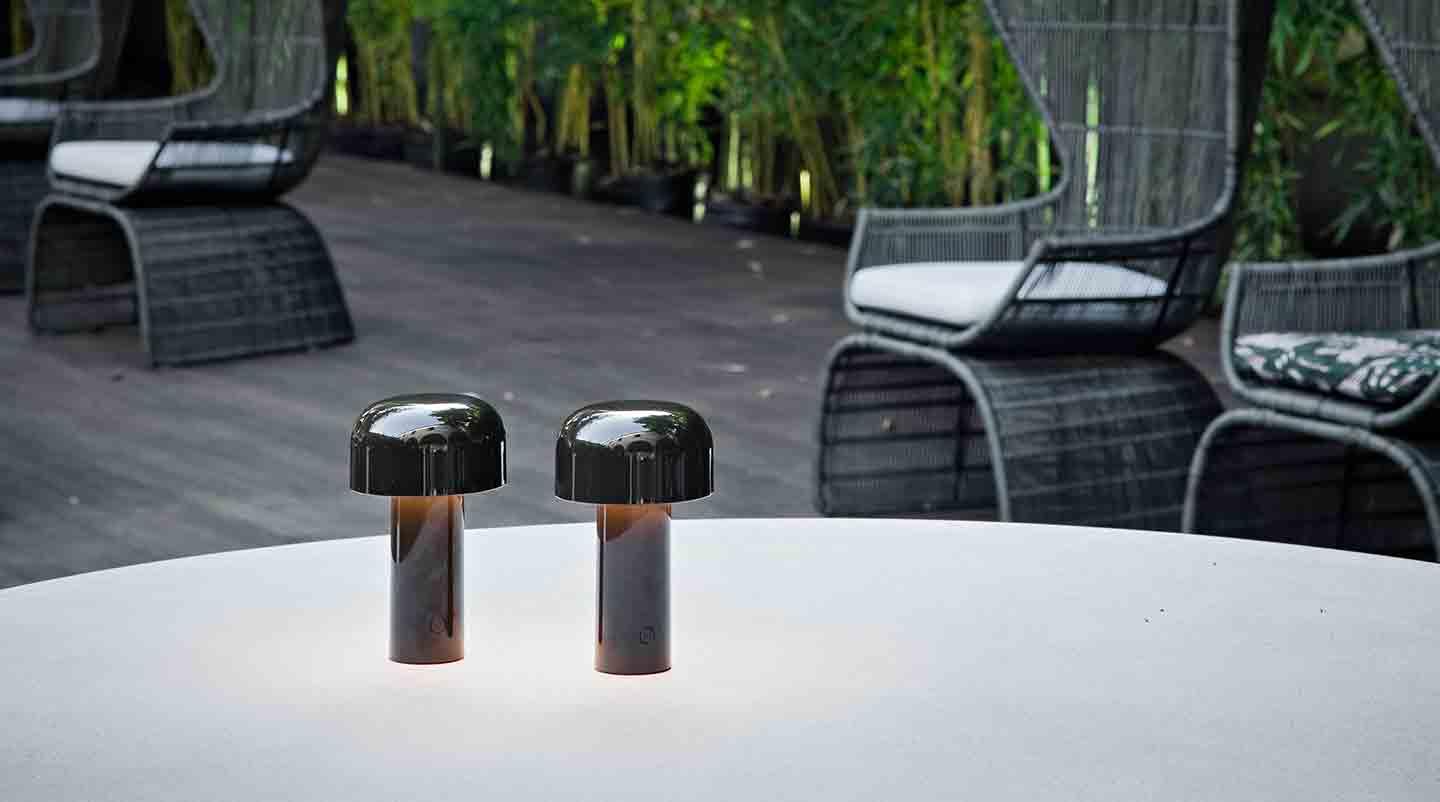 FLOS, the leading Italian lighting brand, enjoys a stellar reputation around Europe and the United States. For designers and celebrities, a FLOS lamp is the invariable choice to add a dash of panache into their homes.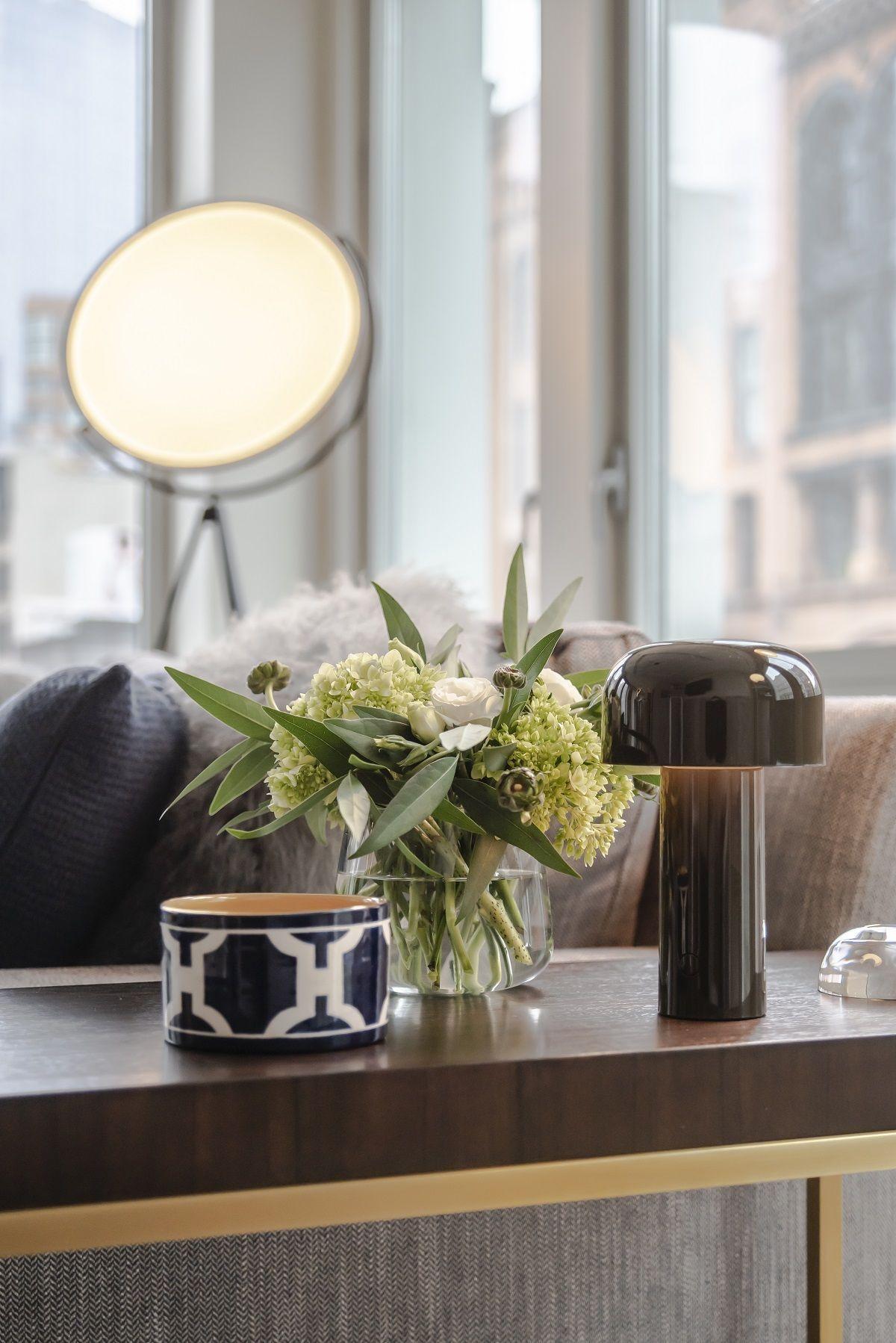 Integrating advanced technology with premium materials to create quality lamps, the brand has over the years rolled out many classics. One of which is Bellhop, a sleek, contemporary portable LED tabletop lamp with a streamlined outlook.
Evoking the spirit of a modern-day candle, it can be easily from room to room, casting a pool of direct light wherever it goes. Originally designed for the London Design Museum by renowned designers EdwardBarber and JayOsgerby, Bellhop is made for the 21st century and can be charged via a micro USB-C, which can hold a charge for up to 24 hours.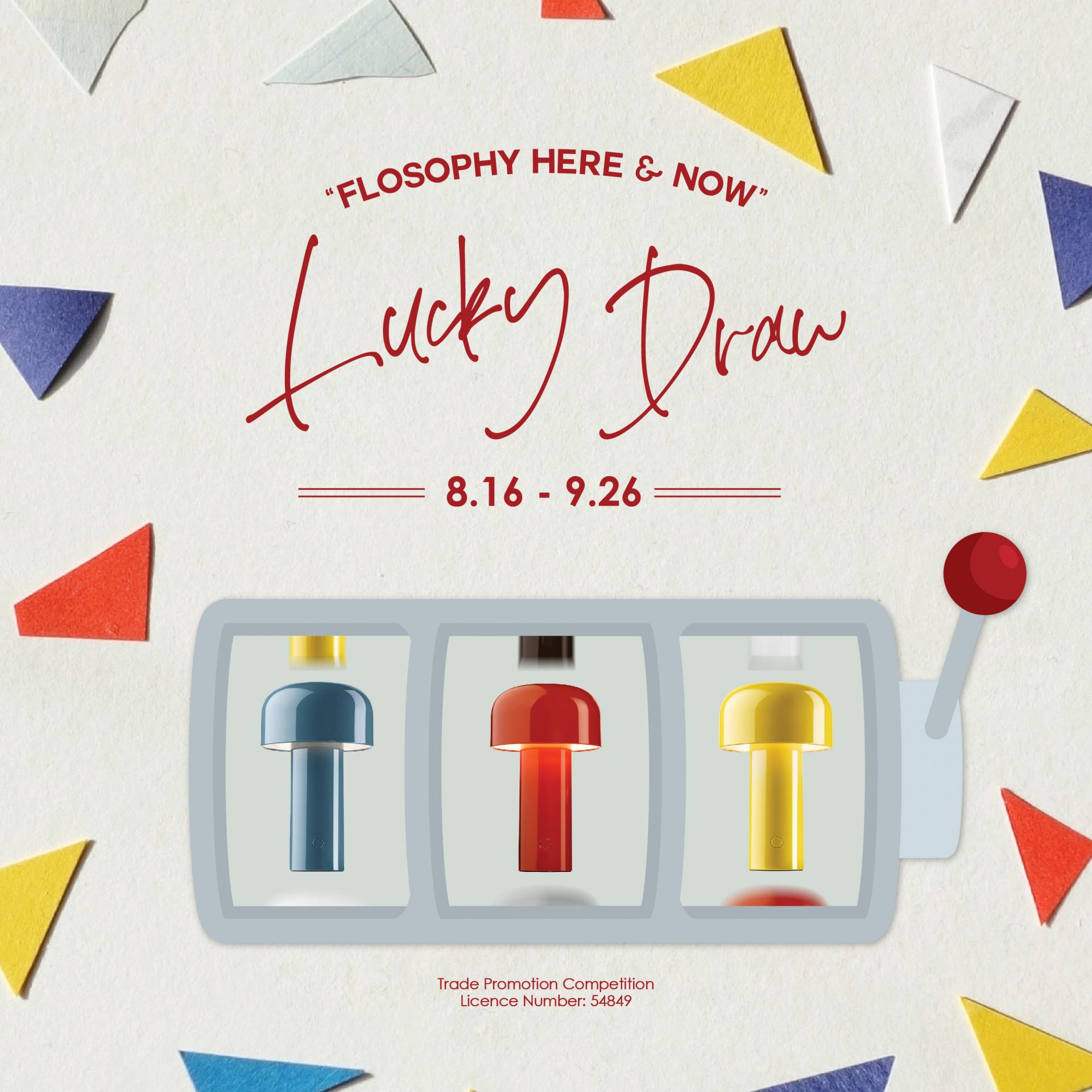 To celebrate FLOS' entire collection assemble at Zodiac Lighting, Zodiac is launching the "FLOSophy Here & Now" Lucky Draw. To partake, simply follow a few steps at Zodiac social media channels to get the chance to win a FLOS Bellhop Cordless Table Lamp valuing HK$2000!
There will only be 50 winners in total so be sure to get in there quick. You can sign up from 16 August to 26 September 2021, and check the details on Zodiac promotional website and Zodiac social media channels.