There are already so many complex elements flooding our daily lives - our homes certainly shouldn't be one of them.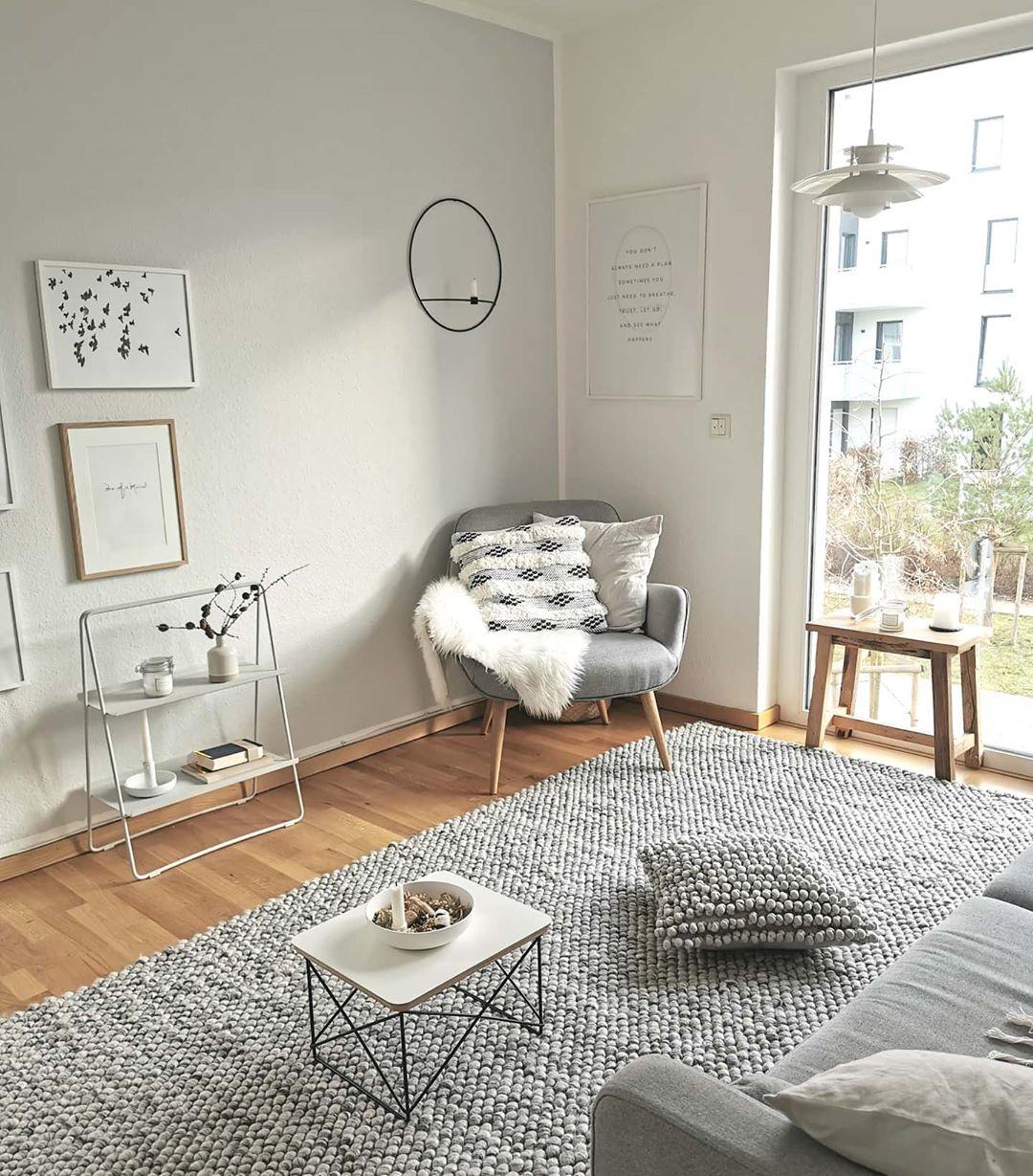 It is our most sacred place to which we return to for rest and relaxation, and so it is vital that we decorate our home in a way that facilitates utter calm. In Northern Europe - the origin of the beloved hygge concept of slow living and the chic Scandinavian aesthetic - one will find designs that are dominated by simple structures and clean lines; through a smart use of colour, material and mix-and-matching, even the smallest object and space can evoke a simple, clean and comfortable haven. We highlight 3 ways to translate the effortless decor style into any home:
1. Big on tiny objects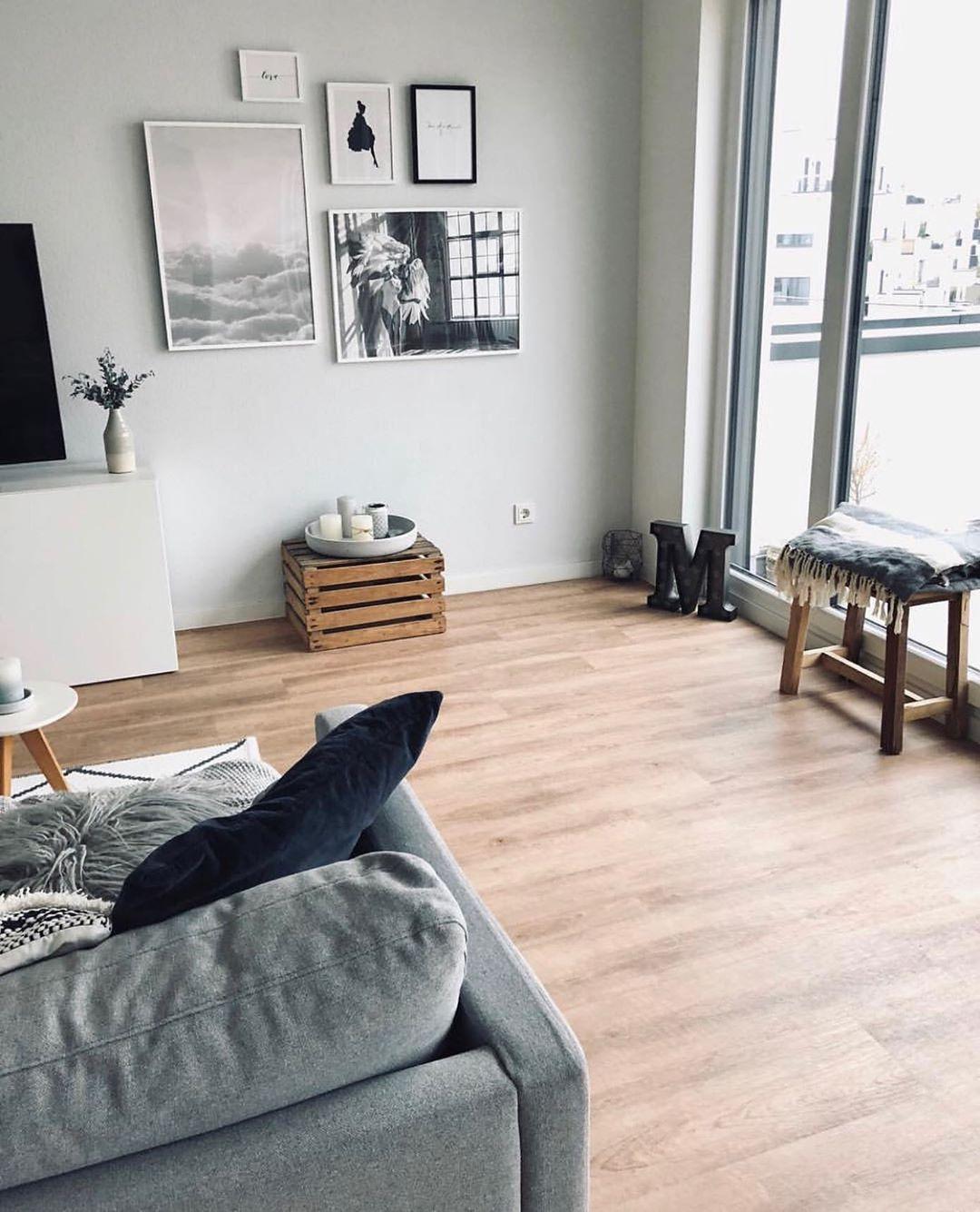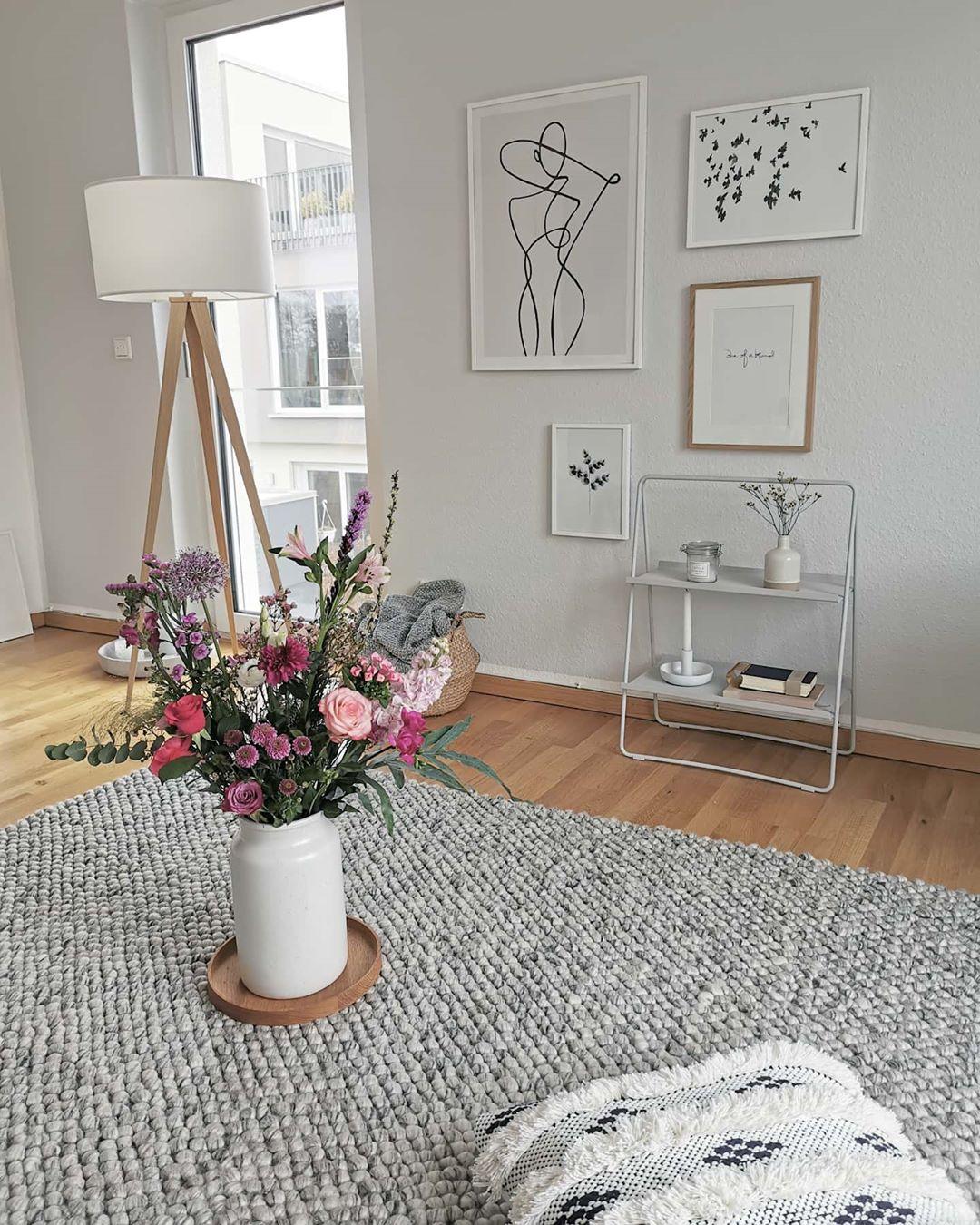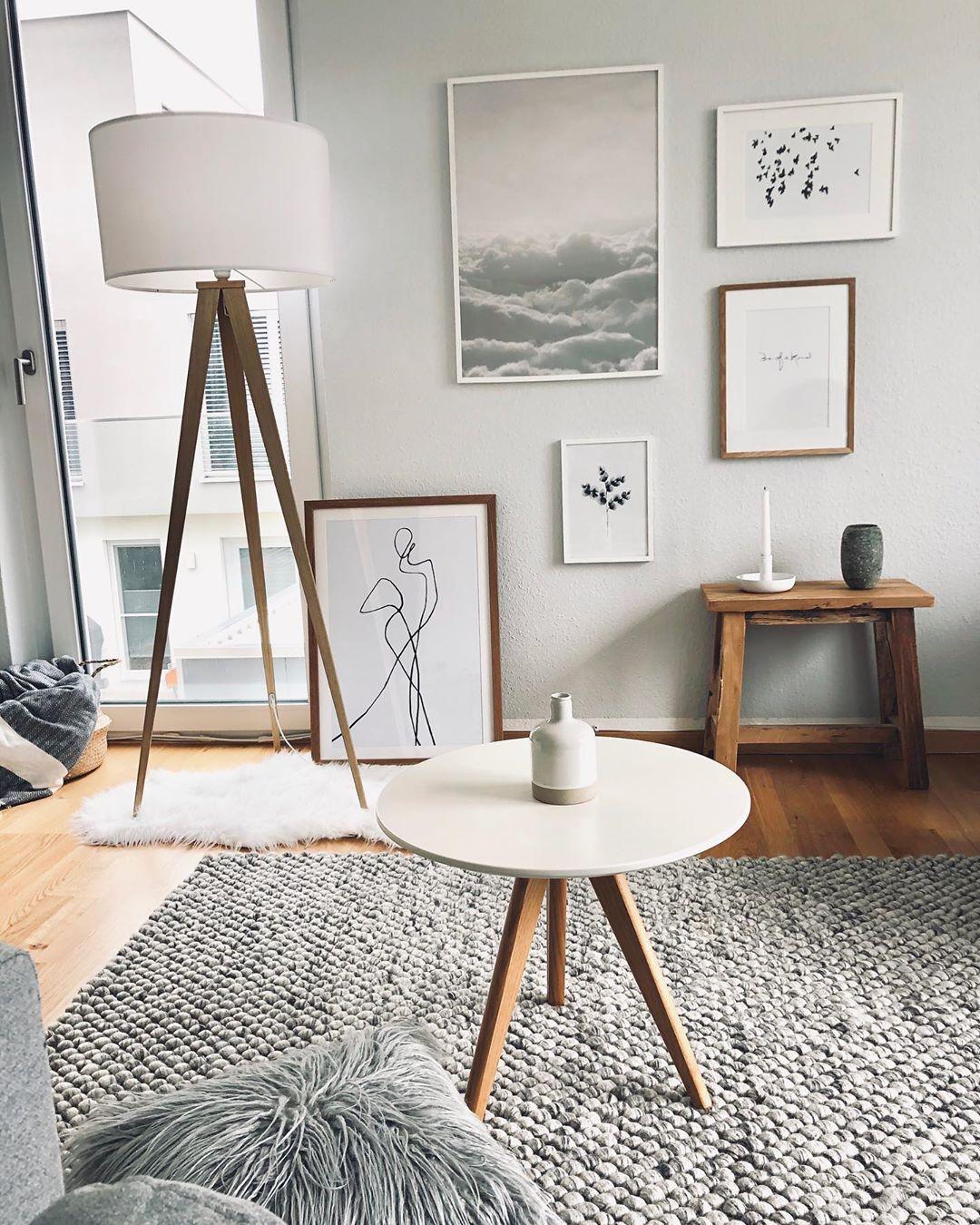 You don't need too many large pieces of furniture in your home. Instead, why not bring in adorable and petite decor pieces crafted in simple iron frames, square tables, bamboo baskets and reclaimed timber that can easily spruce up a corner of your home, or place a delicate flower arrangement on a corner of a rug to match the artworks on the wall. Move things around creatively accordingly to your mood and seasonal changes, lending to flexible and dynamic living atmosphere.
2. Be consistent with colour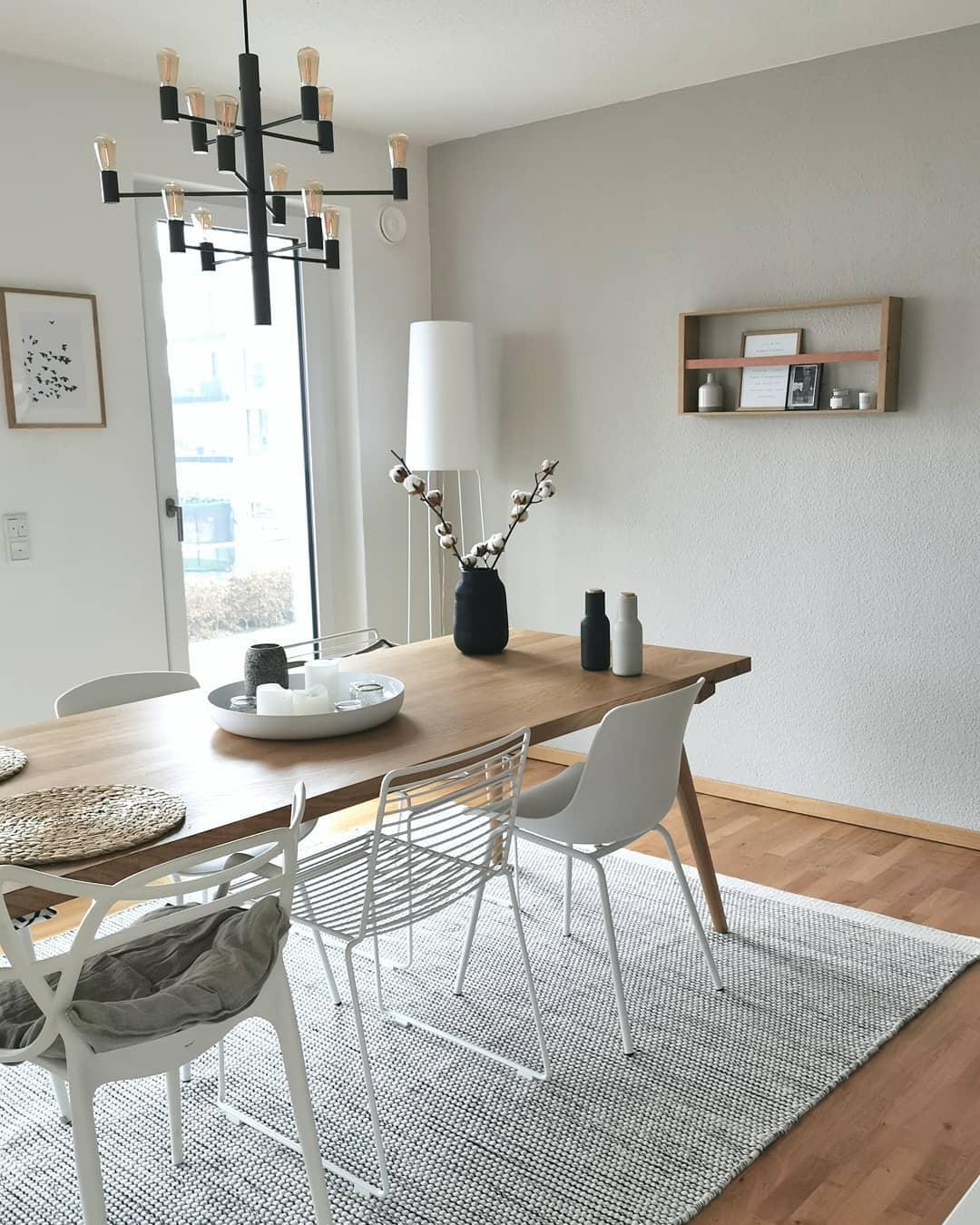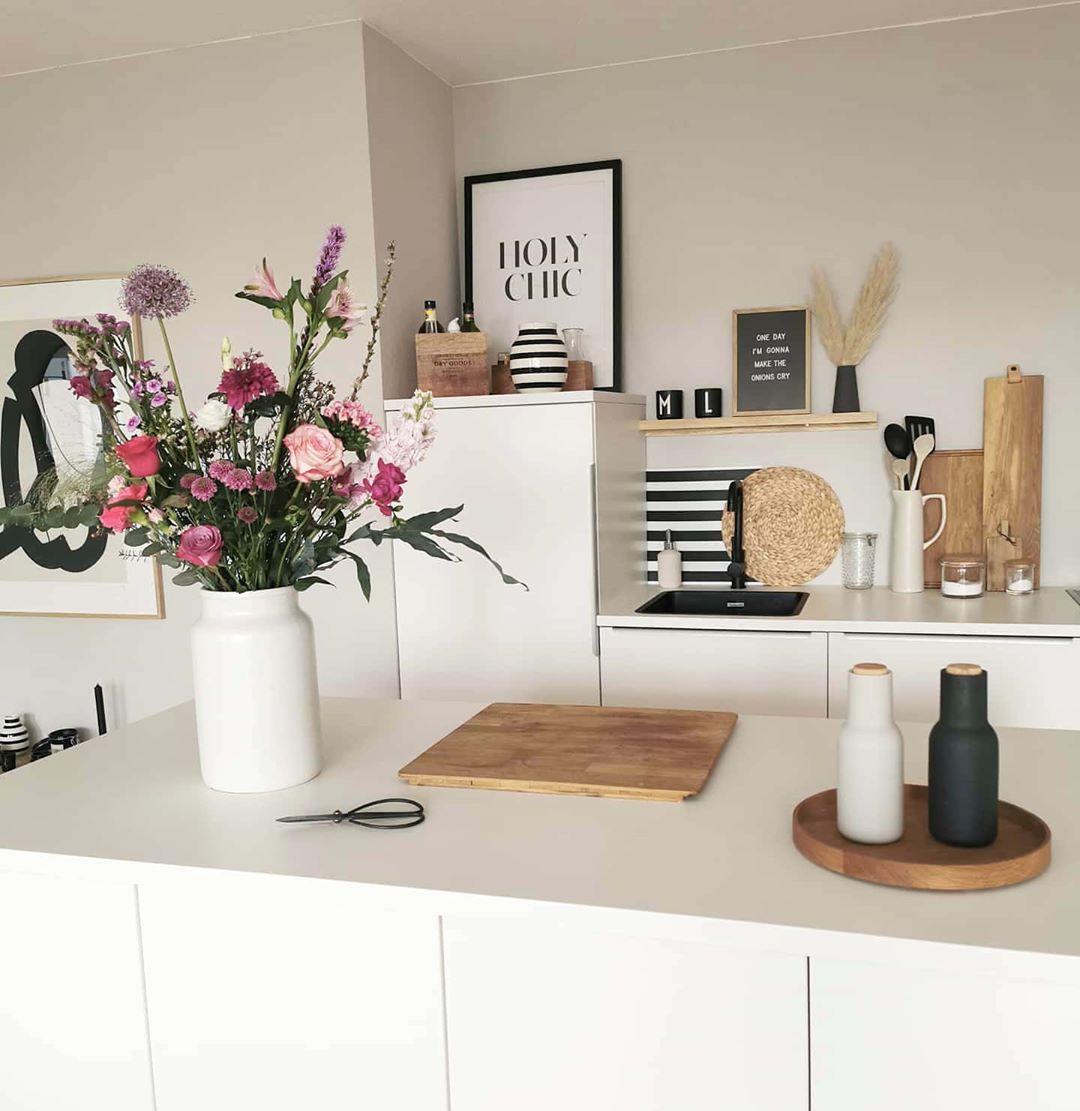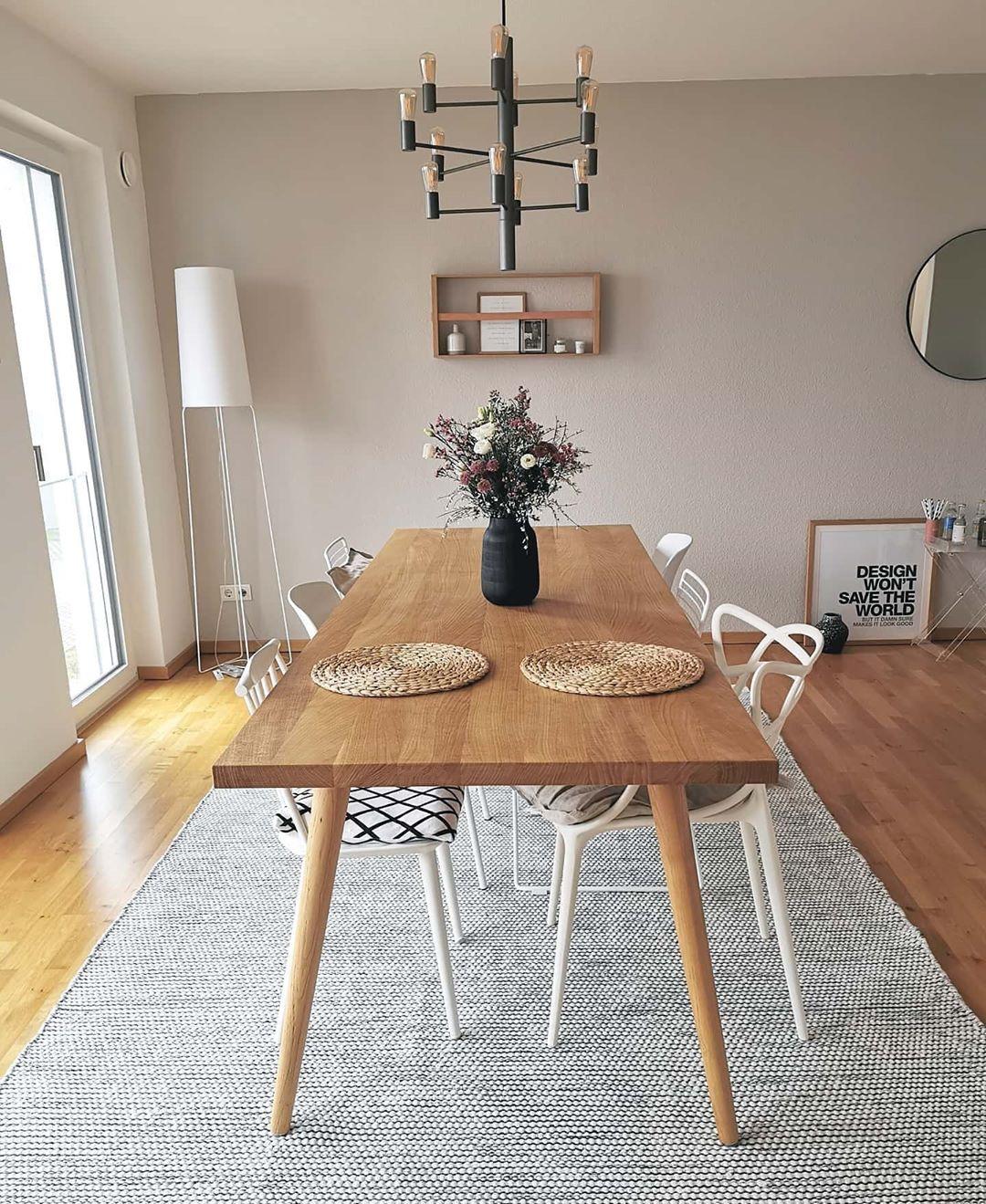 Nowadays, many homes are designed with an open plan concept, which is perfect for using colour to not not enliven the interiors, but to delineate the home into various blocks of areas. Dress the dining space in sultry wooden tones or individualistic black and white tones, and enliven the living room with brighter welcoming hues. Finish the look with fresh seasonal flowers for a space that's full of life.
3. Don't overlook corners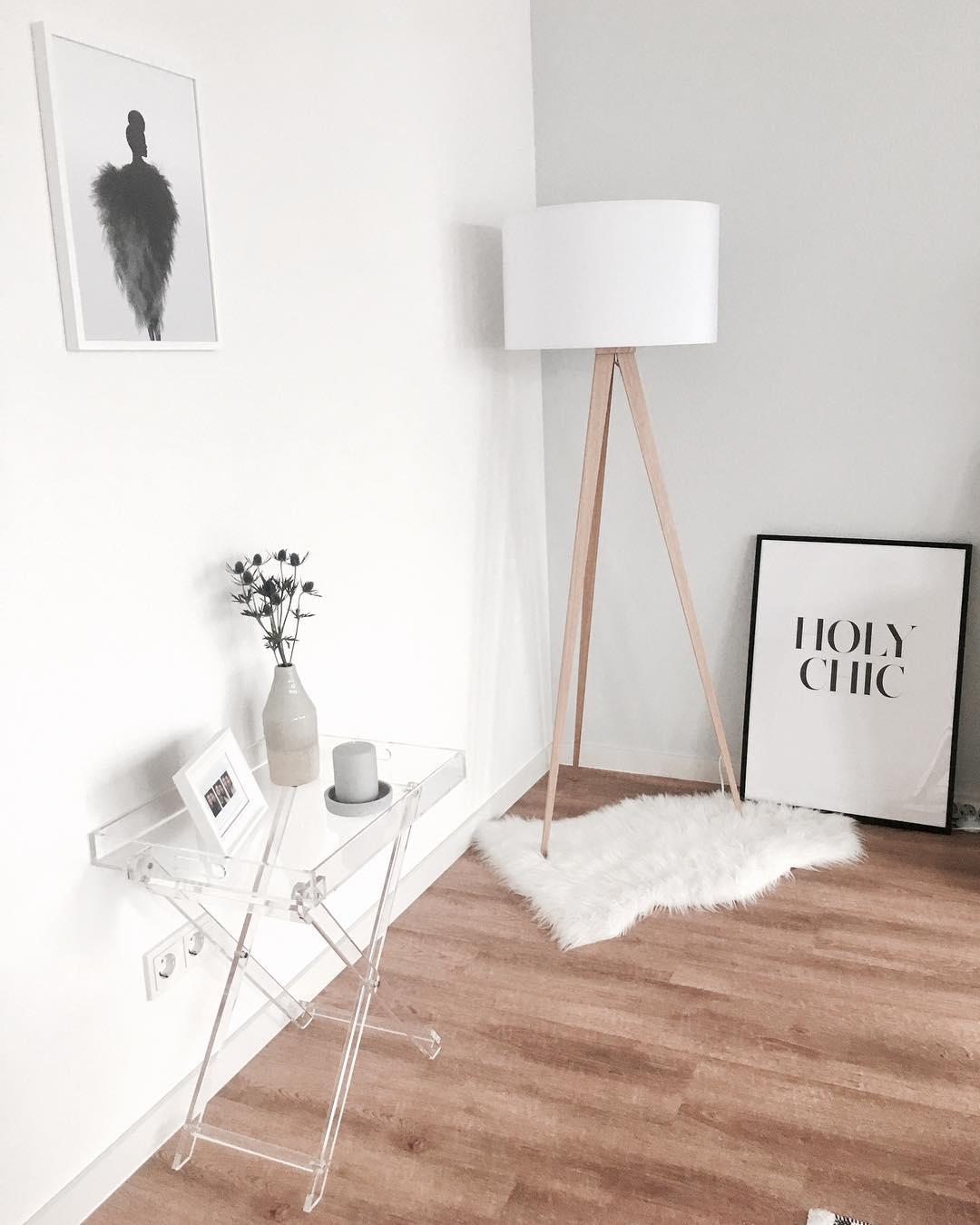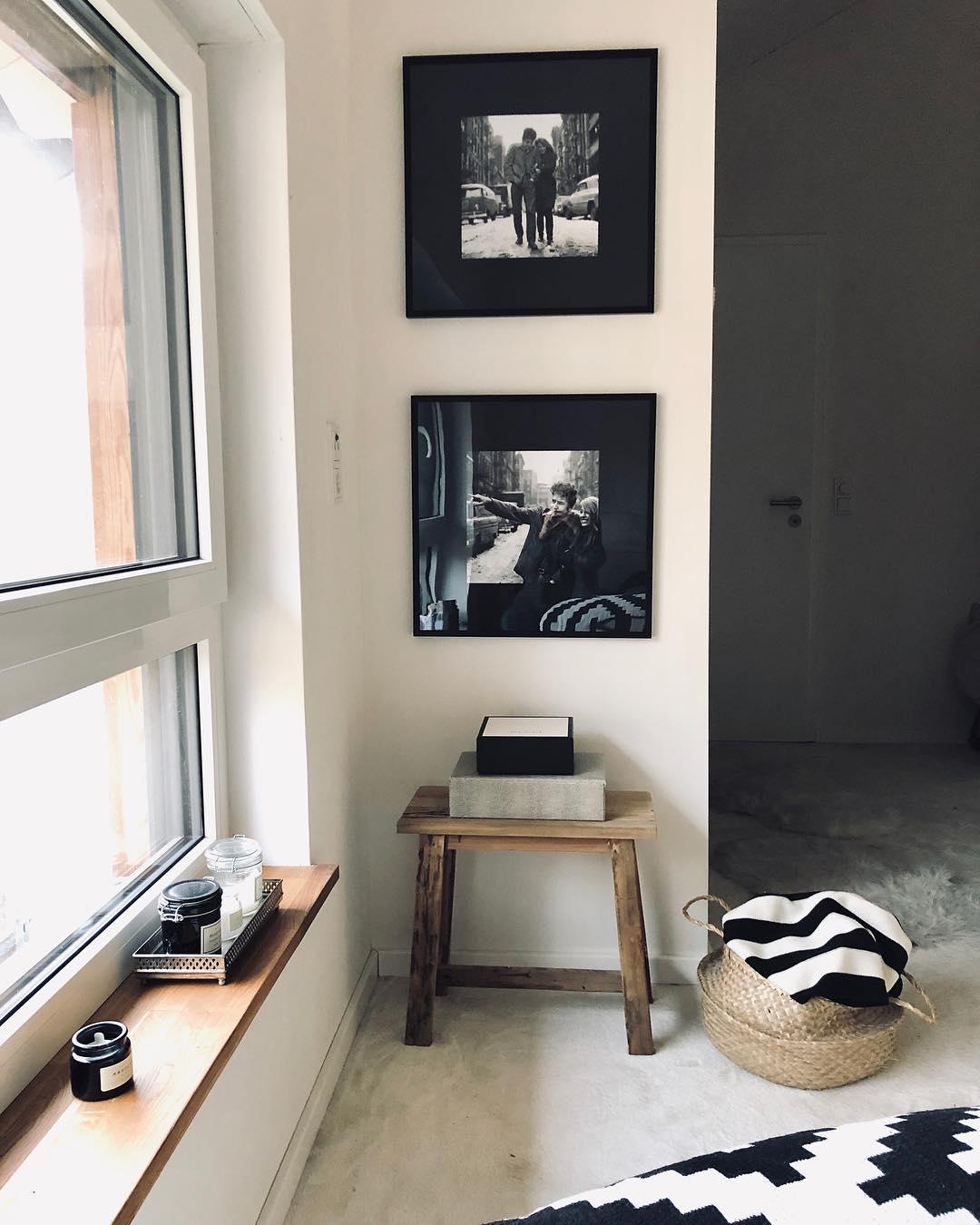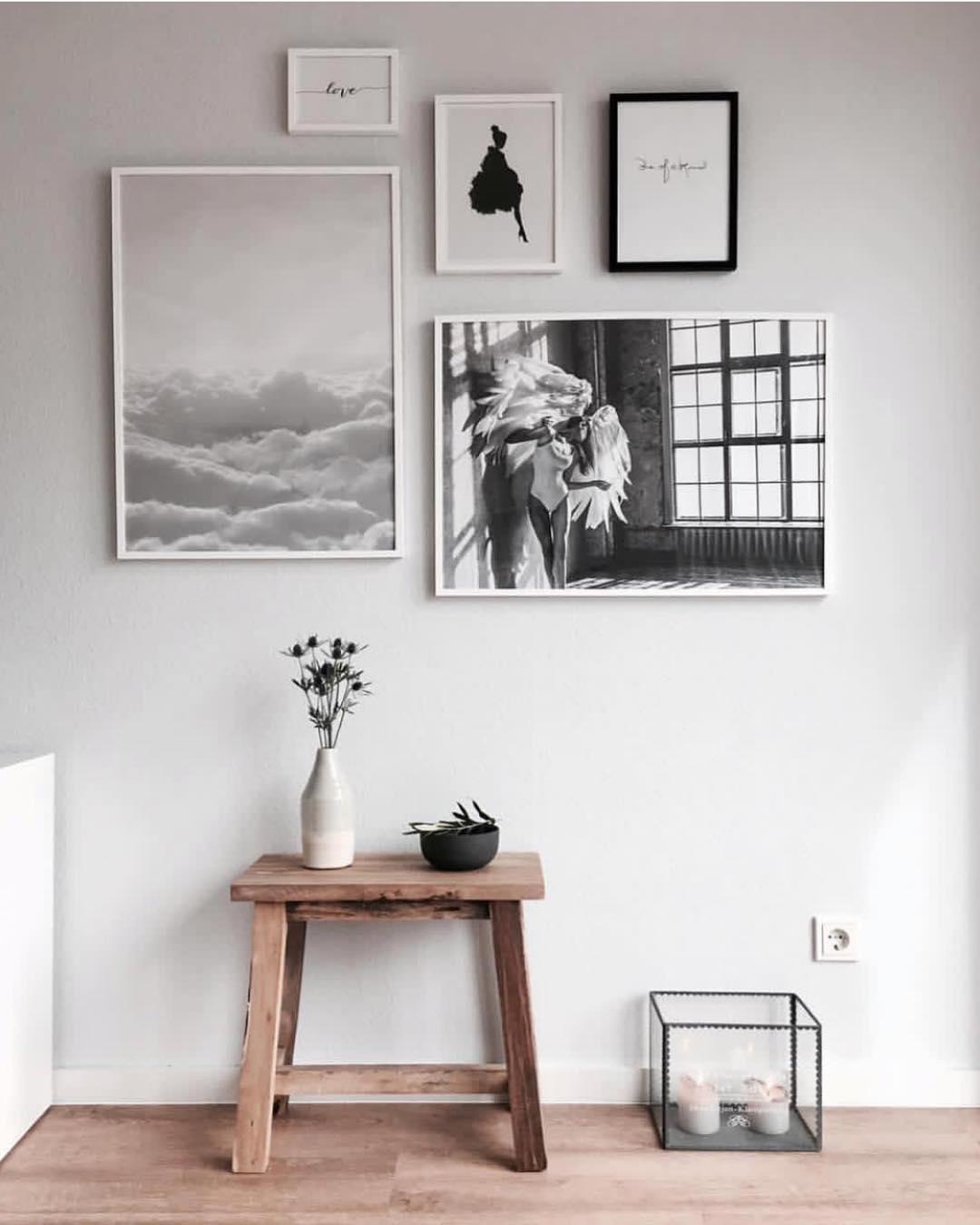 There are always so many neglected corners in a home, such as those next to cabinets, in the bathroom and those awkward spaces next to a TV that you never quite know how to fill. Utilise the space by adding cosy, minimalist touches - whether scrumptious scented candles, textured cushions, sleek lighting fixtures and even the occasional fluffy rug, these little accents can add a lot of charm and cosiness to the home.
Photos courtesy of Maike