After becoming the official screen partner of Fine Art Asia 2022 earlier this year, LG has teamed up with Digital Art Fair Xperience Hong Kong where the brand showcased its latest lifestyle-focused project, the LG Posé TV.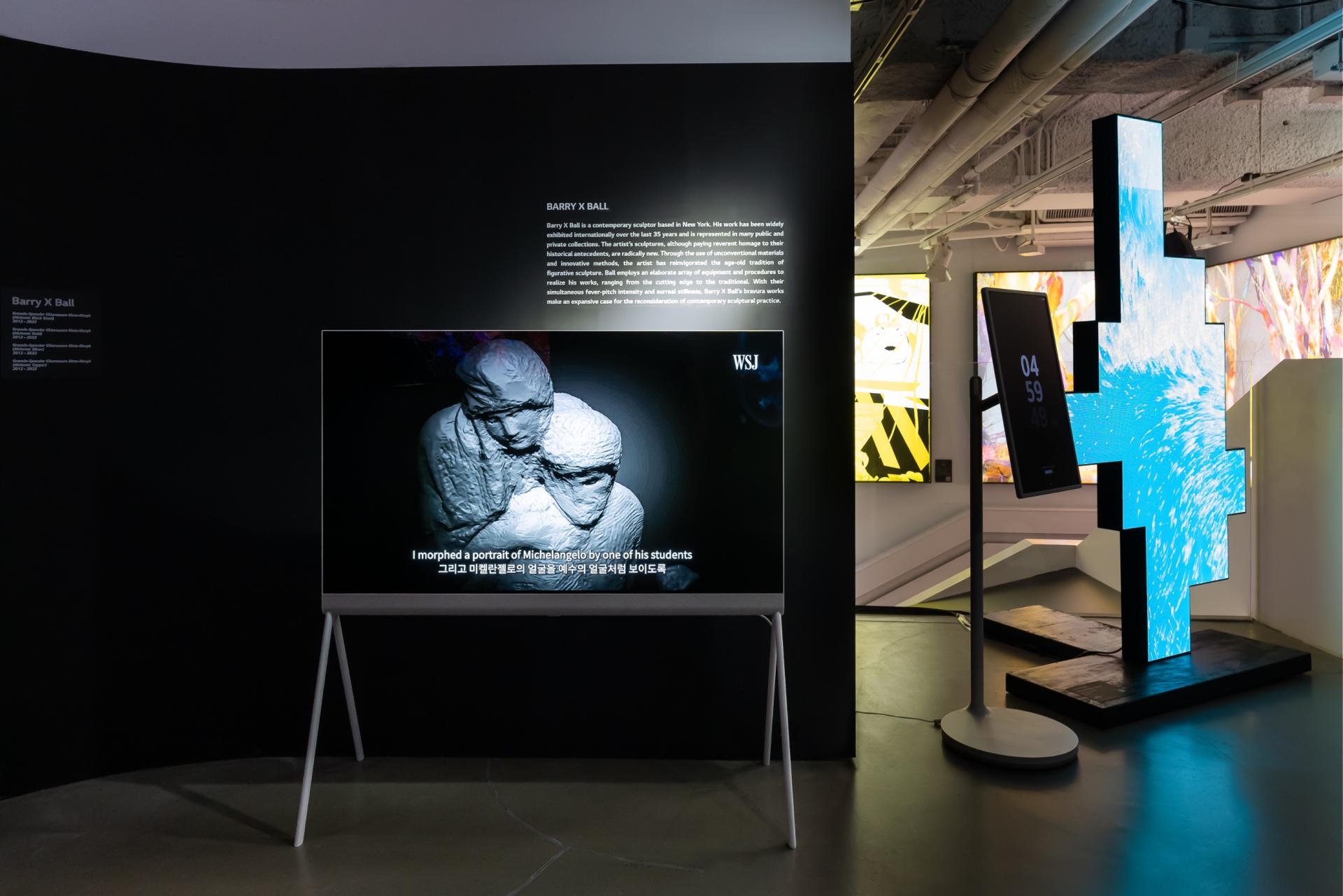 Designed to look like a luxury furniture piece with four thin legs to emphasise the 42 to 52 inch OLED screen, the Posé blends into your home like art rather than a standard black box. Its soft, smooth lines and beige woven fabric covering creates a neutral look for a delicate design suitable for any interior. Behind the TV is a media shelf for your favourite books and magazines, as well as a cable and accessory organiser where you can hide the wires along Posé's legs to keep everything tidy.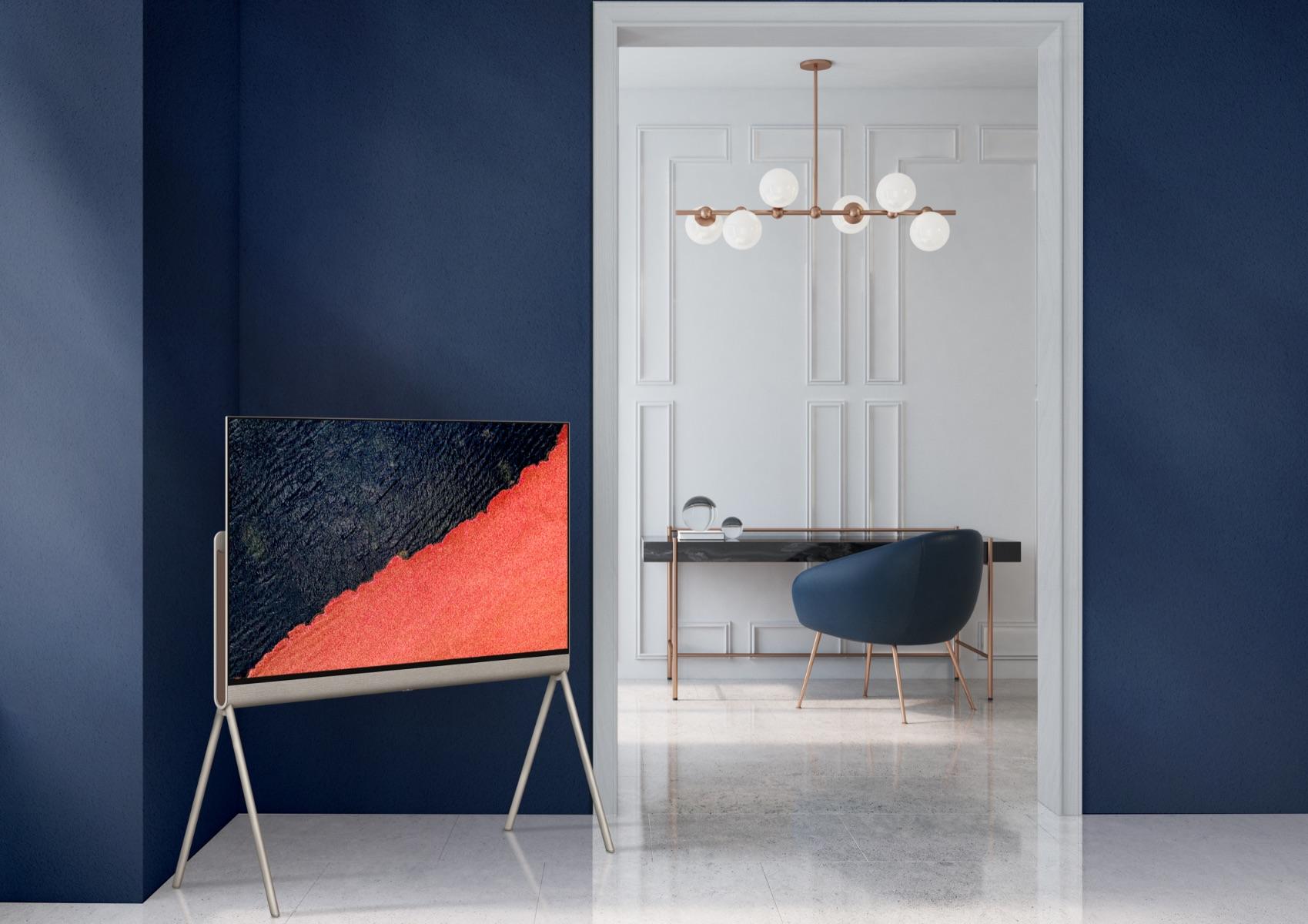 The LG Posé delivers vivid, high-res quality with an OLED self-luminous technology. The detailed colours are displayed in layers, providing excellent clarity, detail and contrast that gives you the best immersive experience when watching movies at home. It features a built-in controller and speaker, as well as a gallery mode with different mode selections to integrate into the theme of a home's art decoration, turning your space into an exquisite art gallery.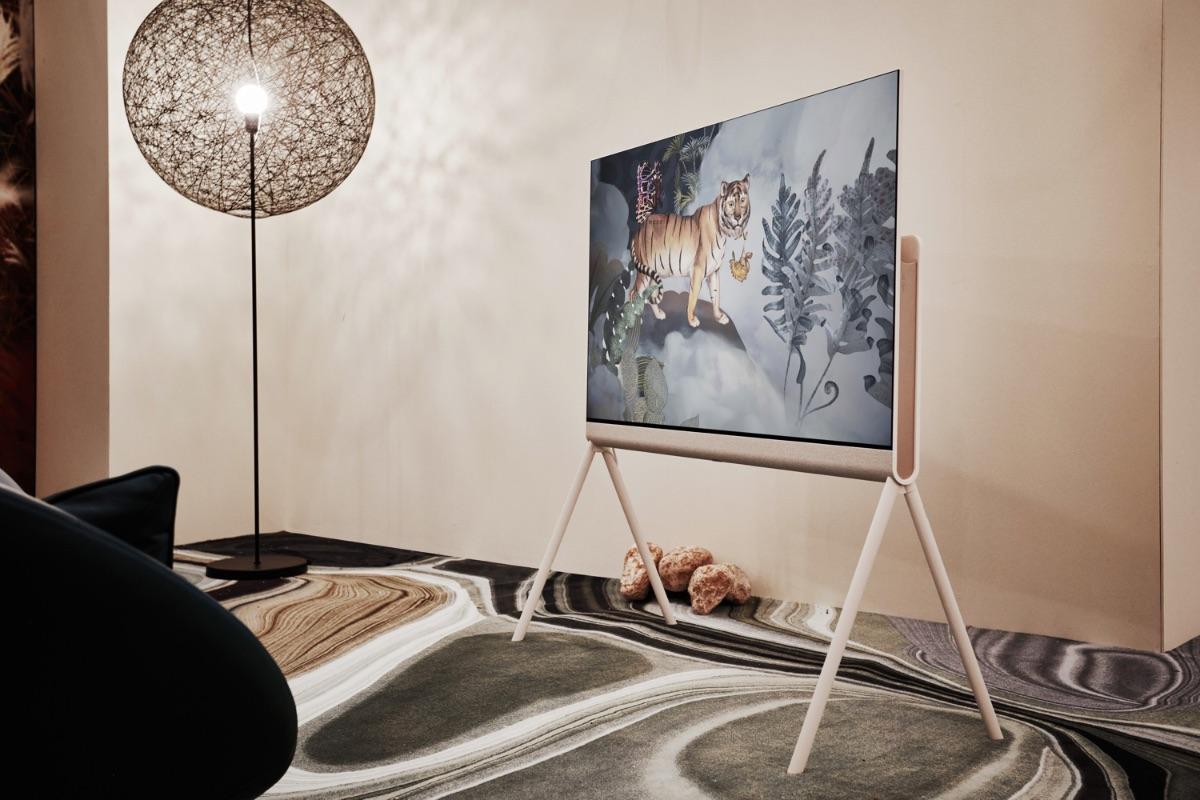 "LG has always placed great emphasis on how art and technology can be combined to make life better," said LG's Managing Director, Ms Yuri Han. "We hope to show the outside world how different TV and screen solutions can enhance art appreciation. We want people to understand how the perfect fusion of technology and art can inspire your home life and integrate art into life."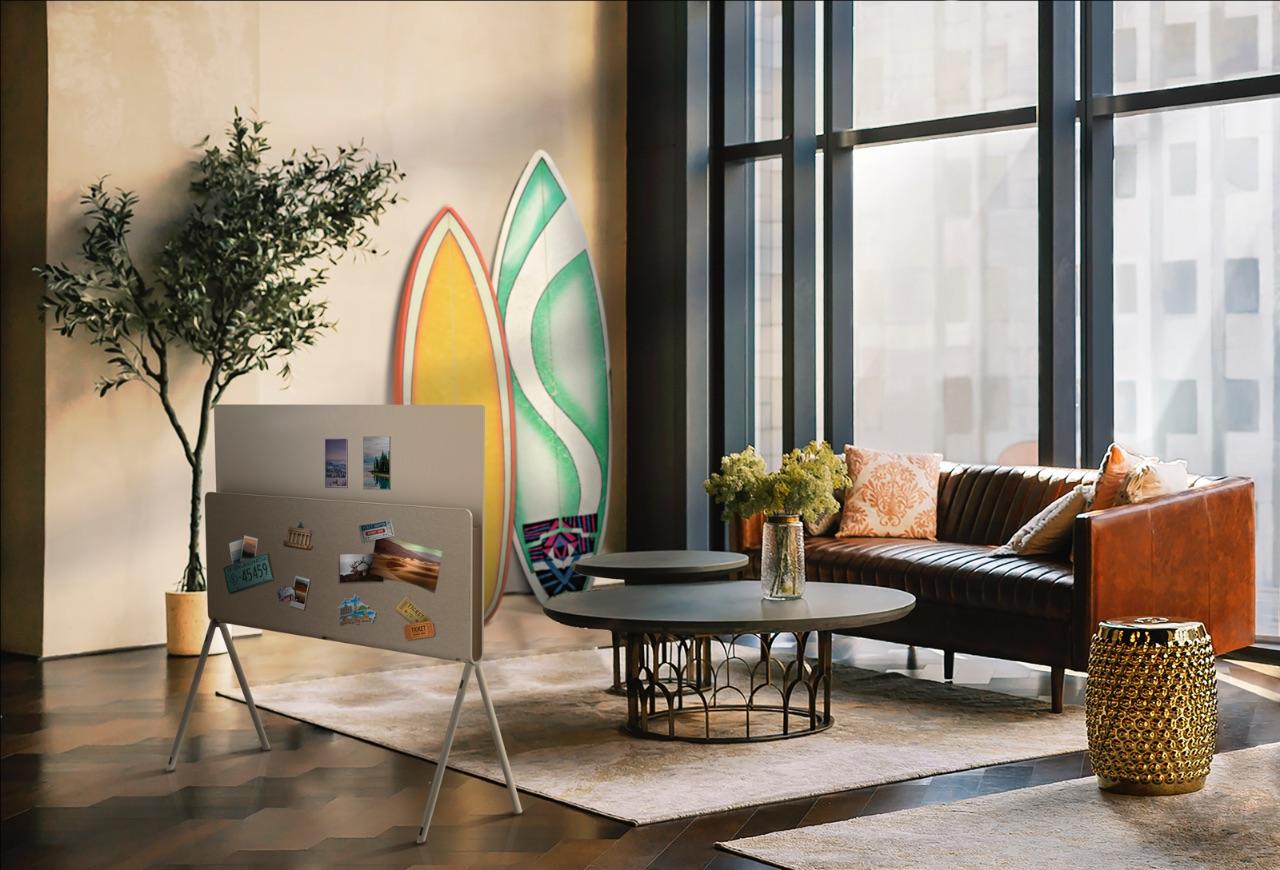 The Posé was recently released in Hong Kong in 42, 48 and 55-inch sizes.