LG Electronics takes home theatre experience to a whole new level with its OLED GX TV series, designed to blend not only into the wall but also your home décor.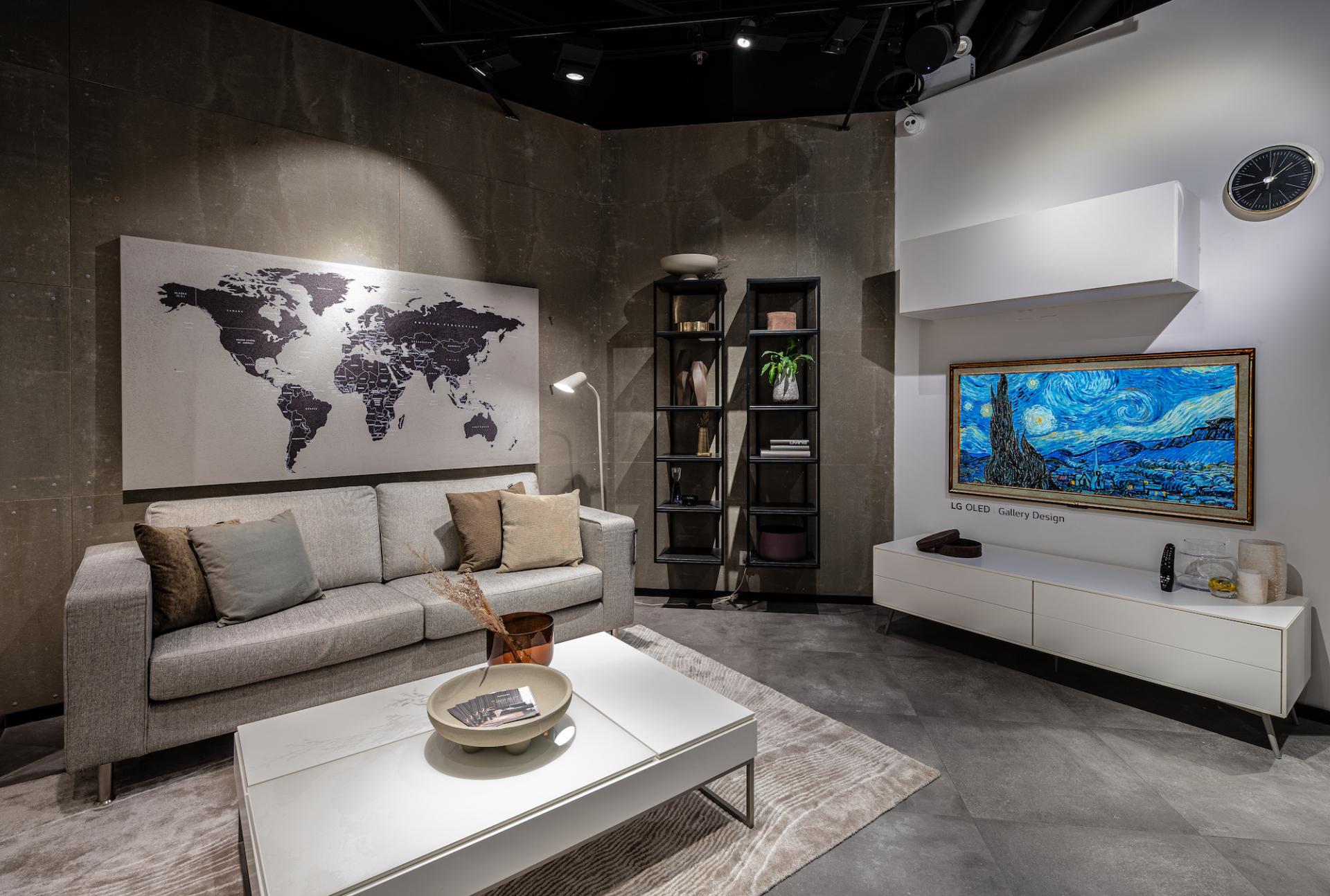 Television is the heart and soul of the living room, if not the entire home. As home entertainment is playing a bigger role in our everyday lives, people are increasingly looking for televisions that are both functional and aesthetically appealing.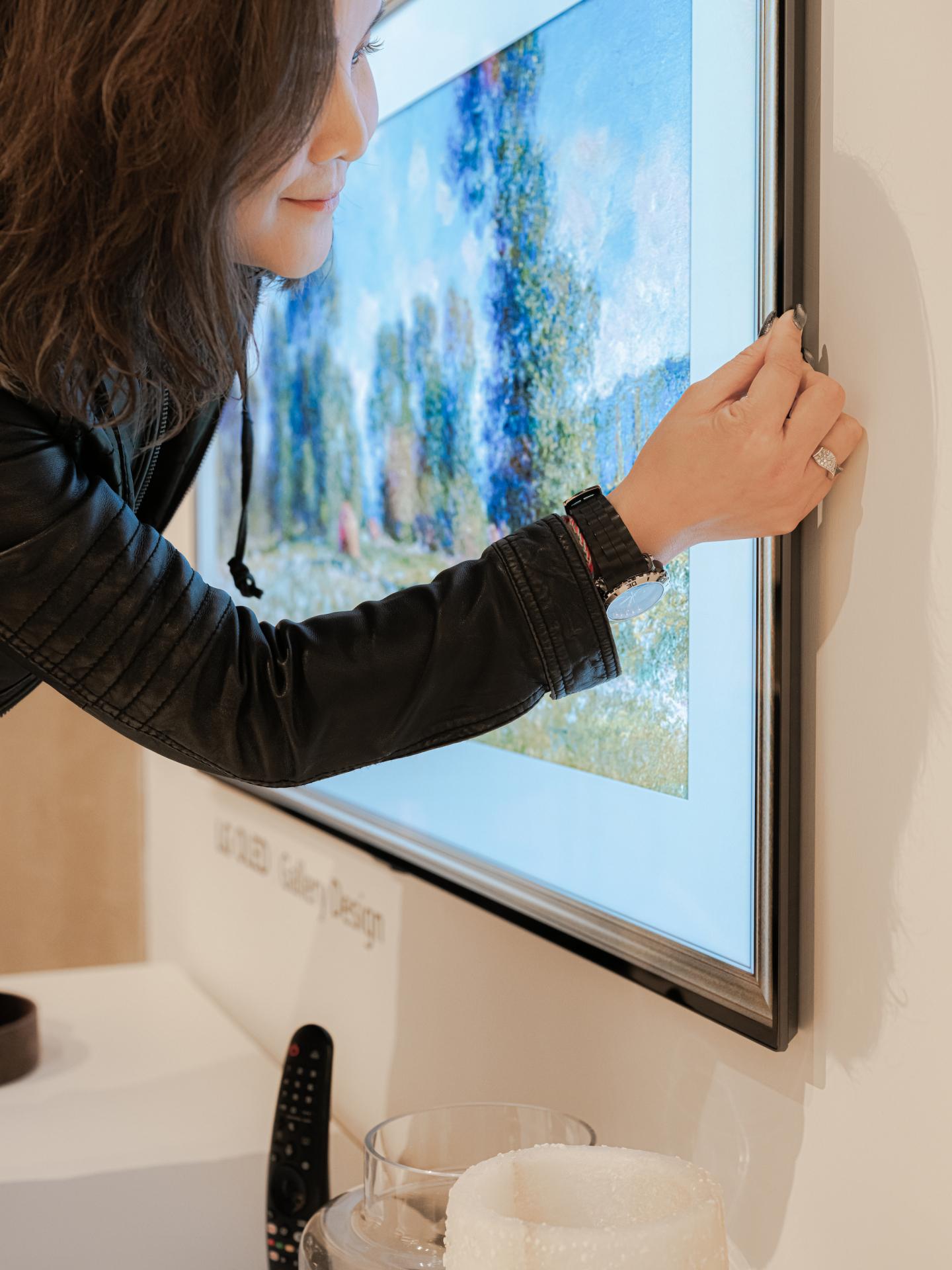 Designed to be wall-mounted, LG OLED GX series boasts a clean-lined silhouette and an ultra-slim depth of just 19.9mm in thickness, allowing it to sit flush against the wall like an actual wall art. Thanks to its OLED panel technology and flexible wall mount, the TV can also be viewed from different angles while being able to deliver accurate colours from the side as it does from the front.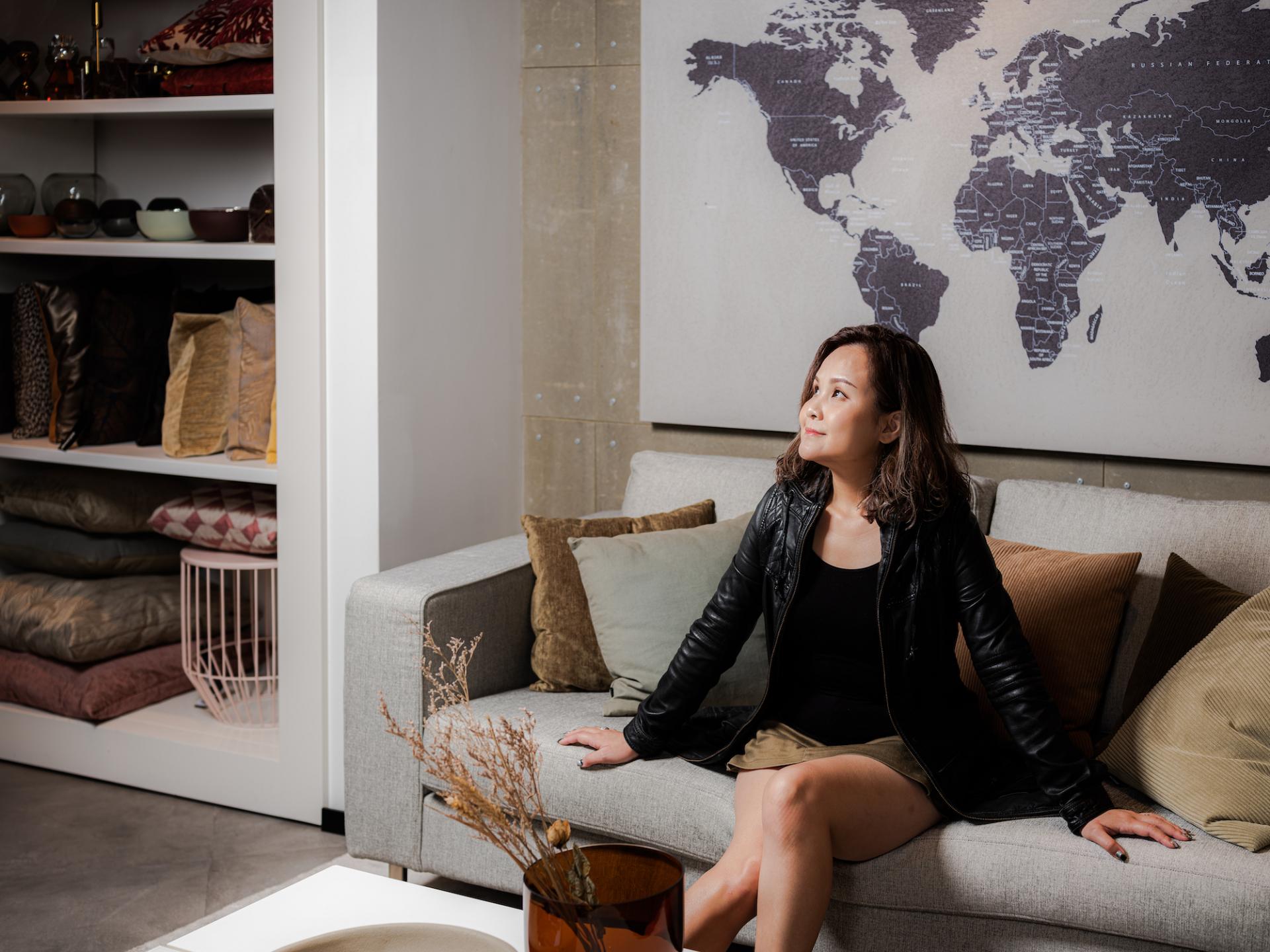 "Today's clients want a bigger TV for more immersive viewing experience," says Lyann Seto, founder of VirtuouS Interiors. "The sleek OLED GX series is available in 55", 65" and 77", offering users the ultimate cinematic experience while being able to elevate the overall look of a home."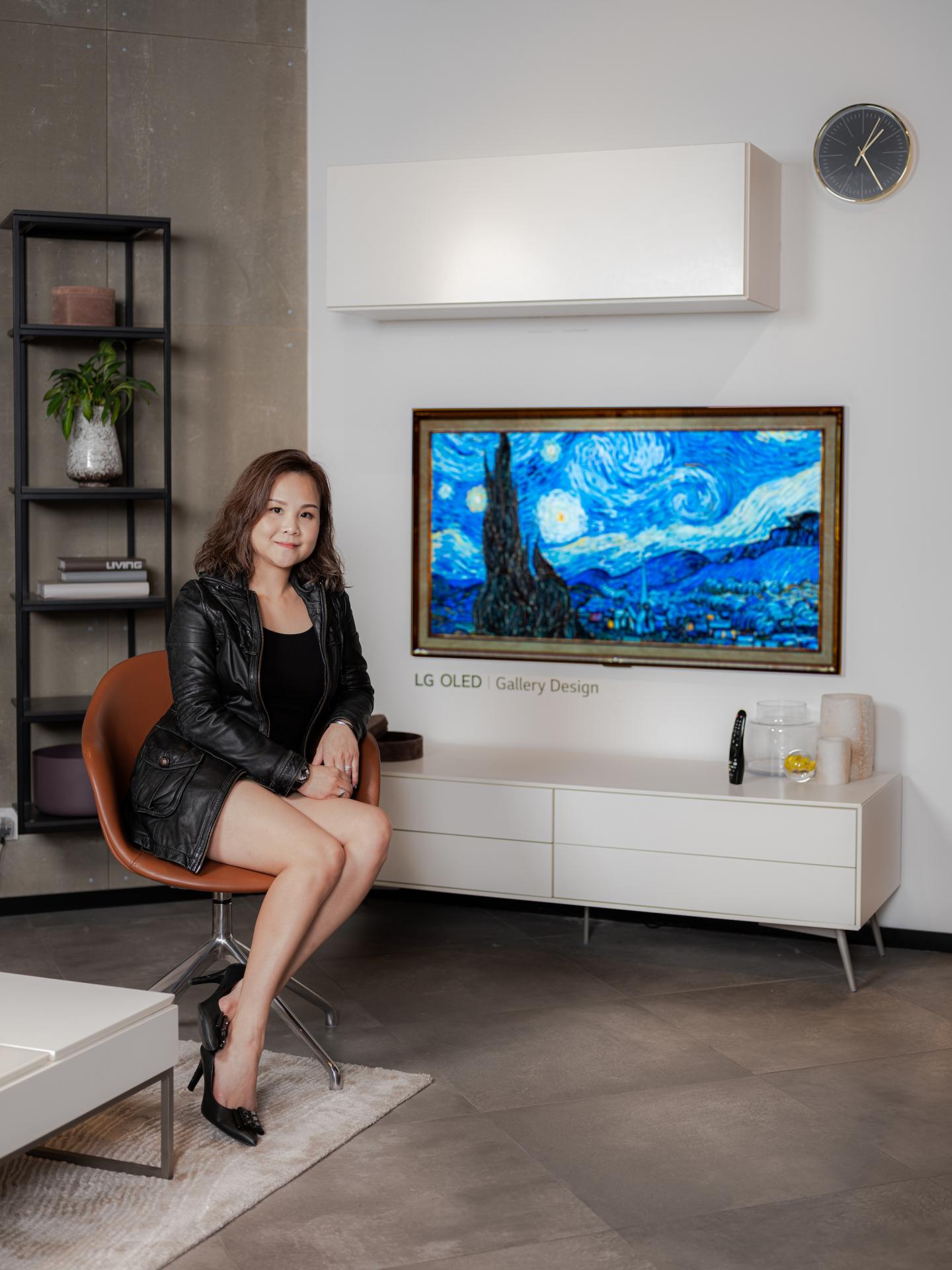 When the TV enters the Art Gallery application, it turns into a work of art that offers precise range of colours from all angles, blending seamlessly into different interiors from minimalistic, monochromic designs to more opulent finishes, such as marble feature wall.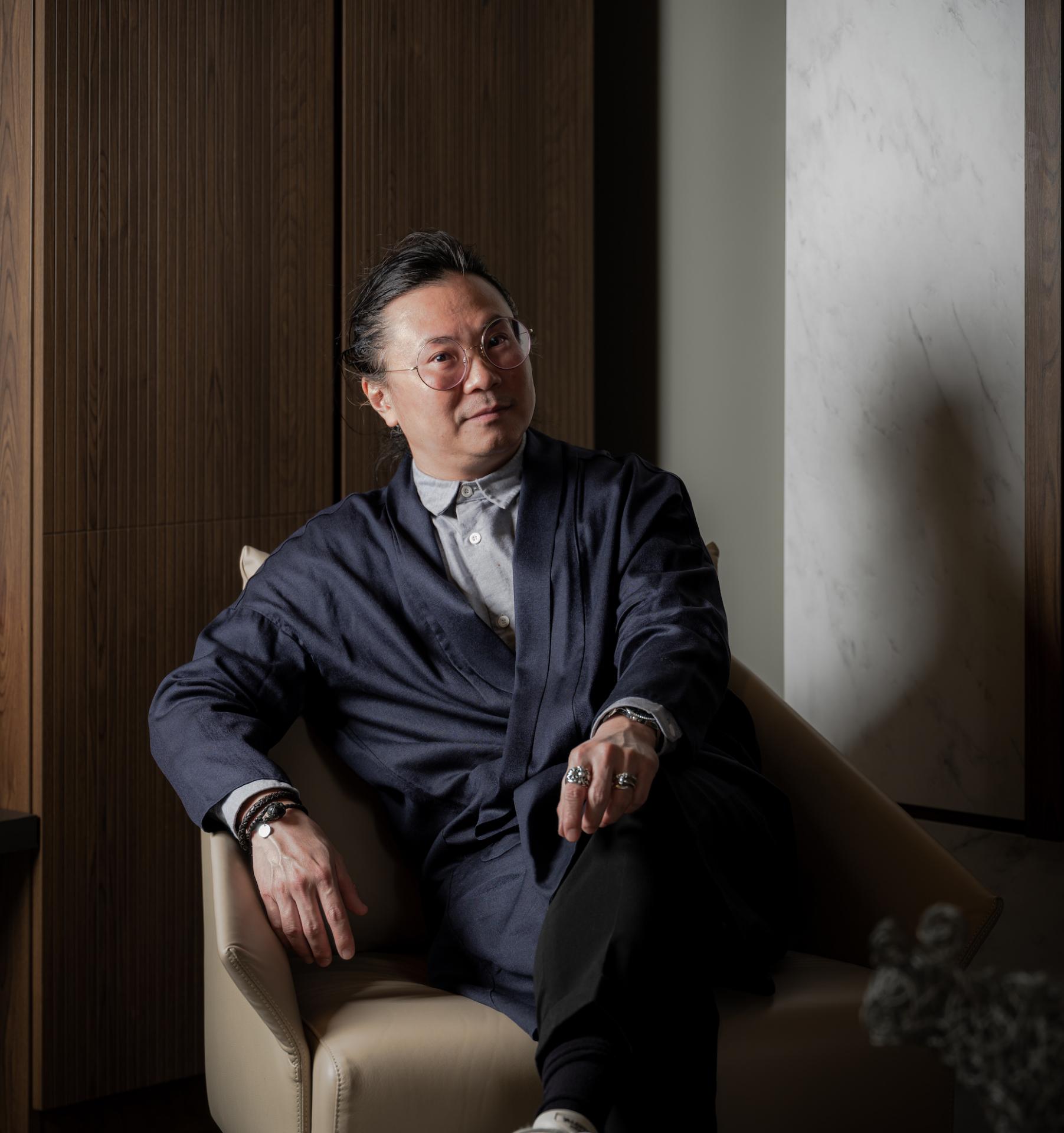 "Feature wall is gaining traction in everyday homes, which goes particularly well with the slender OLED GX series," says Kit Leung, design director of Centro Group – Kitlab Design Limited.
"With ultra-thin design, minimalist bezel and advanced display technologies, OLED GX looks like a professionally hung artwork in your living room from all angles."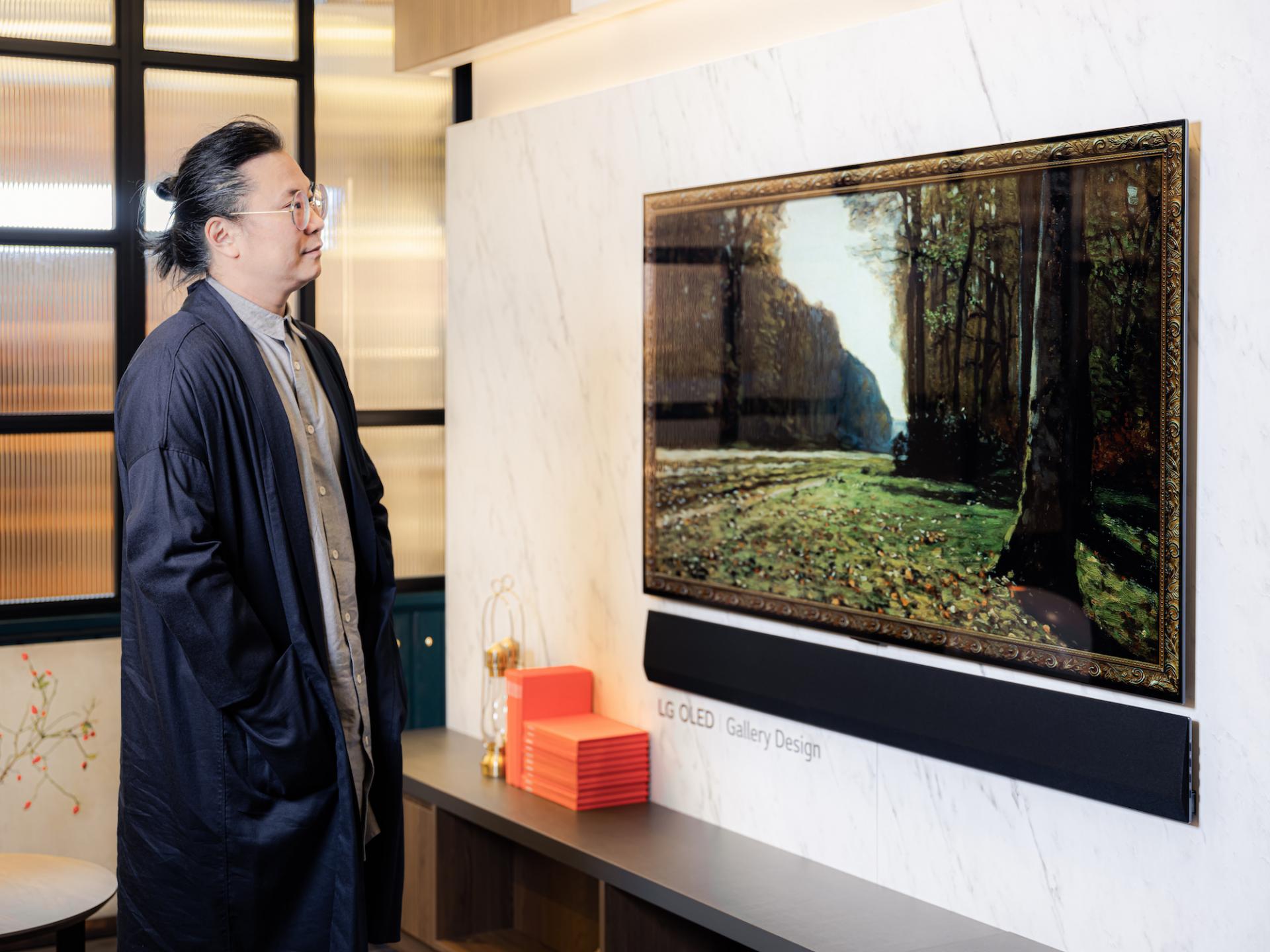 Designed to provide users with the ultimate home theatre experience, GX features the OLED self-lit technology with self-lighting pixels that can control light independently to create the optimal colour contrast and details against pure black. It is combined with the Eye Comfort Display certification for greater viewing comfort, along with the α9 Gen3 AI 4K Processor intended to recognise on-screen information, sound effects and environmental illuminance in order to optimise screen brightness, picture quality and sound. Pair it with the matching GX sound bar that comes with wireless connectivity and the Dolby Atmos surround sound technology, allowing users to enjoy an immersive soundscape at home.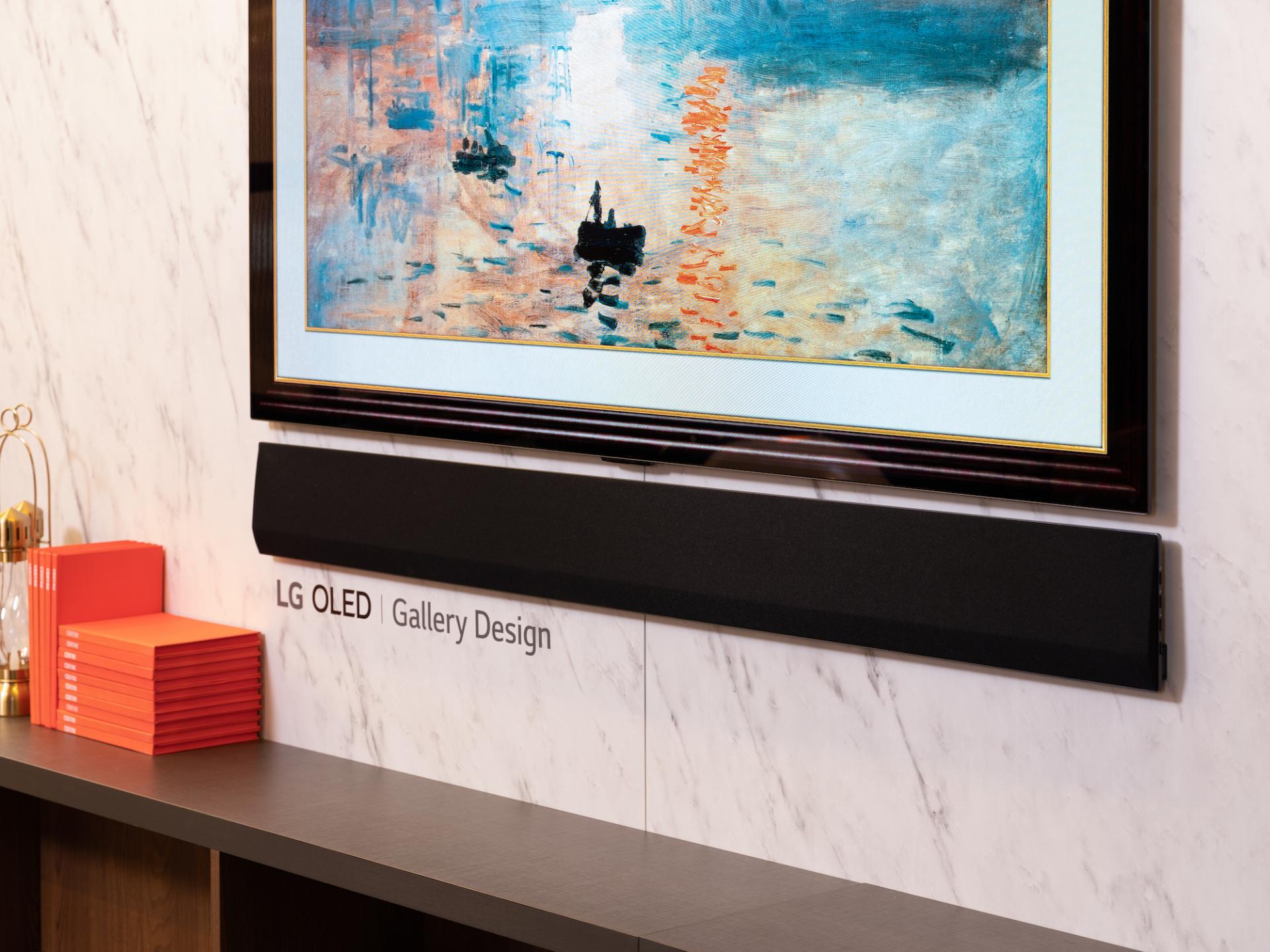 Artfully crafted and meticulously rendered, LG OLED GX not only is a high-performing TV but also a centerpiece of your home that doubles as an work of art.
LG Electronics HK Ltd.
Contact: (852) 3543 7777
Find out more about LG OLED GX:https://bit.ly/3mGuJRa