Following its landmark sale of Willem de Kooning's Untitled XII at Art Basel Hong Kong in 2018, Lévy Gorvy finally establishes a year-round presence in the city, specifically in Central's historic St. George's Building.
The gallery co-founded by Dominique Lévy and Brett Gorvy currently runs spaces in New York, London, and Zurich, with Hong Kong as its newest – and only – station in Asia. Expect a robust and well-curated exhibition programme dedicated to modern, postwar and contemporary art alongside highly specialised consultation services at its 2,500-square-foot gallery space in Central, which also has a Chinese name: Li Wei Ge (厲為閣).
The outpost looks to be equal in both stature and focus to its London and New York headquarters, if its inaugural exhibition's artist line-up is of any indication. On view from March 26 through May 18, Return to Nature" features works by Wu Dayu, Willem de Kooning, Song Dong, Wassily Kandinsky, Hao Liang, Agnes Martin, Joan Mitchell, Claude Monet, Pierre Soulages, Pat Steir, Yan Wenliang, Wu Yinxian, and Zao Wou-Ki, among others.
Ahead of Lévy Gorvy's opening on March 26, Home Journal speaks with Danqing Li, its senior director for Asia.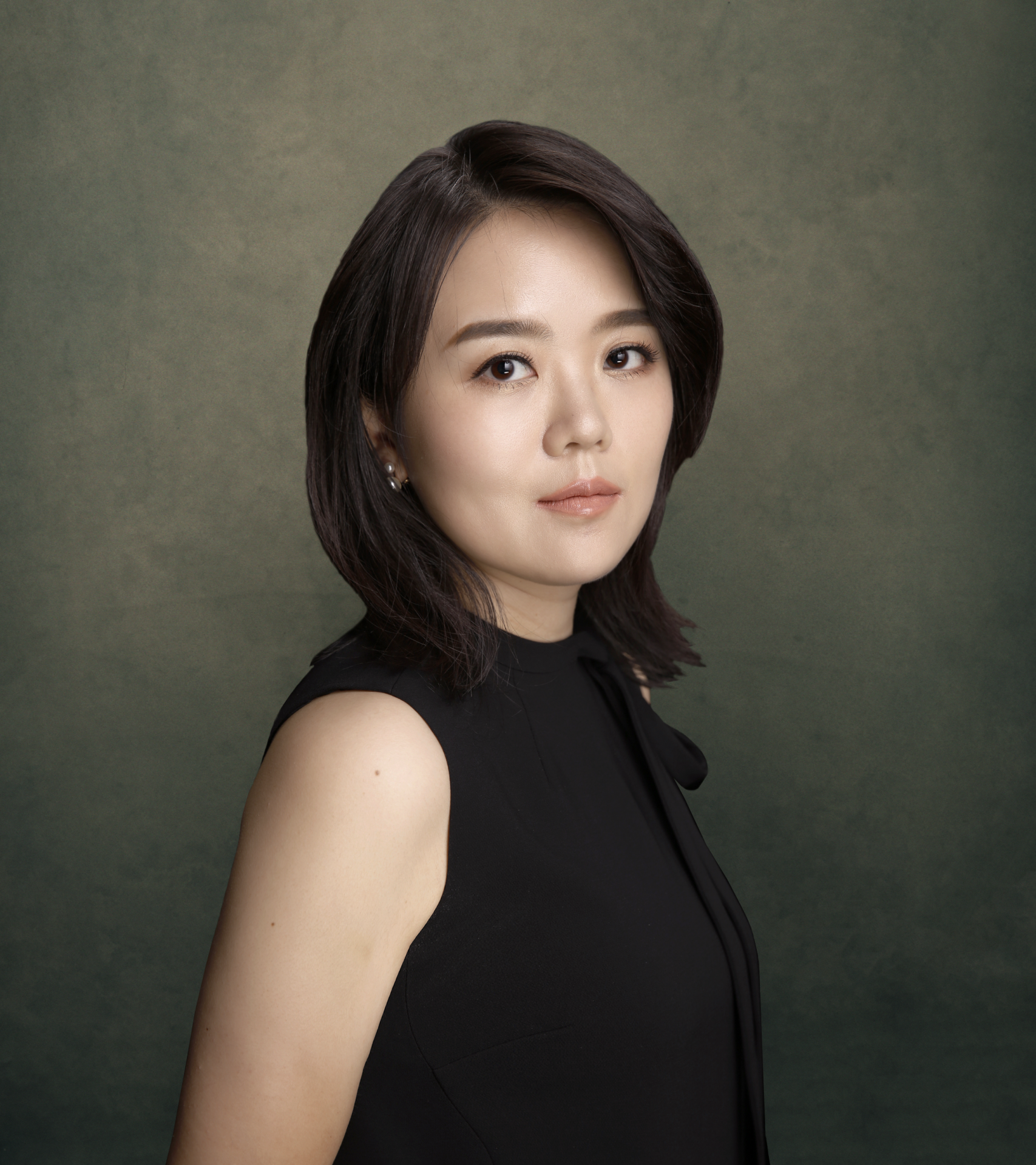 Tell us about the decision to open in Hong Kong.
We had been looking for the right place for Lévy Gorvy's Asia headquarters and decided on Hong Kong because of its efficient logistics and international business environment, but also its location as a gateway to the rest of Asia. Many of our clients either live in Hong Kong or travel here often. More importantly, having a space here will benefit our clients across Asia and allow us to provide them with greater service.
What will be the focus of your exhibition programme in Hong Kong? What is the driving force behind this focus?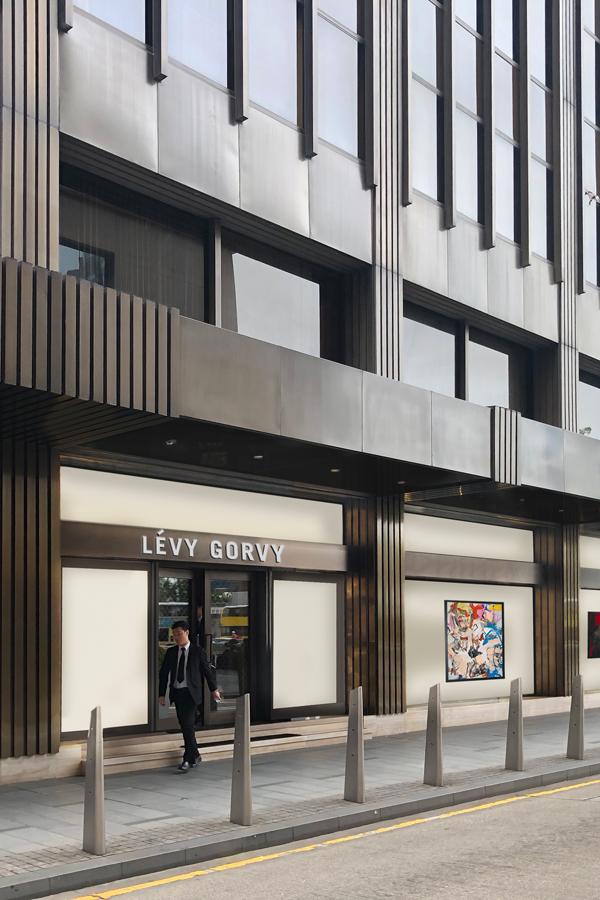 A rendering of the gallery space on Ice House Street. Lévy Gorvy opens its doors to the public on March 26
Lévy Gorvy is well known for its curated exhibitions of the highest quality modern, postwar, and contemporary art in New York and London, and we have the same expectations for our space in Hong Kong. We'll have a balance of showcasing 20th century masterpieces, along with curated contemporary exhibitions. Whether it be a collector, an artist, or an art lover, we want them to feel the relevance of the exhibitions and for our programming to stimulate thought and discussion.
What excites you about the art scene in Asia?
Asia has its own deep cultural roots and history of art appreciation. It has been challenged or influenced by globalization – some have embraced this, and some have resisted. But collectors learn very fast and make an effort to educate themselves. They travel diligently and are constantly absorbing new creative influences from different times and locations. It will be our honour to grow with them and help them build their own legacy of collecting art.
On a more personal note, what are some of your favourite galleries and museums around the world?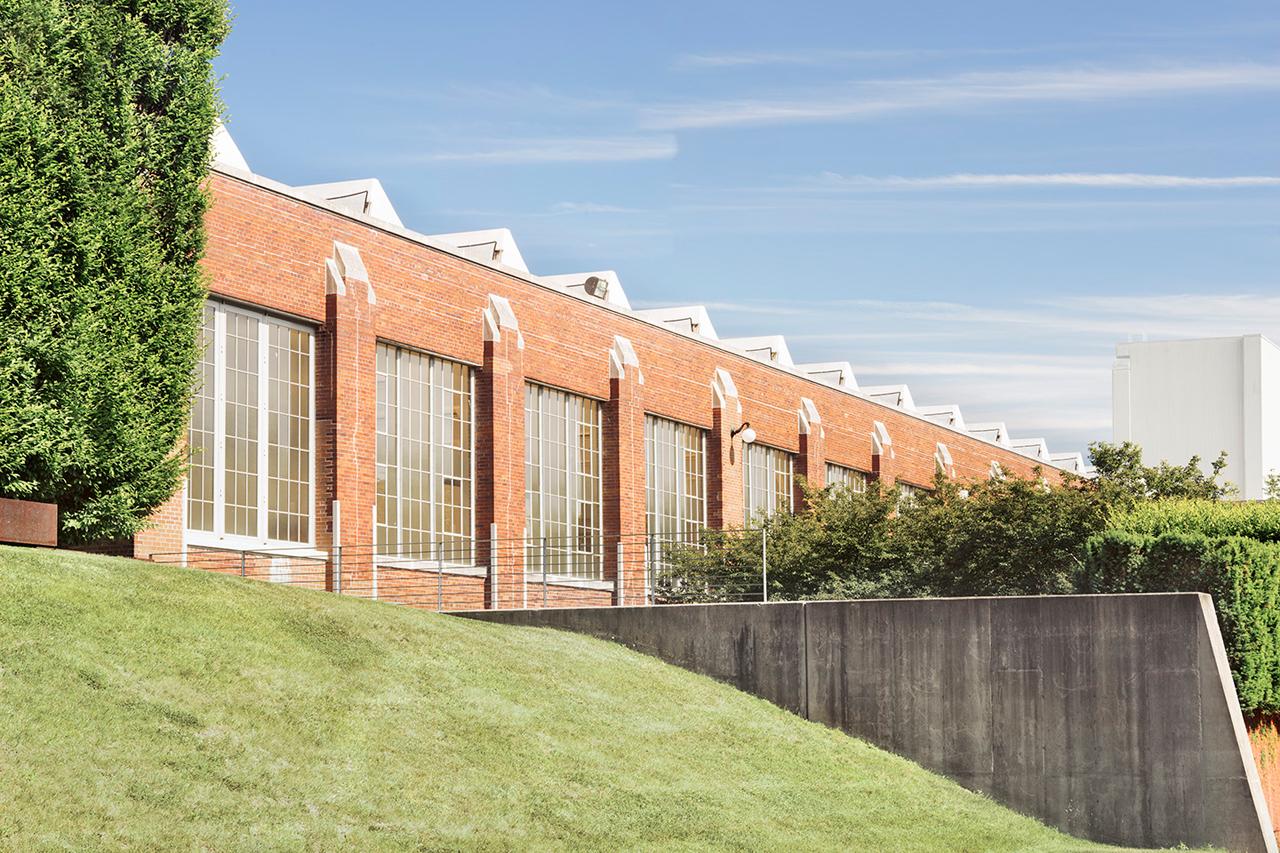 Dia:Beacon in New York
The MoMA and Dia:Beacon in New York, the Beyeler Foundation in Basel, Switzerland, Tate Modern in London, Art Institute Chicago in Chicago, the Uffizi Gallery in Florence, Albertinum in Dresden… and many more!
Favourite artists, living or dead?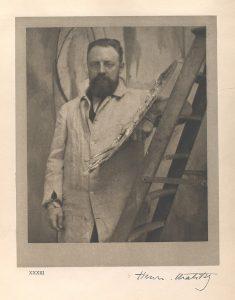 Artist Henri Matisse in 1913
There are so many: Paul Cezanne, Henri Matisse, Wassily Kandinsky, Mark Rothko, Cy Twombly, Agnes Martin, Bruce Nauman, and David Hammons, to name a few.
If you could own any piece of art in the world, what would it be and why?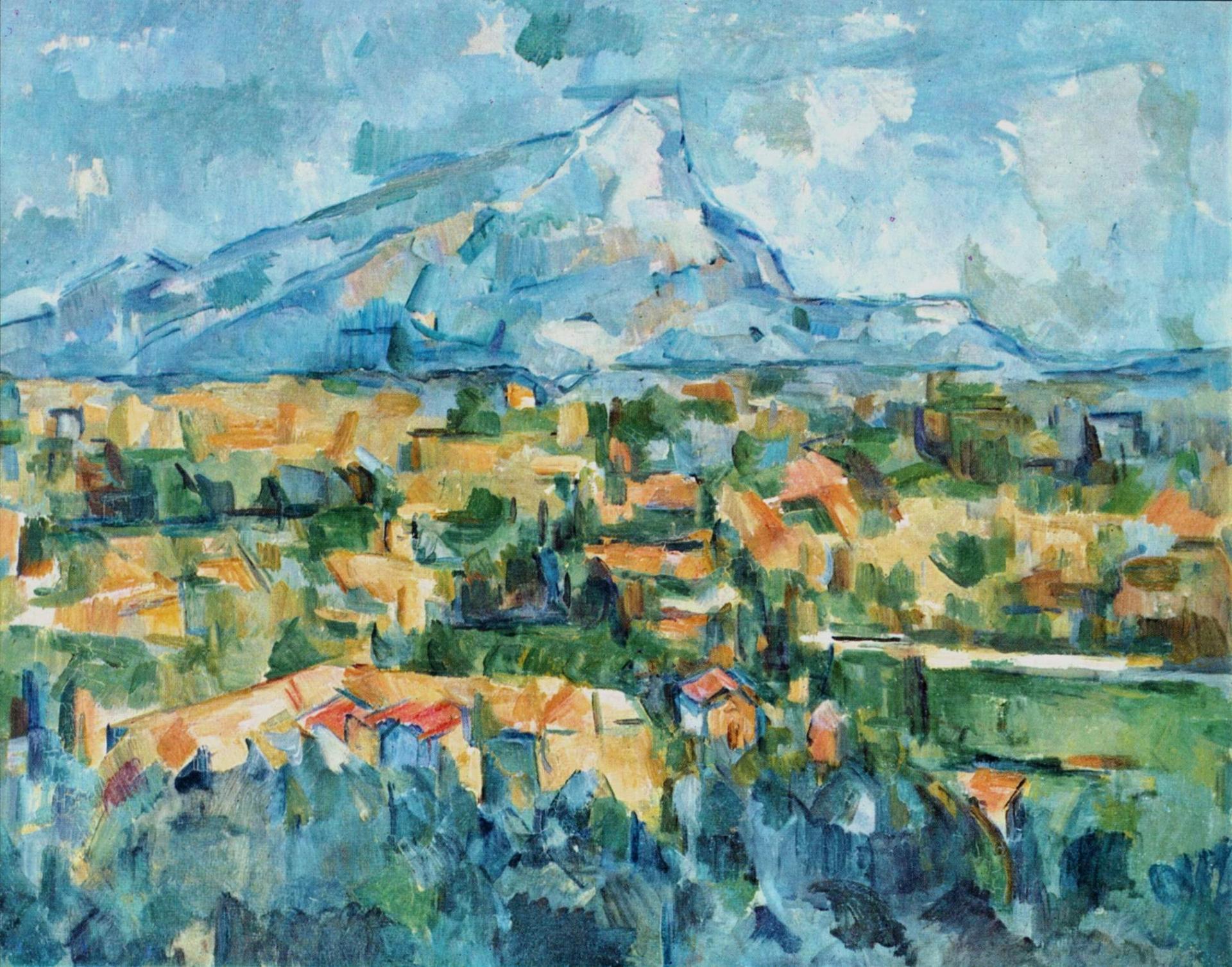 A landscape by Paul Cézanne, 1904
A Wang Xizhi calligraphy, a Michelangelo drawing, a Cézanne landscape or still-life, a Cy Twombly painting from the 1960s – all works that signify the highest achievement of spirit and technique.
Lévy Gorvy Hong Kong is at 2 Ice House Street, Central.
The post Lévy Gorvy is the Latest International Gallery to Arrive in Hong Kong appeared first on Home Journal.