Propagating the concept of "Living with Art", Kagan Hotel has invited emerging artists to live there and create.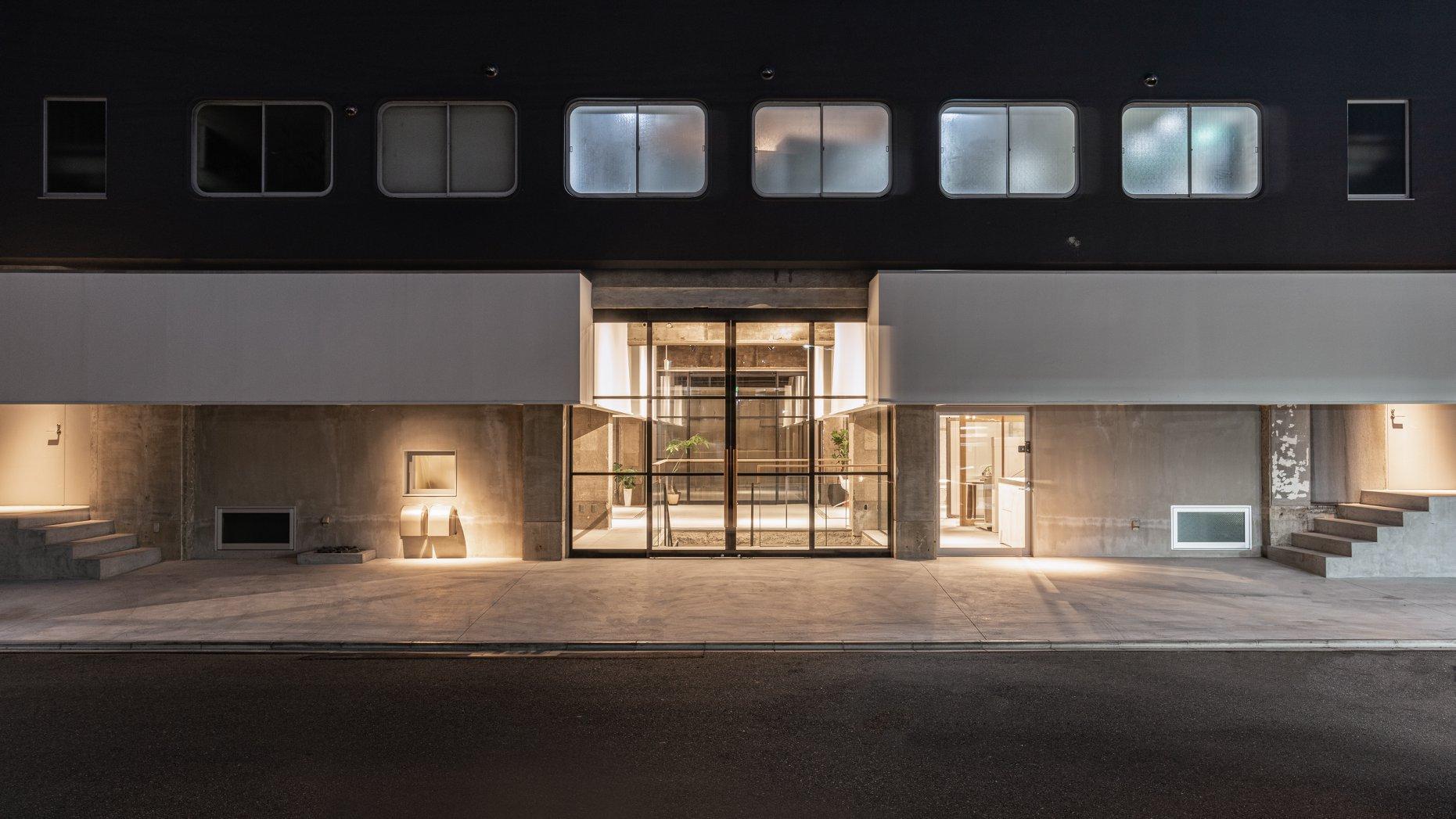 Opened last year in Kyoto, Japan, the art hotel Kagan Hotel takes the artistic route and promotes cohabitation with art through melding traditional hotels and co-working spaces. Artists practicing different styles can communicate with each other there; residents can also get up close with the art work to make the journey a more in-depth one.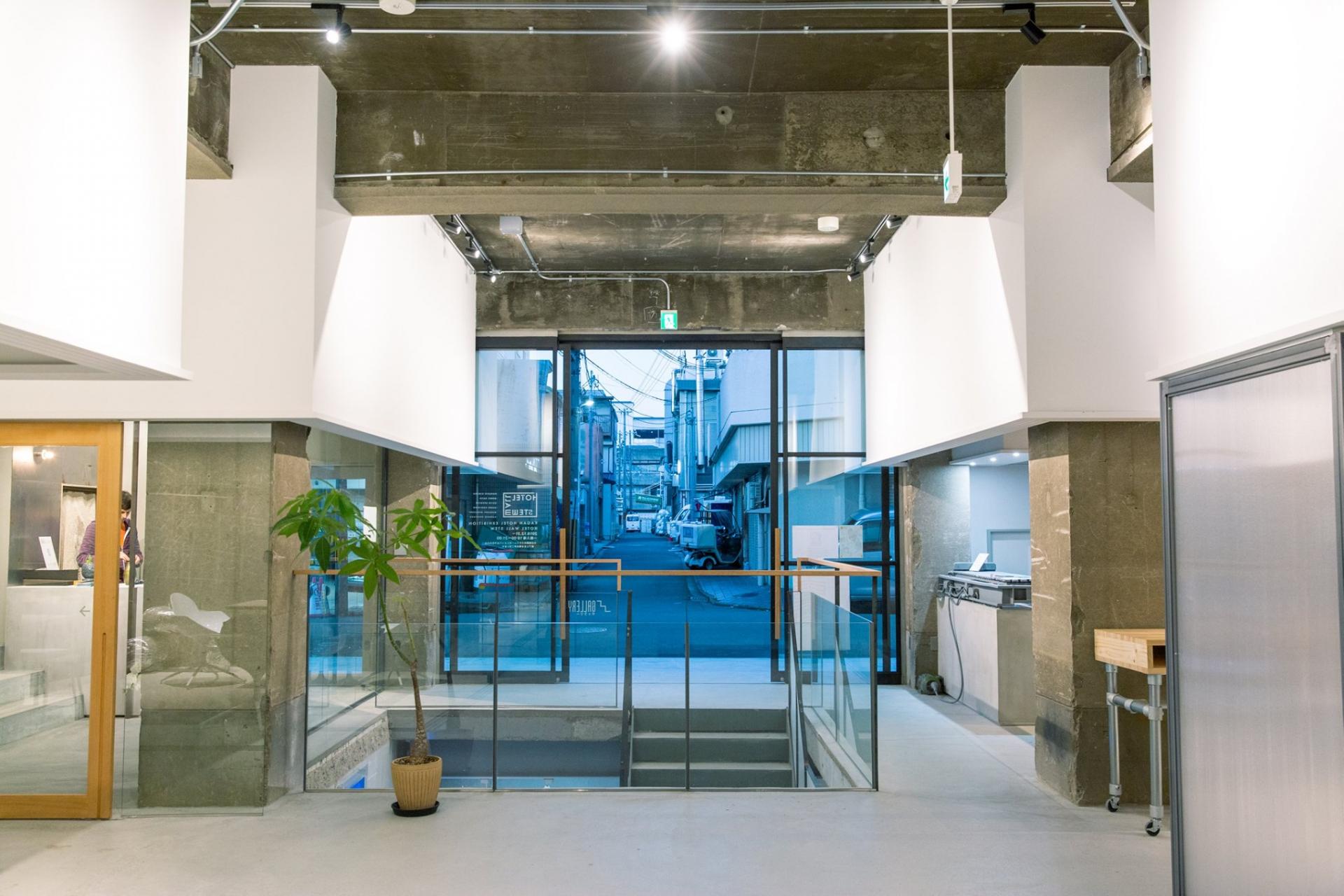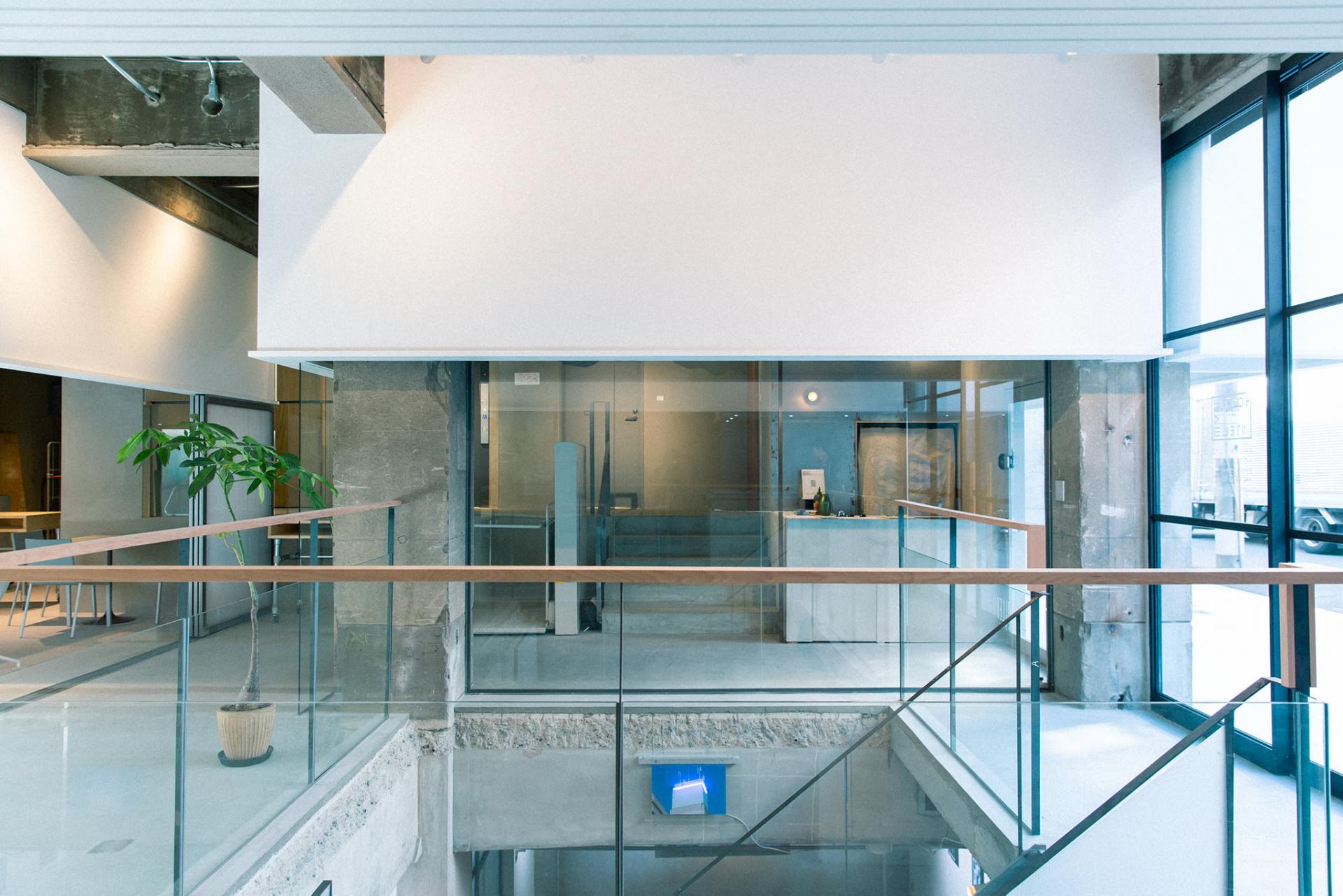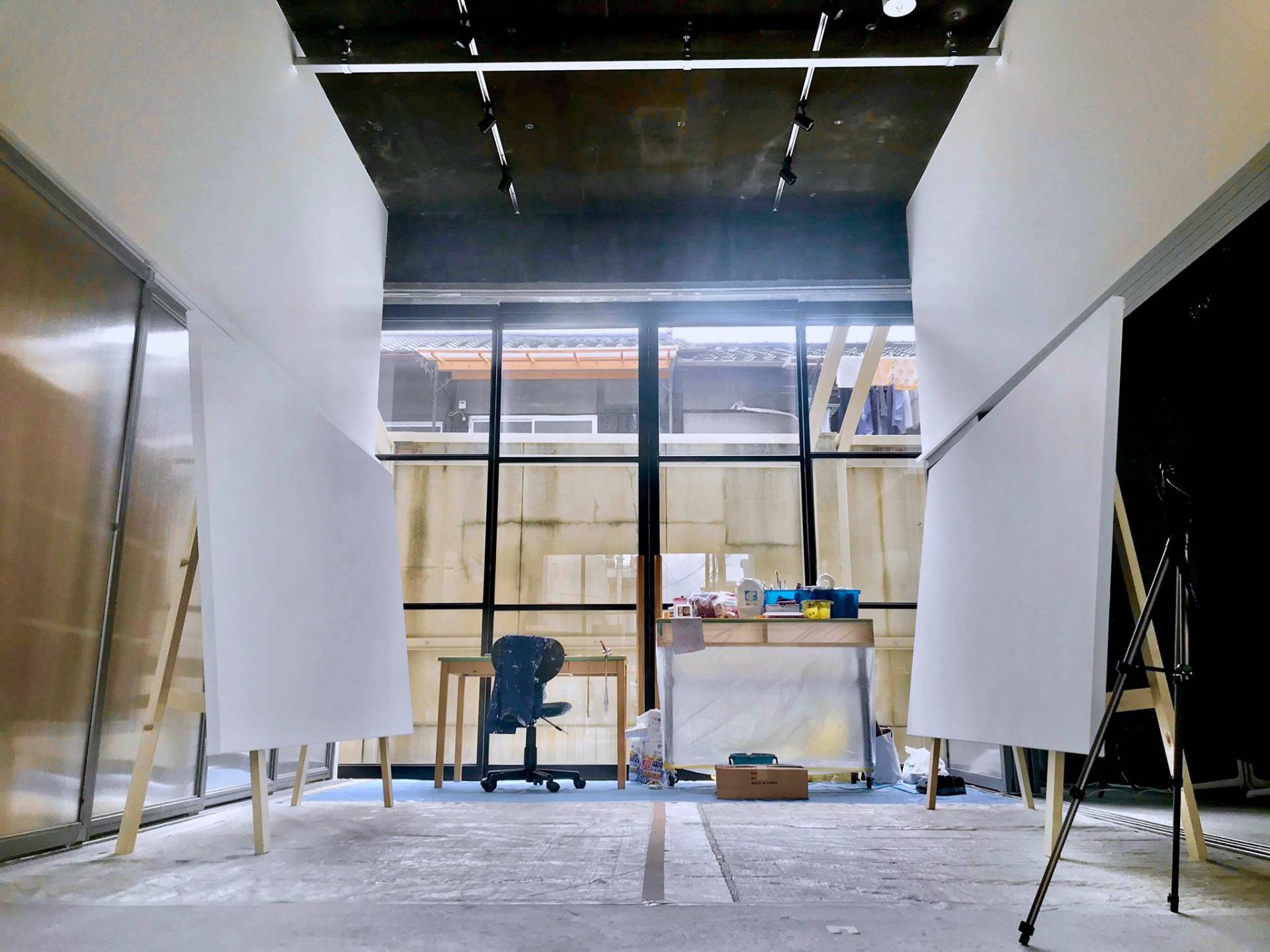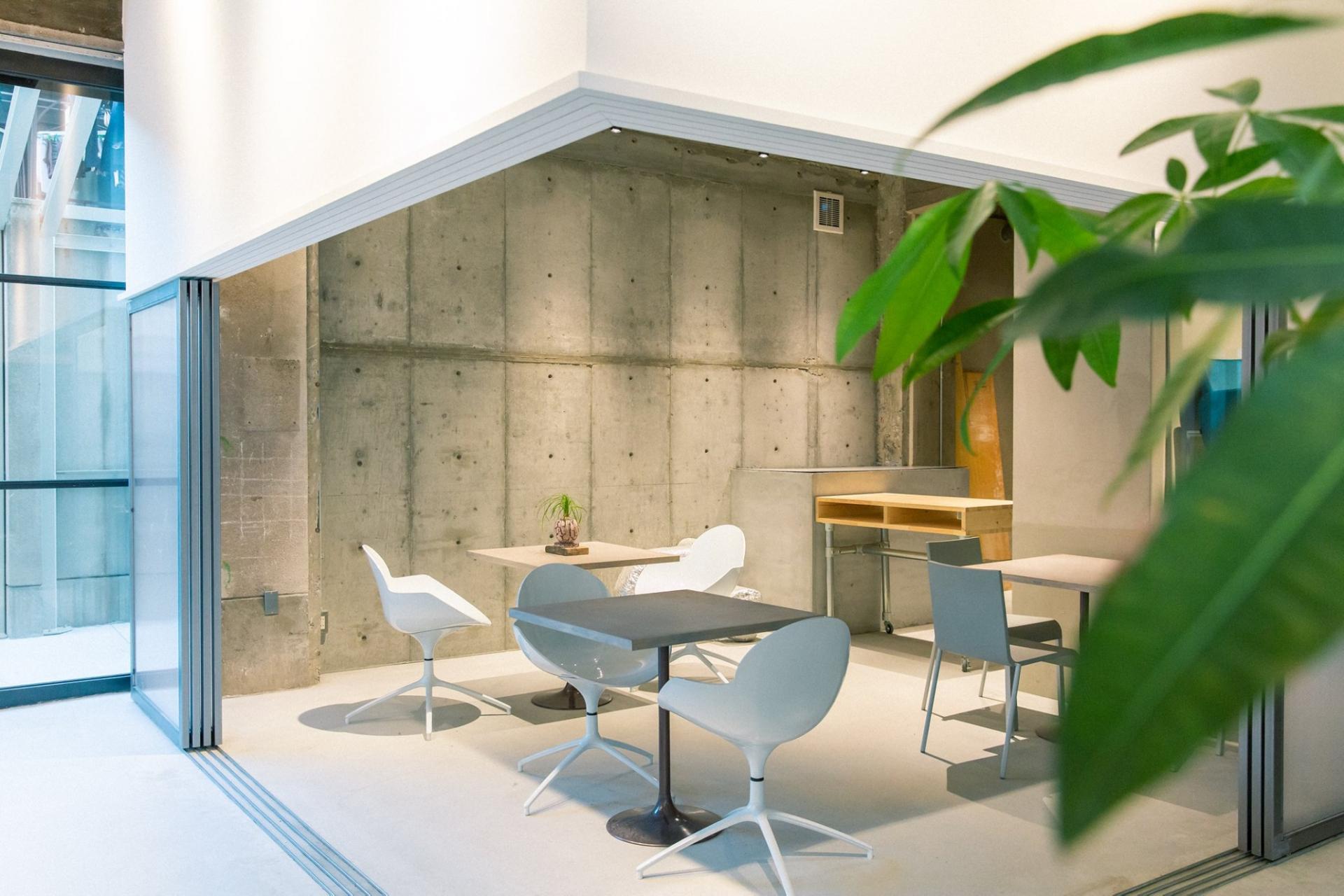 The hotel, made of cement gray walls and glass with a large amount of white walls and glass doors, emenates a minimalist industrial style. At the same time, the space is well lit, the bright and clean visual presentation making the space feel full and wholesome.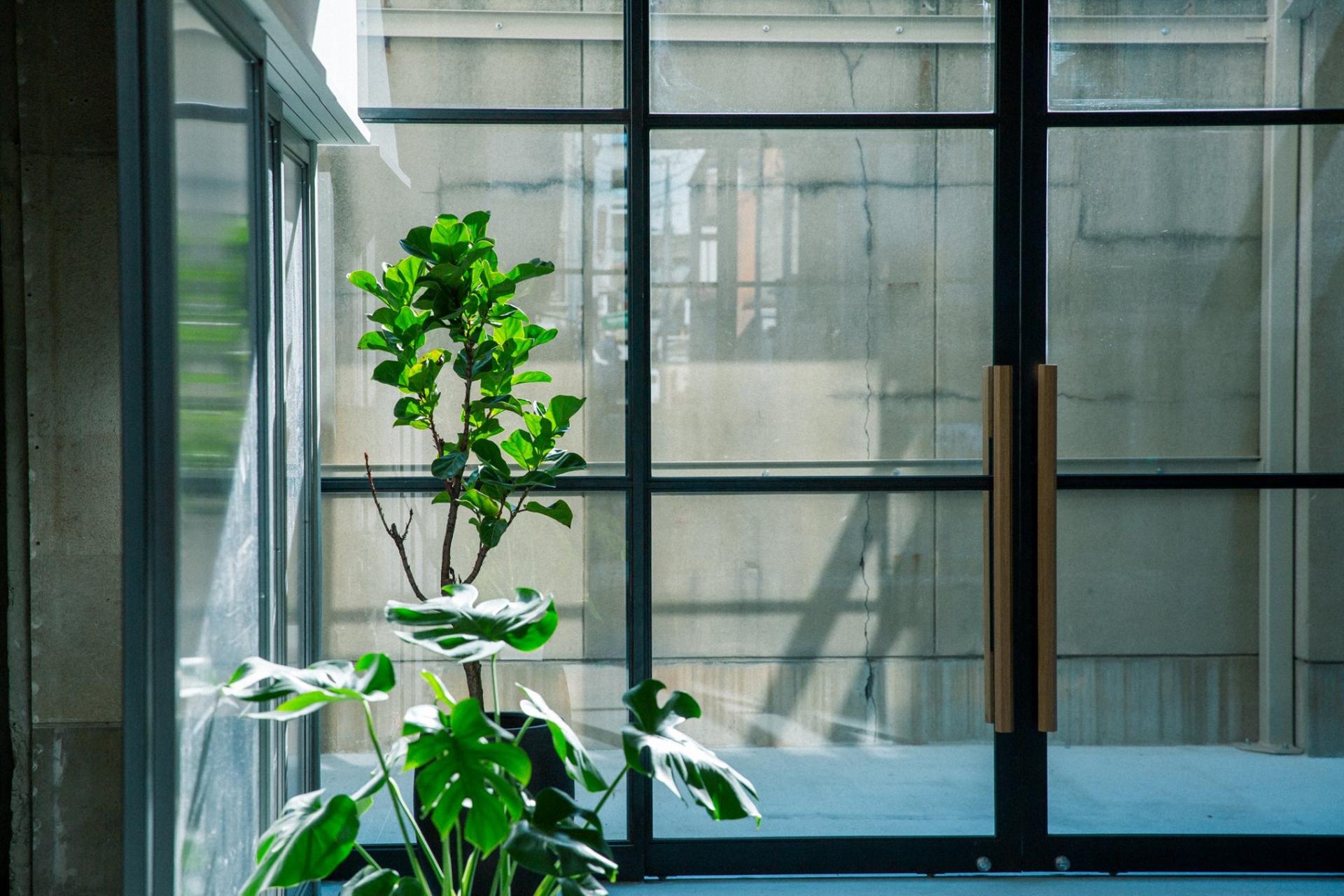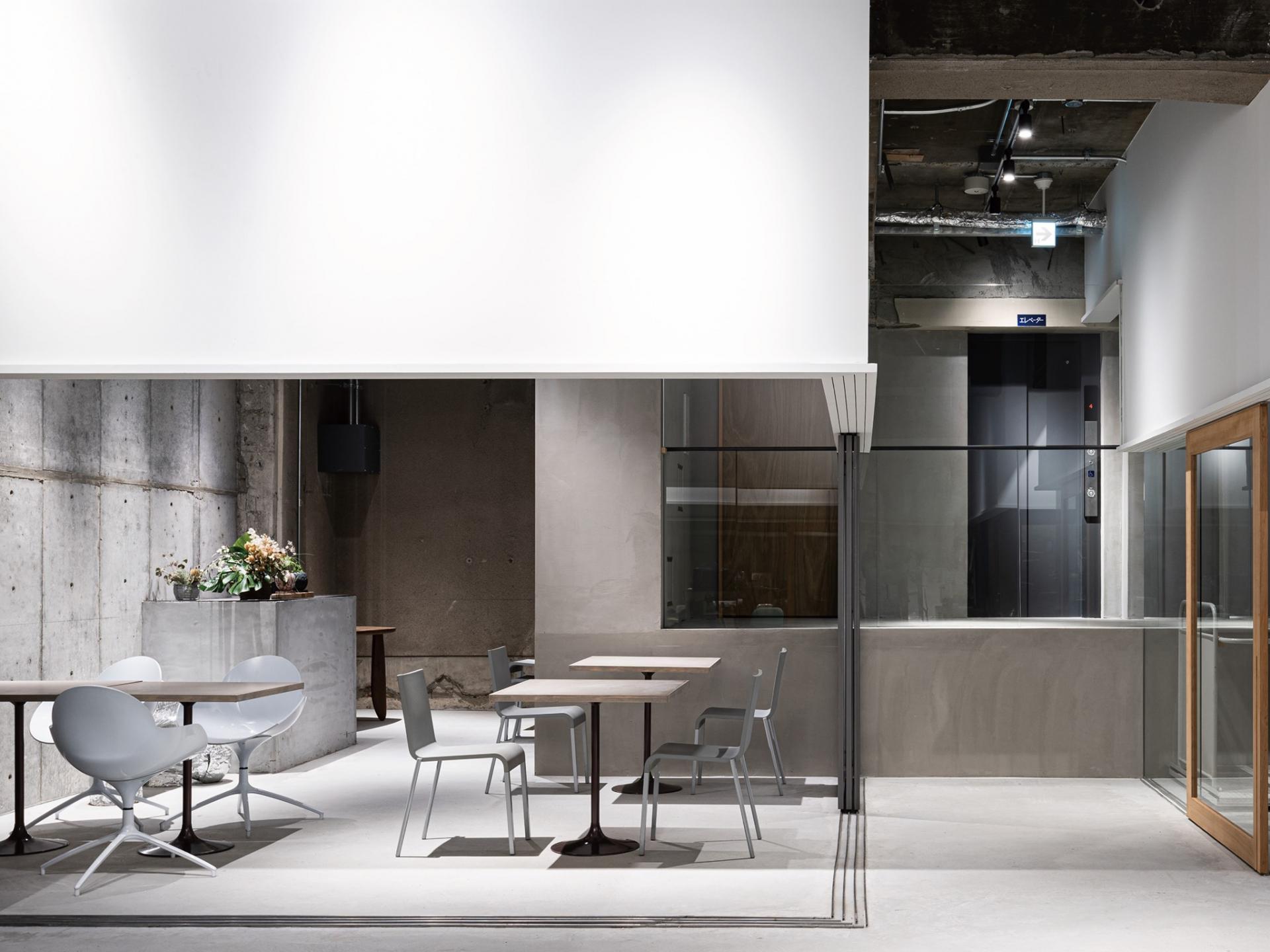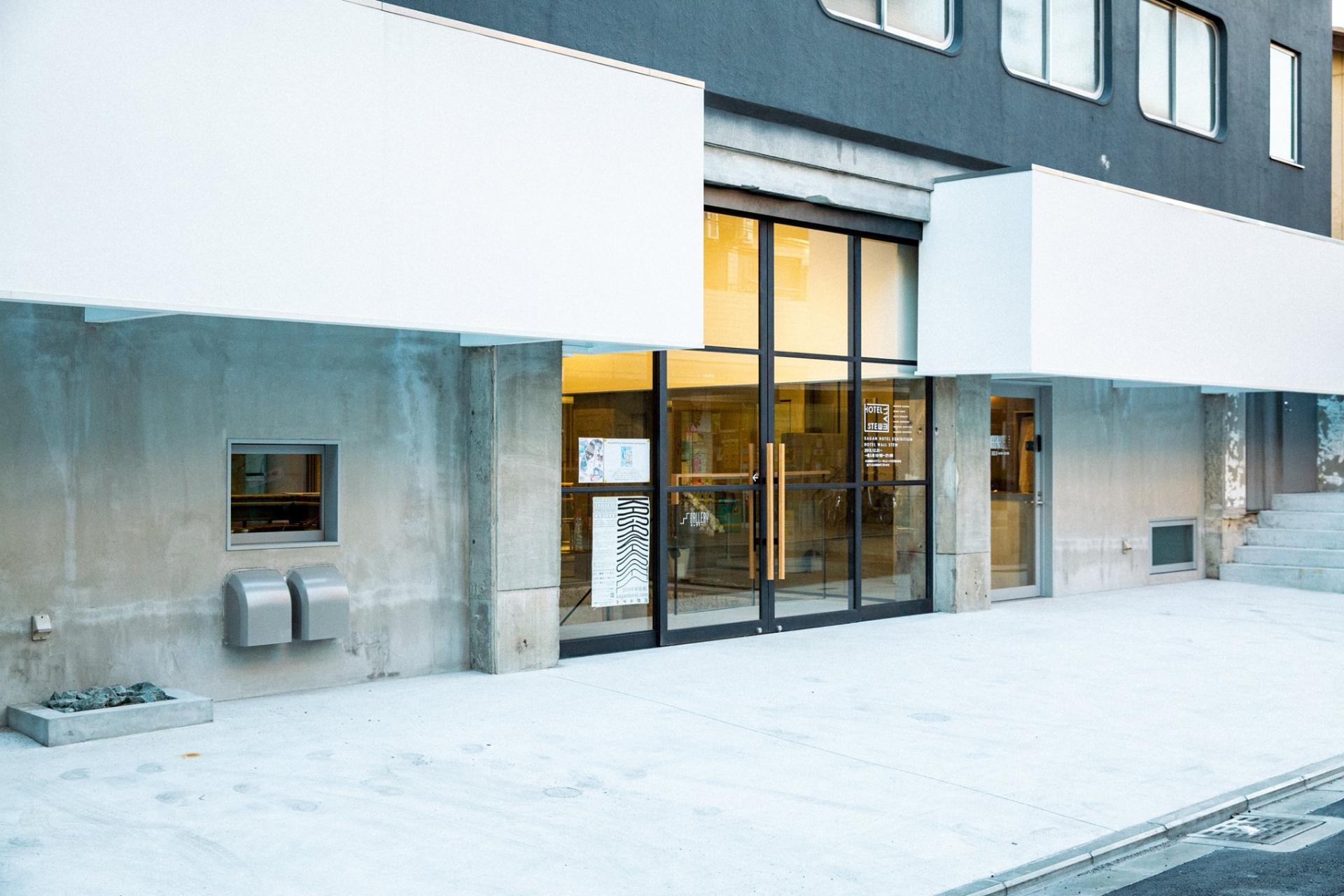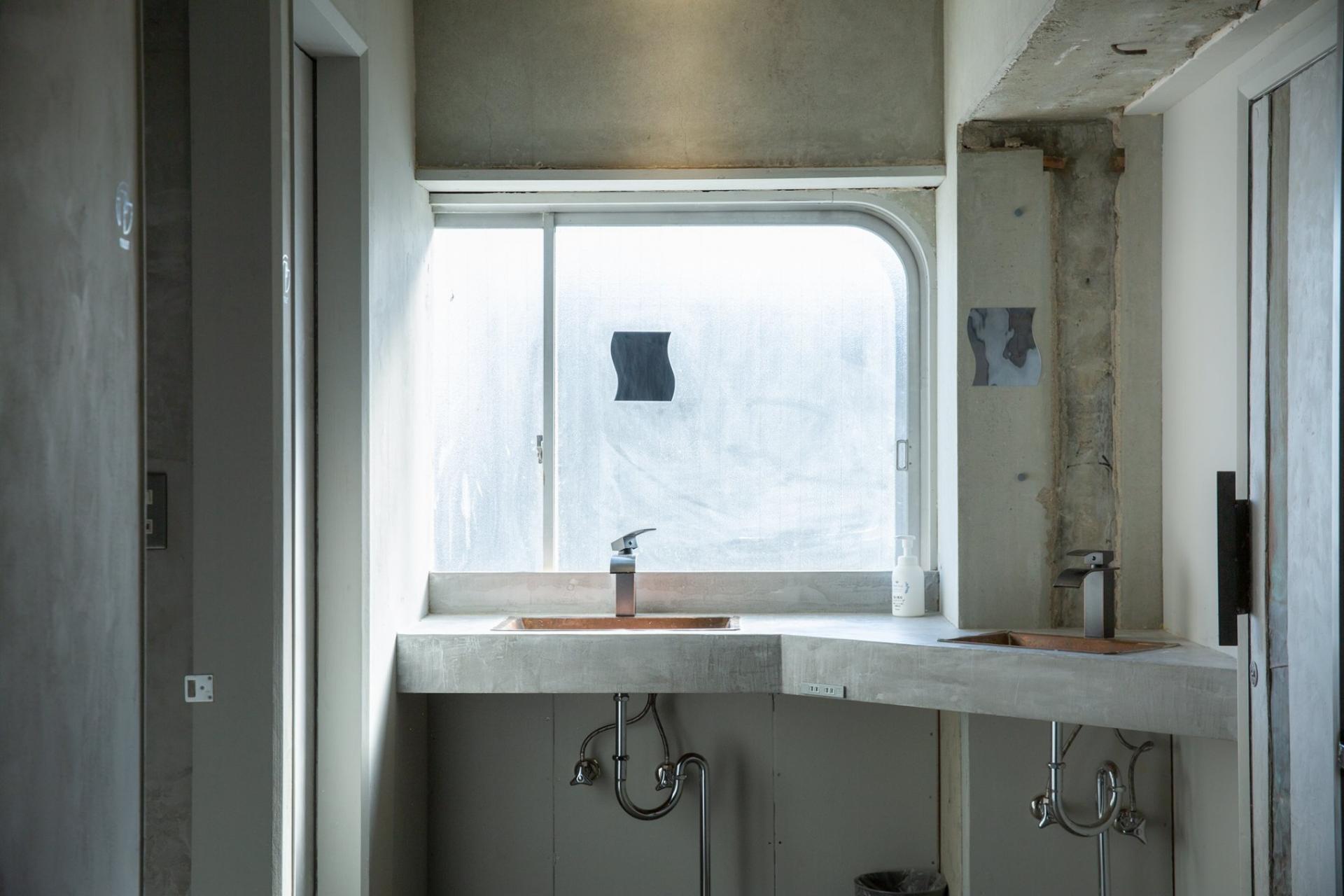 Spanning 5 floors, the basement provides an art gallery space for artists to create and display their works; the first floor is a lobby-cum-restaurant-and-event-exhibition area; the second floor houses an exhibition space and a number of dormitory beds. On the 3rd and 4th are rooms designated for artists to live in for a long time, alongside shared spaces such as living rooms and kitchens. The 5th floor is the high-end art housing, each room showcasing the works of the artists who are dwelling in there. The hotel is truly a perfect space for practice and art cohabitation!