Some things are as certain as the setting sun. Seasons will change, house prices will fluctuate, and every four- to six-weeks it is advisable to get a haircut. For those in need of the latter, look no further than Kr+ salon in Midtown, Causeway Bay.
The brainchild of hairdresser to the stars Kim Robinson, Kr+ is aimed at the younger generations and promotes the next evolution of salon care by championing cutting-edge technology to ensure you get a style that suits you. First, the Kr+ Face Matrix tool maps the contours of your appearance to determine exactly which do is for you, then you're invited to pick from a selection of styles from the Kr+ Lookbook, a directory of thousands of Kim Robinson-approved cuts. Finally, one of the stylists – each if which has been personally trained by Kim himself – will execute your new look.
What's more, the clean, contemporary, light-filled interiors more than live up to the salon's youthful approach, with original pop-art inspired pieces painted by Kim adding colour and character to the overall aesthetic.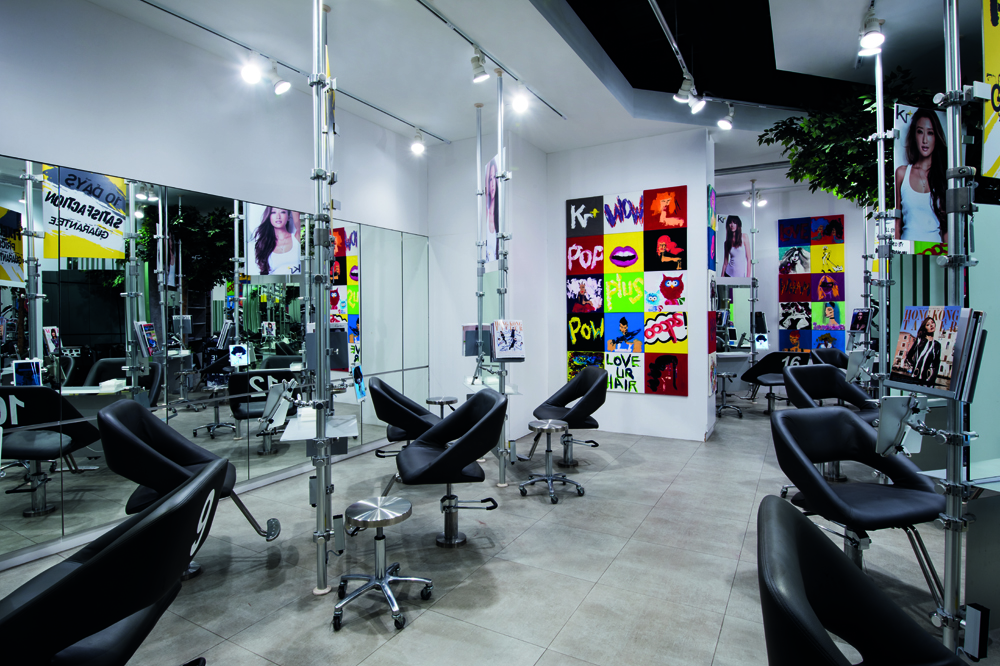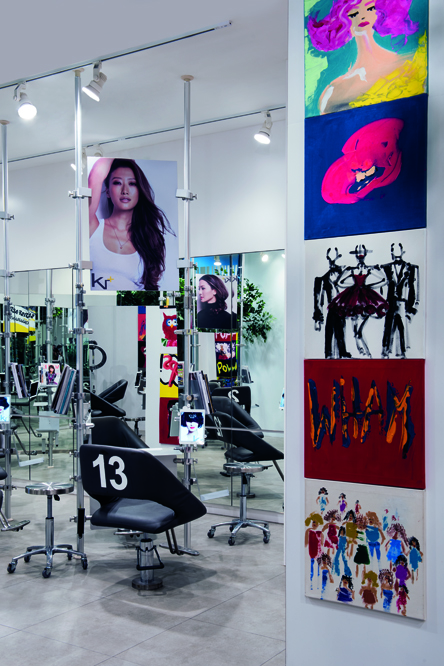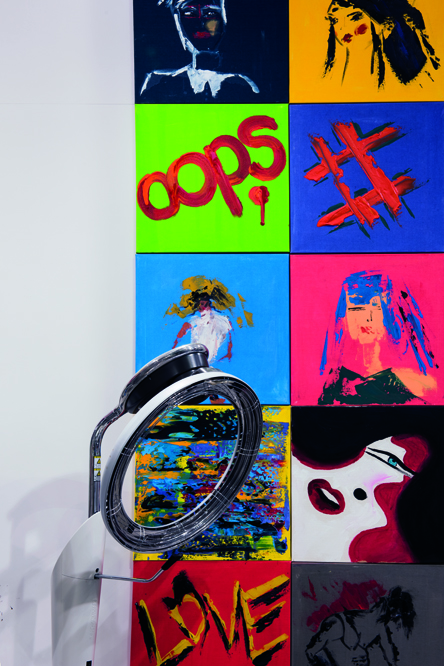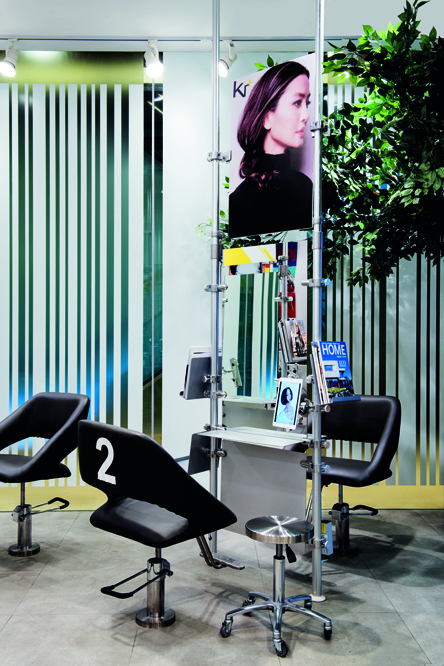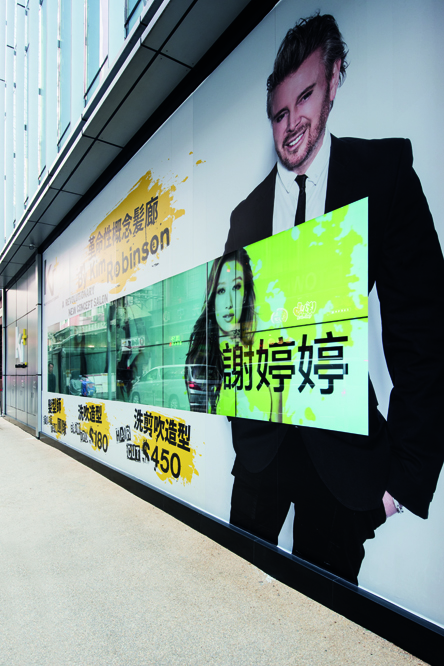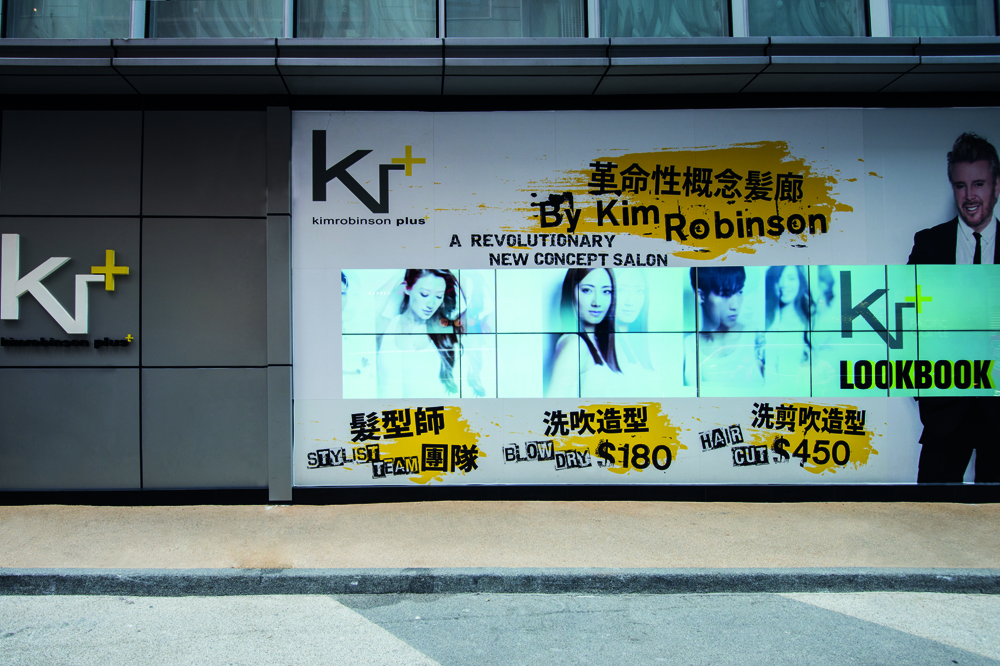 To peek inside Kim Robinson's alluring travel-inspired abode, pick up a copy of our upcoming May issue!
The post Kr+ by Kim Robinson: a cutting-edge salon concept with interiors to match appeared first on Home Journal.