The annual Knowledge of Design Week (KODW) by Hong Kong Design Centre is back, only this time it is going to be held entirely digitally as pandemic drags on.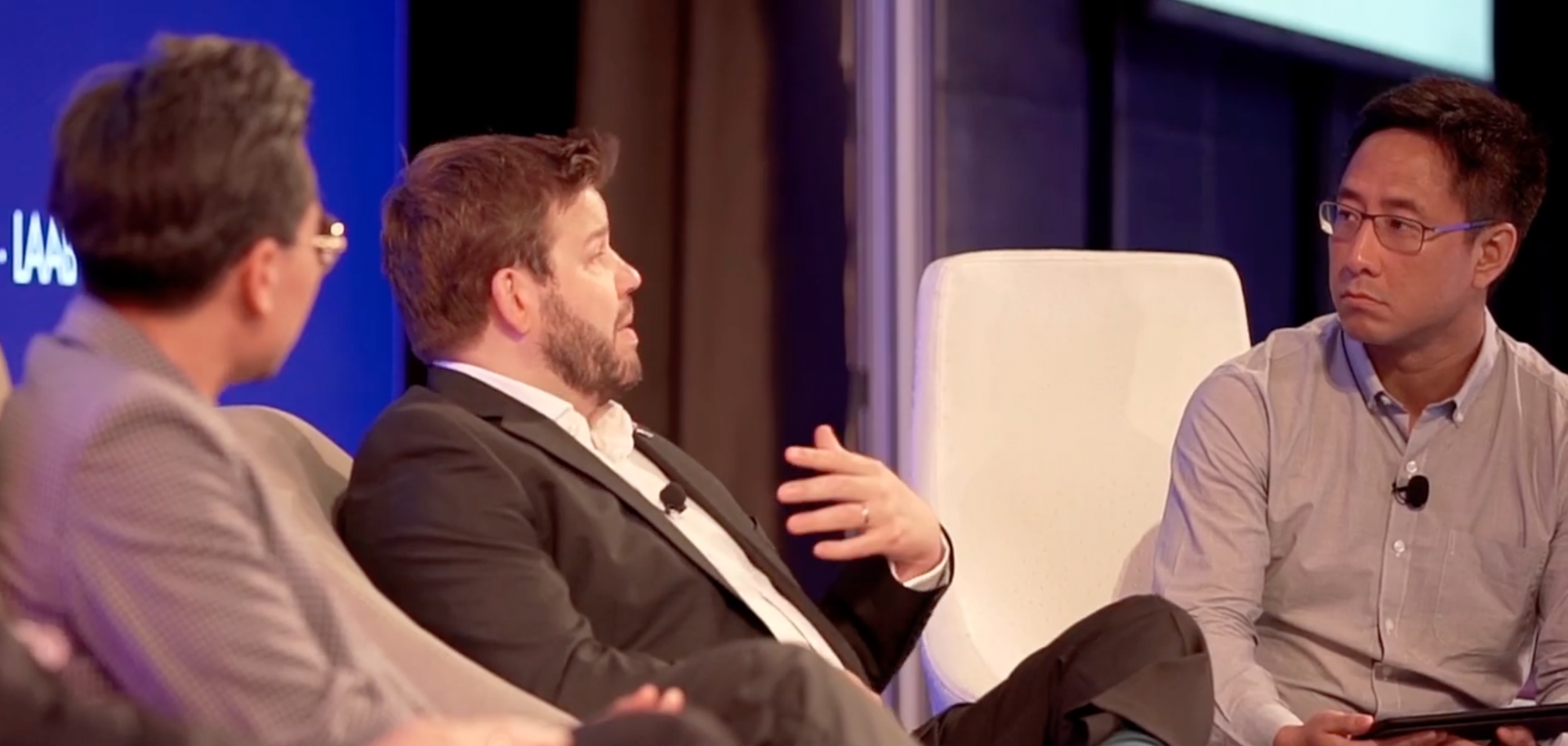 The four-day conference, scheduled to hold virtually between 26 and 29 August, will take on the theme "Designing Digital Futures" this year with a focus on the post-pandemic outlook, emerging cross-disciplinary trends and how to navigate through uncertain times with human-centric design and digital transformation.
Primarily sponsored by Create Hong Kong, this year's KODW features a lineup of acclaimed speakers including Tatiana Gomez, workplace consultant at Herman Miller Hong Kong and Simon Mitchell, co-founder of Sybarite (UK), among 39 others.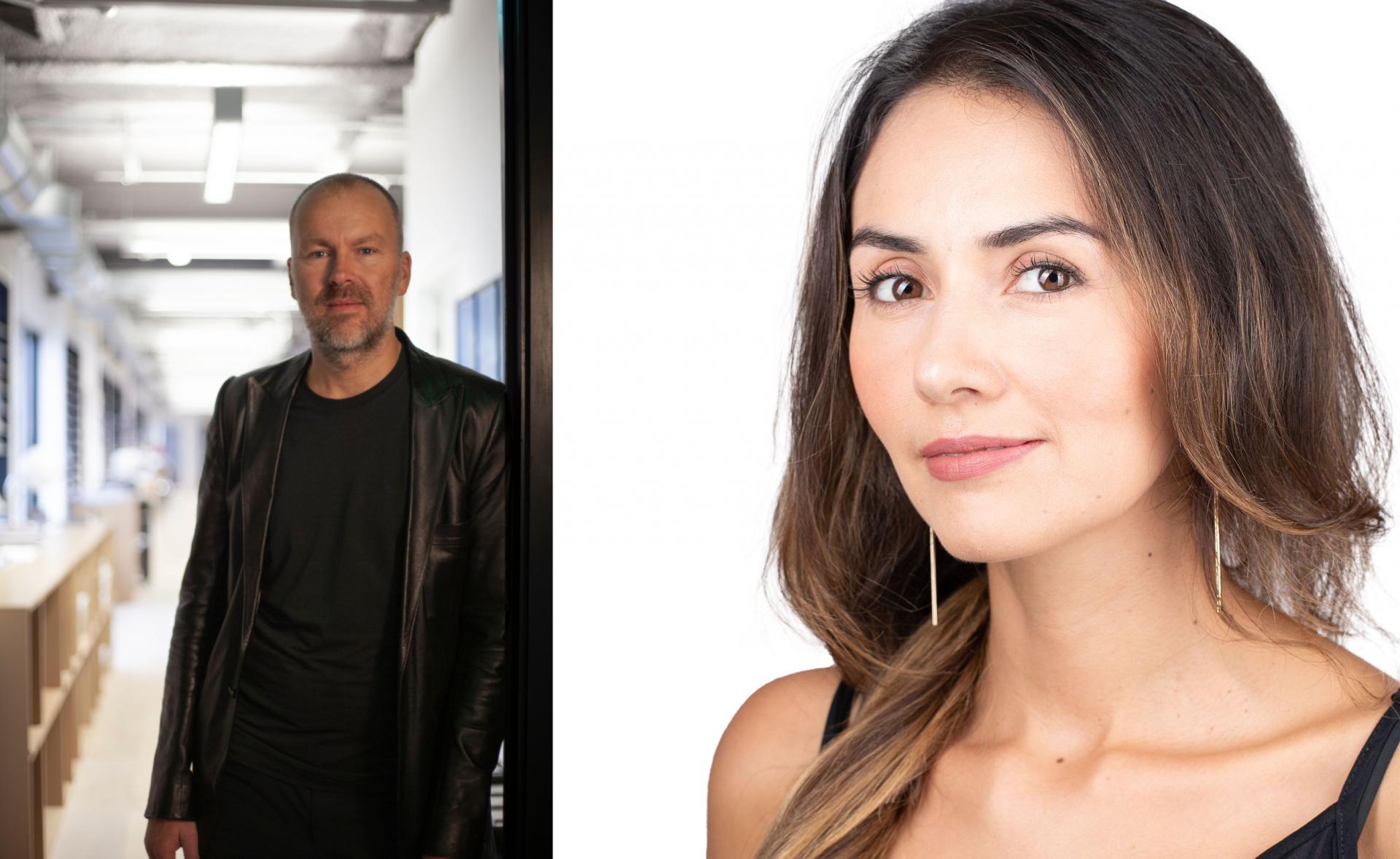 As working from home is likely here to stay, Tatiana will shed light on how to create the best working environment at home, along with workplace strategies and emerging trends that aim to help participants better cope with the post COVID-19 environment. Simon, meanwhile, will dish out key insights on post-pandemic retail space design for luxury brands amid the ongoing pandemic.
A networking platform is also available on the KODW website to allow participants to interact with speakers and communicate with others within the KODW community for free.
Spanning four days, the digital-only forum this year is comprised of 15 free-of-charge sessions of talks, conversations and discussions, in addition to four interactive remote workshops covering a wide range of topics. They include Creativity and Design Leadership, Future of Work, Global Health and Wellbeing, Smart Cities and Liveability to Retail Experience and eCommerce, to name but a few.
Event Details
Date: 26 – 29 August, 2020
Format: Virtual
Language: English, Cantonese and Putonghua (with simultaneous interpretation)
Registration: https://www.kodw.org/homejournal