More than one year into the pandemic, while we long for a return to our former life, many have indeed started to acclimatise to the new normal.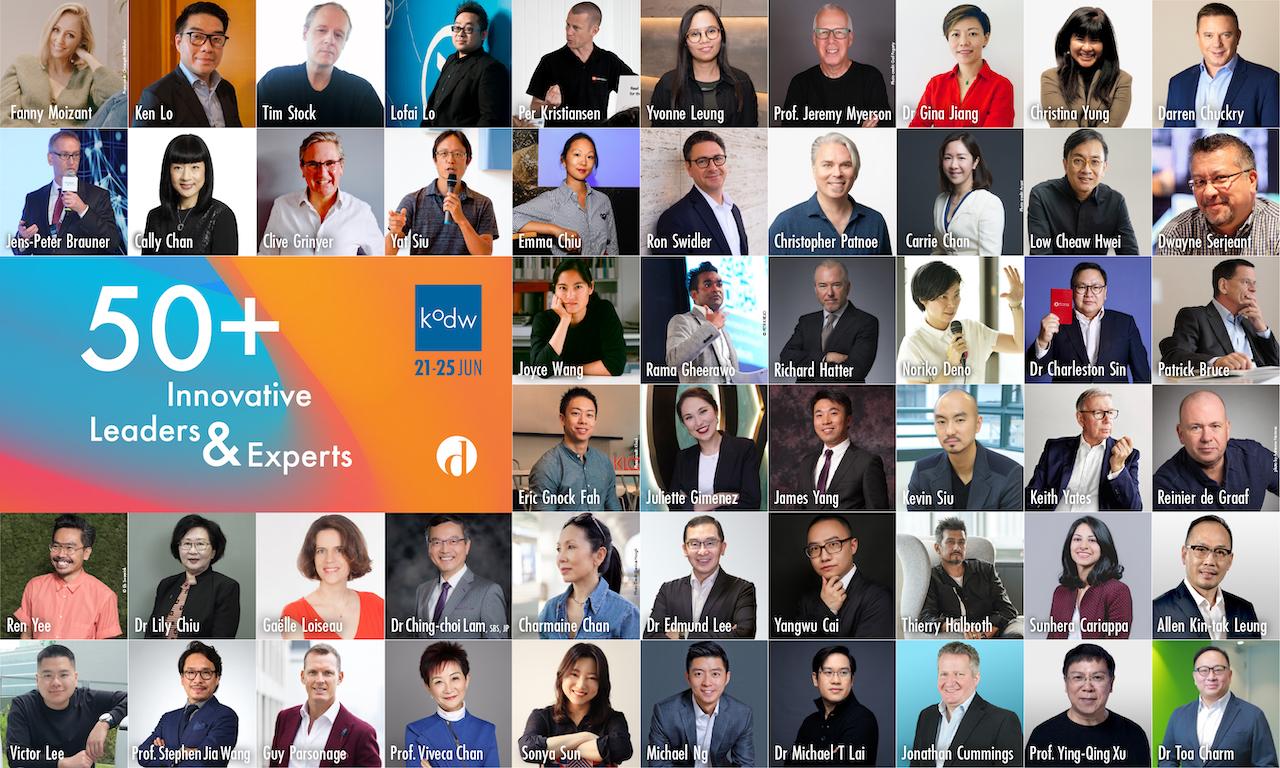 That being said, many remain unprepared for the upcoming challenges. To cope with the new reality post-pandemic, this year's Knowledge of Design Week (KODW) is themed as "Reimagining Service Economy", bringing together over 50 local and global innovators, business leaders and experts who discuss and probe into the topic of "service design" with a global audience.
Together these industry leaders shed light on how the service design sector can best forge ahead in the next normal as well as the development trends of various industries post-pandemic. Though the four-day event has now rounded up, the sessions are now available online for viewing, featuring interpretation in English, Cantonese and Mandarin.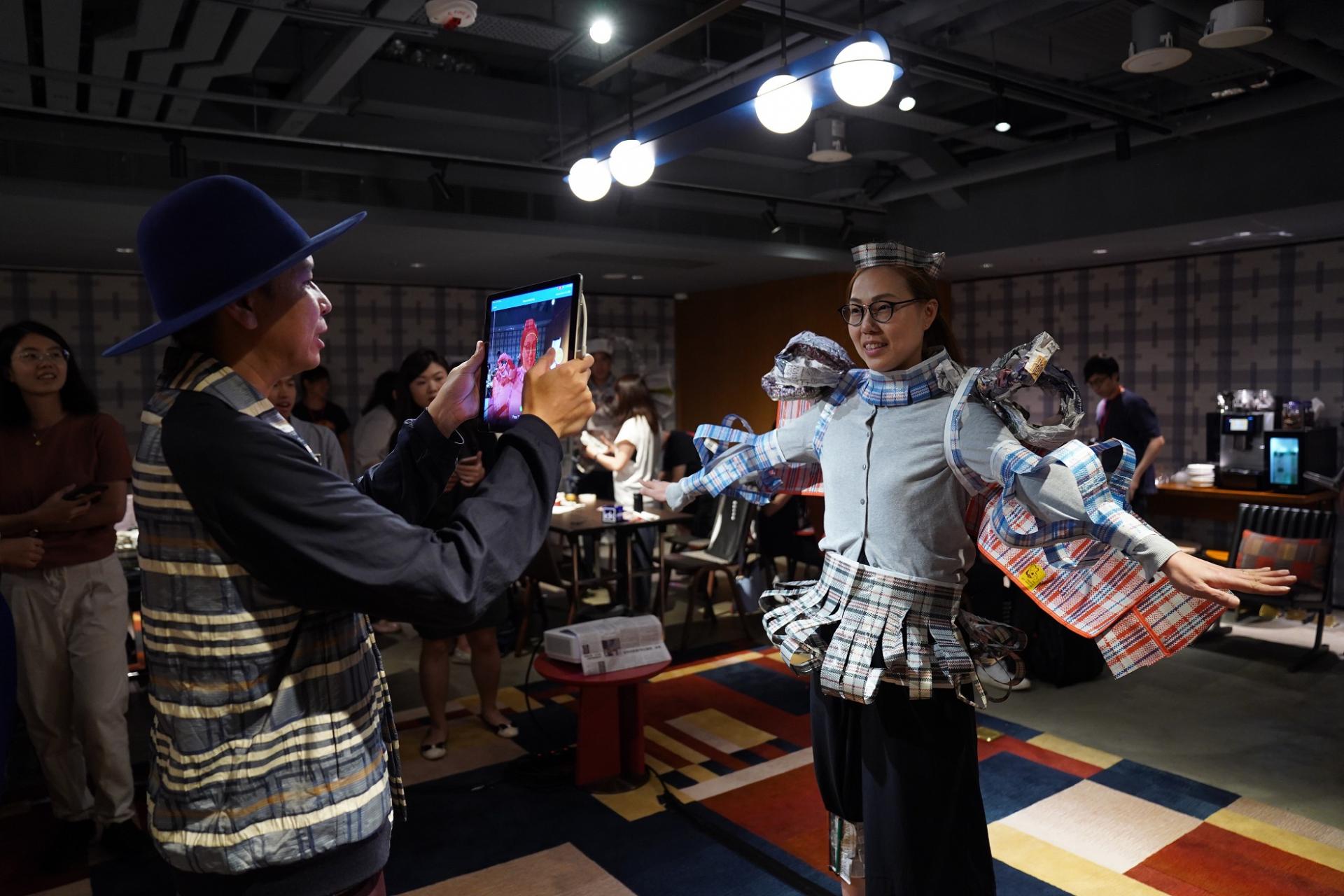 From reshaping the tourism and hotel industry, digital technology advancement, promoting the transformation of the retail industry, to shaping a more inclusive and equal future for senior citizens, this year's forums address the most pressing issues of our times.
Spanning various aspects of life, such as culture, e-commerce and such innovative technologies as artificial intelligence and data-driven applications, audiences are enlightened on how innovation is reshaping our lives across industries and institutions, thereby creating more opportunities for user experience.
The speakers will also share their experience in service design and on creating a more inclusive future through design. These include Jeremy Myerson (Helen Hamlyn Chair of Design of The Helen Hamlyn Centre for Design, Royal College of Art, UK), Emma Chiu (Global Director of Wunderman Thompson Intelligence, UK), Lofai Lo (Director and General Manager of ViuTV, HK), and Yat Siu (Co-founder and Chairman of Animoca Brands, HK), James Yang (General Manager, Digital Marketing of K11 Concepts Limited, Mainland China) and Jens-Peter Brauner (CEO of Siemens Mobility Limited, Hong Kong).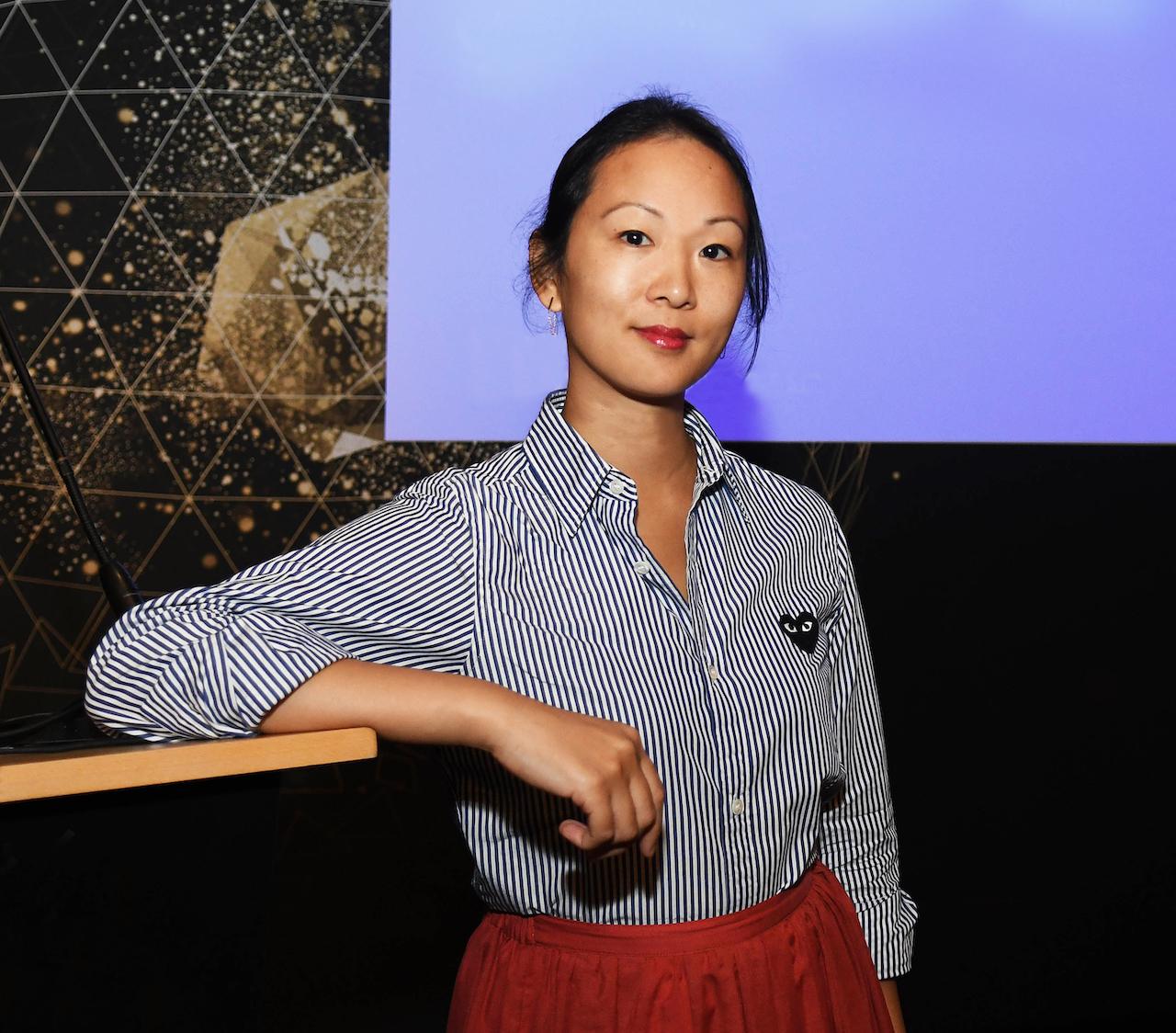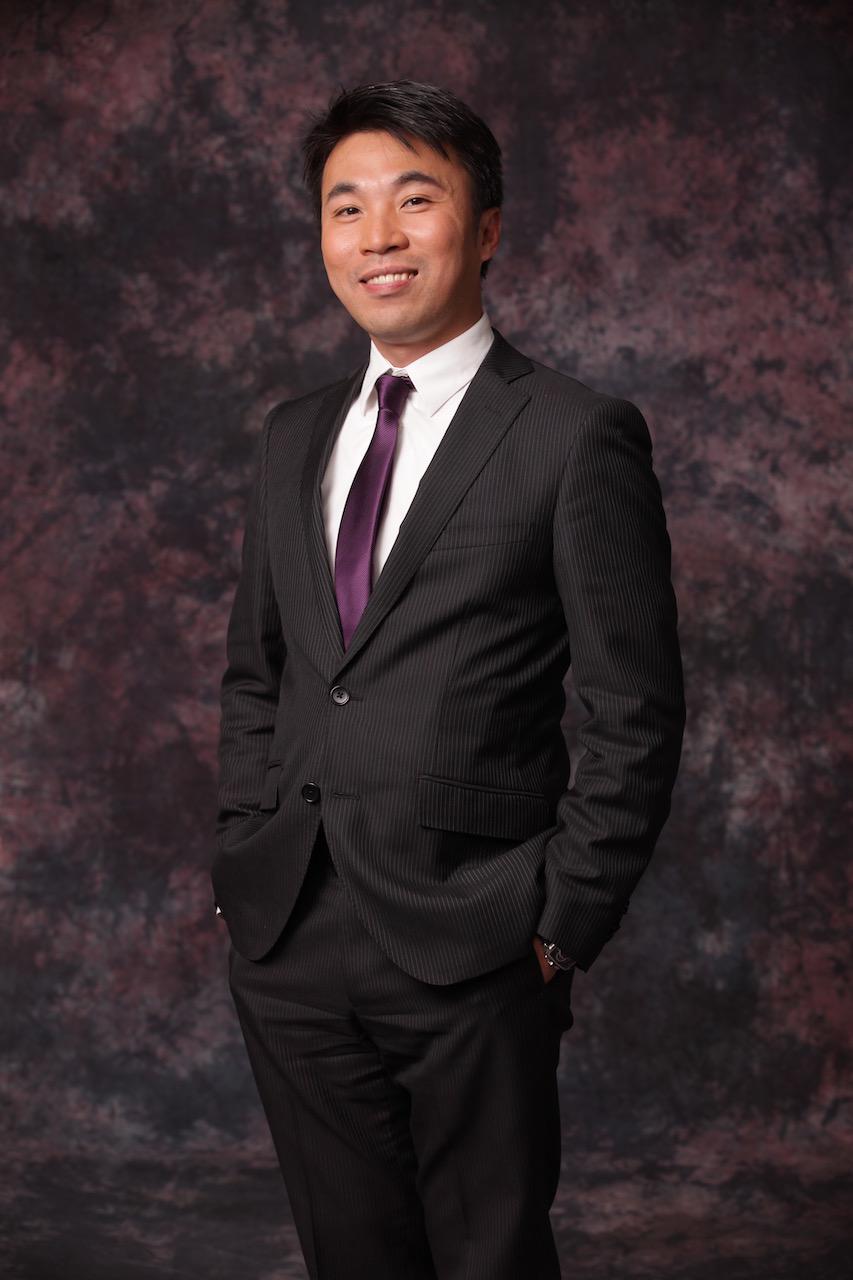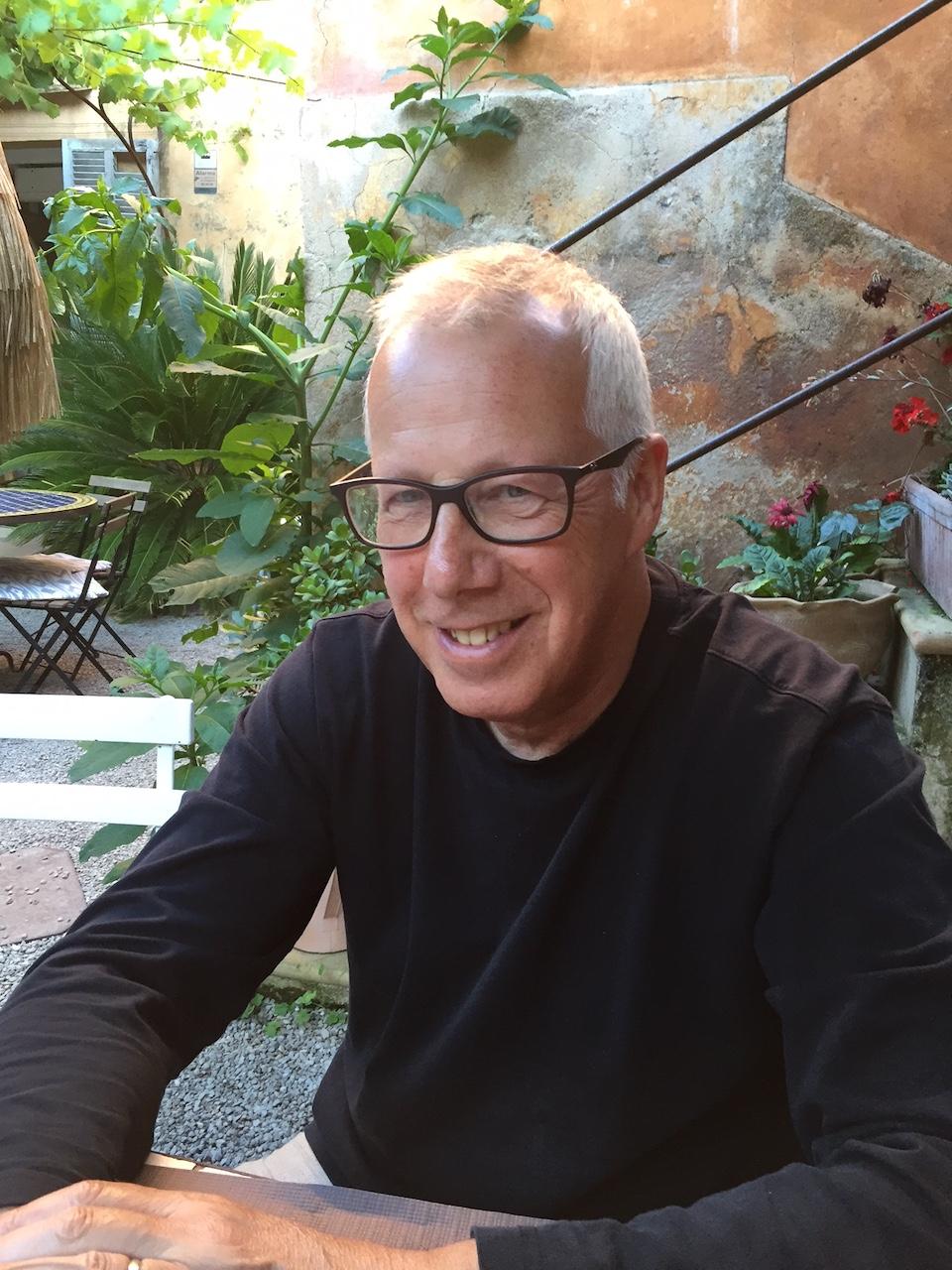 The forums explore such topics as the relationship between smart living and work, future health and care, innovative future services, e-commerce, design thinking in combating the pandemic, creative entrepreneurs and industry innovators, etc. Those who are interested may visit https://www.kodw.bodw.com/zh-hk to review all the sessions in full.