As we enter the post-pandemic era, the need for a germ-free indoor environment – particularly in clinical settings – has never been greater. One of the best solutions to this is an effective and durable indoor air filtration system with enhanced purification efficiency.
With this in mind, Lova Limited's (an interior design company working with the clinic) design and project director Gary Lui has equipped this dental practice in Tsim Sha Tsui with the high-functioning b-MOLA air purifier designed for the best air quality.
"Dental patients are at a relatively higher risk of exposure to airborne viruses since they have to take off their masks during dental care. An air purifier can ensure greater safety for patients and also staff," Lui says.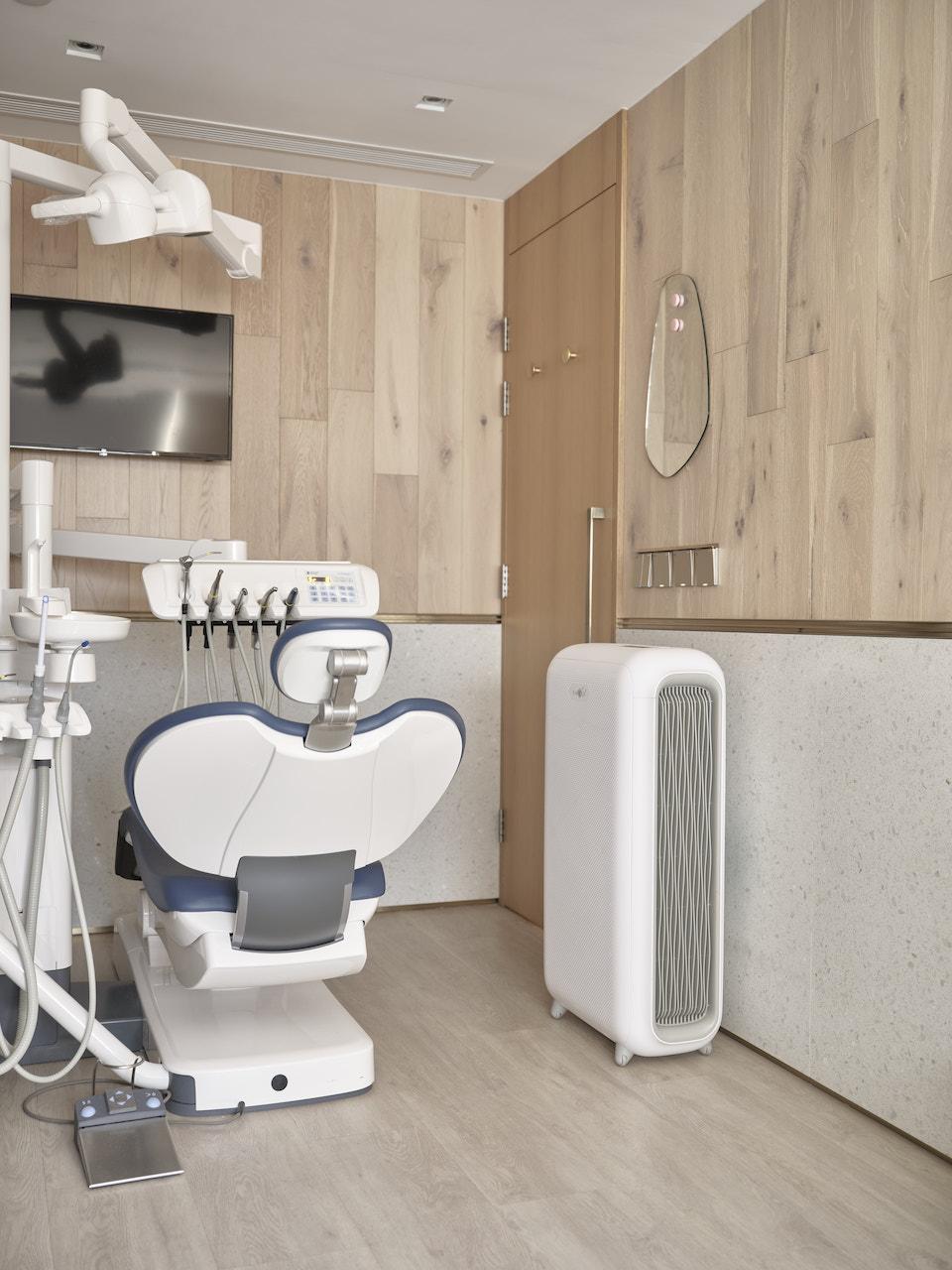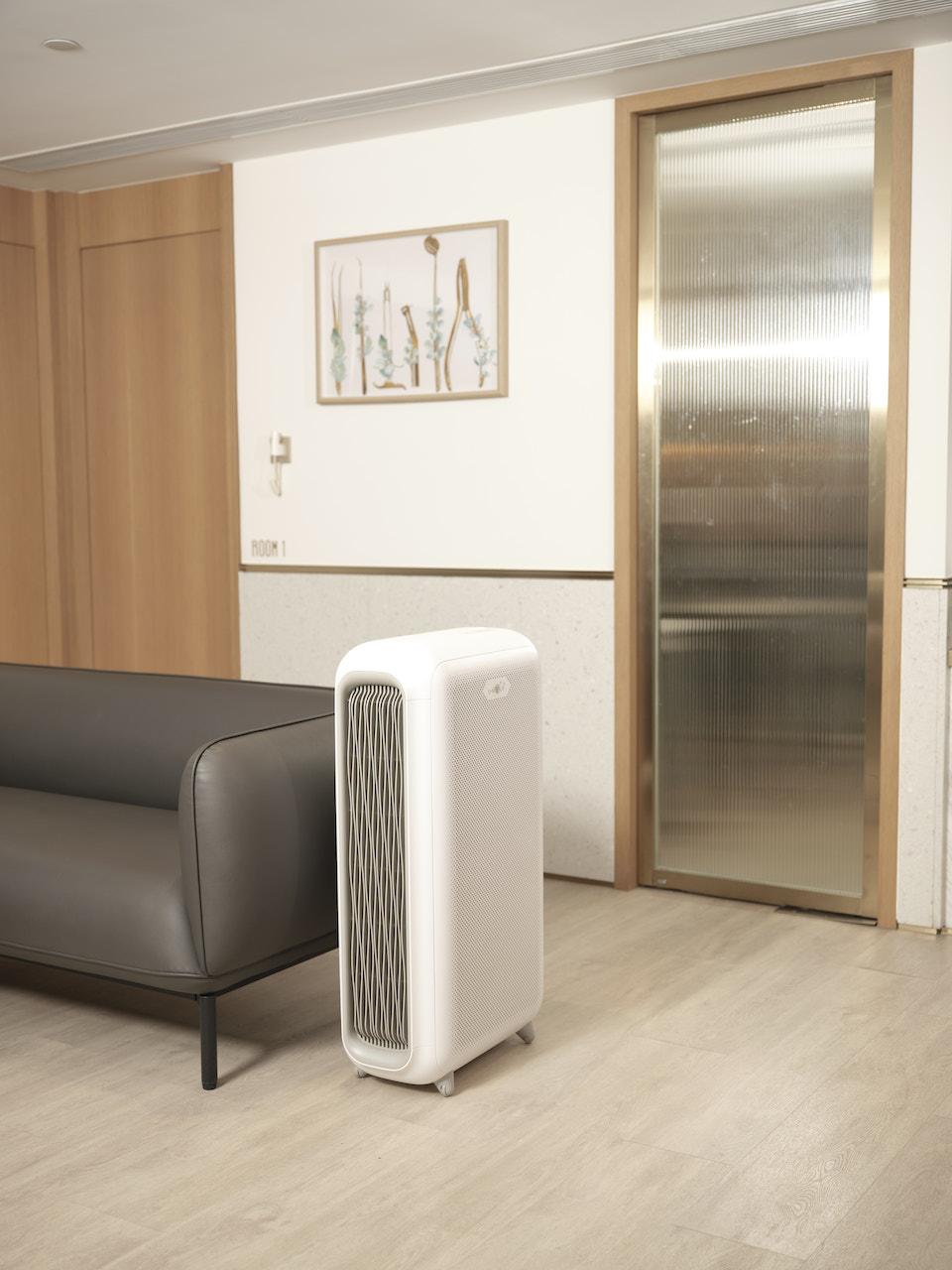 Harnessing the Nano-Confined Catalytic Oxidation (NCCO) patented technology, developed by a member from an entrepreneurship programme run by the Hong Kong University of Science and Technology, the b-MOLA filtration system effectively generates active oxygen in order to decompose air pollutants into carbon dioxide and water molecules. The NCCO technology has been widely adopted by more than 300 hospitals worldwide.
Lui comments: "The b-MOLA is proven to be able to decompose aerosolised viruses from indoor air, which is perfect for dental clinic settings. Meanwhile, the purifier is also perfect for households with children as it can eliminate formaldehyde emitted from new furniture."
The efficacy to break down airborne contaminants is a big leap in air filtration technology, as most purification technologies in the market are designed only to collect and store pollutants without being able to decompose them.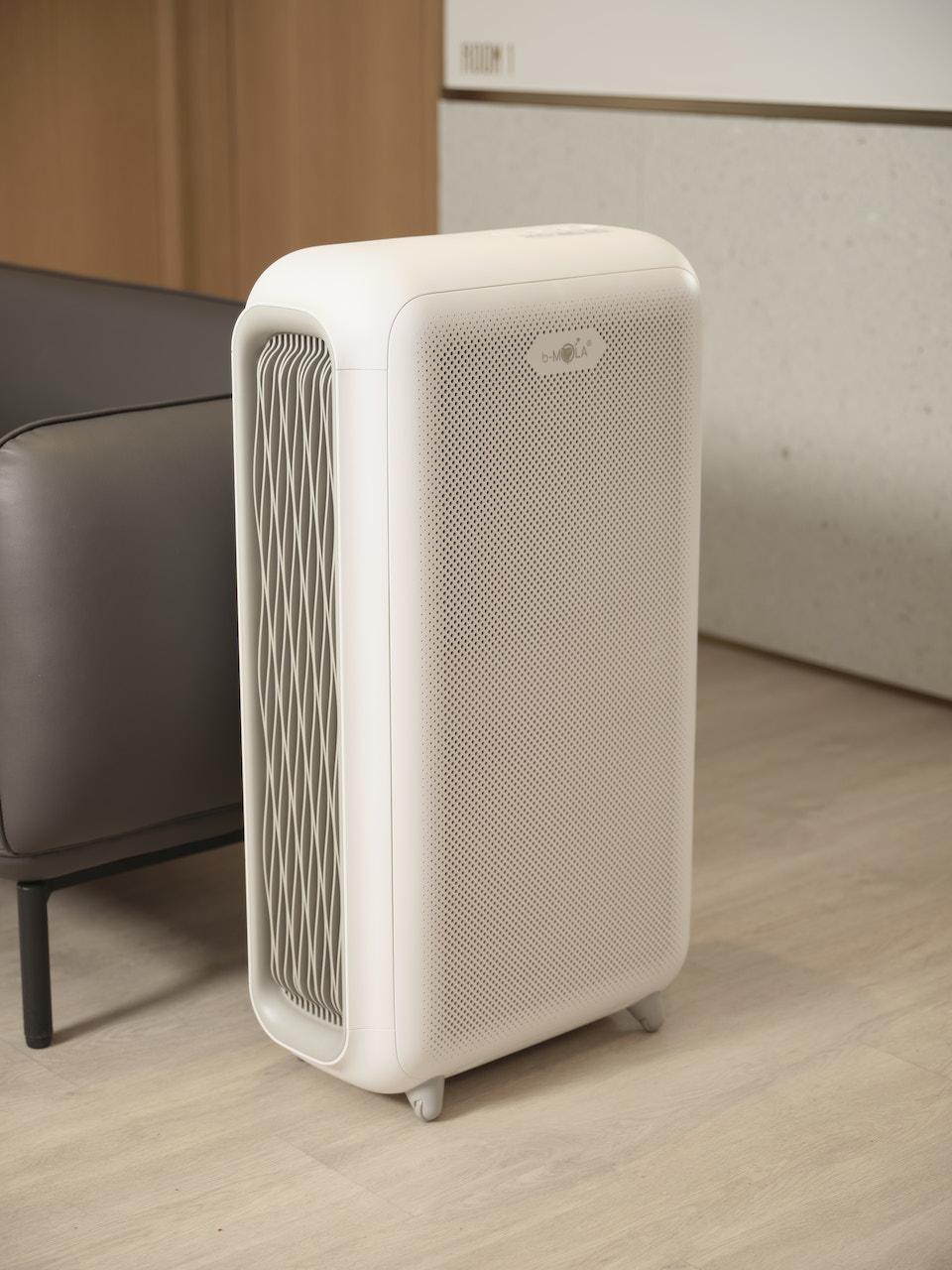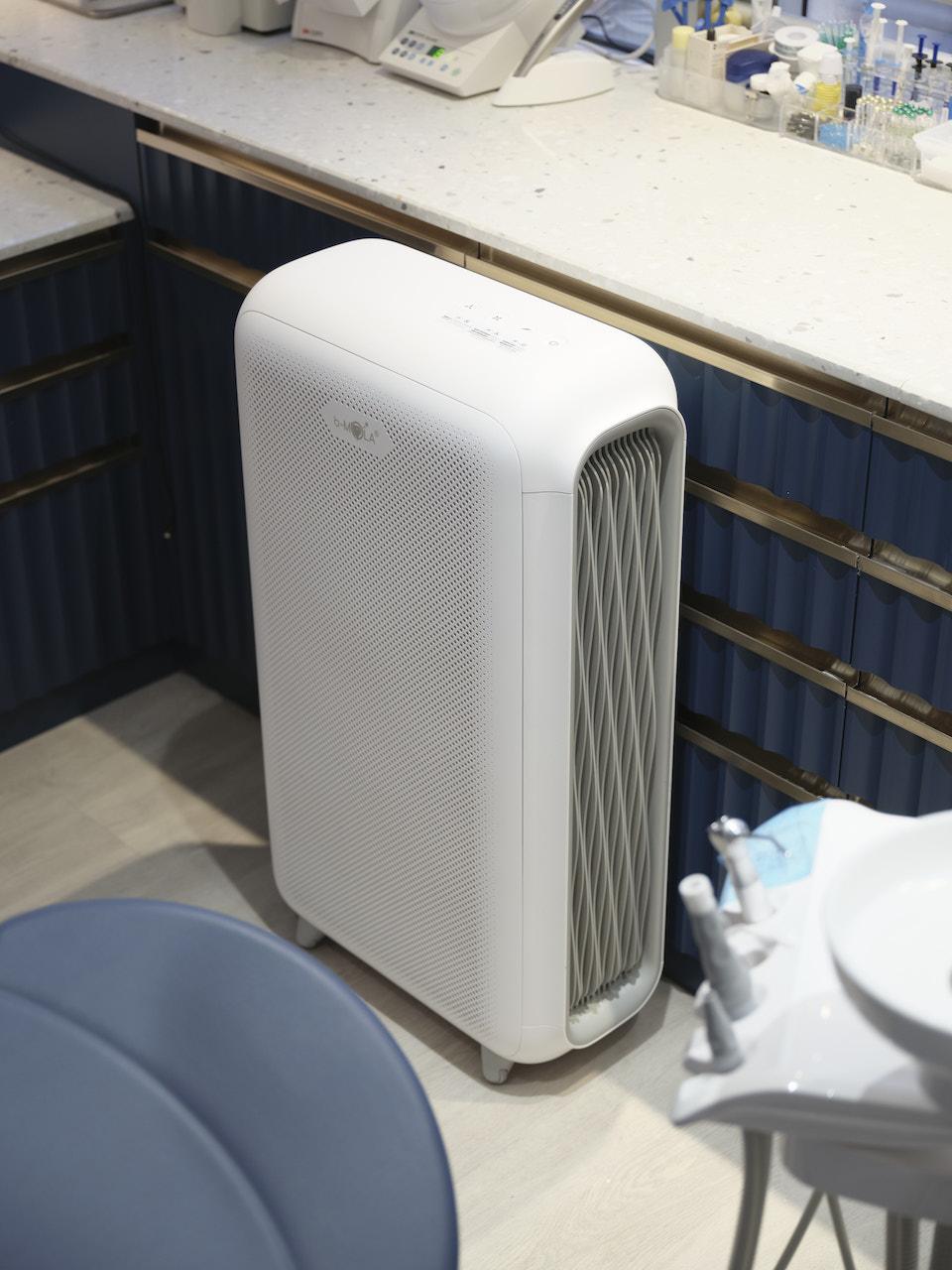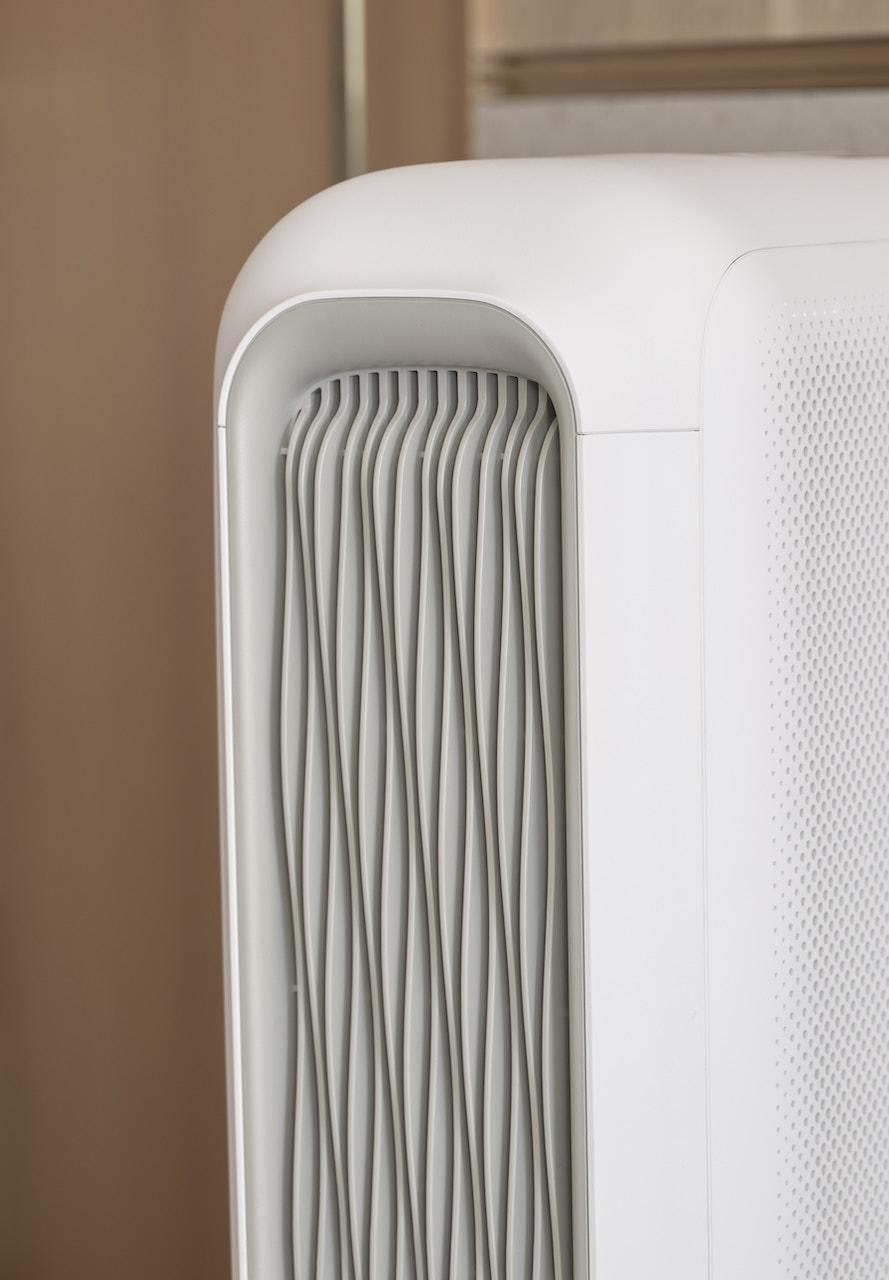 Another perk is its durability, as the NCCO technology can regenerate itself to extend its lifespan. In a laboratory setting, the NCCO filter can last up to 12 years, while others have an average lifespan of only a few months.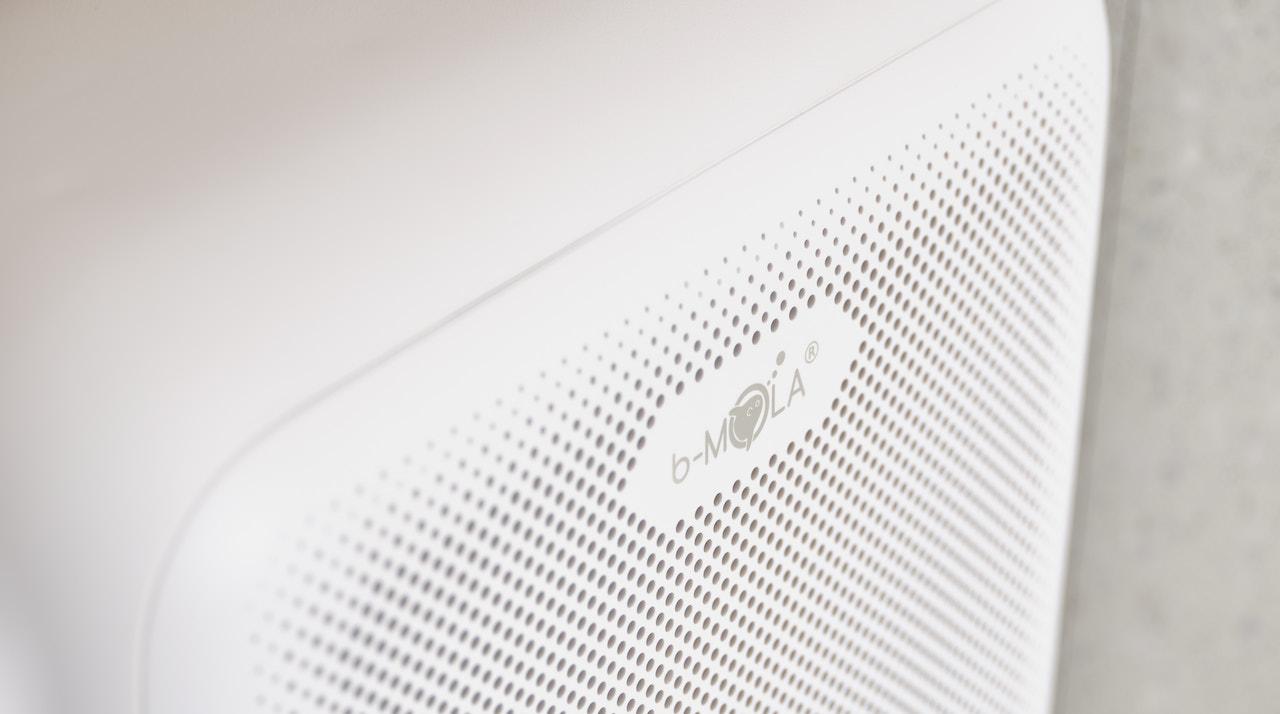 Apart from functionality, the b-MOLA air purifier is also a connoisseur's delight, boasting a sleek aesthetic defined by rounded corners and pure white coverings designed to blend effortlessly with any interior styles. The b-MOLA comes in different sizes with a portable model to cater to different needs.
b-MOLA
https://www.bmola.hk
info@ncco.hk