Katherine Lo, the daughter of Hong Kong real estate billionaire Ka Shui Lo champions artistic expression, holistic wellness, and social equality with her unique hospitality brand Eaton. We speak with Katherine to find out more.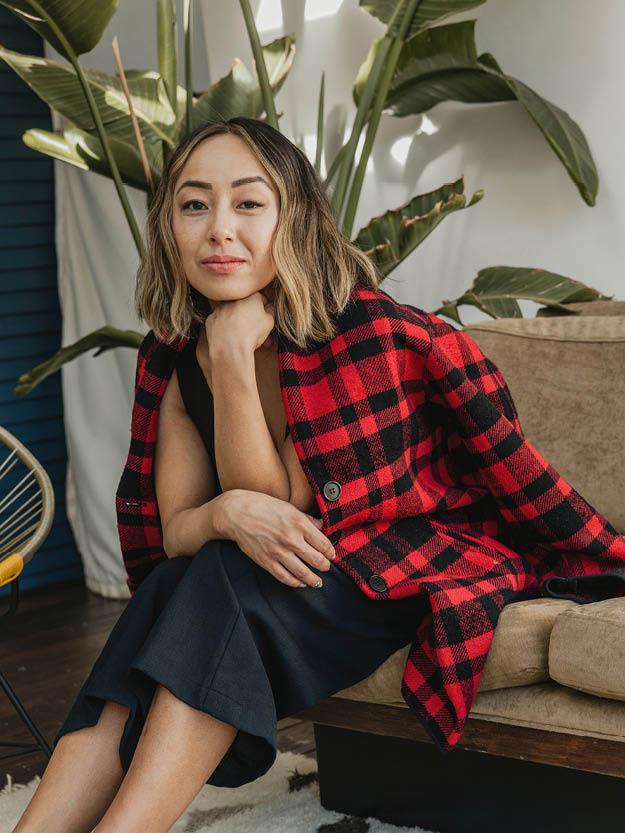 Why wellness hotels and gathering places, and why now?
Gathering places have always been at the heart of what makes us human. In my five years creating Eaton, I travelled to festivals such as Further Future in the Nevada desert, Pitchfork in Chicago, Movement in Detroit, and Outsidelands in San Francisco, and attended spiritual retreats at centers such as the Esalen Institute in Big Sur, Kripalu in Massachusetts, and Green Gulch Farm, a Zen Buddhist farm in Marin County. I found that the depth of spiritual seeking at wellness communities and the passion with which people pursue their bliss and belonging at festivals connected perfectly to define the heart of my Eaton vision: which is to subvert physical hospitality spaces as places for a deeper belonging, a place where you can be comfortable and at ease being your true self, and also commune with like-minded souls. What I experienced at these festivals and retreats translated to my goal with Eaton, which is to support radical, progressive social change. Because when you are at peace with yourself, then you can start to build the better world that you hope for.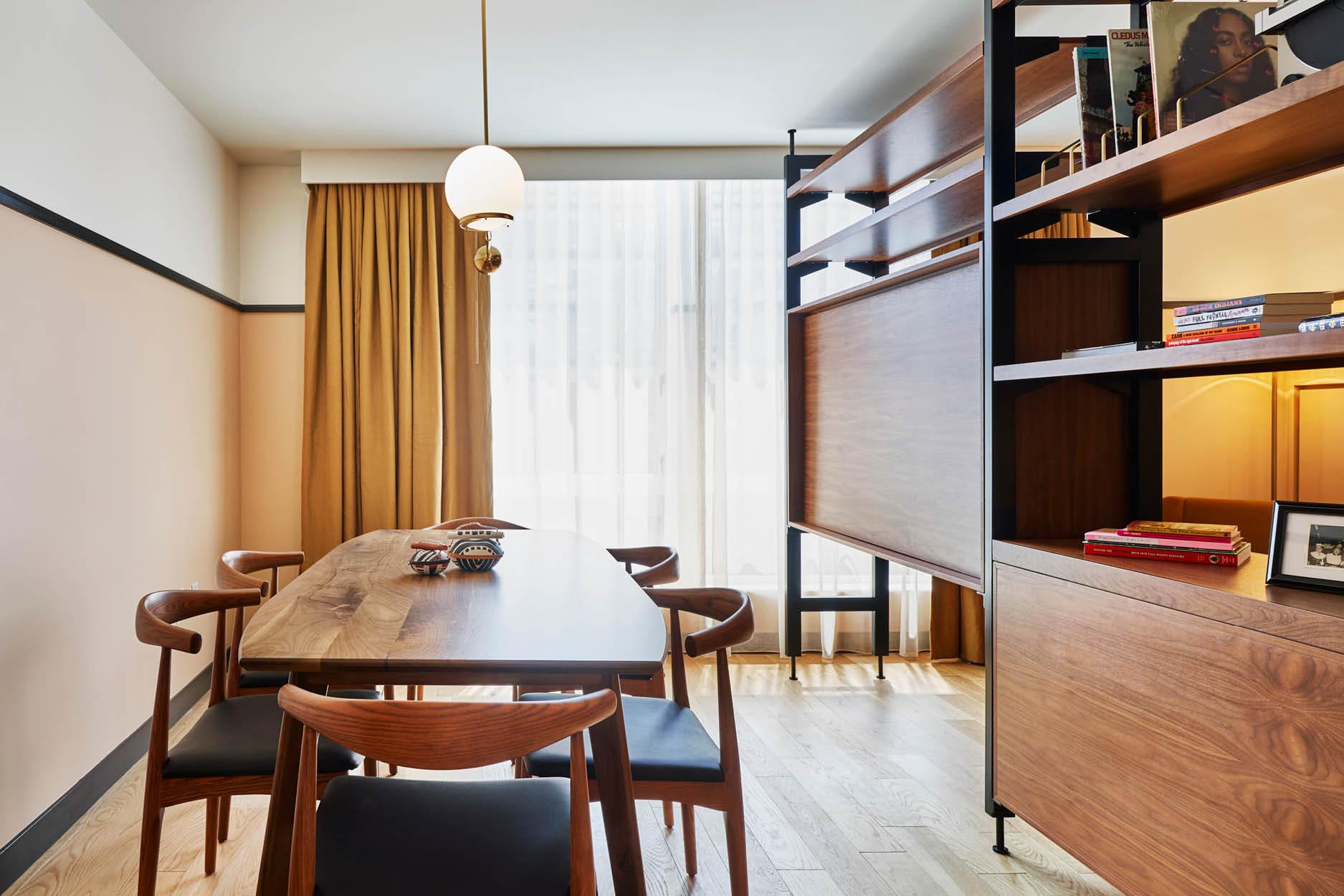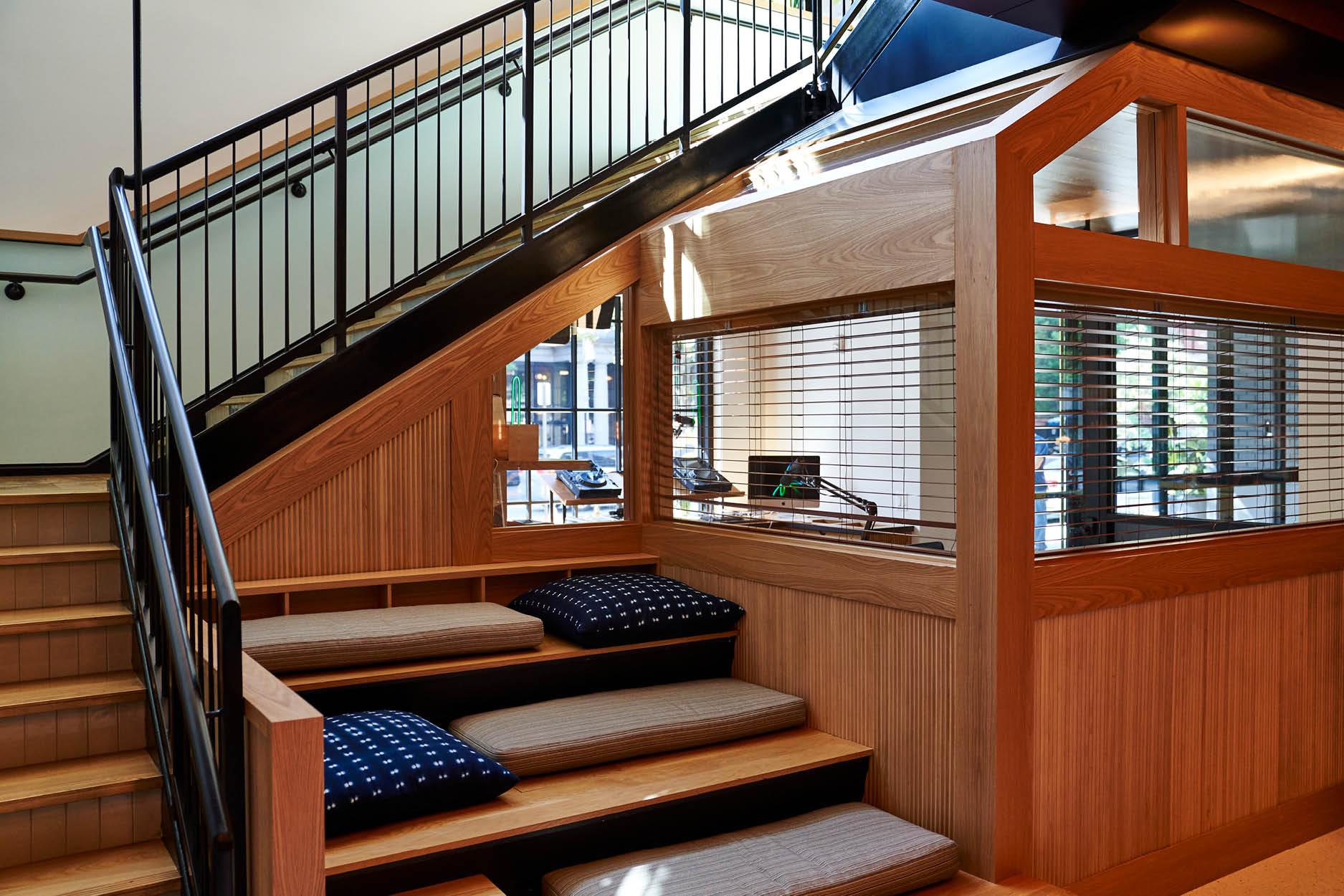 What inspired the aesthetics for the Eaton brand?
The brand's aesthetics are inspired by the Beatniks, Berkeley School of Architecture's Northern California modernism, retro nostalgic neon Hong Kong culture, European vintage midcentury bus terminals, the minimalist flexible living of Andrea Zittel, the spiritual expansiveness of Joshua Tree's Integratron, East Village Radio, and more. I am a big believer in the power and magic of the analog and tactile, so I have a reverence for historic references such as the Whole Earth Catalog, vintage printing press posters for social change, and neo-hippie aesthetics such as textiles, patterns, and colors. We honour this reverence with our vintage radio stations, vinyl record players, and library of real books for example. For our digital presence, I am inspired by old-school throwbacks such as cassette, VHS, pre-high definition, pre-social media, pre-tech tech, and am equally in awe of the legacy of print journalism, print newspapers, and foreign correspondents.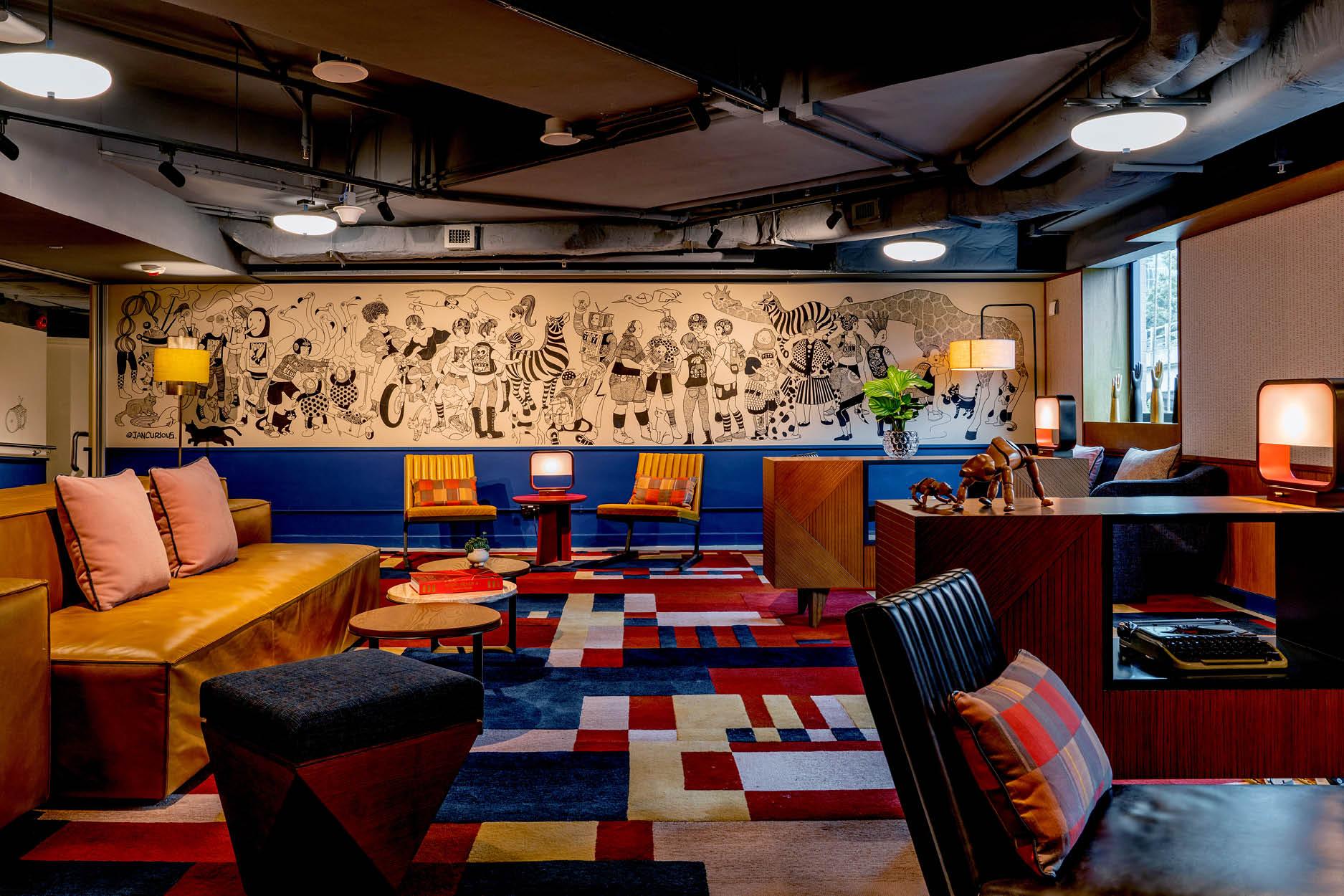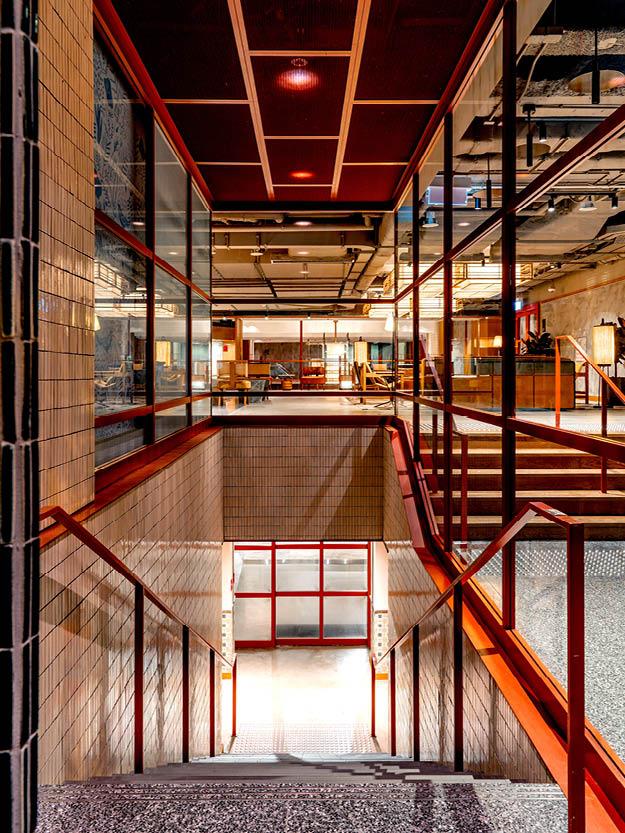 Every element that makes up an Eaton is directed towards making the world a better, more inclusive, and just place. All our Eatons are at a minimum LEED Gold, an international sustainability certification system for architecture. Every decision at our hotels considers social justice and environmental sustainability as a top priority. For example, our mini bars in DC have a variety of items from companies using solar powered factories, women-owned businesses, businesses that are certified B Corps (which means they operate via triple bottom line of finance, environment, and social good), and our F&B partners and teams pay special attention to offering a substantial vegan and vegetarian menu, as well as superfoods such as spirulina, charcoal, and more health supplements good for the body and the planet.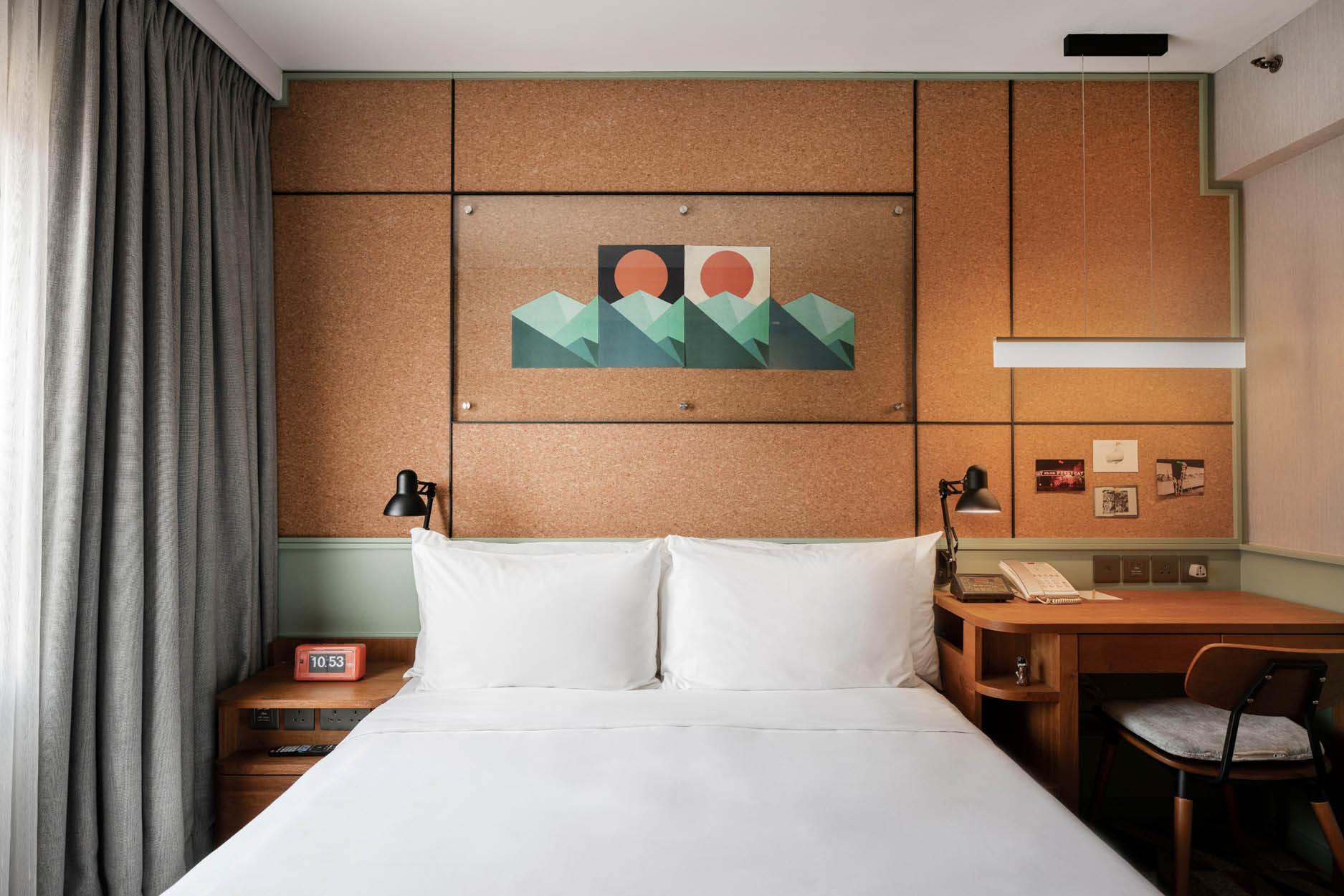 In terms of interior design, do you think the tastes and preferences of socially conscious millennials differ from the generations before them?
A few years out of film school, I worked at Langham Hospitality Group for several years, learning the ropes of the hospitality industry and opening my first hotel – The Langham Chicago. I left because ultimately I did not feel that luxury hotels were my life calling. I think my generation seeks an interior design aesthetic that's different from our predecessors – many of whom gravitate towards a more carefully structured look with luxury furnishings. We are more comfort with understated, natural, community-oriented, and sometimes vintage aesthetics that feel authentic rather than overly-curated.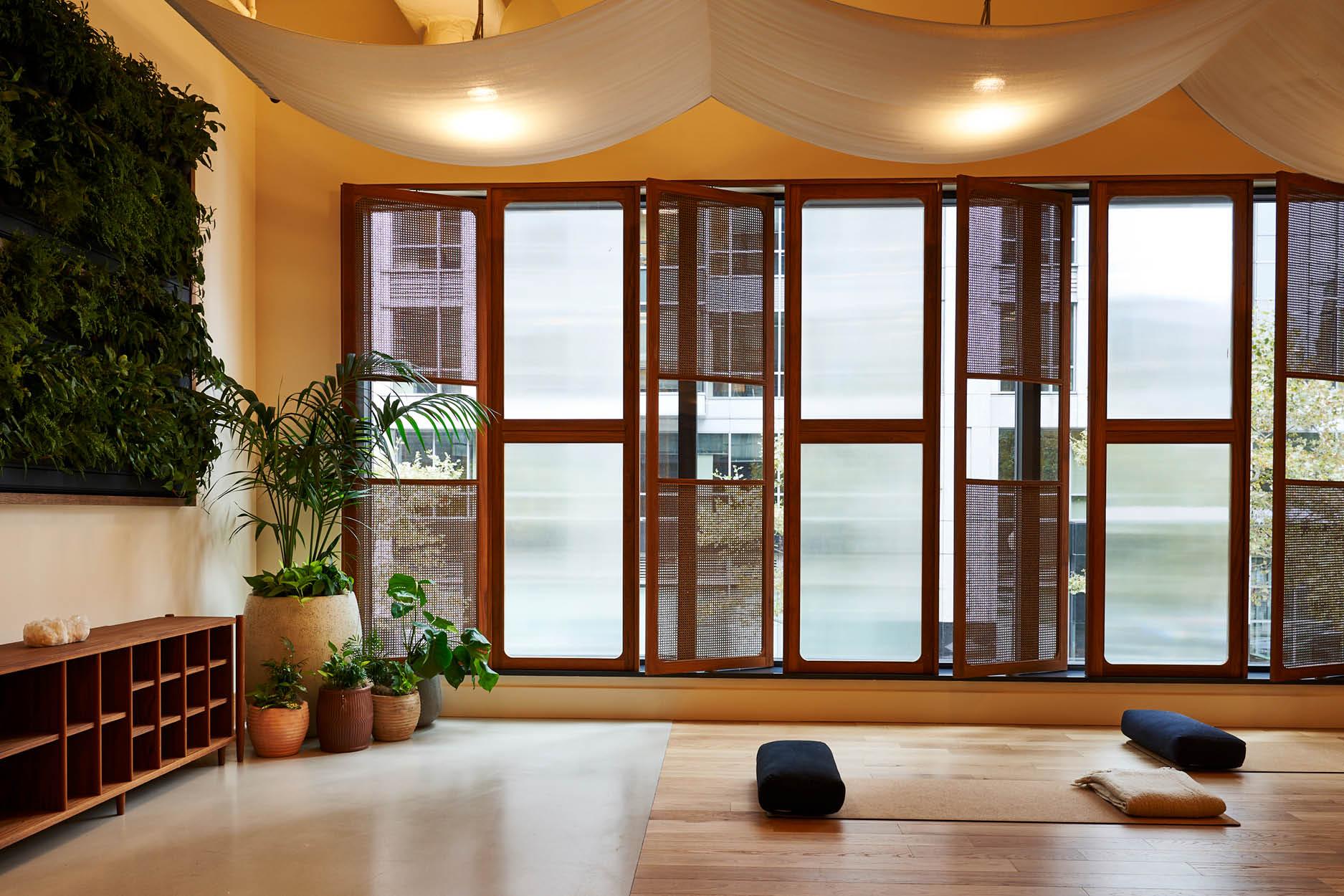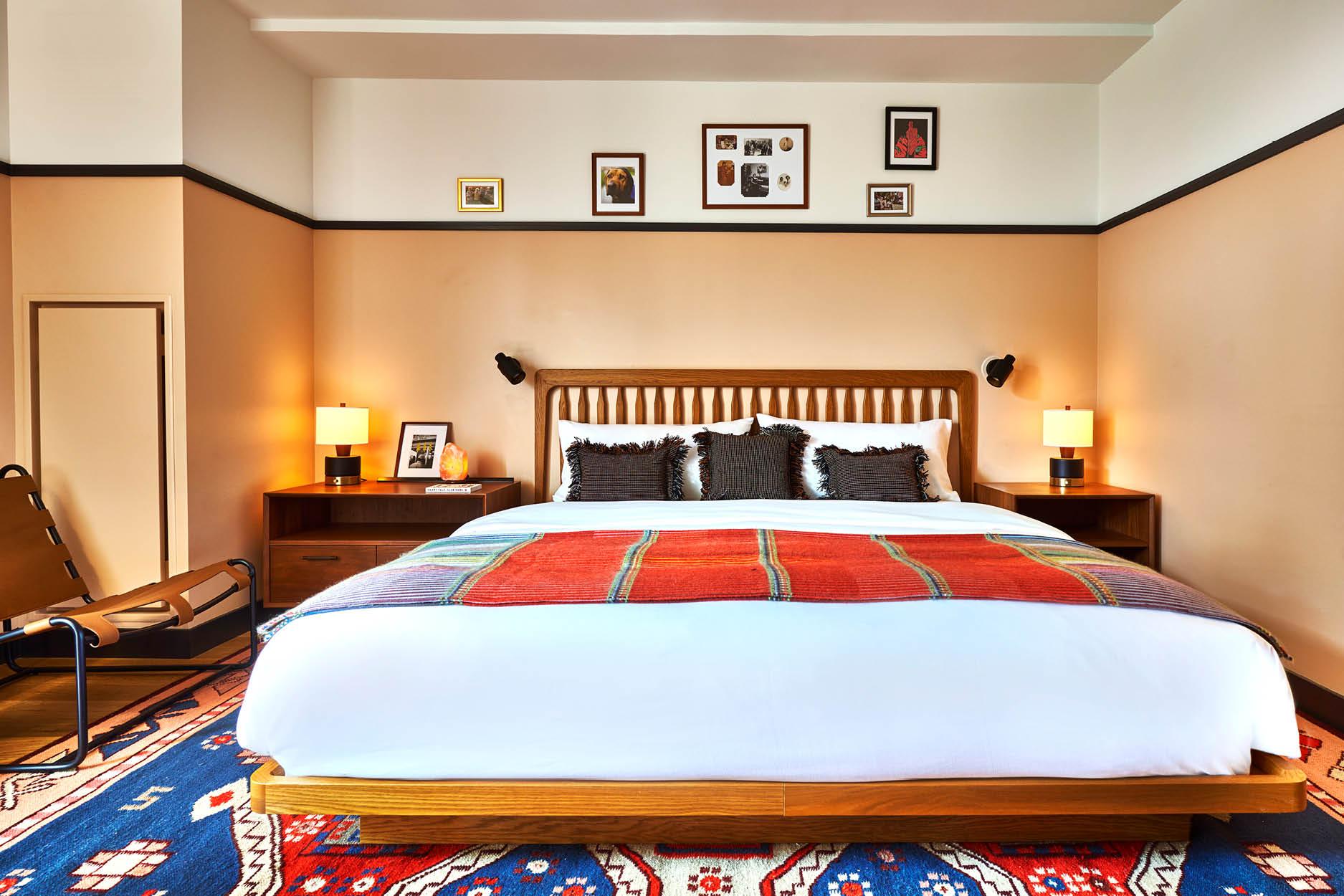 Why is creativity important for a global finance hub like Hong Kong, and America's political centre of Washington DC?
One of my goals with Eaton is for us to be present in cities where the Eaton ethos and spirit is underrepresented, and where communities will really feel the impact. Growing up in Hong Kong, the dominance of finance and commerce loomed large. As kids, we thought the only place we can hang out was at shopping malls. As I grew older, I got to know Hong Kong's underground music scene, and found that rehearsal spaces, music studios, music venues were so precious, as were art studios and art exhibition spaces. I was inspired by my Hong Kong and Berlin underground experiences in alternative venues such as Videotage in Hong Kong, as well as the DIY art-music home studios of my friends. One of the main things lacking in mainstream finance and politics is the role of the artist as challenger. Artists bring poetry, beauty, ethics, and conscience to social dialogue. They bring compassion, nuance, they honour qualitative over quantitative, and they can help us bring heart back into systems where it's lacking.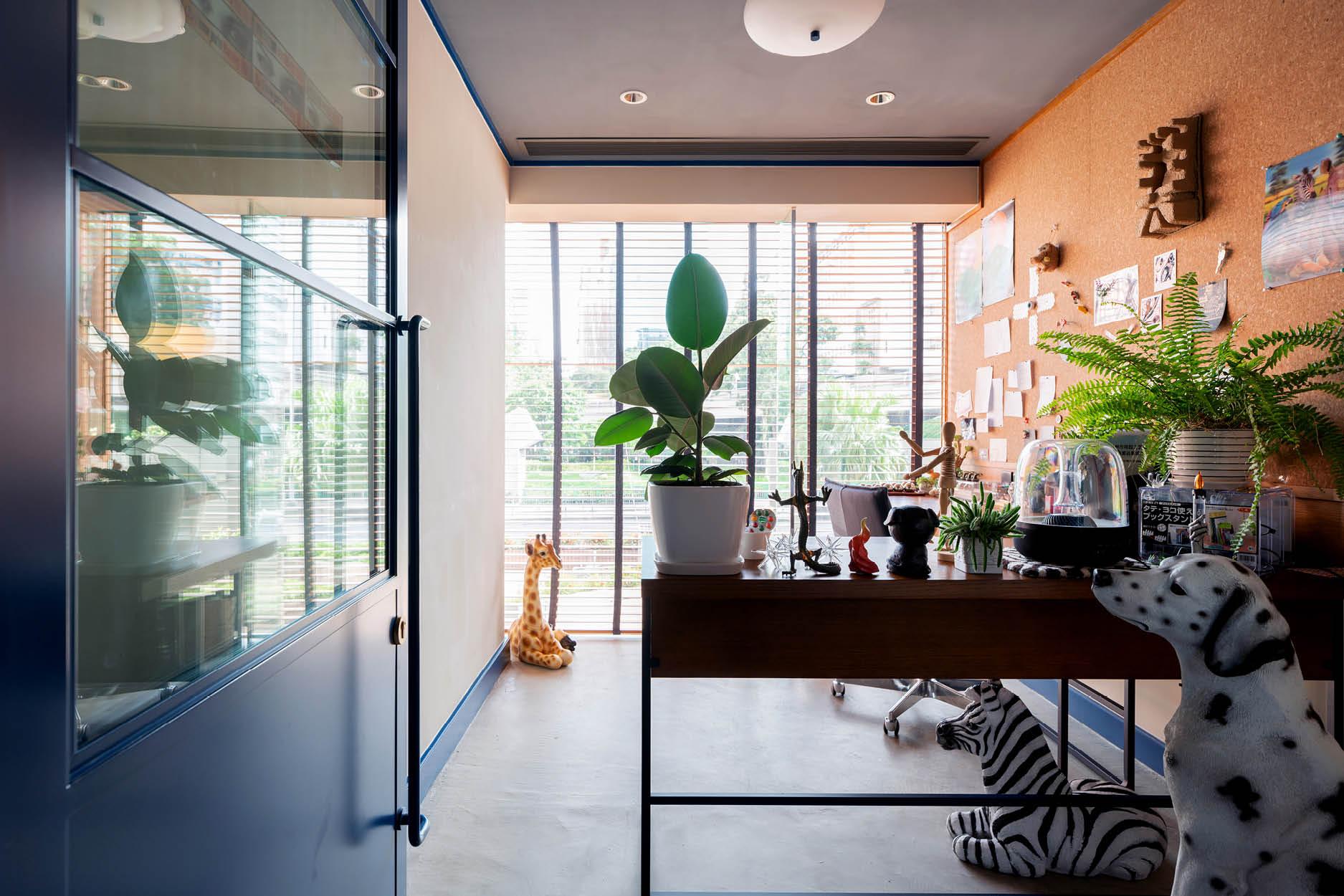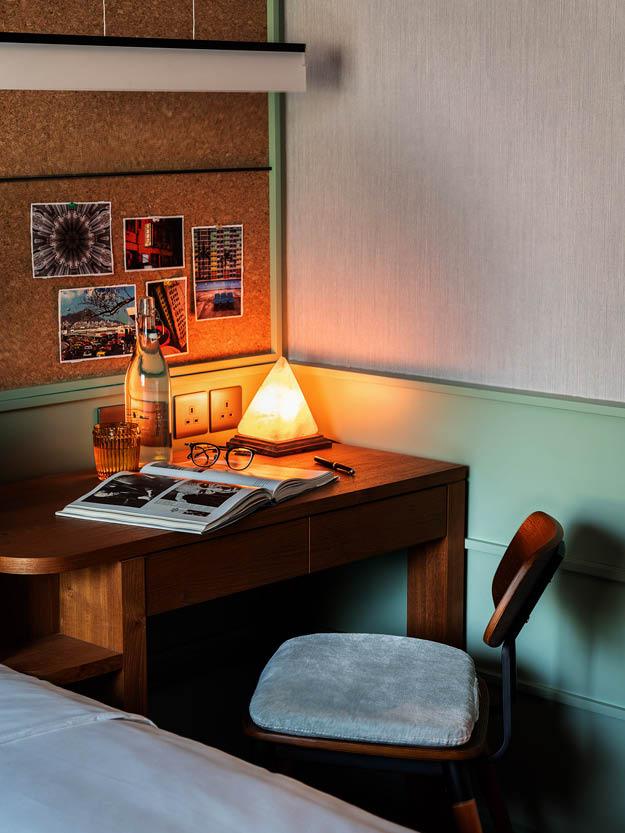 Facebook cover photo photography by Julian Berman