After four months of major renovation work, Sevva – the glamorous rooftop restaurant and bar nestled atop Central's Prince's Building long been favourited by the city's in-crowd – has lifted the curtain on a stunning new look.
To say that this has been a labour of love for its equally fabulous owner, Bonnae Gokson, would be an understatement. "The challenges were massive," says the ambassador of Home Journal's newly inaugurated Asia Designers Community, who worked with an Australian design firm to revitalise the beloved establishment that opened its doors 12 years ago. "We had to lift all the flooring from the kitchen to the outdoor terrace and fix a lot of small things throughout the entire restaurant site – things people wouldn't immediately know about."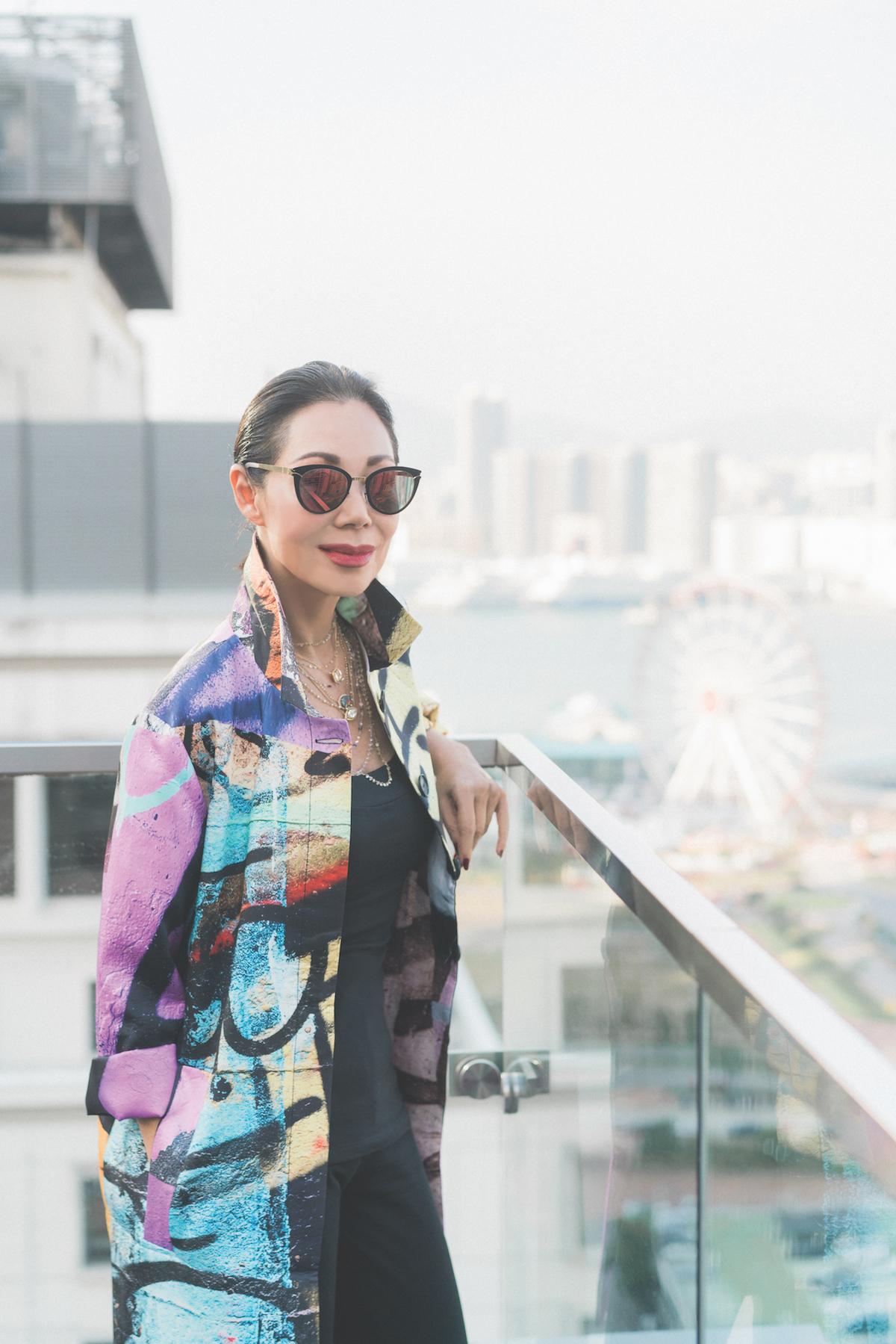 Indeed, the restaurant's 22,000sqft space has been injected with big and small updates that go beyond just aesthetic tweaks; they include gut reconfiguration of major dining areas that elevated the openness of the space, brand new flooring and decking, refreshed upholstery and drapery, and newly added mirrors that help to "lift the ceiling".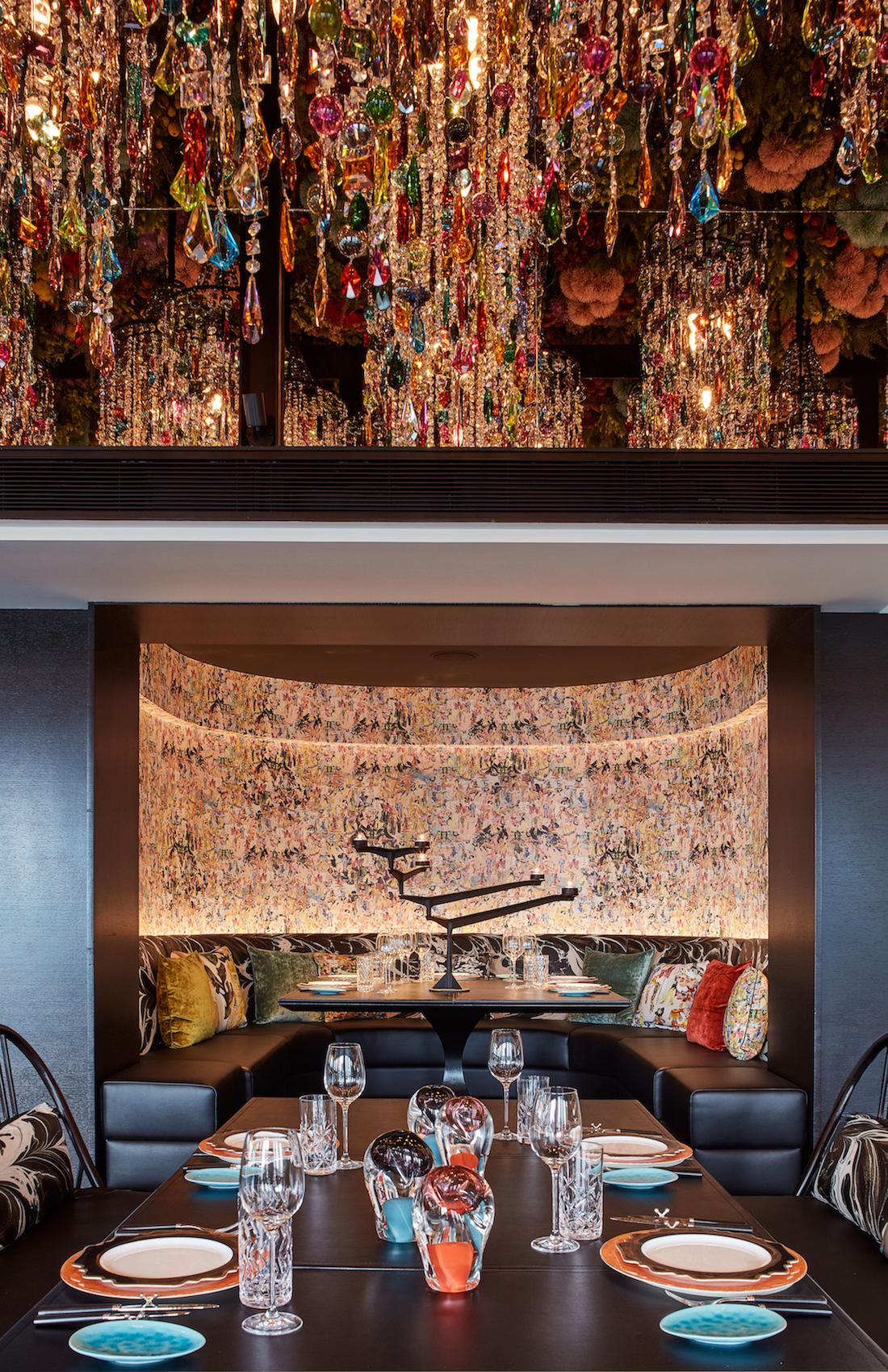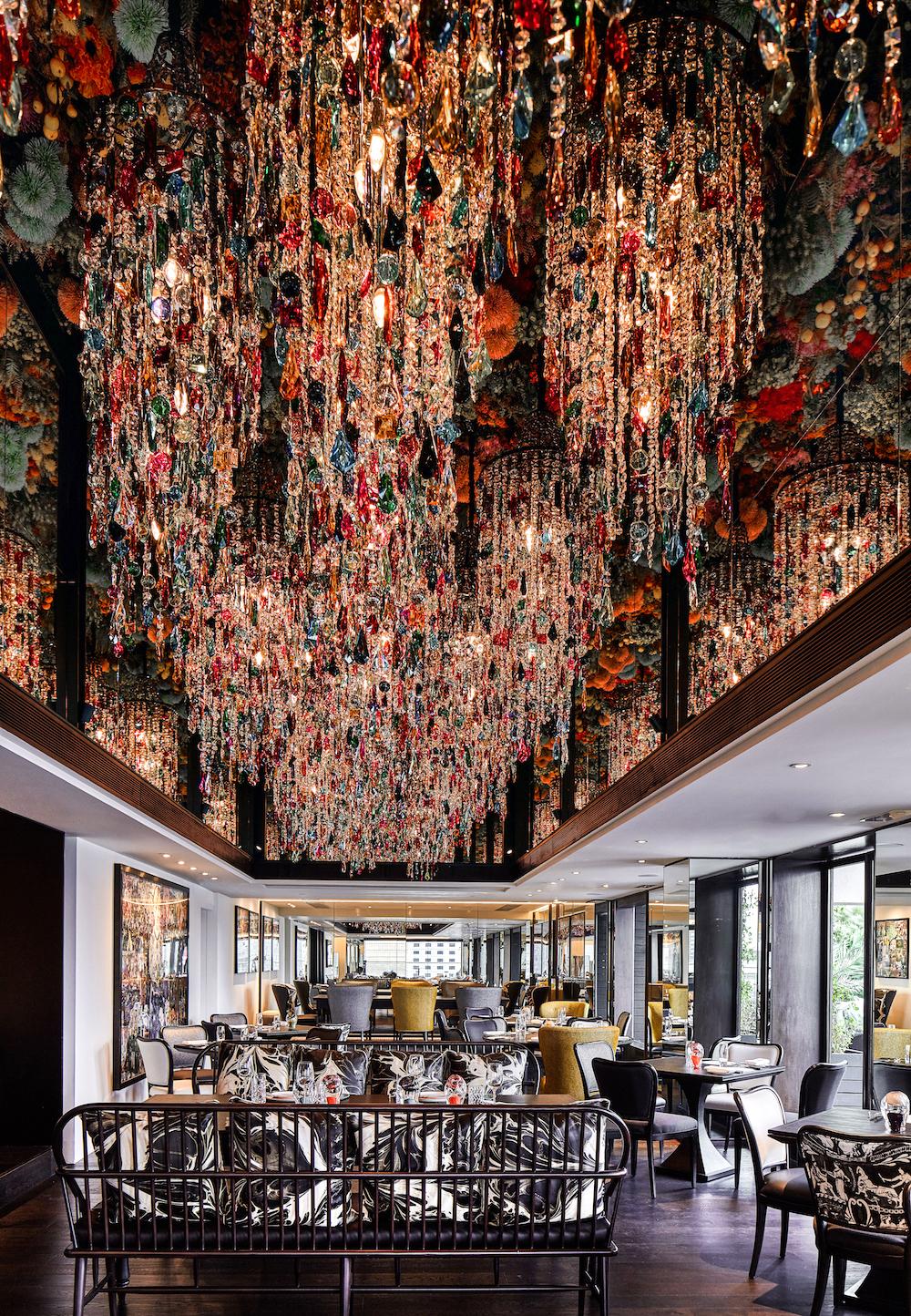 The sound system has also been upgraded, as has the enlarged Taste Bar adorned with new dazzling gold-leaf trim illuminated by lighting from Tom Dixon. Staff and receptionists have been treated to dapper new uniforms made from cashmere. "A lot of these were woven in Hangzhou in the factories, I have a very good designer friend who's helped along the way," says Bonnae. "Everything has to be classy, timeless and chic for me."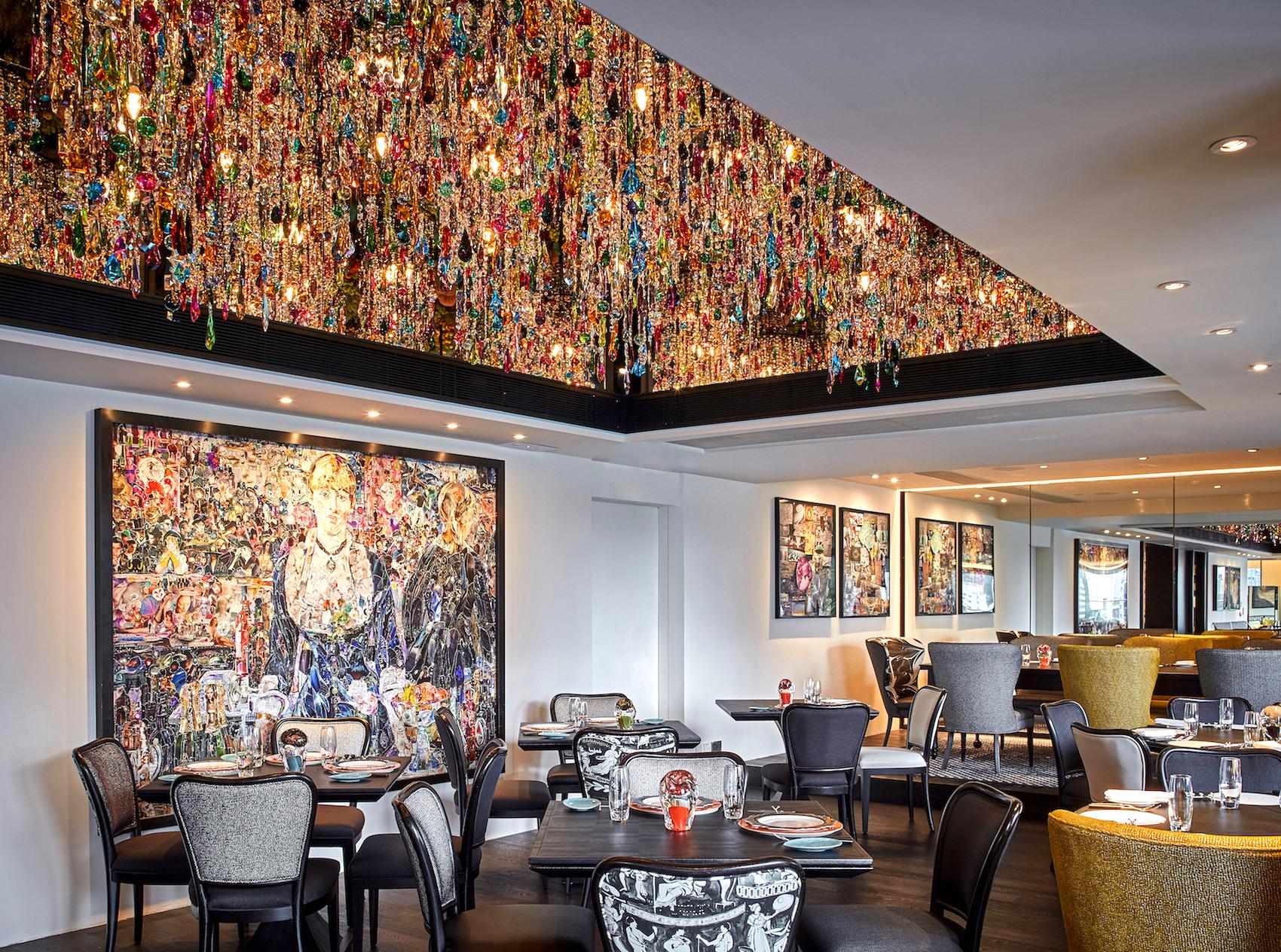 Despite the plethora of changes, each has been so subtly and seamlessly integrated into the environment that frequent customers would find within its more sultry, mature facade the same sense of chic exuberance that made its original iteration so iconic.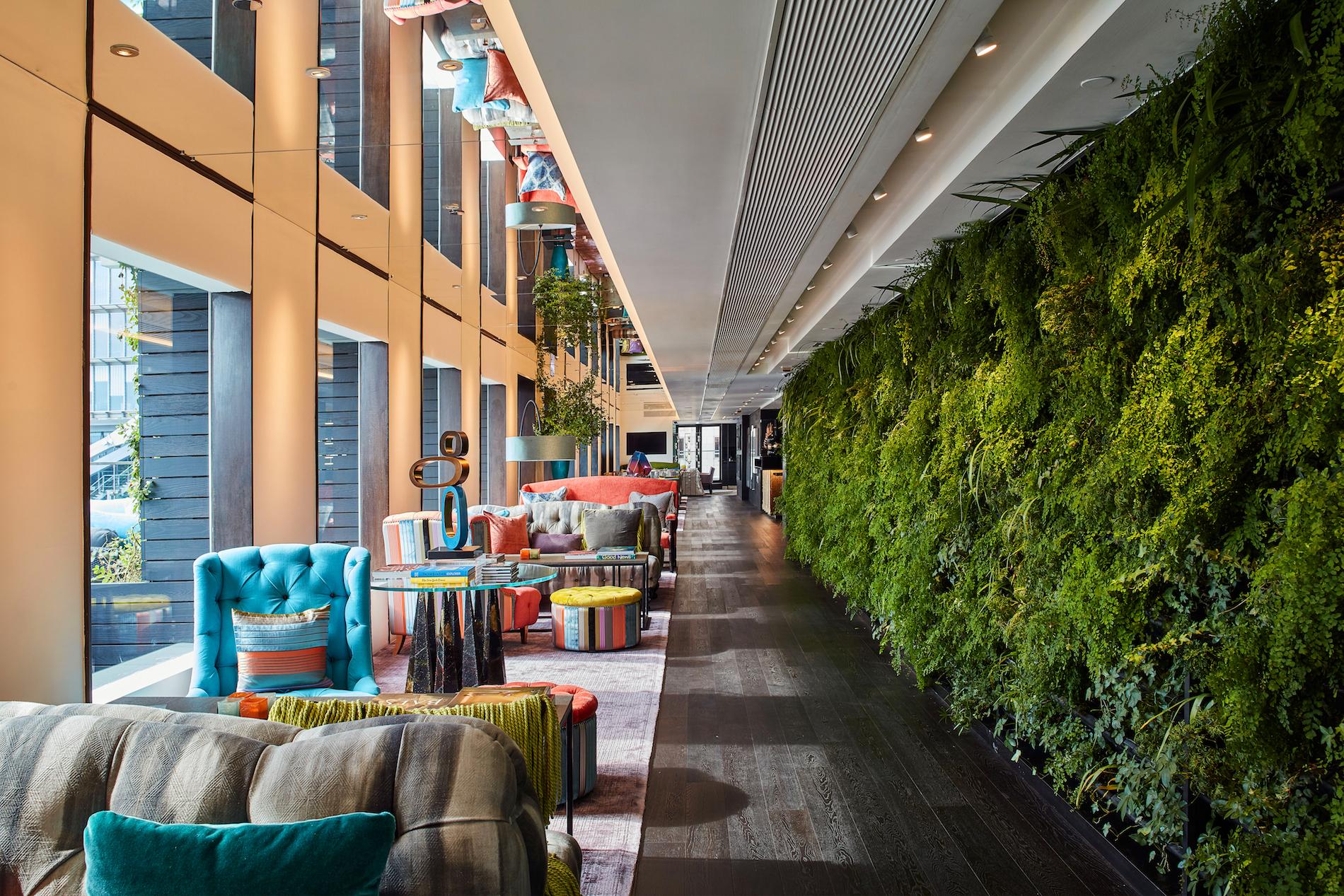 At the heart of the revitalisation is the Harbourside dining room. Once garlanded with Sevva's iconic fresh flower dome, the 20-feet-tall ceiling has been replaced by an even more spectacular sight: a hundred thousand silk flowers that enwrap 36 custom-made gypsy chandeliers, each 1.7-metre-long, made up of a total of 76,000 pieces of hand-crafted, multi-shaped crystals in over 20 jewelled tones. The result is a magnificent canopy of colours, textures and shapes that make for a visual feast.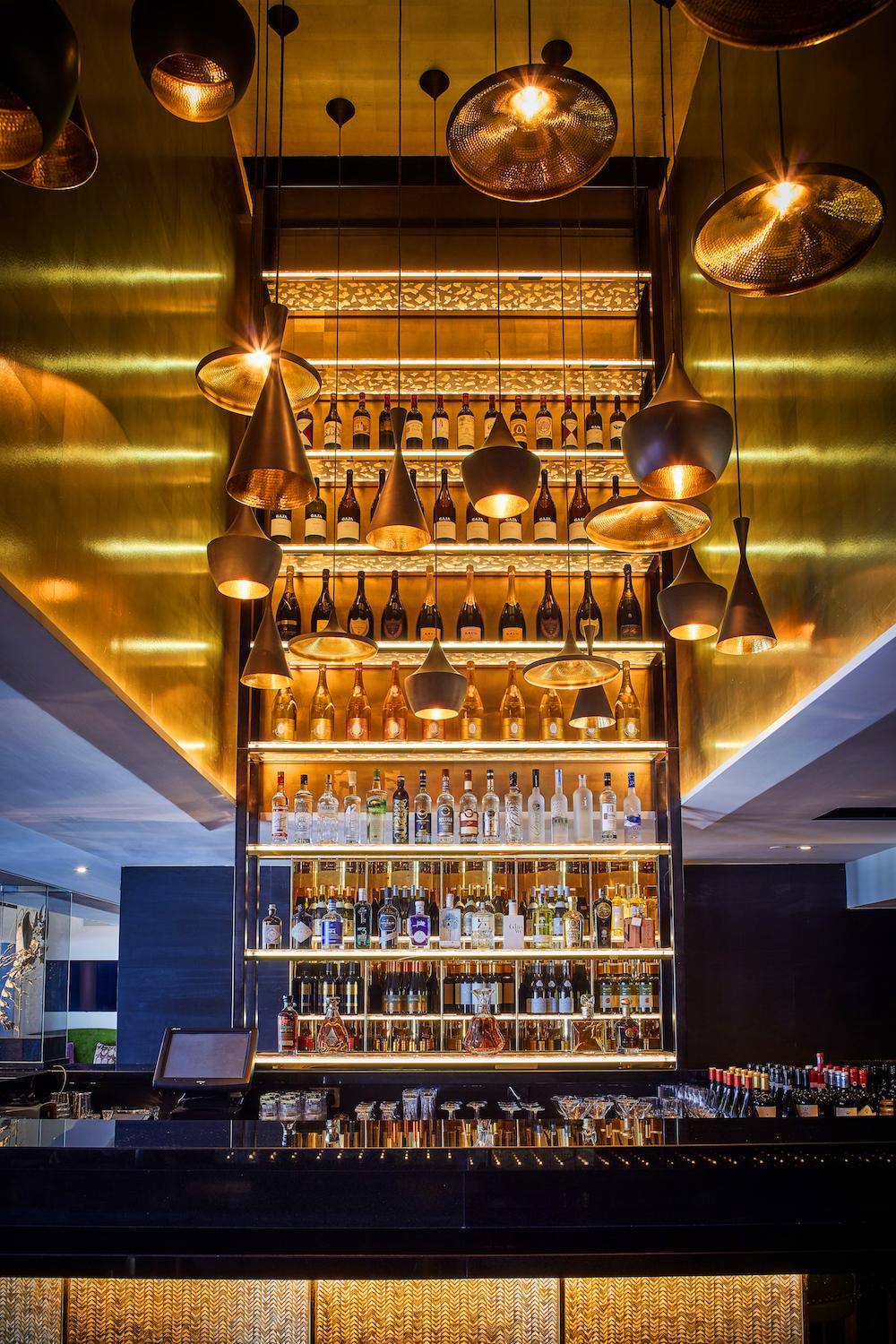 For this one-of-a-kind sculptural installation, Bonnae found inspiration from the colourful works of American artist Nick Cave. "I saw his exhibition and I thought to myself, wow! I had been thinking about what I could do to revamp Harbourside; I always think about a kaleidoscope and how magical it is when you look into it," says Bonnae.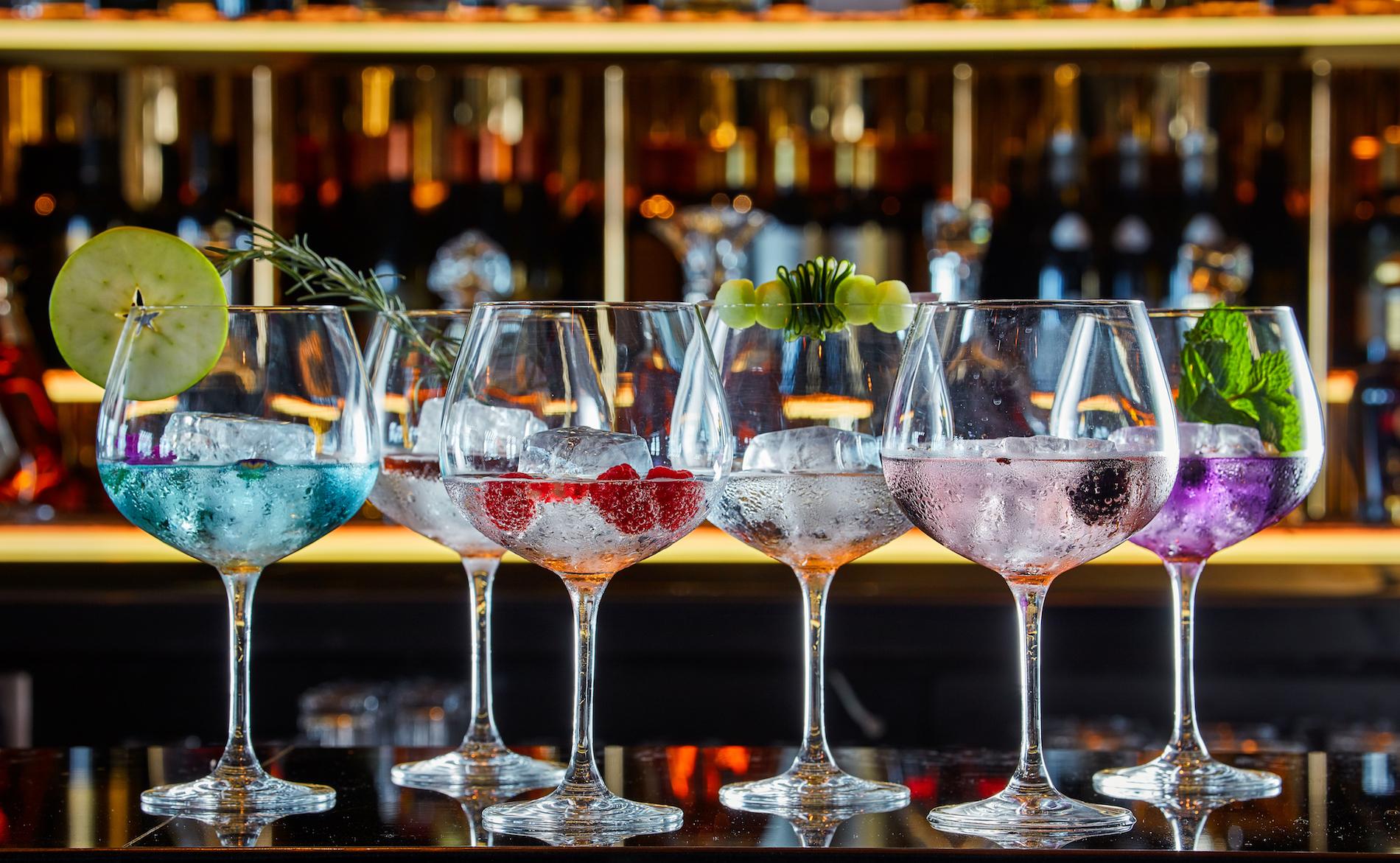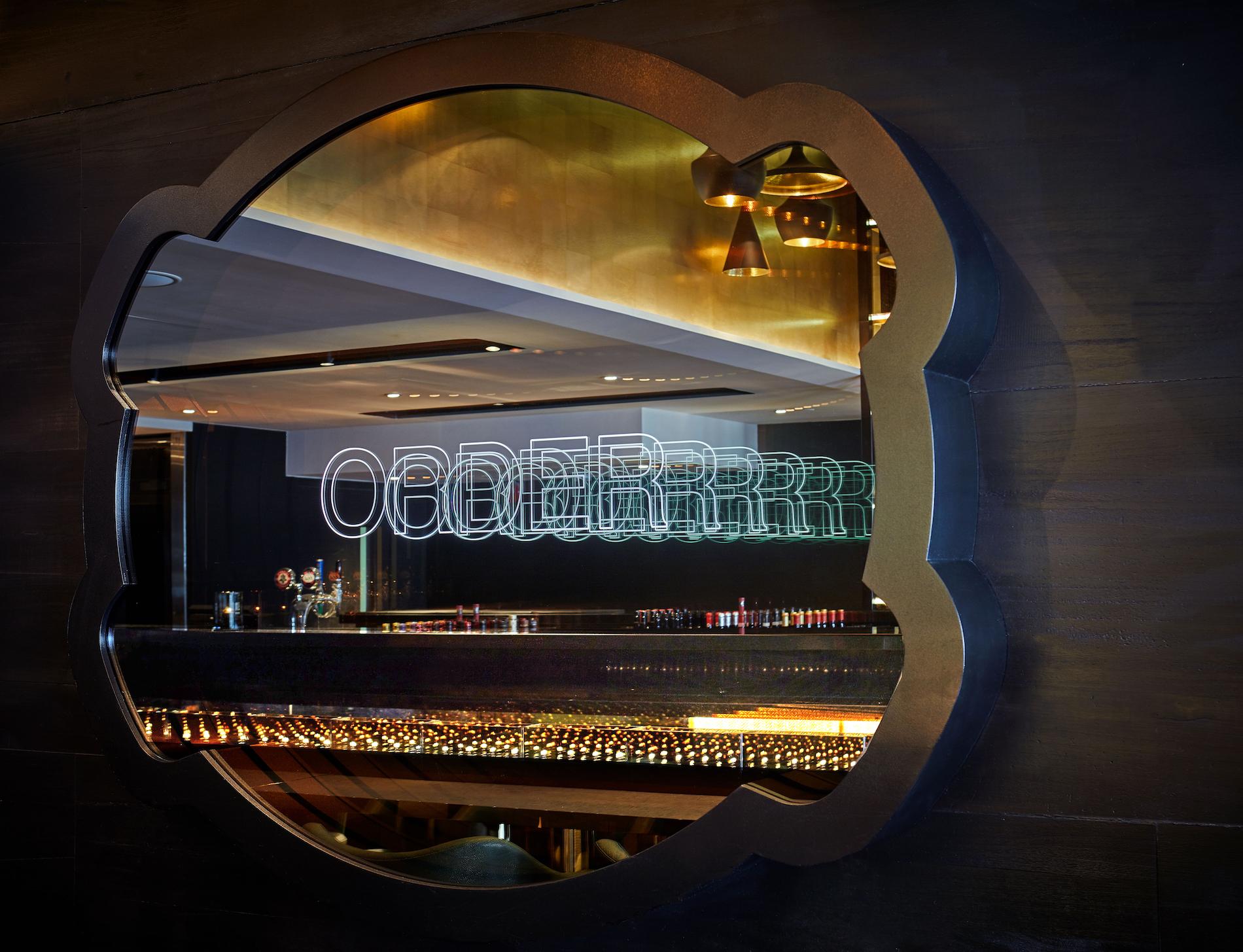 Sevva's East-meets-West dishes such as the Taiwanese Beef Noodle Bowl, Thali Platters and Shanghainese Wontons remain firm favourites on the menu, which has been injected with exciting new flavours thanks to a collaboration with Australian award-winning chef Chase Kojima. The Pan-fried Coral Garoupa with Goma Ponzu and the Wok-fried Boston Lobster are some of the many new creations on offer.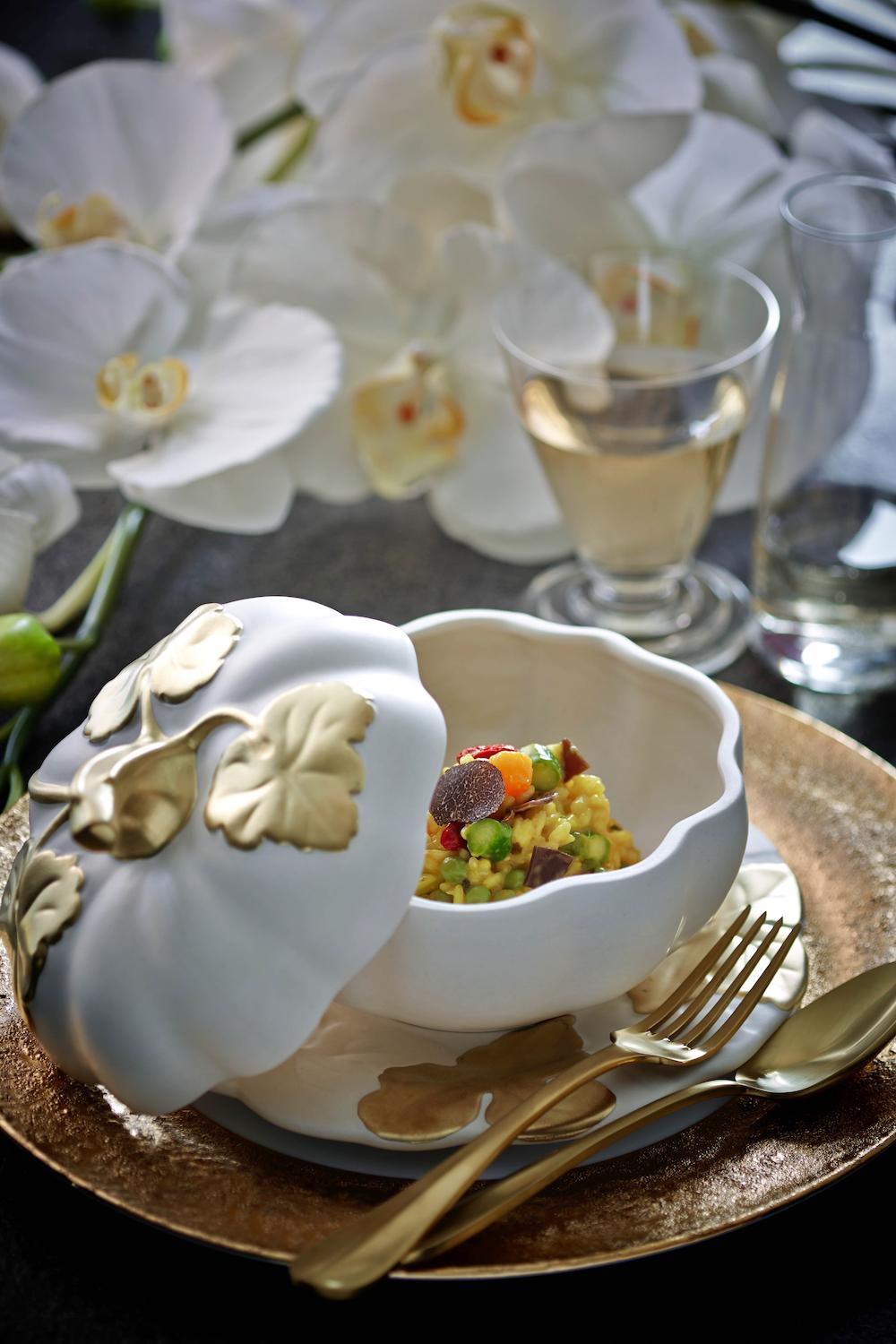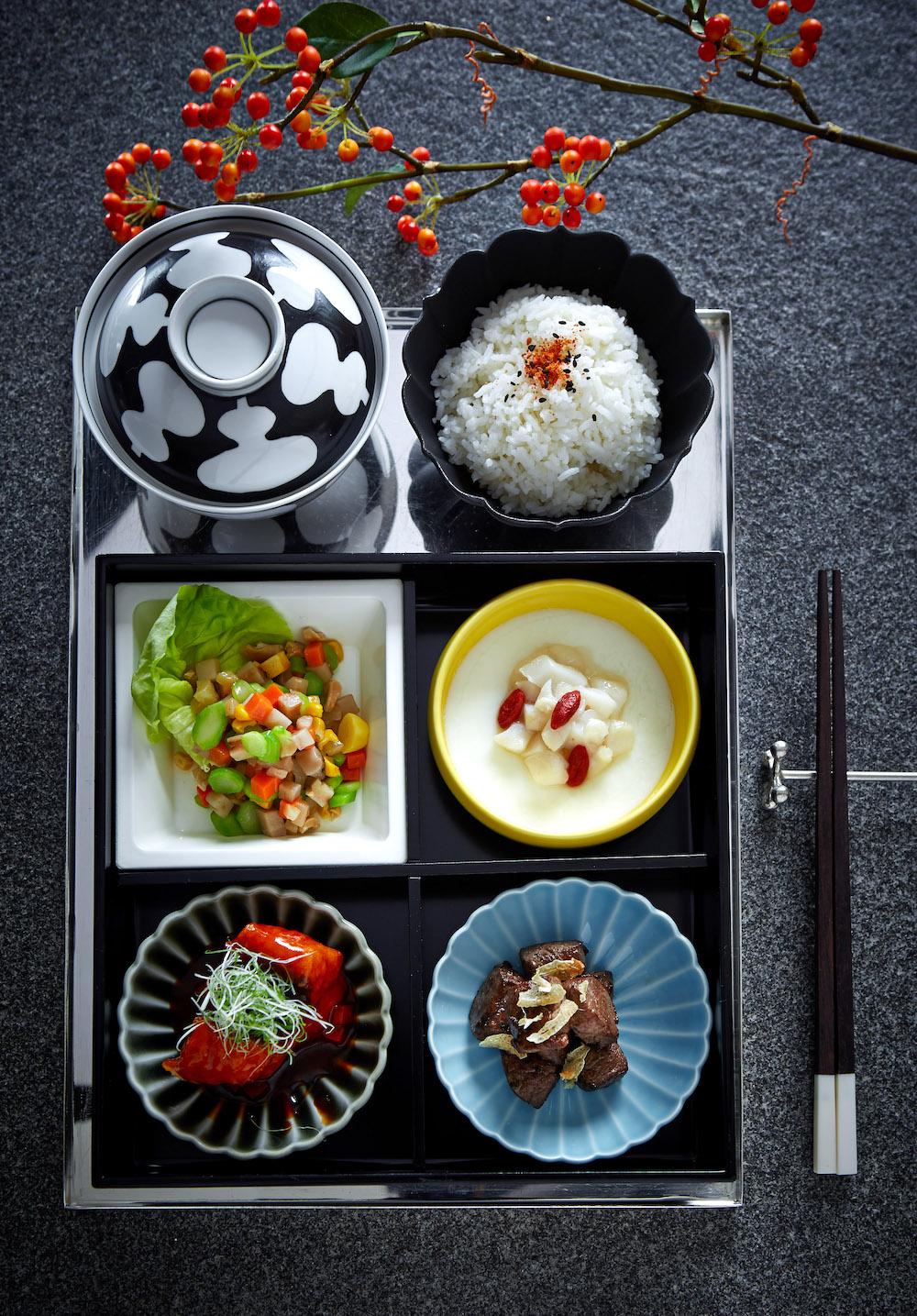 A melange of creativity, vivre and meticulous design, the new Sevva is an exuberant yet graceful accomplishment. "My role here is to be a conductor. I'm there to make sure everything comes together," says Bonnae. "It's just like an orchestra, you harmonise everything. I have a good sense of how to do it." That, she certainly does.
See also: Queen of Hearts: Bonnae Gokson On The Metamorphosis of Sevva