One of the newest kids on the luxury living block, K11 ARTUS is a forward-thinking residence that melds the best of art, culture and innovation.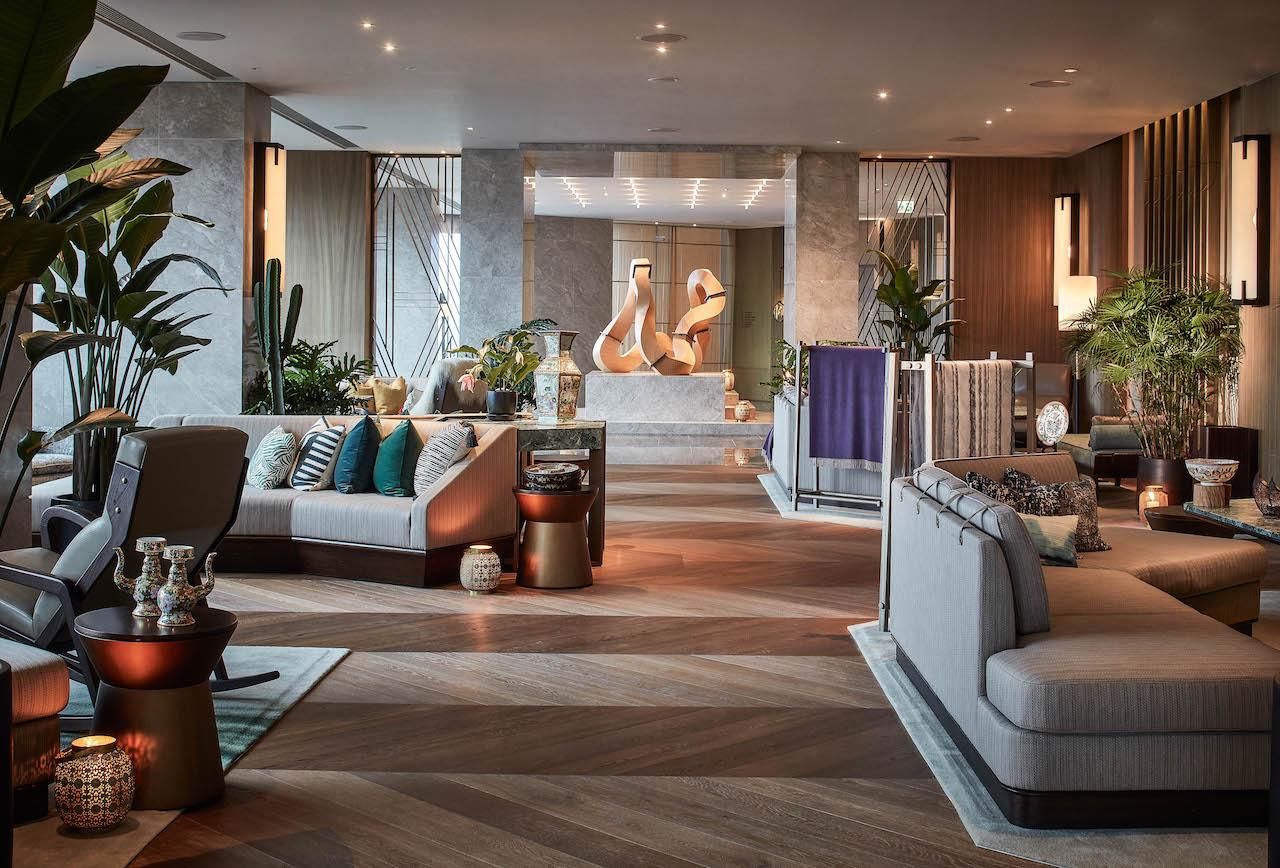 What does home mean to you? Its many interpretations are what make up K11 ARTUS. Located in Victoria Dockside, the landmark arts and cultural district along the Tsim Sha Tsui harbourfront, the "artisanal home" concept is a dominant factor in ensuring that the new luxury residence would represent what is quintessentially homely and comforting.
So, K11 ARTUS is not really a hotel or serviced apartment in the conventional sense. As its name suggests – which combines the word "art" with the Latin term for home, "domus" – it's a home away from home made for cultural creatives from around the world. Cecilia Lo, General Manager of K11 ARTUS, explains: "At K11 ARTUS, luxury means 'serenity' and 'exclusivity.' Residents often tell us they feel detached from the busy city once they step into the residence."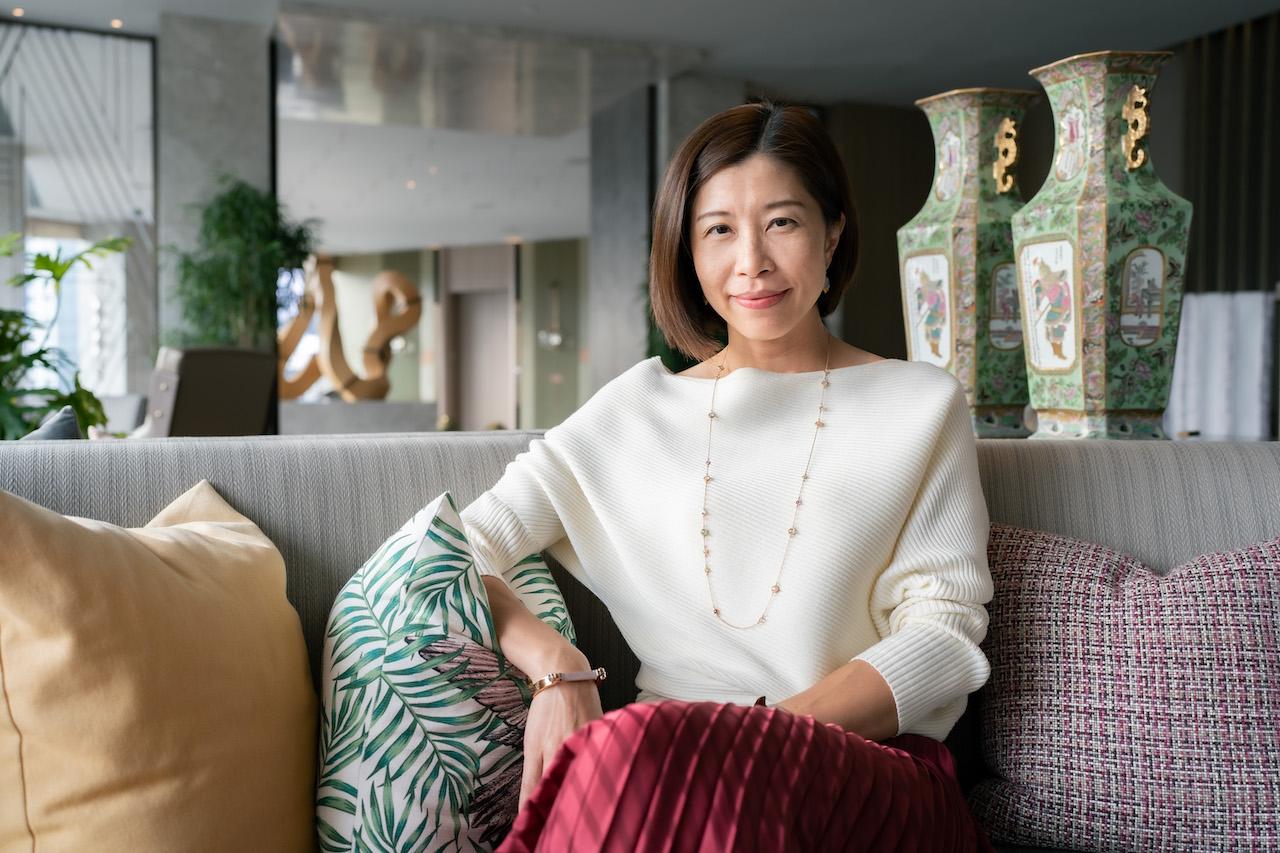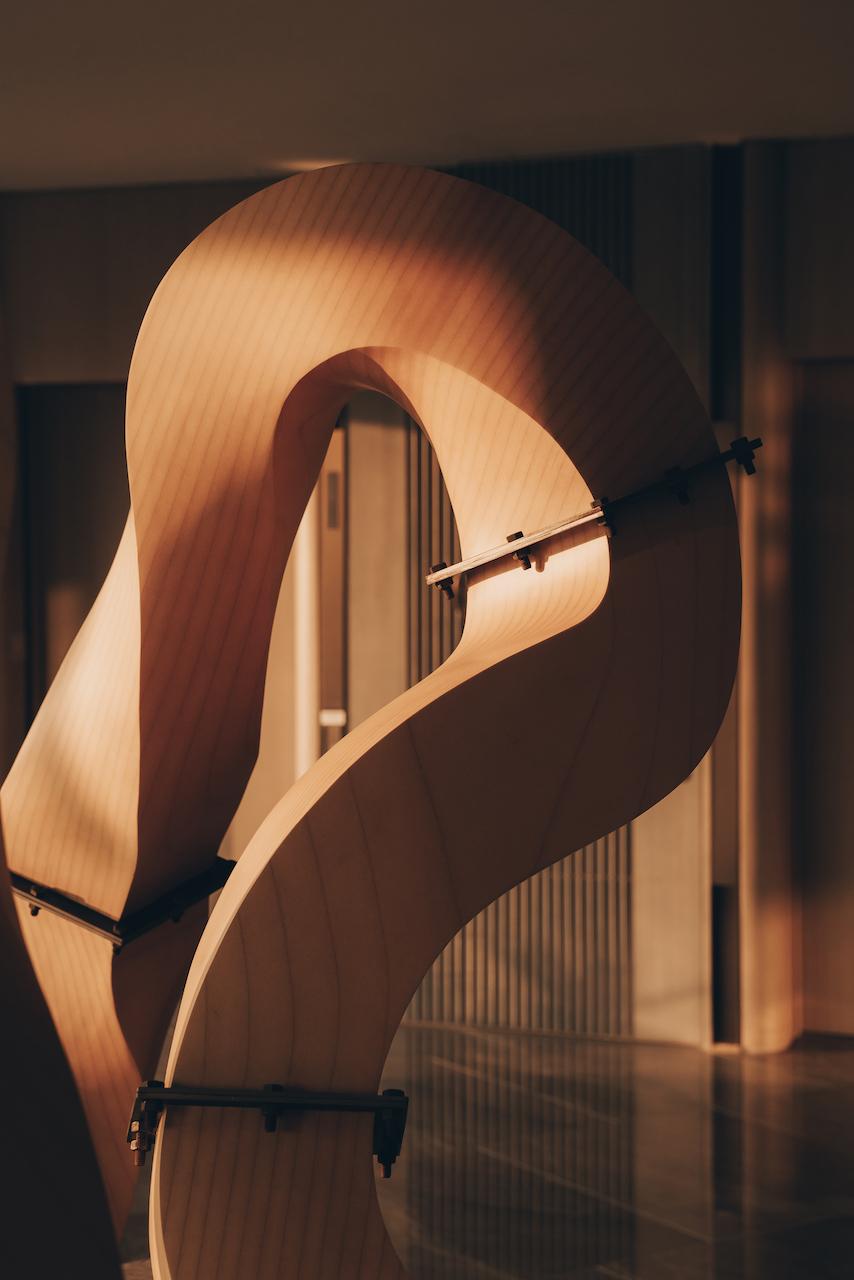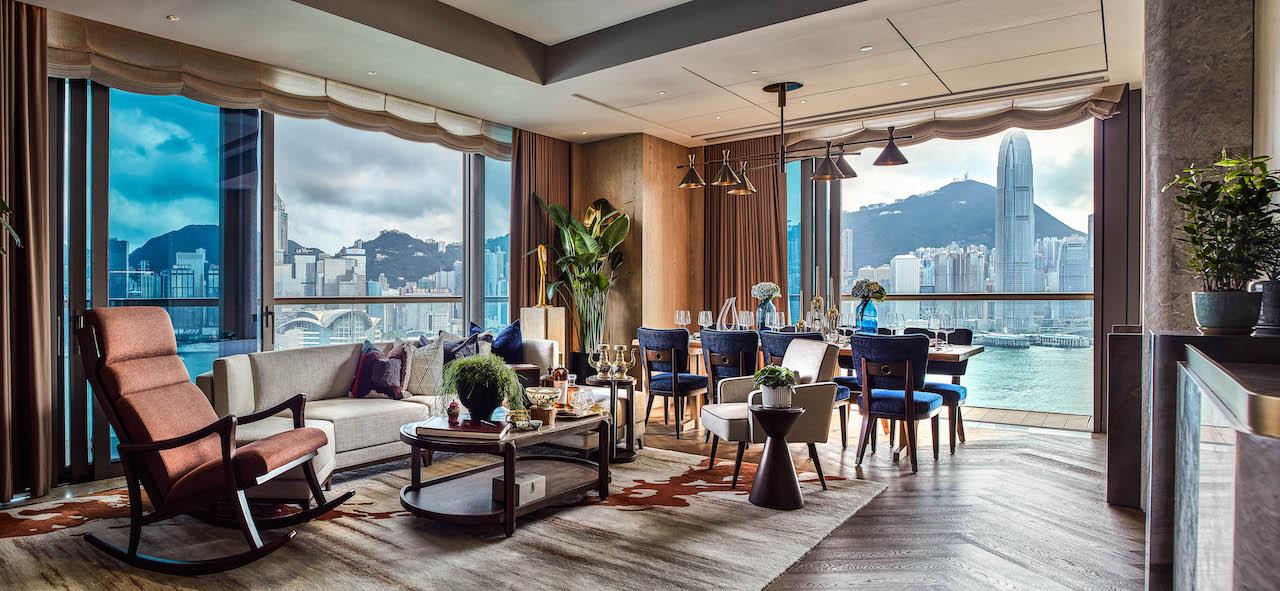 When work starts on the project, the goal is to raise the bar for full-service luxury residences in Hong Kong by weaving cultural programmes, designed to inspire discovery and invoke exchanges, with curated public spaces that put artisanal craftsmanship front and centre.
Each of the 287 residences, spanning comfortable studios to practical one, two and three-bedroom spaces, to 3 uniquely designed penthouses, is fitted out with all the home and hotel comforts you can think of, with Asian decorative touches and handpicked artefacts dotted across the room. An icing on the cake is certainly the stunning views across Victoria Harbour and the bustling city from the wave-form balcony.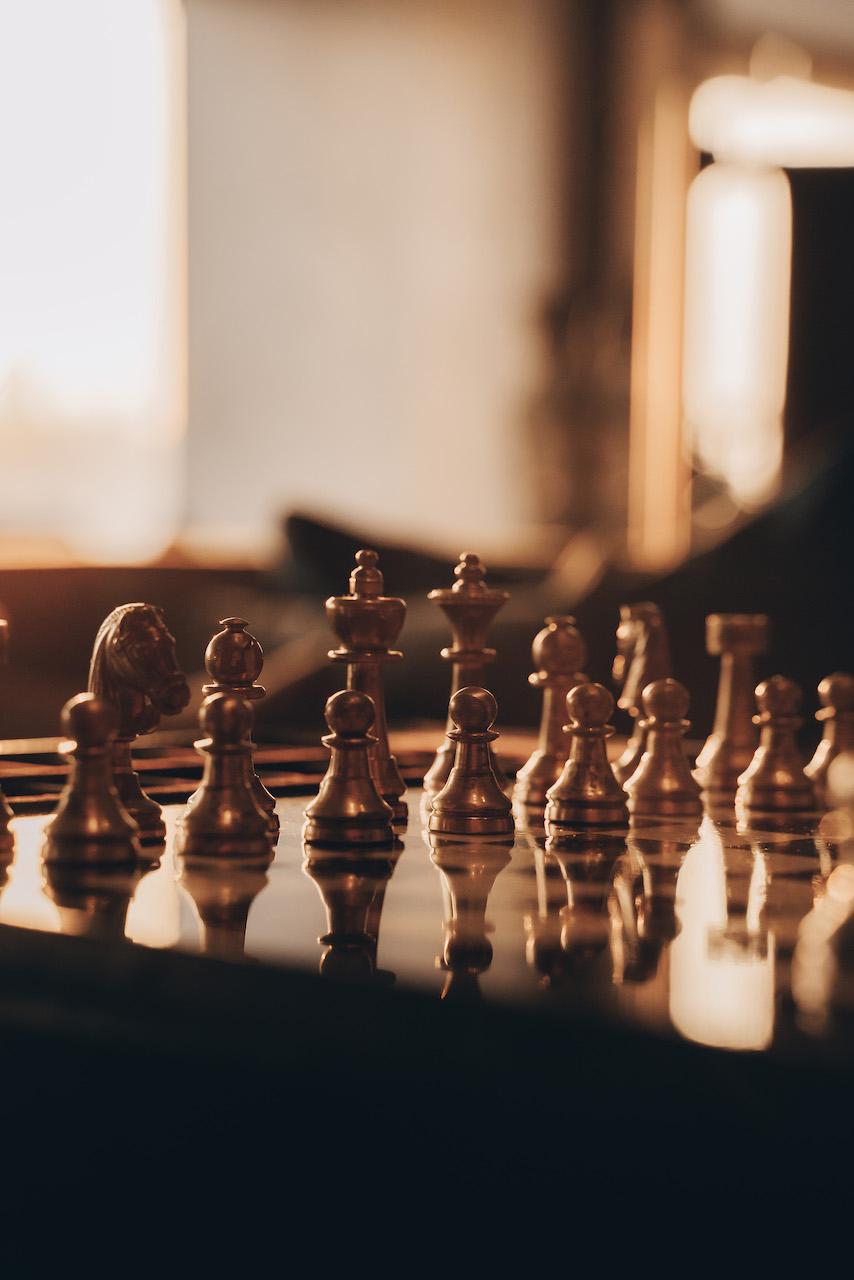 Key to the residence's design is the integration of art, a concept that has been decided on from the project's onset. Lo says K11 ARTUS is a testament to the collaborative design by some of the biggest names in design, including Andre Fu, Joyce Wang, and Kohn Pedersen Fox. "We all get inspired when we are surrounded by art, most of the time without us even realizing it. And when we are living with art, there's a certain clarity of mind that inspires you to move forward to your next destination and goal."
Preserving and promoting fast-disappearing Chinese artisanship – the mission of K11 Craft and Guild Foundation – is also integral to the residence's design. At K11 ARTUS, the public spaces are every bit as impressive as the apartments. Showcasing some of the key burgeoning craftsmen to boot, they are adorned with traditional Chinese artisanal heritage including wooden furniture produced with the ancient baibaoqian techniques and ceramics hand-painted with colourful guangcai.
Lo notes that she is looking to invite more creative leaders and artists to stay at K11 ARTUS. "We are mindful that every day, we are mastering the art of being a good host. We hope that creatives and artists from around the world will find inspiration here, as we all embark on a cultural discovery together."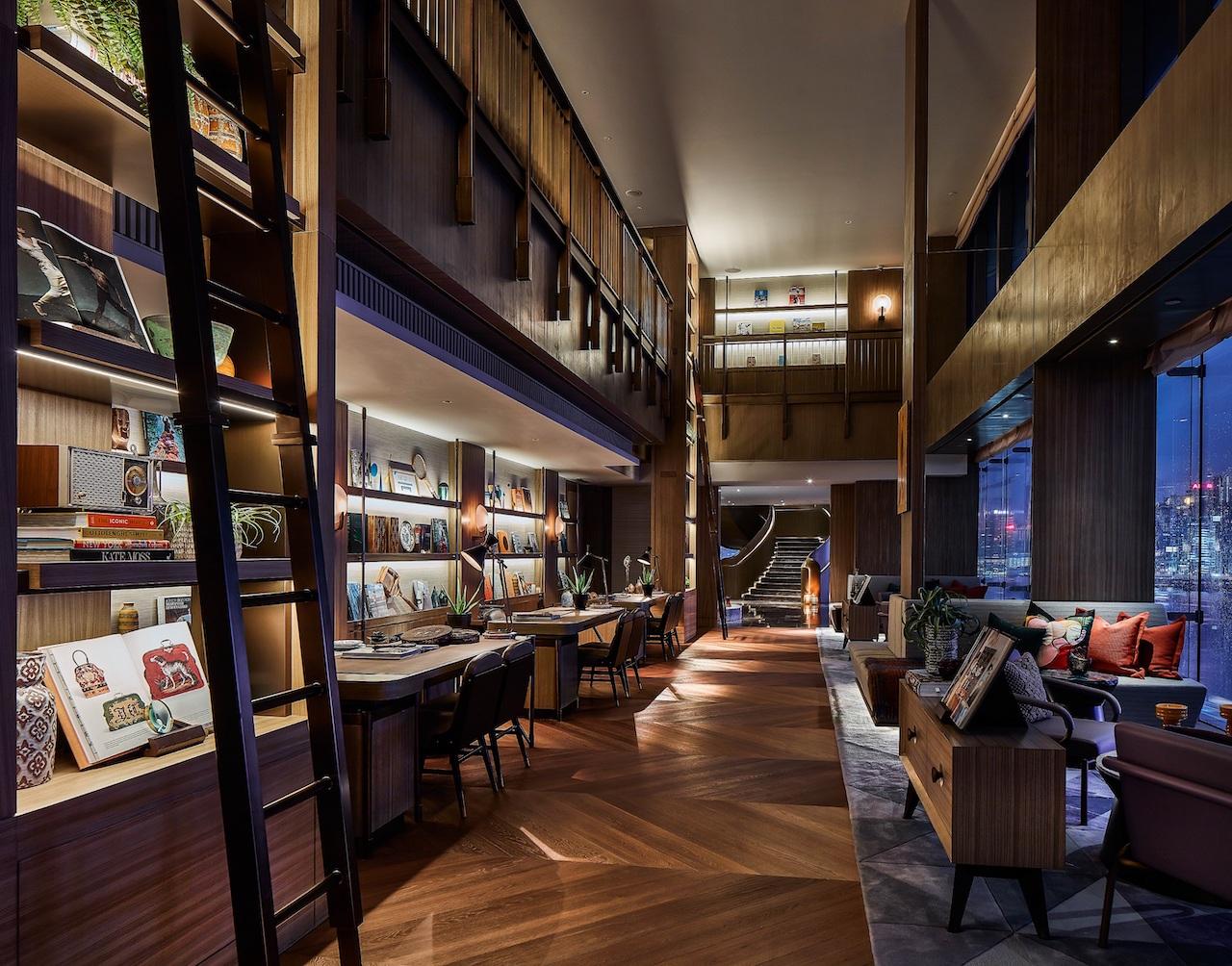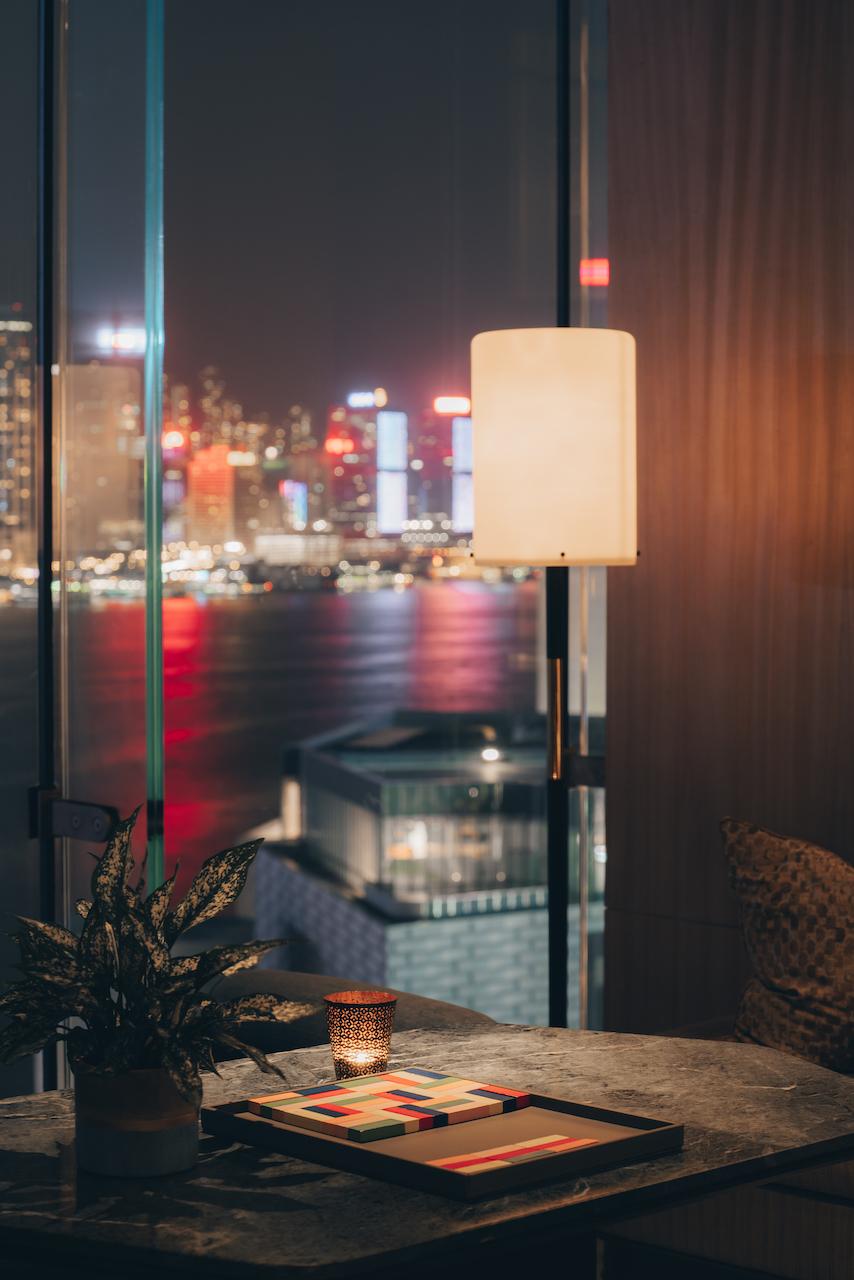 K11 ARTUS
Address: K11 ARTUS, Victoria Dockside, 18 Salisbury Road, Tsim Sha Tsui, Hong Kong
Website: www.artus.com.hk
Phone: +852 2107 3388