Creating art is the act of creating mirrors in everything you see.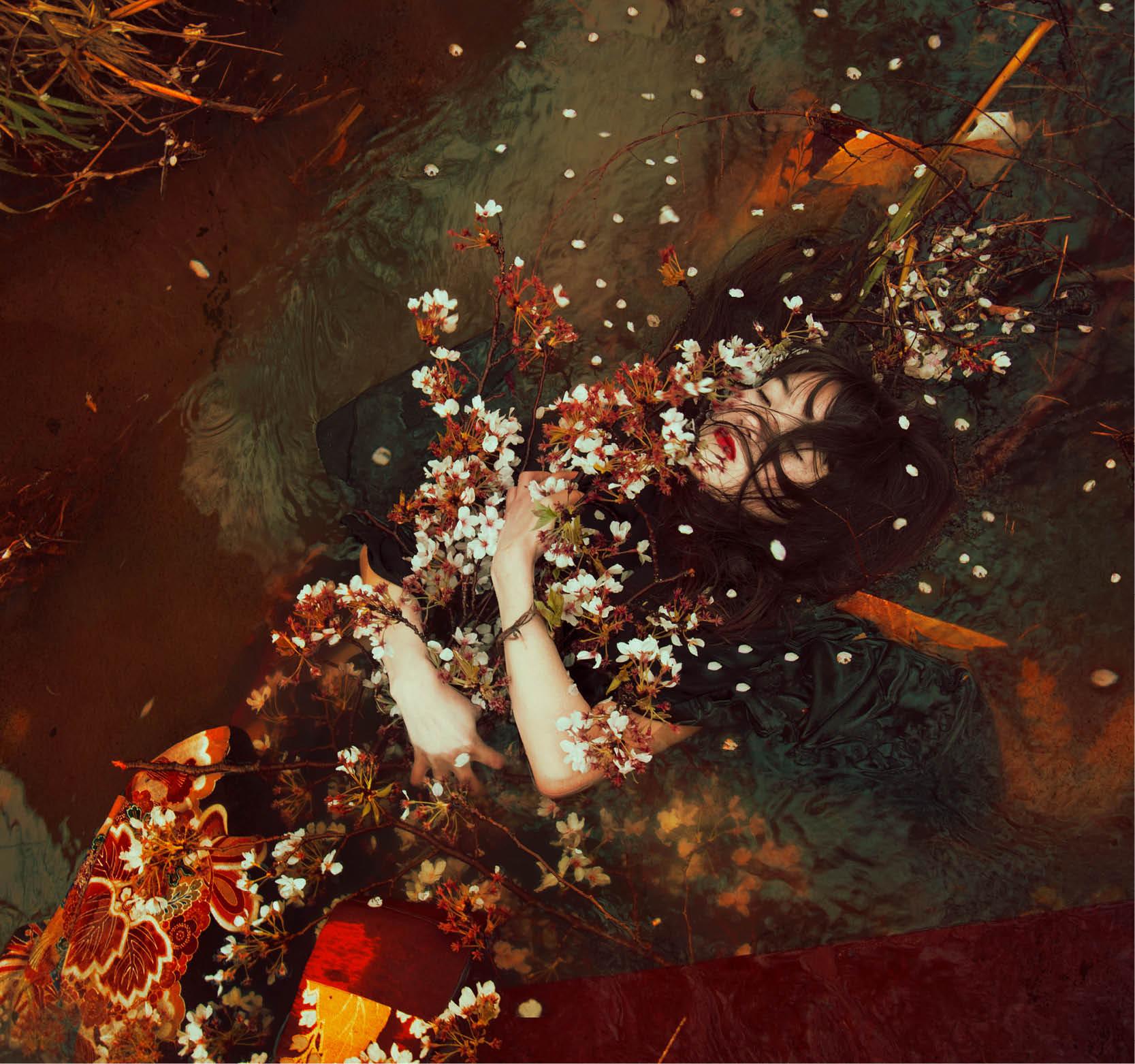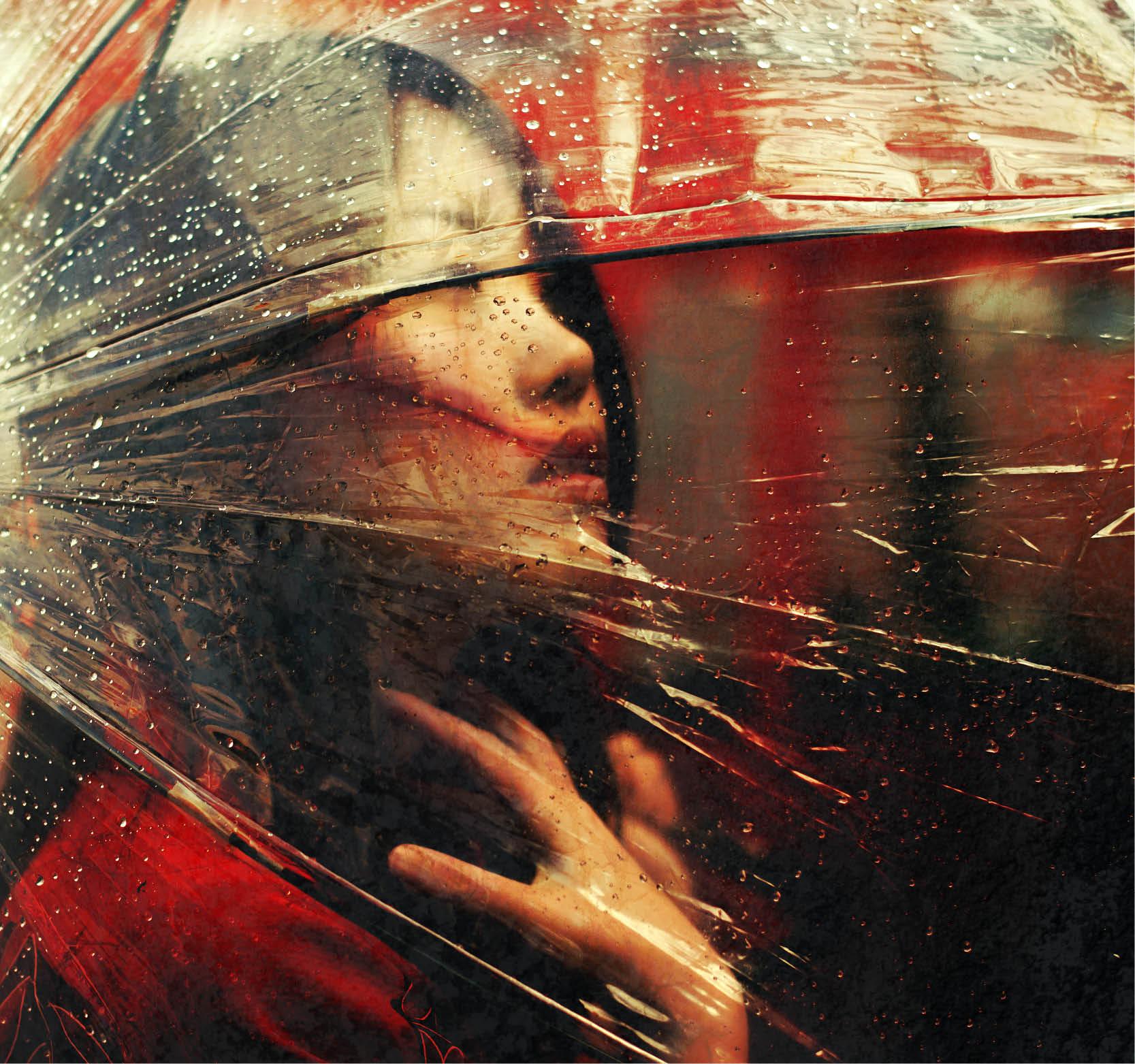 I realised early on that my love for art and photography had less to do with shooting the outside world, but rather, capturing the inner mind and using the external world to reflect it. While my work predominately focuses on people, my goal has always been to capture the heart of a person, an experience, or a belief, rather than simply capturing its outward beauty.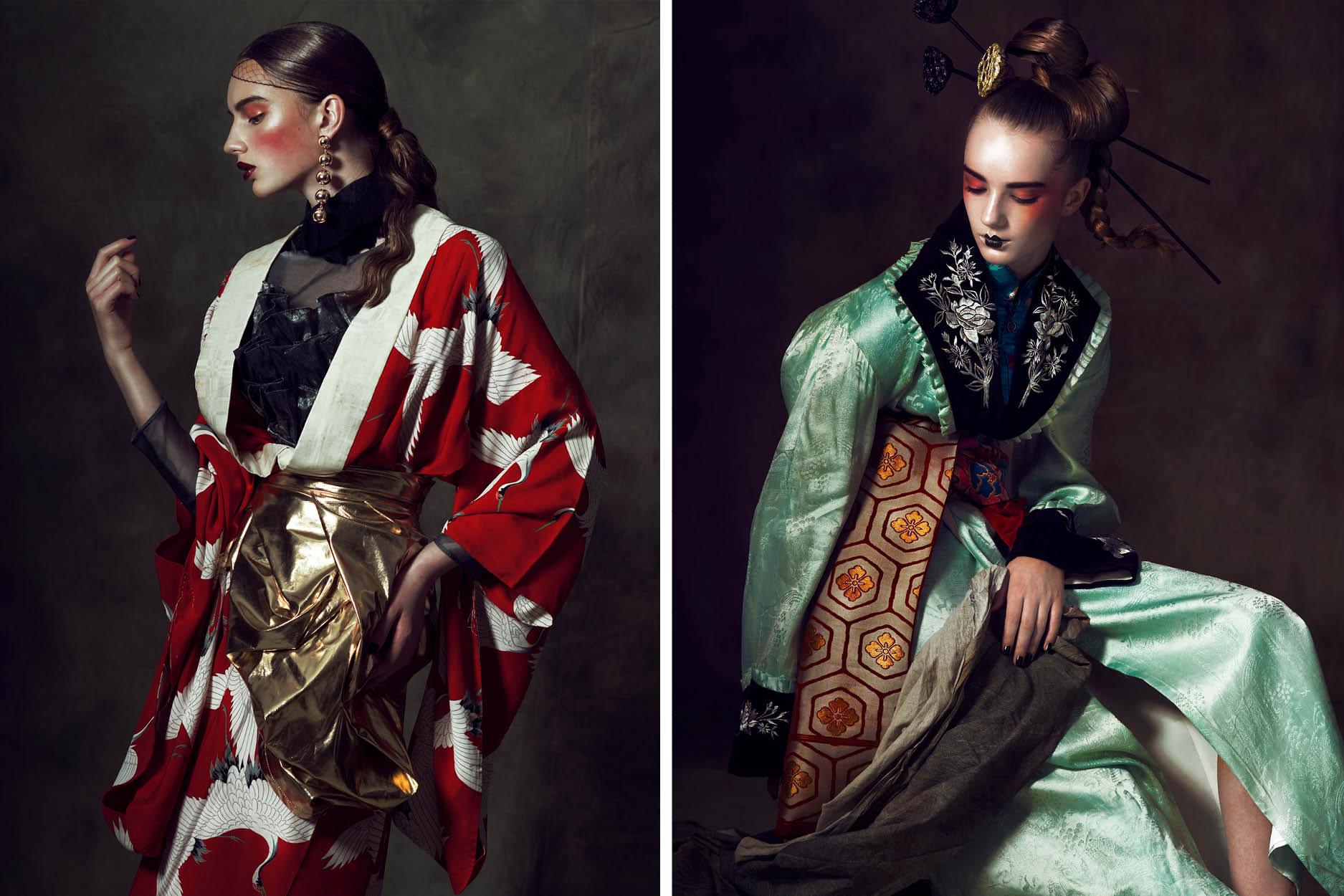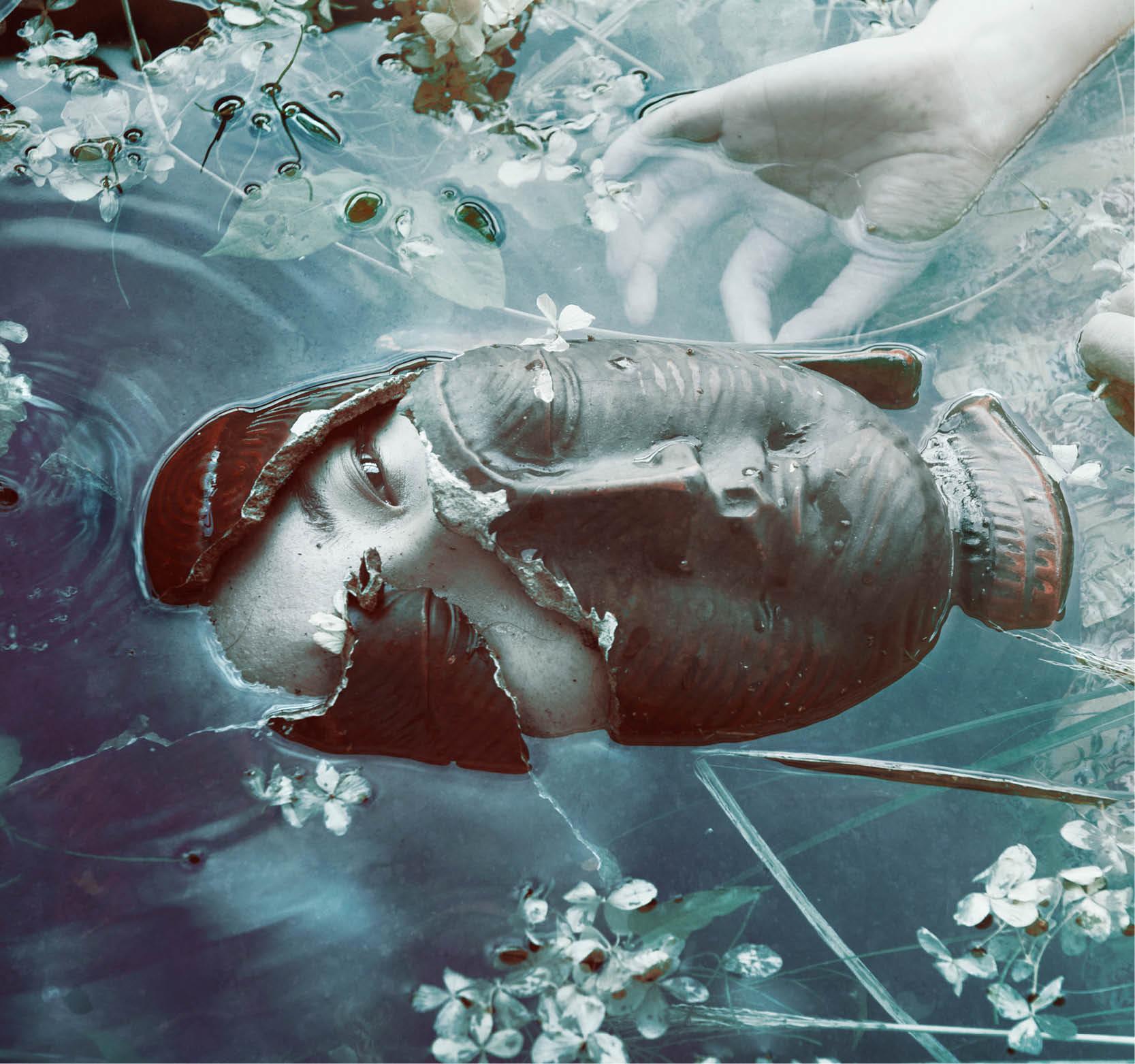 Art is a kinetic, living, breathing thing, just as we are. It is wild and changes with how we evolve. That is what excites me, which I always keep in mind when I create. Free the bird, and then it will fly.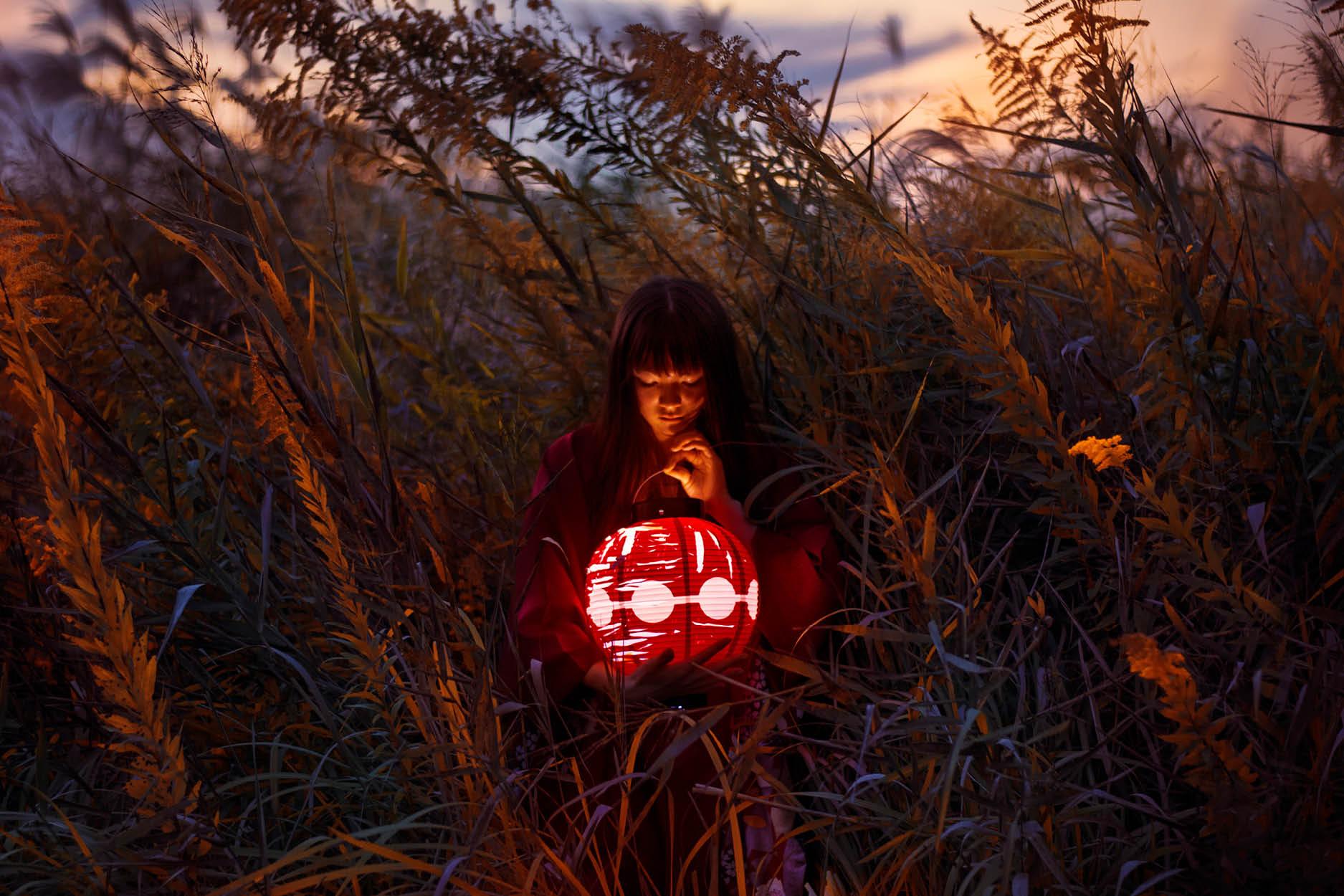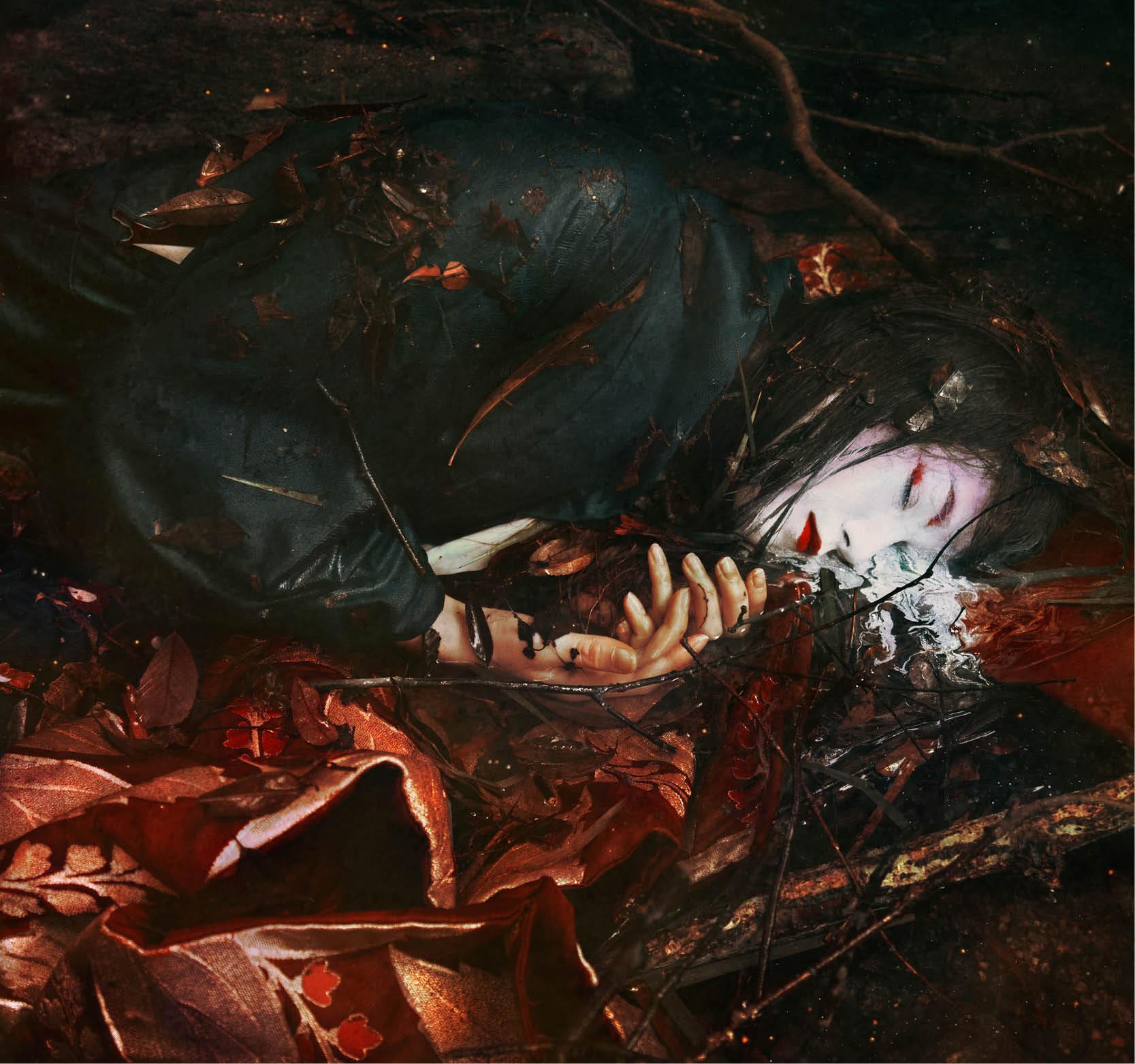 See more: In Kamisu, Japan, A Contemporary Family Home Inspired By Traditional Architecture