There is much to love about Hakuba: nestled within the northern Japanese Alps just outside of Nagano, the valley boasts some of the country's most pristine snow-covered slopes, undulating mountain ranges, adventurous trails and natural beauty.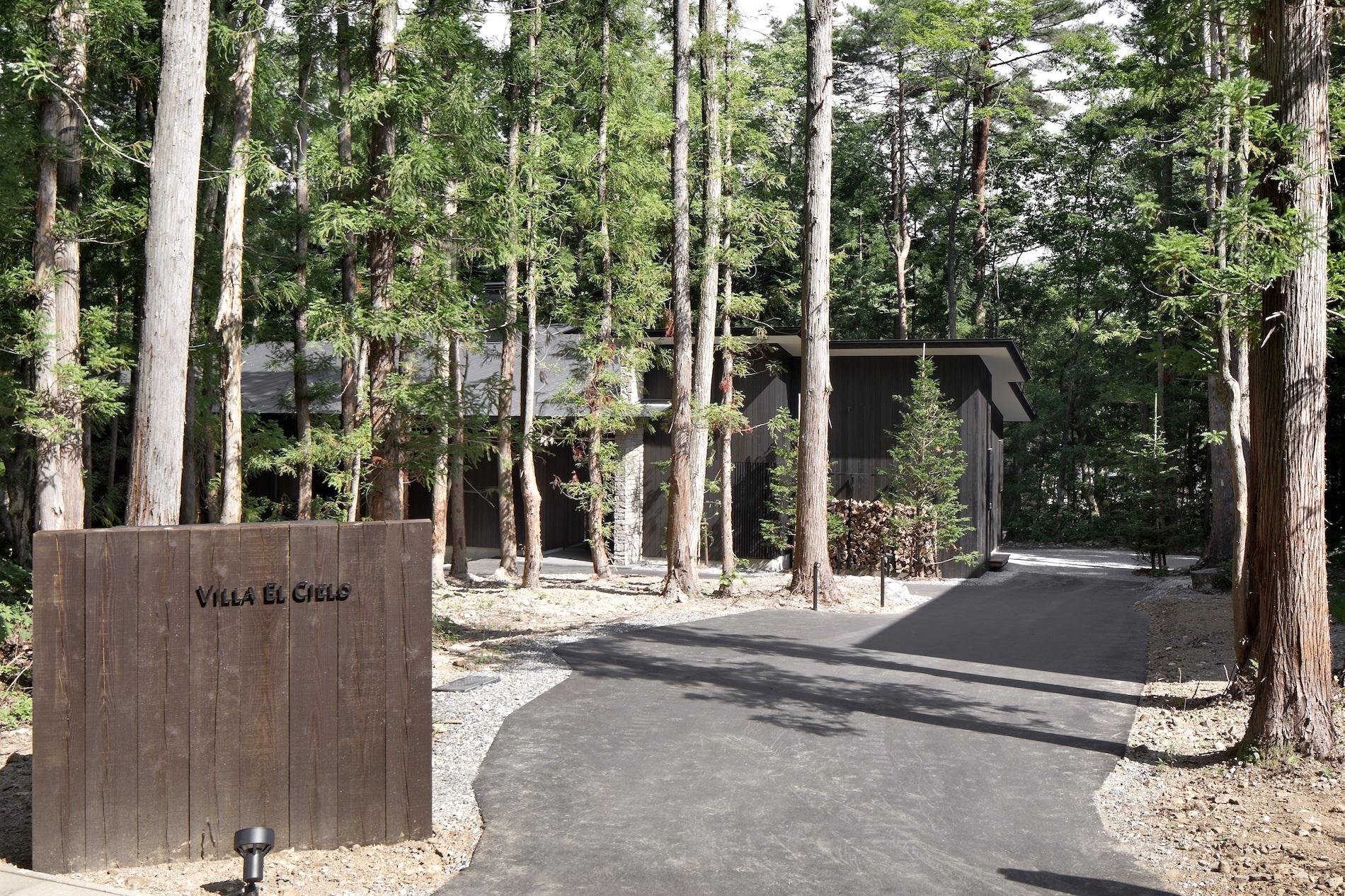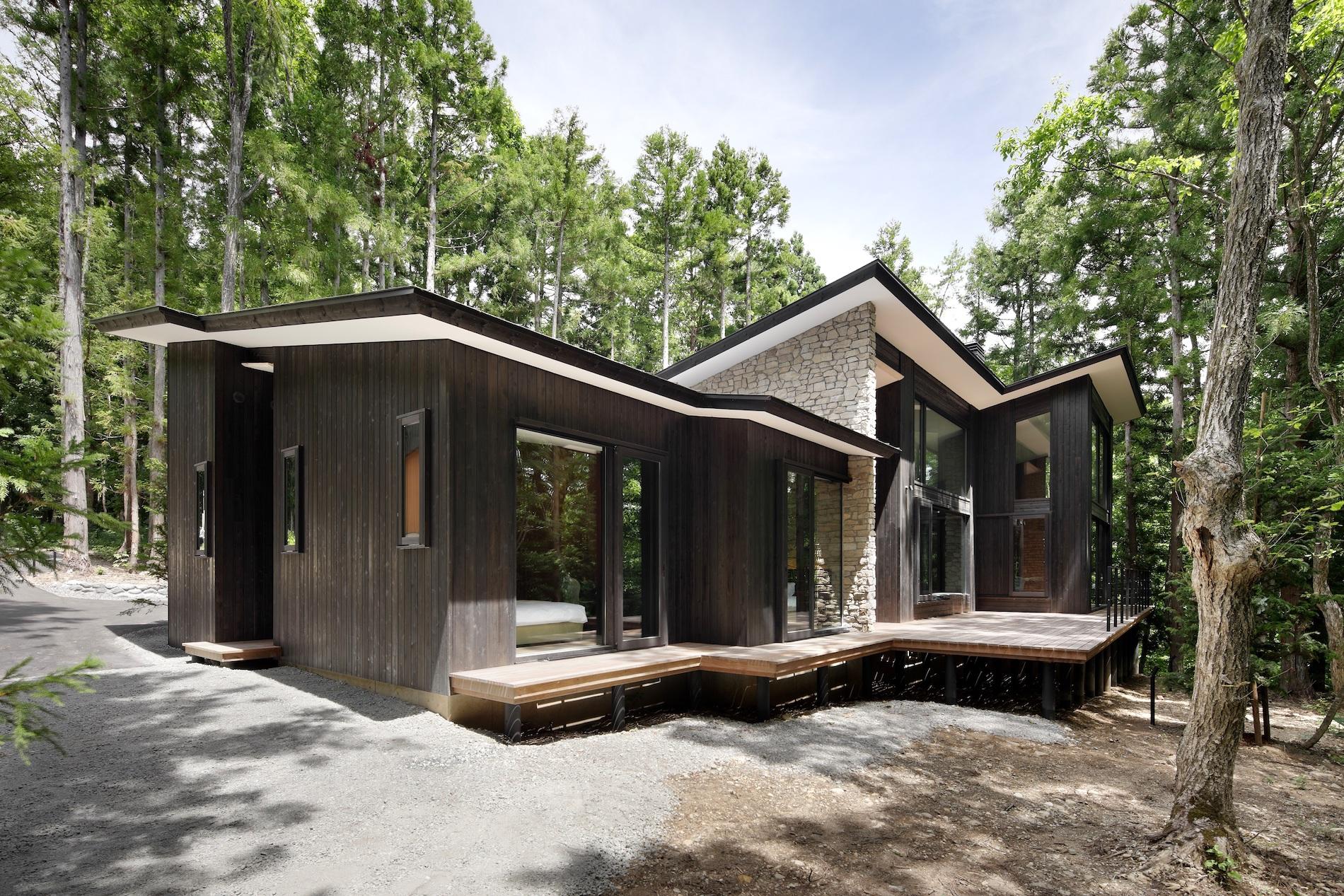 Not so desirable, however? The hoards of tourists that flock en masse to the popular ski destination every season.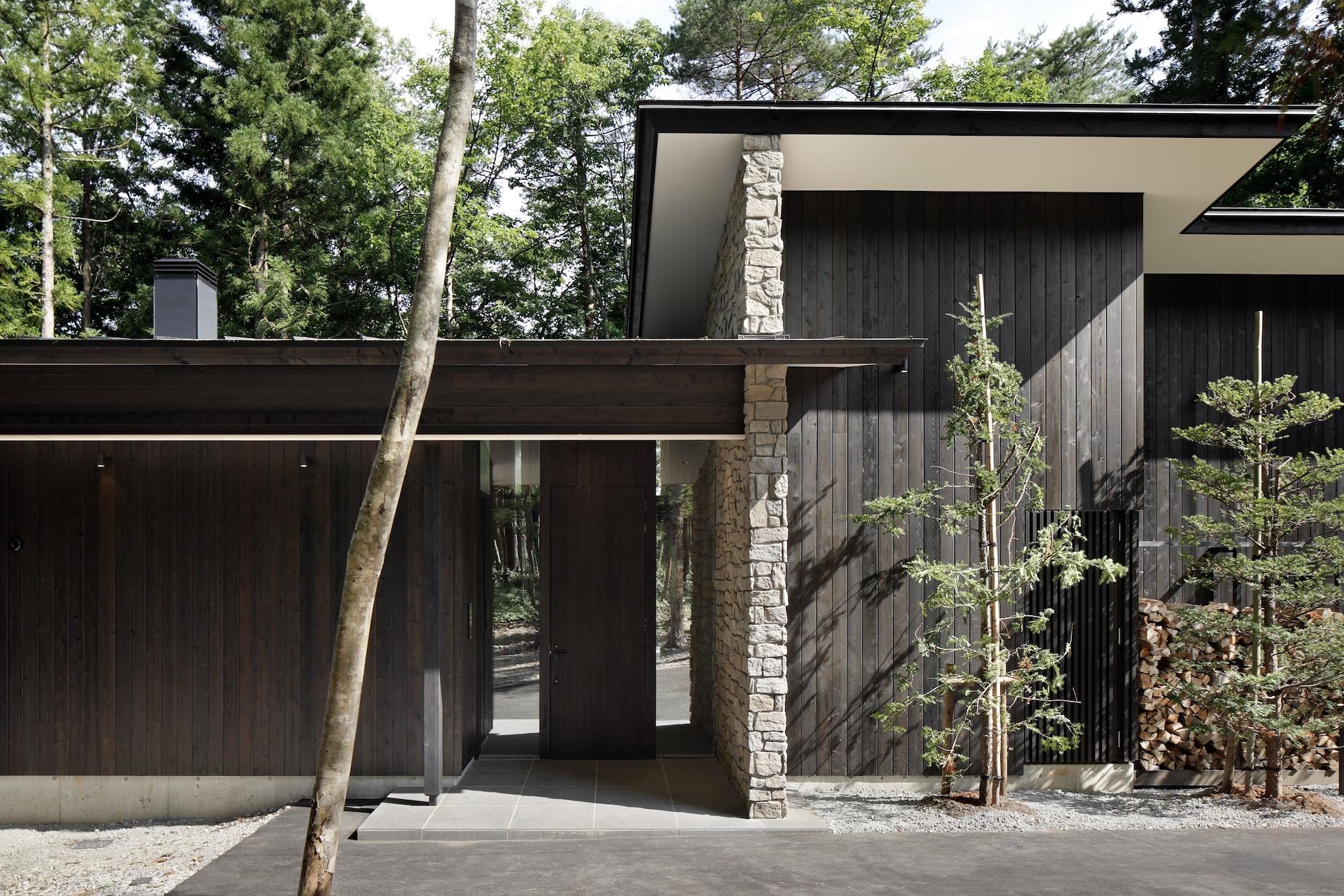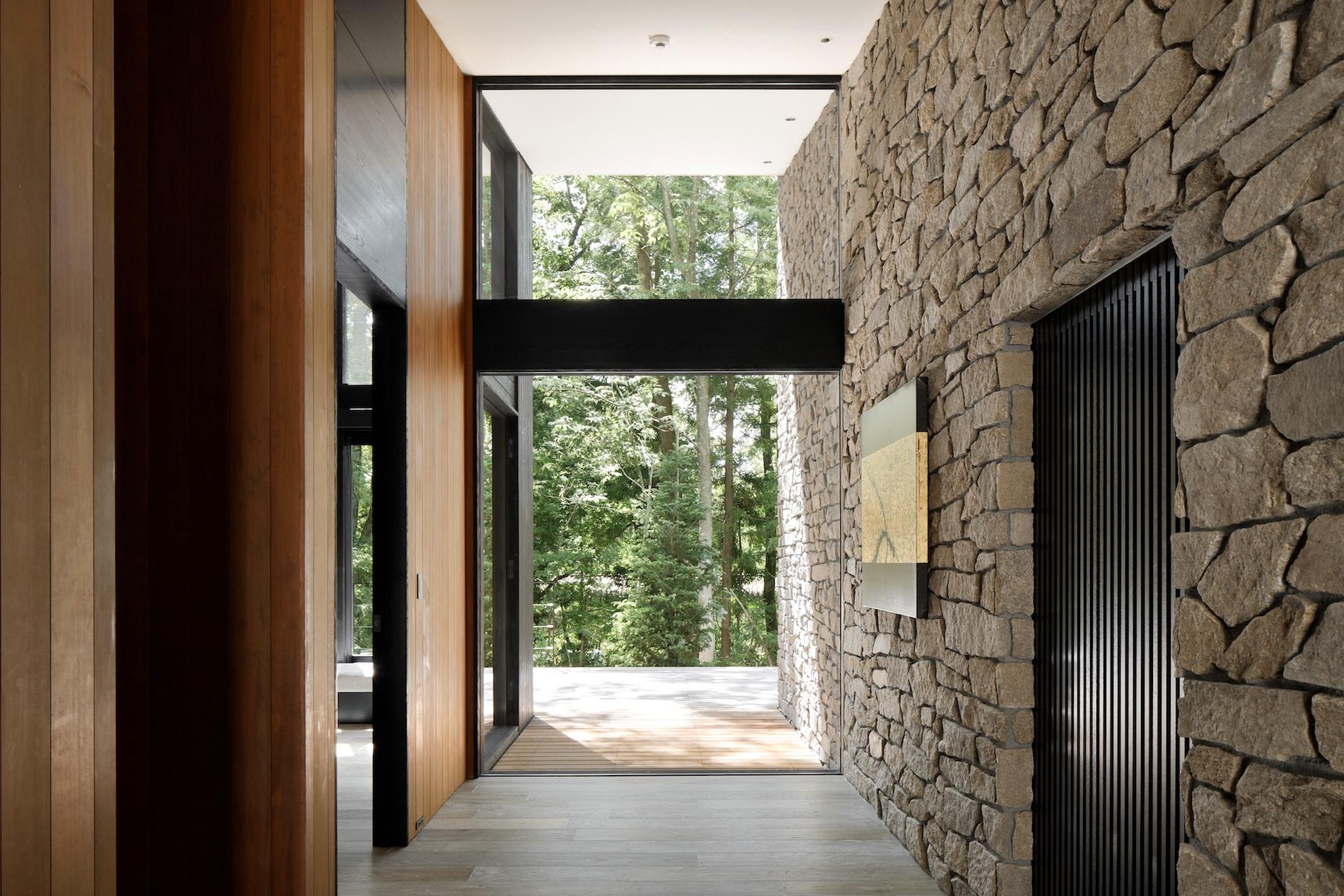 Just a stone's throw away near the popular Happo-one ski resort, a newly minted chalet offers just the perfect refuge from these bustling crowds: the three-bedroom, three-bathroom Villa El Cielo is a secluded world of calm and the newest addition to hospitality group Hakuba Company's accommodation portfolio.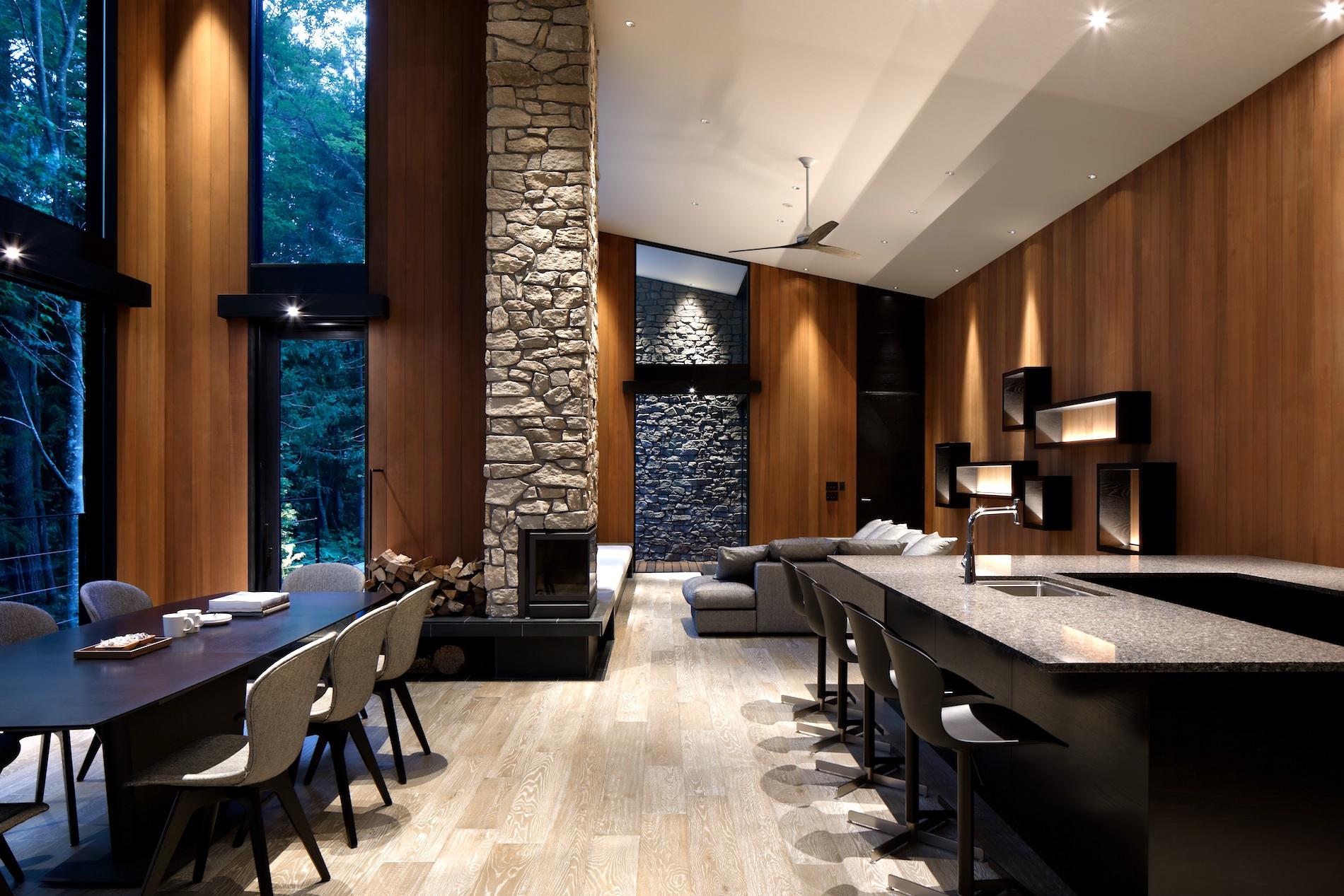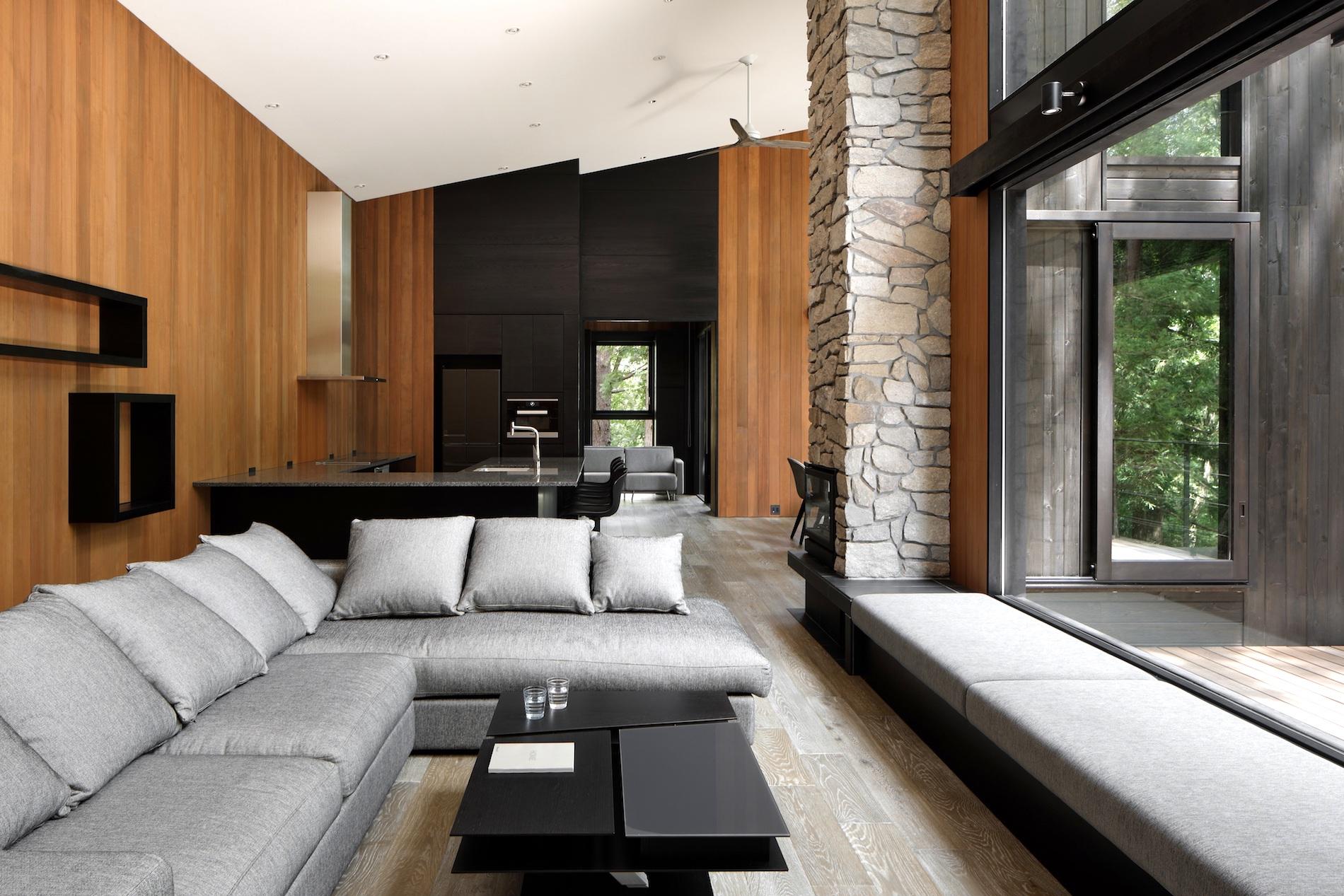 A sense of stillness overtakes as you arrive at the property, distinctive for the dark red cedar wooden facade and the lush, towering foliage that frame it. The entrance featuring an exposed rock wall opens up to grand interiors that span 5.2 metres high – in fact, designers conceived the villa's complicated shaped roof specifically for its high ceiling living room, complete with a loft area and floor to ceiling windows that offer unadulterated views into the surrounding forest.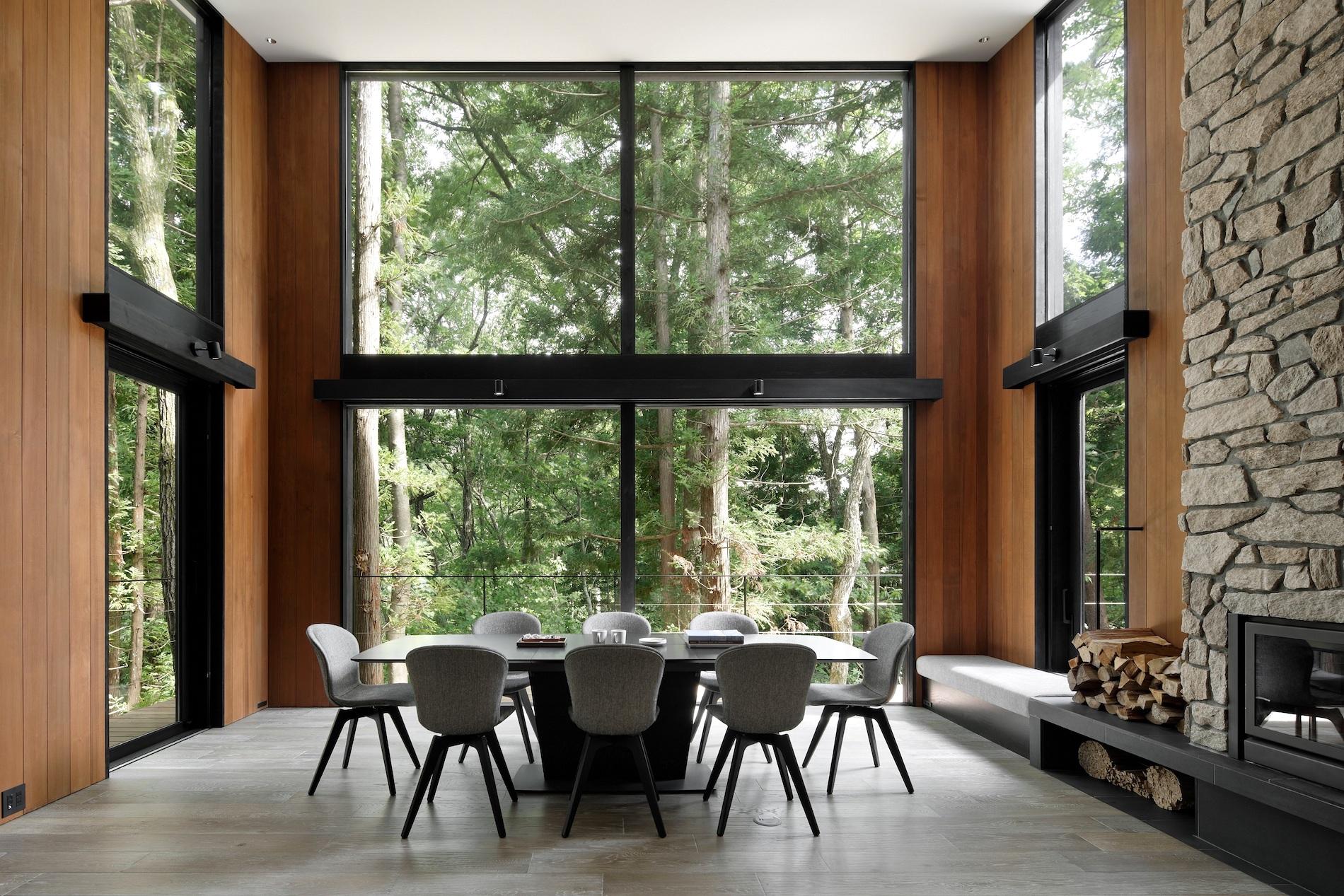 Tremendous green views indeed take centre stage in almost every room, streaming through floor to ceiling windows of the fireplace-adorned dining hall, open kitchen and en suite bedrooms set with twin semi-double beds. A cohesive design scheme ties together the outdoors and indoors; the distinct exterior red cedar walls can be seen generously cladding its interiors, punctuated by streamlined furniture, dark wood accents and elegantly appointed lighting that creates an environ of serenity.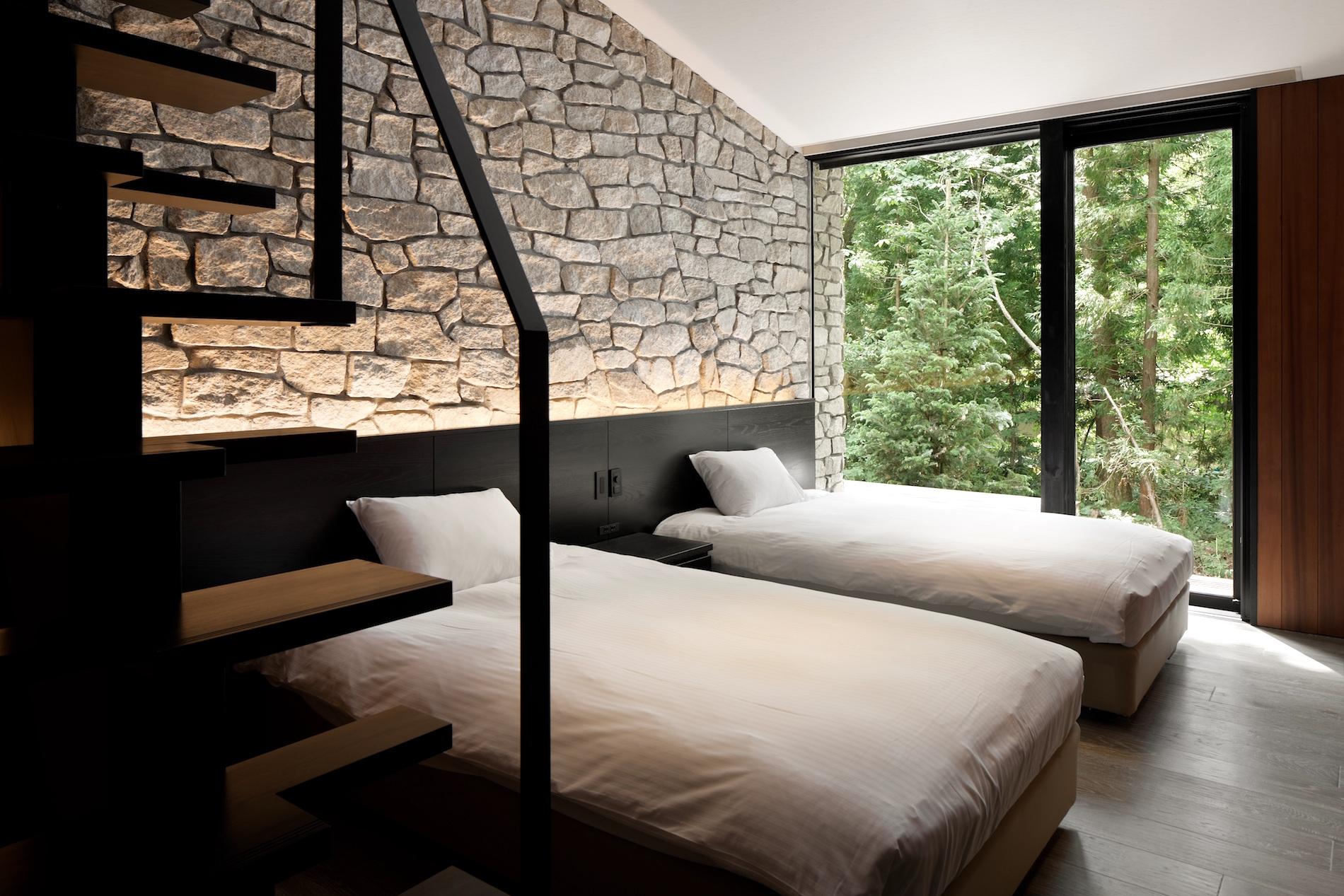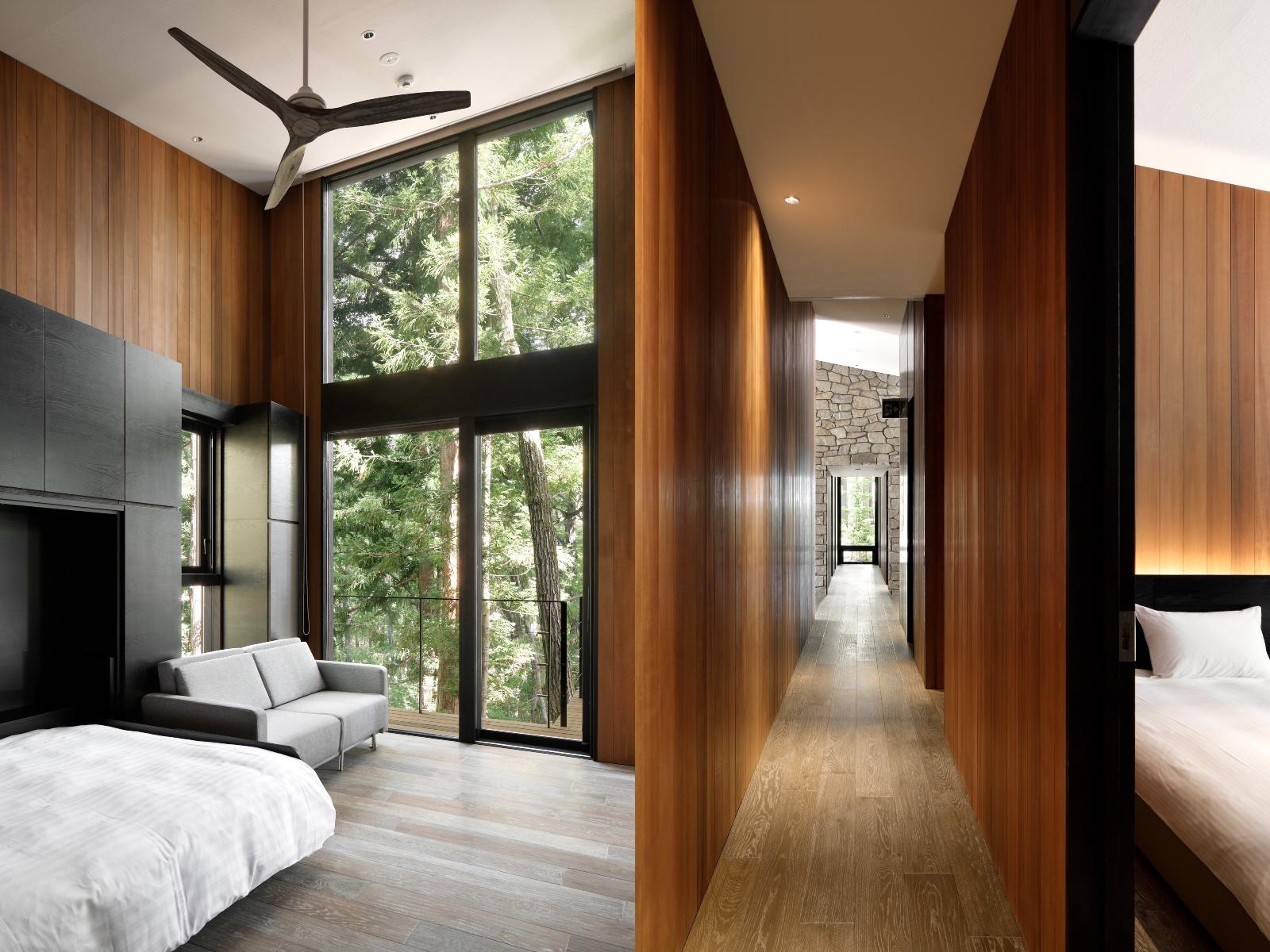 Designed for up to eight adults or two families, each private area is connected with the central living room, thus facilitating a balance between seclusion and conviviality. Many moments will surely be shared on the south-facing wooden deck that is perfect for outdoor barbecuing in the warmer seasons or a few drinks in the snow.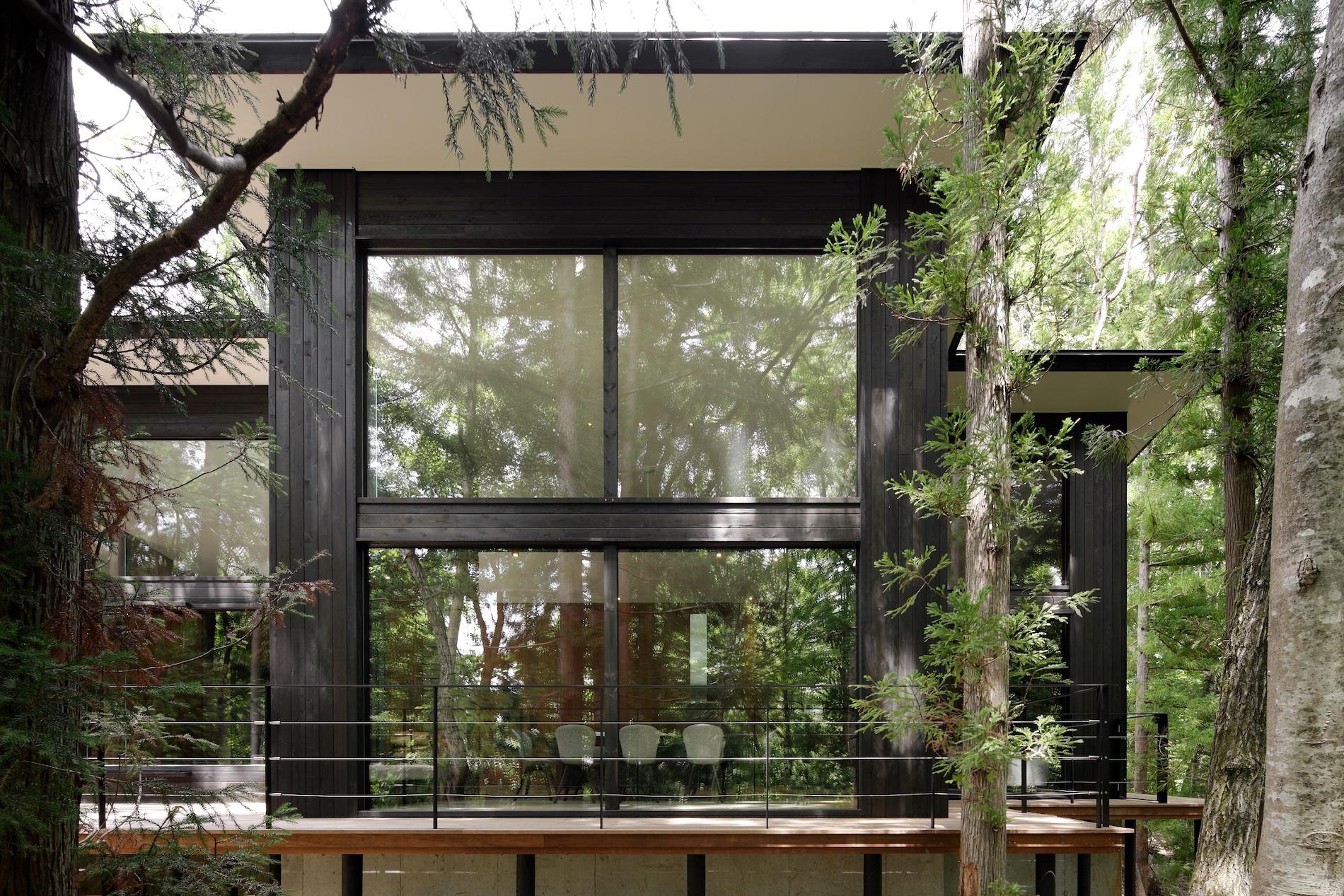 Villa El Cielo's seclusion doesn't equal isolation, however; once rested up, walk merely 150 metres to the nearest chairlift on Sakka Slope, a wide ski course with a gentle slope perfect for first-time skiers. After a day in the snow, fuel up in one of the many restaurants in the Wadano area that are also minutes of walking distance away from your base – before retreating to the cabin for total relaxation and doing it all over again the next day.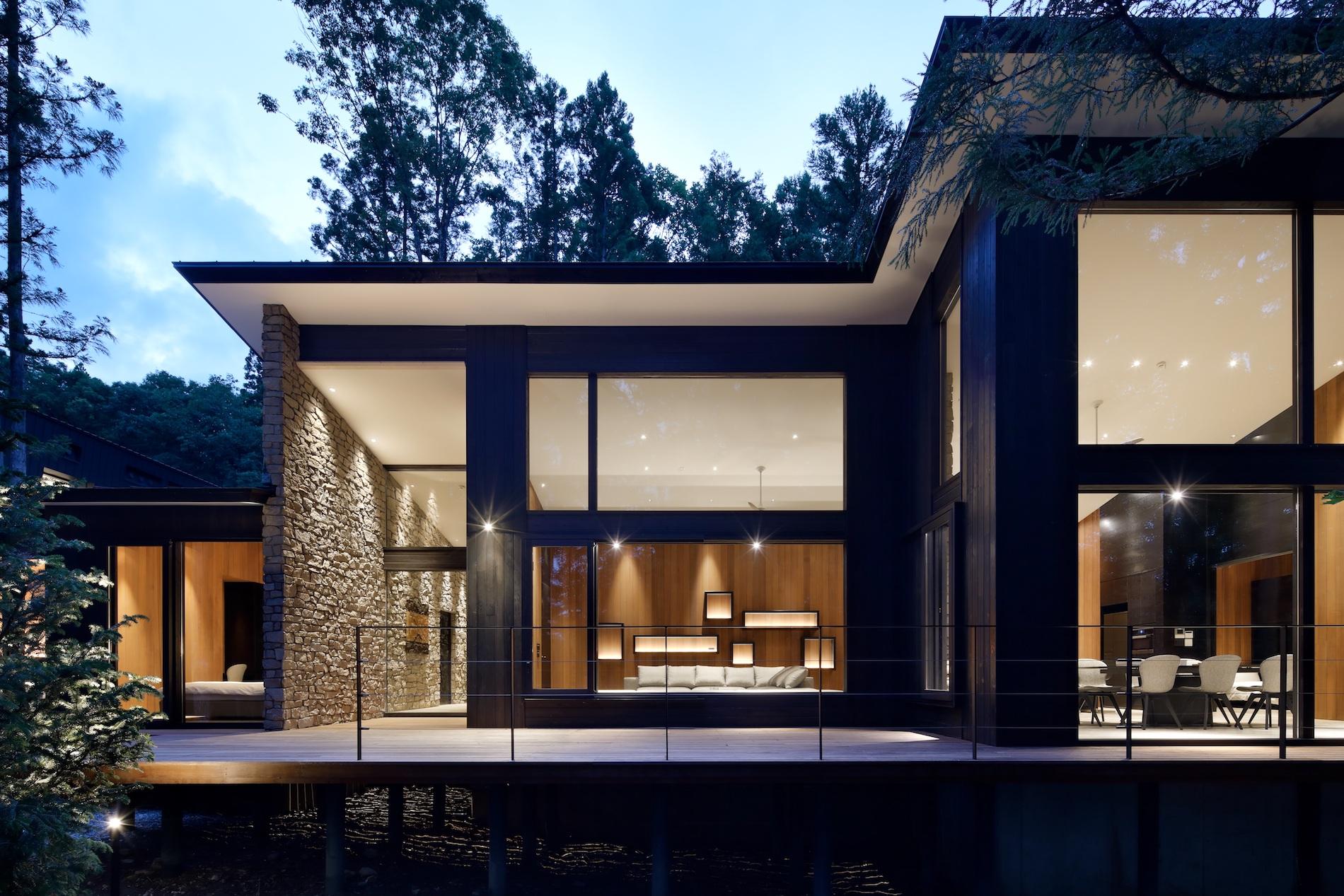 The property is handled by List Sotheby's International Realty.
See more: [Hotels by Design] A Taste of Japanese Tradition—Ace Kyoto, Japan