Leading international trade fair for home and contract textiles, ​​Heimtextil, is returning soon and will take place from 10 to 13 January, once again opening the Frankfurt fair year. Over 2,200 international exhibitors from 50 countries are expected to attend the event, including promising names from all over the world such as ADVANSA Marketing GmbH (D), Alfred Apelt GmbH (D), Aznar Textil, SL (E), Essenza Home (NL) and more.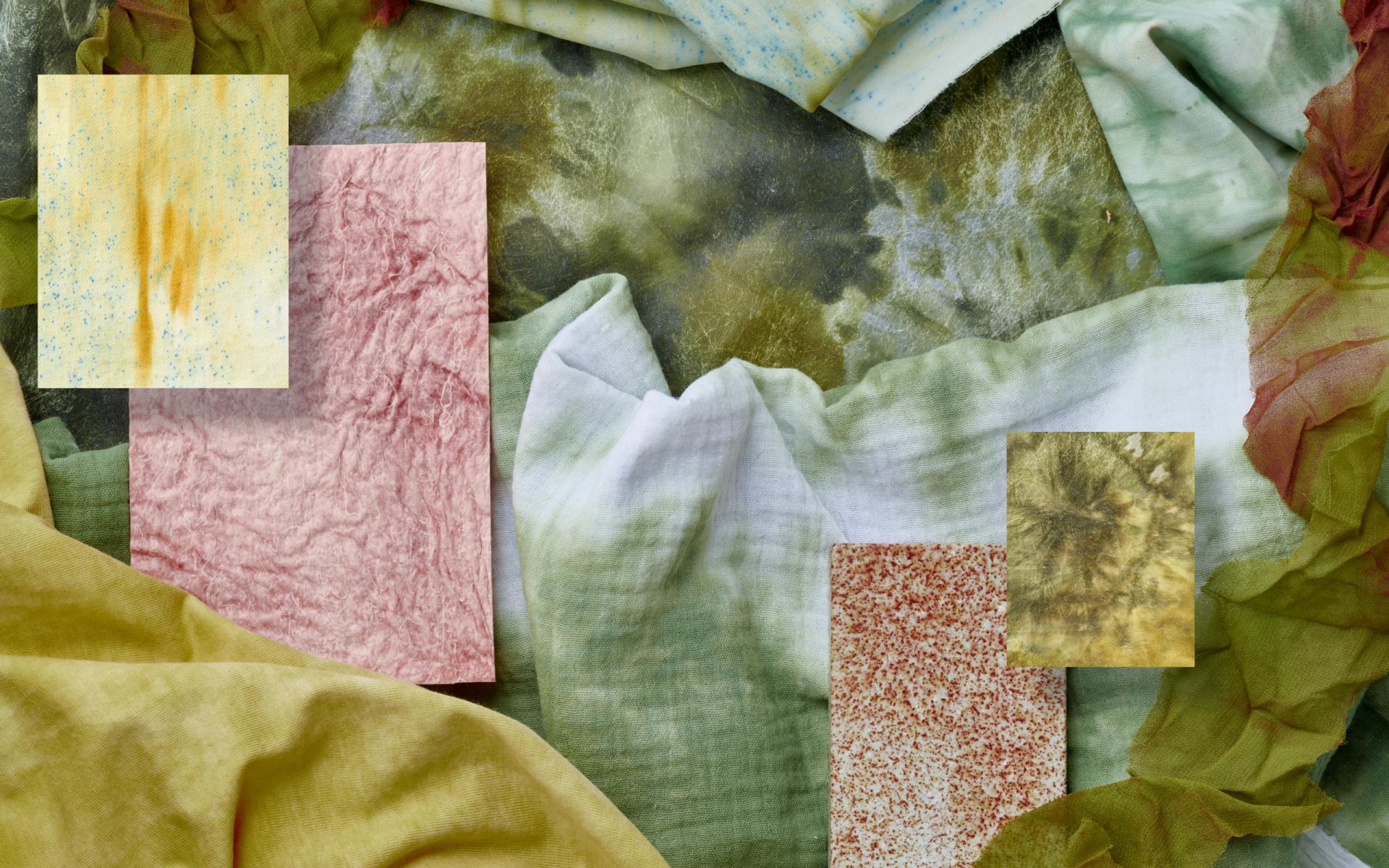 This year's overarching theme is sustainability with a focus on all things green, featuring a "Green Directory" and "Green Village" that offers a platform for discussion with seal providers. As part of the trade fair tours "Green Tours", visitors will tour curated exhibitors to learn more about their products and sustainability efforts. Also as part of Heimtextil 2023, the FranklinTill-curated collection of material innovations in the interior sector "Future Materials Library" will be presented again as part of the Trend Space.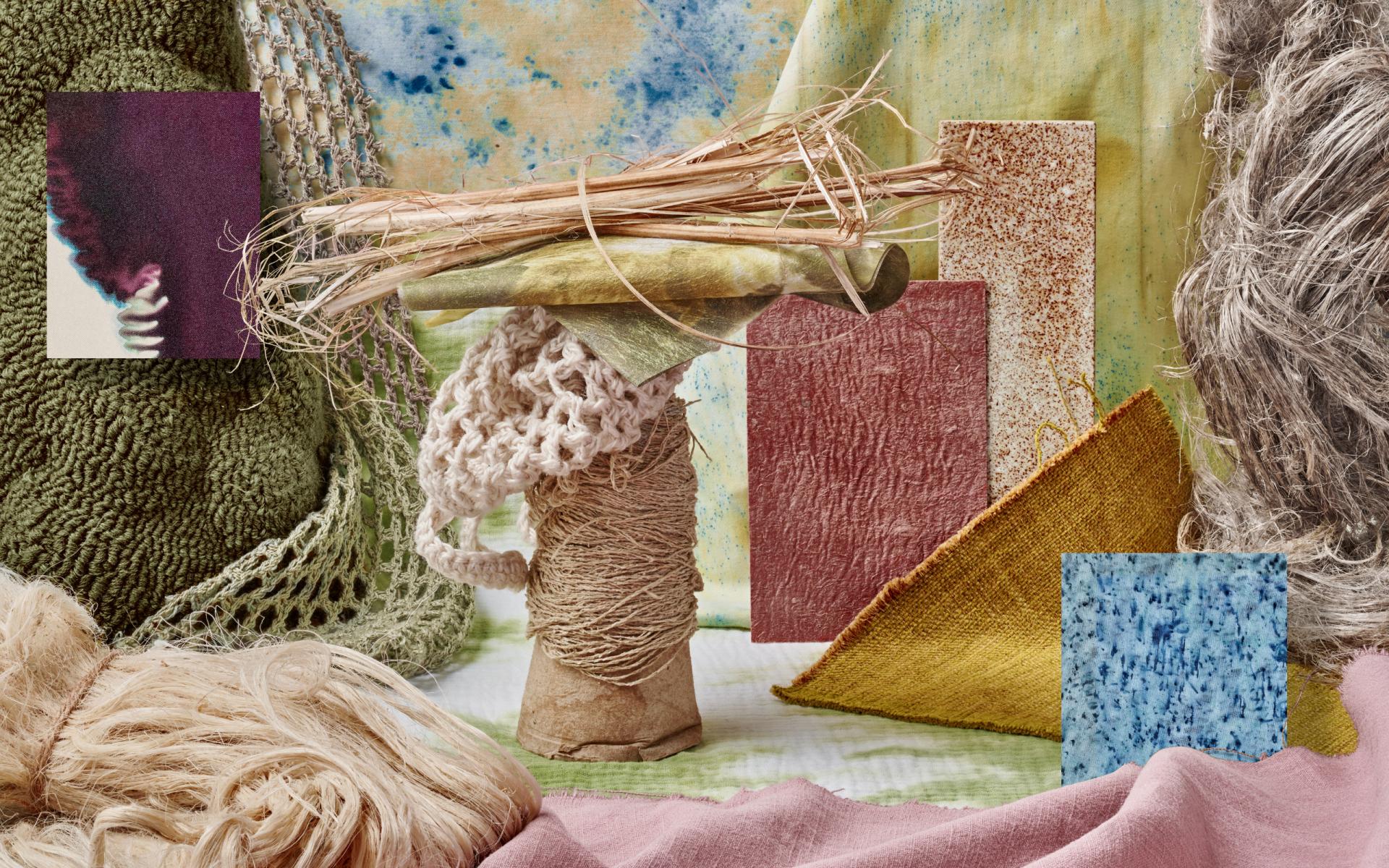 Heimtextil Trends 23/24, titled "Textiles Matter '', introduces tomorrow's future-oriented and sustainable textile furnishings. The focus is particularly on the subject of the circular economy. By adding materials to a utilisation process, the requirement for raw materials and waste production is reduced. In the technical cycle, inorganic materials, such as nylon, polyester, plastic and metal, can be recycled with no loss of quality. In the biological cycle, organic materials, such as linen and bast fibres, are returned to nature at the end of their useful life. This is the basis of the four trend themes: 'Make and Remake', 'Continuous', 'From Earth' and 'Nature Engineered'.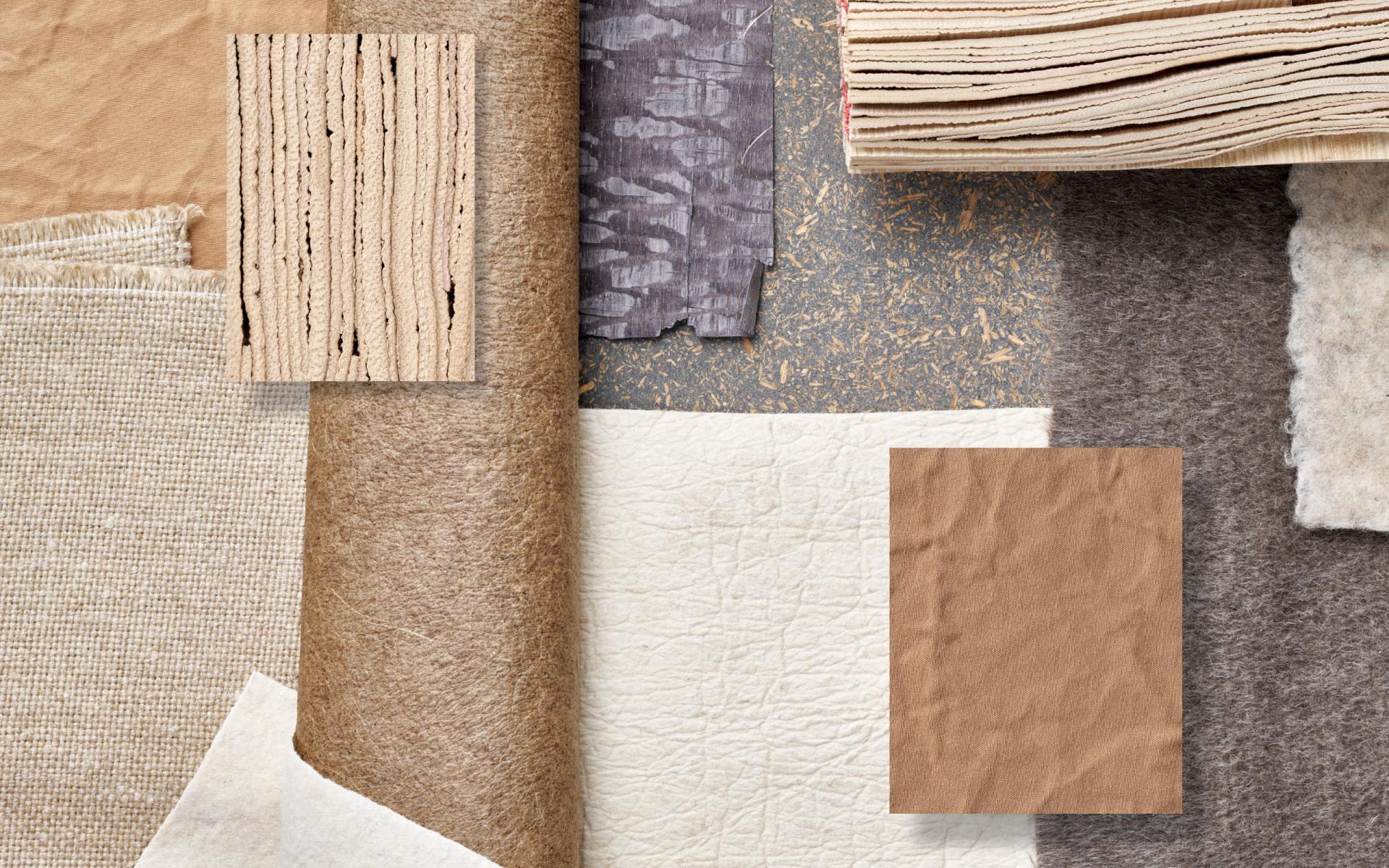 As always, Heimtextil 2023 will offer the specialist program Interior.Architecture.Hospitality to interior designers, architects, and hospitality experts. There will be lectures by renowned architects and hotel experts who will present their work and discuss current industry topics like sustainability. In addition, there will be Interior.Architecture.Hospitality tours, which will lead participants to curated highlights and innovative textile solutions from the contract industry.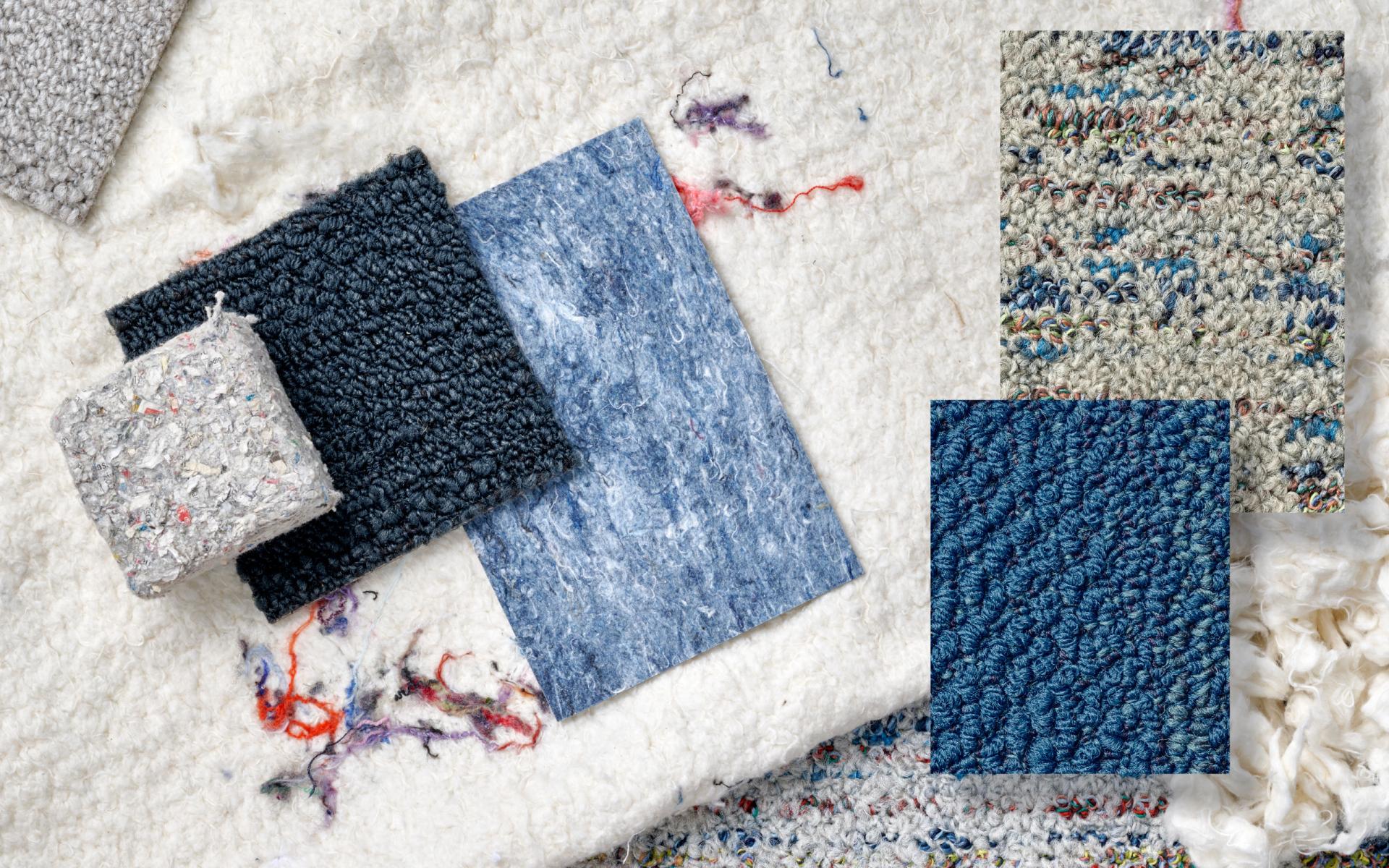 Another highlight is the Interior.Architecture.Hospitality LIBRARY. Launched in 2020, it is a material library for functional textiles. The library can also be found online at www.textile-library.de. A brand new edition will be published for Heimtextil 2023. The jury of the library will be expanded to include application experts or interior designers. Exhibitors who have products suitable for use in a particular property can submit them for consideration by a panel of experts. By naming and labelling these 15 functional properties, 2023 will be able to highlight the objects even better.