Famed for its exquisite vision of quality homeware design, Indigo Living has long been one of the top purveyors of premium furniture pieces in Hong Kong. Therefore, when we were invited to the Pok Fu Lam abode of the company's CEO, Tracy Fitzpatrick, we naturally expected nothing short of spectacular – and we weren't disappointed.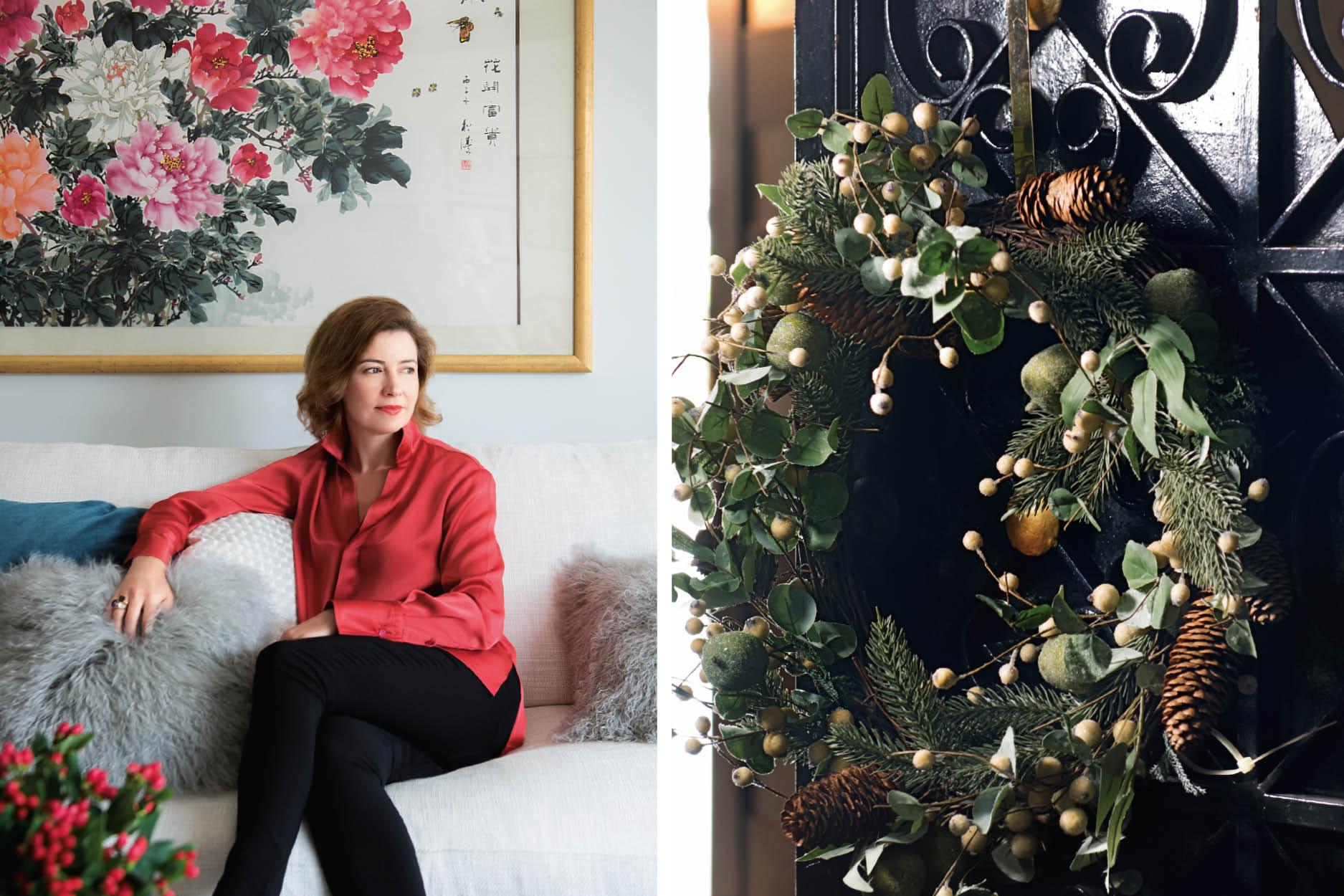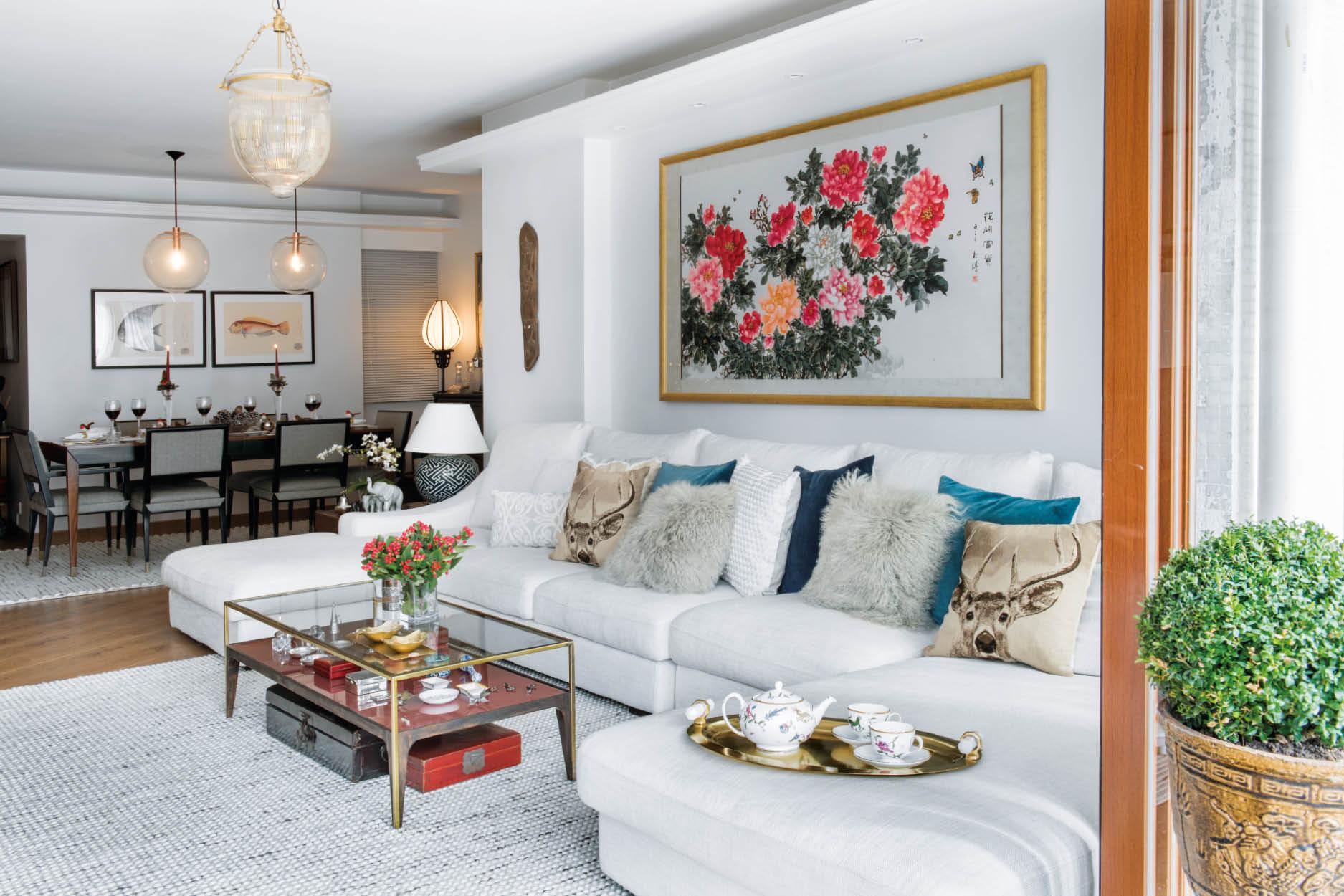 Framing the entrance is a grand black metal gate adorned with intricate sculptural details, adding a sense of mystery to what's set to unfold once we enter. As Tracy joyfully ushers us in, we're mesmerised by the surprise she has prepared for Home Journal – she's bedecked the whole apartment in festive cheer, from a glittering Christmas tree to a well-appointed dining table set for the special occasion.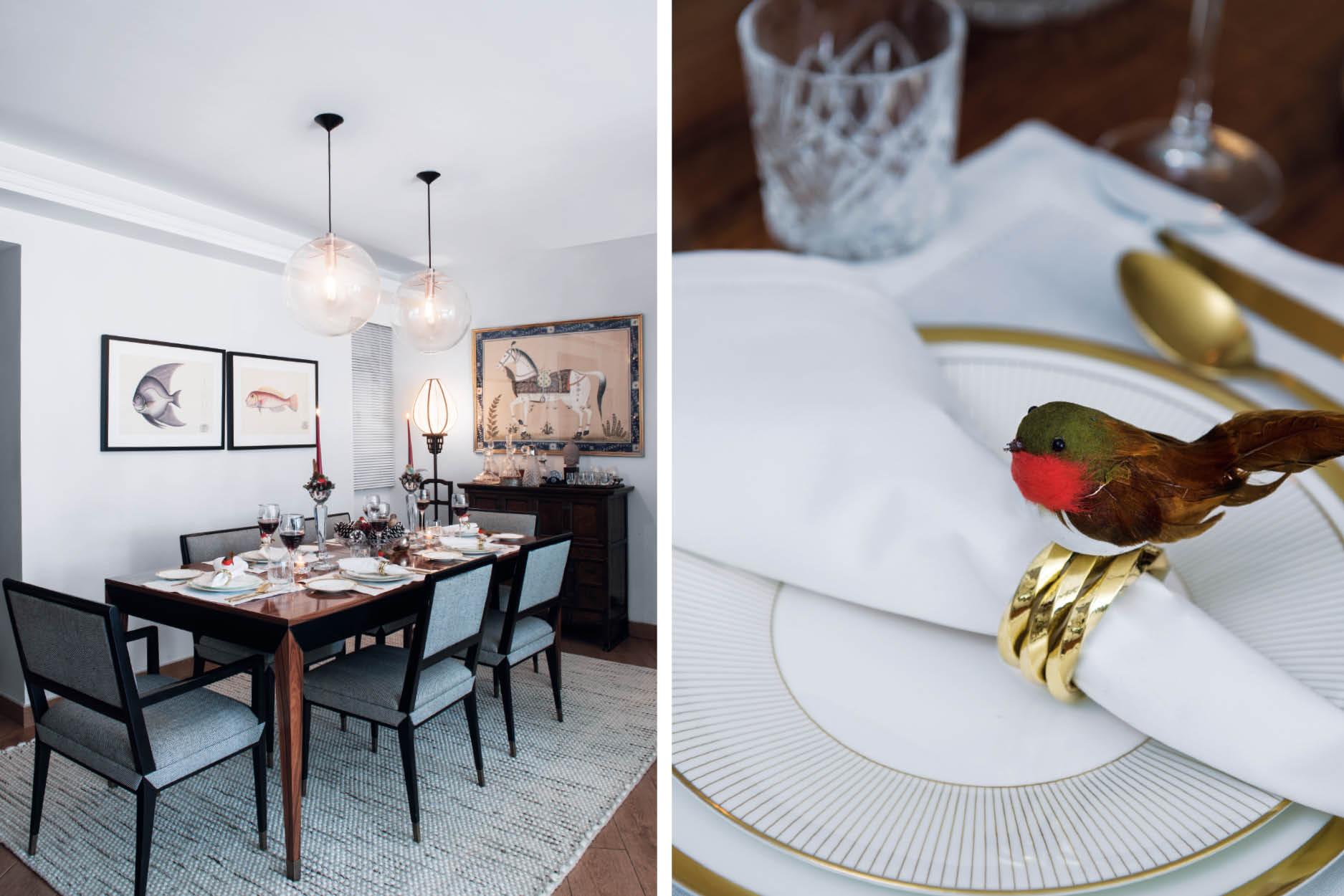 Tracy's personal adventure is equally colourful. Hailing from Sydney, she arrived in Hong Kong more than two decades ago as the first female expatriate with Dutch shipping company Nedlloyd Lines in the region; it also marked the first time she had ever set foot in the city. "It was such an exciting and challenging experience," she recalls. "It took me a bit of time to adjust, but I loved it straight away. My boyfriend – now husband – found this apartment on the third day of his search and he insisted that I had to go see the space for myself. It just tugged my heartstrings as I walked through the living area and the spacious balcony – I knew this was it."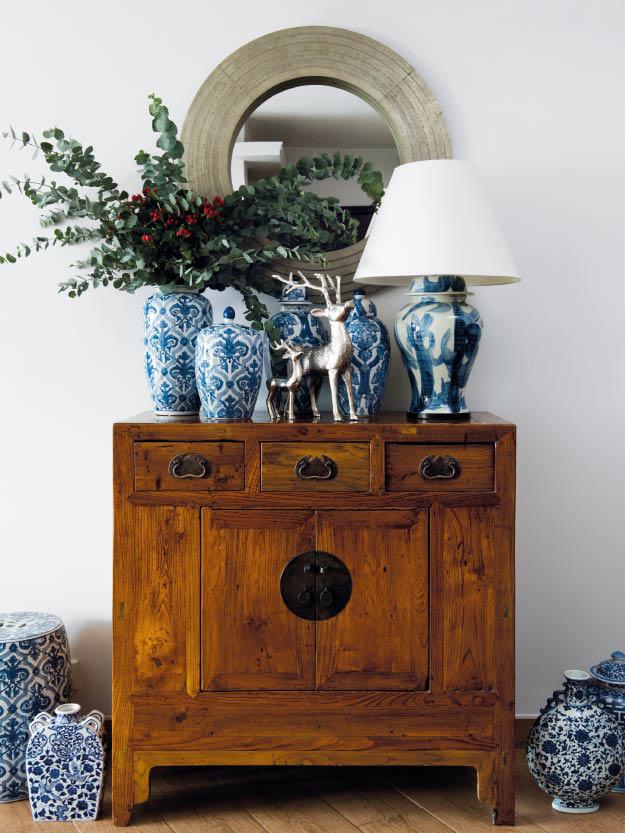 Now happily settled in Hong Kong with her husband, David, and two teenage sons, Finley and Connor, Tracy still makes frequent trips to India, Vietnam, China and Europe with the family to discover the latest trends in textures, materials and furniture styles. Equipped with 12 years of experience working at Indigo Living, she's mastered the art of mixing the old and the new.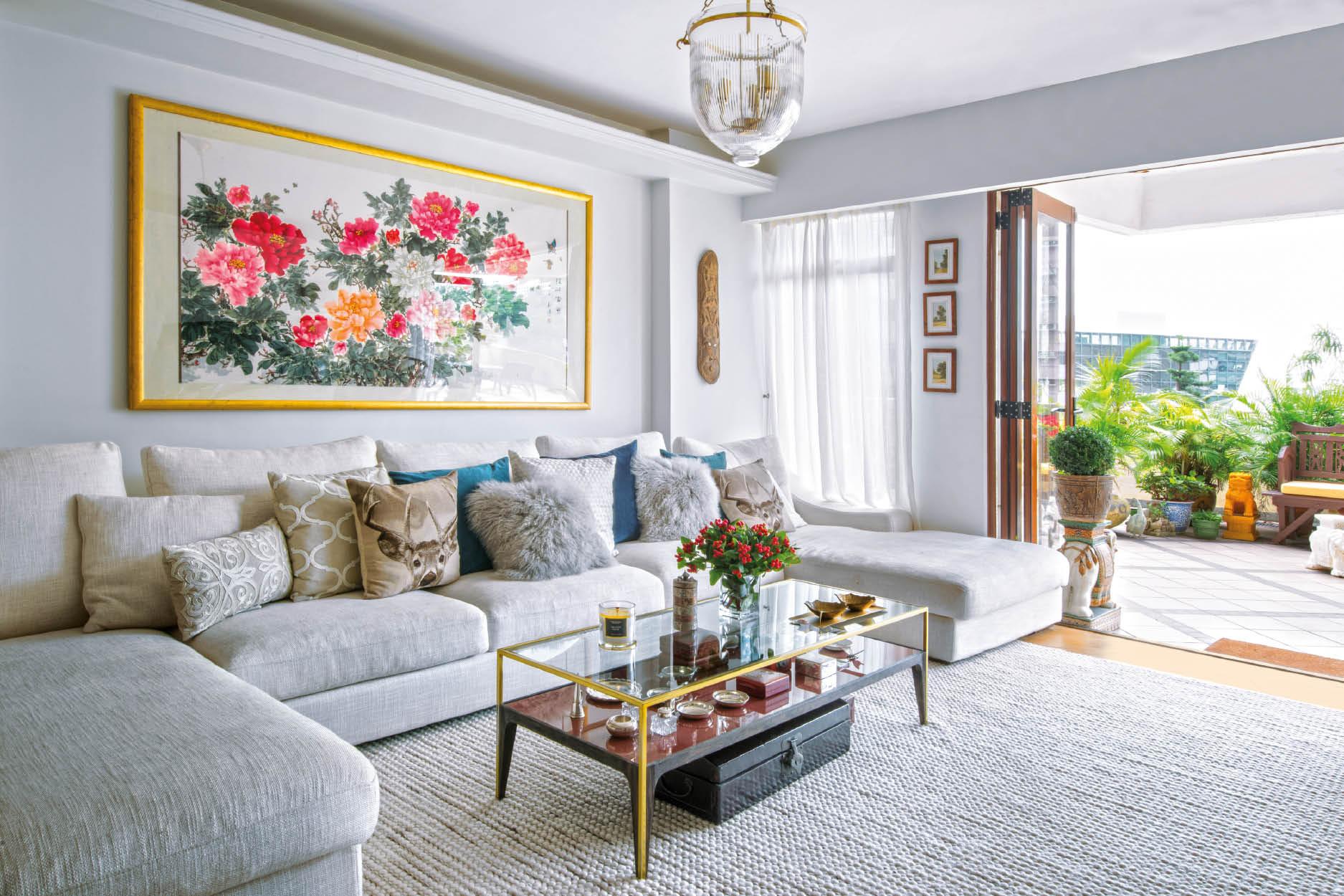 "I'm always tempted to replace items seasonally as we release new collections," she admits. "But again, we're quite bound by the limited space in Hong Kong and I can't bear to lose some of my favourite pieces. It's very important to blend contemporary elements with antique pieces and treasures found on trips to reflect your personality. It's been great to be able to update my home with the latest rugs, lighting and accessories to create an ideal look and feel for different seasons."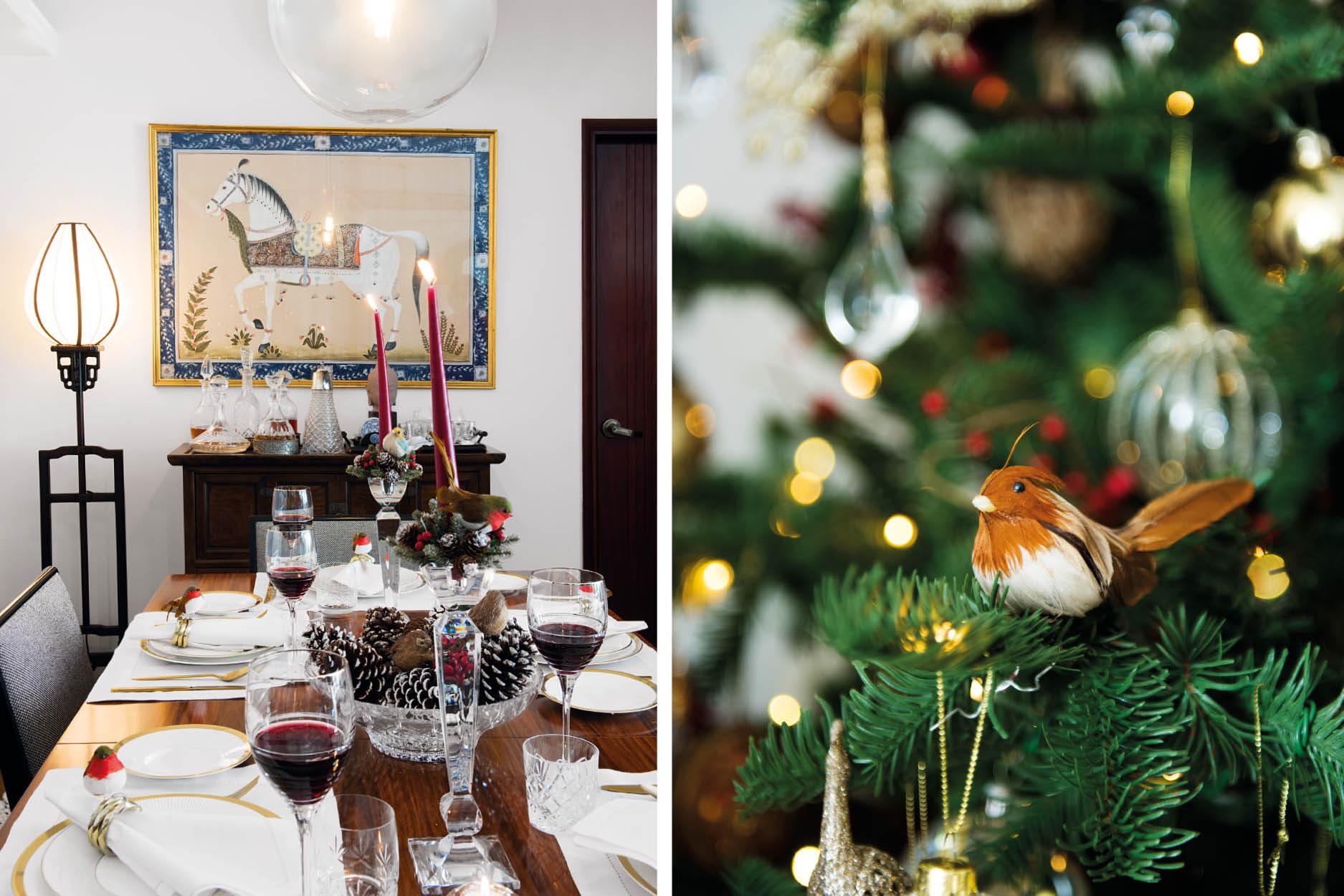 At a roomy 1,800-sq-ft, the outdoor area acts as the family's secret sanctuary and plays host to all sorts of activities, ranging from fun meals and yoga classes to barbecues and parties. "We prefer entertaining at home rather than taking our guests out; it's really important for our home to cater to that," says Tracy. And for tastemakers who cherish time with friends and family, Christmas is one of the best times of the year to welcome guests. "The Christmas tree is always the heart of it – and we love to have it in the corner of the living room close to the terrace doors so that we can see it from any angle," says Tracy. "My husband once ordered a giant Christmas tree that almost filled the whole living room! We ended up placing it on the balcony and had it covered in lots of ornaments and lights. It became the talk of the party."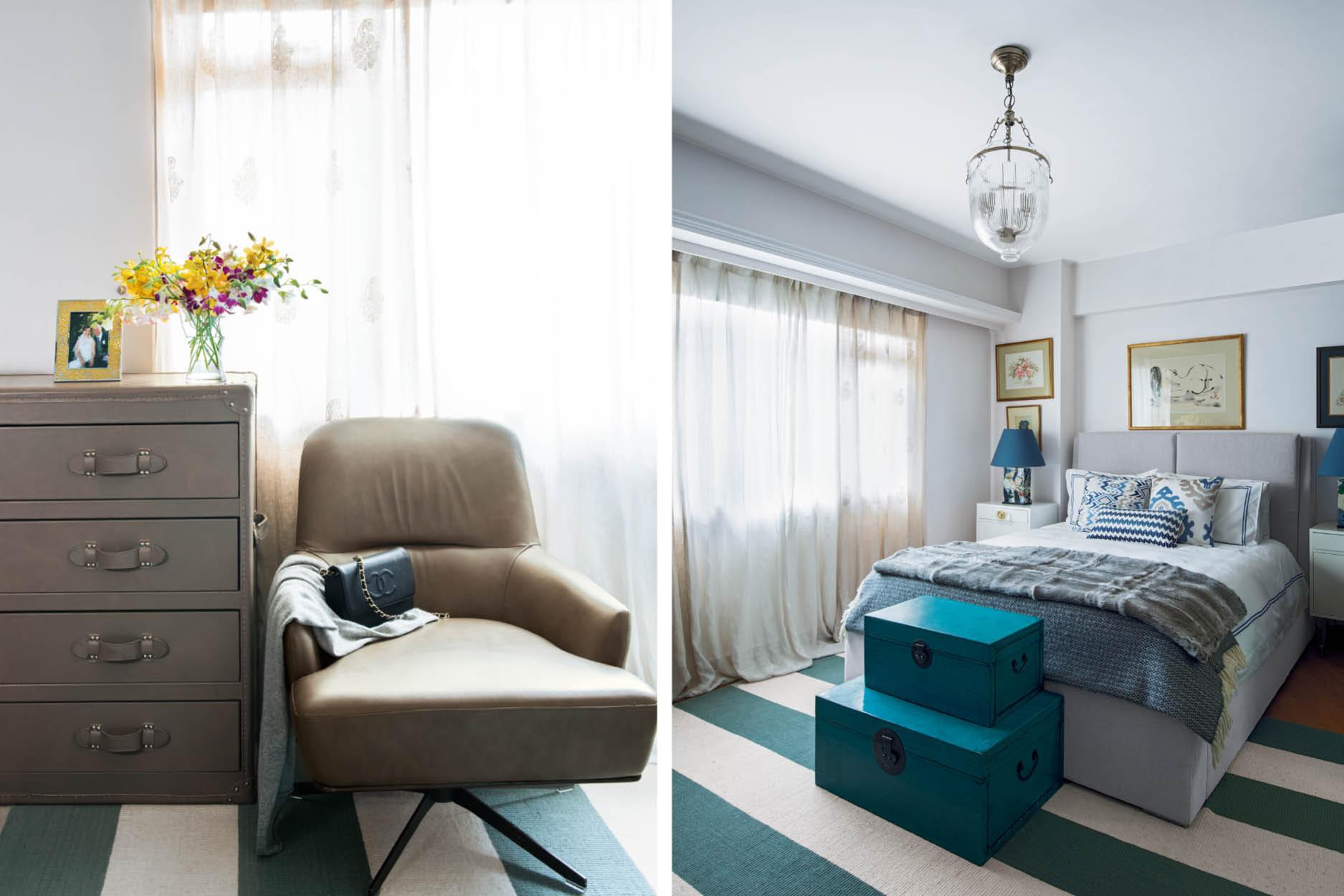 When asked what Indigo Living has in store for the upcoming season, Tracy eagerly shares the Classic Christmas and Winter Tundra themes, which offer a cosy combination of red, gold and green, as well as a crisp, wintry sparkle. "My personal favourites would be the crystal drops and the bird ornaments – they can add fun and liveliness to your Christmas tree and table setting." Through all the glitter and baubles, though, it's the quality time Tracy gets to spend with her loved ones that always matters the most.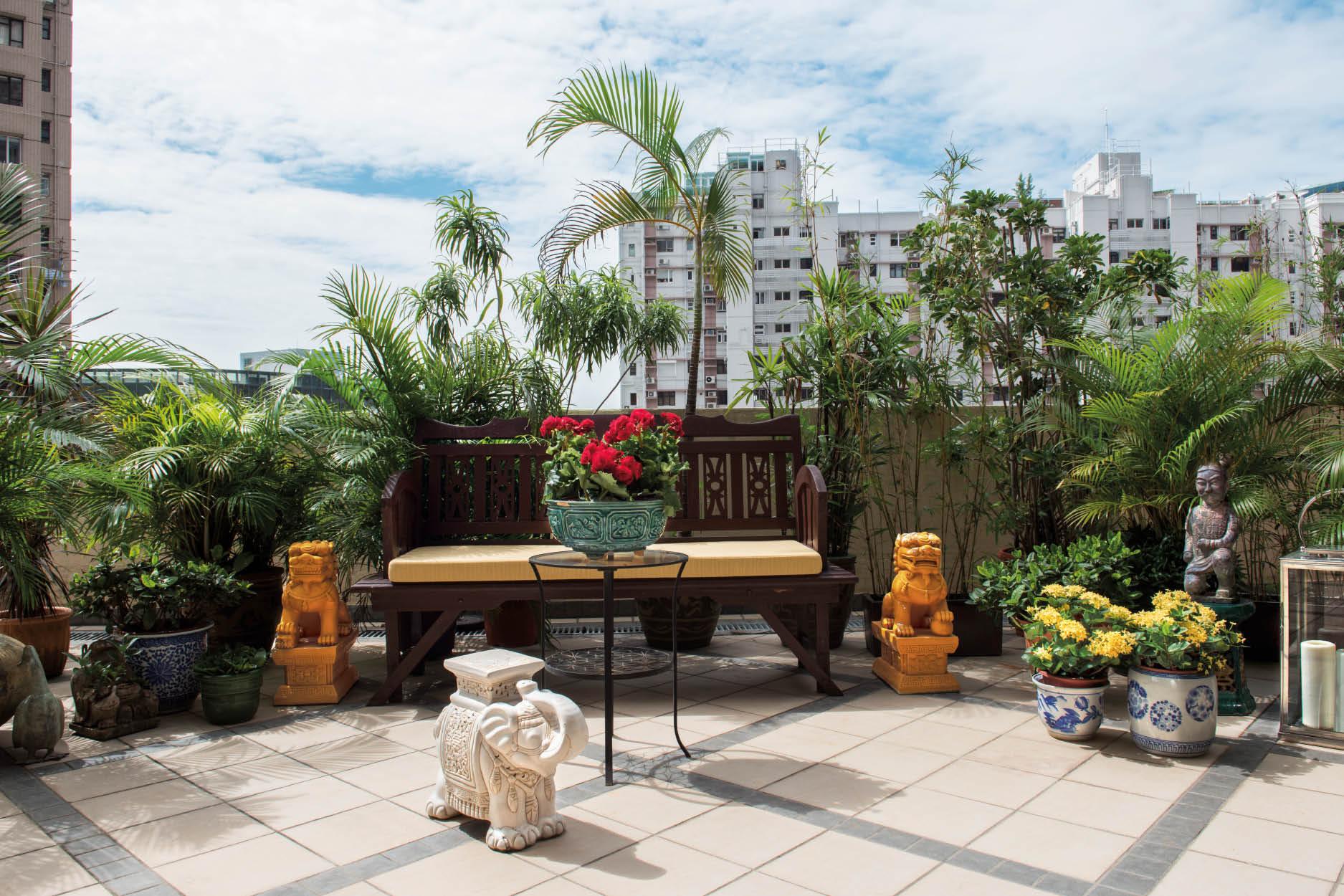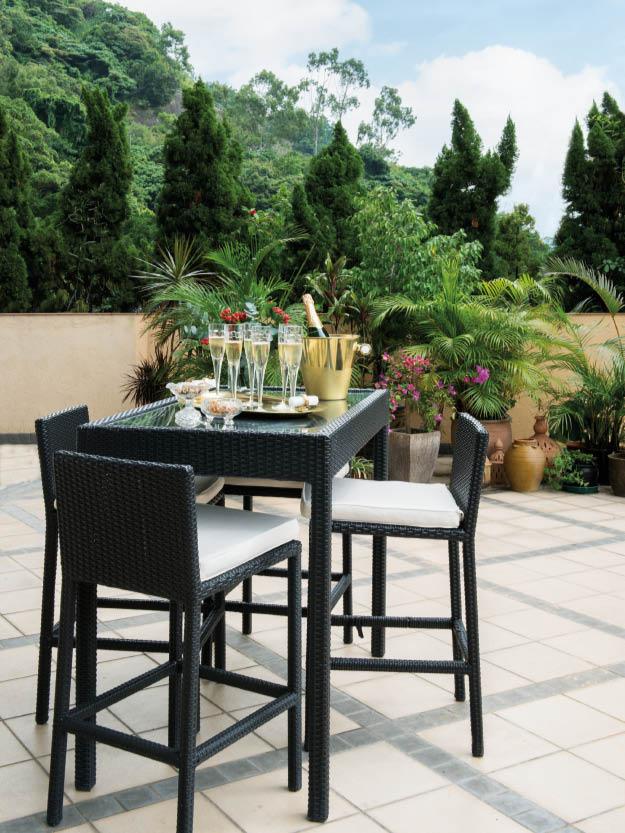 Photography: Edgar Tapan
Art Direction: May Lau