Nature has always been a great source of inspiration for architects, designers and artists alike. Even the most uninitiated homeowners regularly look to the natural world for ideas when they seek to create their perfect place to relax.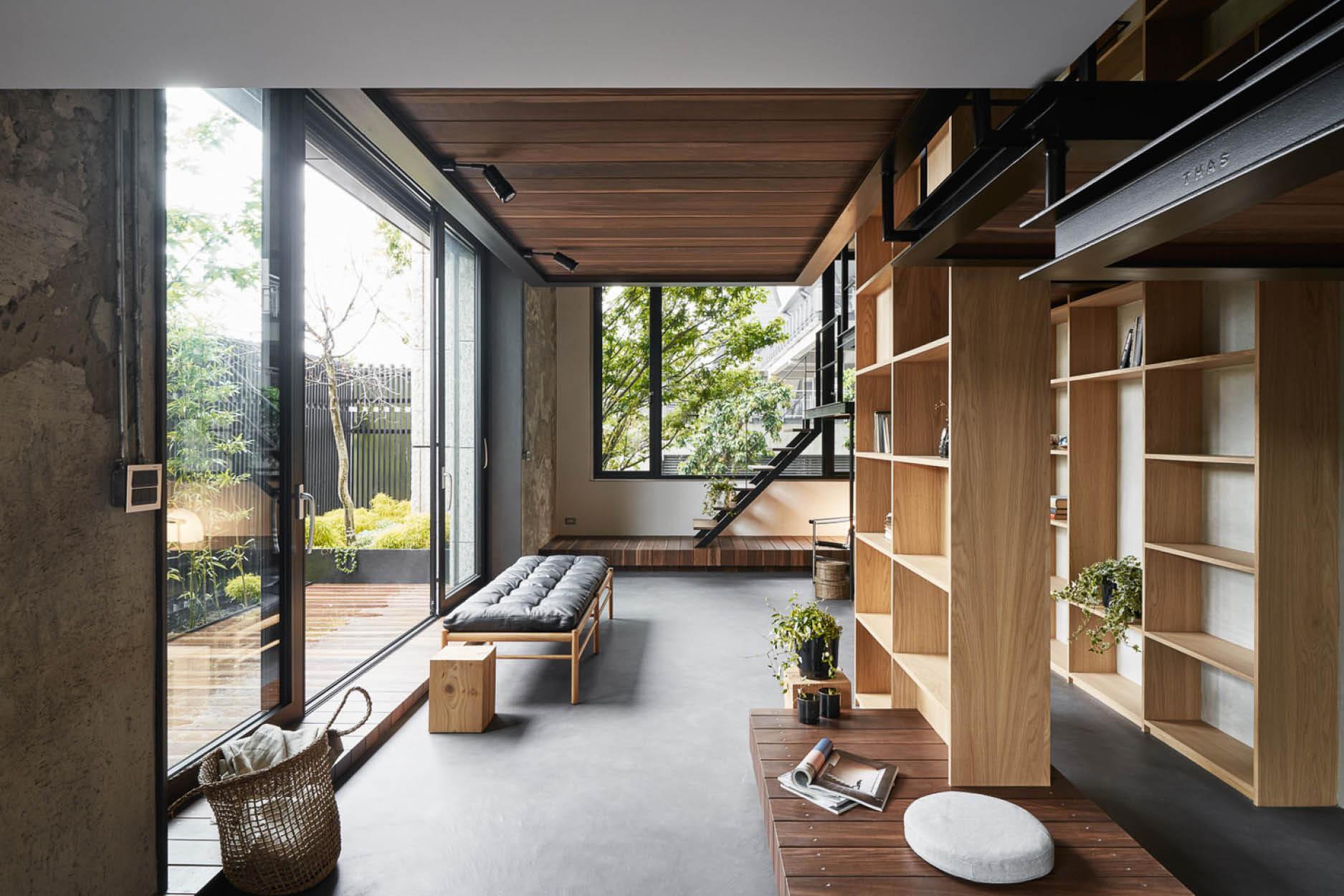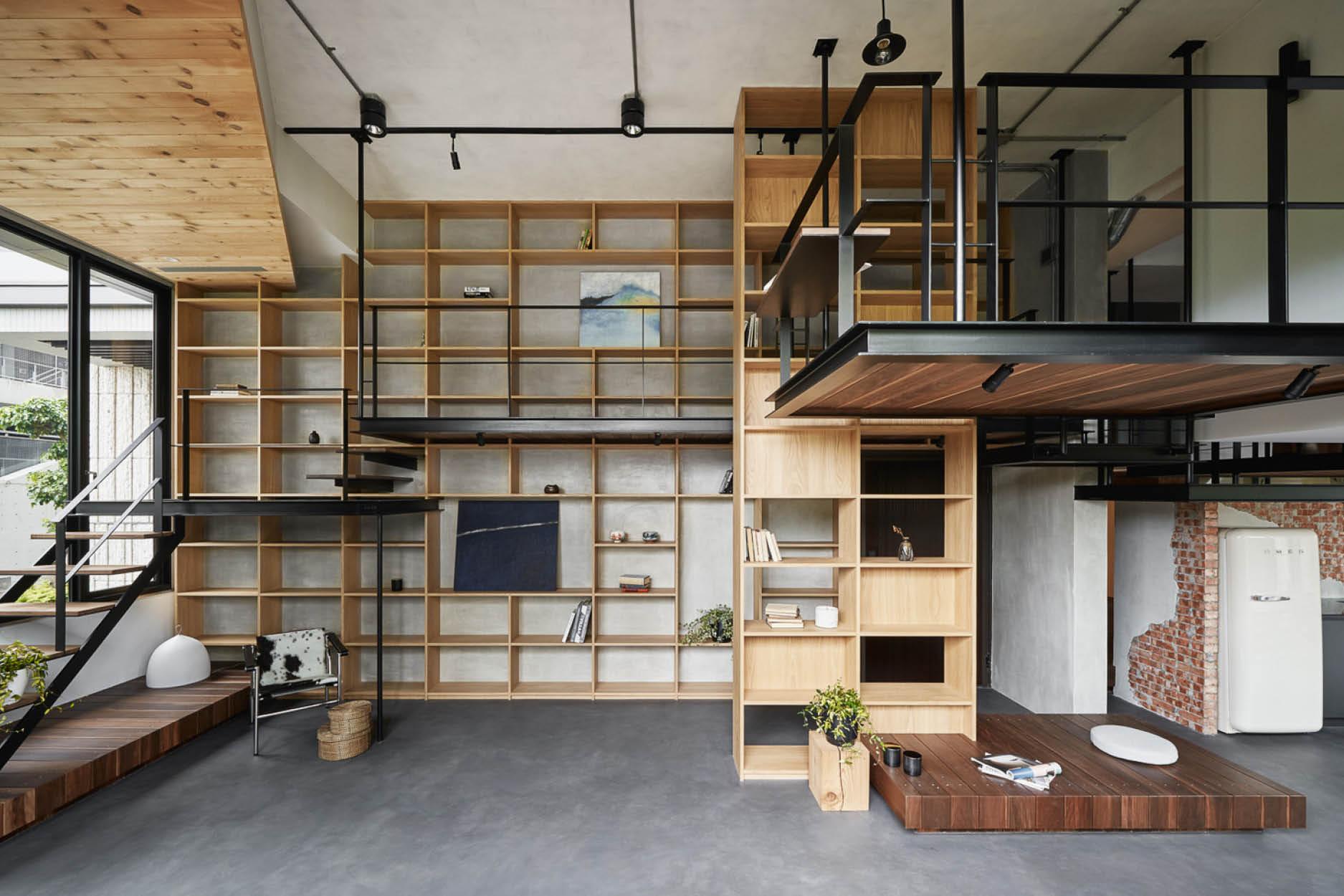 "Our original intention was to create a home that can accompany and envelope the homeowners in a way that they had never imagined before," says the team at SOAR Design.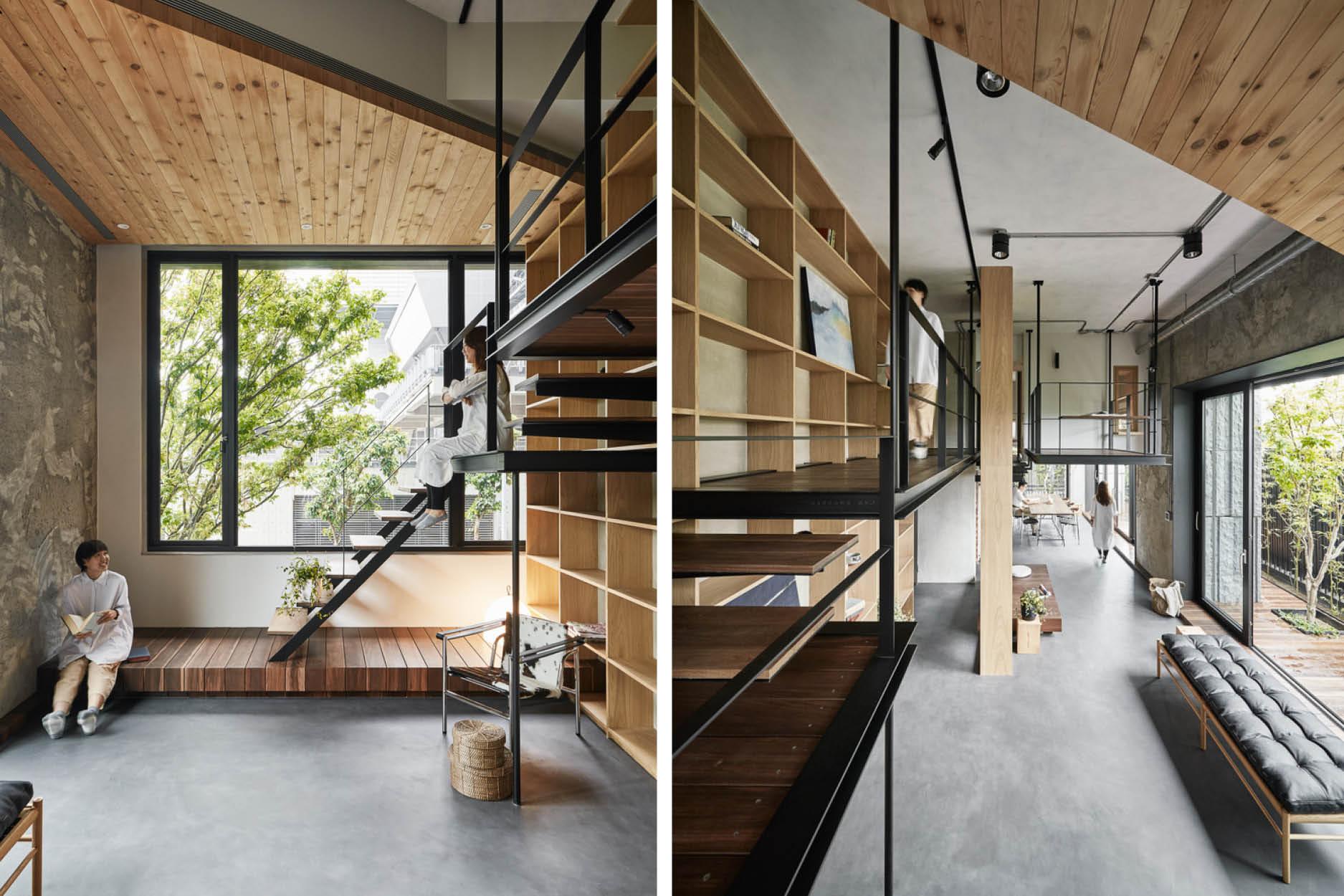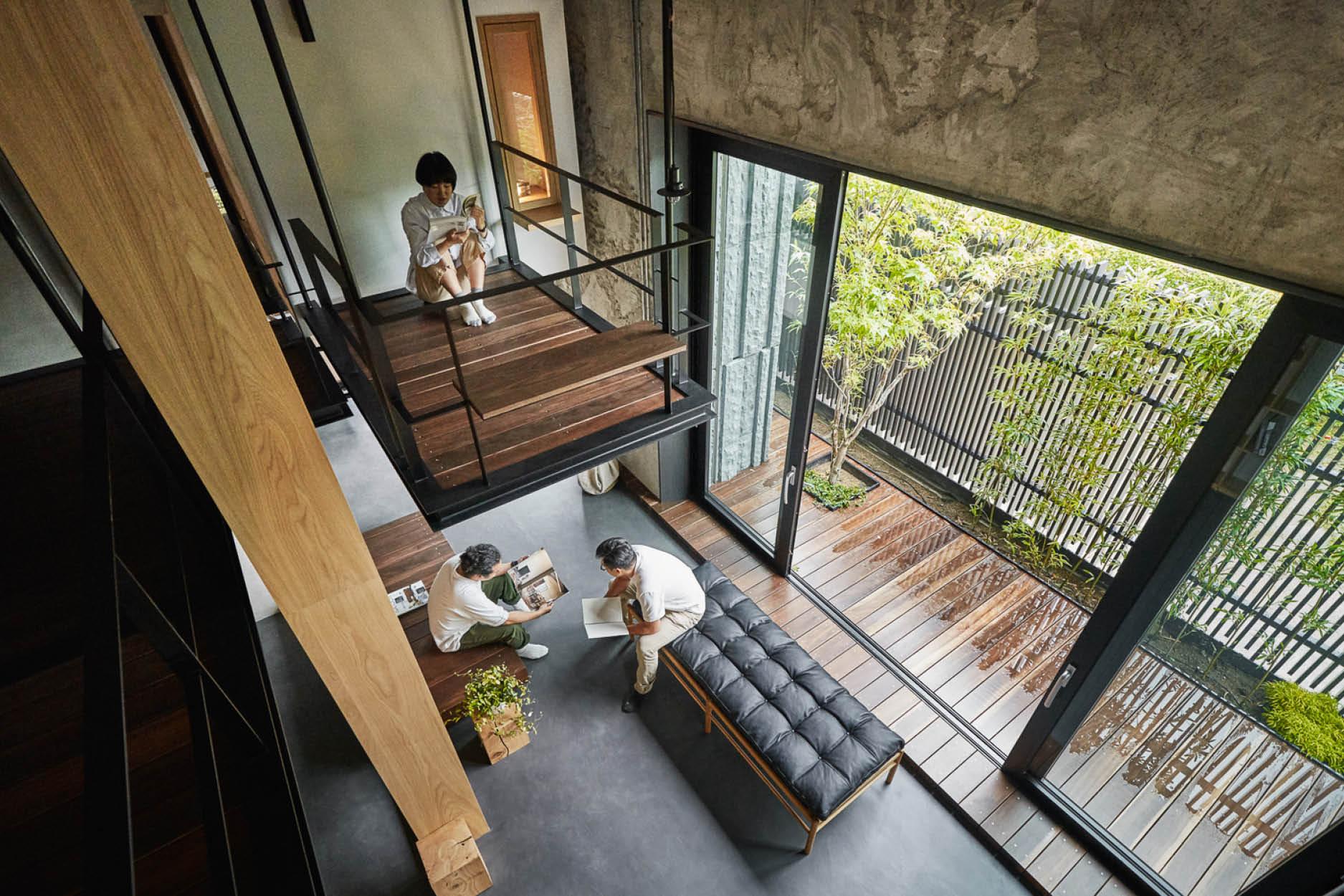 Indeed, there are various design elements within the home that break with tradition. First and foremost, rather than respectively occupying their designated floor space, each bedroom throughout the home is suspended in mid air much like tree houses, thus freeing up plenty of space underneath. These cantilevered structures create a wonderfully dynamic sculptural landscape that somehow echo the undulating shapes of the home's natural surrounds.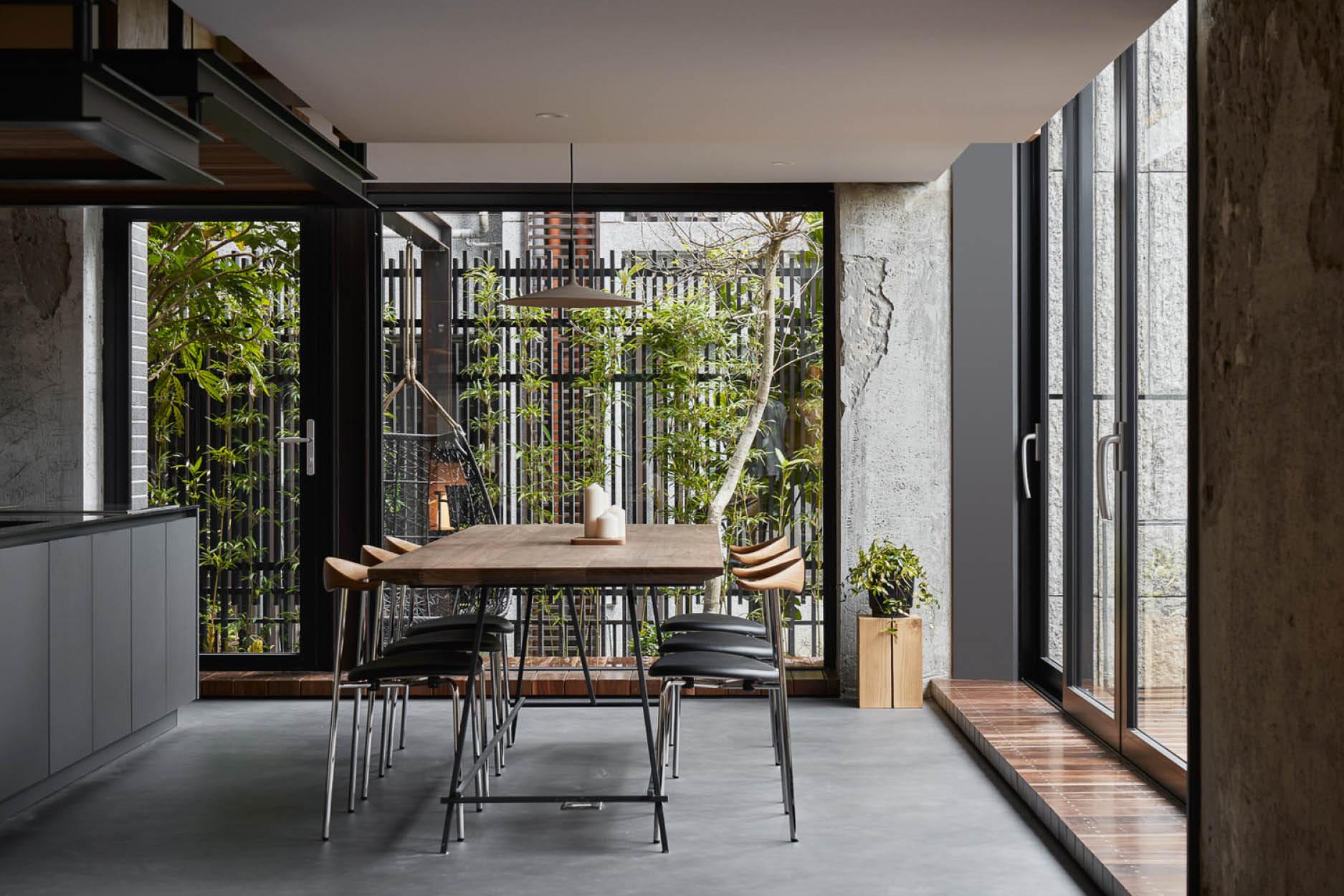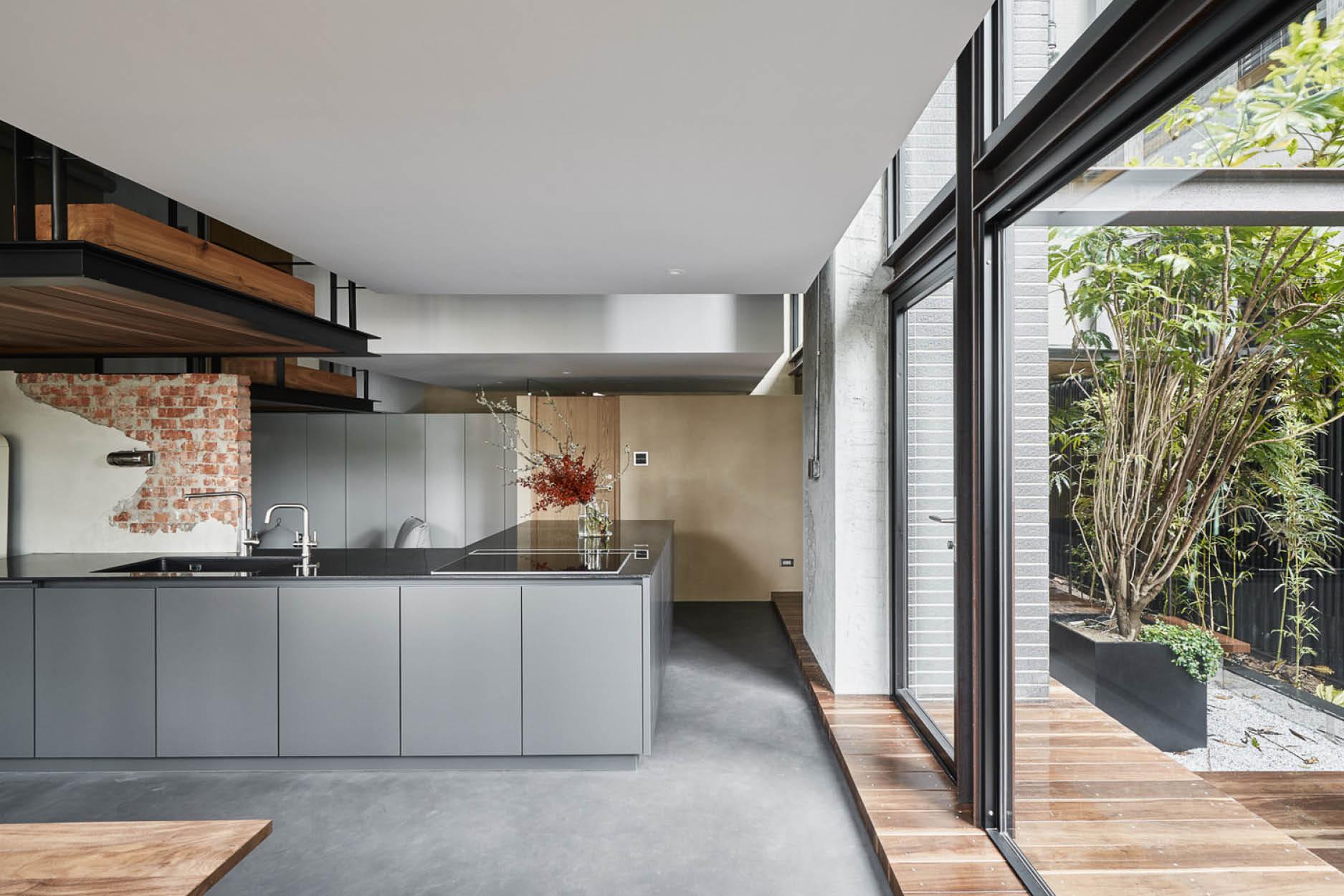 Bridging the gap between nature and indoors was a key consideration for the studio when designing the home, as was the relationship between each room and the home's structure itself. The seamless and deliberate linkage can be seen in the home's various glass-clad hallways, lounge areas and green foliage carefully placed throughout. These elements create a sense of oneness with the exterior as if inhabiters were merely spending time in their back yards or wood-framed attic.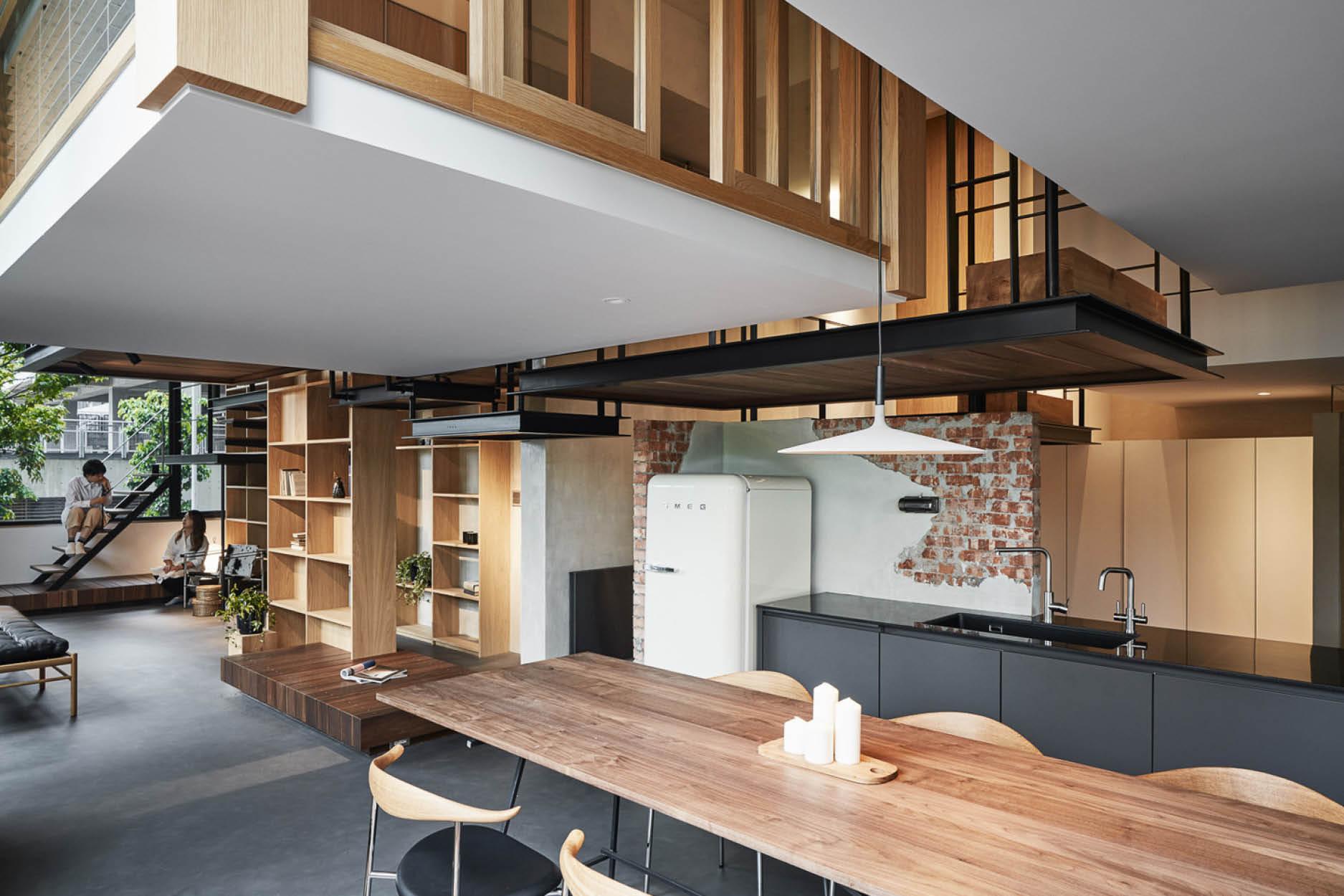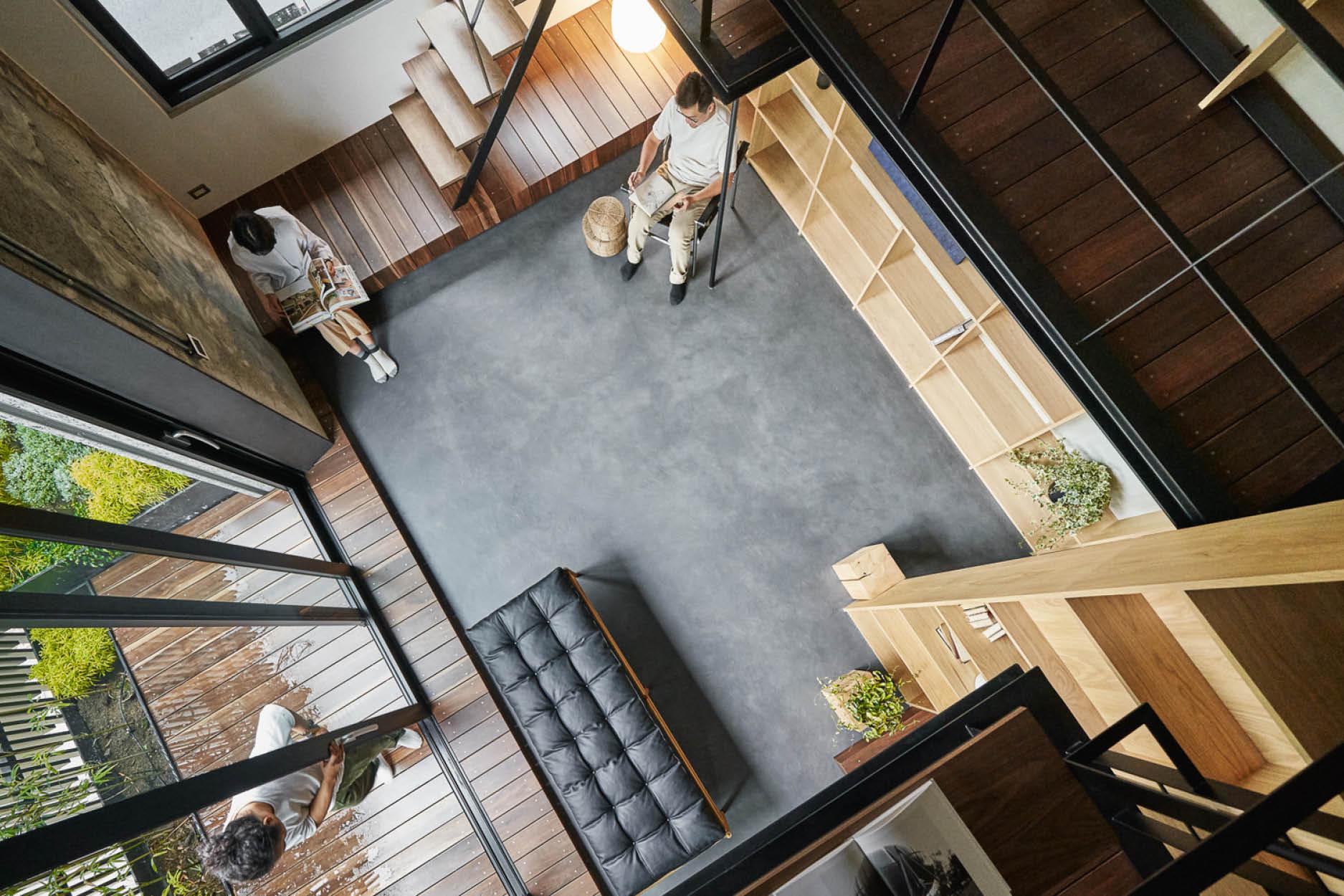 These mezzanine-style rooms and areas also break up the typically static concrete ceiling to introduce dynamic variations of highs and lows; these create plenty of visual interest within the home while also lending to an increased connectivity between those upstairs and downstairs.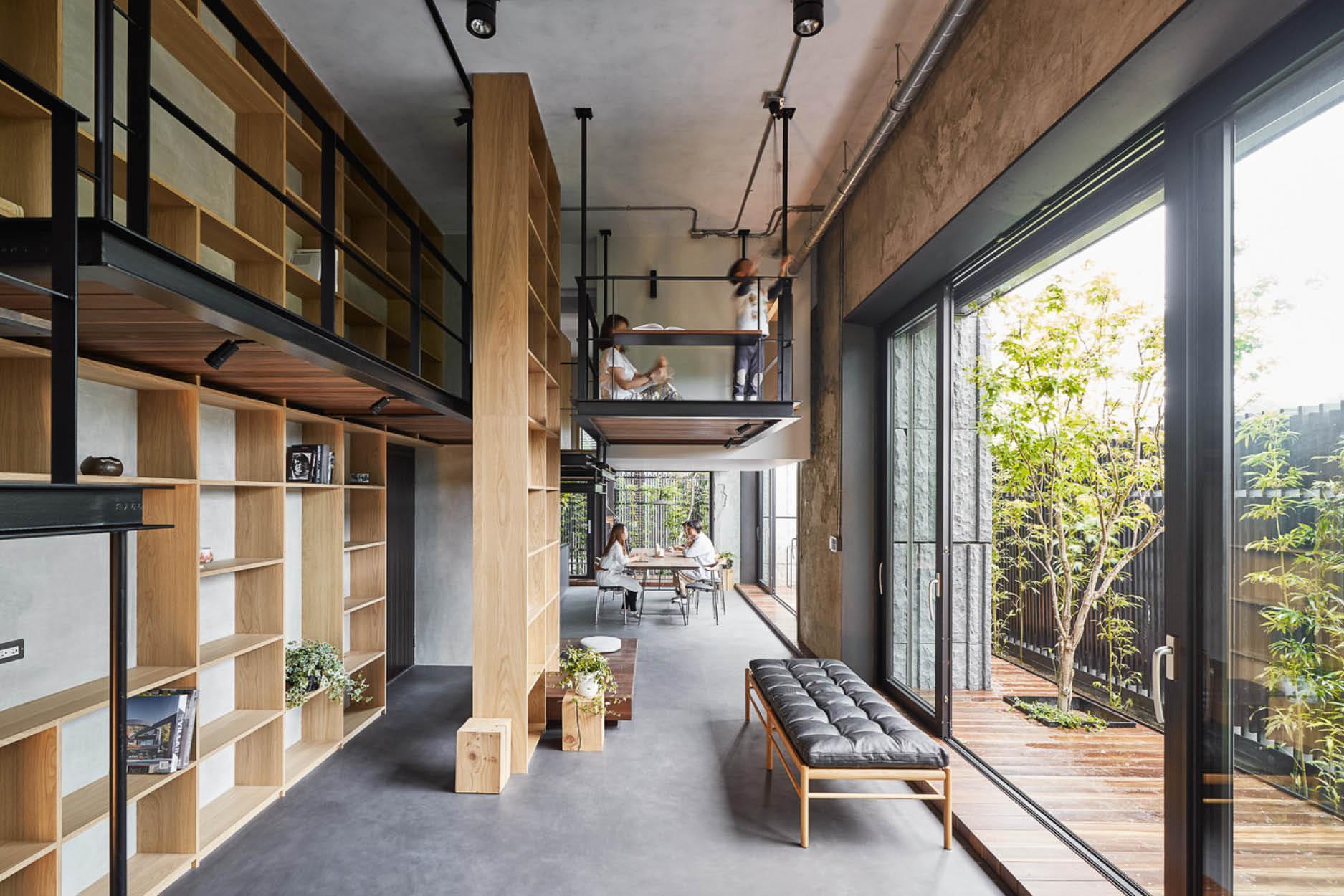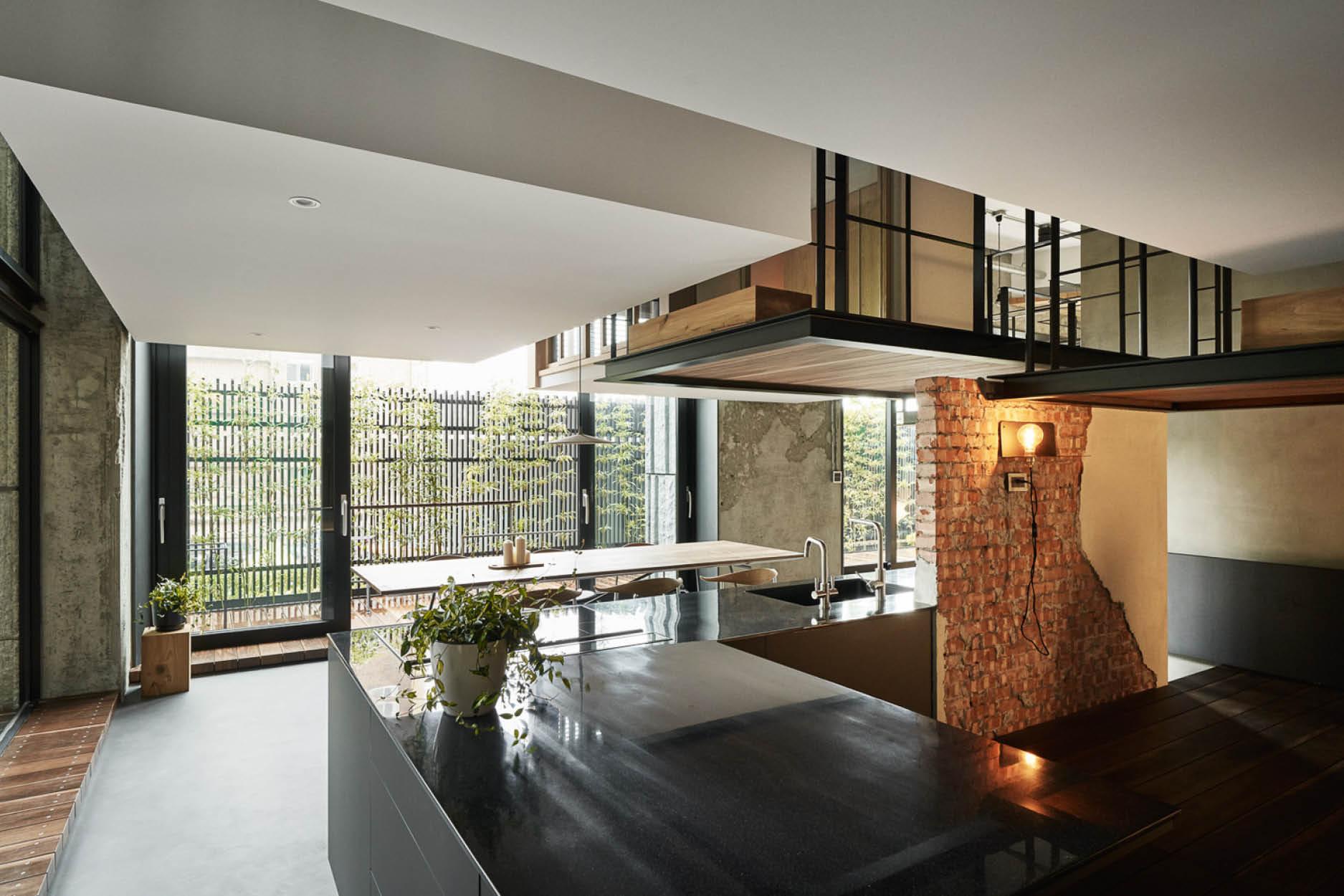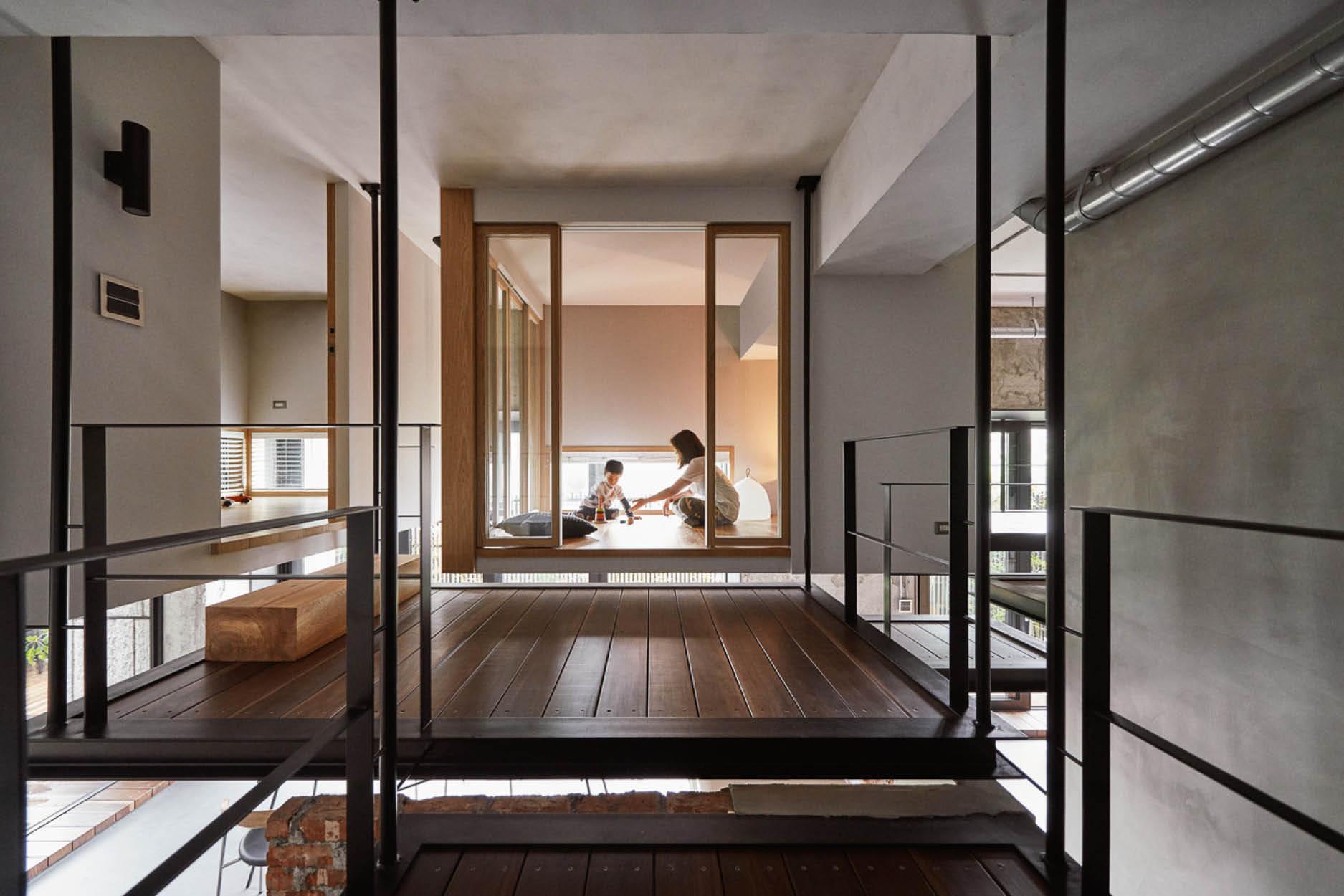 As a result, the boundaries between private and shared living spaces are also blurred. This disrupts people's typical perceptions of what and how a home's various areas should look like and be used for. The high level of transparency facilitates communication and gives new meaning to how the inhabiters live in the space.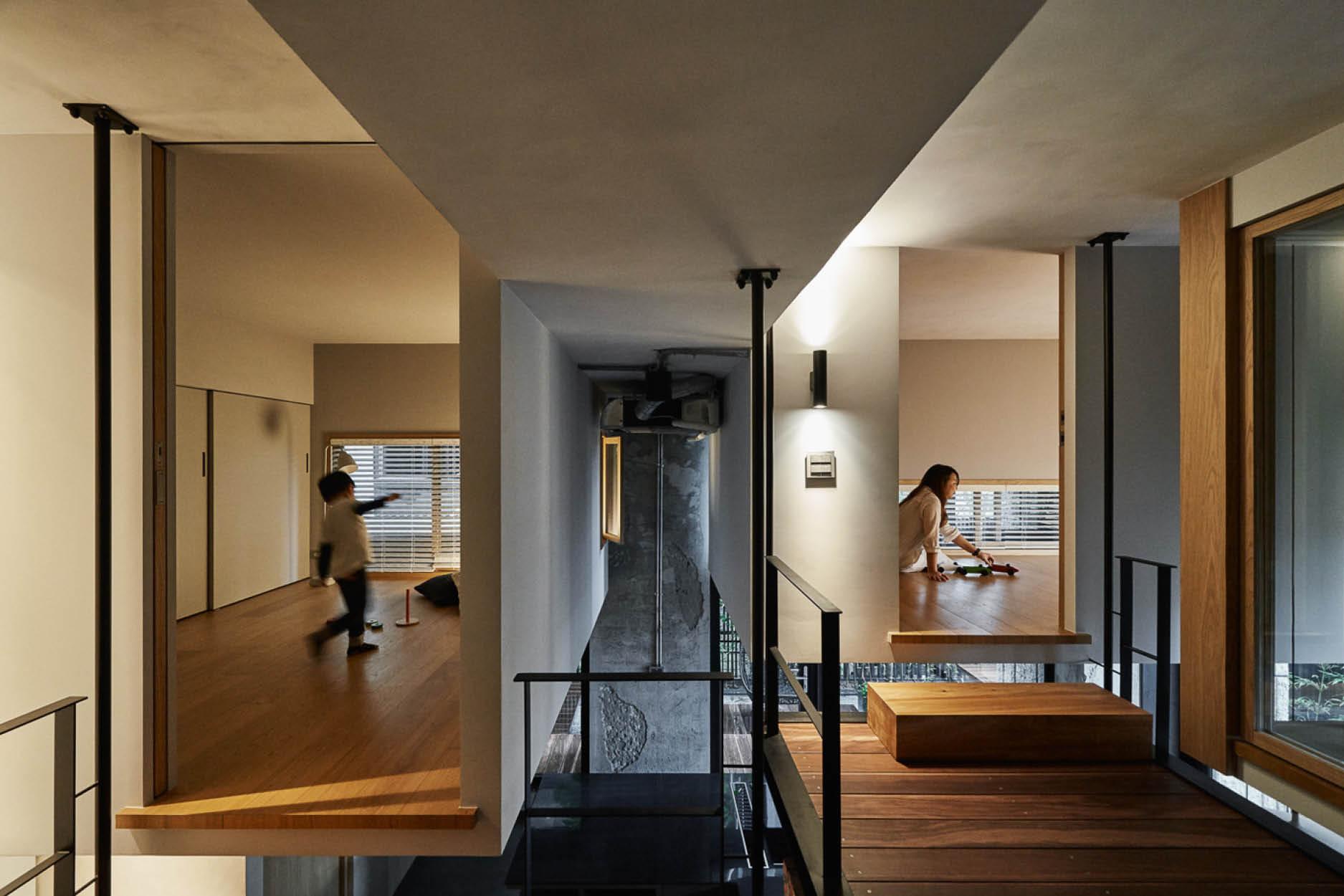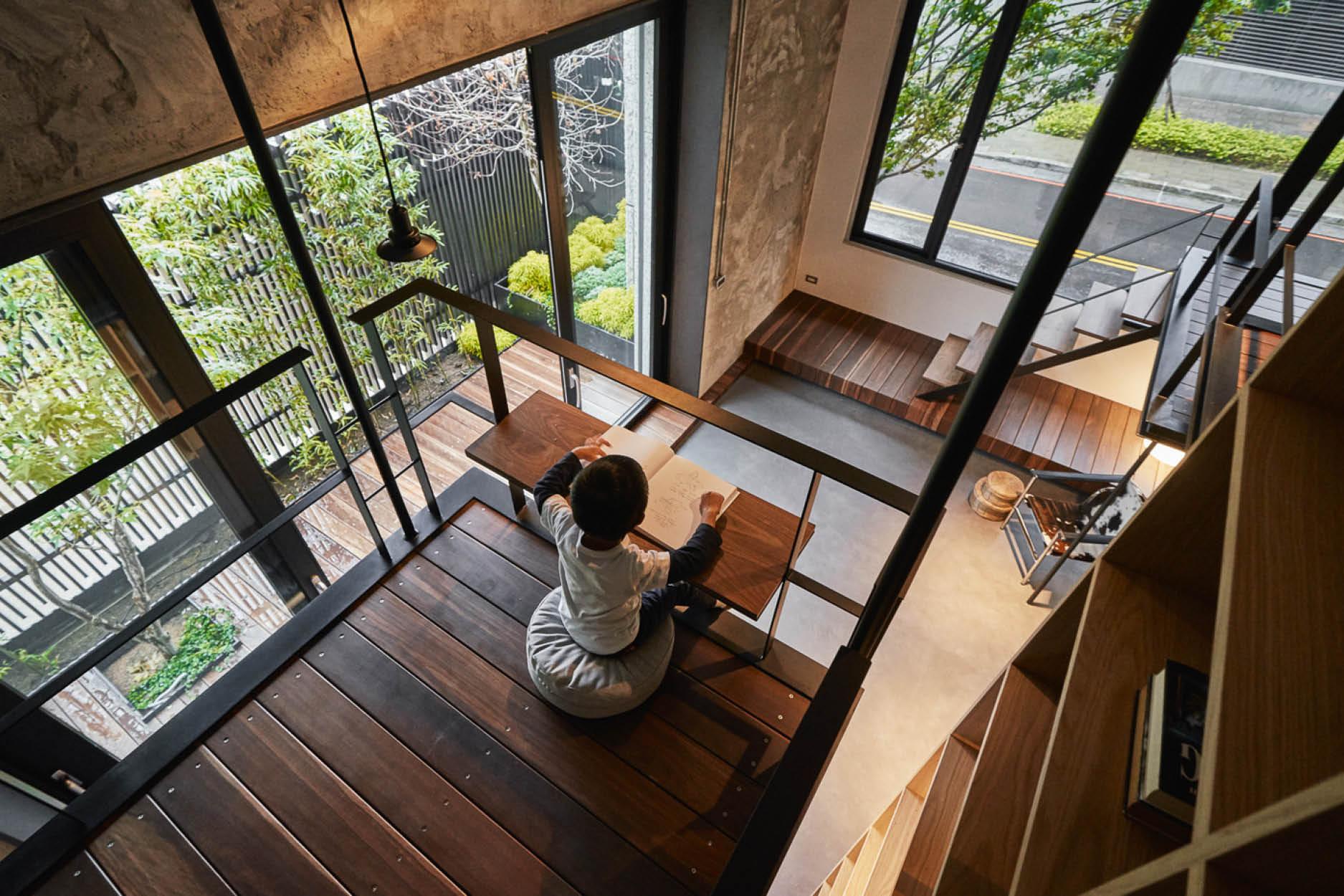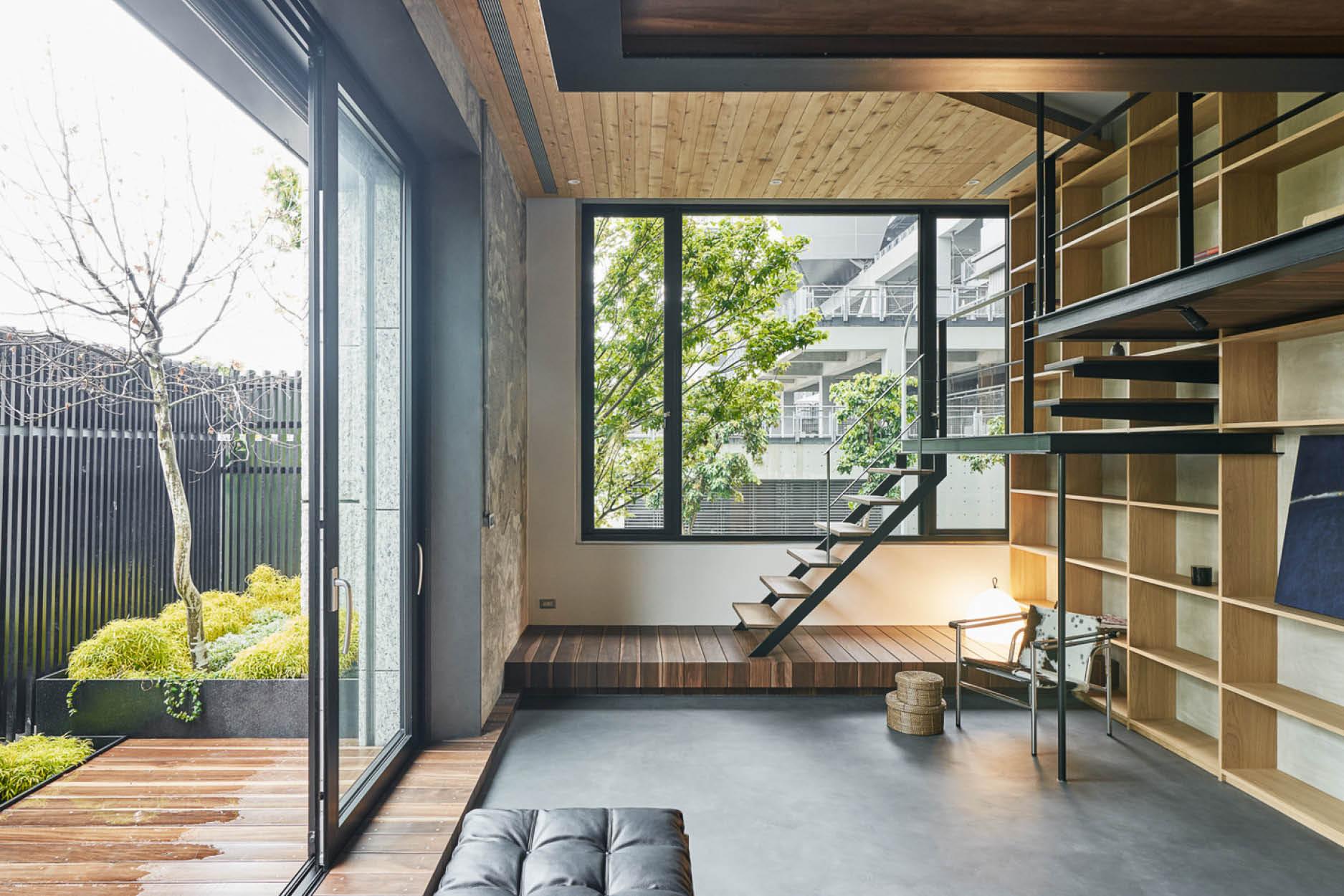 Within this multi-functional and multi-platform home, children can run around happily while adults can hang out or find a quiet nook to relax with a good book. They can meander through and explore the different features of the home as if they were hiking around in the woods, each time discovering something new and unexpected.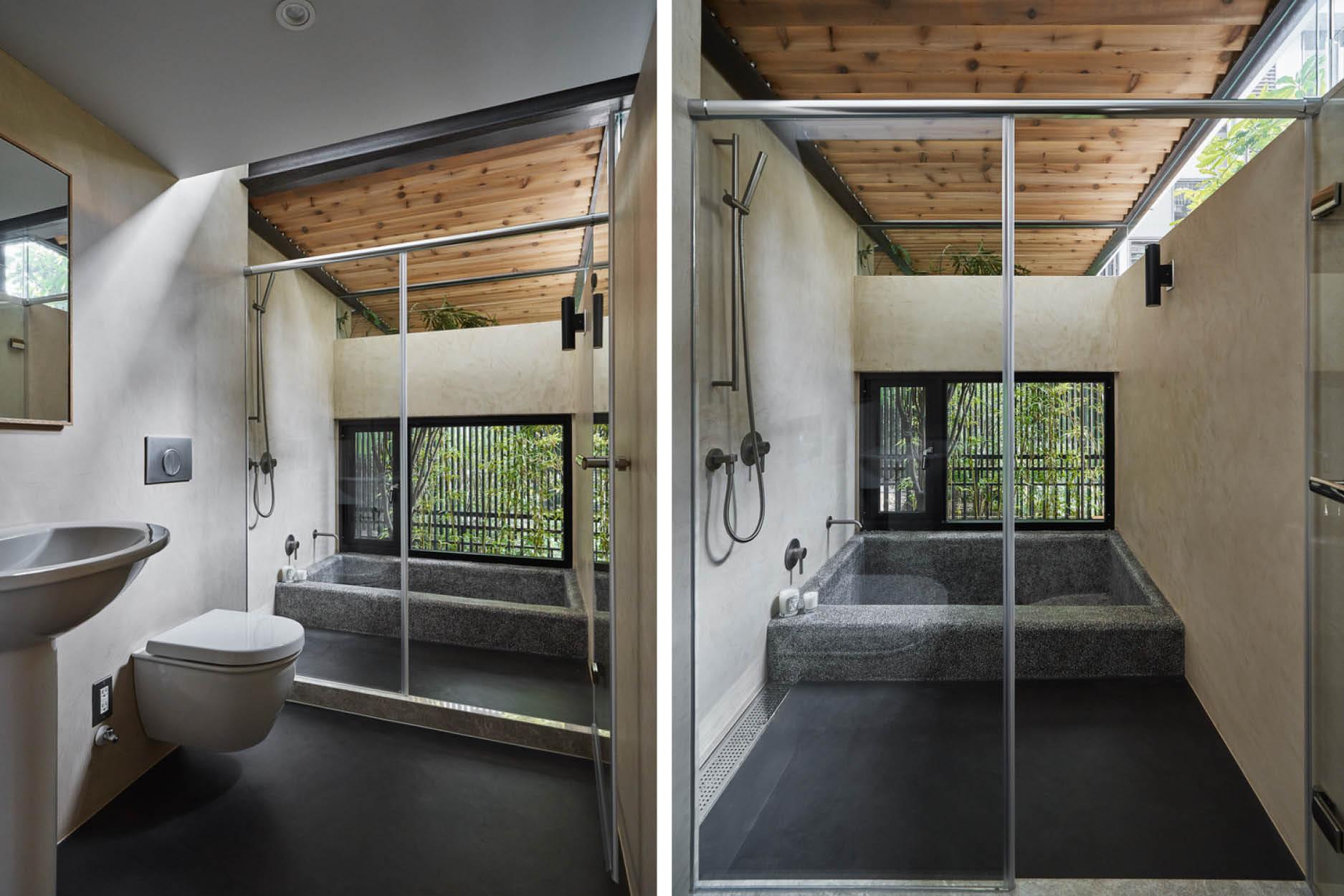 Photography:Hey!Cheese
Do you wish to form a seamless transition between indoor and outdoor at home too? Look no further than Hong Kong-based JS Aluminium Window where a wealth of exceptional quality windows from top-tier European brands are available.
See also: Savour Paris At Your Feet In The New Belle Etoile Suite