This 2,000 sq ft mixed commercial and residential space built in the 1970s certainly reflected the traditional designs of that time, with small portal-like windows and tiny rooms stuffed together due to rigid, ungenerous planning.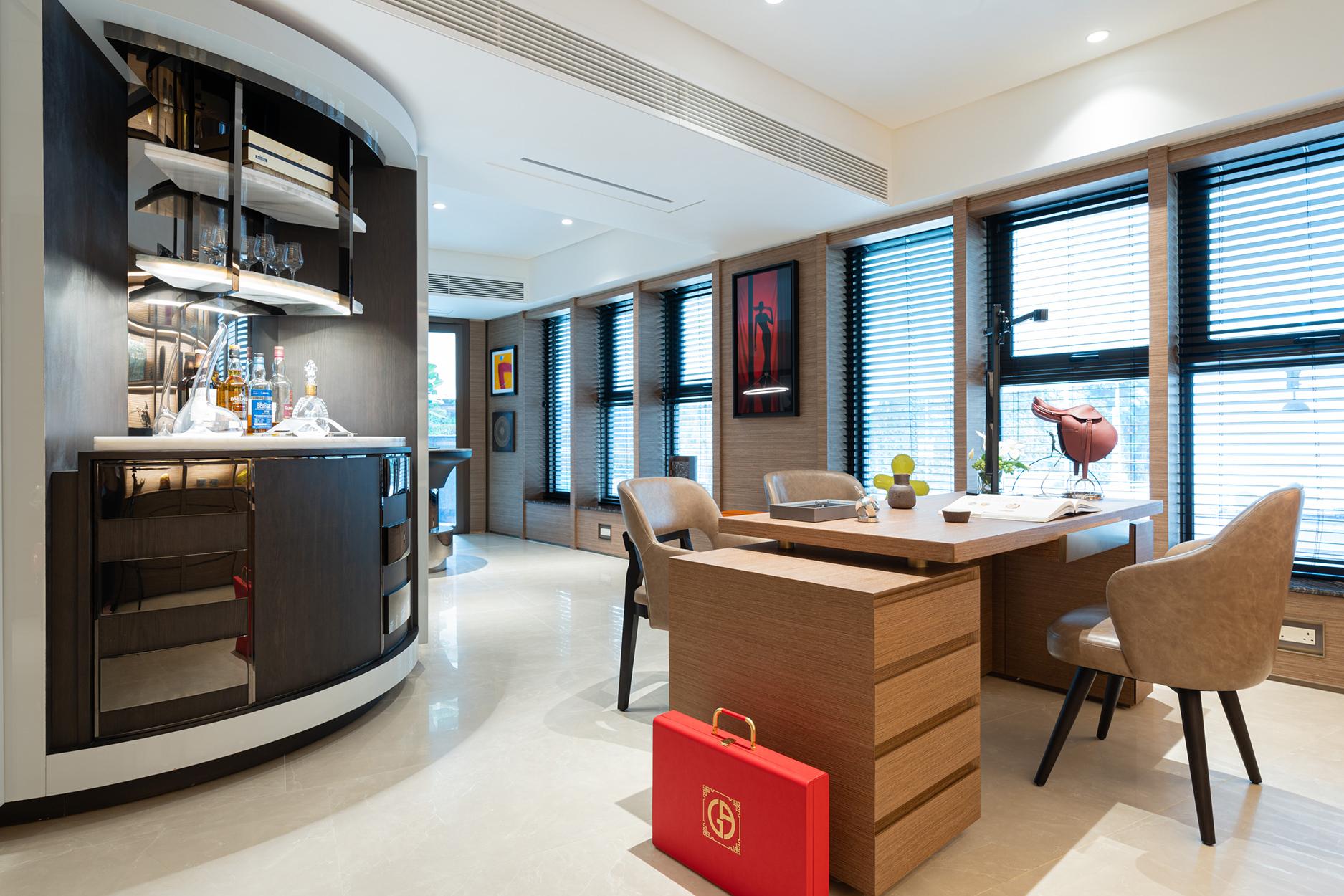 So when homeowner Mr Lo approached Hong Kong architectural firm FAK3 (pronounced fake), he wanted a complete overhaul of the space and turn it into an entertainment den for him to meet friends and business partners. Hence, the project's name, DOU – a Cantonese lang for "Den".
"As he is nearing his retirement, we wanted a relaxing, comfortable space where he can spend more time with friends and his personal hobbies," says FAK3's founder and creative director Johnny Wong.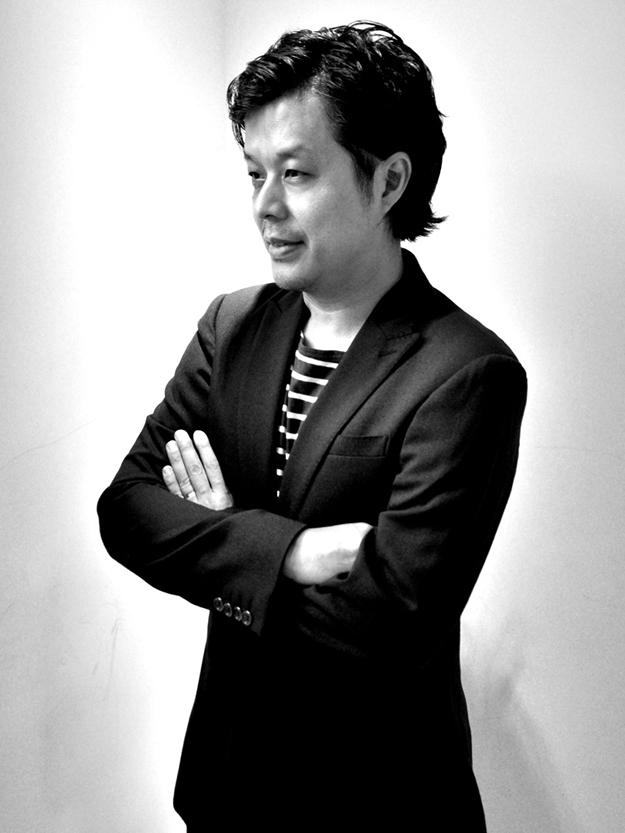 Manoeuvring around the restrictions of the original layout, a custom-built rotating entertainment cabinet was anchored in the centre of the living area. While the rotating cabinet was something that FAK3 has explored and created before, vast improvements have been made with technology to this new version. Once manually operated, it is now integrated into a home automation system, allowing it to be controlled by a smartphone or an iPad.
Scroll through the gallery to see more of this dynamic space: