Newly introduced on the market is the Keyaki Villa, part of the Ginto Residences that belongs to the Ginto Hirafu Estate — Hirafu's first all-season luxury residential resort.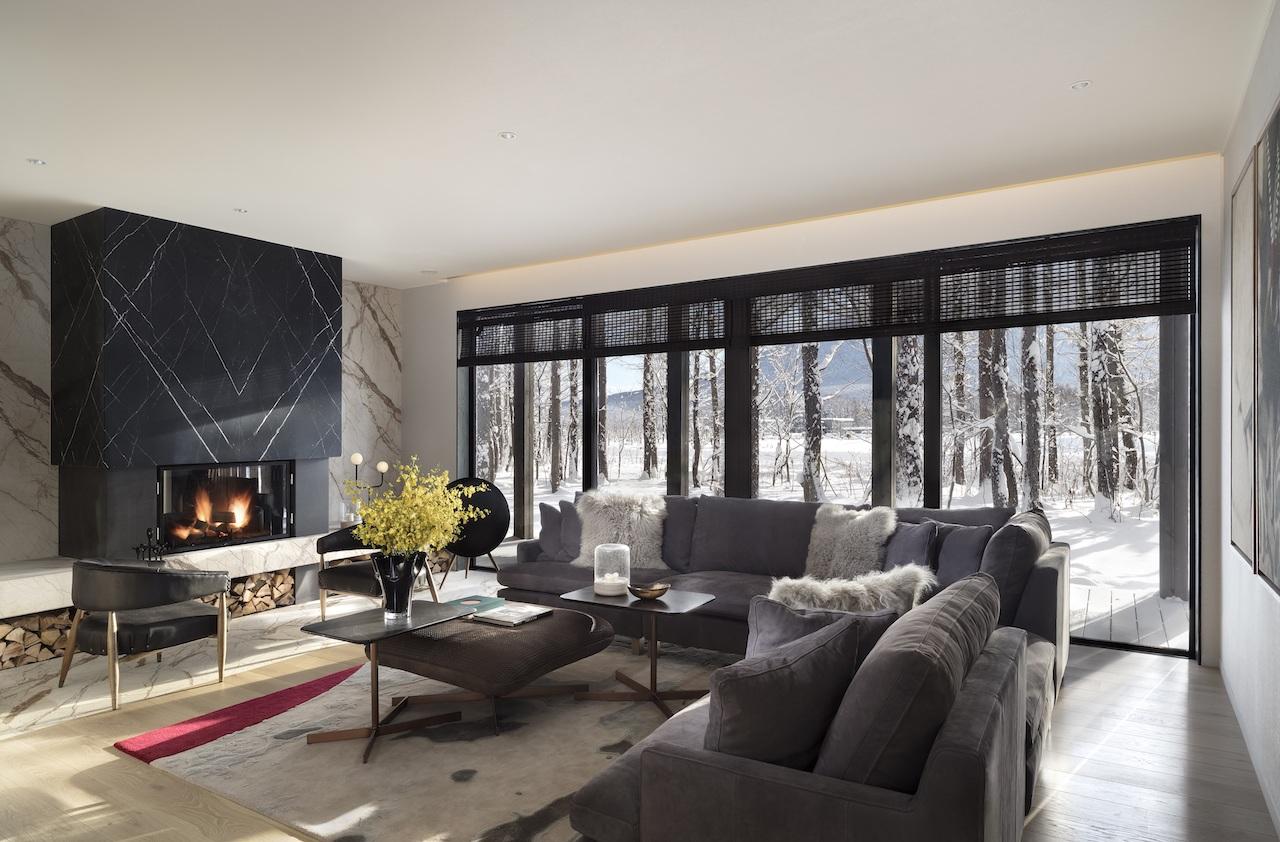 The Ginto Hirafu Estate is divided into three zones: the Ginto Residences, boasting desirable, thoughtfully designed chalets on increasingly valuable residential plots of land; the Ginto Village, a collection of local and international commercial establishments to cater to both residents and tourists; and The Pavilions Niseko, a boutique hotel set to launch in 2021.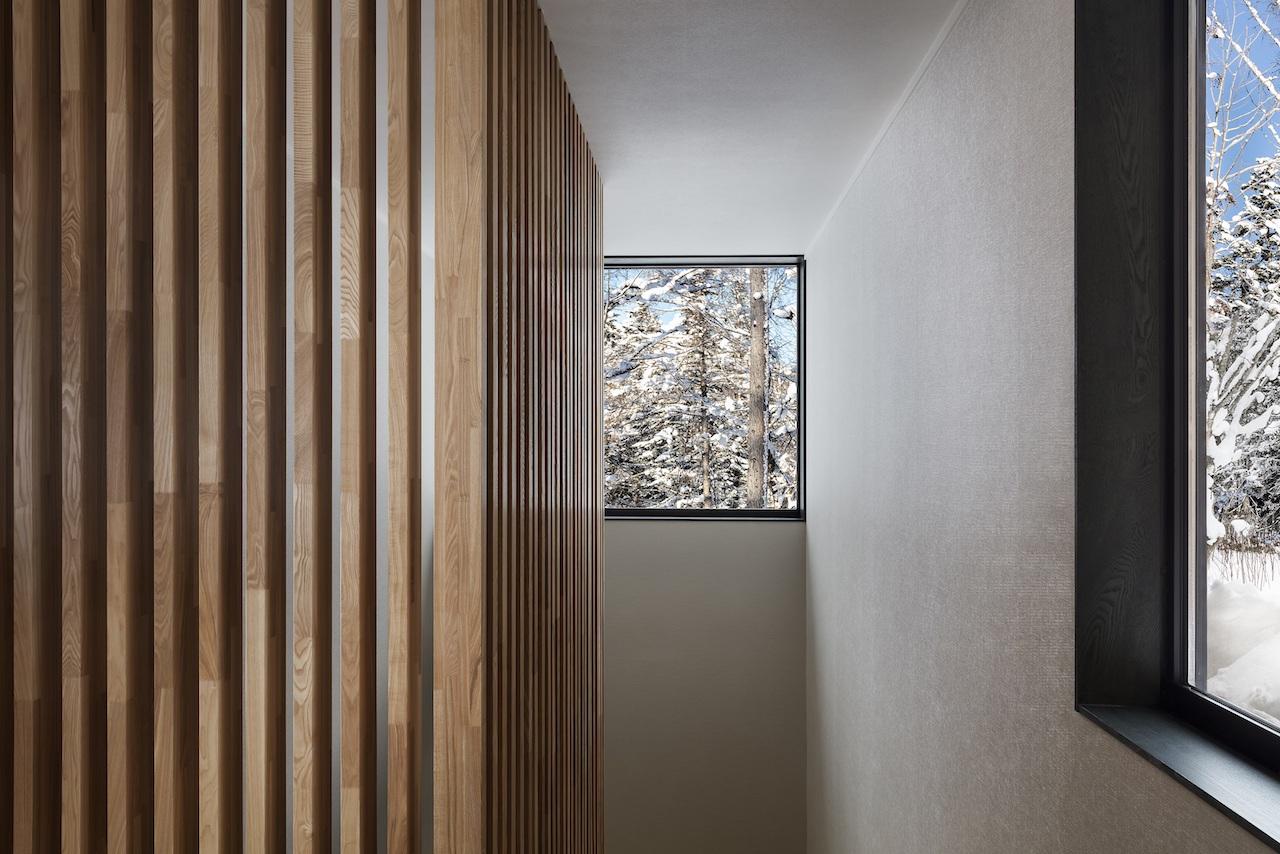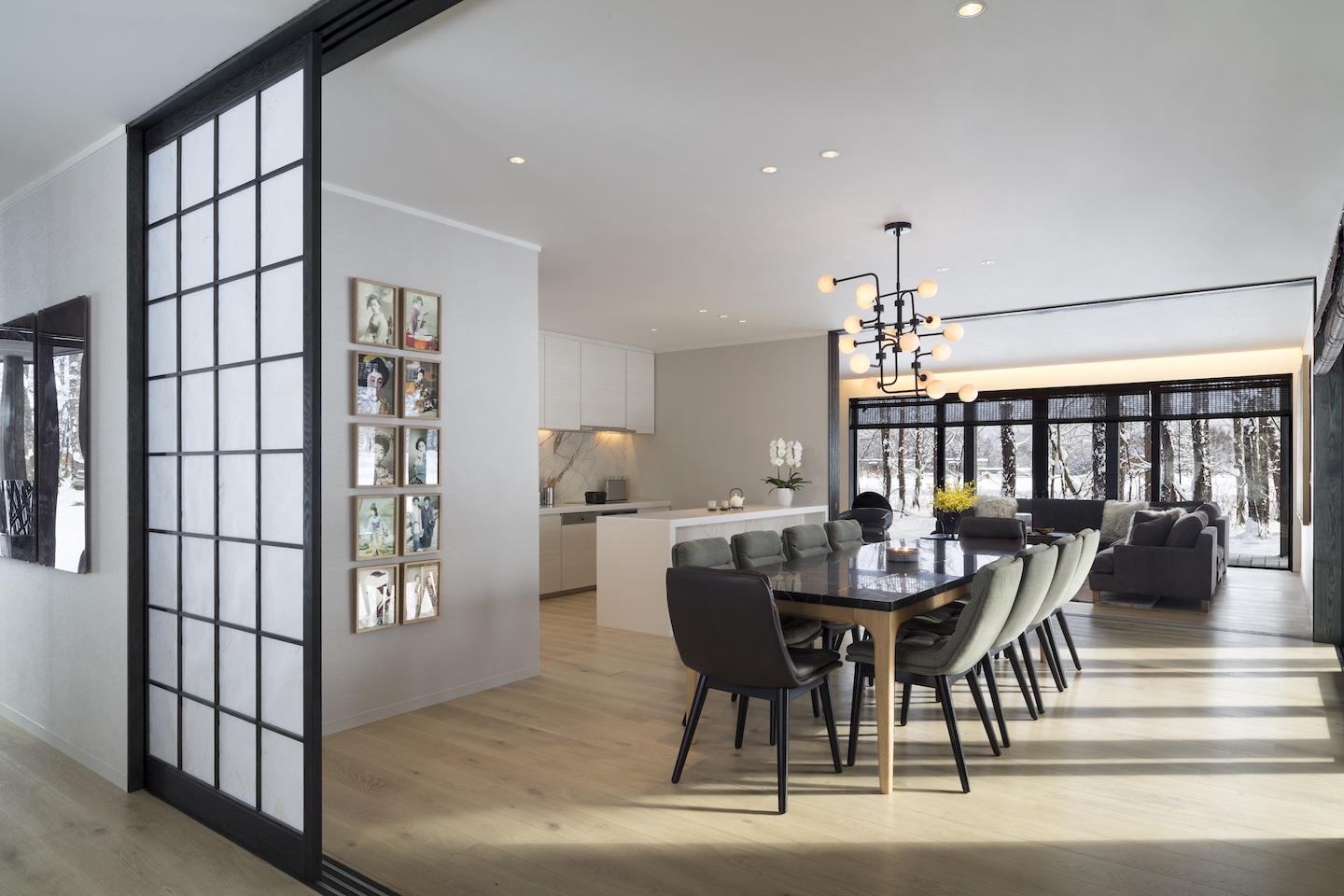 Inspired by sukiya-zukuri design born in the late 16th century, the villa's exterior bears some resemblance to a traditional teahouse. Inside, its sukiya style becomes even more apparent with its use of natural materials, from the earthy (wood) to the refined (marble).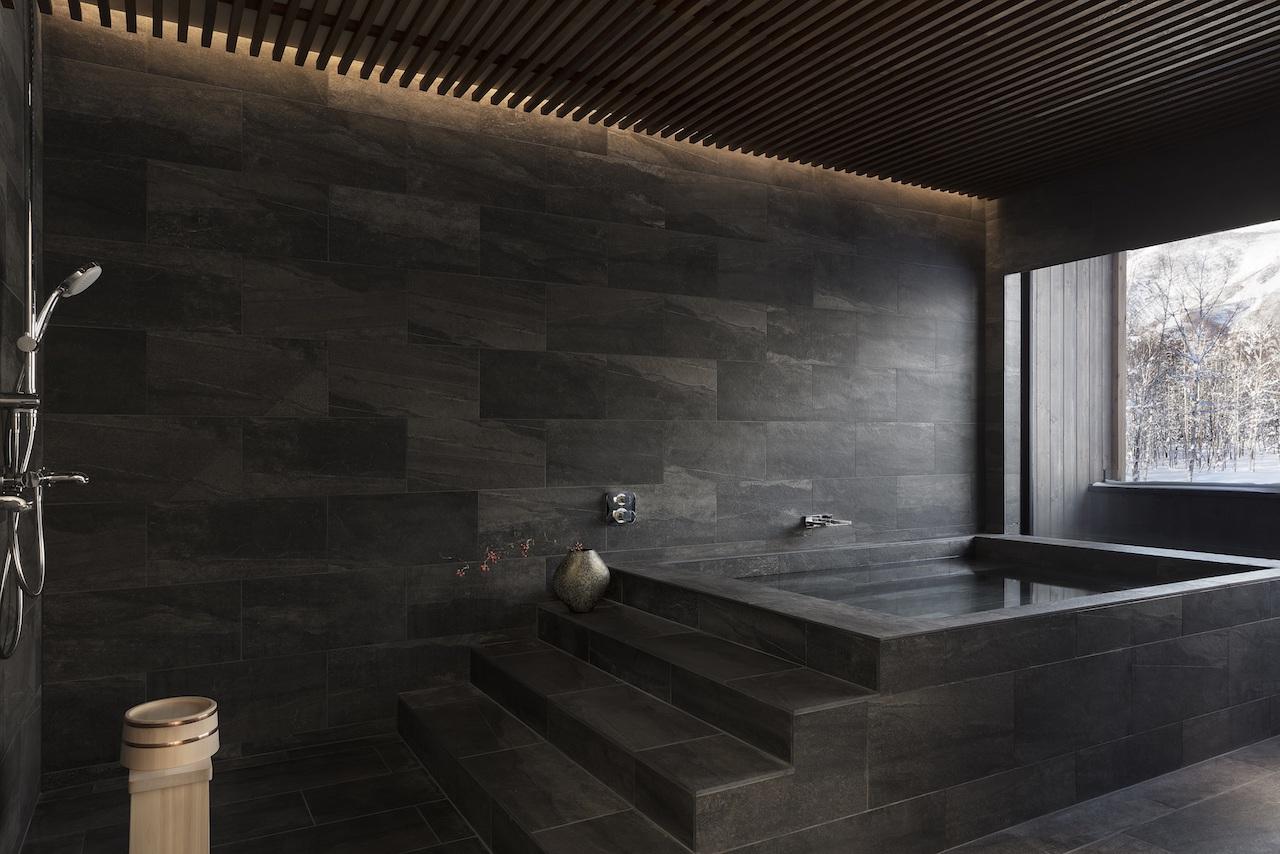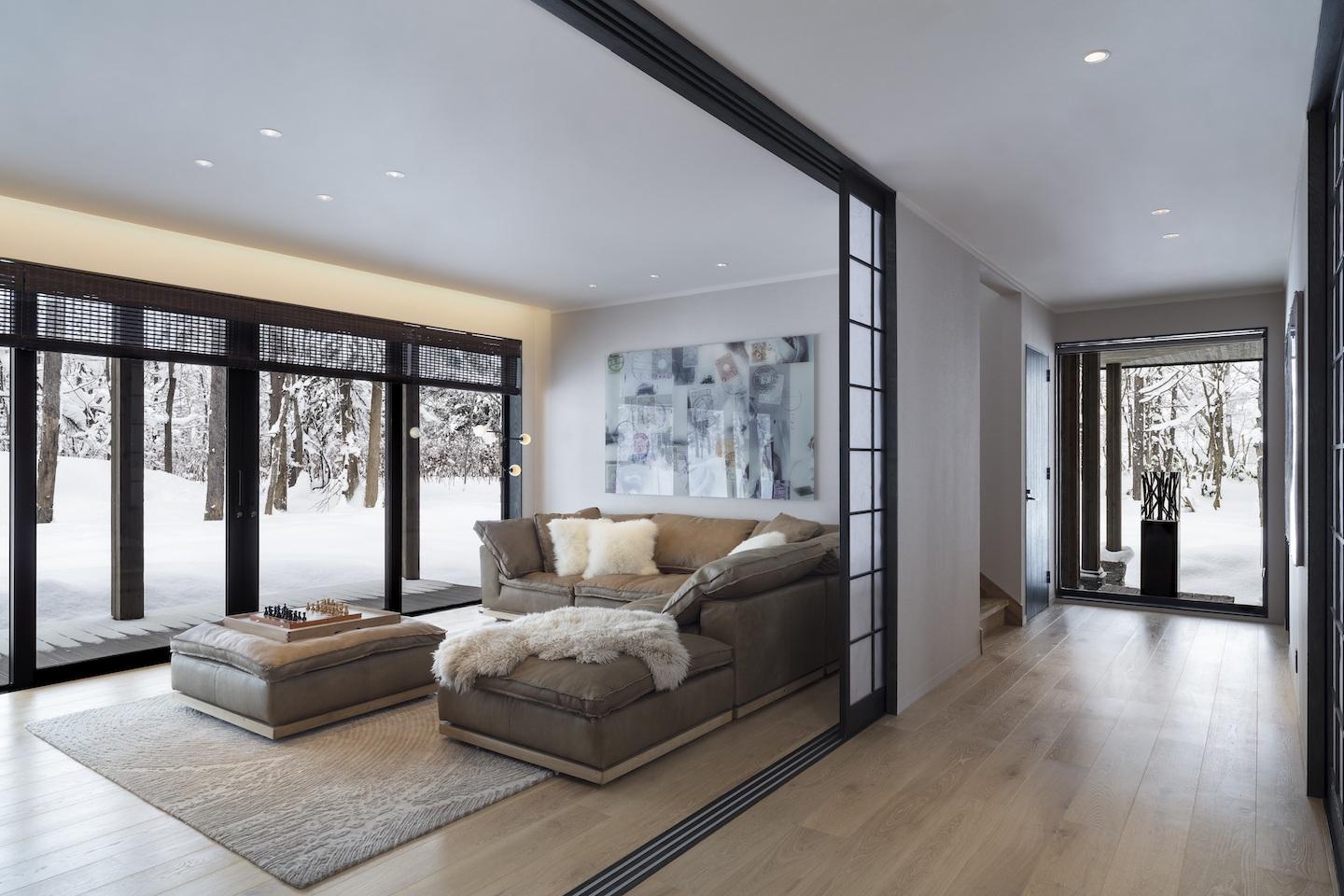 Appointed with steel, concrete, and glass, it boasts two floors covering a total of 4,520 square feet.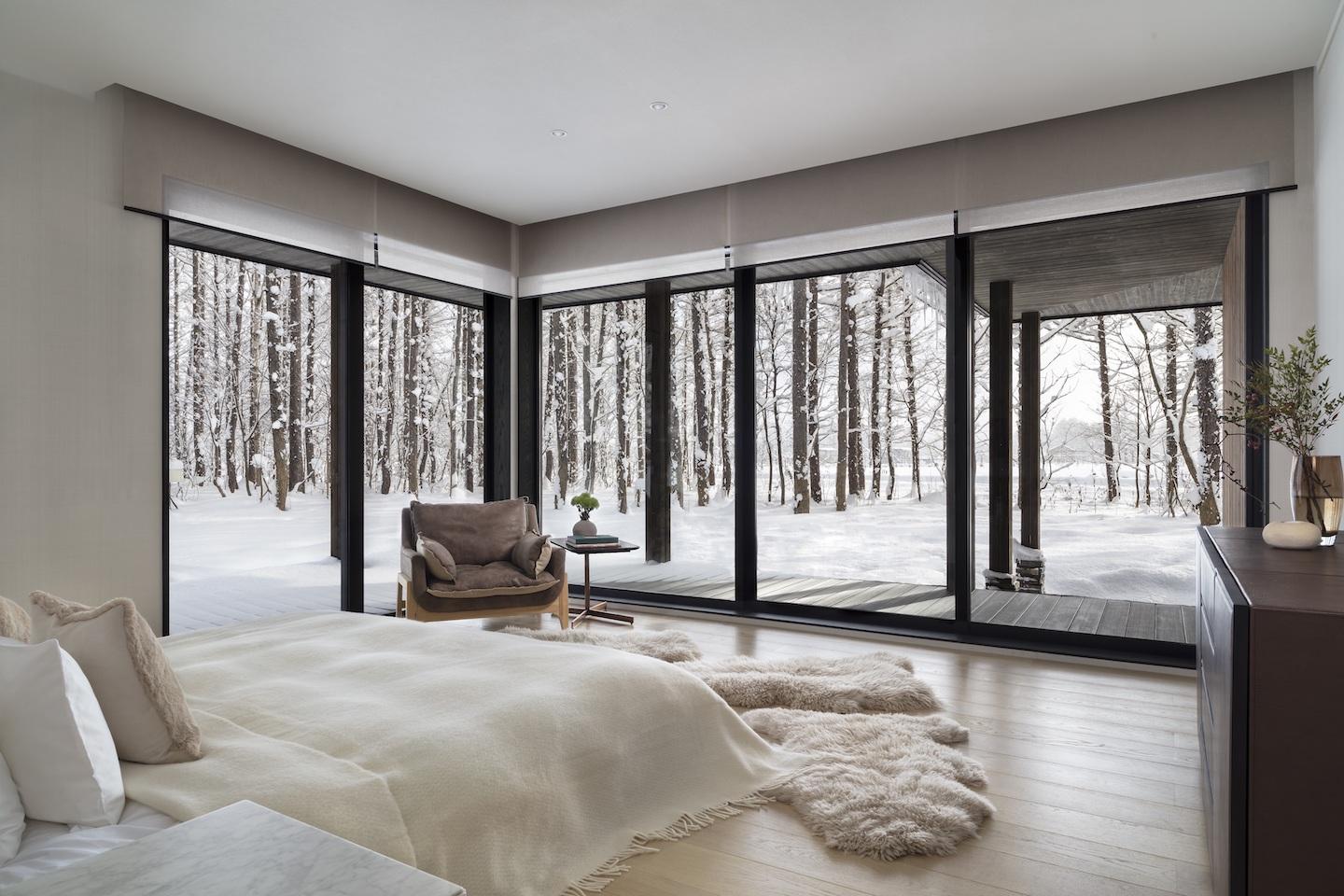 Surrounded by lush Into woodlands, the villa's five bedrooms look out to superabundant forest and a view of Mount Yotei.
Photography courtesy of Sotheby's