The new hotel is slated to open in December this year, just in time for summer and the festive holidays.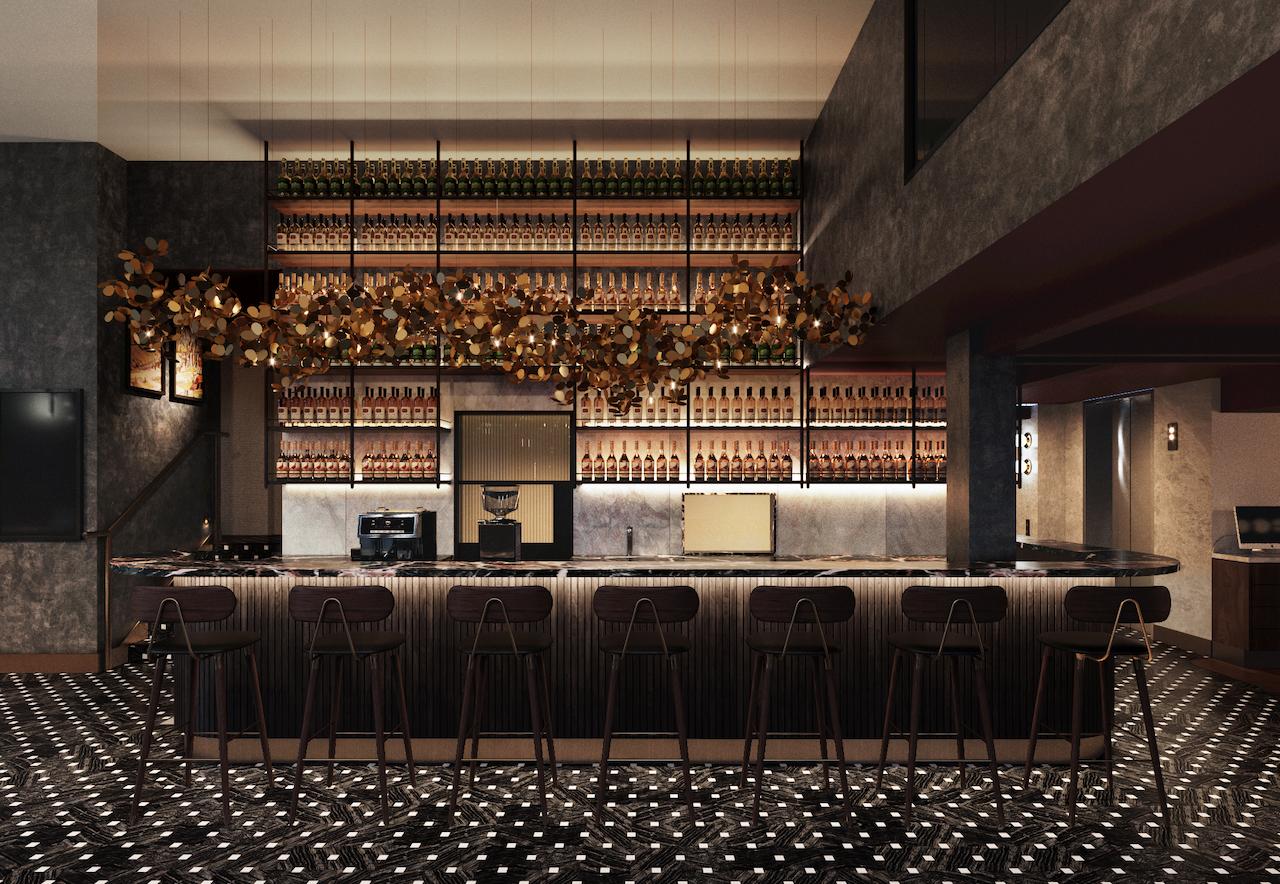 Three years in the making, Aiden Darling Harbour is a smartly-designed, digitally-connected hotel inspired by the past and present of its local neighbourhood, combining convenience with style for a great value city stay experience. Set in a beautifully remodelled 1930s Art Deco building, the new hotel's 88 compact rooms have been thoughtfully designed. Some rooms also feature a private open-air balcony with outdoor furniture looking out to the harbour and the city skyline.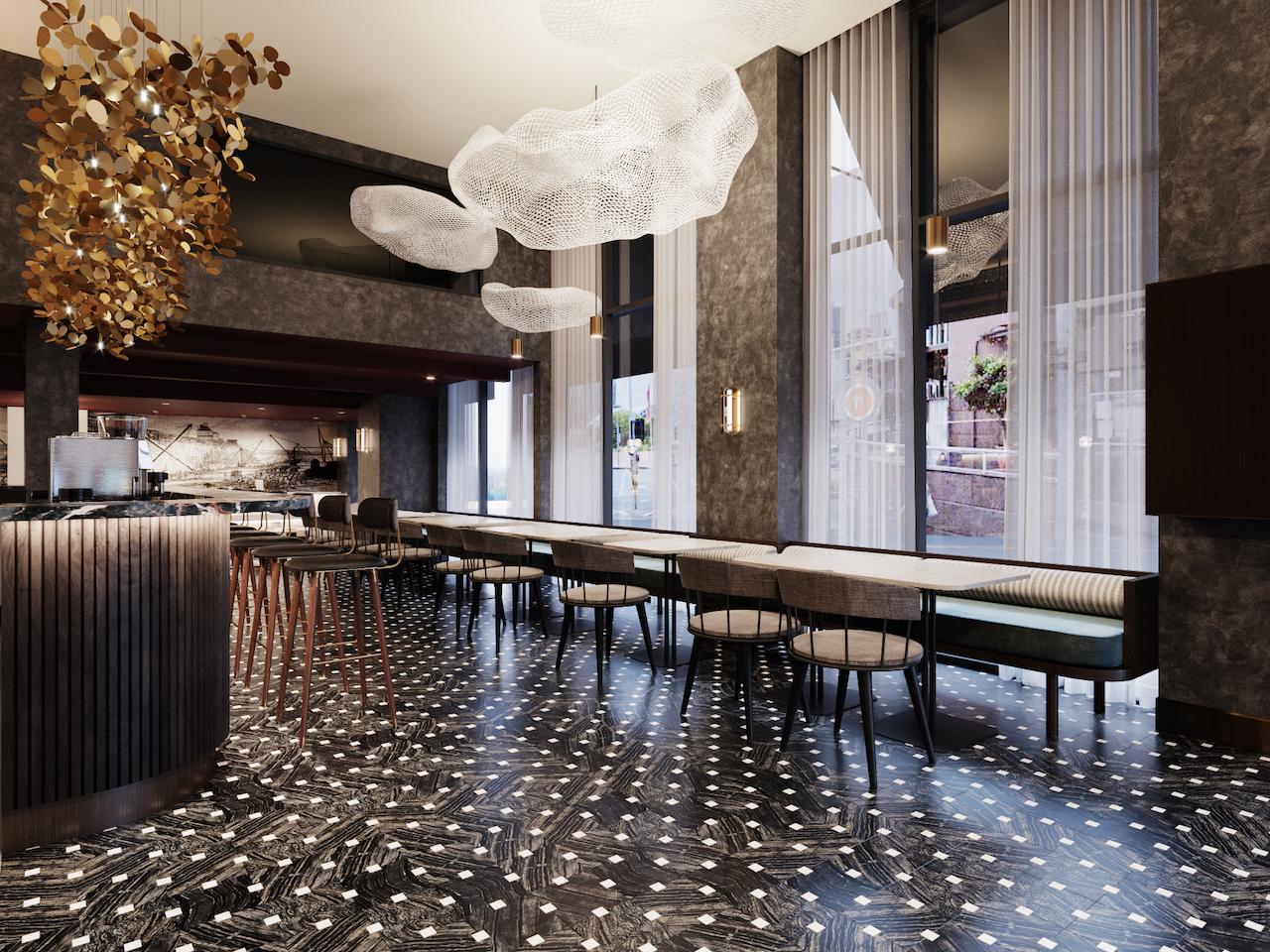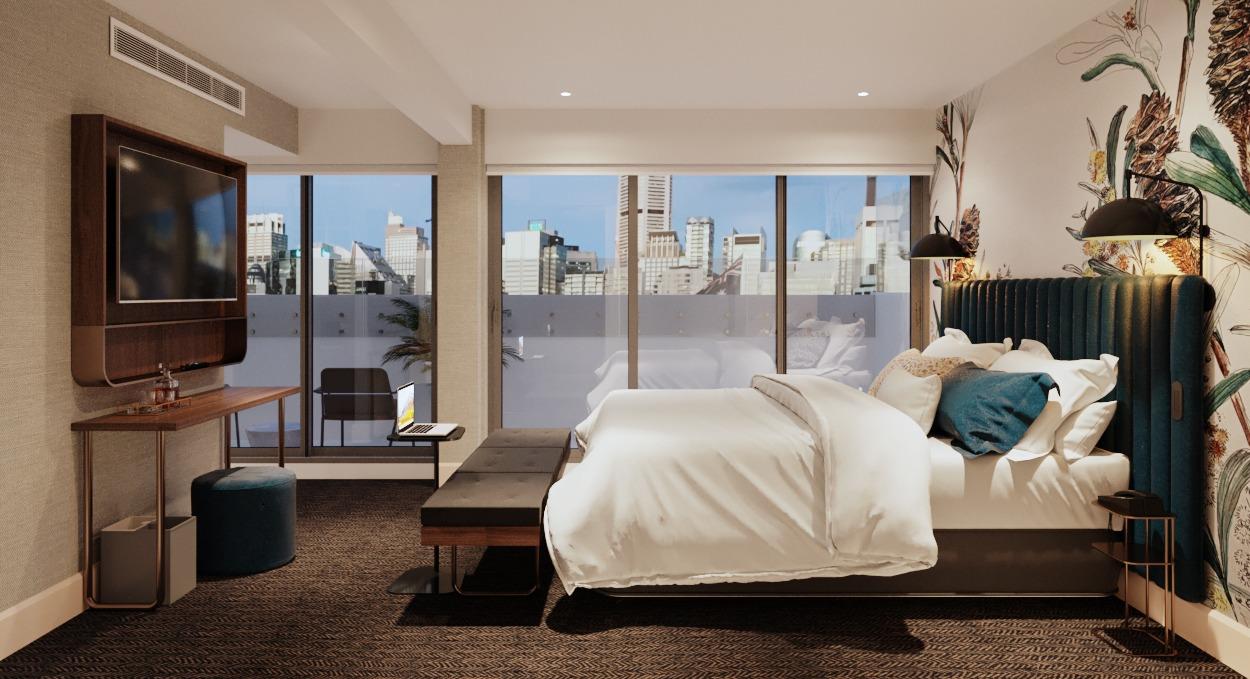 Connecting guests to the local area is the hotel's collection of bespoke artworks, including vibrant hand-painted murals of blooming native flora in guest rooms and an incredible 25-metre-high "ever-green wall" rainforest visible from a select few guest rooms, all by award-winning Australian artist in residence, Jessica Le Clerc.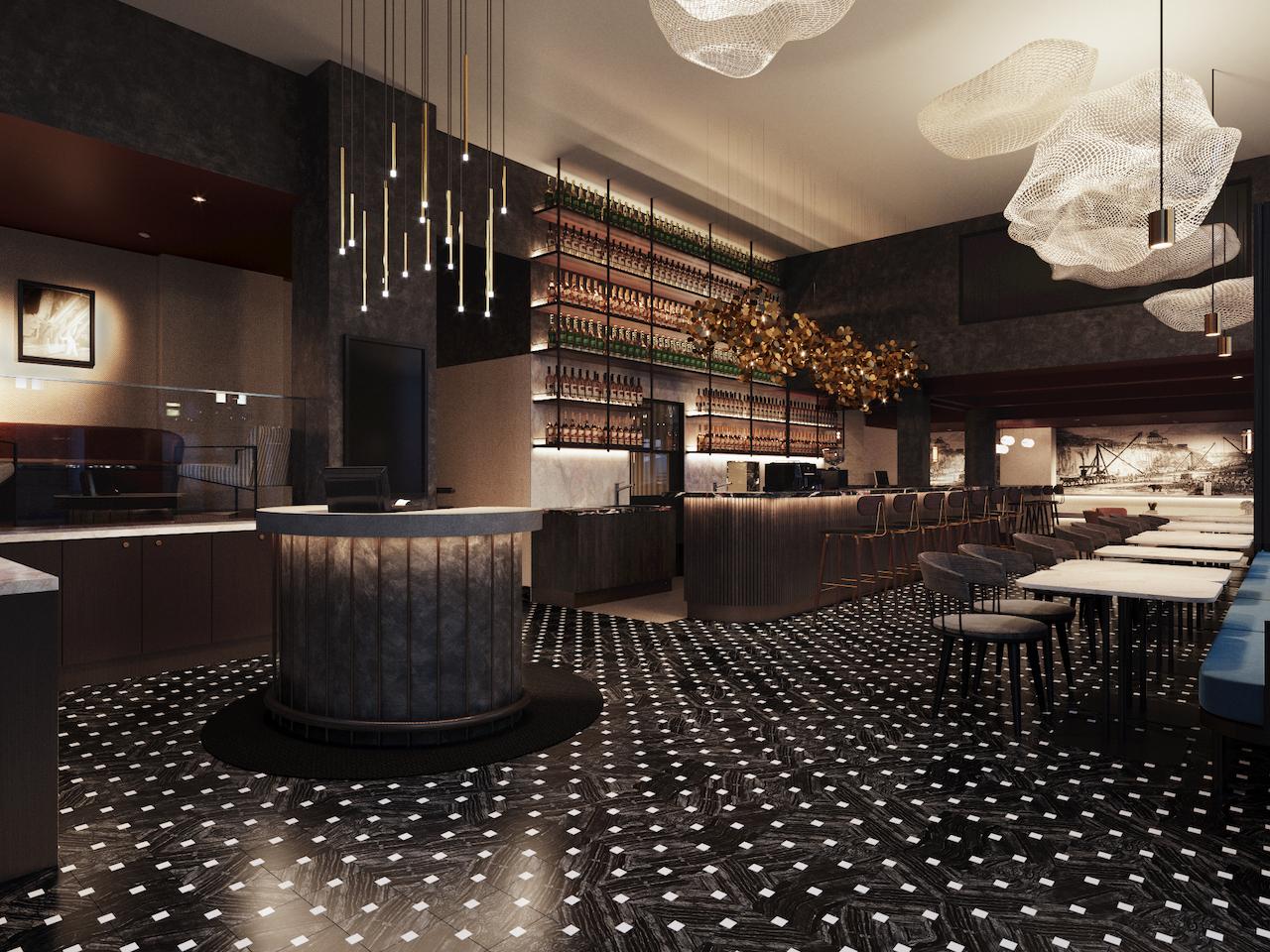 "Aiden Darling Harbour has been designed for travellers by travellers to deliver everything you need in a hotel and nothing you don't. So you can enjoy a smart, sophisticated, locally-connected travel experience with personalised service in an excellent location at an affordable price," said Michael Sharp, General Manager of Aiden Darling Harbour.