Taking over J. Boroski's previous location, The Mixing Room is award-winning designer Ashley Sutton's latest gift to Hong Kong's bar scene.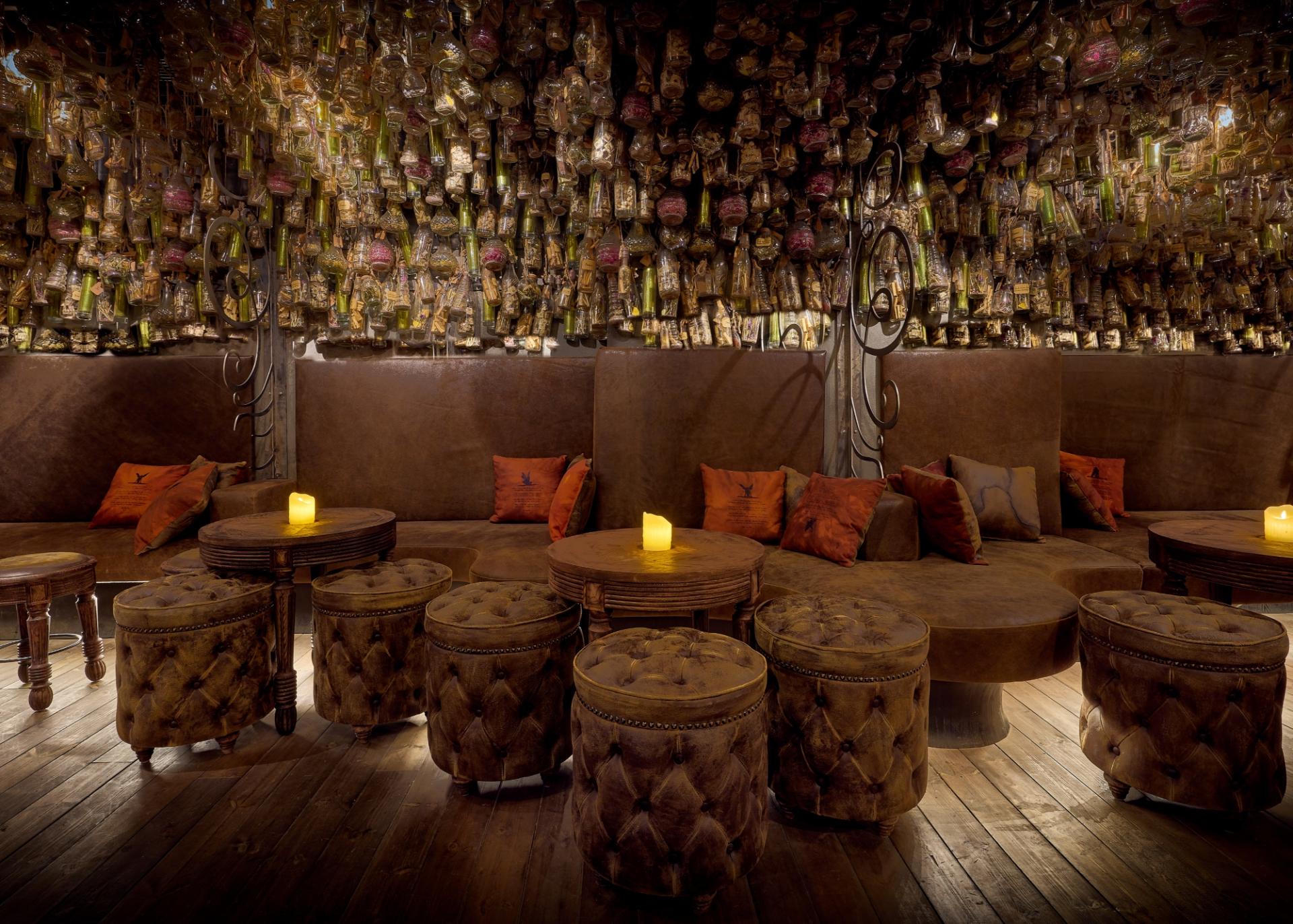 Stepping foot into the new drinking hole, guests are transported into a cosy, magical den that offers intriguing cocktails for adventurous palates. The low-slung ceilings and brick textured walls are decorated with over 22,000 jars and bottles with fairy dust, poems and other mysterious ingredients.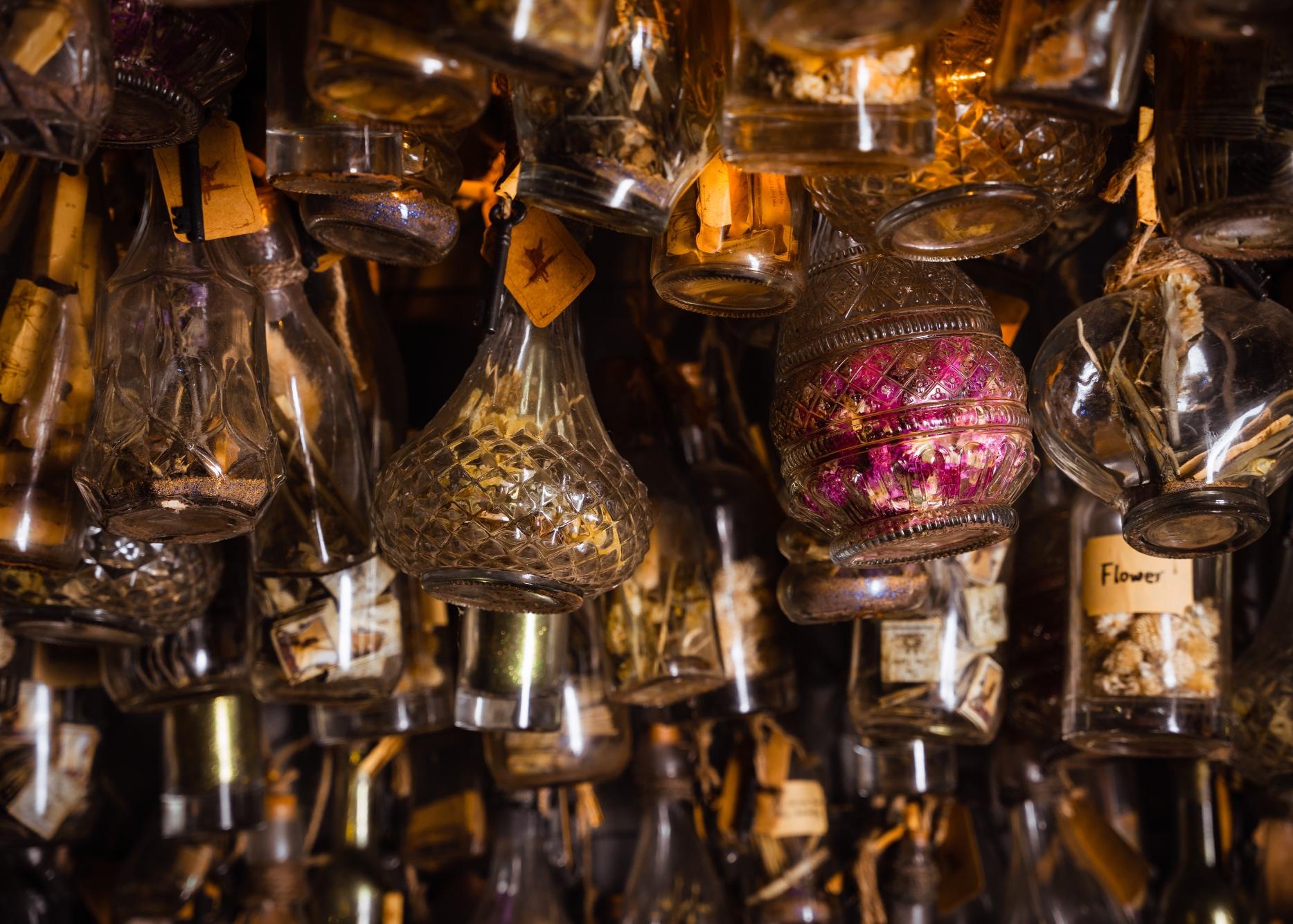 Hidden away on Central's Hollywood Road, this industrial wonderland promises a night of mystery, magic and mouth-watering drinks. As with its sister locations, The Mixing Room is furnished in raw iron, hand-hewn timber, and soft leather. Mixologists conjure up all sorts of libations at a striking cocktail bar in dark timber with an iron bar top.
The cocktail programme here is operated by bar industry veteran Tom Egerton, who previously oversaw bar operations for lifestyle beach club Potato Head in Hong Kong, Singapore and Bali. Enjoy cocktails inspired by Sutton's children's book trilogy in brown-leather seats and rustic, hand-crafted wooden tables.
Address: 1-13 Hollywood Road, Ezra's Lane, Central, Hong Kong
Opening Hours: 6pm till late, Daily