The Four Seasons Florence, The Savoy Hotel in London, the Four Seasons Hotel George V in Paris and the Waldorf Astoria Beverly Hills – these are just a few examples of the opulent, timelessly refined aesthetics created by Pierre-Yves Rochon.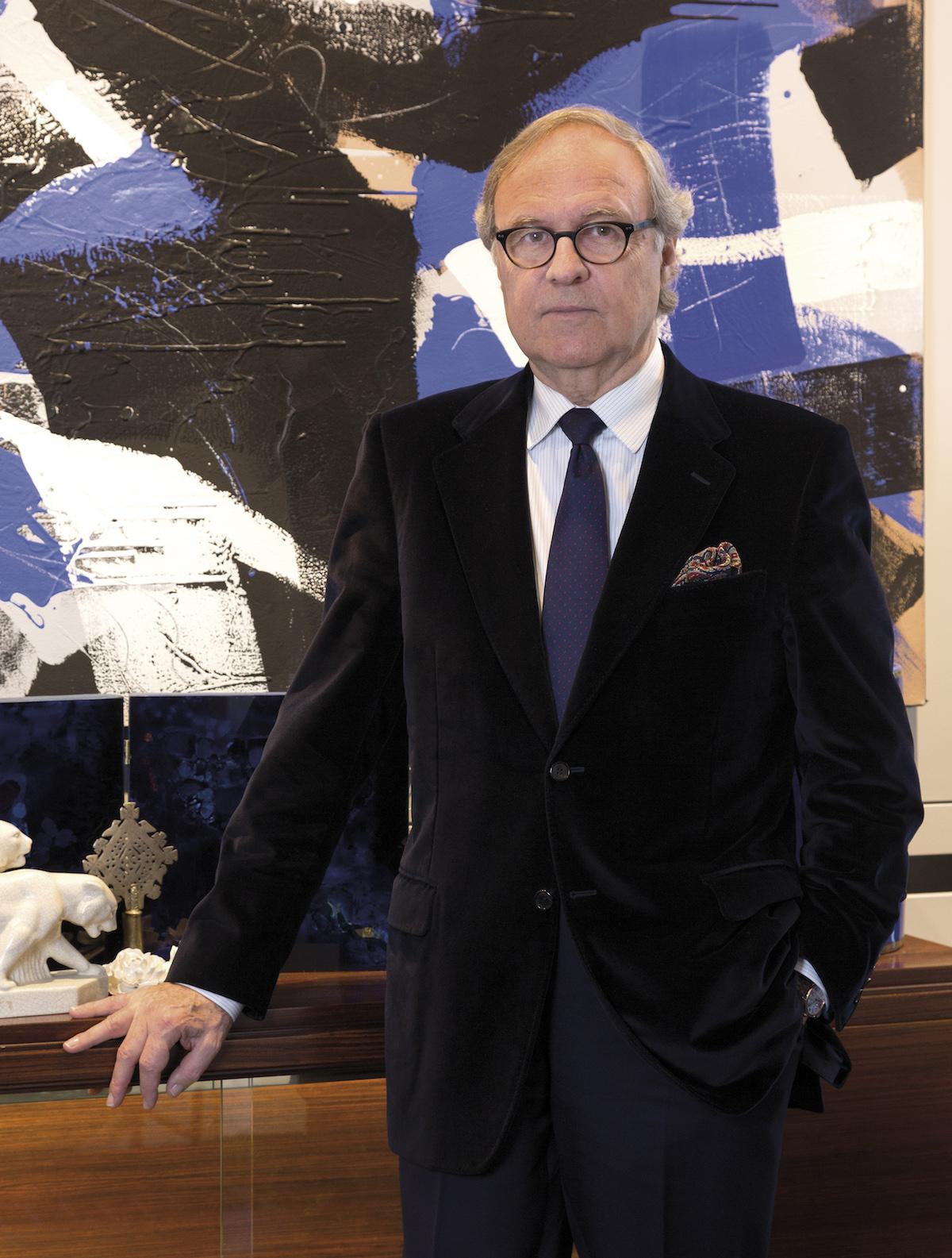 After founding his eponymous firm in 1979, the renowned French architect and designer has crafted the interiors of some of the world's grandest properties, historic landmarks and restaurant environments (for the likes of Alain Ducasse and the late Joël Robuchon) – injecting each with a classic European flair and a warm, harmonious cosiness that gives way to an authentic feeling of home.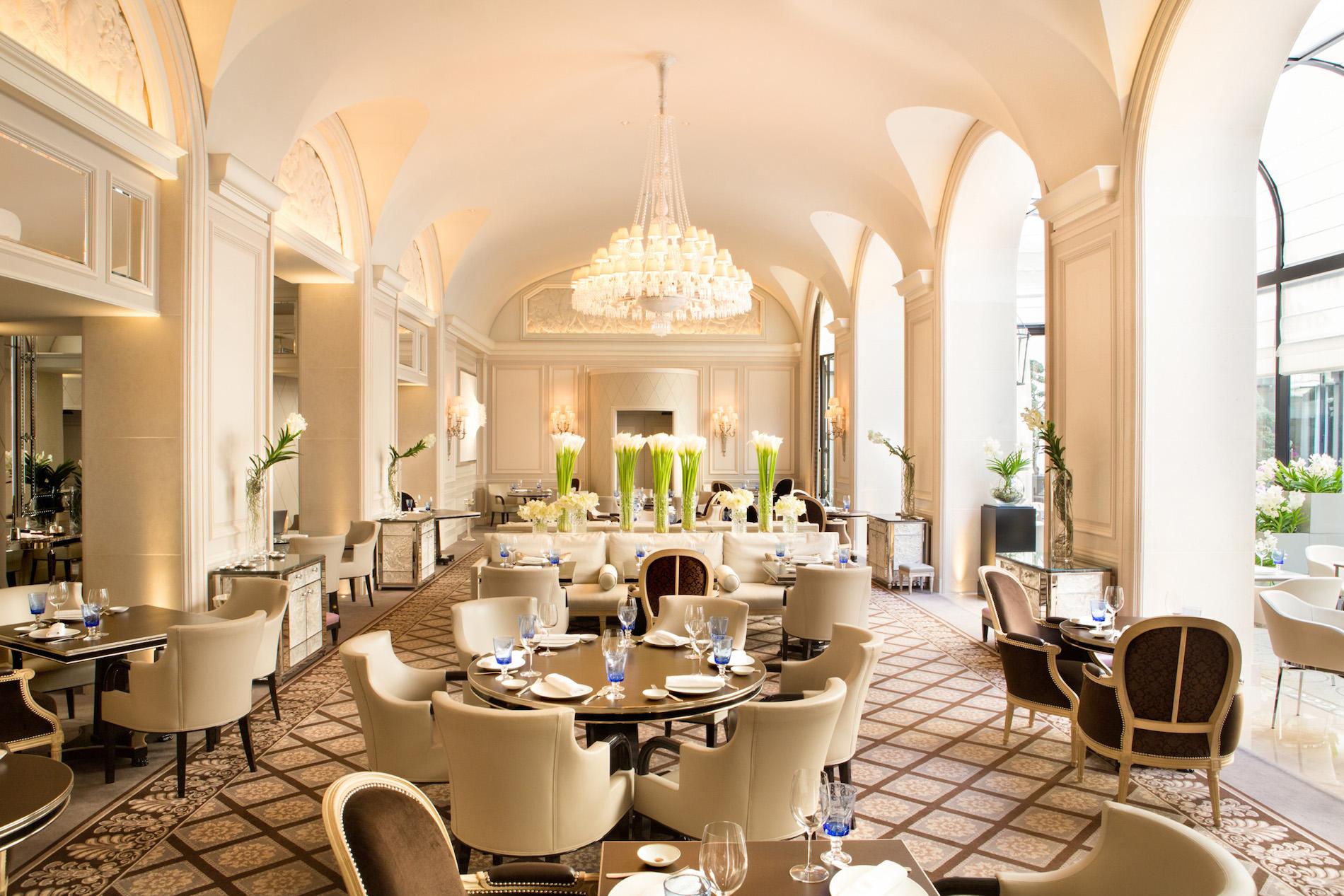 Known for celebrating each project's rich cultural heritage and surrounding geography, Pierre has been expanding his footprint into Asia in recent years with the quaint Le Cap residences in Hong Kong, The Peninsula Shanghai on the Bund riverfront and The Ritz-Carlton Tianjin, with many more on the horizon. We speak to Pierre about fusing French aesthetics with Chinese history in his designs.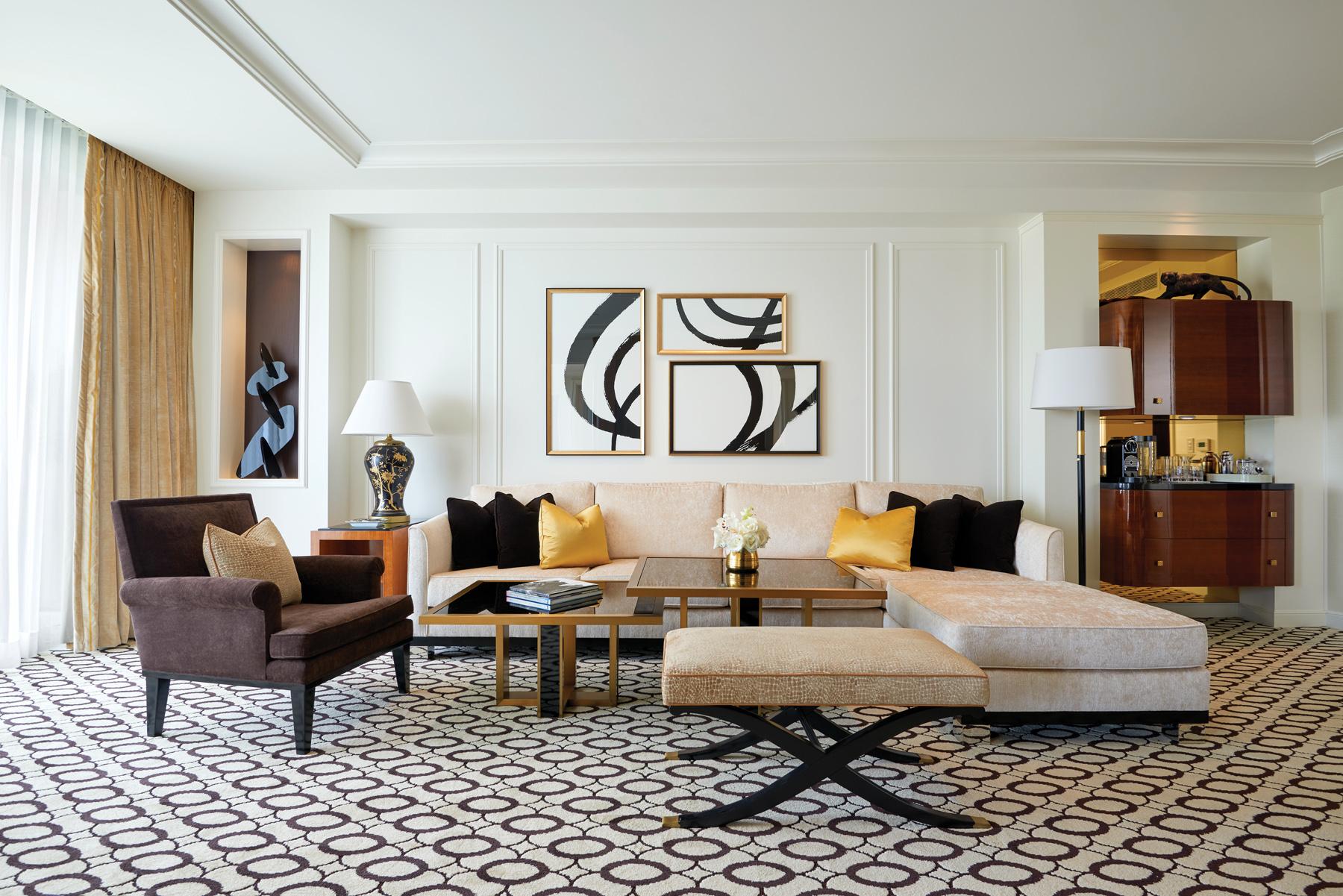 I love Hong Kong; it's a very cosmopolitan and energetic place. It's modern yet traditional and has a very deep, complex history. Because it's such a busy and developed place, though, I think it's important for people to have ways to relax, particularly when they return to their homes.
We wanted to bring a lush, resort-like feeling to the Le Cap residences. Located between the sea and mountains, it reminds me of a Mediterranean resort on the French Riviera. This served as a natural inspiration for the design. We did a modern spin on art deco architectural elements and furniture pieces throughout the whole property.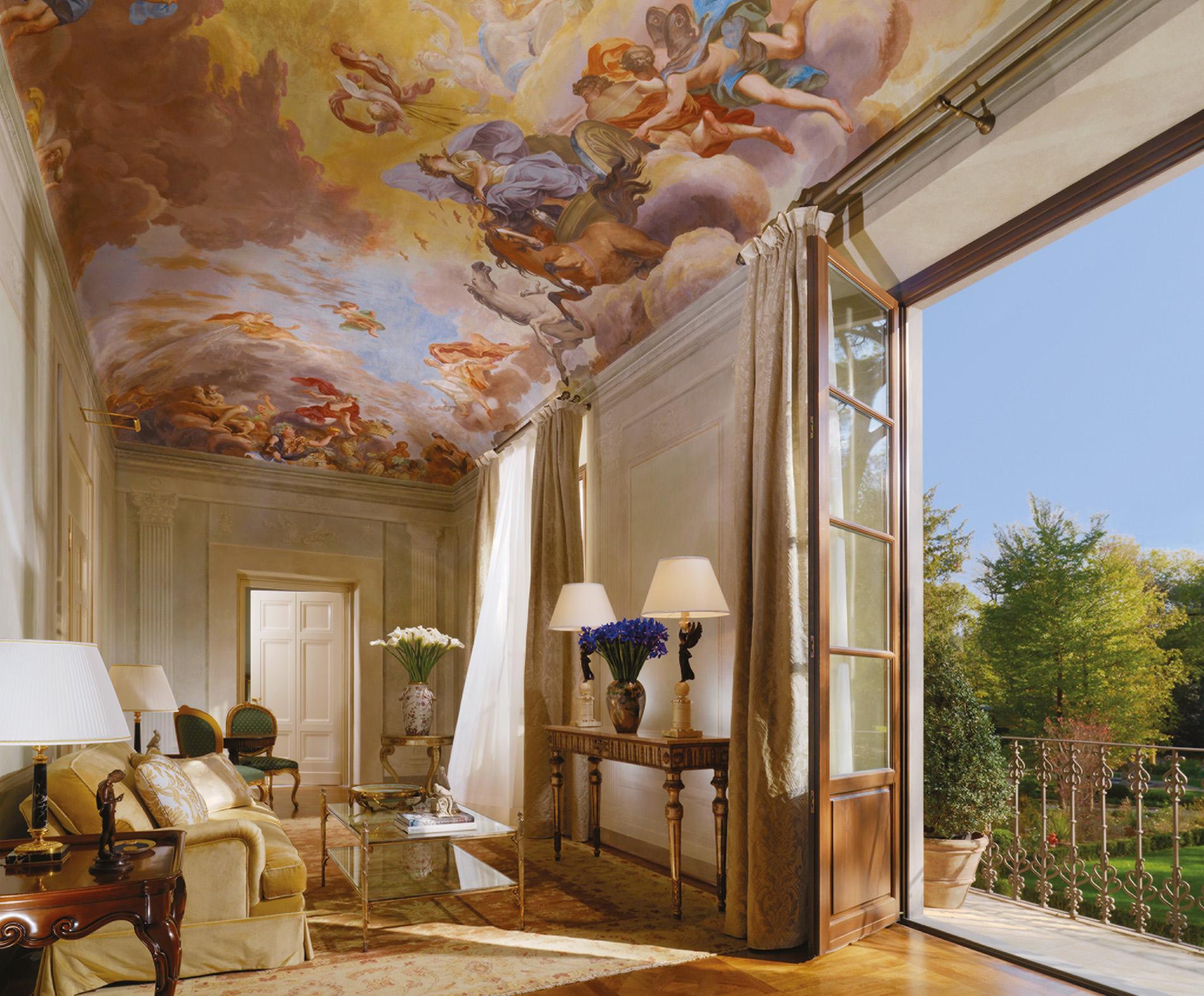 A hotel must make a guest feel perfectly at home. Luxury doesn't mean just being surrounded by expensive materials. It's more about a sense of warmth and comfort, and feeling an authentic sense of place.
We're always inspired by natural elements, whether it's bringing in daylight in unexpected places, adding greenery or showcasing beautiful views. It's also essential to understand the history and local culture of a place, so that we can demonstrate respect for people and their heritage.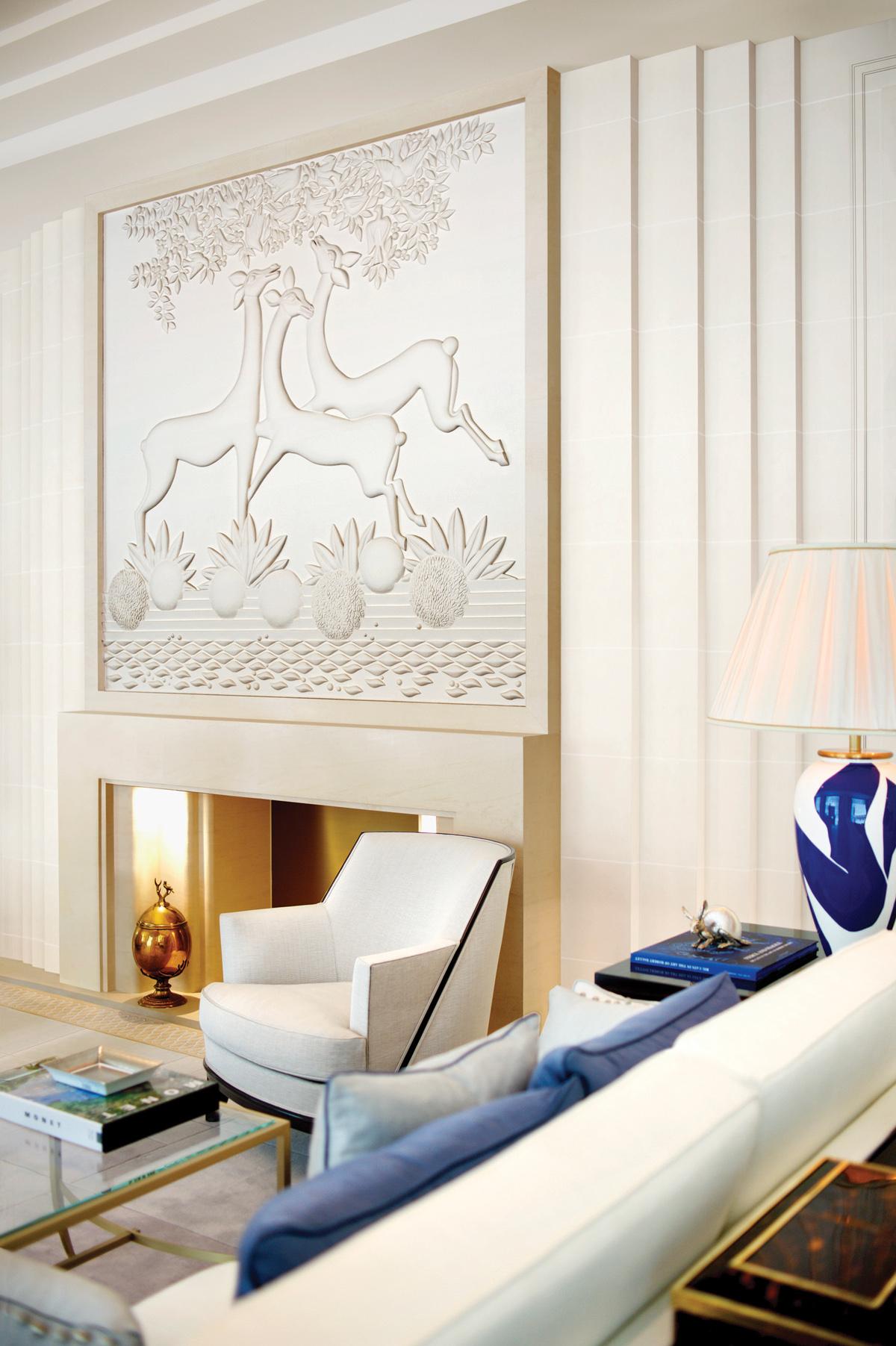 When I was young, I worked on the design of television and film sets. I loved making things look dramatic and glamorous, but I also needed to make a steadier living. So I pursued interior design, where I could essentially do the same thing but apply it in a more lasting, meaningful way.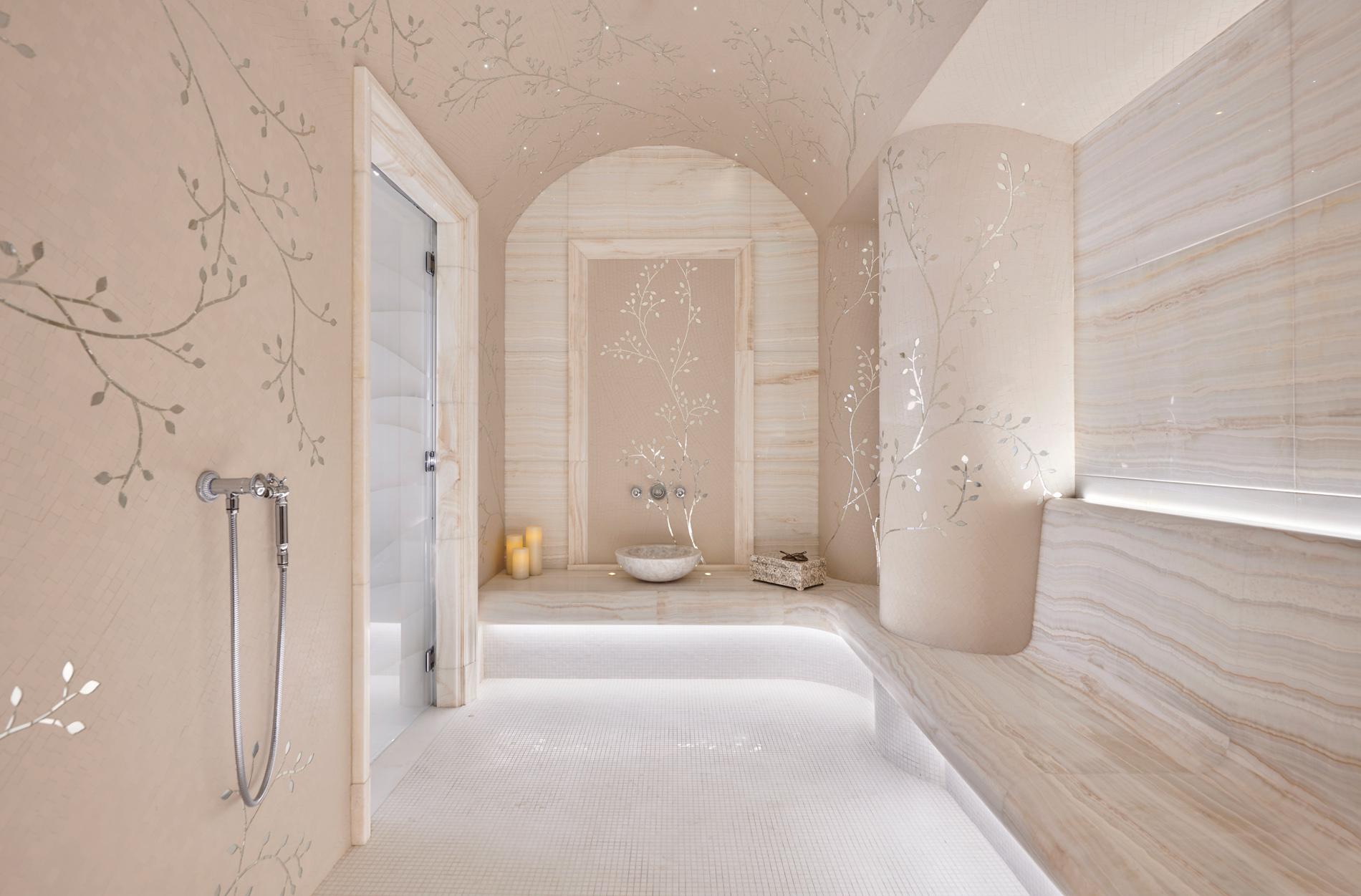 My home is in Brittany, on the northwest coast of France. For many years, I worked on renovating this historic castle, which also contains a former chapel. I'm originally from this region and I'm proud to create my own home here again, with my wife. We have a beautiful garden, so I spend time taking care of our plants and flowers. This is truly my dream home.