It's not unusual for relatively modest-sized homes to be priced at hundreds of millions of dollars in Hong Kong, consistently ranked the most expensive real estate market in the world.
Every square foot counts in this global financial hub where 2,000 square feet — a humble space, when you consider the sizes of homes in virtually any other city in the world — can fetch a whopping quarter of a billion dollars. We look at three luxury homes currently on sale, and what you'll be able to get for between HK$39 million to $400 million.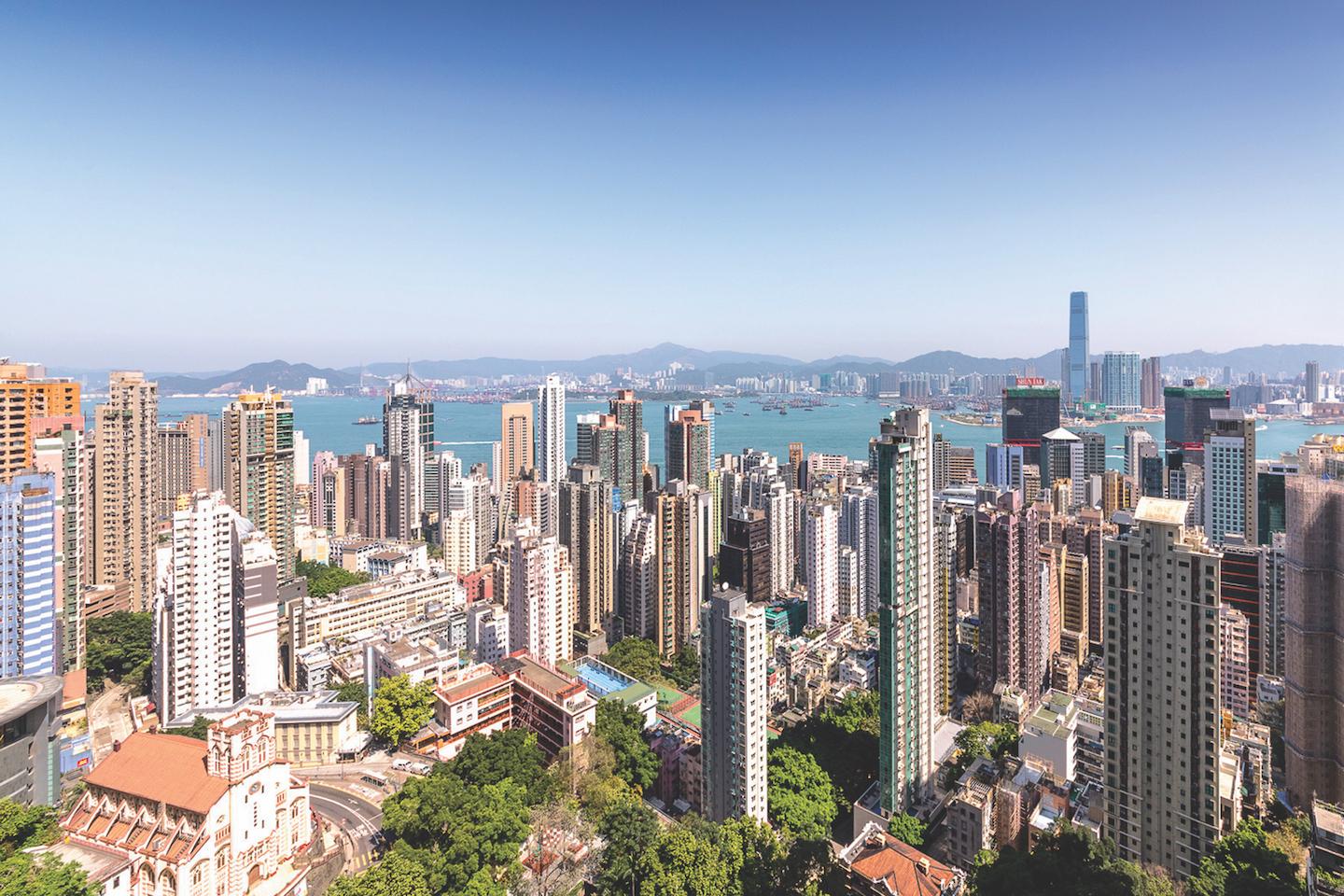 A 1,200-square-foot apartment in Merry Court, Mid-Levels: HK$39,900,000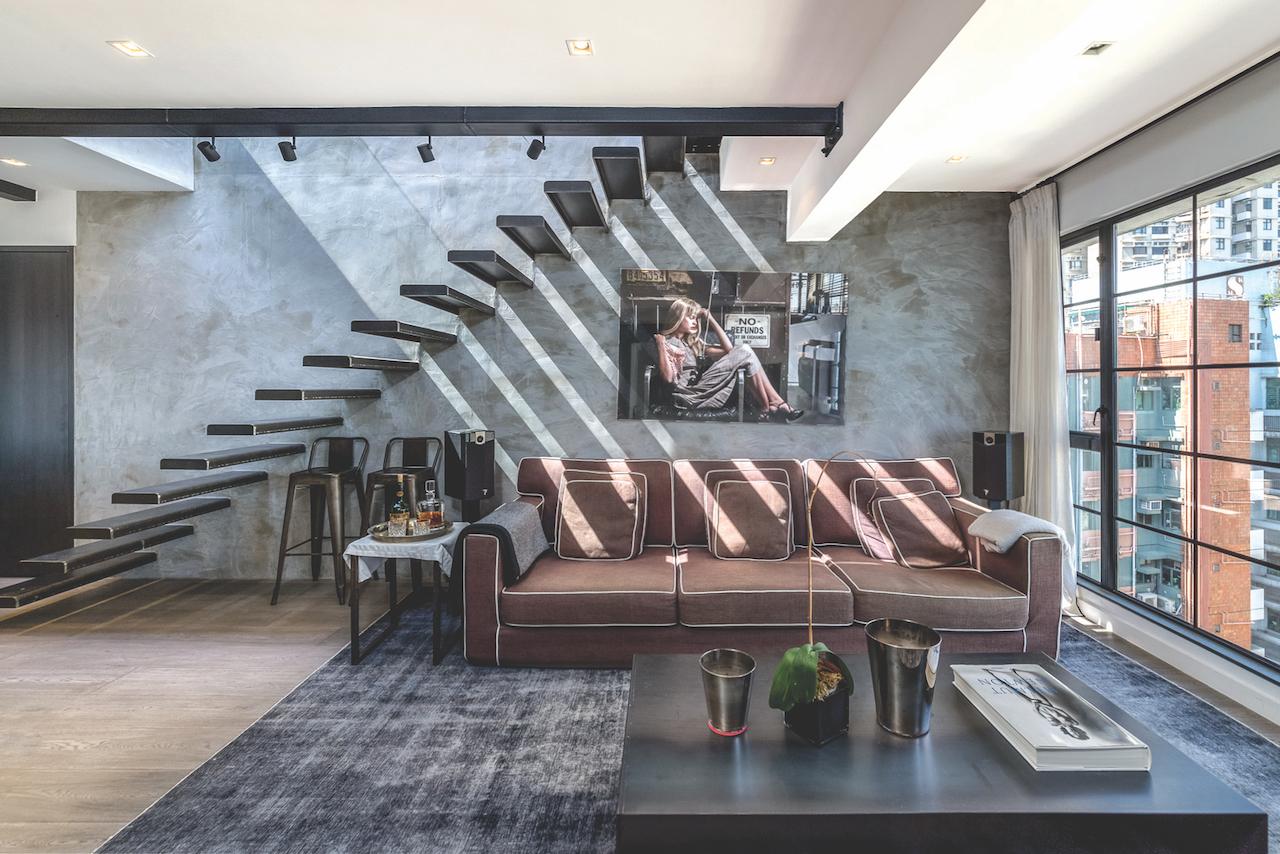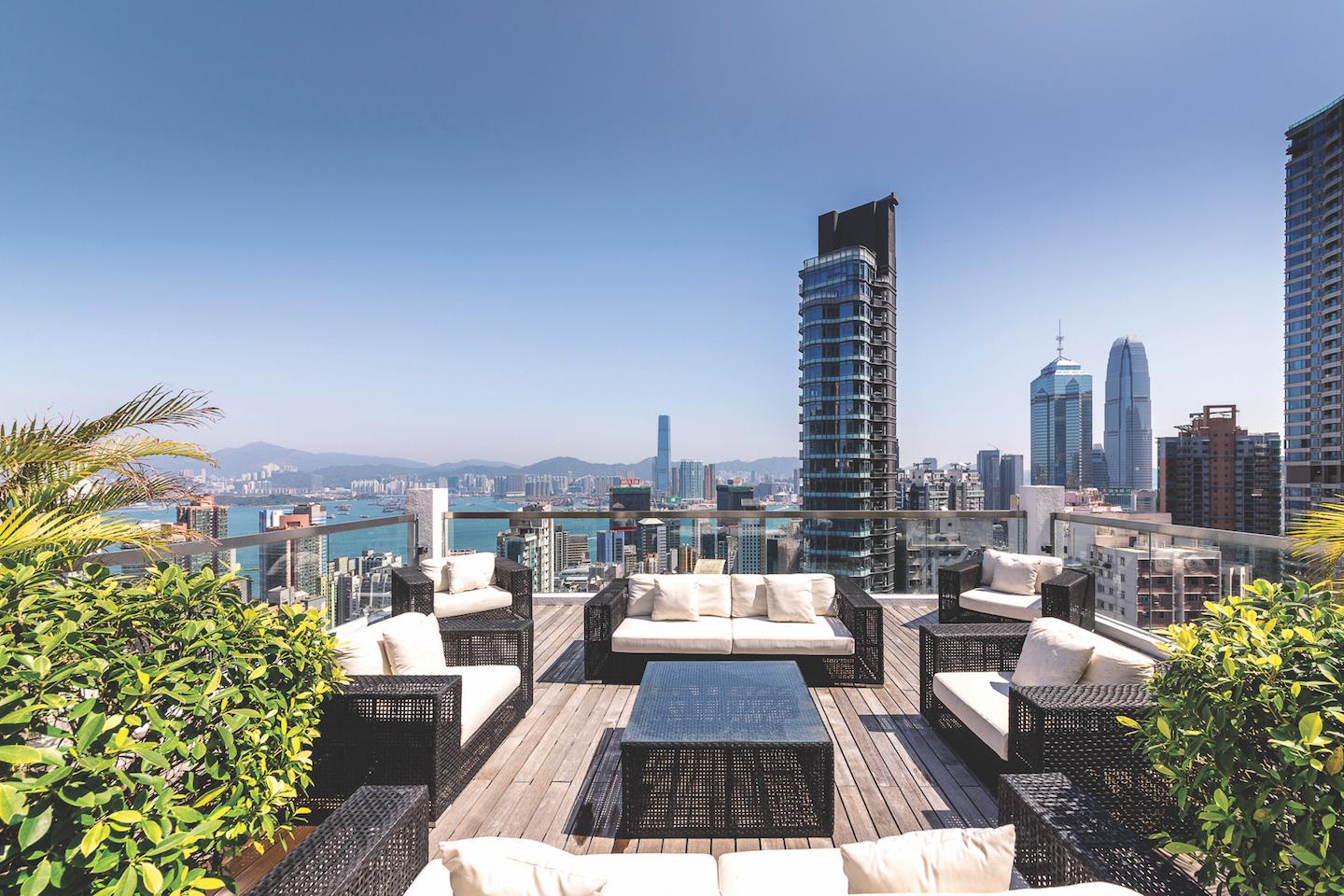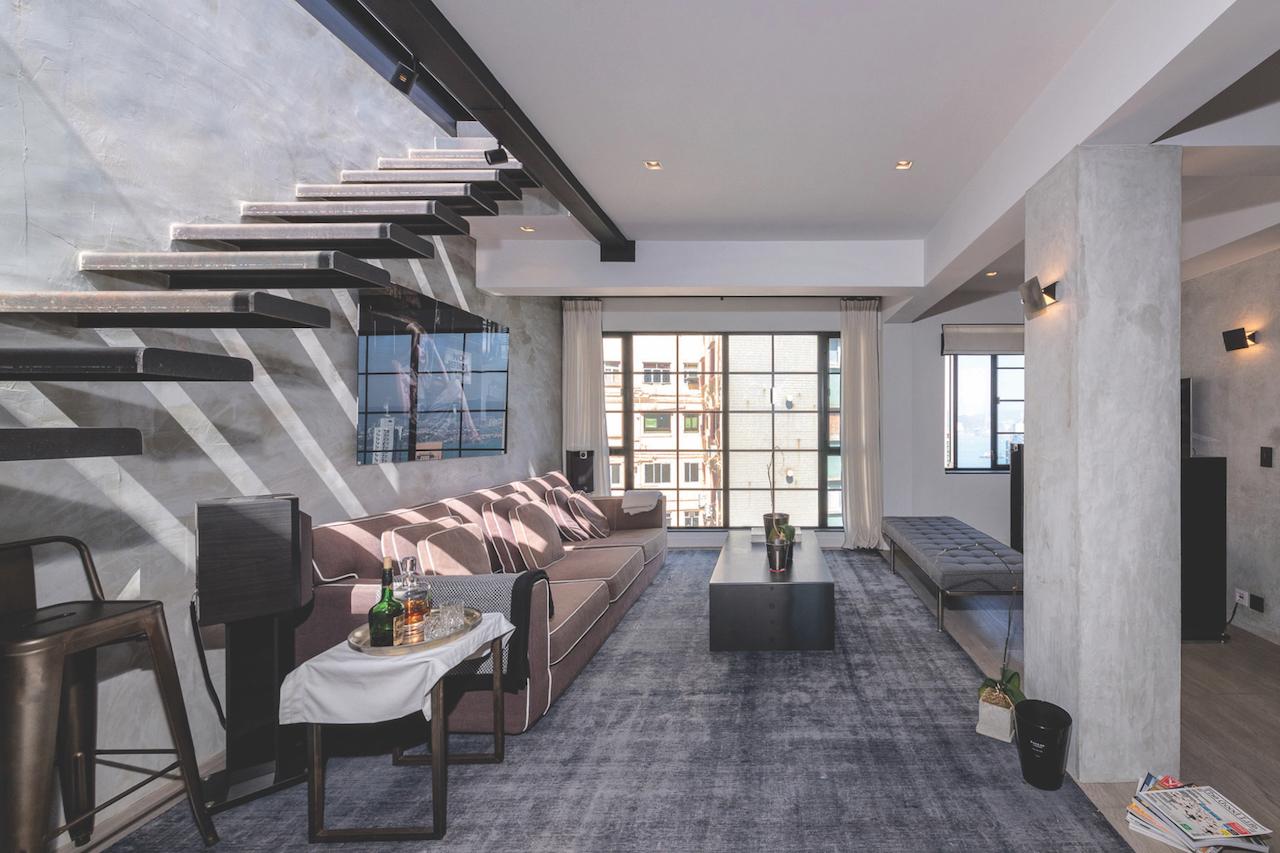 One of seven penthouses in the 20-storey building, the loft-like apartment was recently renovated and meticulously redesigned with two bedrooms and one parking spot. The use of wood, concrete, and steel create an industrial oasis with abundant opportunities for lounging and entertaining, thanks to a spacious rooftop terrace with a panoramic view of the bustling city.
A 2,200-square-foot townhouse in Overthorpe, The Peak: HK$400,000,000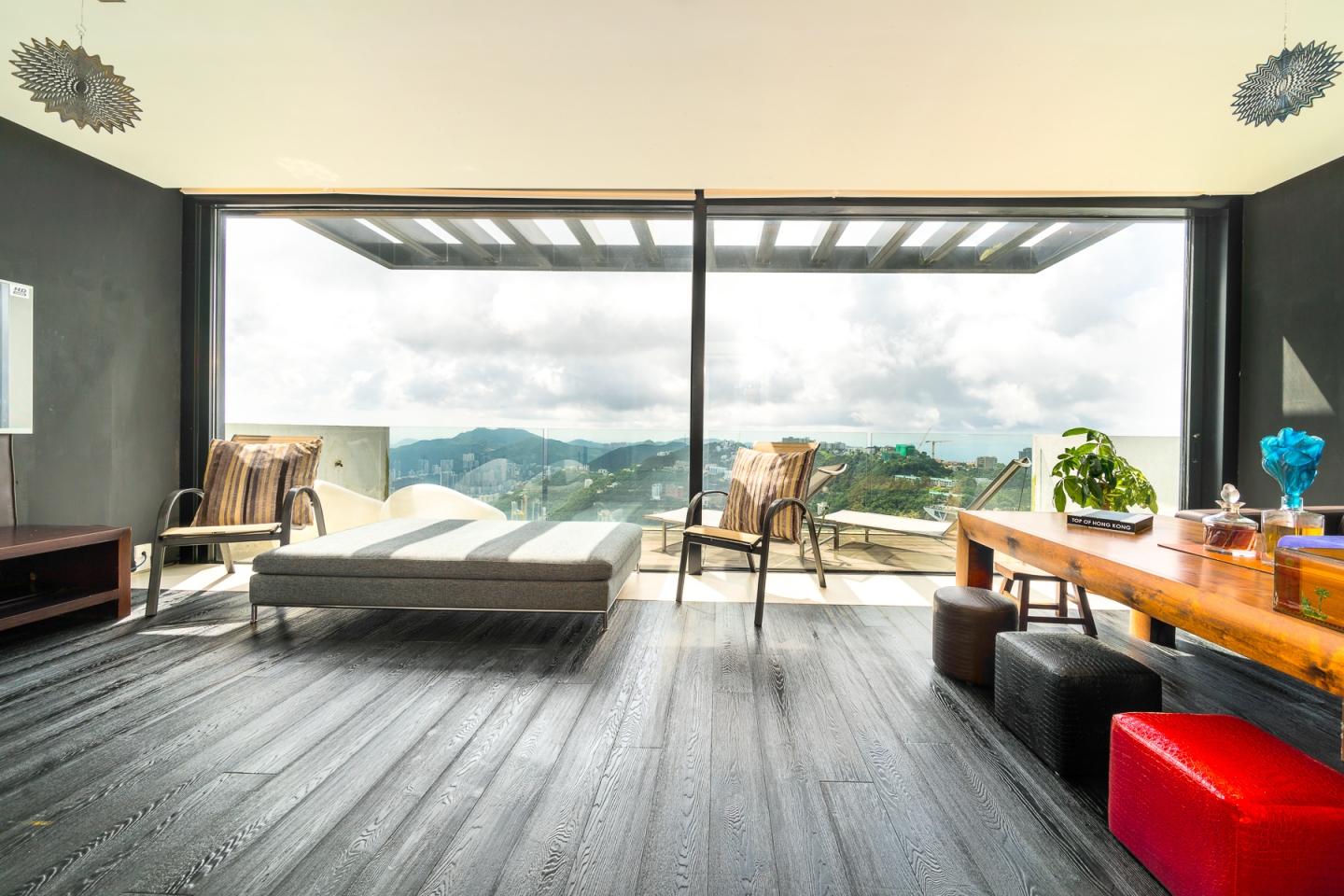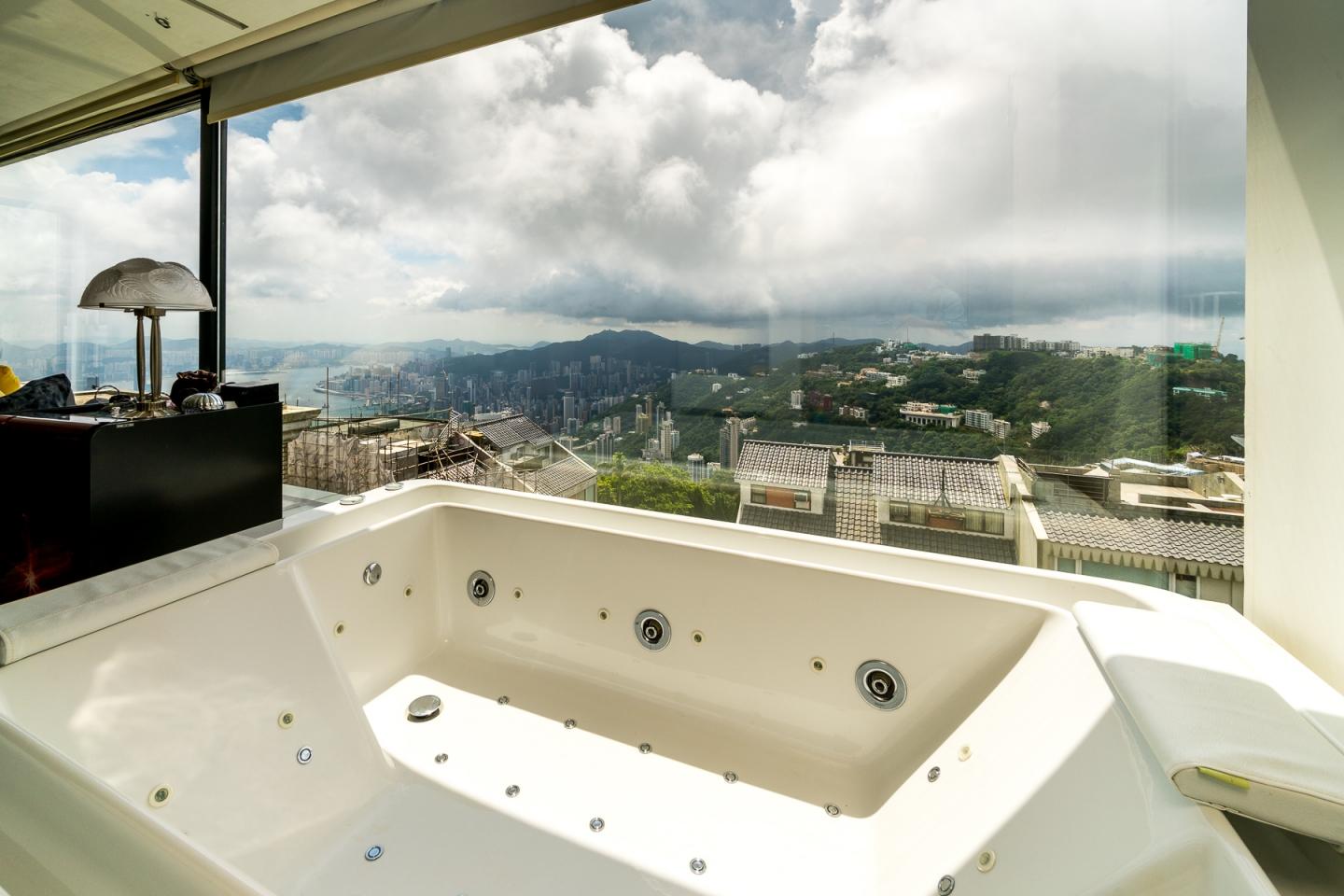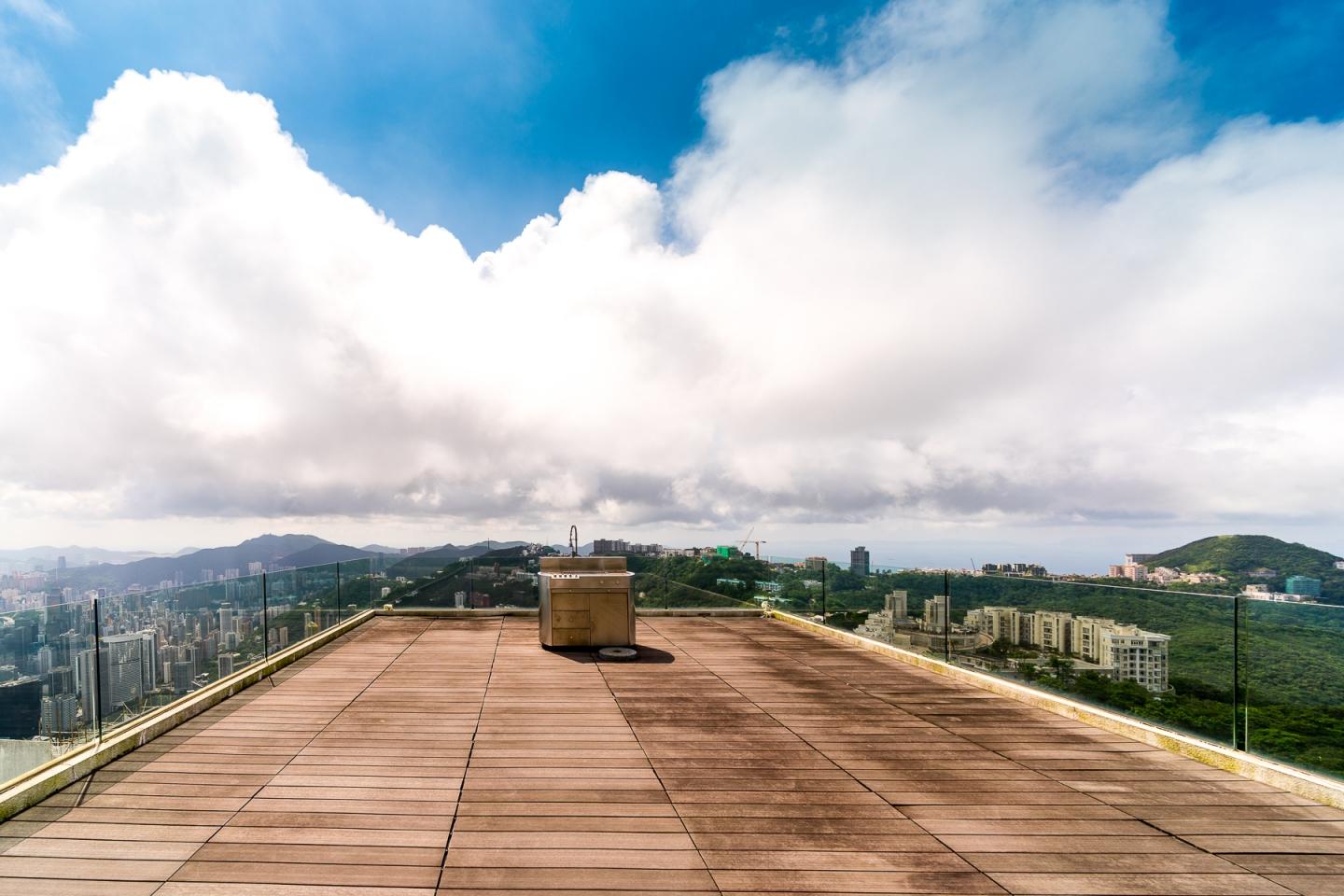 Situated on the highest point of the Peak, no doubt Hong Kong's most affluent area, is this townhouse with six bedrooms, four bathrooms, and off-street parking for two vehicles. Glass walls ensure exceptional views of the skyline from the main living spaces, but head up to the rooftop for a 360-degree perspective of what every tourist comes to Hong Kong for.
A 2,600-square-foot apartment in Harbour One, Kennedy Town: HK$200,000,000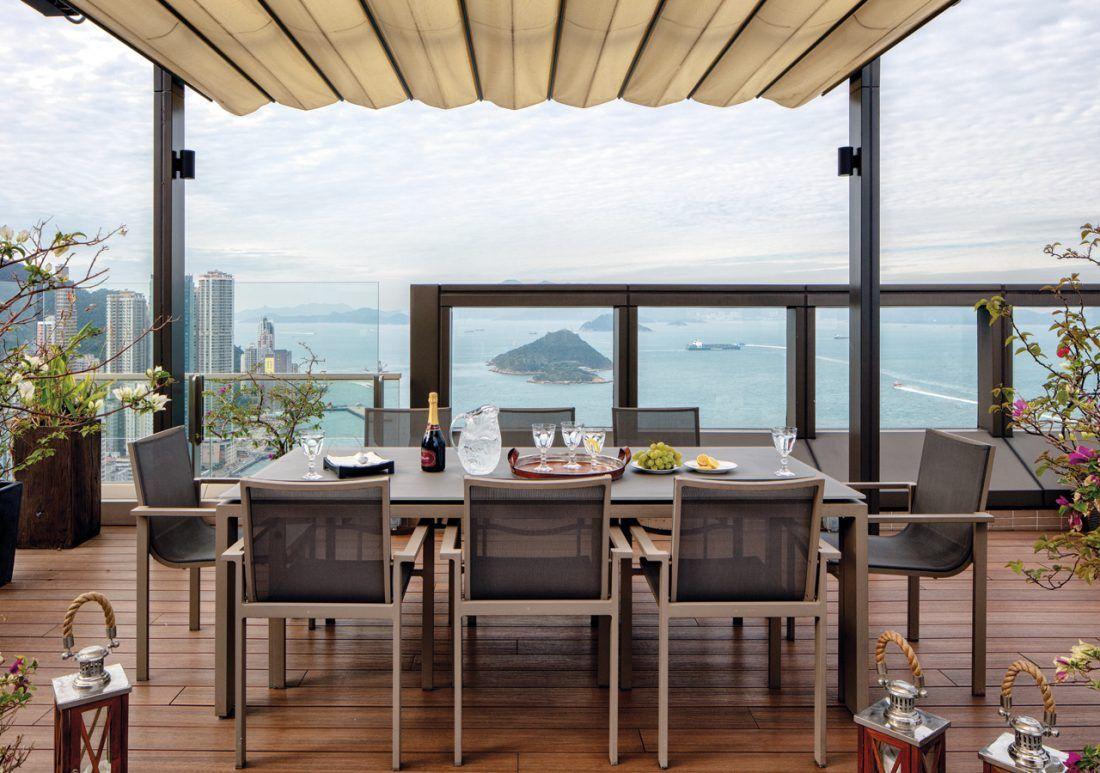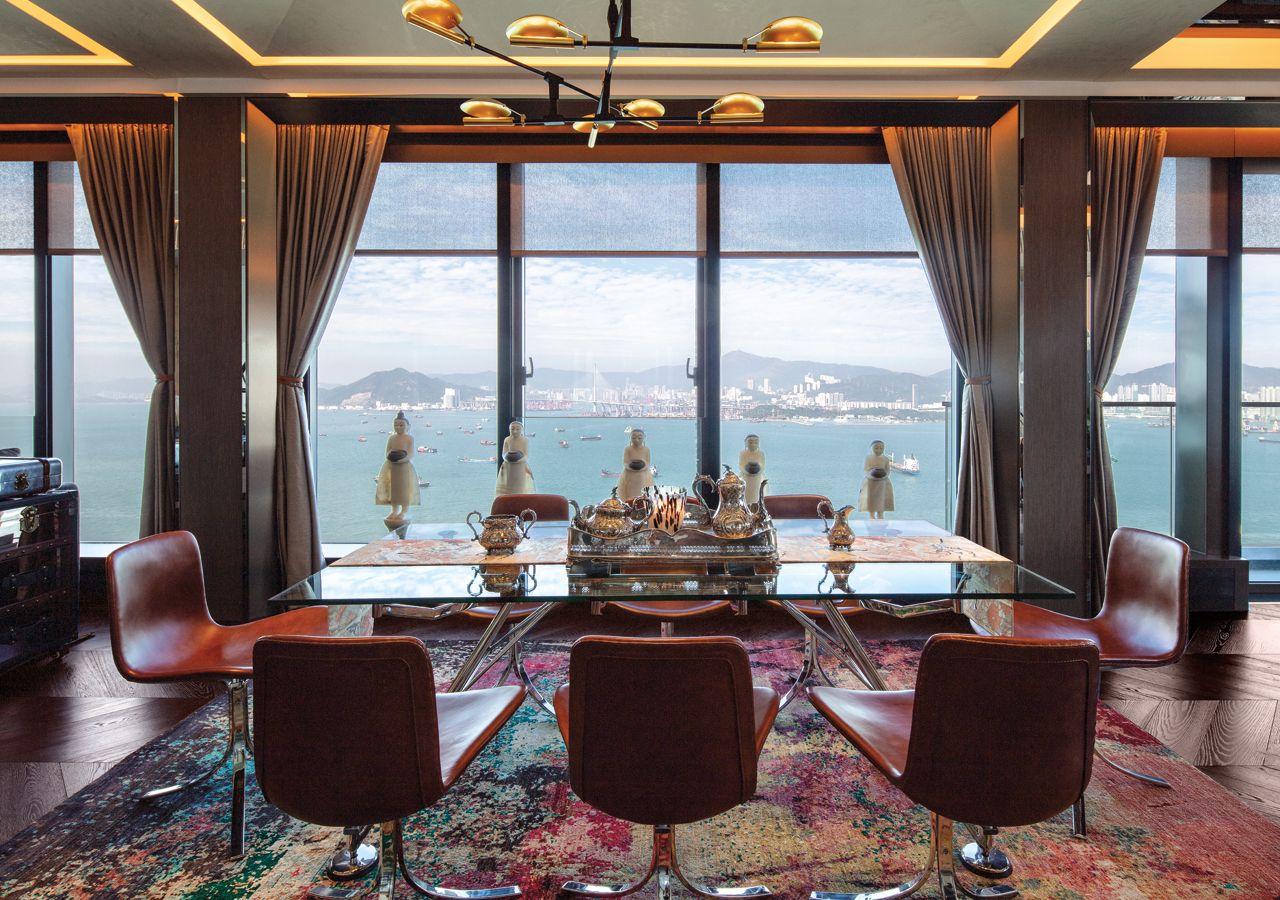 Designed to create the feeling of being on a luxury cruise, this Kennedy Town property, which made it to the pages of Home Journal in February this year before its owner decided to put it on the market, occupies the entire top floor of its building. No expense has been spared in decorating the glamorous apartment, and it shows — but the winning feature is the 2,000-square-foot rooftop terrace that comes with it.
All properties are handled by List Sotheby's International Realty.
Photography courtesy of Sotheby's International Realty
See also: A Stunning Hong Kong Penthouse with Cinematic Views