Innovation design is about pushing boundaries and raising standards. While technological innovations come and go in waves, very few brands have pushed the envelope as far as Sony, and its new MASTER Series A9S OLED TV range is a case in point.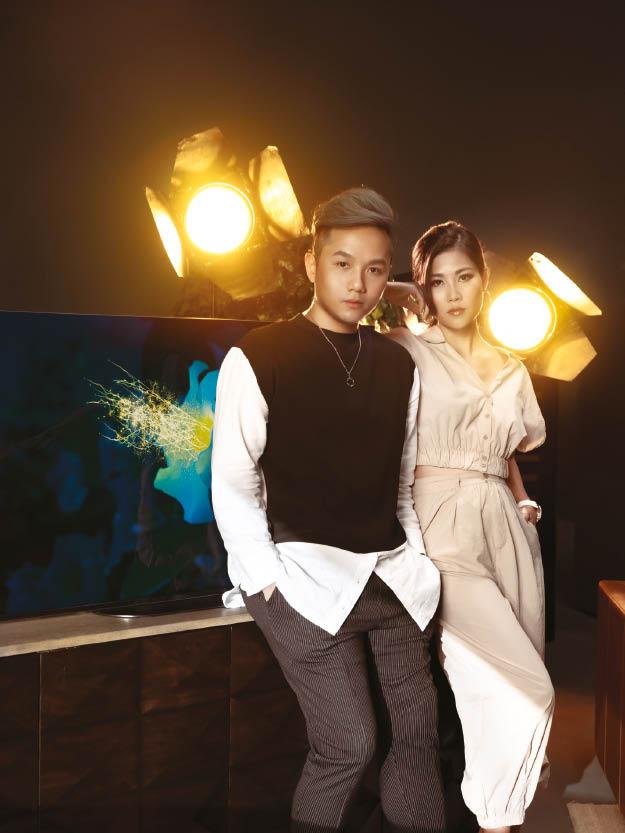 Maggie Mo and Jay Leung, design director and creative director at Starz Pasha, are impressed by Sony's state-of-the-art MASTER 4K OLED A9S (48") television series. (Photography: Ricky Lo)
"From the thin metal-framed bezel, thin aluminium central stand to the extremely thin TV profile, the product shows a minimalistic approach that lets viewers focus on the picture and not the frame," say Maggie Mo and Jay Leung, design director and creative director at Starz Pasha.
Helmed by the creative duo, Starz Pasha specialises in high-end residential and commercial interior design, offering bespoke and quality design services to clients. Maggie is most impressed by Sony's Acoustic Surface technology, which turns the TV screen into a sound-emitting structure.
"Design should be a collaborative journey," Maggie continues, "so that different aspects of the creative industry can learn from each other and provide the best possible solutions to customers."
With extensive experience in residential design, the creative duo point out that clients are increasingly looking to add value to their homes with lifestyle solutions, with home theatre system now being an indispensable part of their lives.
"Clients are sometimes faced with limited options when choosing televisions that fit well into their homes," opines Maggie. "Combining aesthetic and function, the slim Sony A9S 48-inch OLED TV is a perfect solution to limited living spaces."
Jay concurs: "the best viewing distance for the model is 1 meter – only 1.5 times the height of the television, perfect for any small living room or bedroom. The model delivers excellent picture clarity with 4K resolution, providing users with engaging viewing experience at home."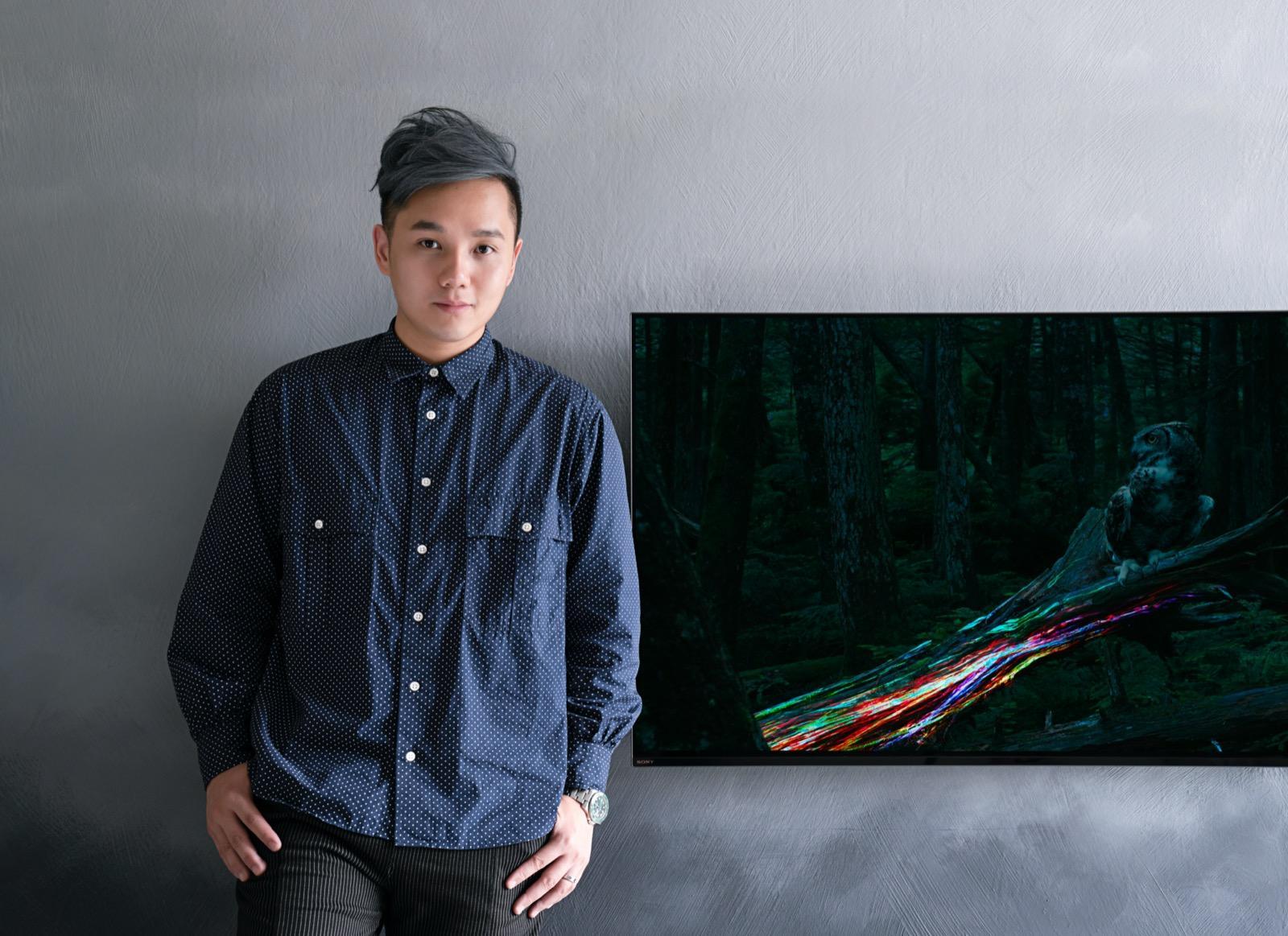 4K OLED resolution beings entertainment to life
A departure from other Sony creations with a tilt toward bigger screens, the MASTER Series 4K OLED A9S range boasts a 48-inch screen that fits effortlessly into any limited area.
Thanks to the high-end Picture Processor X1™ Ultimate feature, the TV screen becomes brighter with smoother and clearer picture quality when streaming sports or any kind of fast-moving videos.
Meanwhile, the A9S TV is outfitted with the cutting-edge Pixel Contrast Booster technology in order to deliver colour and contrast with greater depth and finer texture, faithfully preserving the creators' visions and intents. The feature also substantially enhances the variance between light and dark with intricate blacks and captivating hues, enabling users to enjoy the best TV picture quality even in the dark.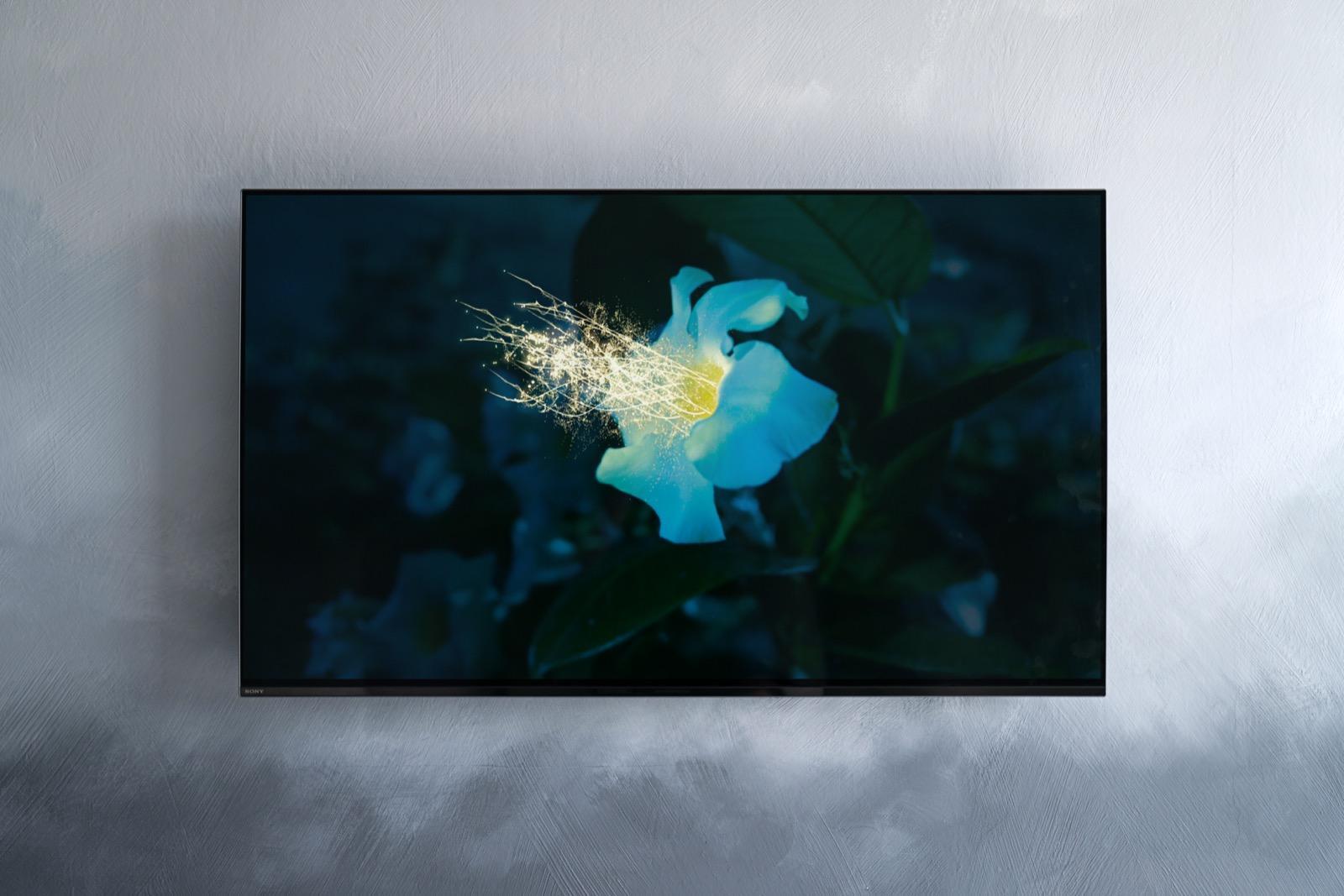 Revolutionising viewing experience with advanced technology
A holistic viewing experience cannot be achieved without quality acoustic. The innovative Acoustic Surface Audio technology allows the A9S TV screen to emanate sound that moves within the picture, so that dialogue and special effects can be emitted from precisely the right place.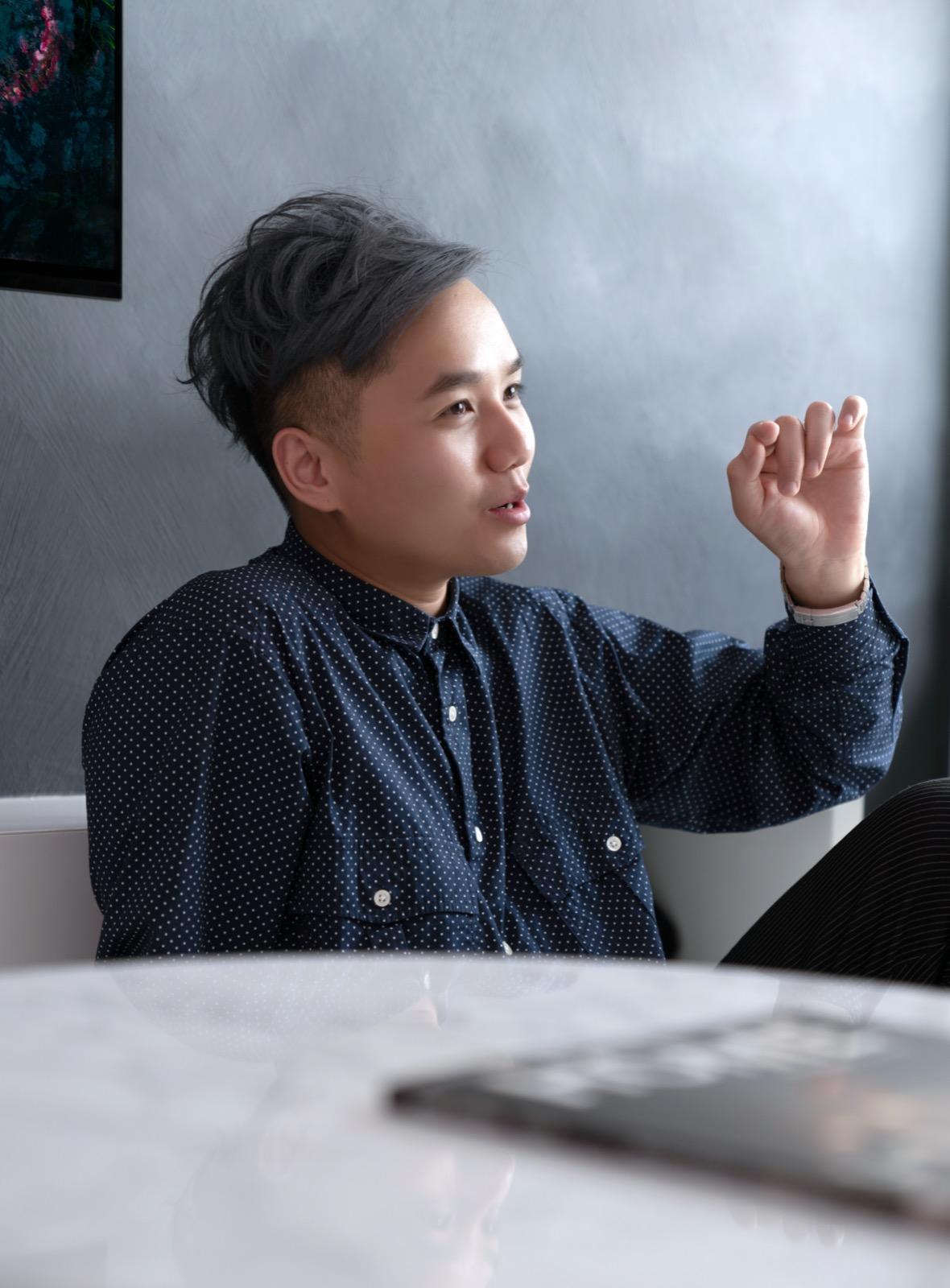 Apart from the Dolby Vision / Dolby Atmos surround sound format, the A9S TV model also features a Netflix Calibrated Mode, which is designed to stream Netflix's movies and TV shows precisely the way the creators intended.
To enhance user experience, A9S TV is equipped with the Android 9 Pie system to allow users easier access to a list of content and services via its interface and voice control. The A9S model also supports iOS devices including Apple AirPlay and HomeKit, taking home theatre to the next level.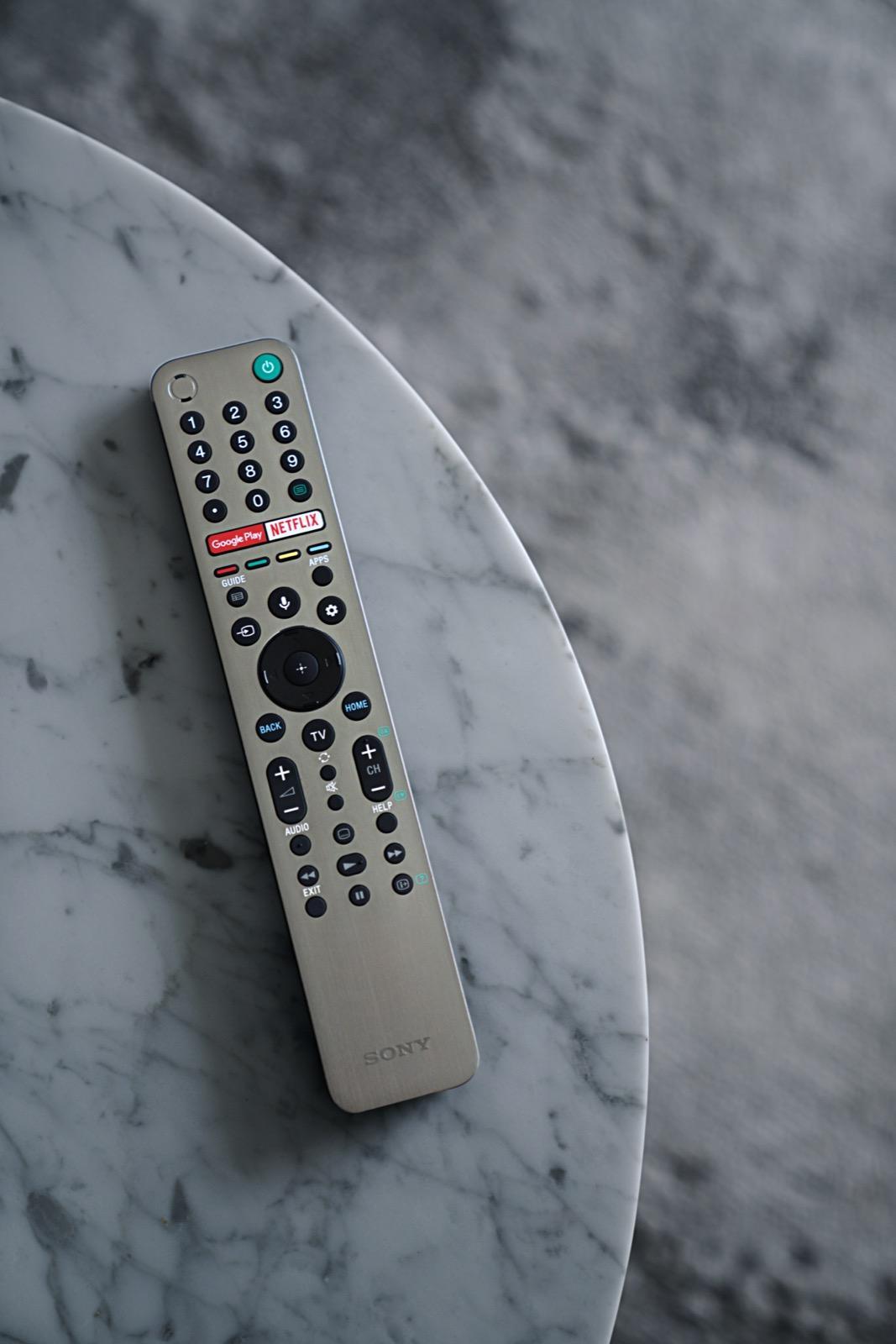 Sleek and lightweight, the A9S range adds flexibility to your home
Embracing the One Slate design approach, the MASTER Series A9S range features narrow metal frame, slim metal feet and single-slate silhouette, perfect for compact living spaces. The A9S range goes well with any interior style and fits effortlessly into any home, whether on TV stand or wall mount.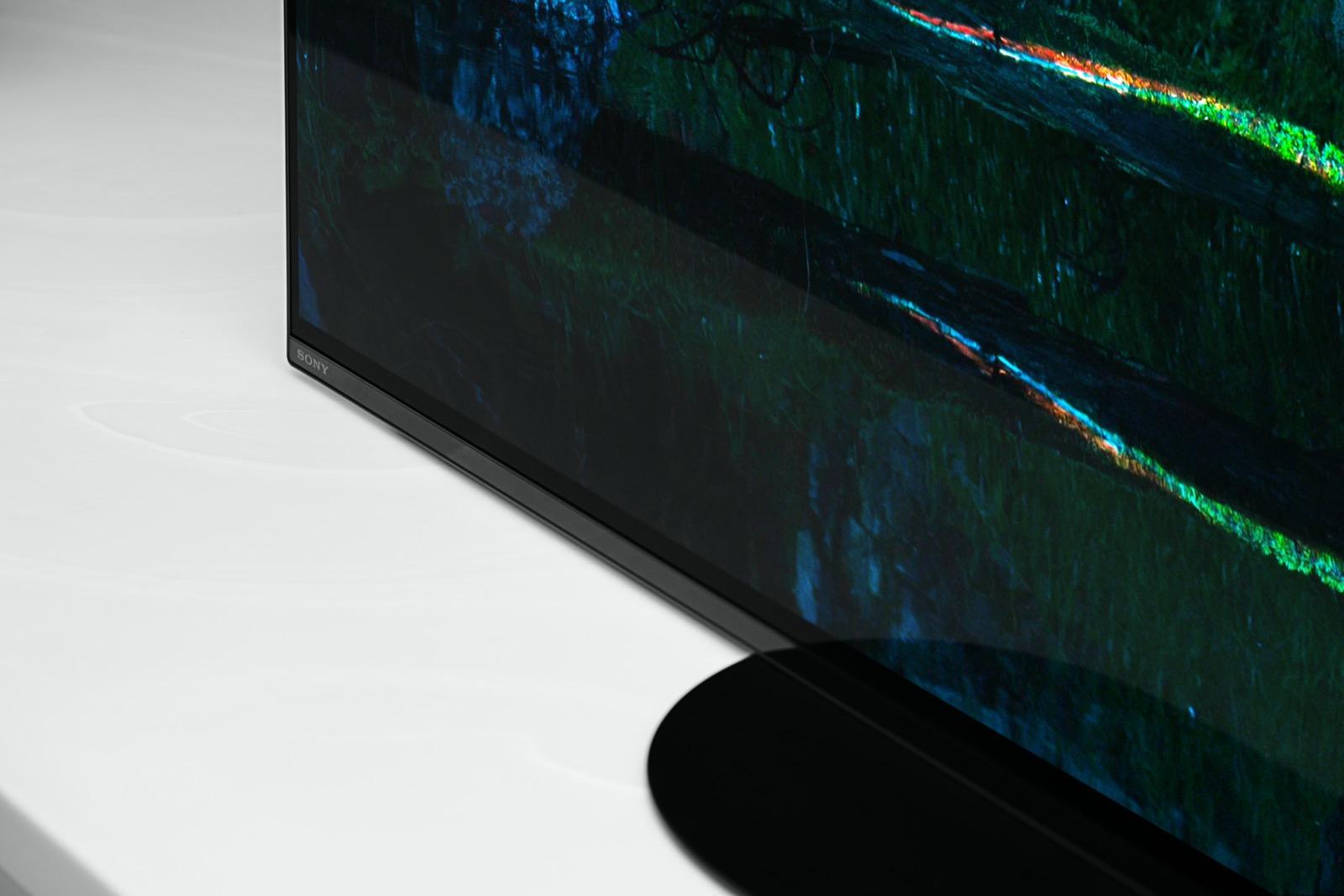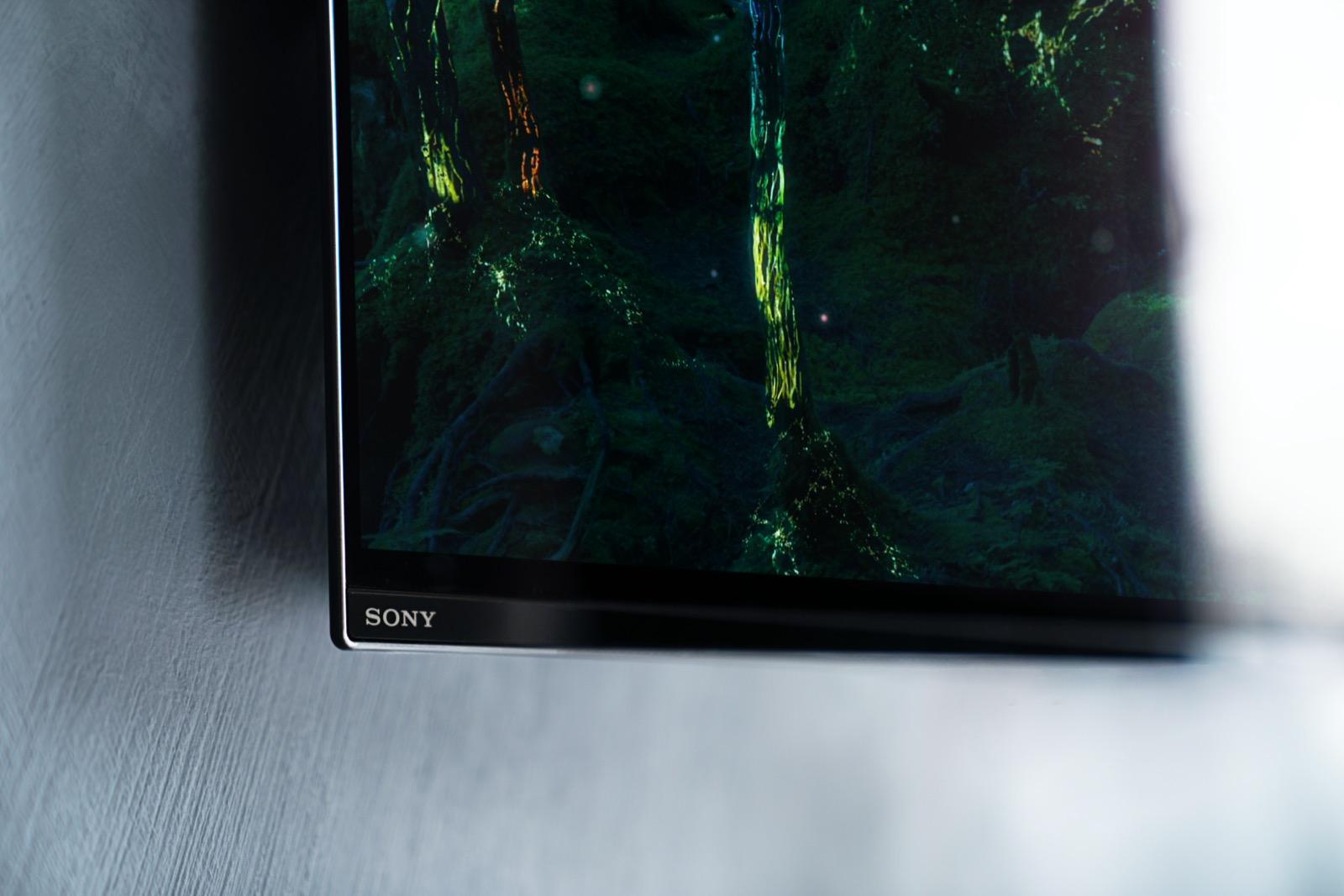 (Videography: Crossfade Creative Ltd;Leading image by Pash M.)