Combining subtle details, and refined materials, these three items by Indigo Living promise style and an understated elegance.
Simplicity is having its moment, and for good reason. We've rounded up three of Indigo Living's latest products that combine warm, soft and comforting tones and textures to render a calming and relaxed vibe that elevates both your home and your mood.
As part of Indigo Living's Spring/Summer 2021 collection, these pieces of furniture are an ode to simplicity and pared-down aesthetics, yet are born of functionality and practicality.
Tokyo Sideboard (HK$12,990)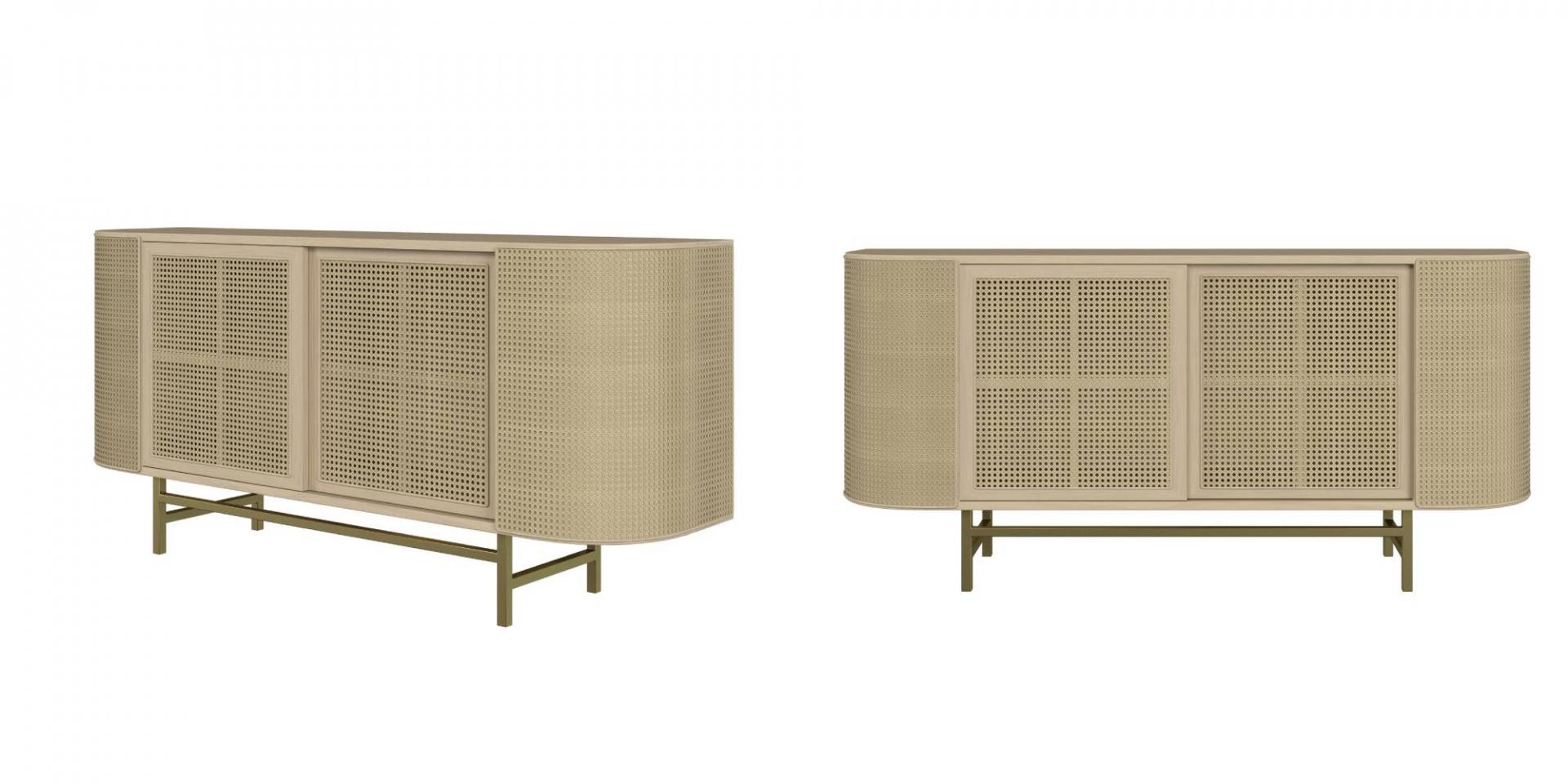 Softly textured and shaped, the Tokyo Sideboard made of natural solid ash wood sets the tone for a calm and relaxing living or dining room. It boasts a natural rattan design across the doors flanked by gently rounded corners which, together with the elegant stainless-steel legs, promote a soothing and tranquil vibe in the living space.
Tokyo Cabinet (HK$8,990)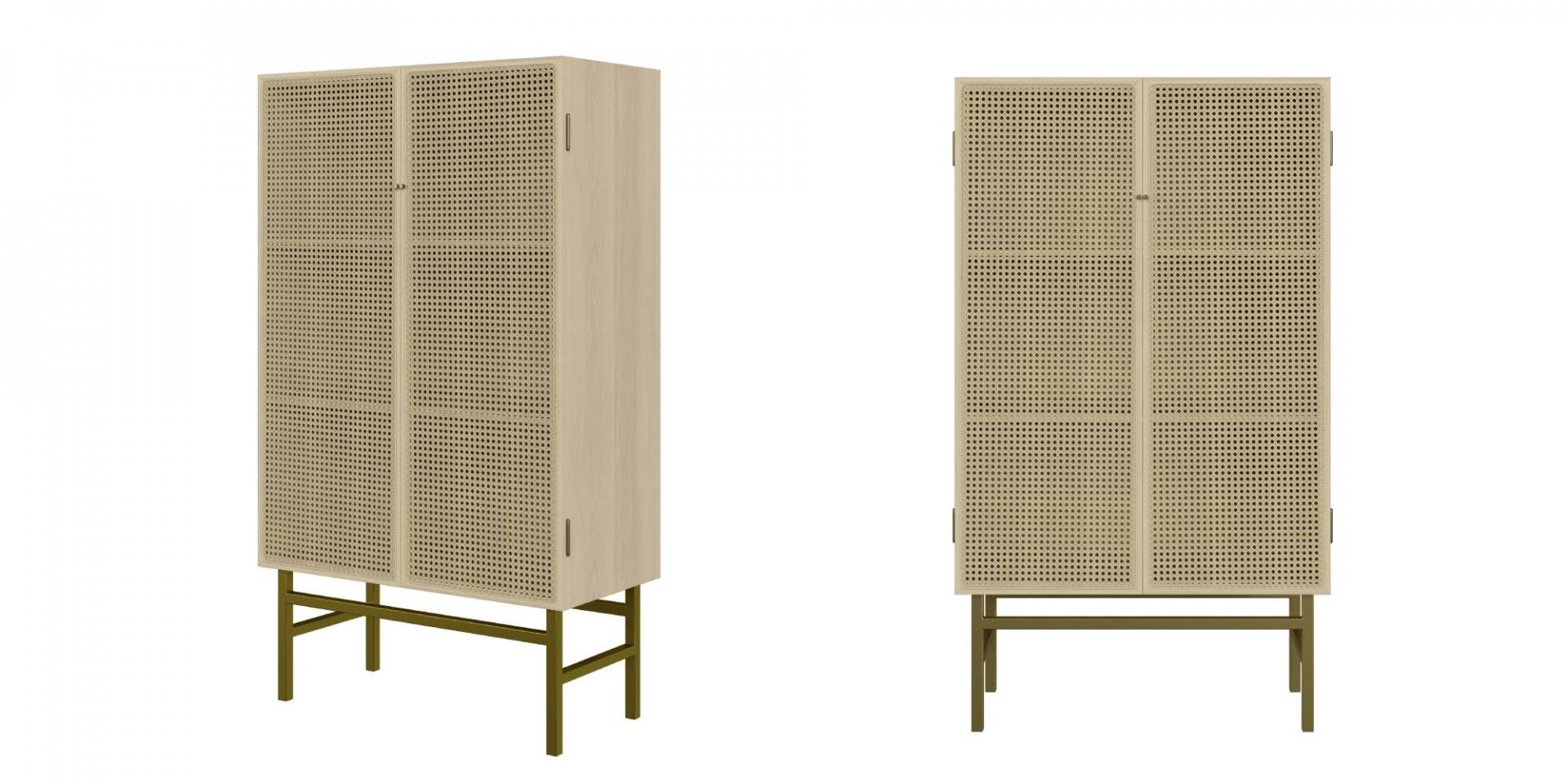 Spruce up your living space with the Tokyo Cabinet that features softly textured rattan doors and a generously sized storage piece made of ash veneer, solid ash and plywood, with stainless steel cabinet legs completing the sophisticated look.
Woven Leather Side Chair (HK$1,990)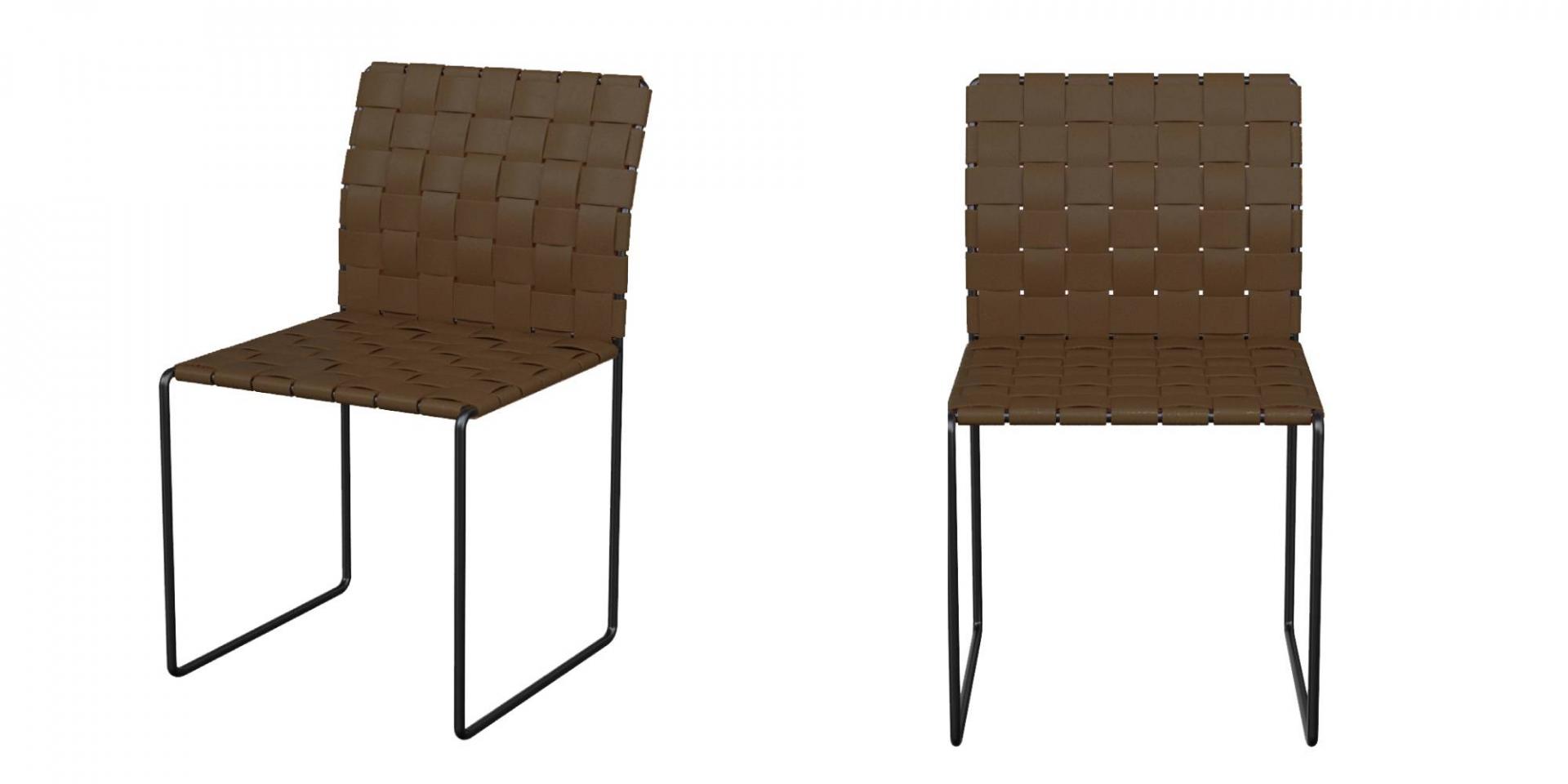 Glam up your dining room with the brown-hued Woven Leather Side Chair that radiates warmth and a subdued elegance. Composed of an Italic-chic leather woven seat over minimalist open pipe legs in black, the chair is as aesthetically appealing as it is ergonomically sound. Pair it with a polished marble dining table for extra opulence.