In case you're missing Art Week in town, the world over has its share of art-centric festivities worth making the trip for – including JOALI Maldives, a resort designed to surround visitors with art in the most subtle way.
Surrounded by beguiling cerulean blue seas and endless sky, JOALI Maldives comes complete with an Art Map, encouraging guests to seek out the 13 works of art on display around the resort.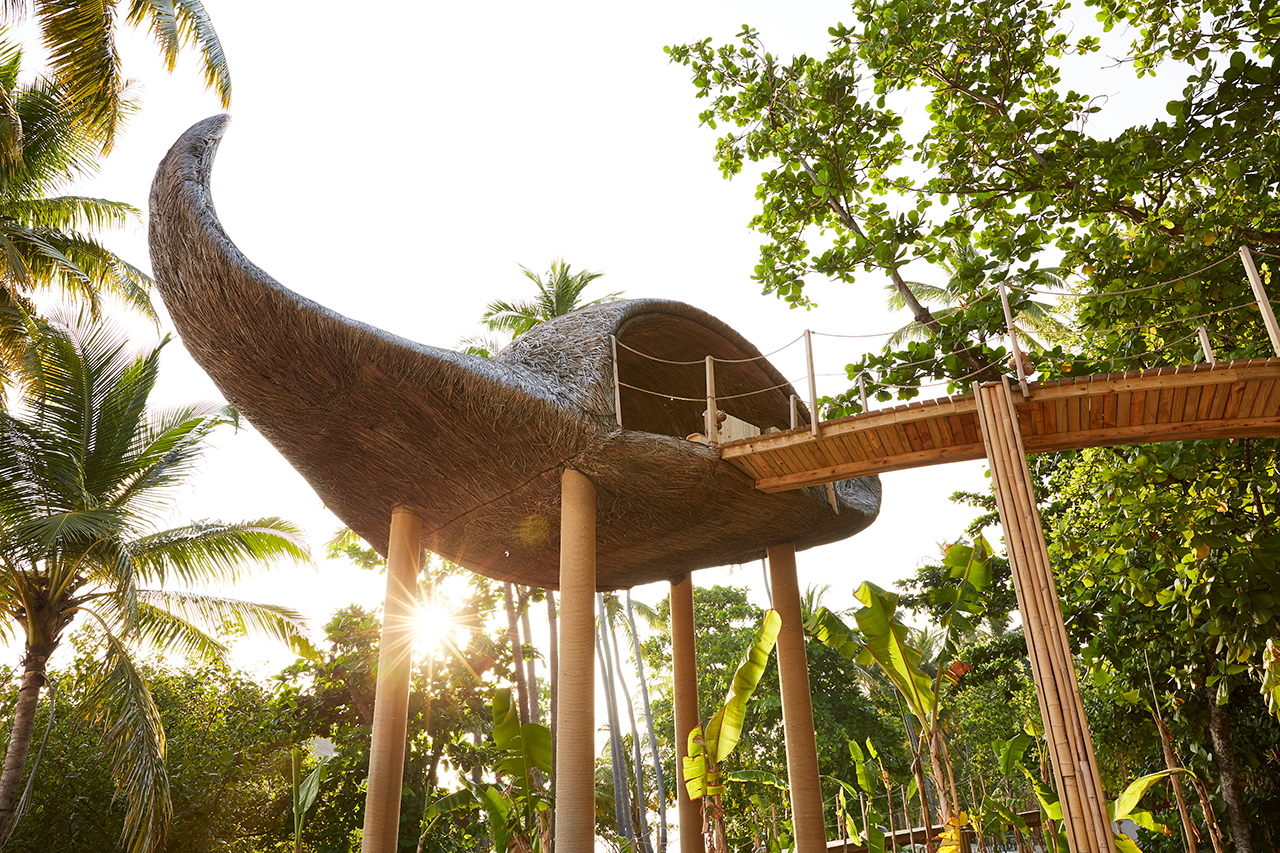 The pieces, many of which are in furniture form, are created by an international roster of artists in close collaboration with architects, engineers, as well as the island's own residents.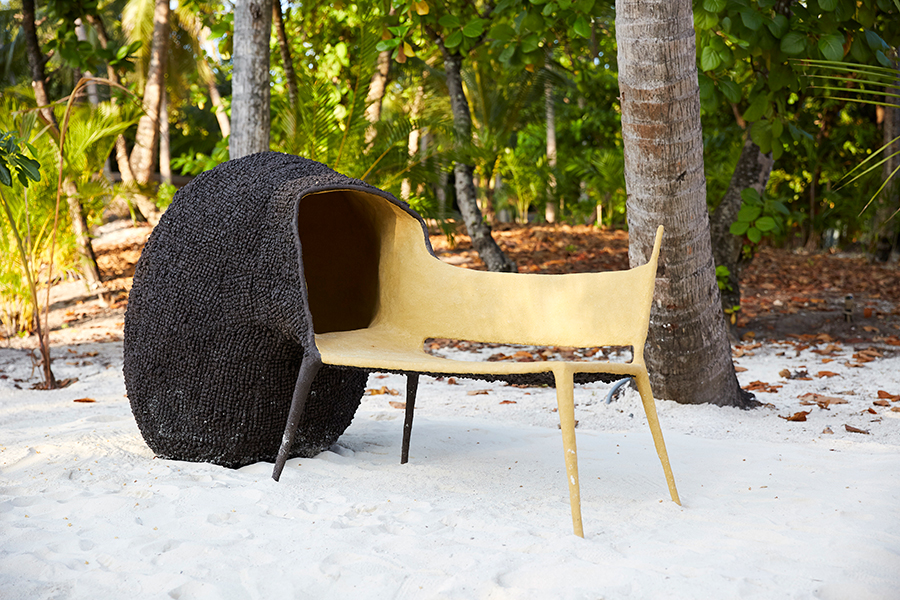 Curated by Asliala Onur and Zernep Ercan of Istanbul-based No LaB, the artworks are made from natural materials and situated within the island's natural environment to create as little disruption as possible.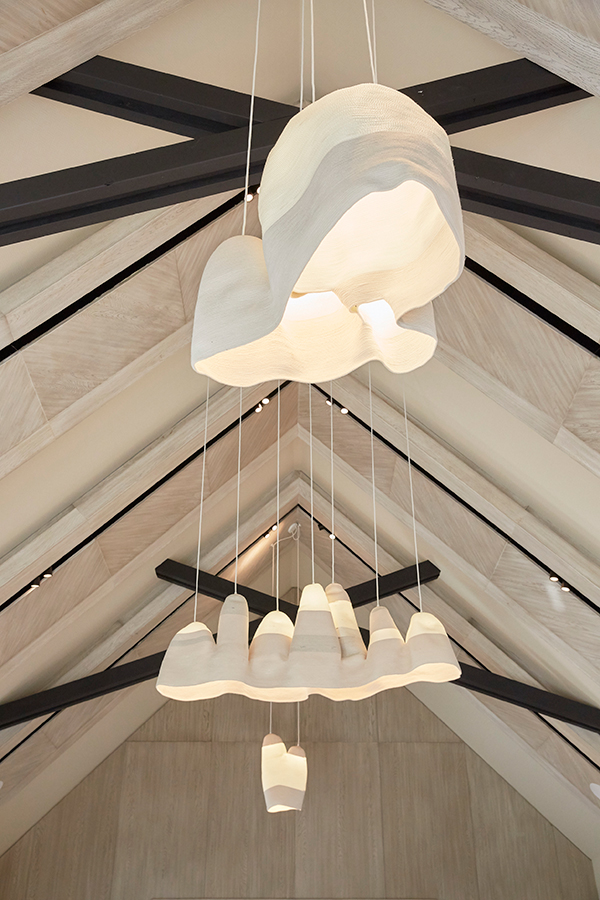 "What we are trying to do is break away from that luxurious feeling and also reconnect with the island's nature," says Onur in a promotional documentary of the hotel. "So the pieces we brought in got made here. They're either very embedded in nature, or the materials used are very natural so as not to disturb nature."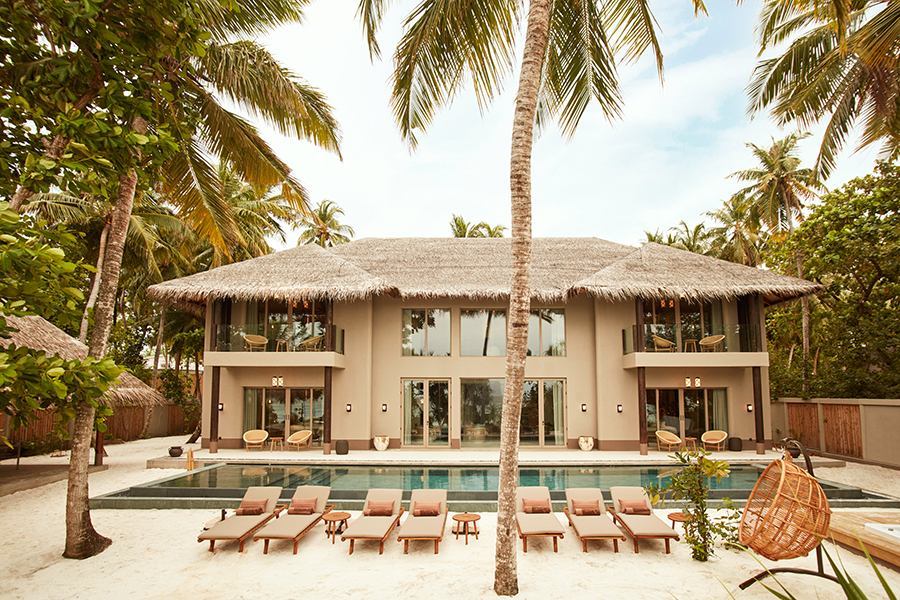 JOALI Maldives also has an Art Studio & Gallery for year-round exhibitions by international guest artists, while the Living Room is home to more than a thousand books for guests to borrow and enjoy.
Explore the gallery below for a glimpse at some of the art in JOALI Maldives.
(Photography courtesy of JOALI Maldives)