Previously, we featured a beautiful contemporary penthouse designed by independent designer Sean Heah.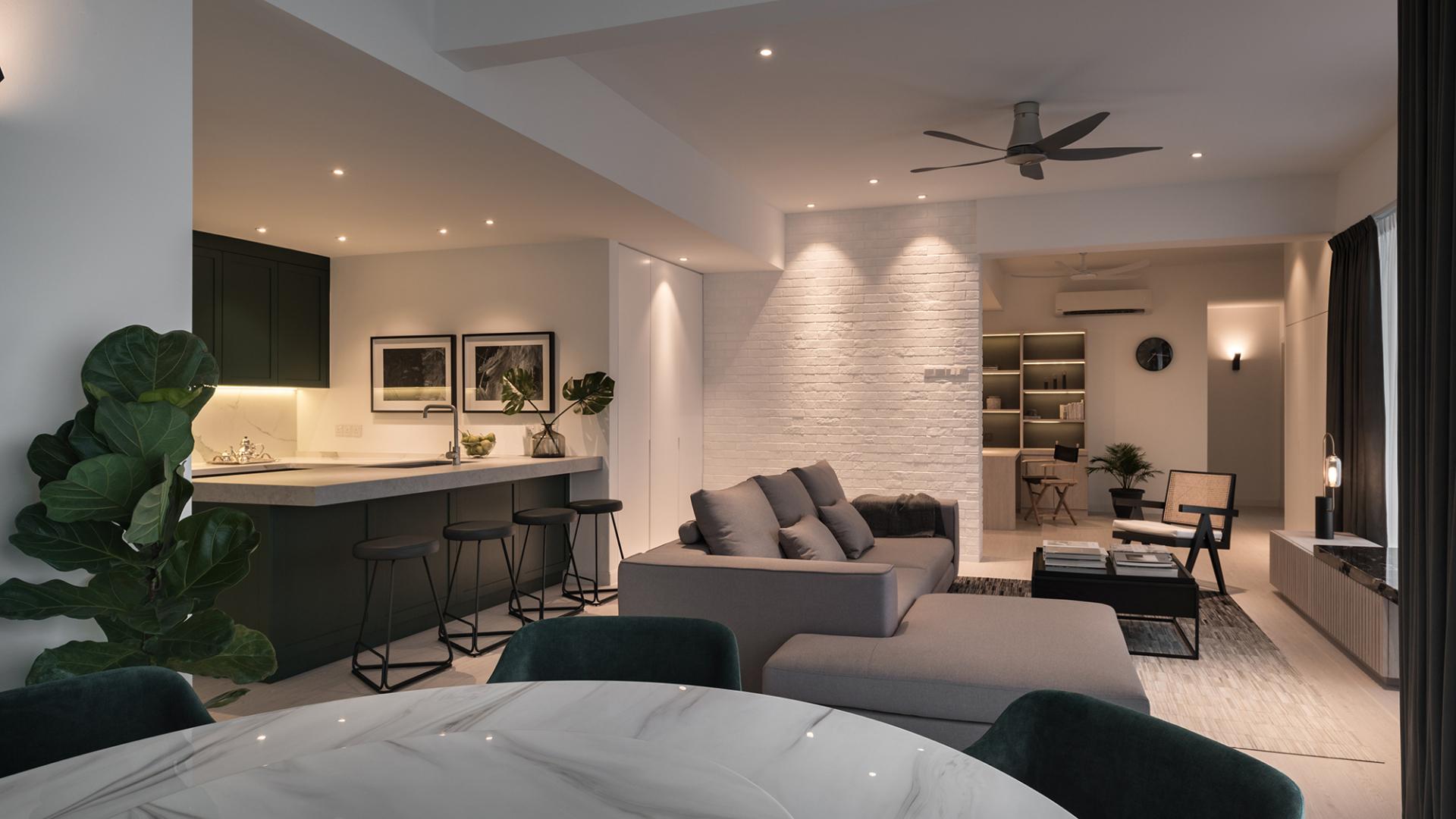 As an independent designer, it means that the 25-year-old is a one-man show, from designing the home to sourcing the furniture and overseeing the renovation process. What's more surprising is that Sean was not trained as an interior designer. He holds a degree in accounting and finance, and was working as an accountant until last year, when he decided to leave that behind and pursue his true passion in interior design.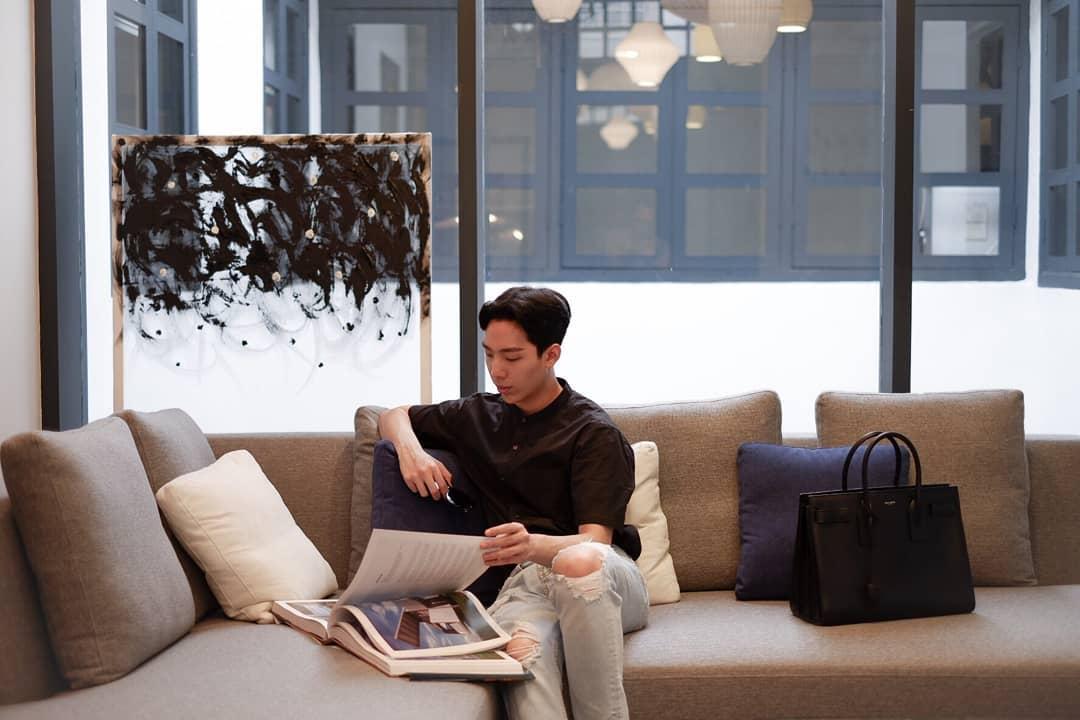 We speak to Sean on his daring move, and find out more about his design story and inspirations.
When did you decide to take the jump into interior design?
I just started interior designing full-time a year ago. I was always very passionate about interior designing since young, but you know how Asian parents are. I didn't get to study what I want, and I studied accounting and finance abroad. When I came back, I did auditing and accounting for a year, and I just figured that's really not for me. I tried, I really tried to follow my parents' wishes, but I figured that this is a life for myself and I need to be fulfilled, to have that job satisfaction and feel happy as a person. So, I just turned 180 degrees and took the jump.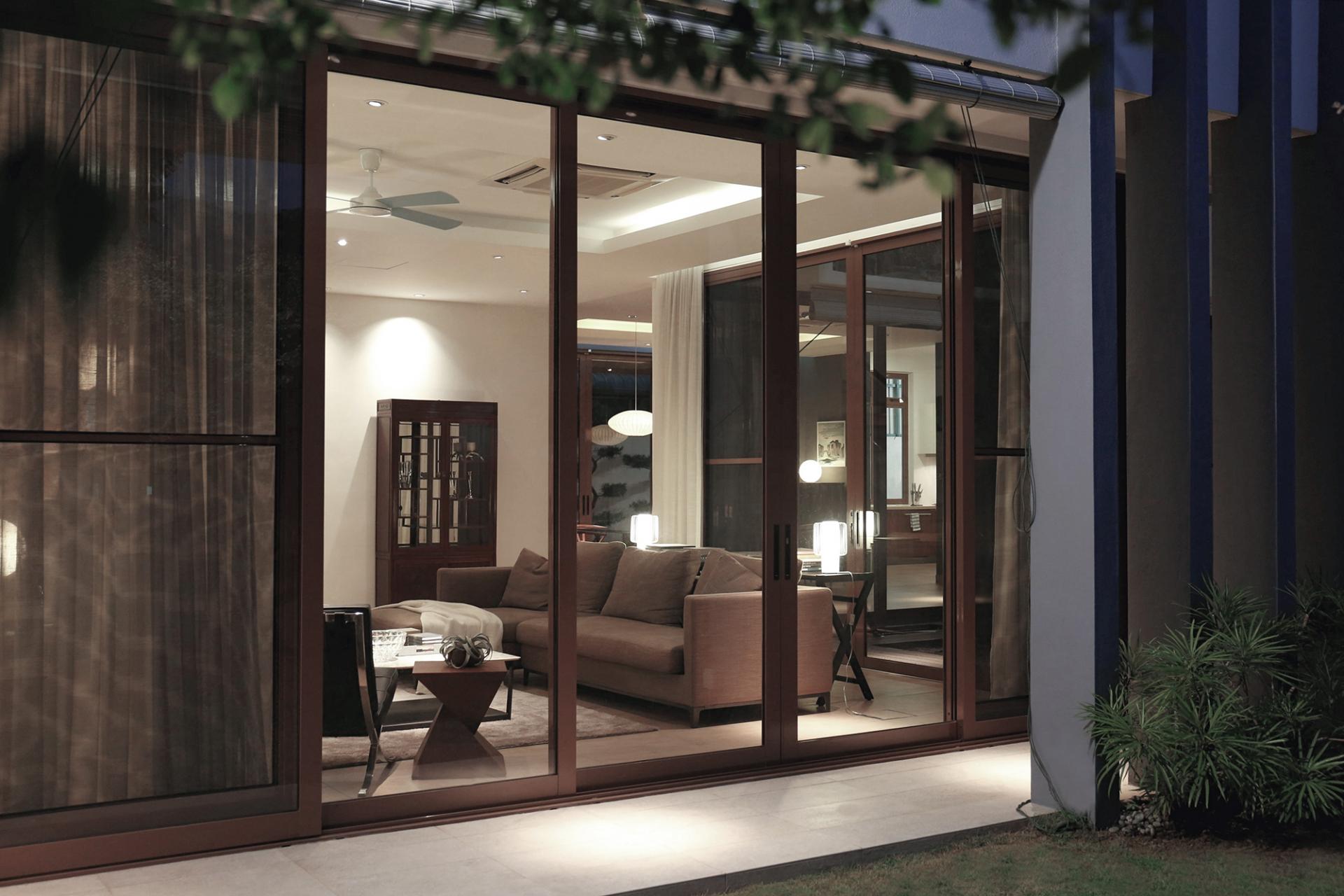 When was your first foray in interior design?
When I was in high school, my family was building a new house, so I feel that's a great opportunity for me to show them what I know. The house was my biggest project, and it all started there. The house took a few years to build because it was built from scratch. I sort of collaborated with the architect basically to build up this dream home of ours that will represent us well.
How would you describe your style?
My style is very minimal and contemporary. I love to like use like soft earthy palettes to create a very relaxing ambience in a home because I feel that our home is the sanctuary that we escape to, away from the hustle and bustle of the outside world.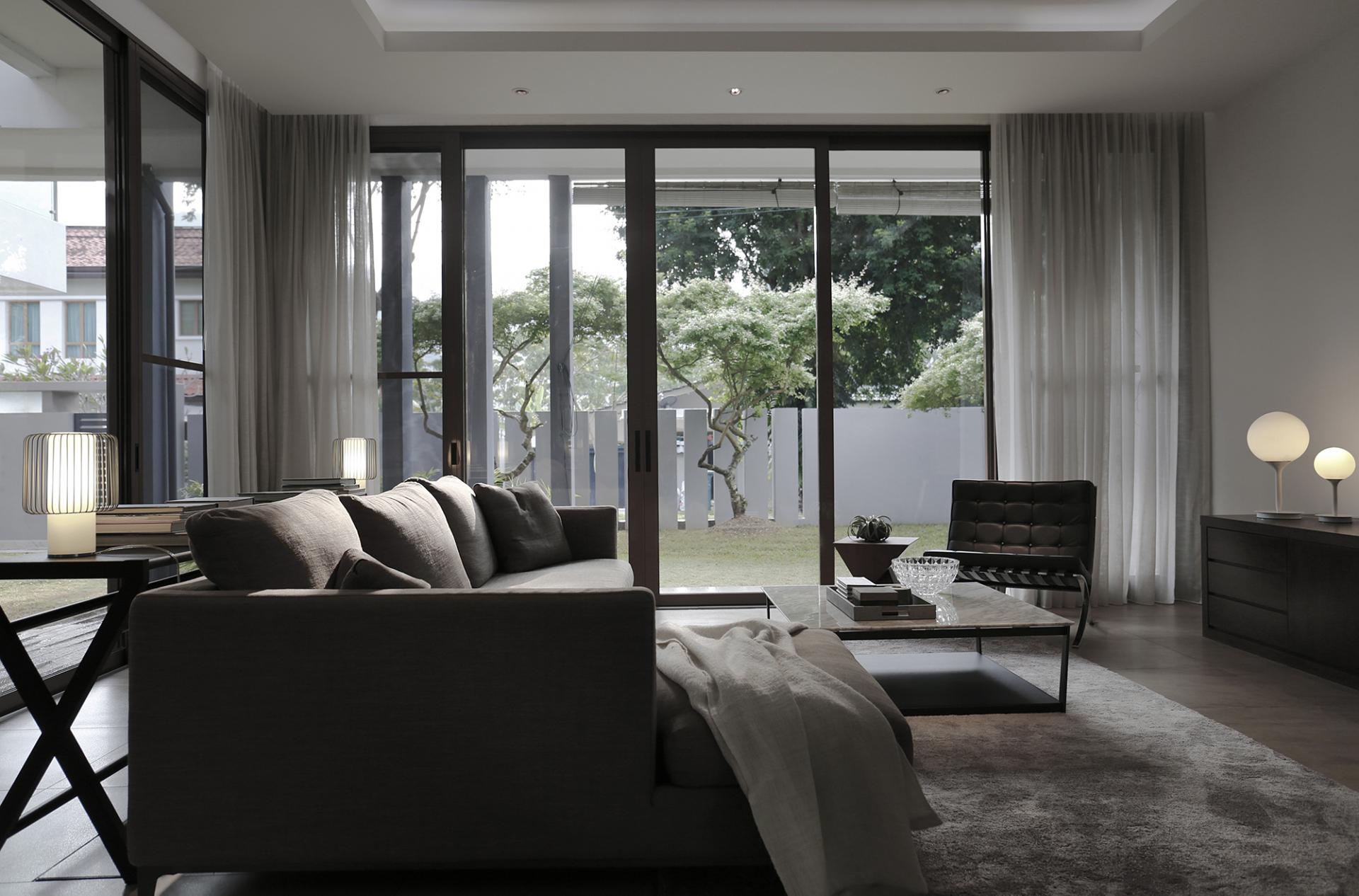 Who or what inspires you?
I find inspiration everywhere like through my travels, fashion and other designers. People inspire people. I'll say Belgium designers Vincent Van Duysen and Axel Vervoordt are designers that I look up. For their designs, it's all about authenticity in the sense that they try to work with organic, natural materials, which to me is really important in interior design because the energy they create is very different.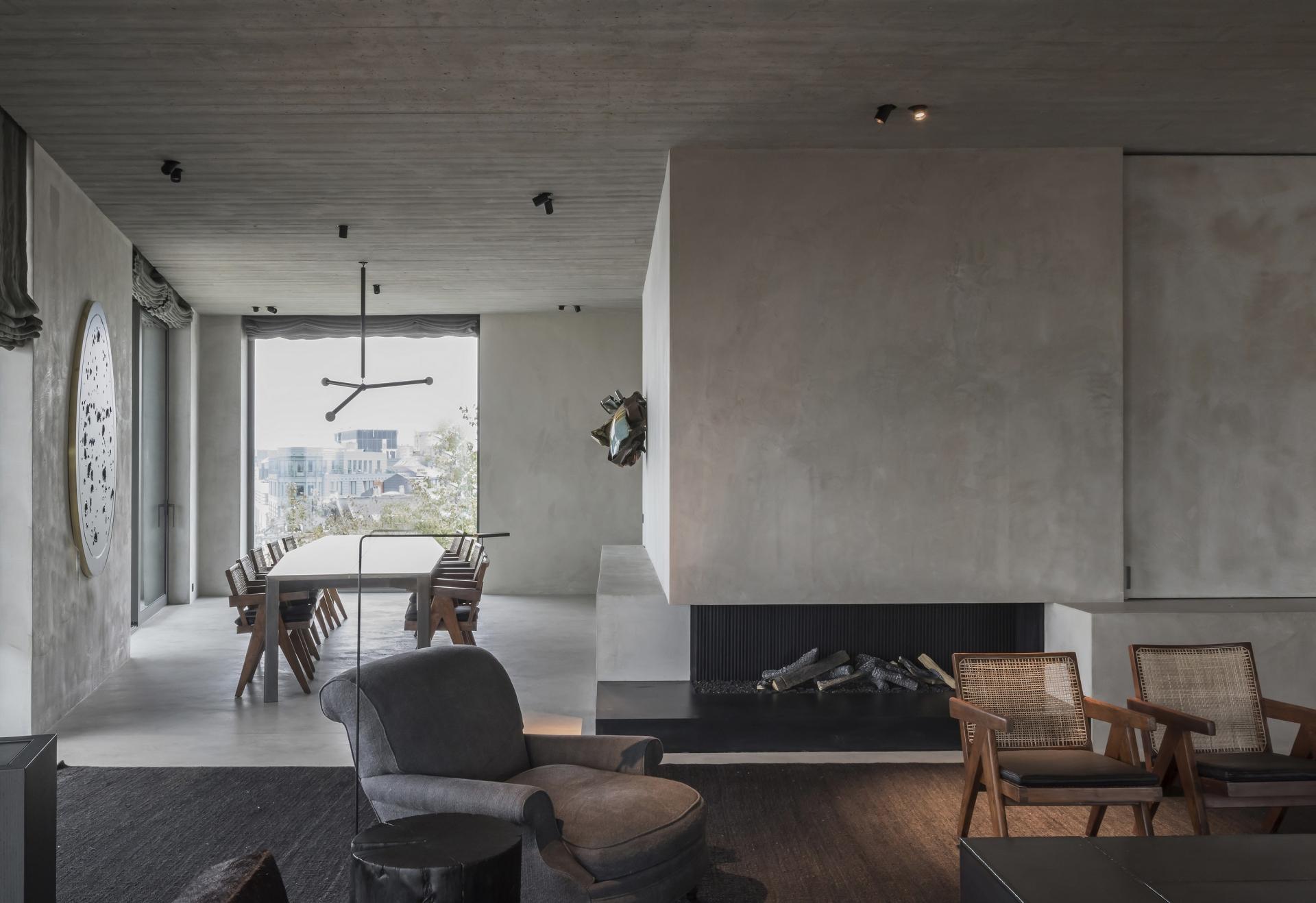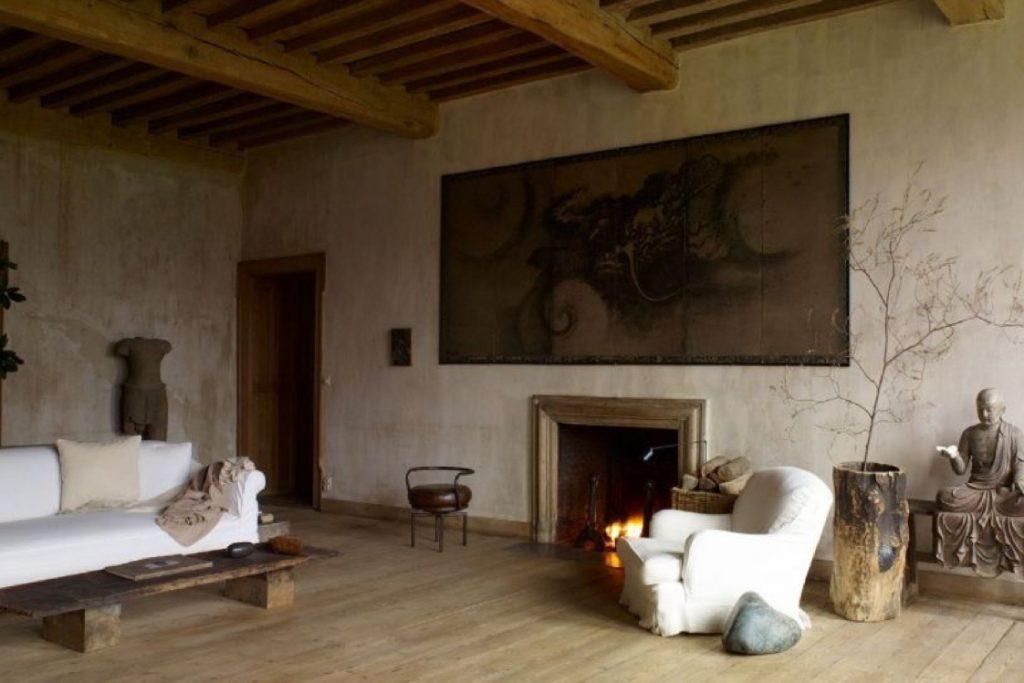 How did it feel then when you were studying accounting? Do you wish that you could have studied interior design?
I ask myself that question a lot. It was hard because I don't have any passion for accounting and finance at all. But I figured that it's a useful skill to know more about because in whatever business we do, we need to know about accounting. Now I do my own costing. If you ask me whether I regret studying accounting and finance, I would say no.
Was it scary jumping in without any education or network into the industry?
I wouldn't say it's scary because I started with my own relatives' house. They saw my work, and they really liked it so my uncle like asked me to design his house. Penang is very small, and your business will travel through word of mouth so from there my dad's clients also saw my work and they were impressed, so they asked me to do their house as well.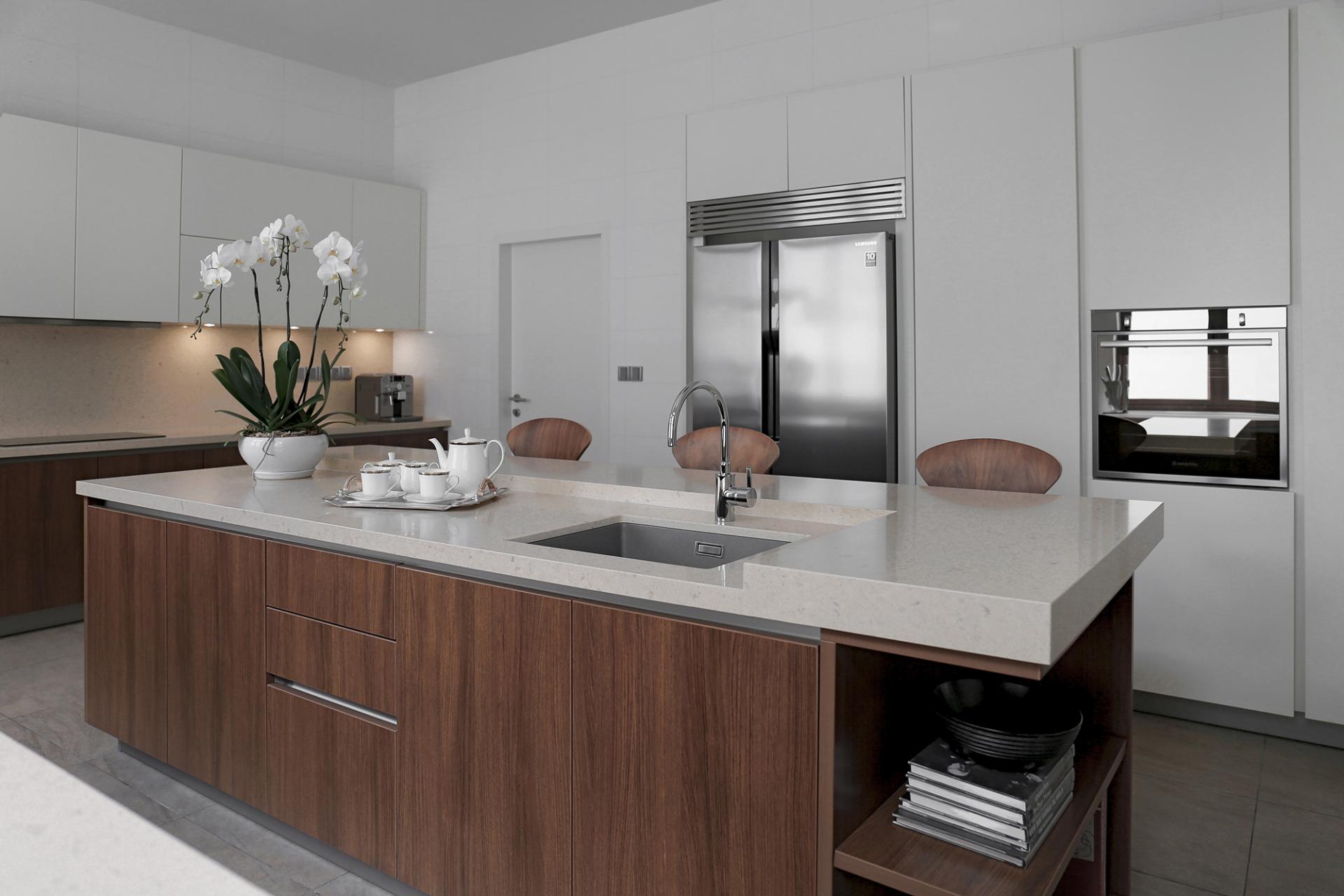 Why didn't you join a company?
I wanted to, because I have no interior designing background at all. I am basically self-taught. I would say it would be good if I join a company to learn management skills, but for now, projects are coming in, so I wanted to wait until I finished all the projects, and at a point when I have no further projects coming in, then I will make a decision on whether to join a design firm or not. But for now, the projects are coming in so I wouldn't want to waste those opportunities, and I can learn even more doing everything myself.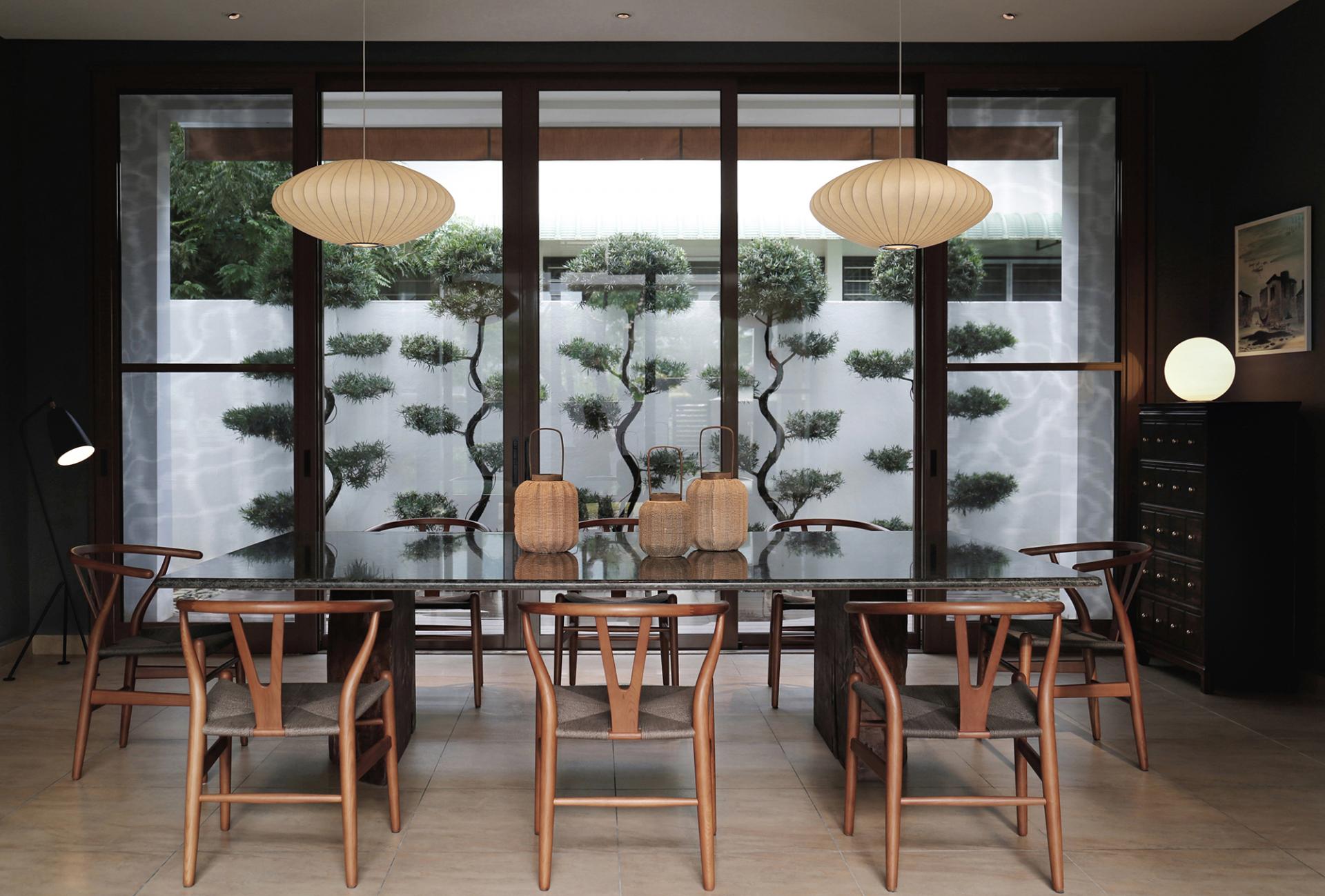 What advice would you have for people who are looking to make a similar kind of transition in their career?
Stick to your passion, if you're very passionate about something, I would say, just go for it. Because at the end of the day it's your life and life is short. You just have to do like whatever it is that you're passionate about and makes you happy. When you're passionate about something, I believe that with the right amount of dedication and hard work, you can go really far. Even though I went through all the accounting and finance process, but I thought to myself, it's better late than never because there's still a very long journey ahead. So far, it's been a year, and I'm happier than ever - that job satisfaction is very important. And I feel lucky because, in a sense, I found myself.