London-based print maven Anna Glover believes that what lies within every project is a celebration of beautiful art, storytelling, and craftsmanship.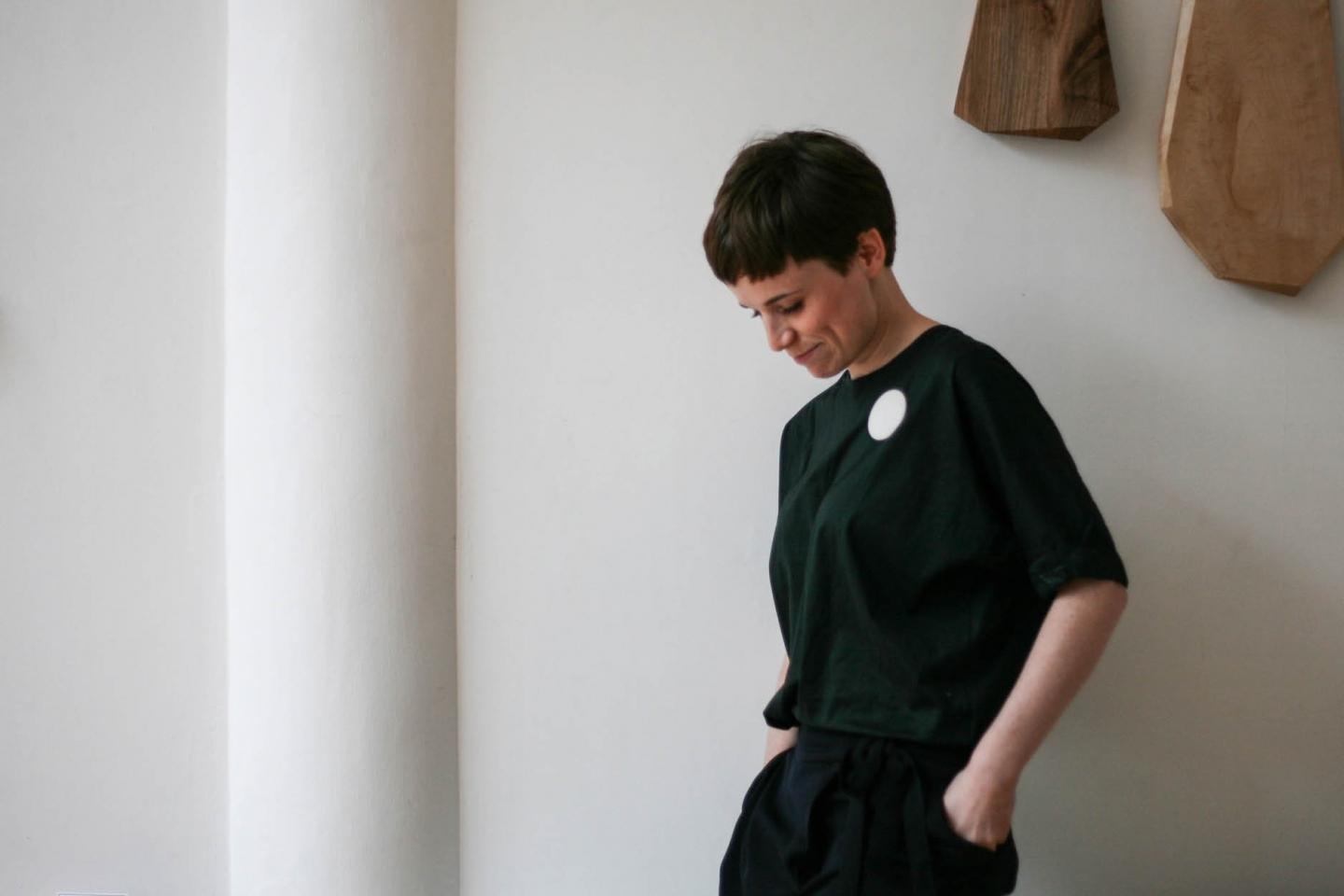 This philosophy certainly shines through in her creative background in fashion, trend forecasting, and colour consultancy. Since establishing her eponymous studio five years ago, Anna has been curating contemporary designs that blend nostalgic accents, which have gained her heaps of recognition, including international design awards and a global collaboration with H&M.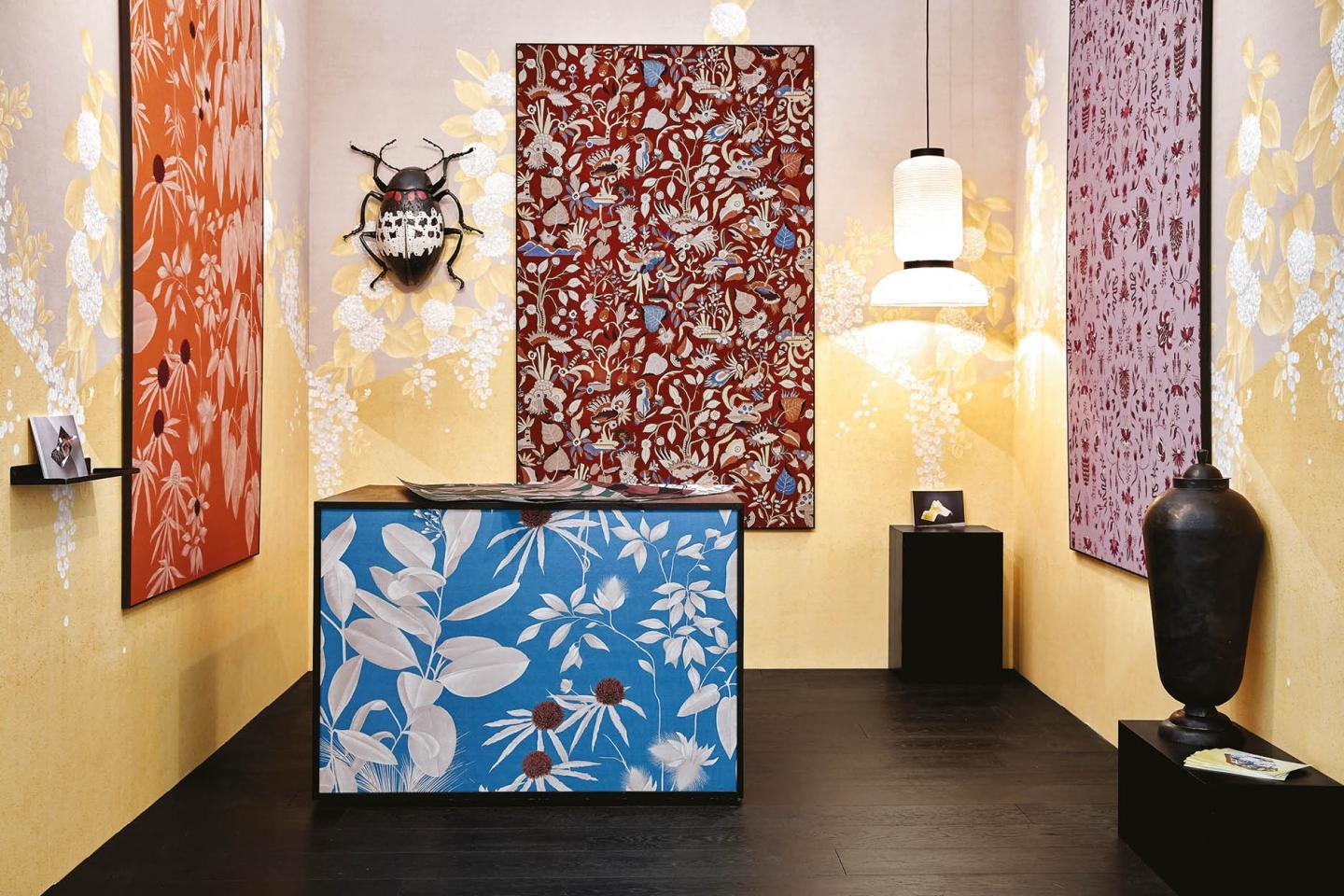 I've always known I would work in a creative field, but I didn't know exactly what it would be; it just sort of happened. I guess this may be influenced by the strong creative and scientific traits that run in my family. From a design point of view, it's the perfect balance of creativity and technical precision that I find exciting and challenging.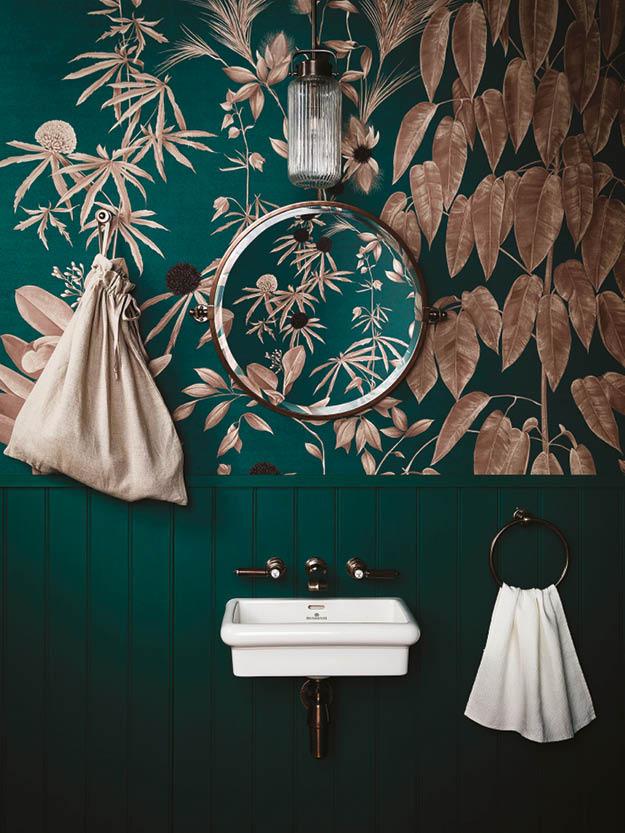 I loved the idea of using beautiful artworks to create immersive spaces. When I first set up the studio, the luxury wallpaper industry was dominated by historical aesthetics. There was a gap in the market for something new and exciting on a luxury level at that time, so I decided to set up a design studio that blended contemporary design with a strong sense of nostalgia.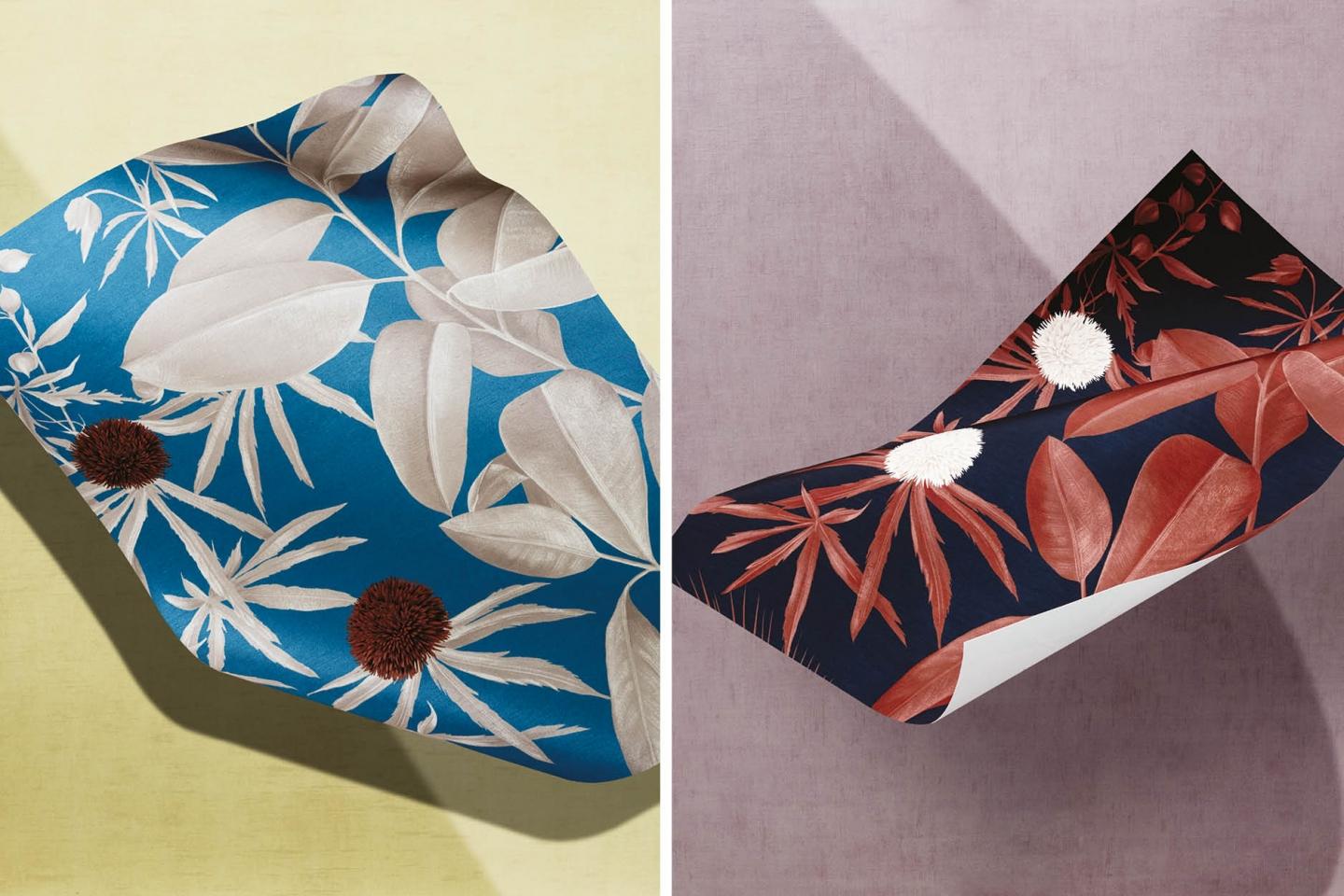 Behind each artwork is a wealth of artistic influences. I am always researching and feeding myself with contemporary and historical art, design, and culture references. Travel is essential, too, so I try and go somewhere new every few years.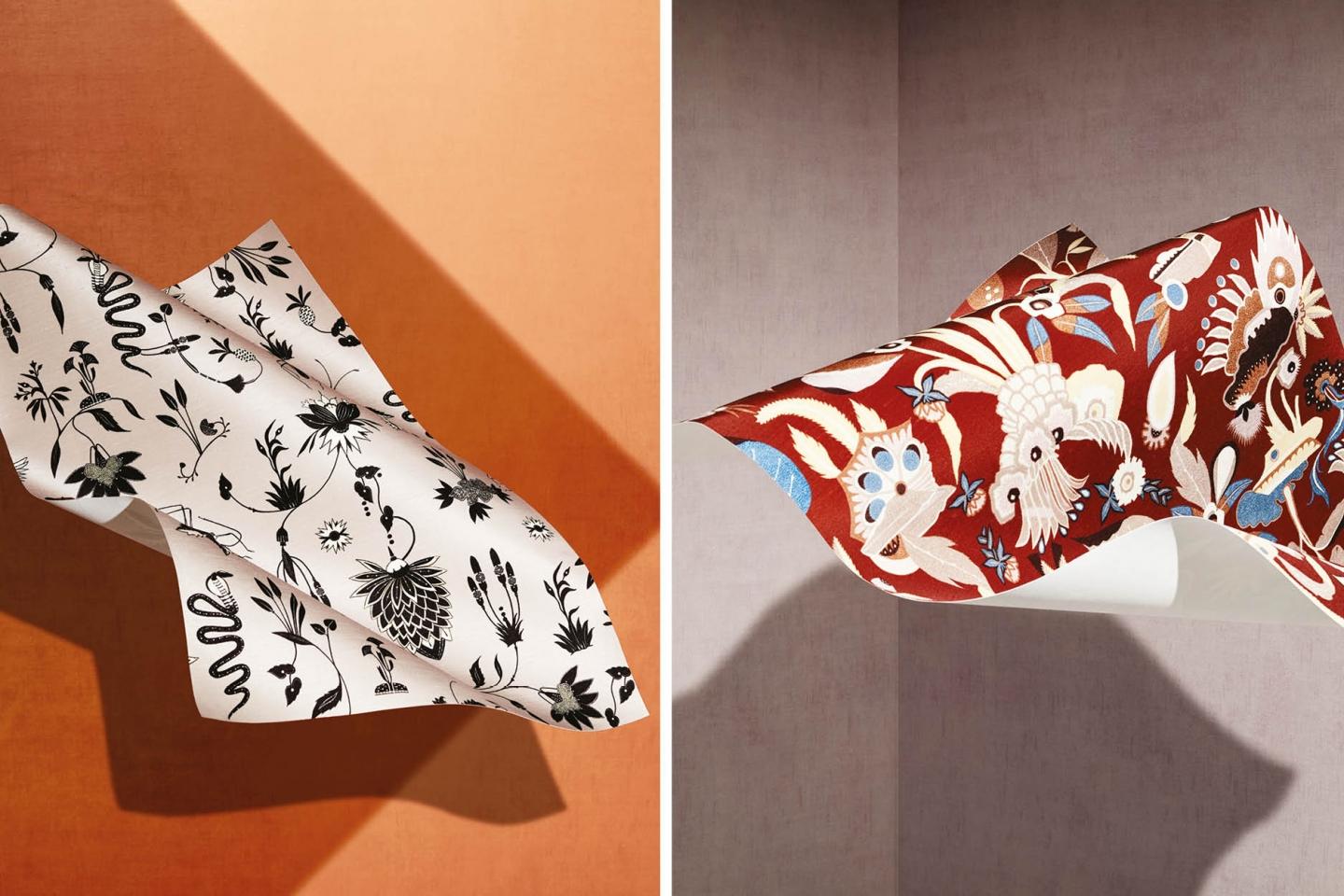 My favourite project would be the Chess Club in London. We designed three bespoke silk screens to be hung on the walls of the bar and hallway. It is always a pleasure to work with interior designer Fran Hickman, who has a great, playful sense of colours and a strong use of narrative throughout her spaces.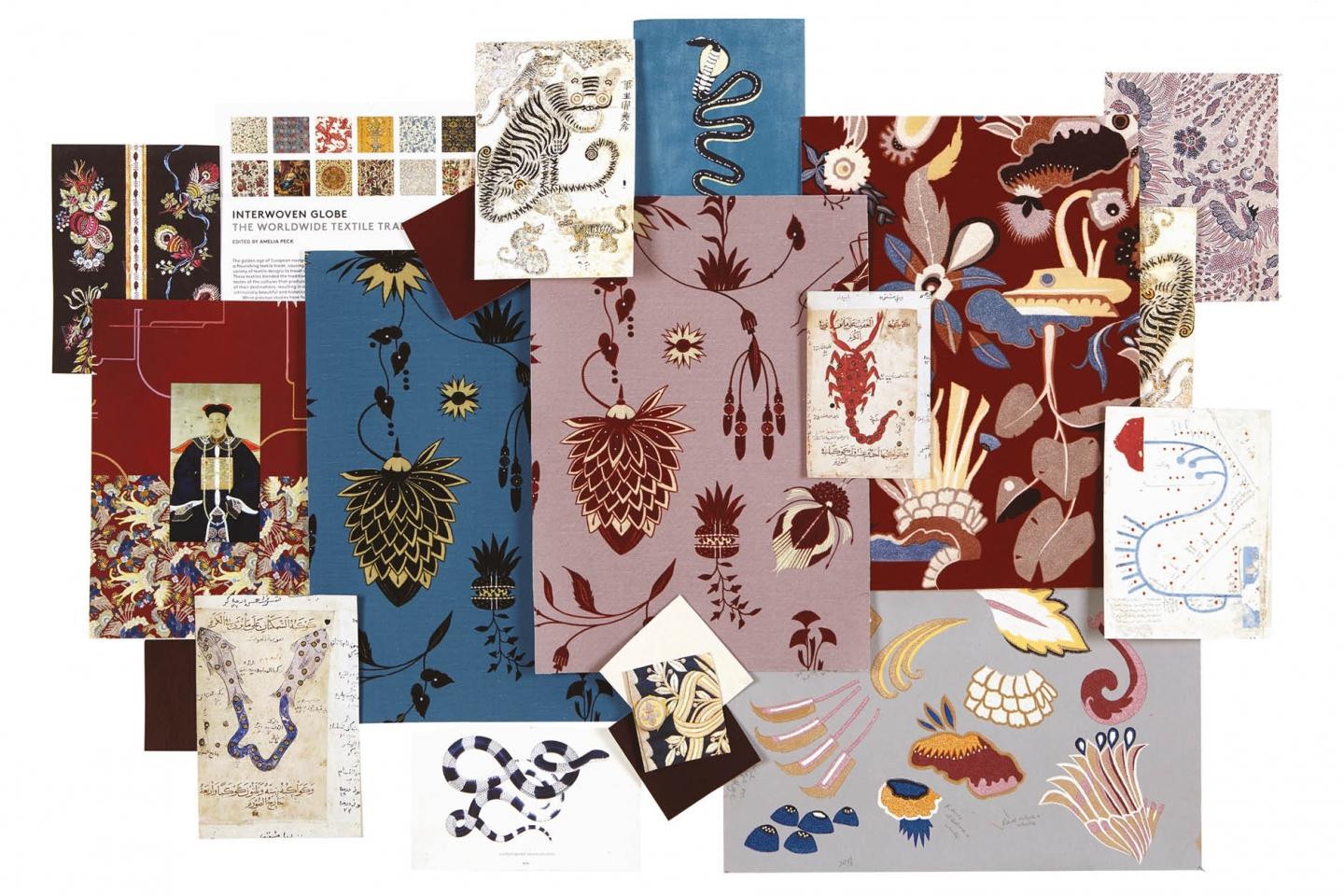 It was a lovely moment that the print I once designed was sold to a boutique fashion company in New York. They used it on a dress that Beyoncé wore on her wedding anniversary.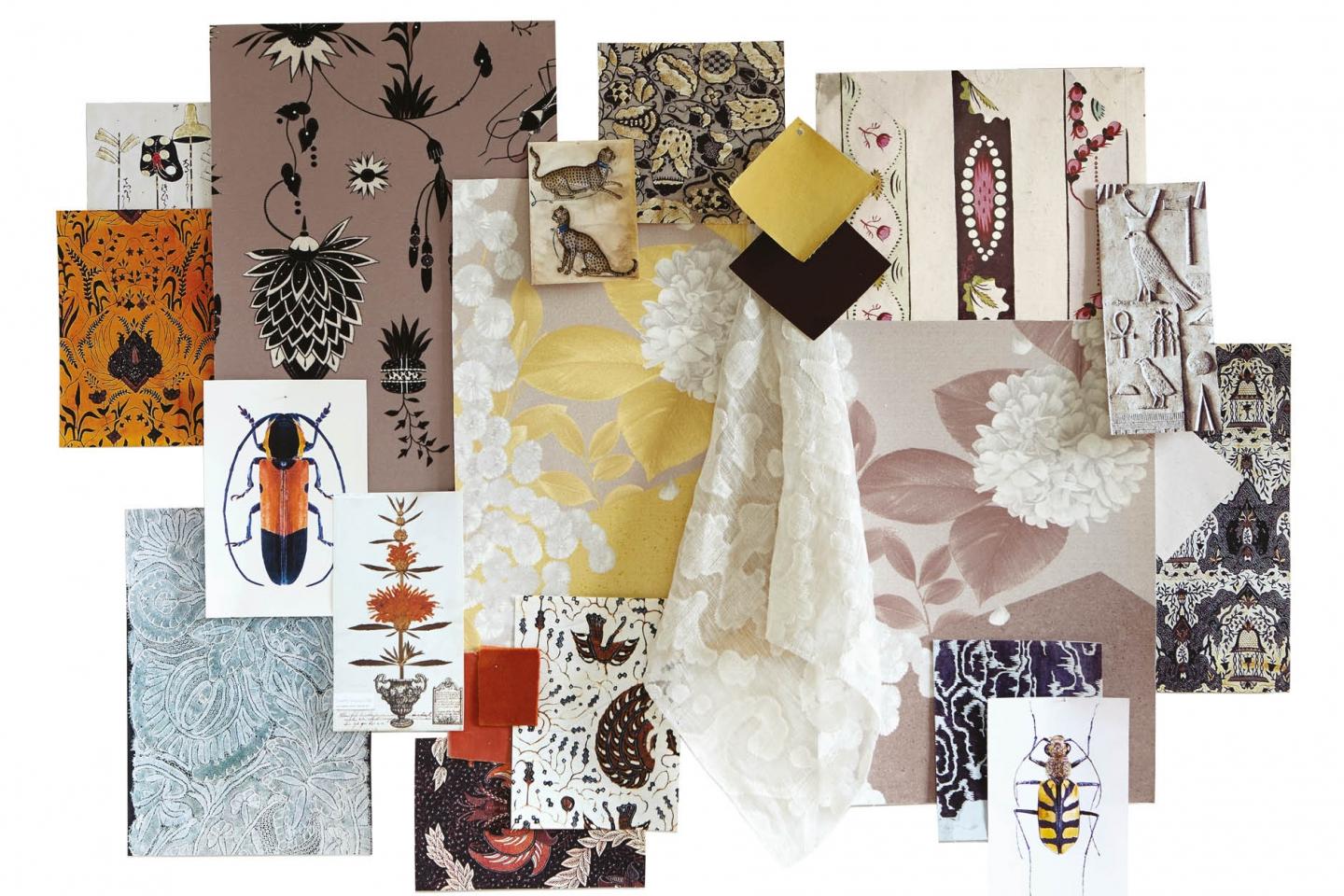 It's much harder to design for your own home – I have just started to plan a wallcovering for our wardrobe doors, but it is a long way off. My home is quite eclectic yet uncluttered. We have lot of art and objects on the walls – while I collect Japanese woodblock prints, we also have a contemporary painting by artist Justin Fitzpatrick, which forms a centrepiece in the living area.
See more: The Art of Slow-Crafts and Stationery by Anna Cennamo