Born and raised in a small artist community near Montreal, Canada, interior designer Emily Manasc developed a love of art and design at a young age.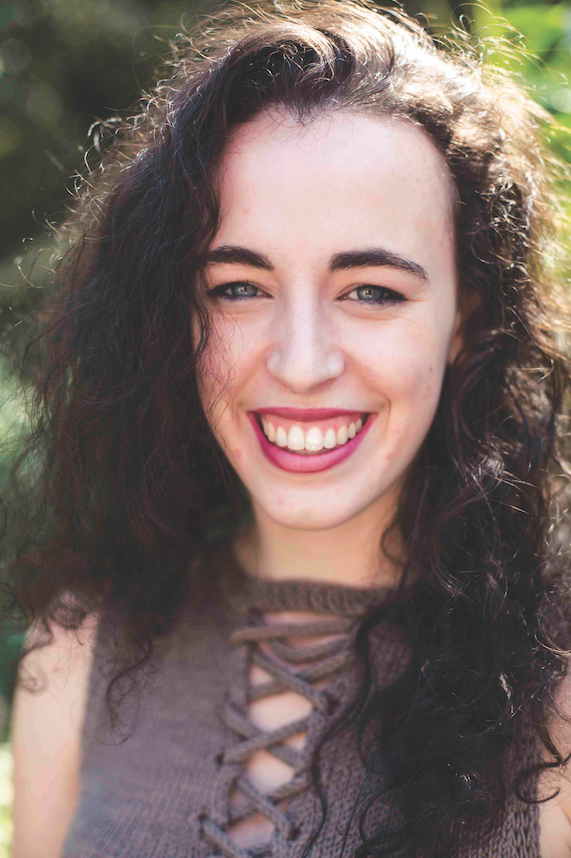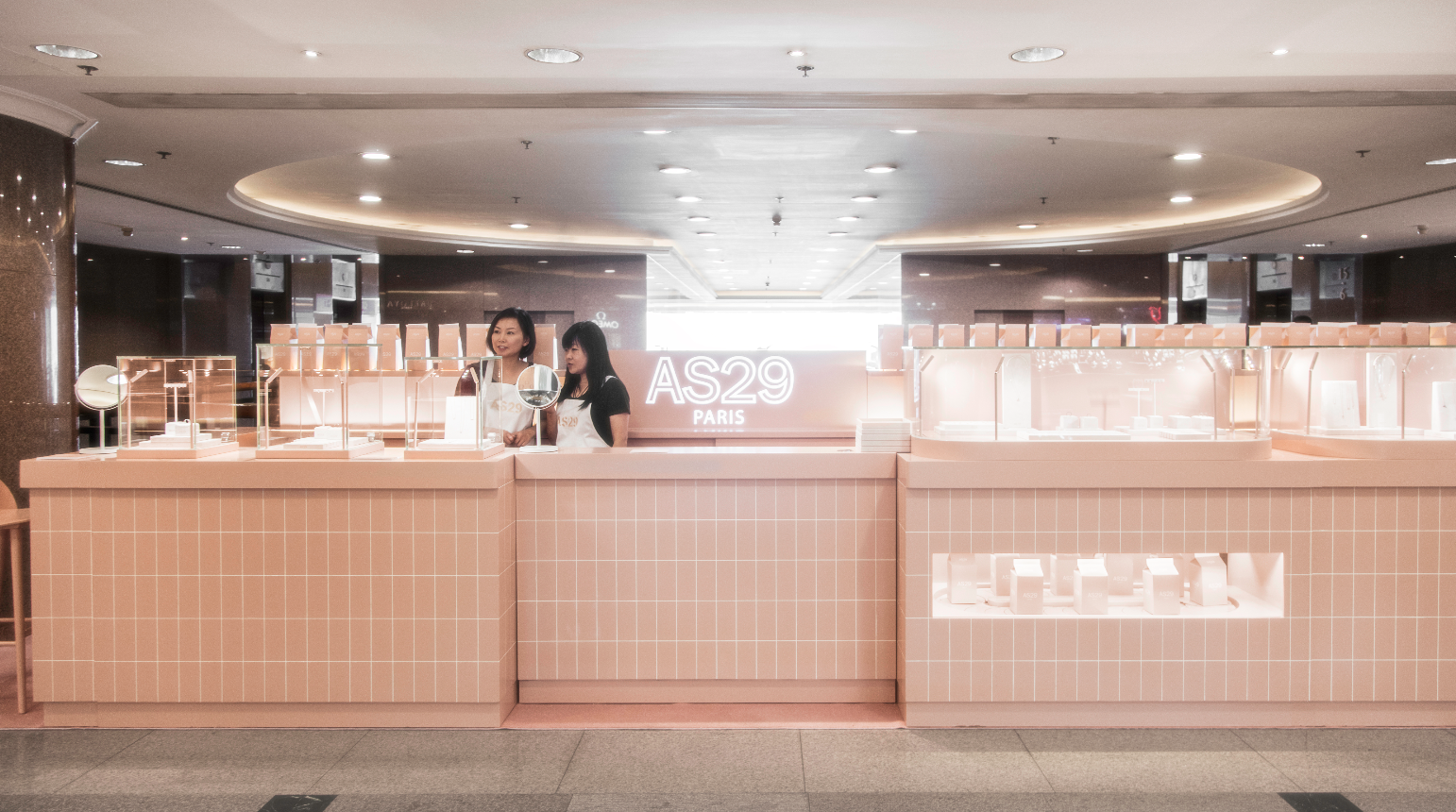 "Design is innovation, empathy and creativity all rolled in to one," she says, adding that good design is all about sensation, and requires extra time and effort to make it stand out. She enjoys experiencing the whole design process, from sketching ideas and rendering to implementing the actual products in real life.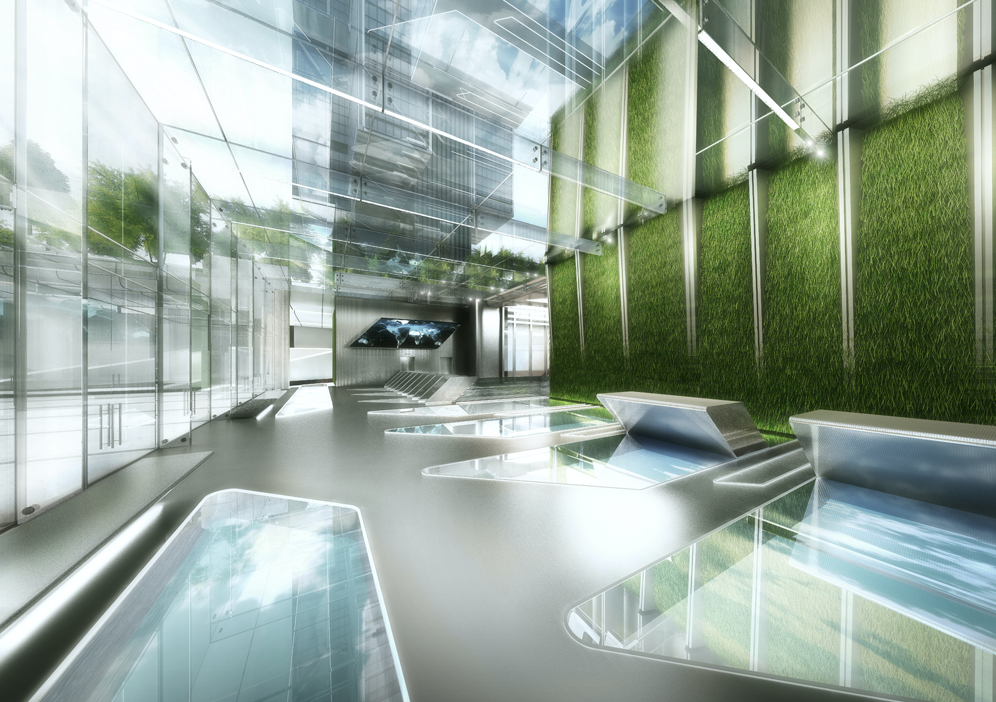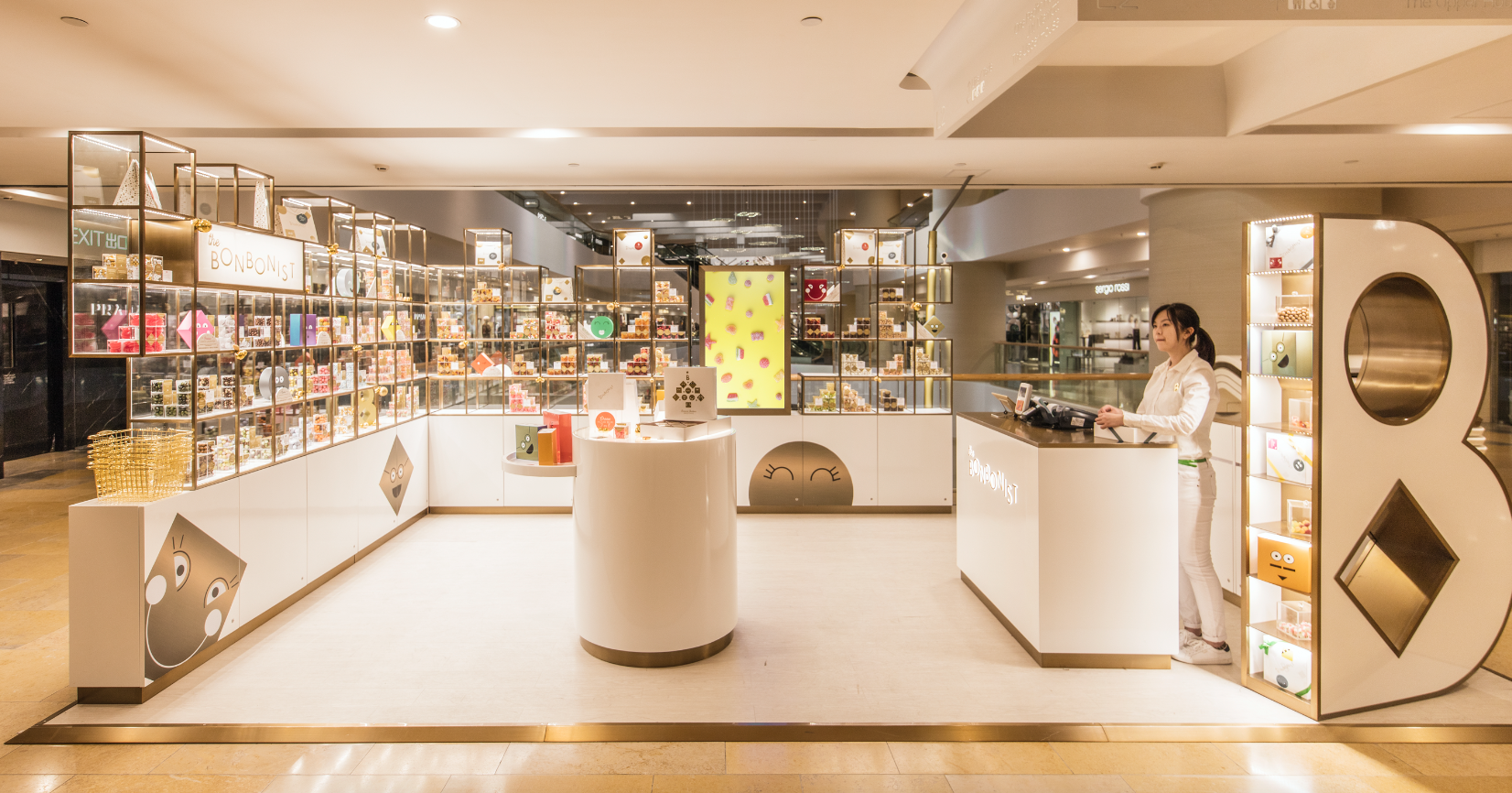 During Emily's time at Savannah College of Art and Design (SCAD), she explored numerous avenues to build her creative confidence. She started her design journey at SCAD's Savannah campus in the US state of Georgia and finished it in Hong Kong. The university made it possible for Emily to work and study in Asia, opening her up to a new world. Equipped with practical design thinking and technical skills, she's trained herself to be more flexible in order to critically review and discover new ways of better design. She believes every client, building and country brings her different inspirations and perspectives to learn from.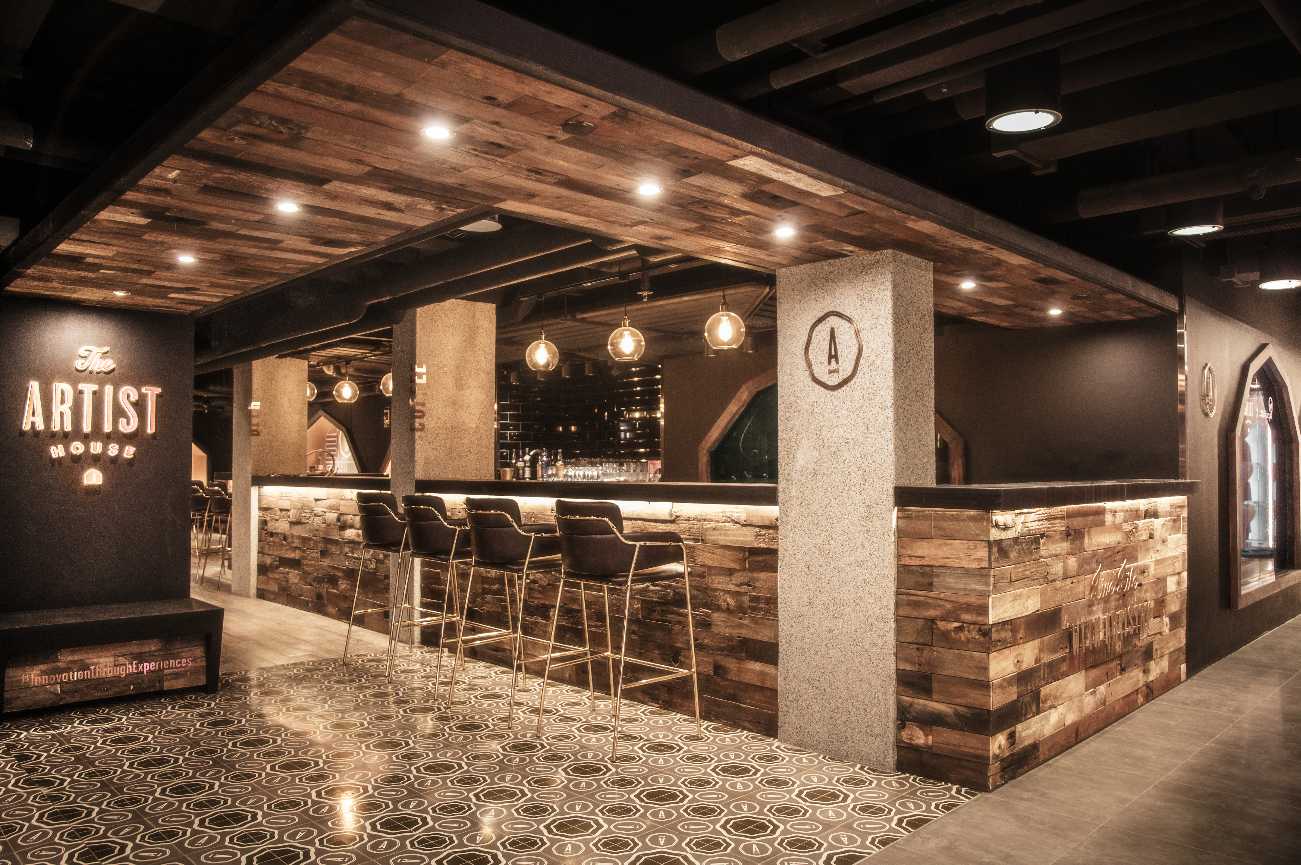 Today, Emily works with the WeWork team in Singapore to build offices all across Asia. Prior to joining WeWork, she worked for Avoid Obvious Architects in Hong Kong to design pop-up stores, restaurants and city-planning projects. Her work with the firm garnered her a Perspective 40 Under 40 Award in 2018. In the future, Emily wishes to change the world by finding creative solutions and creating more institutional designs, such as schools.
Photos via Emily Manasc & Avoid Obvious Architects
See More: In Conversation With Khoi Vo, Vice President of SCAD Hong Kong