The newly opened exotic and intimate Sahara Desert-inspired bar delivers a lifestyle of elegance and sophistication typical of the region.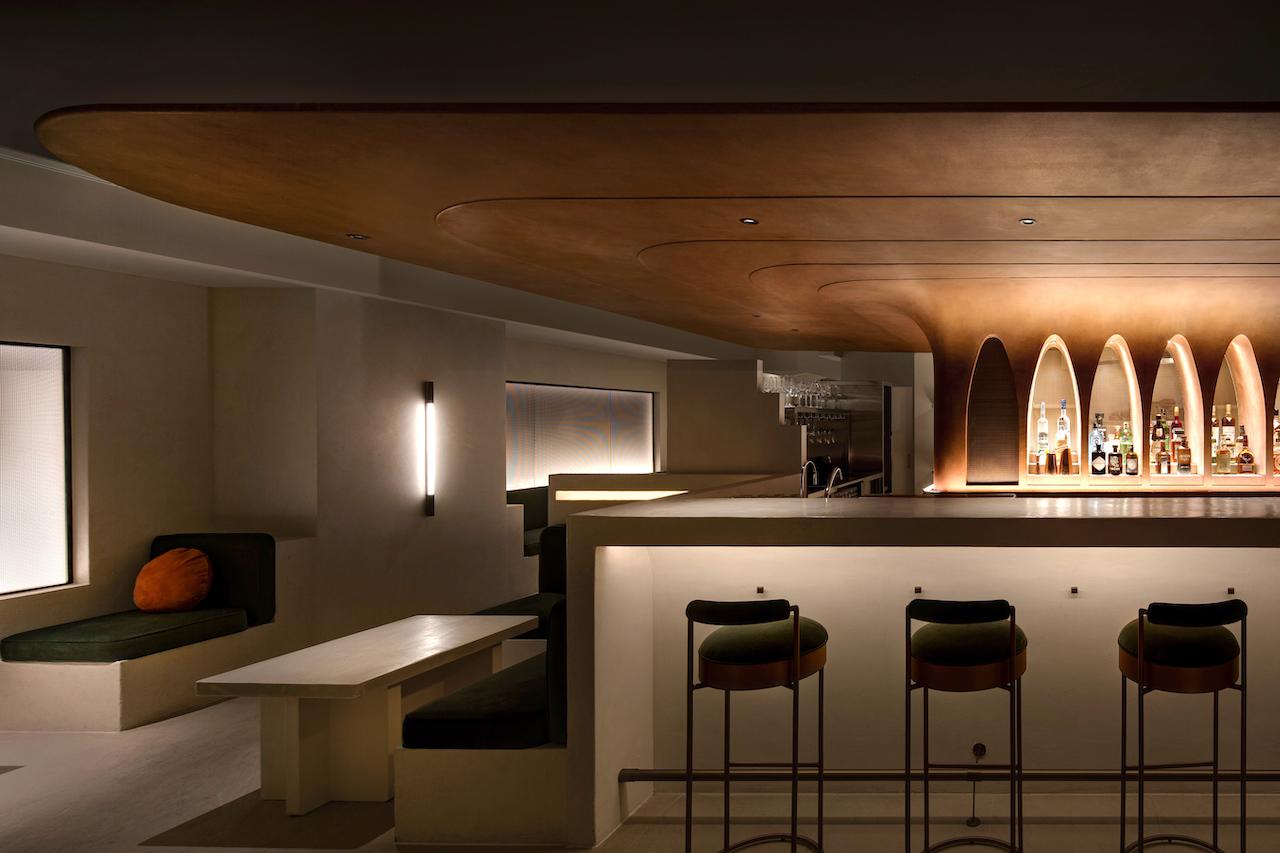 Tucked away on Hollywood Road, the hidden oasis serves up cocktails inspired by flavors found in the Middle East and designed by the F&B industry's ardent enthusiasts Princebir Singh, formerly the head bartender of Zuma, and Gagan Gurung, the co-founder of Tell Camelia.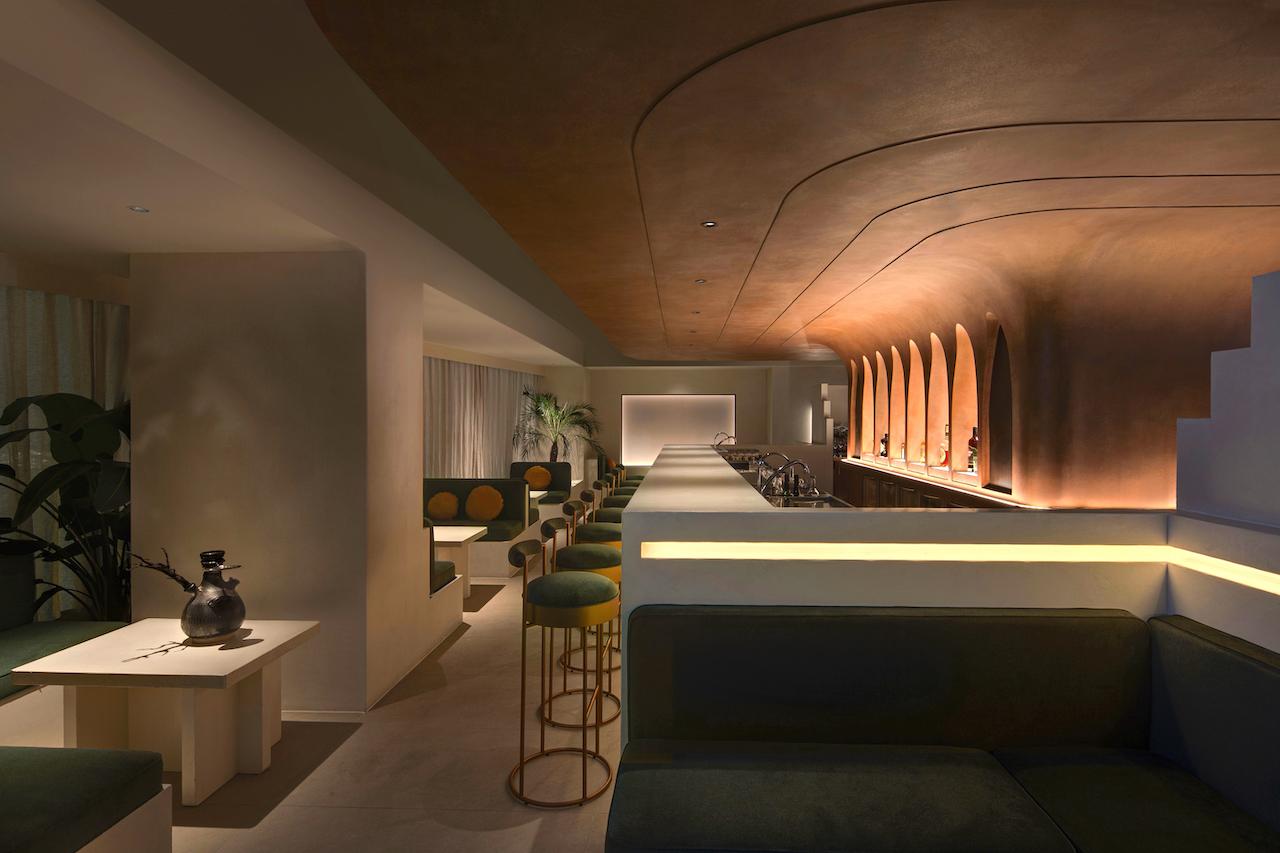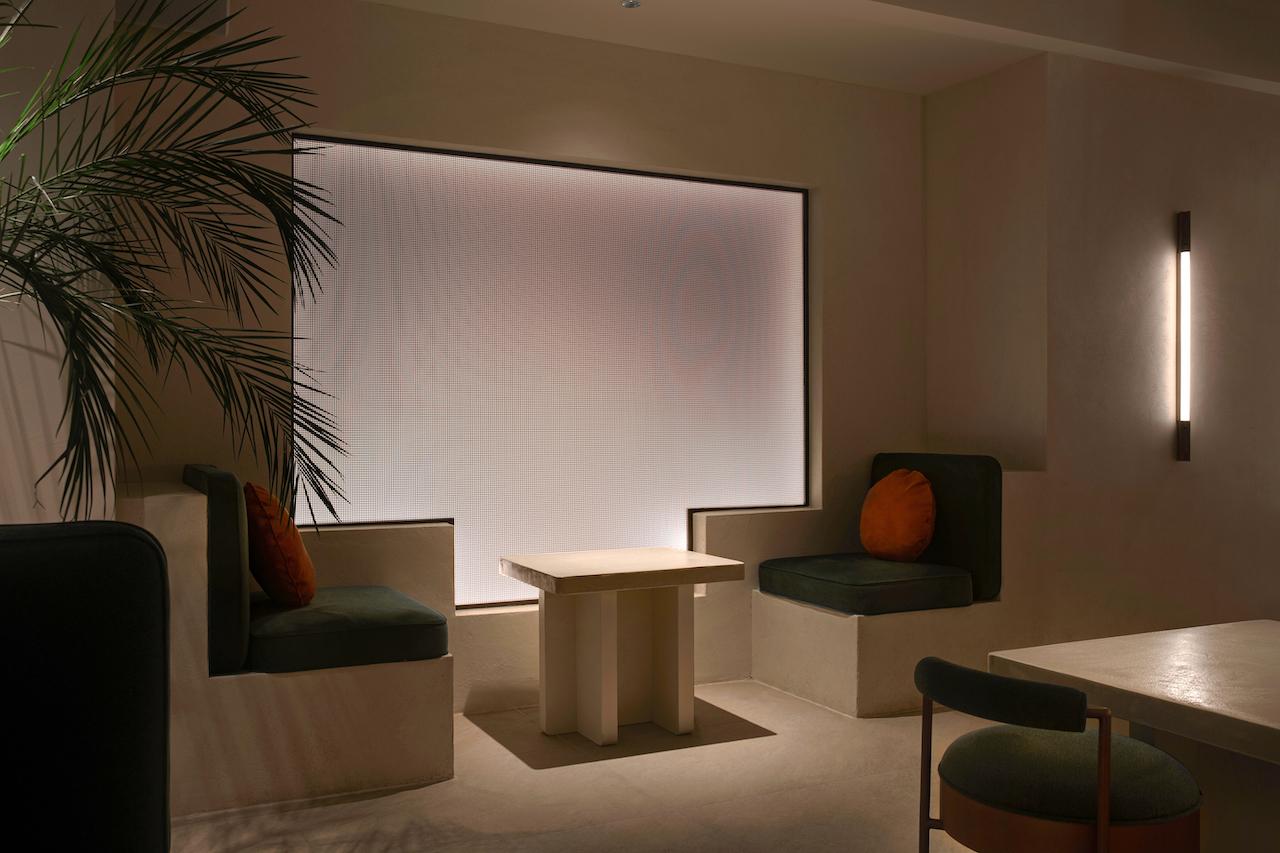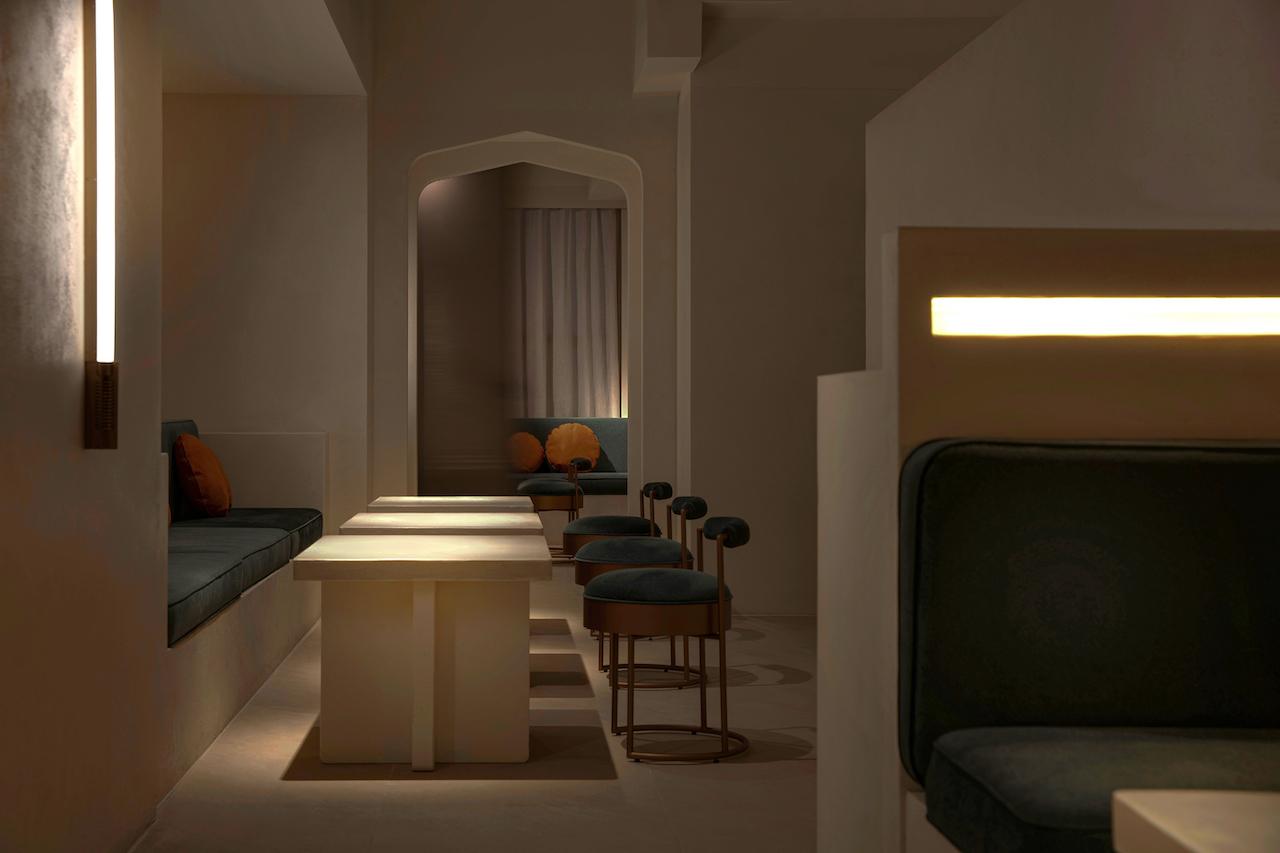 Conceived by Hong Kong-based studio NC Design & Architecture, the bar is curated for curious wanderers who seek respite in the bustling city. When the curtain is lifted, the dimmed lighting arouses a sense of mystery and imagination. The likes of Middle-Eastern-inspired arches, water fountains, and various silhouettes put a modern twist to the traditional Middle Eastern architecture and landscape.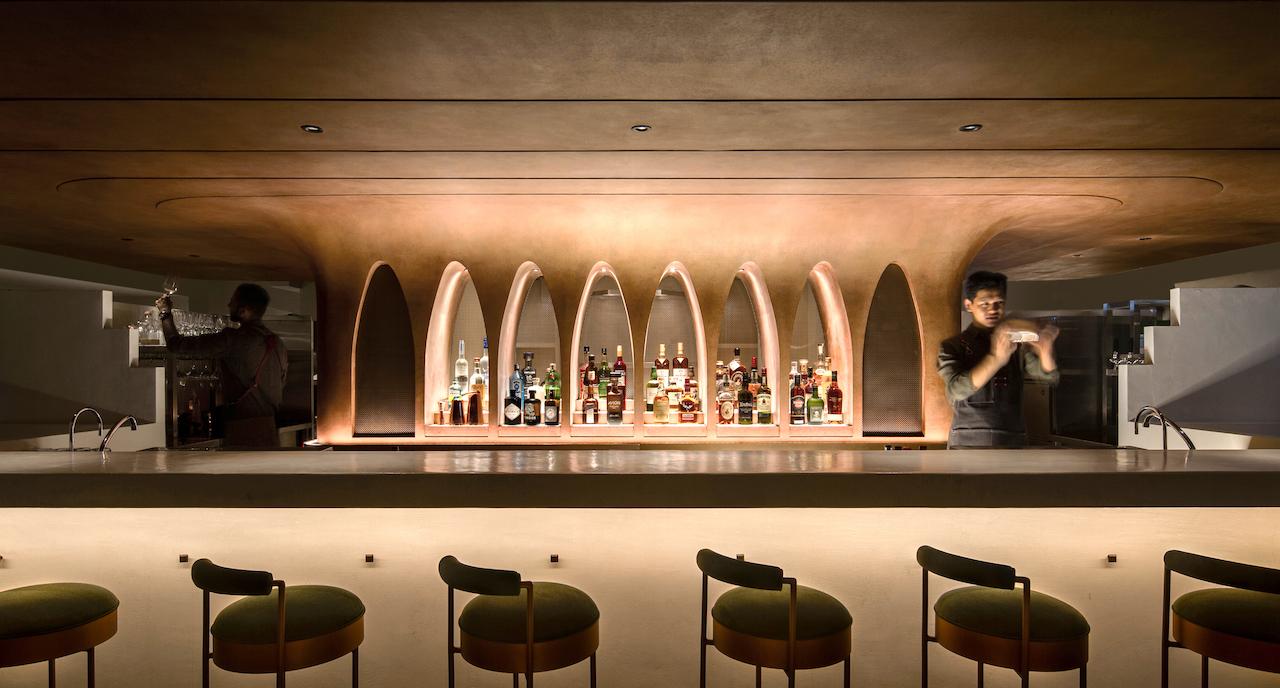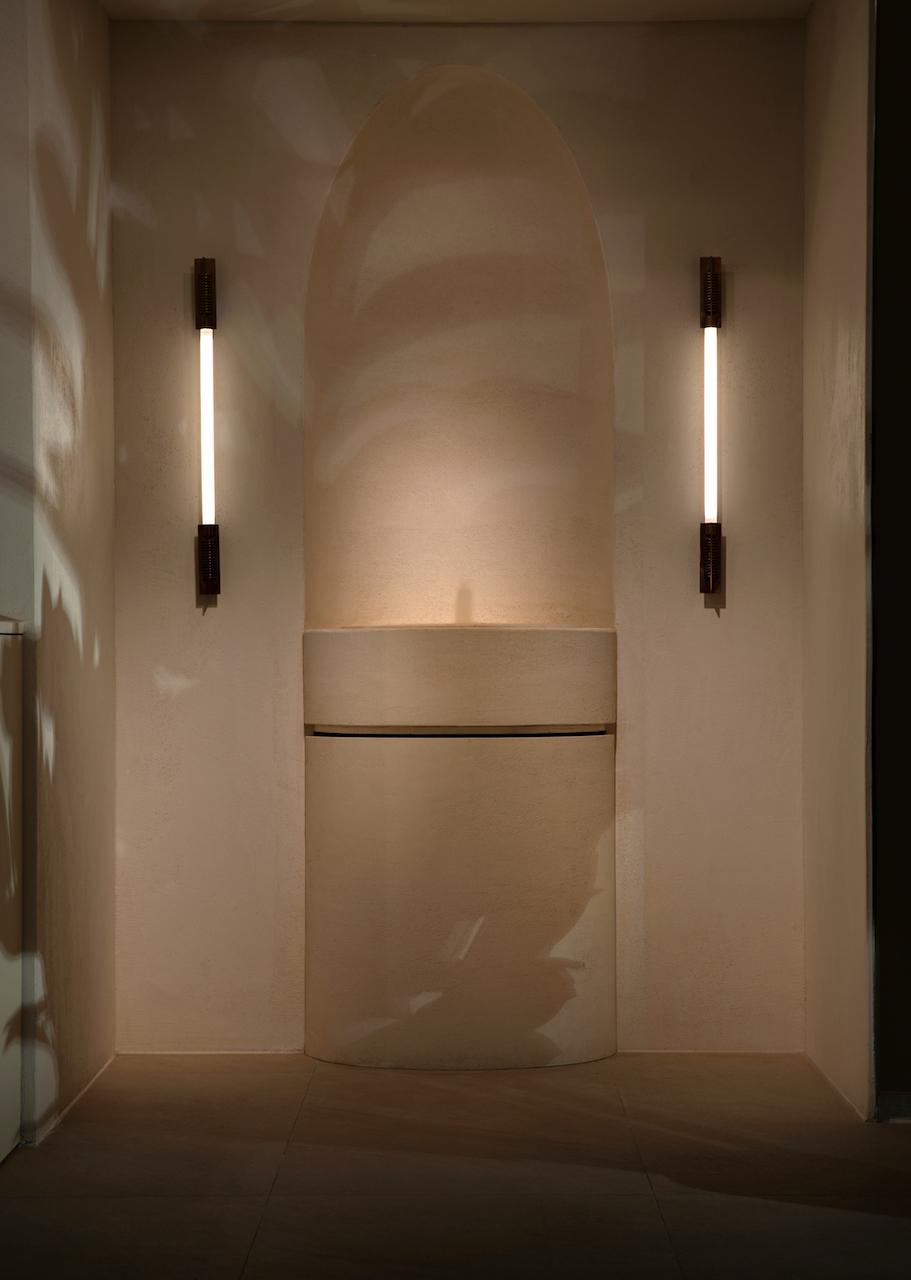 The long bar is inviting and warm, while the unique corner banquettes at both ends allow the bartenders to attend to each customer closely. For more quietude and intimacy, the luxurious tent-inspired room awaits the ones who desire more privacy.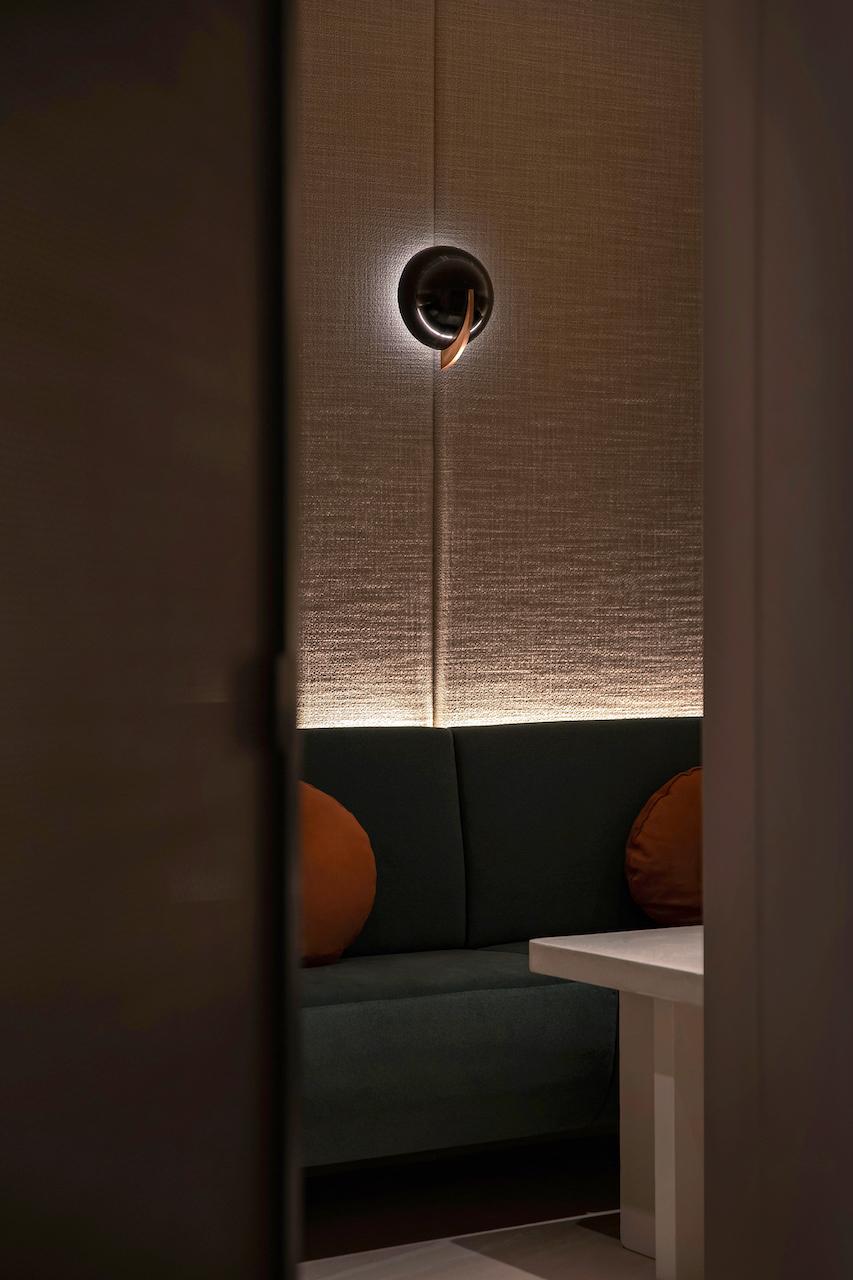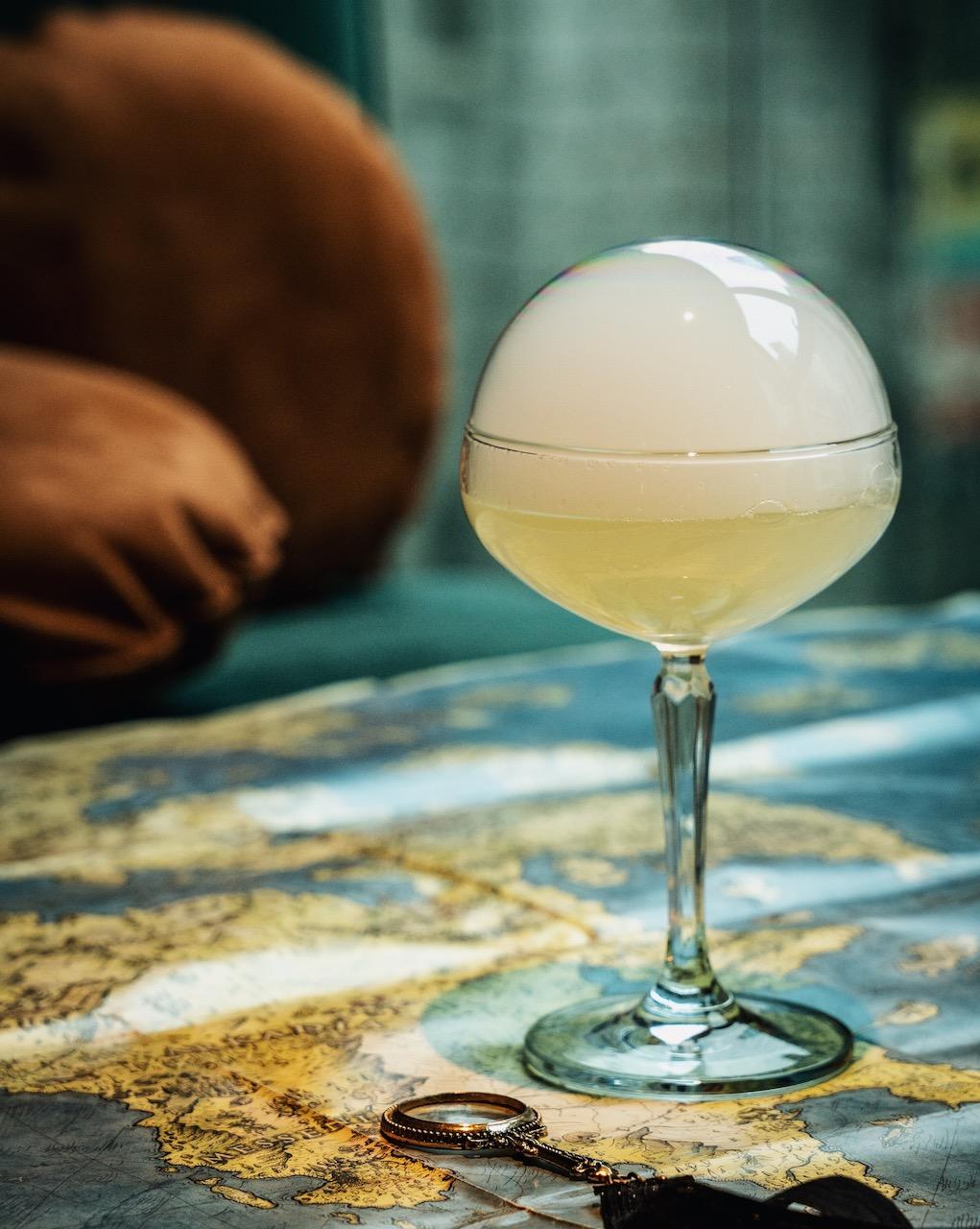 With a signature food and spice-inspired cocktail menu, the speakeasy expresses the richness and uniqueness of the Middle-Eastern culture for a friendly gathering. Be sure not to miss out on drinks like Beeswax Gin, Smokey Rose and Around The Globe!