The opening of the landmark hotel cannot be timelier as Koh Samui is set to welcome international travellers over the coming months.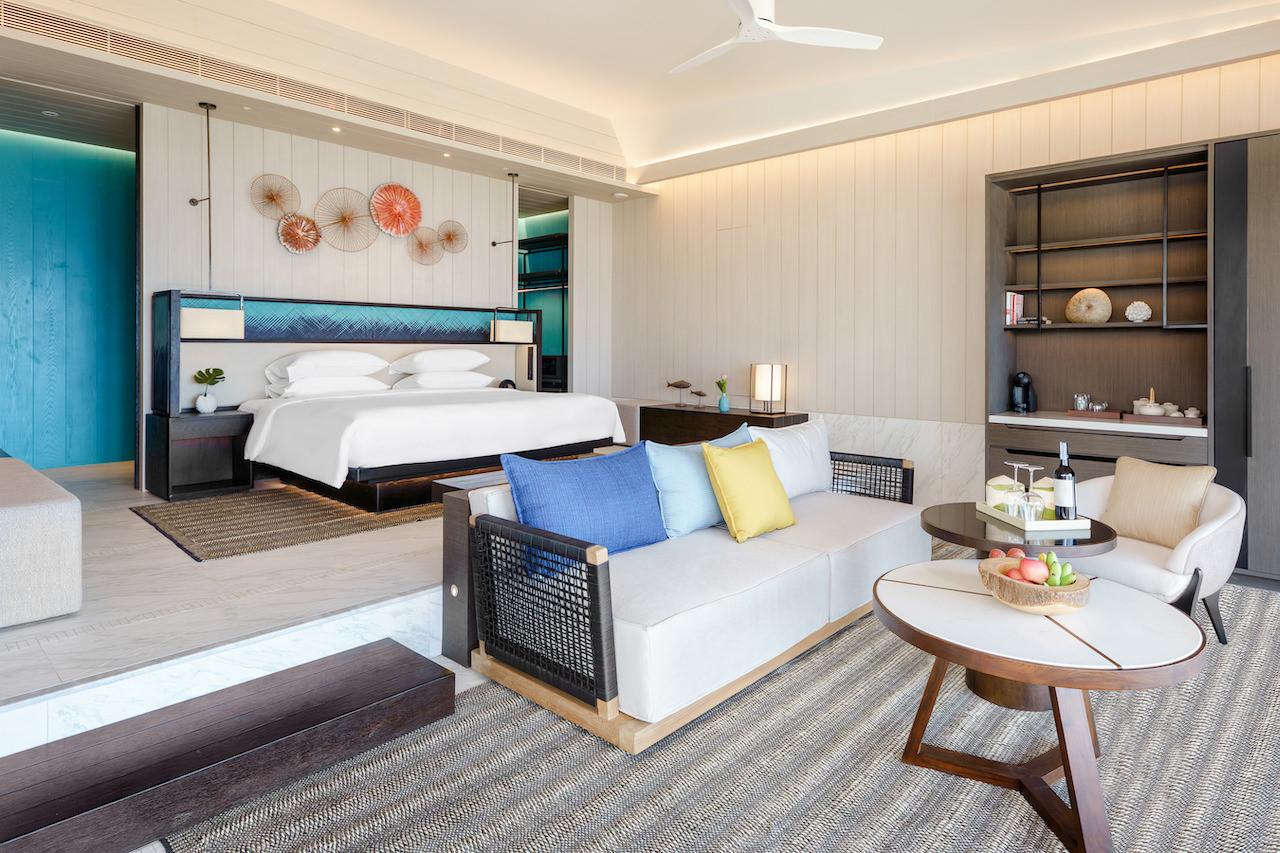 Set amid eight acres of land on a spectacular stretch of private coastline, the design-forward resort is Hyatt's first footfall on the island, giving guests the opportunity to discover timeless connections and energising experiences and will play a major role in rebounding visitors with the island as Thailand welcomes back visitors.
"The pandemic has been a challenging time for Koh Samui as it has been for the entire tourism industry in Thailand. That's why we are so delighted to debut with such a special resort," says Adrian Pulido, General Manager of Hyatt Regency Koh Samui.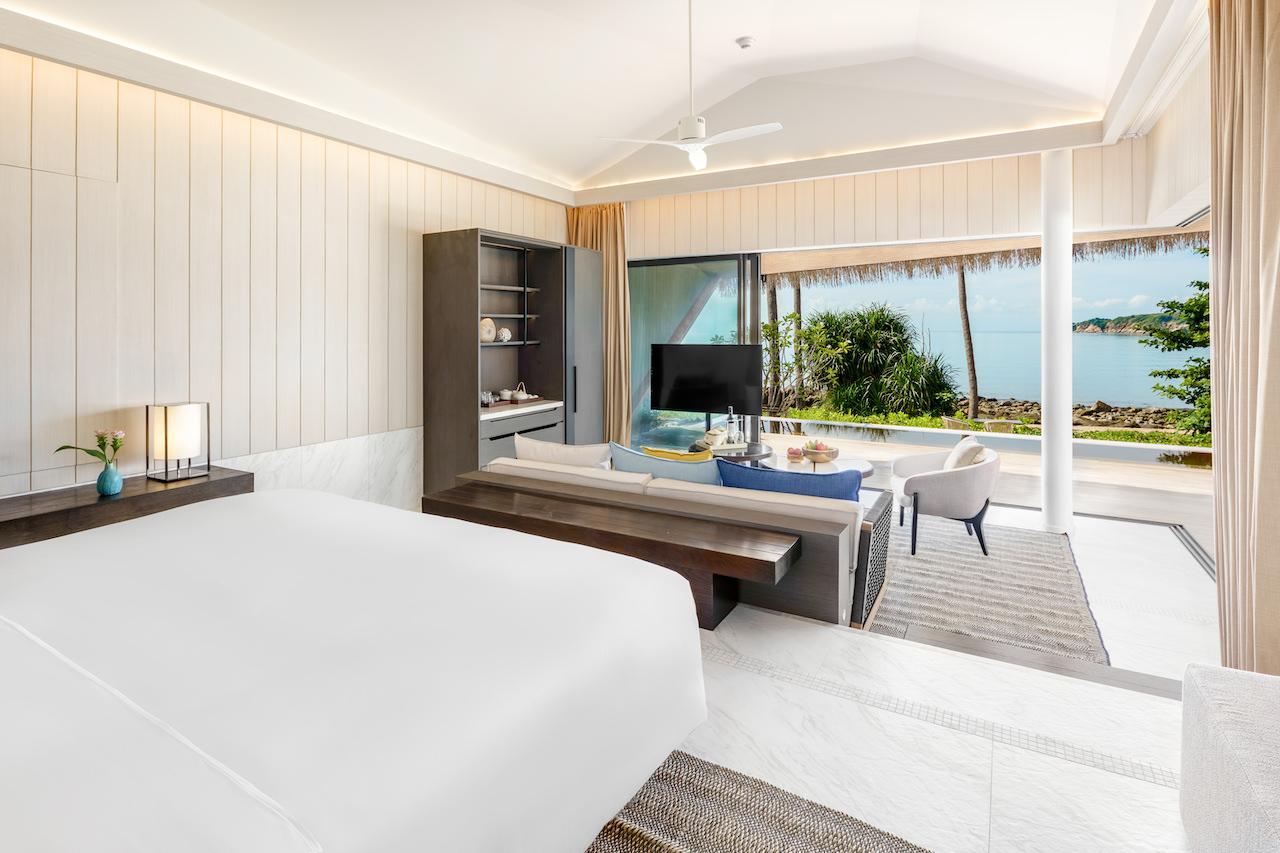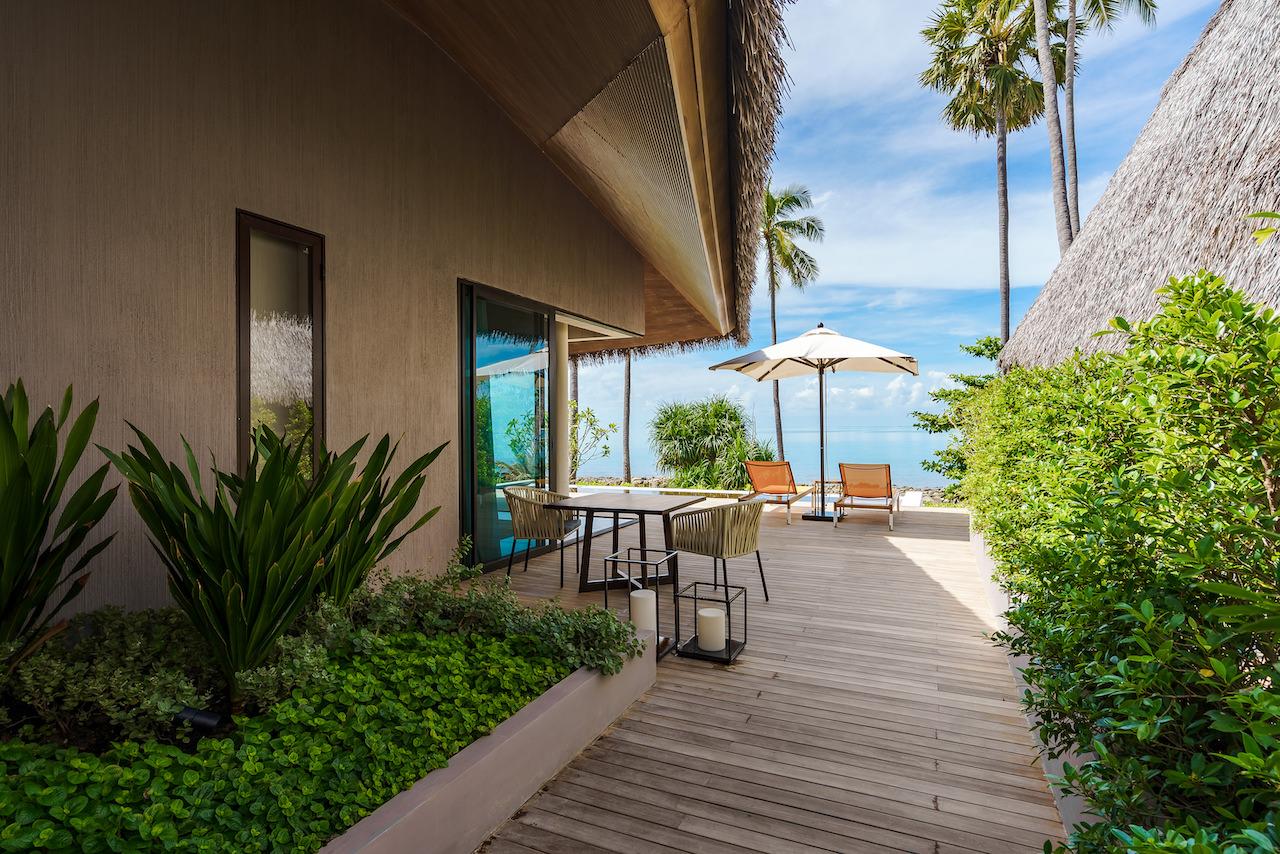 As a collaboration between three of Thailand's biggest hotel design names – Office of Bangkok Architecture, August Design and PLandscaping - the 140-room property deploys a design-forward philosophy, billing itself as a "vacation gallery" thanks to its array of visual highlights.
These include a showpiece lobby, the longest lobby arrival point in Koh Samui, where numerous skylights allow for natural illumination by the sun and the moon. Other standout features span plush accommodations that showcase terrific ocean views to one of the largest pool zones on the island, a collection of pools, each cascading down from the main pool on the upper deck of the resort.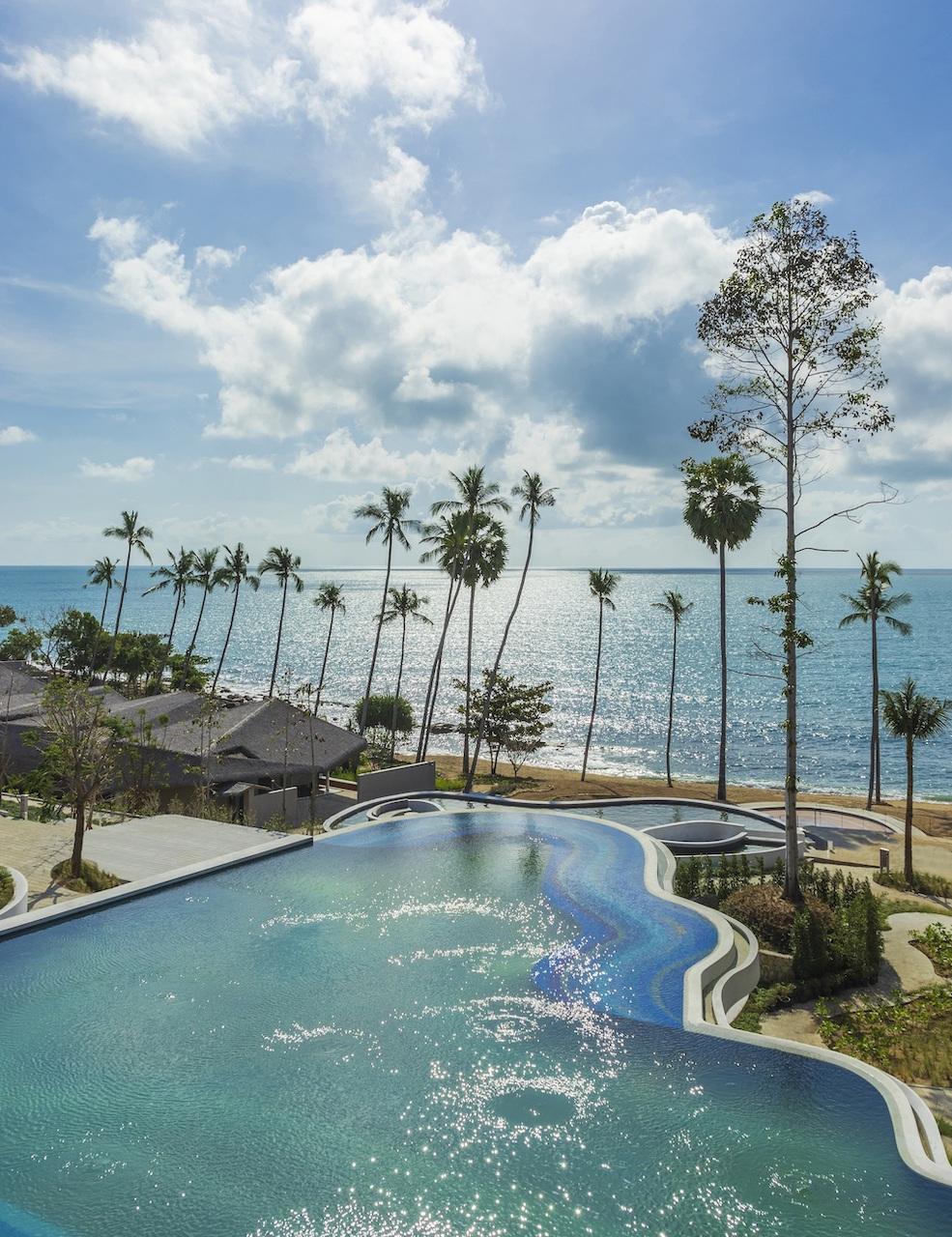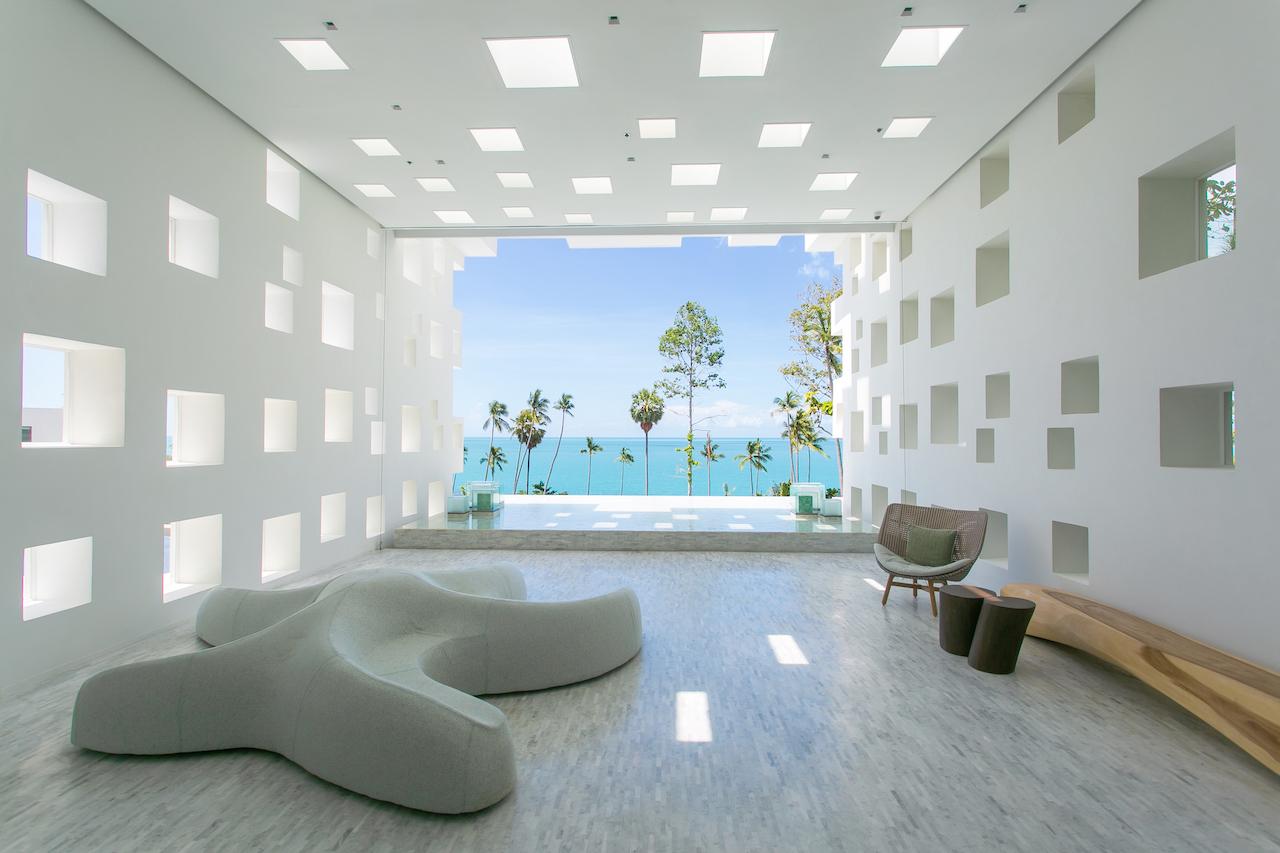 The resort also leverages the visual appeal of the sweeping coastal landscape, a forest of protected trees and the proximity of the ocean. The 140 guestrooms, which include 24 spacious suites and villas, feature private balconies with most offering stunning sea views. The spaces benefit from the minimalistic aesthetic in a neutral palette with ocean-inspired décor and blue accents.
"This island has a central role in how Thailand fares following the pandemic, and it's an honour to be leading the way as we begin to look positively towards the future," adds Pulido.