A popular palette in interior design, green continues to be on-trend in 2022.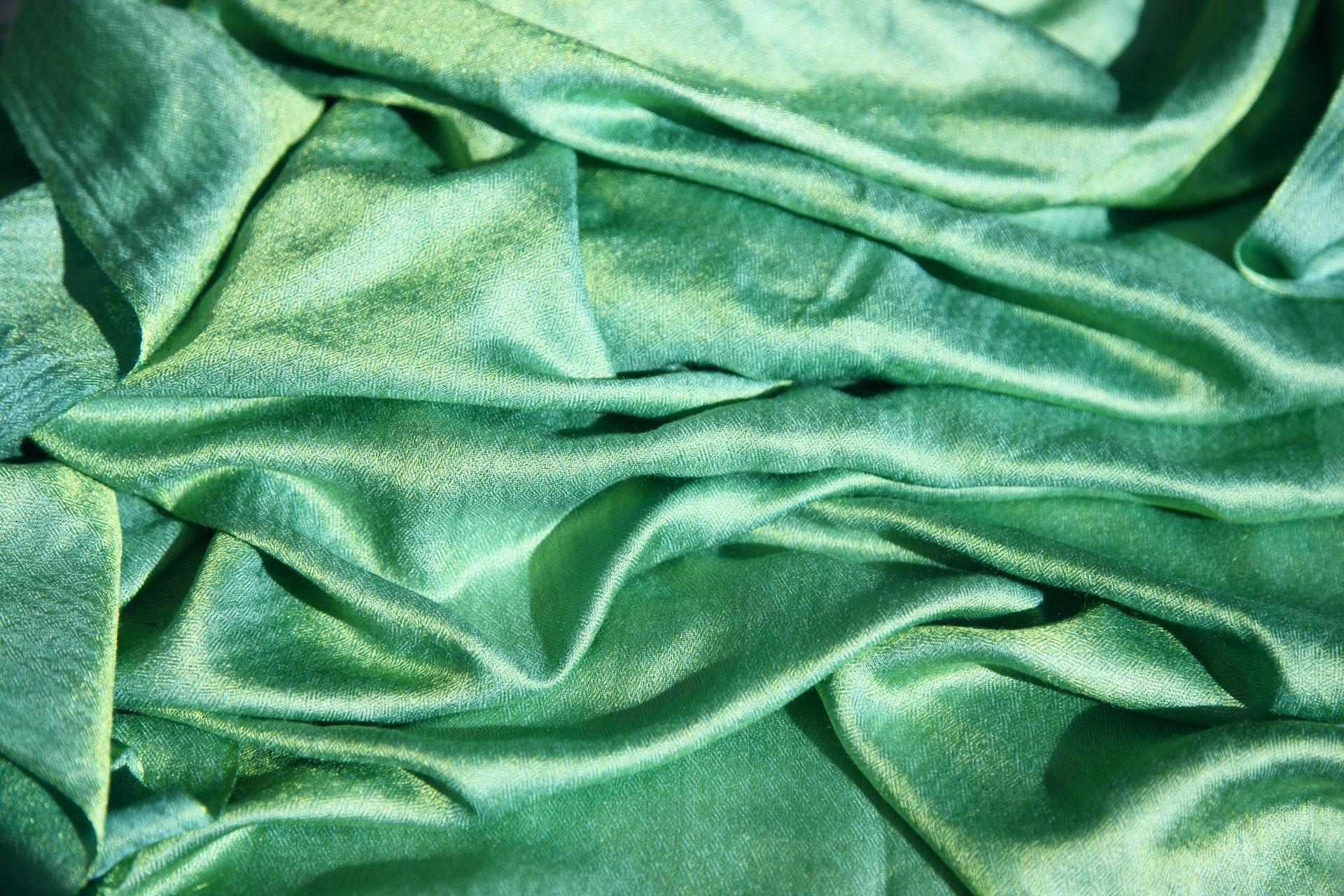 Think about green and the words "nature", "life", "health" and "hope" instantly spring to mind. Which makes it one of the best colours for setting a relaxing and invigorating scene at home. After all, home is where life begins.
Calming and soothing, green is in line with the running theme of nature inspired-design. Whereas dark and moody green can make rooms super cosy at night when beautifully lit, subtle and light green creates a refreshing and tranquil ambience without dominating the overall look.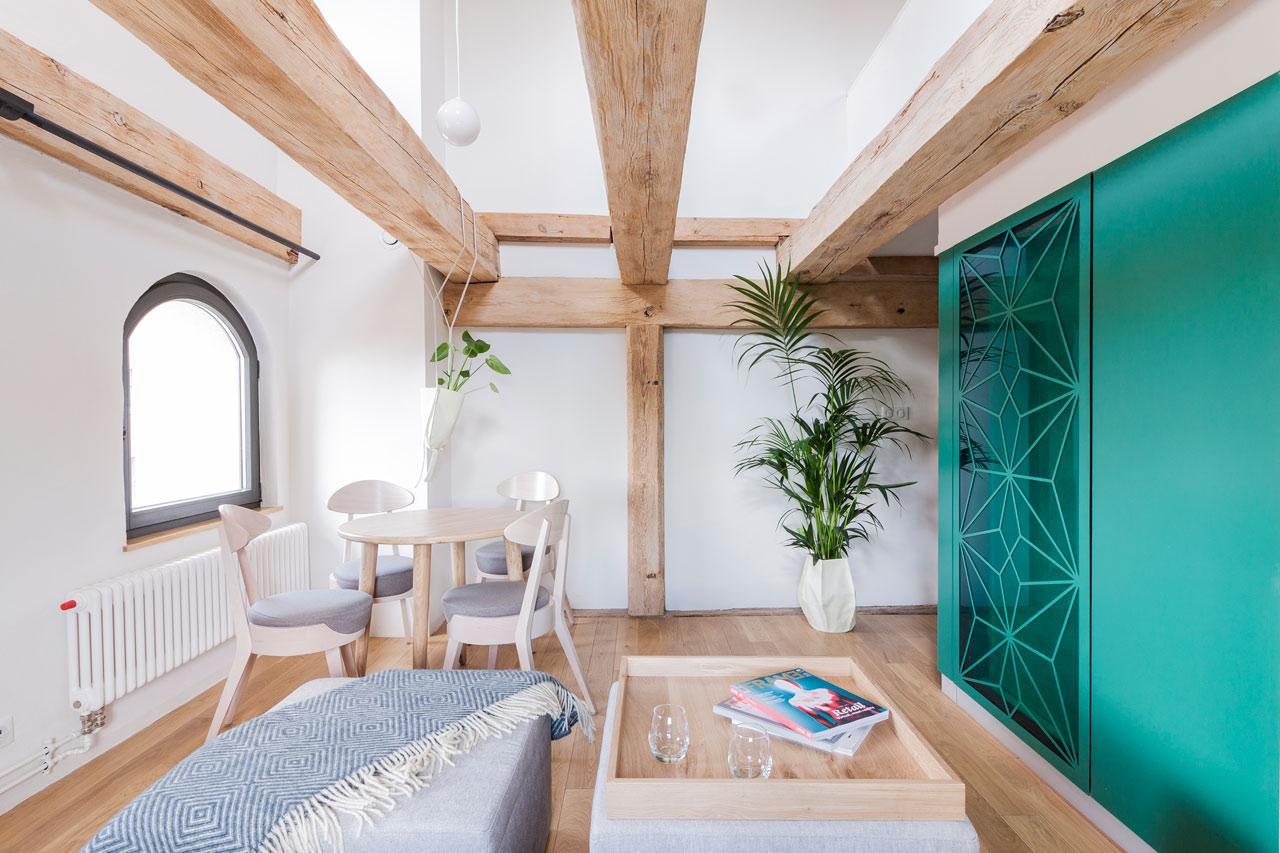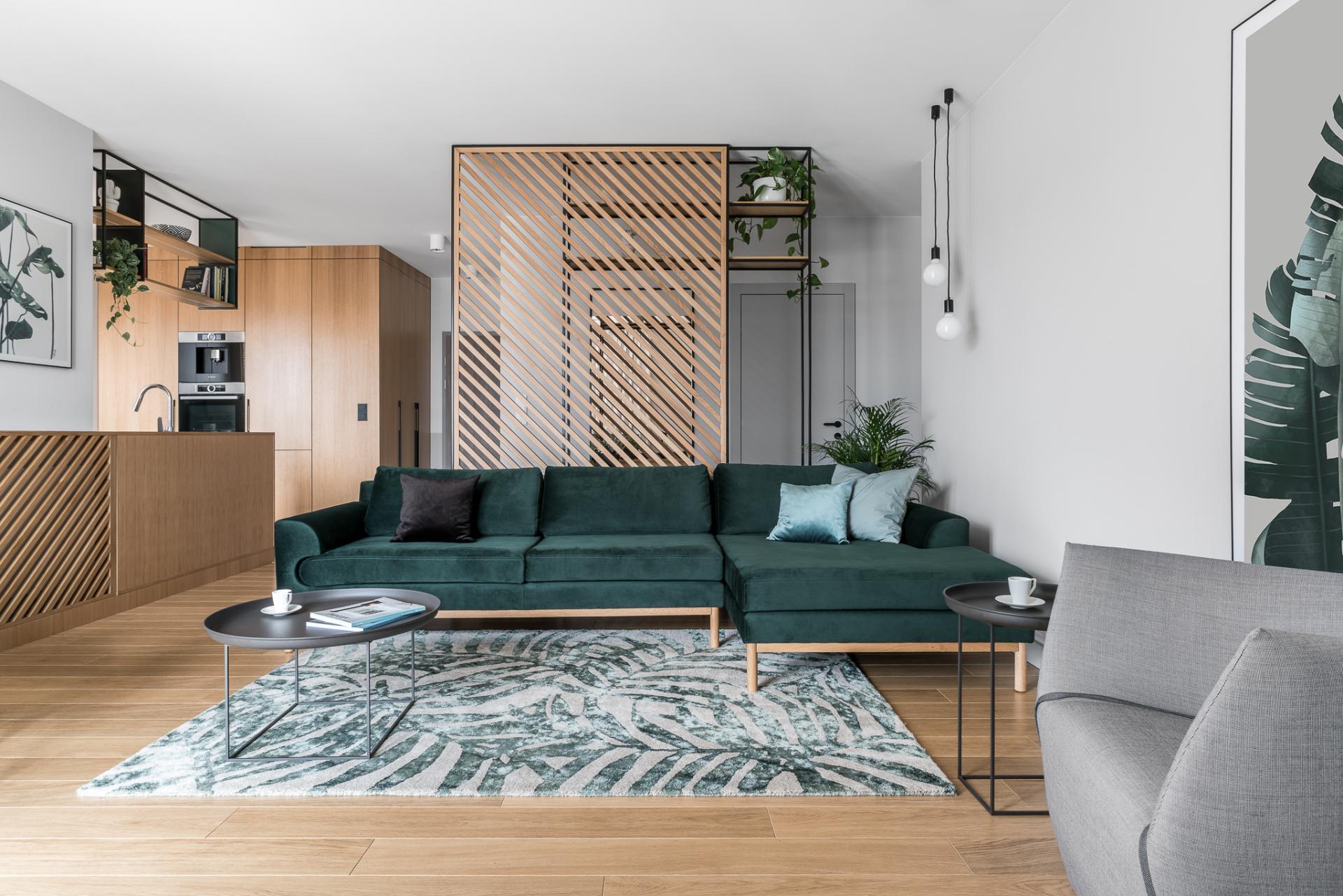 Walls decked in earthy-toned green and the organic shade of green are ideal for smaller spaces. Alternatively, you could punctuate the rooms with pops of green on furniture and accessories.
Another way is pairing green with pink. As opposite pigments on the colour wheel, they go perfectly together and are the colour combination of the moment. You could go soft and understated with pale pink and sage green or go all out with emerald green and vibrant pink.