With growing popularity since the mid-1990s, biophilic design seeks to reconnect humans with nature by adding natural elements into urban environments.
Emerging from the pandemic, people have begun to enjoy the beauty of the great outdoors and thus the desire to bring it within their living spaces. Formed from the Greek words for "life" ("bio") and "love" ("philia"), biophilic design is a conscious effort to create indoor environments that reference nature in both obvious and subtle ways. There are myriad benefits to it. Most importantly, creating a closer connection to nature improves the health and well-being of residents. One way to incorporate biophilic design is through the use of natural tiles, a versatile and long-lasting material. Here's how:
1. Living Rooms
Wood-themed decorations can be gentle or bold, depending on the homeowner's desire for leisure mode. The cooling impact of the tiles can be augmented by the addition of a few more house plants in a relaxing area.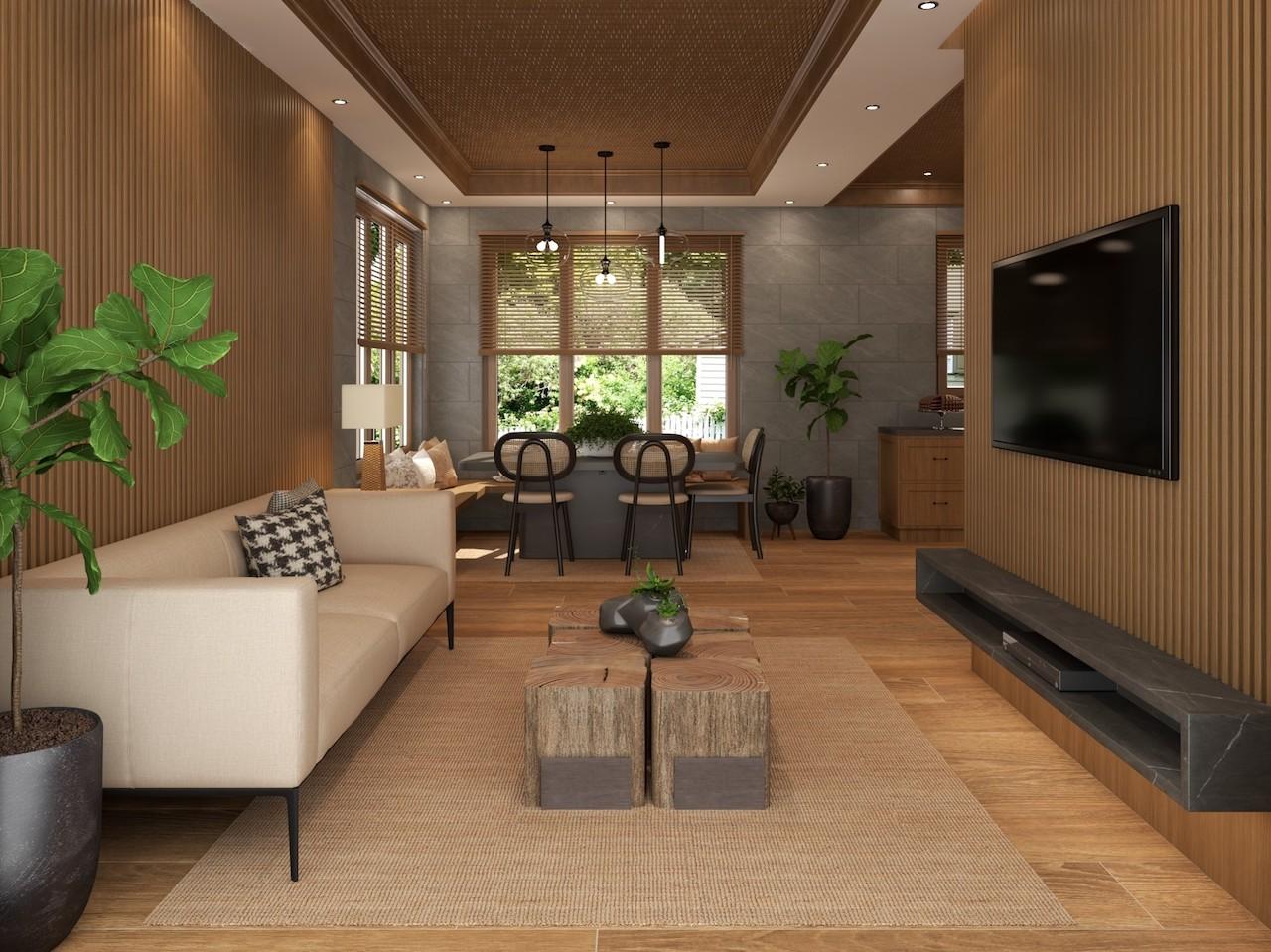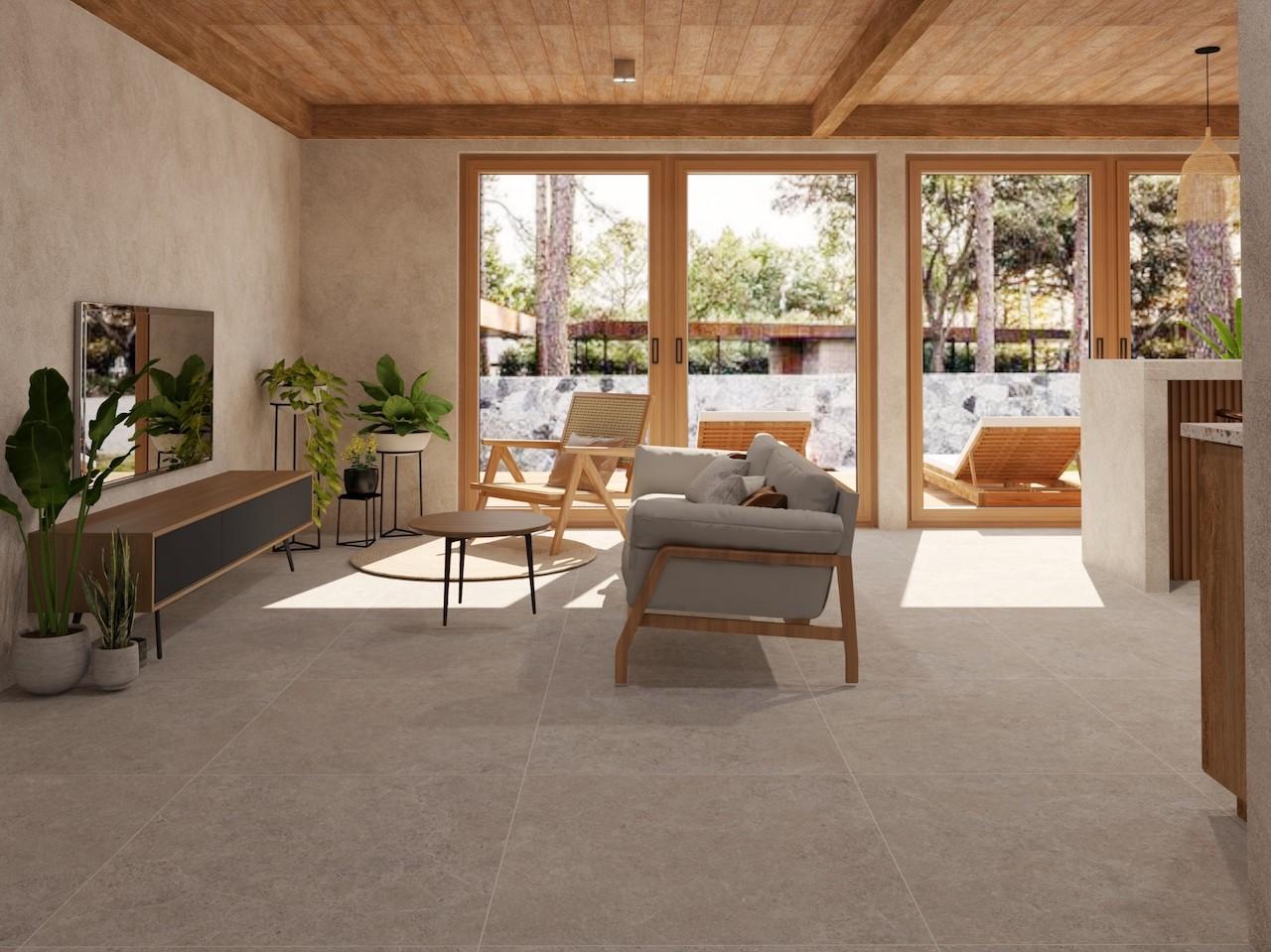 2. Workspaces
A work-from-home station with a biophilic concept that blends fashionable grey tiles and natural wood tiles not only creates a modern statement finish. It boosts productivity, creativity and motivation.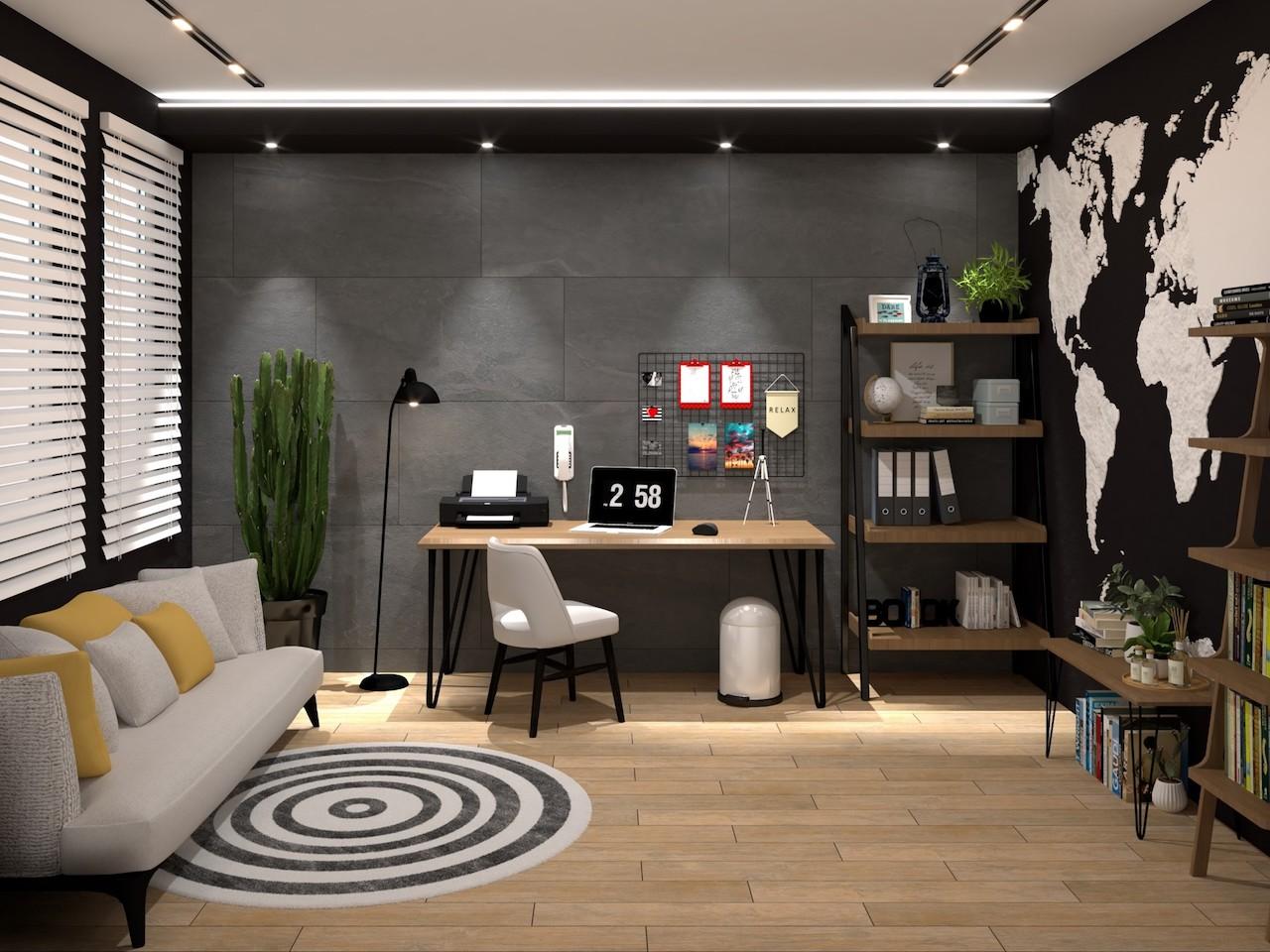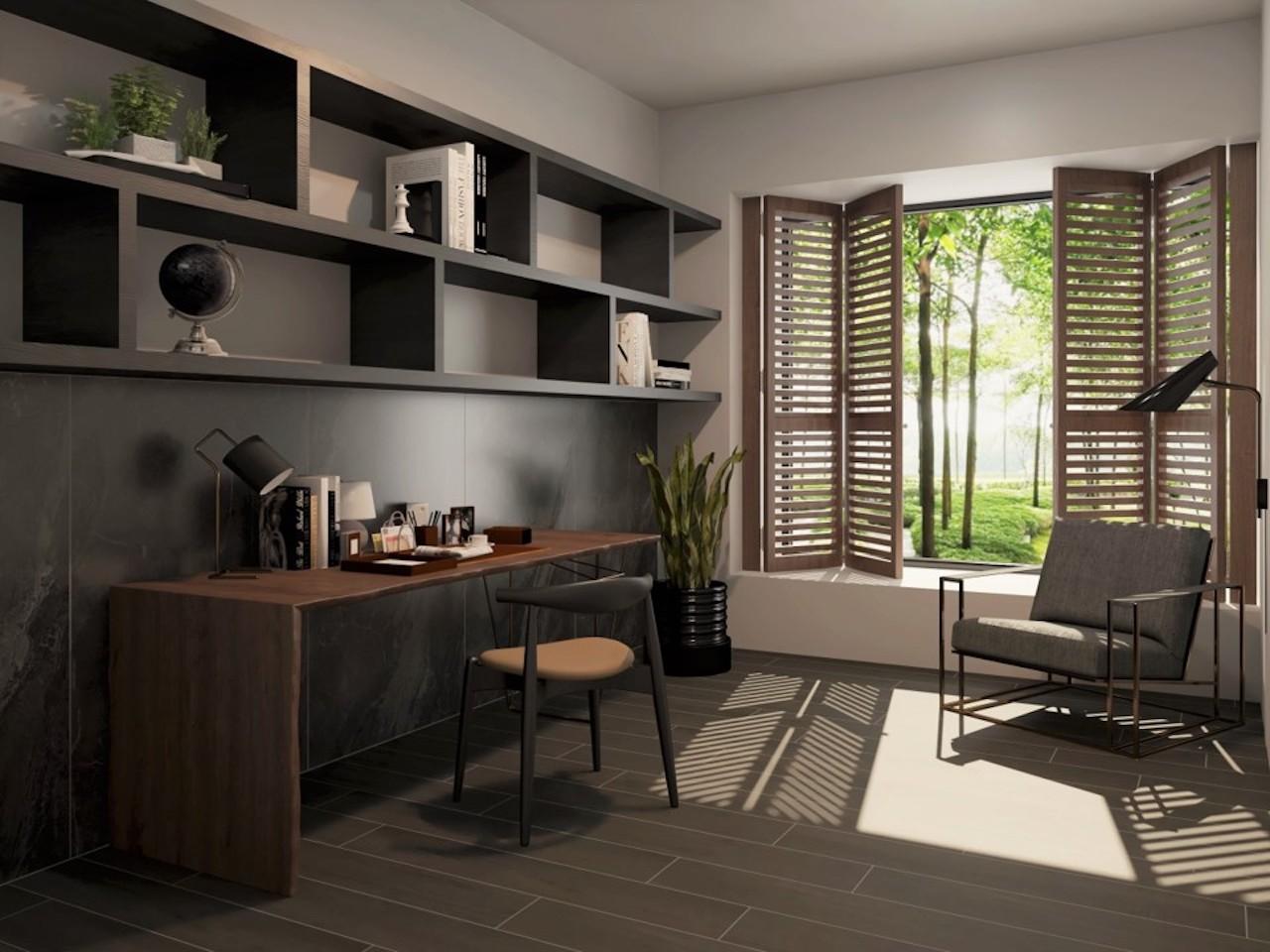 3. Bedrooms
You can create a relaxing atmosphere in your bedrooms with either wood-themed or tropical-themed decor.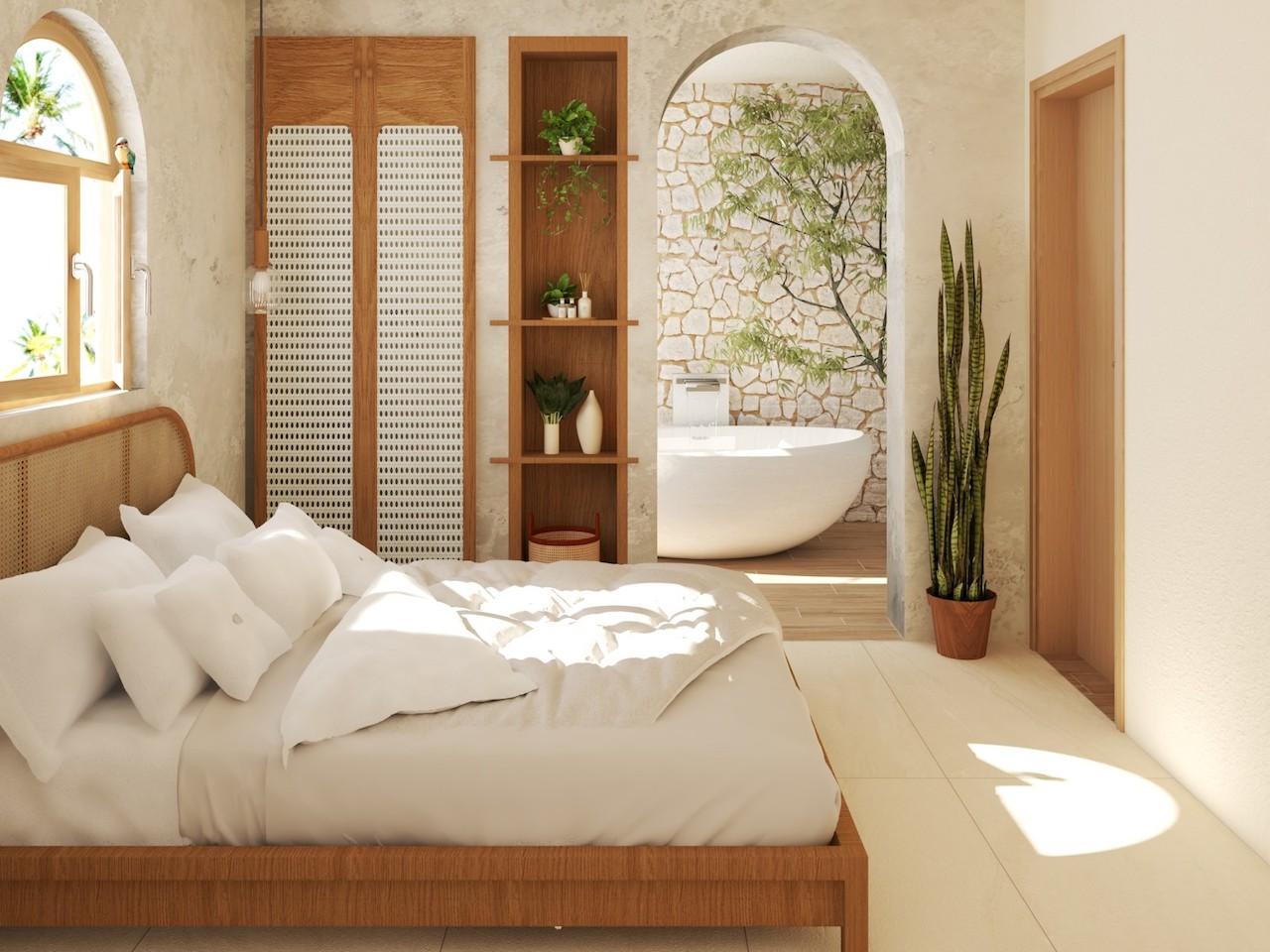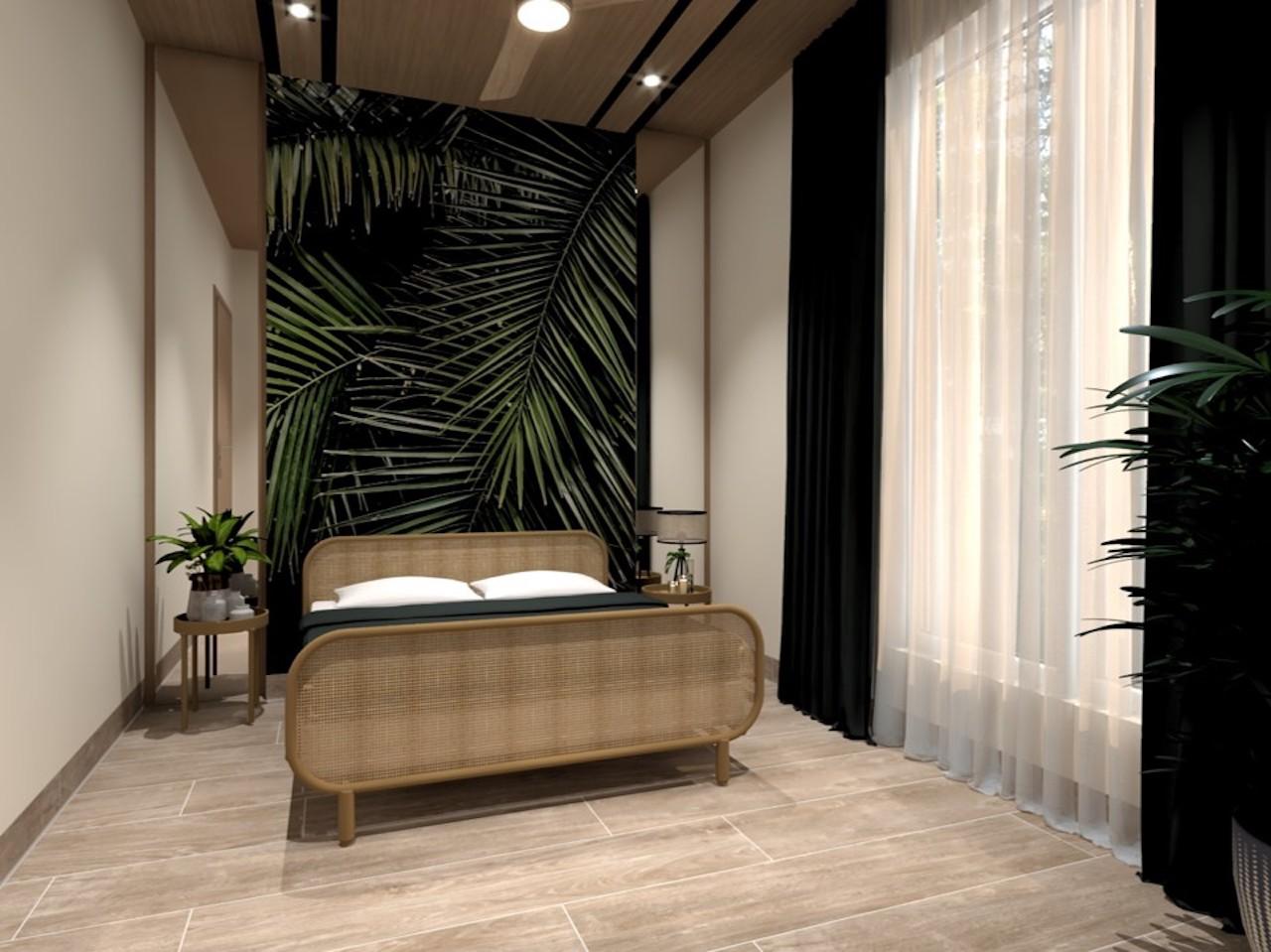 4. Bathroom
This bathroom emphasises natural components like wood and stone with skylight windows and a mini-garden. The pebble-coloured mosaic tiles create a waterfall effect in the shower area.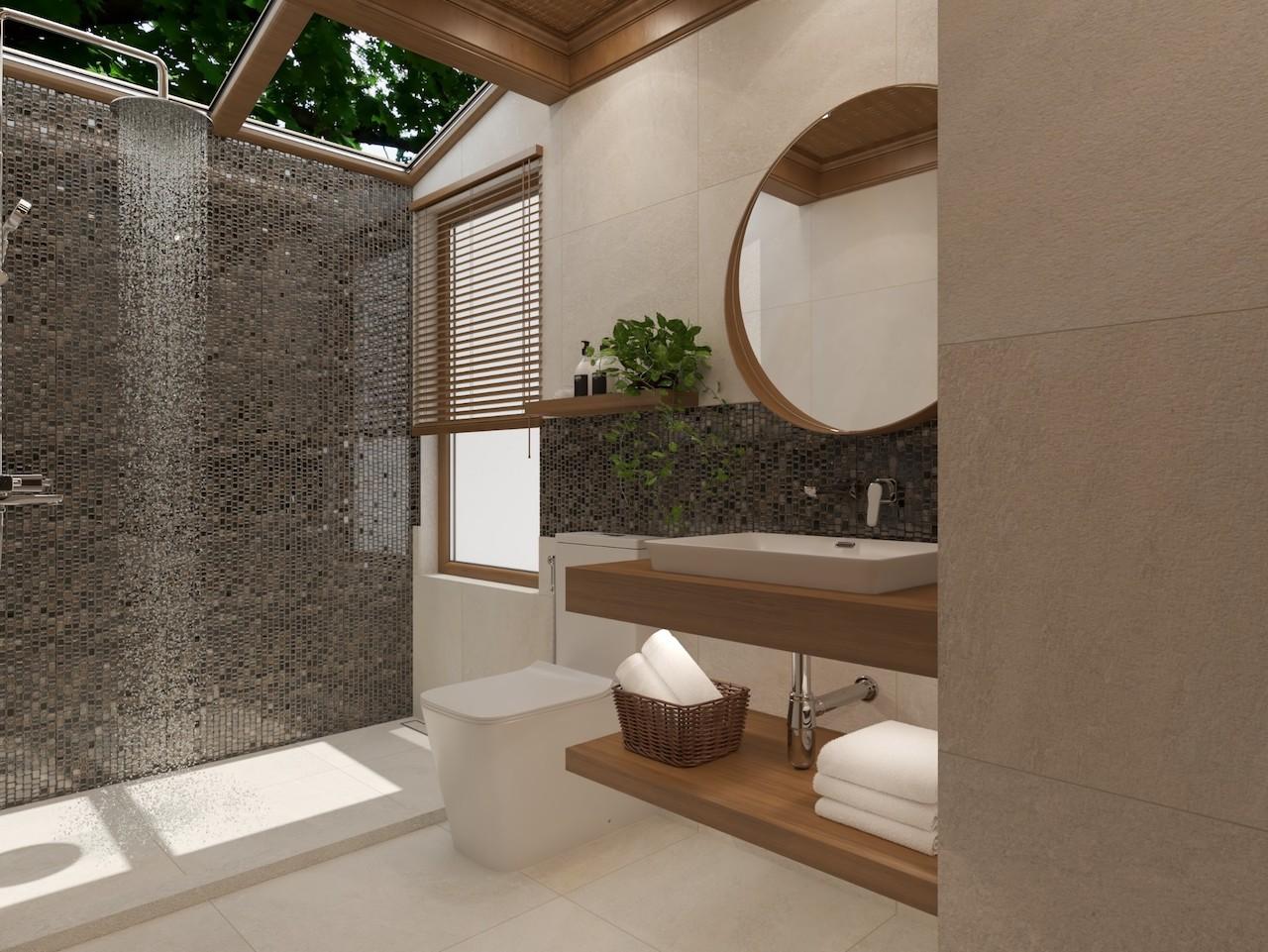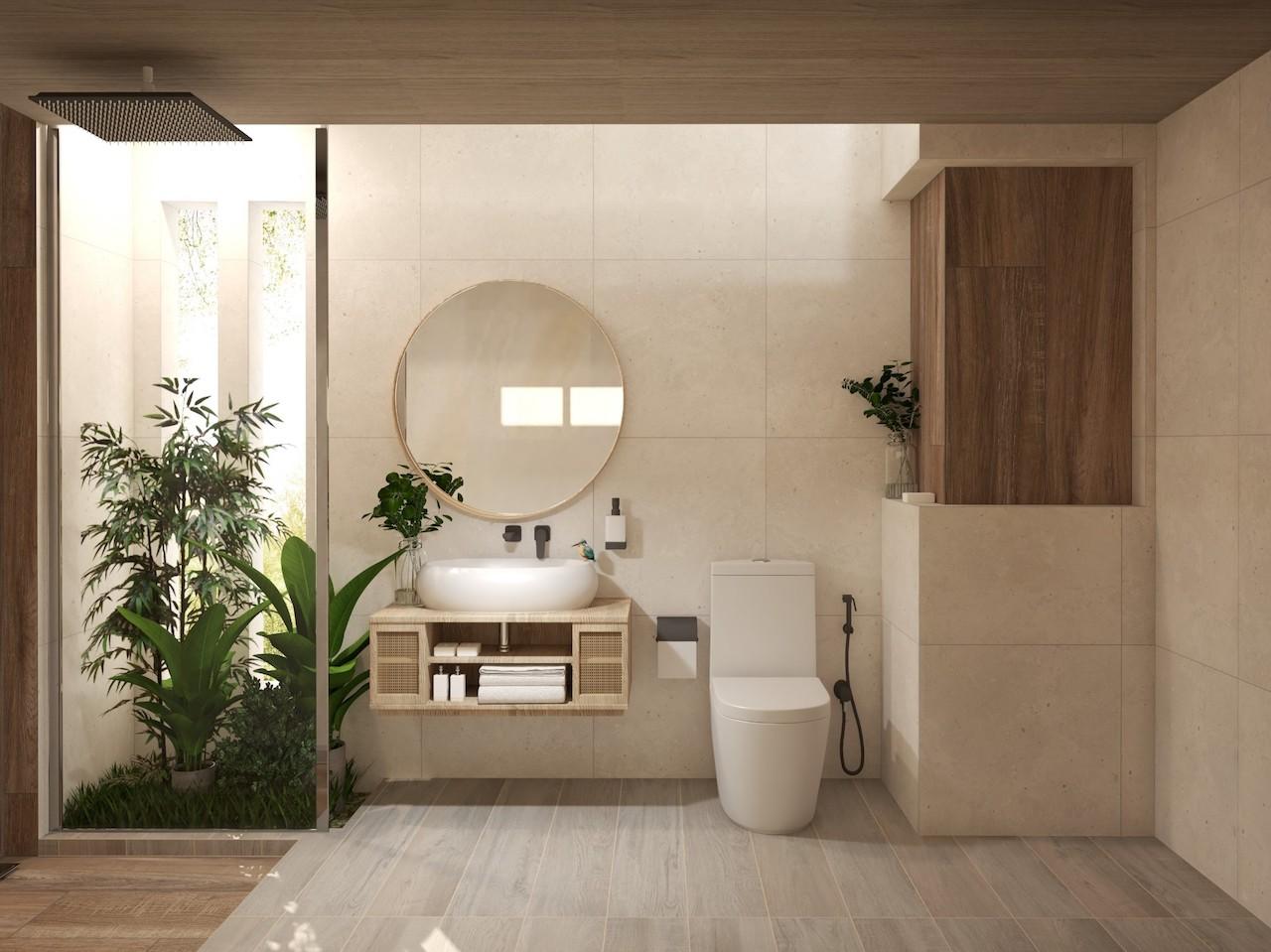 Photo & Project Example: Creative Lab