As our smartphones become more powerful with each new iteration, home goods manufacturers are capitalising on the burgeoning fields of virtual reality (VR) and augmented reality (AR) technologies to better the customer experience. Within the Hong Kong market, British bathroom brassware manufacturer VADO has branched out into both of these innovations so that potential customers can envision the product in their homes before committing to a purchase.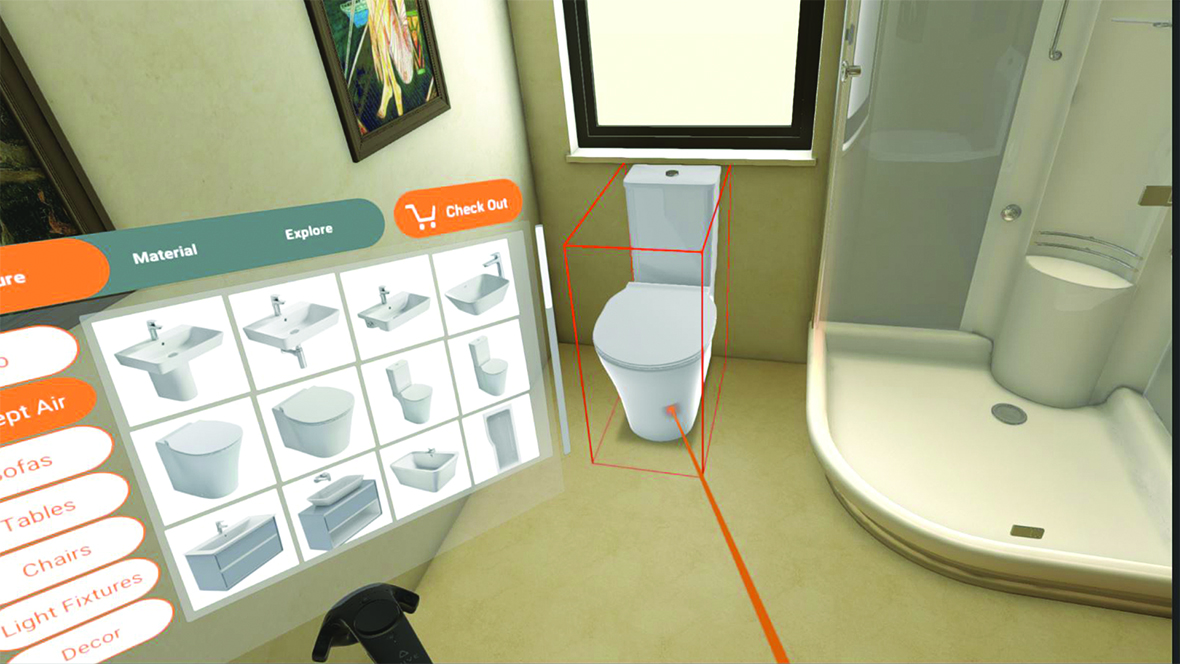 VADO's VR component can be experienced in the
Glory Top
showroom, where visitors can don a VR headset to enter a virtual bathroom. The bathroom fixtures can then be manipulated, with users mixing and matching digitalised products from VADO's entire range of offerings to create their ideal bathroom.
For those who can't make it to the showroom, VADO has also partnered with British digital studio Engine Creative to create the VIV by VADO smartphone AR app. Leveraging the increased processing capabilities of modern smartphones, the app works in conjunction with a patterned coaster that doubles as a base for VADO's digitalised brassware products to materialise upon. Users can pick from 21 ranges and hundreds of photorealistic products to try out in their own homes, alongside the ability to modify the lighting conditions and change the material finishes for the best results.
Download the VIV by VADO app and experience the full new Omika range in augmented reality now.
The post How VADO is redesigning the home shopping experience with virtual reality appeared first on Home Journal.