It's not about the price or provenance, but about pieces that spark inspiration and start conversations. We speak to art expert and former director and art advisor at Vermillian Art Collections Jehan Chu on the importance of art and how to begin collecting it.
See more: The best educational arts organisations in Hong Kong
Art creates a conversation between a home and its owner; it brings the space alive with not just aesthetics, but ideas and emotion in ways that decorative and design elements cannot. Art is also a more intimate and insightful way of showing an owner's personality, and it's a natural conversation starter for guests.
Collecting art starts by looking, not buying. I suggest people go to as many gallery shows as they can. Visit the spaces inside the Pedder Building and some of the surrounding galleries in Central – Simon Lee, de Sarthe and Edouard Malingue – then go to Wong Chuk Hang to see shows at Gallery Exit and Blindspot.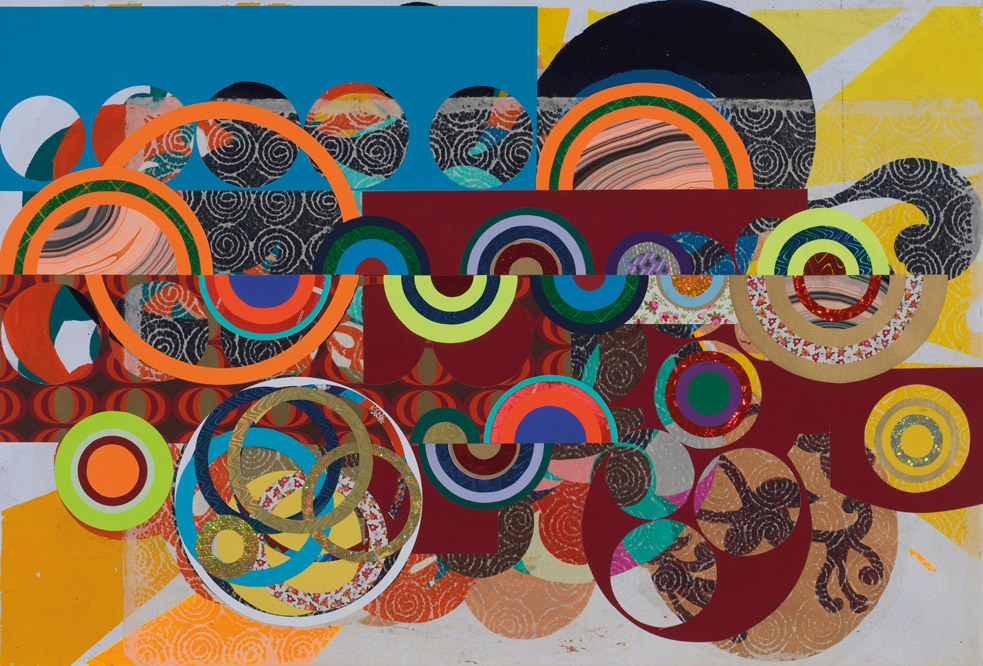 Yellow Sunshine by Beatriz Milhazes
A good collection is a portrait of the collector's thoughts and feelings. To assemble a gallery wall, try to bring together images that have less obvious relationships. For example, a red wall could not only feature red-coloured objects like roses, but also non-visual ideas of red like the flush of anger. Avoiding the predictable will ensure lasting engagement.
The lines between design, art and even architecture are being broken down. Every medium, design, furniture, canvas and film has the potential of art if it's created with originality, intelligence and integrity.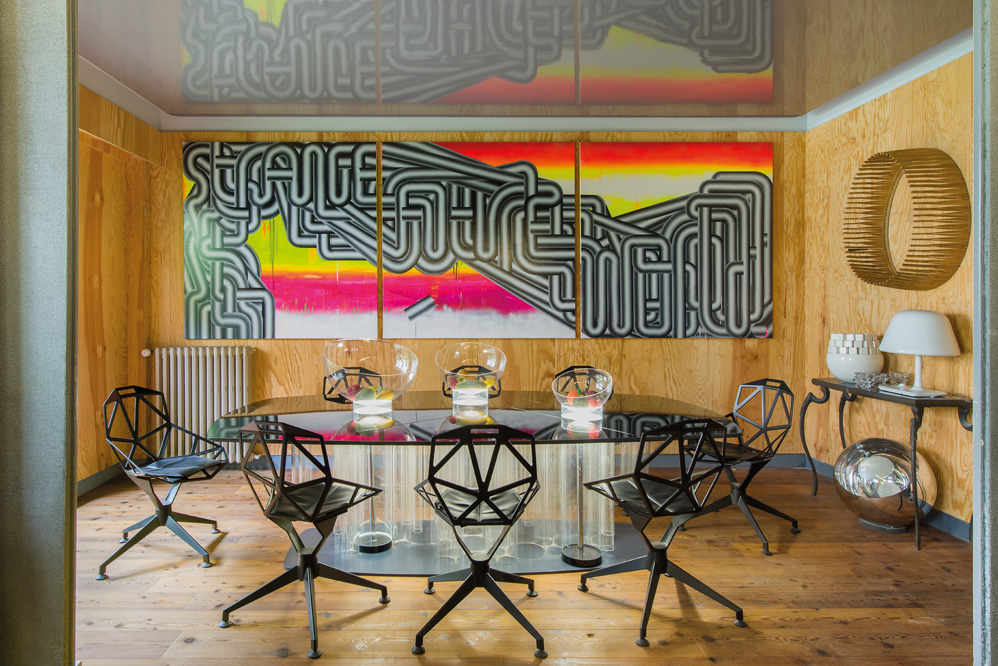 Photo © Frédéric Ducout
Take your time, ask questions and stay curious. There are no true answers or riddles to unlock the meaning of art – only good questions and a personal search for understanding.
The non-profit art space Para Site is one of the best in Hong Kong, and it's free and open to the public. Spring Workshop, which focuses on performance art, is also excellent and free, and the Asia Art Archive is the best library for researching contemporary art.
Blast from the past! We dipped into our archives and discovered this gem. Subscribe and don't miss a single issue. 
The post How To: Jehan Chu on starting your own at home art collection appeared first on Home Journal.