It is tempting, with any spatial consideration, to shy away from anything other than minimalistic schemes in attempt to enlarge a room, or to make it feel more intimate.
There's no going wrong with minimalism, after all, and when push comes to shove it's just simpler to commit to an aesthetic with fewer variables.
Ask Lori Weitzner, though, and she'll demonstrate how creating interest in spaces small or large need not be complicated. Sometimes, all you need is a little bit of texture.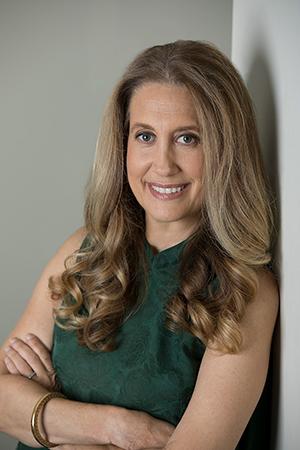 The textile designer and founder of Weitzner Limited has lent her sharp eye and subtle style to the homes of celebrities such as Julianne Moore and Will Ferrell, as well as spaces that include the Google Headquarters, Saks Fifth Avenue and Wynn Hotels. Her textiles work is housed in permanent museum collections worldwide, including London's Victoria & Albert museum and New York City's Cooper Hewitt Museum, while some of her fabrics play a part in the costumes and set designs of films like Gangs of New York and Mission Impossible.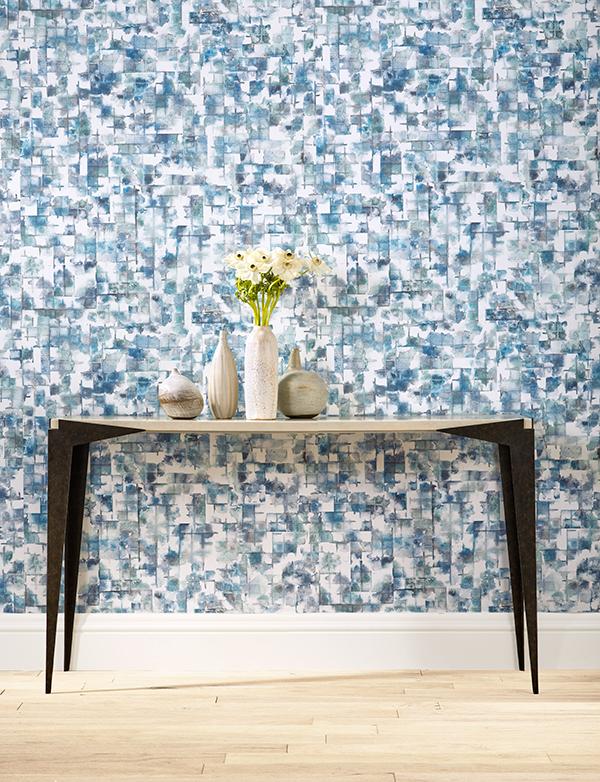 Her creativity extends to other design pursuits, too. "I am super excited about the new jewellery and accessory collection we just launched," Lori tells Home Journal. "It takes all of my experience and love of textiles and infuses it into artisanal pieces to wear."
"I am also intrigued that more than 10,000 people to date have taken my colour test online," she adds, referring to the online quiz based on her 2016 book, Ode to Color, The Ten Essential Palettes for Living and Design. "This tells me that people are really interested to know what colours they can use to enhance their well-being."
In spite of her full days, Lori has generously taken the time to share her design tricks with Home Journal, giving us some pointers on making small spaces feel larger and making large spaces feel more intimate through textures and pattern. Read on.
How can residents of more compact apartments make their space feel larger?
Depending on the lighting, sometimes just different shades of white on each wall can make a small space feel larger. The subtle shade differences and the way each white tone interacts with the light can make a small space feel much more expansive, dimensional and layered. You can also achieve this by adding textured (not patterned) wall coverings in shades of white and off-white on some of the walls.

If you want more color than just shades of white, I would go with what I call "at ease" colours. Neutrals like warm light grays and ecrus are a perfect backdrop for small spaces. Then you can build around these colors by layering fabrics, furniture, art, and accessories.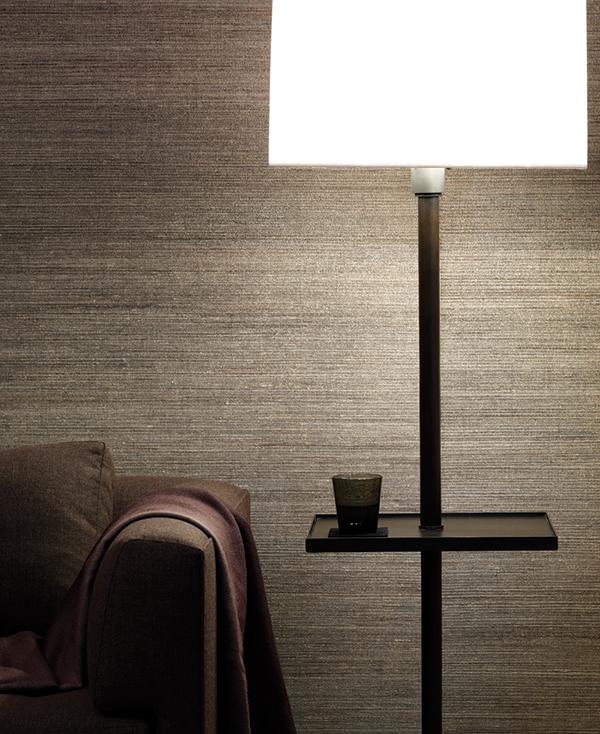 Don't go too dark on these neutrals for the walls. The trick in a small space is to layer many different textures and surfaces while keeping the value of the colours similar and medium- to light-toned. I would also encourage lots of beautiful textures for the wall as opposed to strong patterns.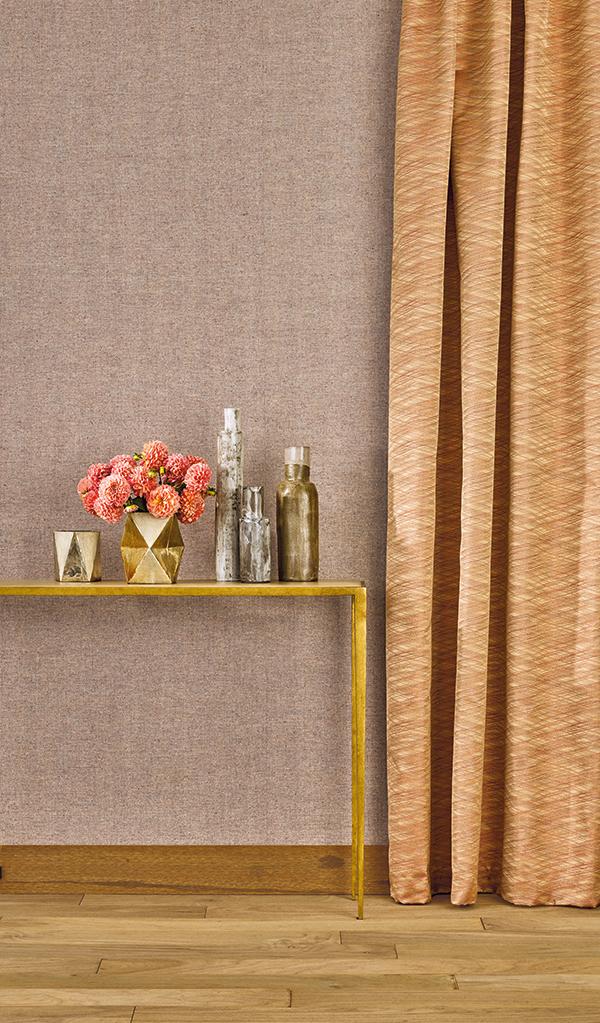 Vice versa: what are some ways to make a spacious room feel cosy and intimate?
Dark colours can create a wonderfully cocooning space that evokes a feeling of intimacy as well as sophistication. These are the kind of rooms where you want to sit with a good book or a close confidante and share secrets. But make sure the ceiling is also dark so you cannot see where the room starts or ends.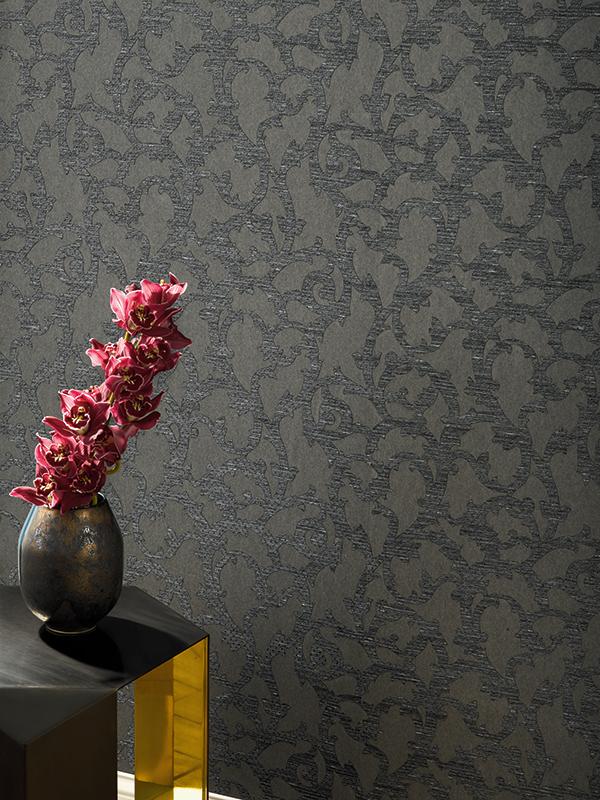 Smoky greys and cool browns like charcoal or truffle, mixed with whiskey colours for some warmth are good colour schemes.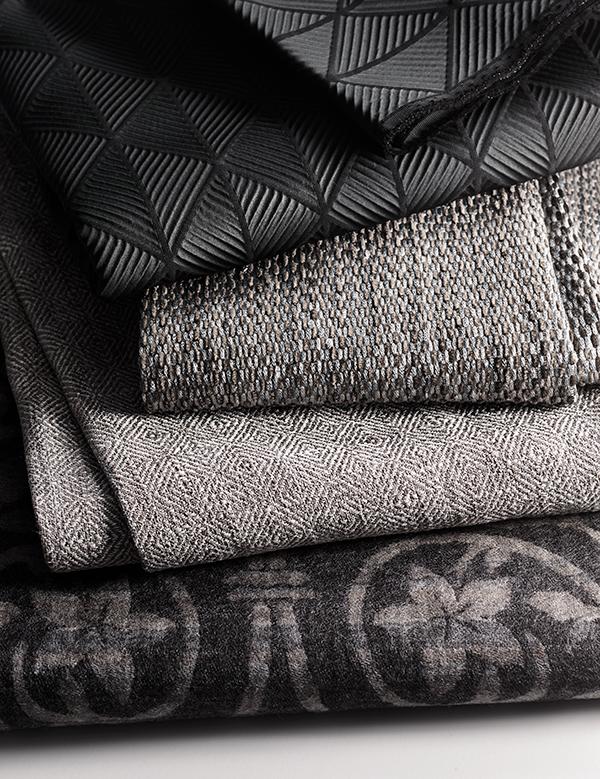 Large spaces can handle bigger-scale pattern and colour play. I would use more of a texture for the sofa, with statement patterned pillows and have the side chairs be more patterned to coordinate. I would also add a large statement wallcovering.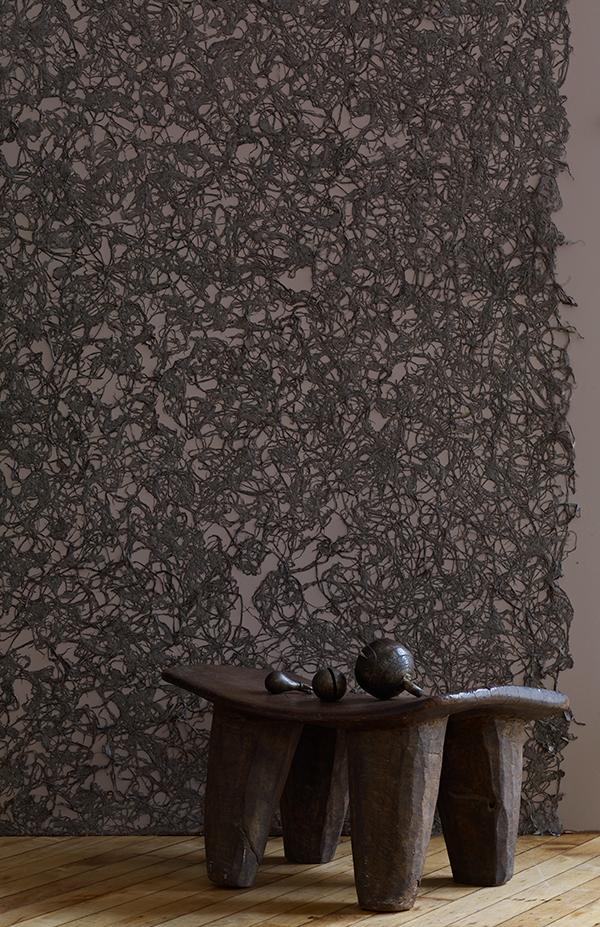 If the residence is large, I would recommend some focal walls with a large, though still sophisticated, pattern. These can go from casual to dressy, contemporary to tradition, or more artisanal.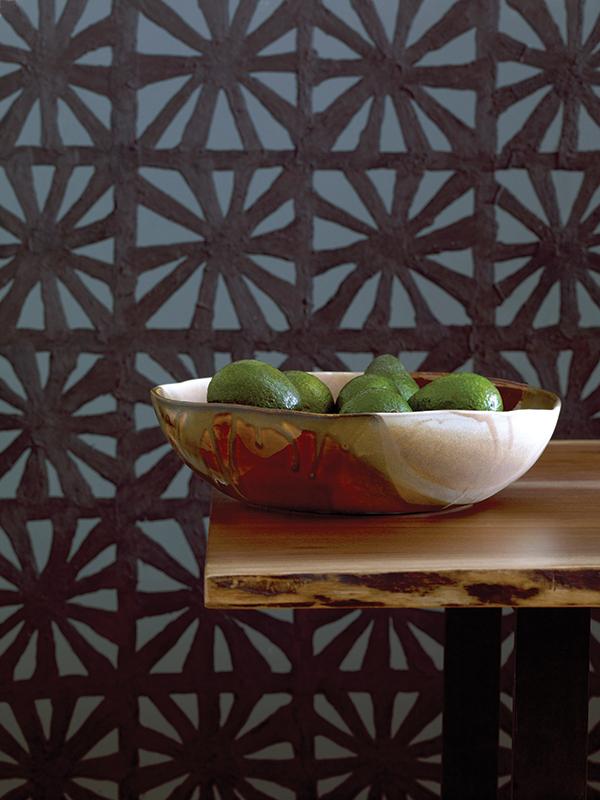 Our digital prints have great texture to them so they are not just flat imagery – this will add depth to any space, as well as some drama. For more casual spaces, I would recommend Aquarelle as a digital print, or even our paper tile Mason; for a dressier space, Isolde or Flair. And for a more traditional space, something like Metaphor. Then I would coordinate the other walls with a texture or paint colour.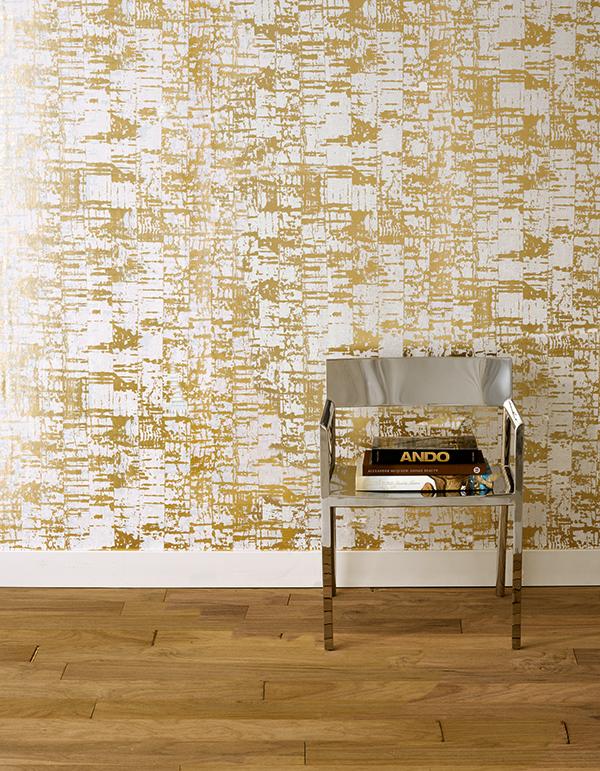 Fabrics by Lori Weitzner are available at Altfield Interiors.
See more: Textile Designer Lori Weitzner's New York Loft Possesses a Special Charm