Meng Jing, founder of Common Room Home & Living, shares how you can deck out your home with Christmas decorations that set the mood.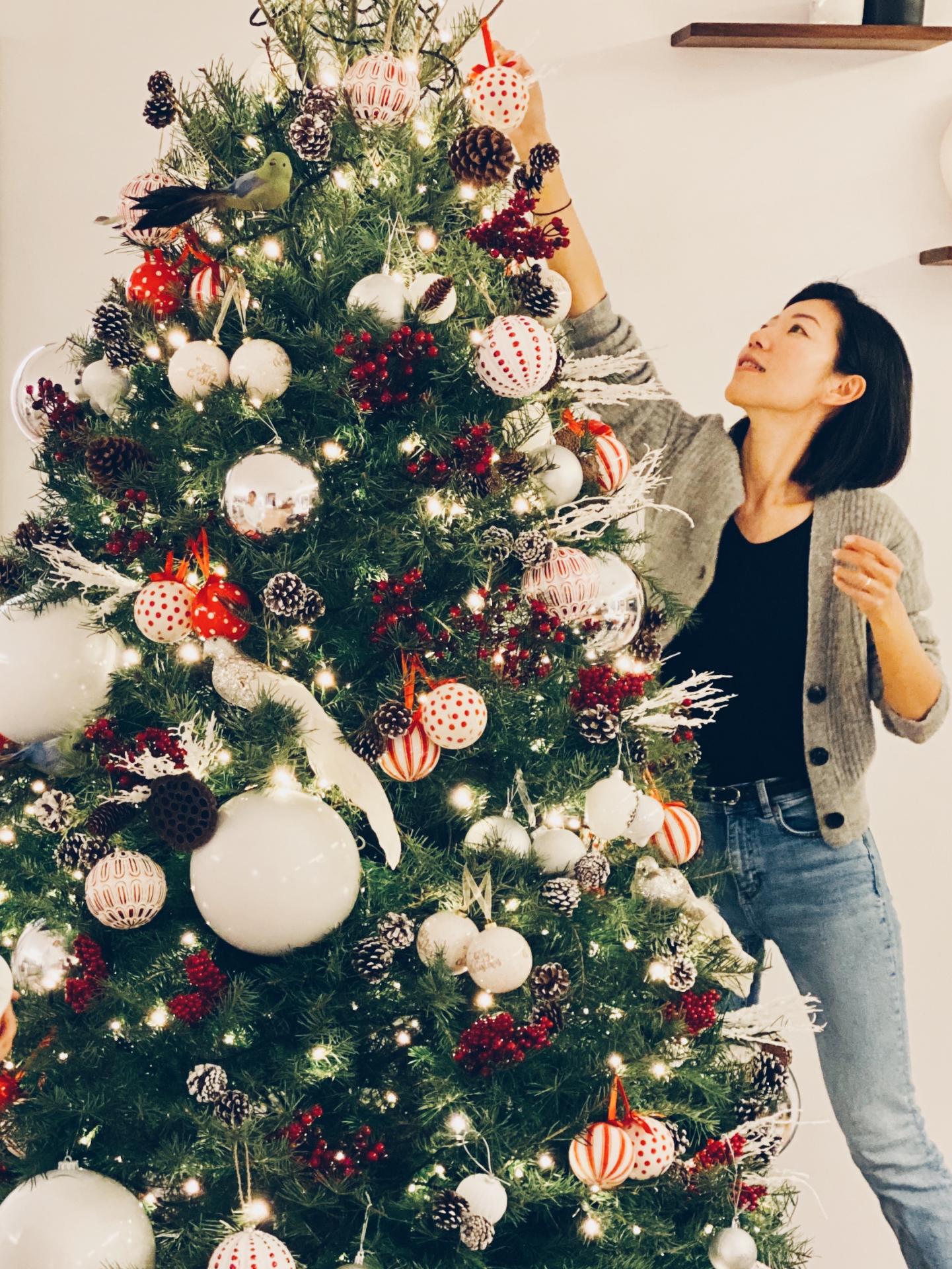 What is the trend for Christmas decoration this year?
When it comes to Christmas, what instantly springs to mind are words such as "red", "green" and "extravagant". This year's trend is basically based on that, with loads of red and a variety of ribbons as the main themes to reinterpret classic and creative Christmas furnishings. Hong Kong often has a very mild winter, so dazzling, eye-catching and gorgeous decorations are very suitable for the home space.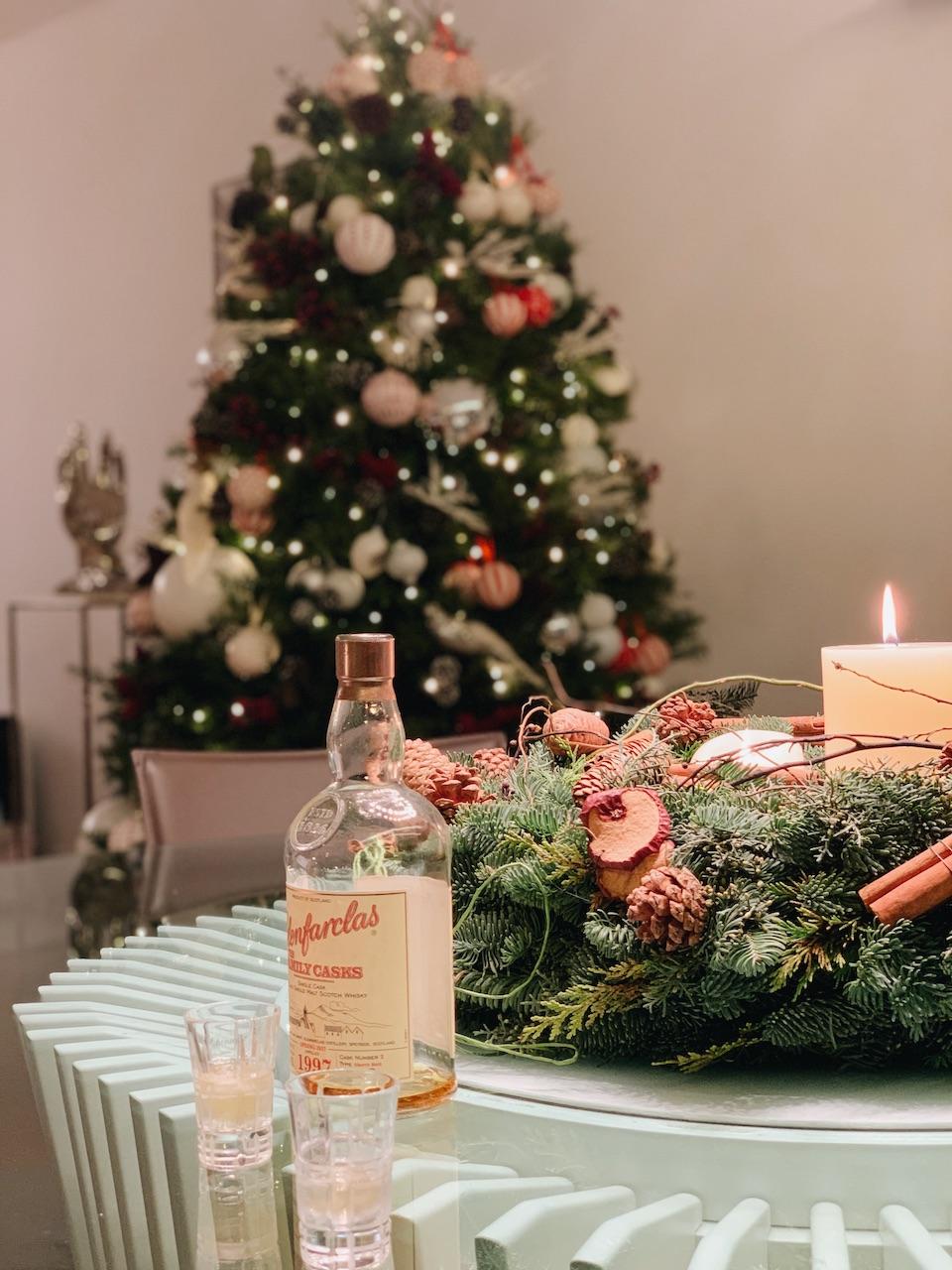 Any advice for those who are new to decorating Christmas trees?
You can choose the Christmas tree according to the interior style and atmosphere you want to cultivate. Take the Nordic style which a lot of Hongkongers have a penchant for. When buying a Christmas tree, remember to select one with a warm and soft feeling such as a Douglas fir. Don't overdo it by hanging too many ornaments on the tree.
Also key is the size of the ornaments. It's ideal to have Christmas balls in four different sizes or Christmas ornaments in four different shapes. Distribute them evenly in different areas instead of cramming them in one place.
In terms of lamps, the safest option is warm lighting, such as yellow, to bring a feeling of warmth, calmness and relaxation to the space. I advise against colourful lights such as blue or green, which can easily create a rather confusing visual when done wrongly.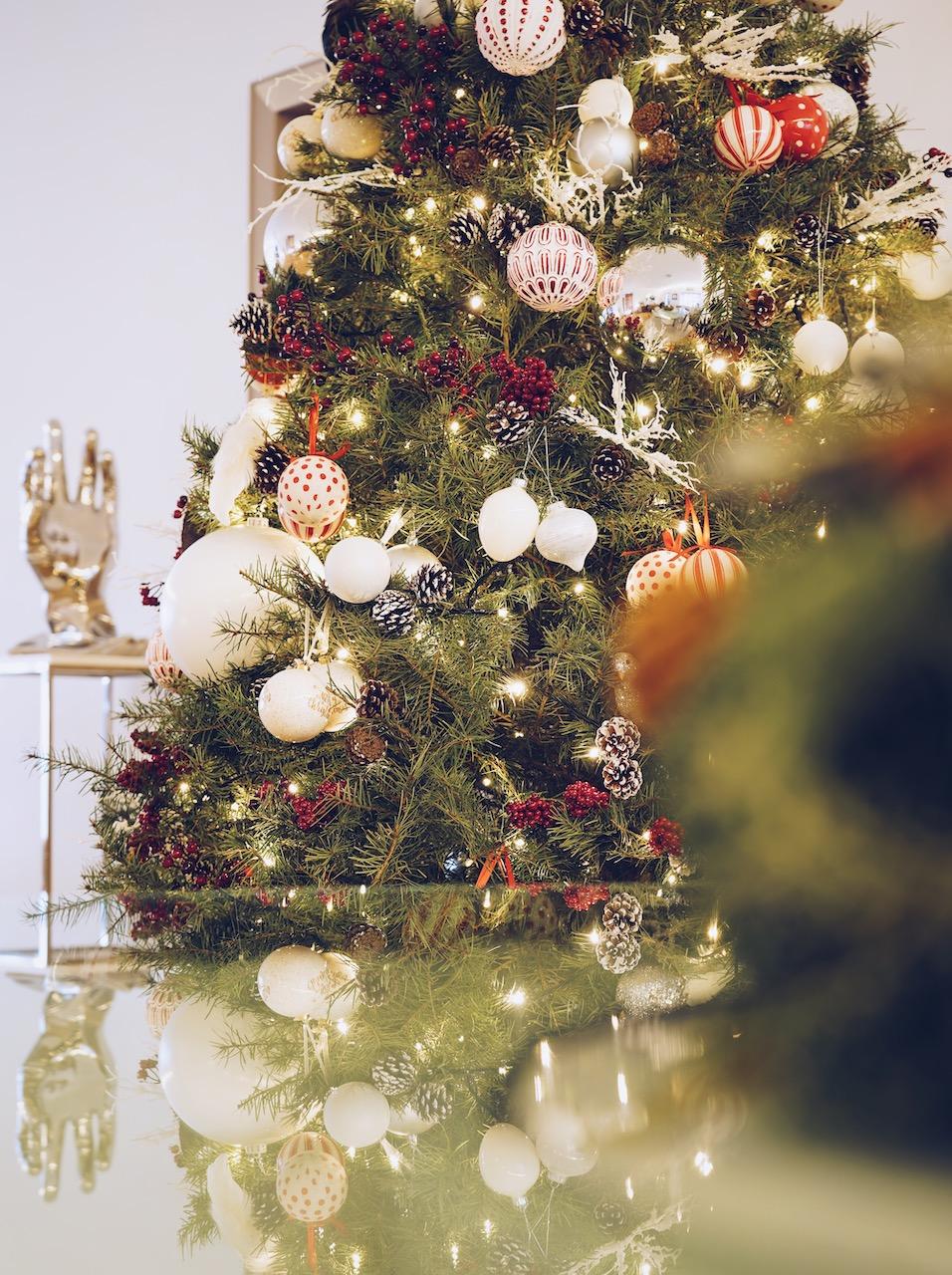 Apart from Christmas trees, any other way to pump up the Christmas-y vibe?
String lights are a good choice. Easy to find around town and flexible, they are a great match with a range of furniture. Wreaths, candles, flowers, carpets and a pair of fluffy slippers can also get your home ready for a stylish holiday season.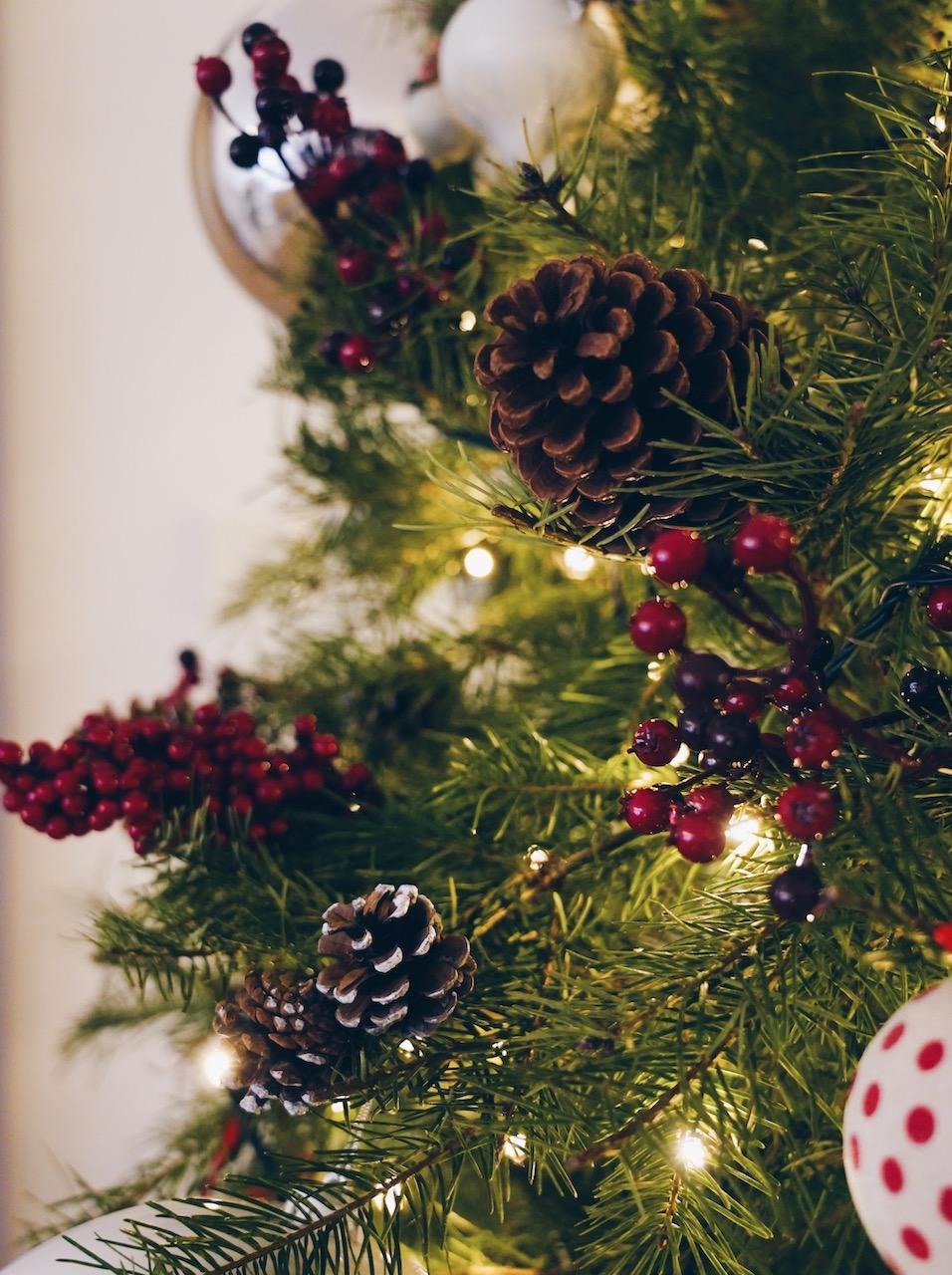 Any festive decorations that are not as well known?
If you live in a home with a small radius, there's often not enough space to put up a Christmas tree. I suggest making do through other details. The dining table and tableware are a good start. There's no need to add a lot of extra tableware. Simply set the cake plate on a larger tray/plate to instantly make up an elegant atmosphere. You can also wrap and roll the cutlery/silverware in napkins. Dressing up the dining table with winter elements such as Christmas flowers, pine cones and pine trees can also elevate the Christmas vibe in the room.
For me, I always hang a small Christmas light in the entrance foyer. Whenever I come home in the evening, I want to be swept off my feet by the festivity. I also sprinkle cinnamon and dried orange onto the bar top, in replacement of the summer citrus furnishings.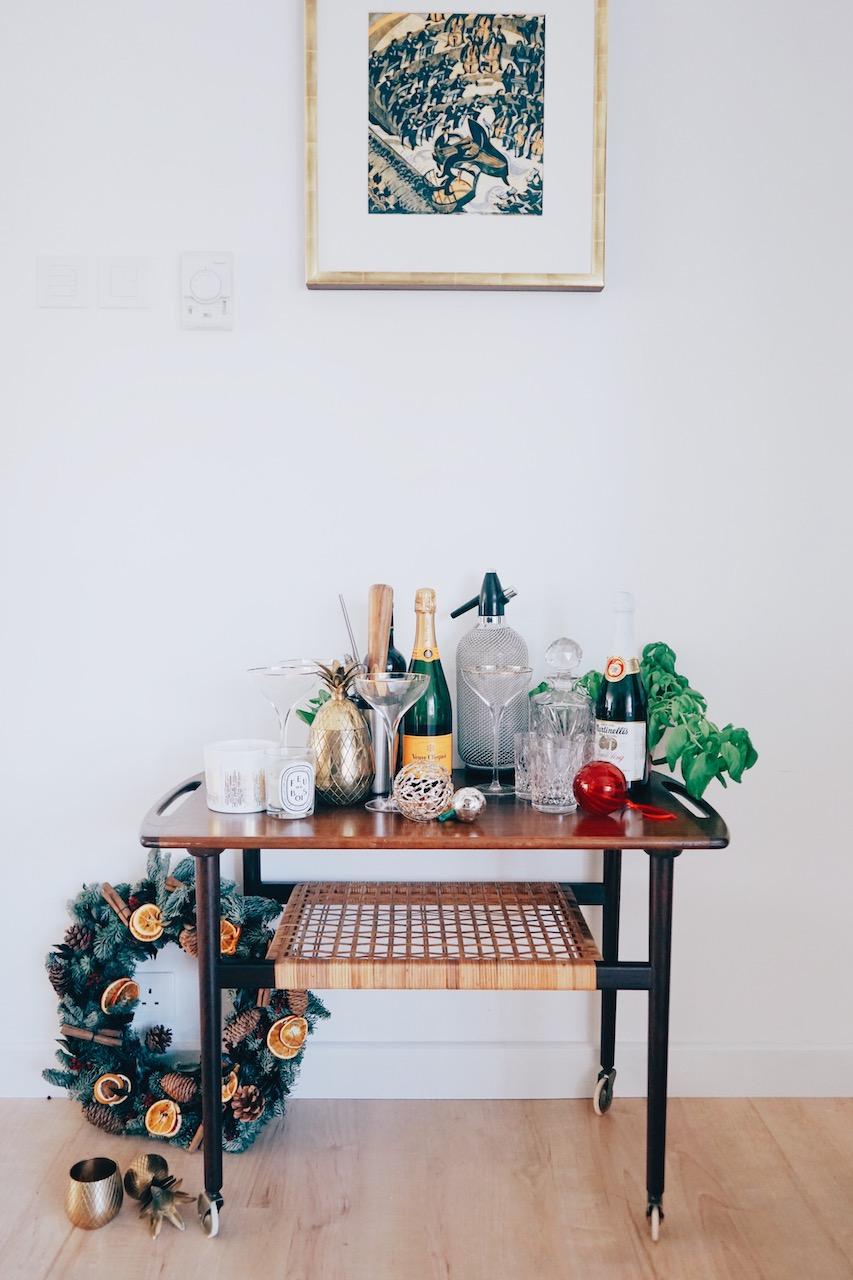 Sustainability has become increasingly popular in recent years. How can we incorporate this concept into Christmas furnishings?
Buying a set of high-quality, timeless and classic Christmas decorations is a good investment. My set, for example, is mostly white and green. Basically every year I add a new décor based on that so they look fresh and new. Reusing the same basic decoration set can not only reduce waste, but also the pre-preparation work.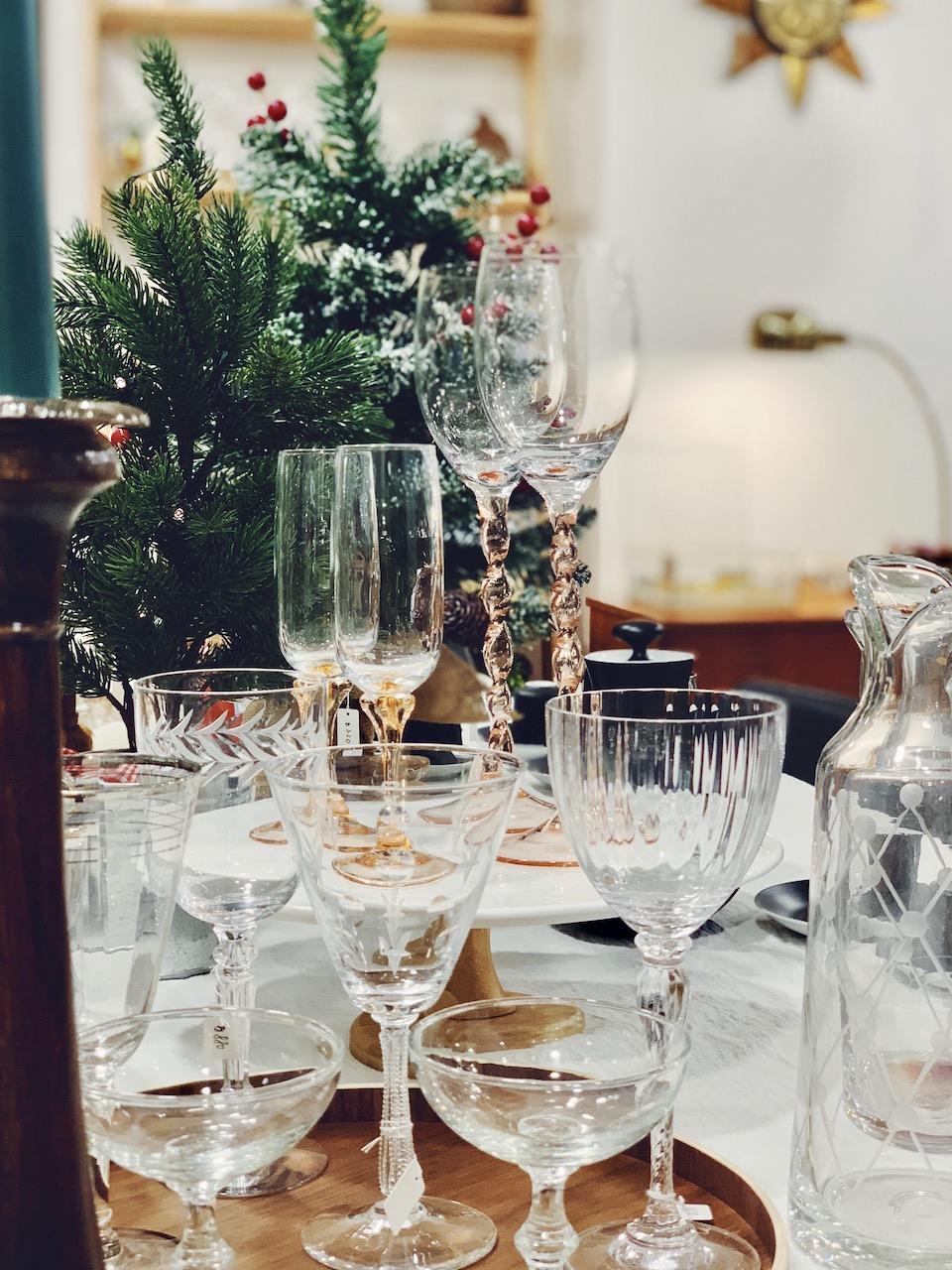 What are the scents of Christmas?
Most of the winter aroma gives off a feeling of warmth and cosiness. Pine, ginger, wood notes, and lilac are what smell like Christmas. Scent is an essential part of interior design. You can make use of candles, diffusers and essential oils to permeate the space with the right scent. The "smokerman" launched by Common Room Home & Living is an excellent gadget to do that. The wooden doll has an incense cone inside that emits fragrant smoke when lit. The doll looks like it's smoking a pipe. It fills the space with a festive fragrance and enhances the homely ambience.