Styling tips to turn your home into a simple minimalist space.
Many people have different definitions of what it means to lead a minimalist lifestyle. Some think limiting things they own is the way to go, but some choose to forgo the unimportant stuff and use the resources that they already have wisely.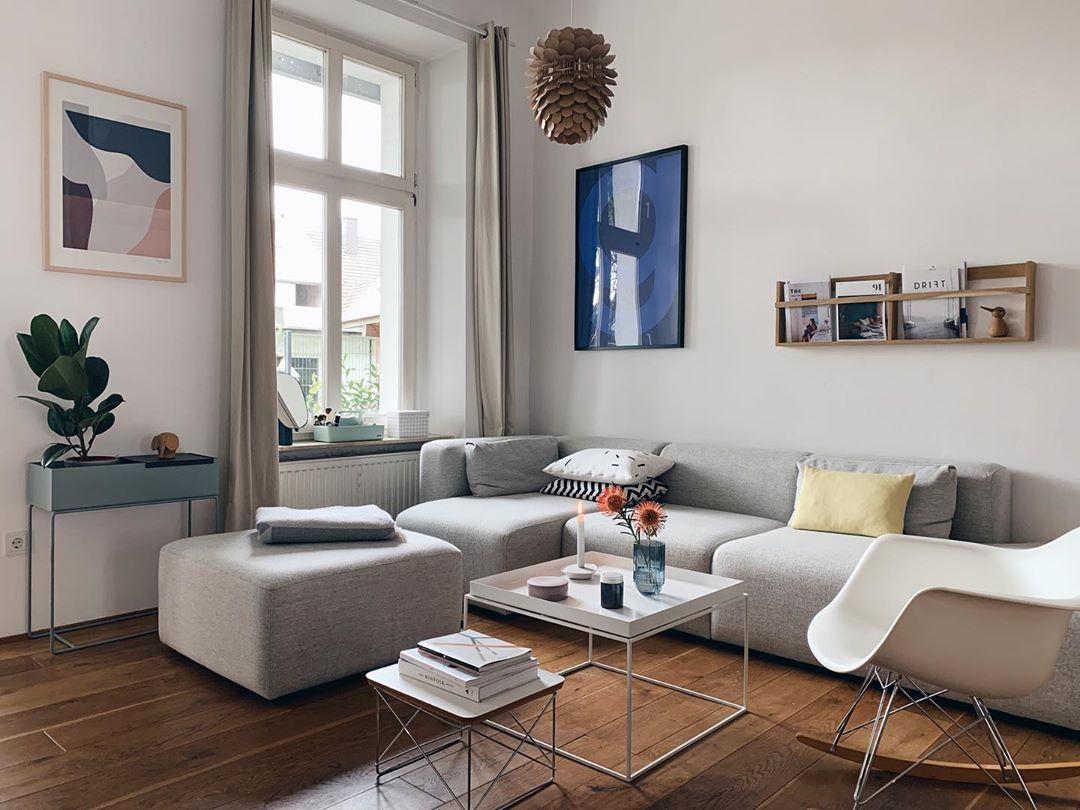 For those of us who live in the city, leading a comfortable life with very few possessions is no easy feat. But letting go of the things that are not significant or practical may be a more feasible way to approach minimalism. Alex Wess, who hails from Germany, is a modern city-dweller and design lover who advocates the notion of simple living. All of his furniture is practical and simple with clean lines. Even a singular wooden bar is enough to house his entire collection of clothes. Taking on the redecorating process on his own, Alex has successfully created a home that he is contented to live in with his two cats.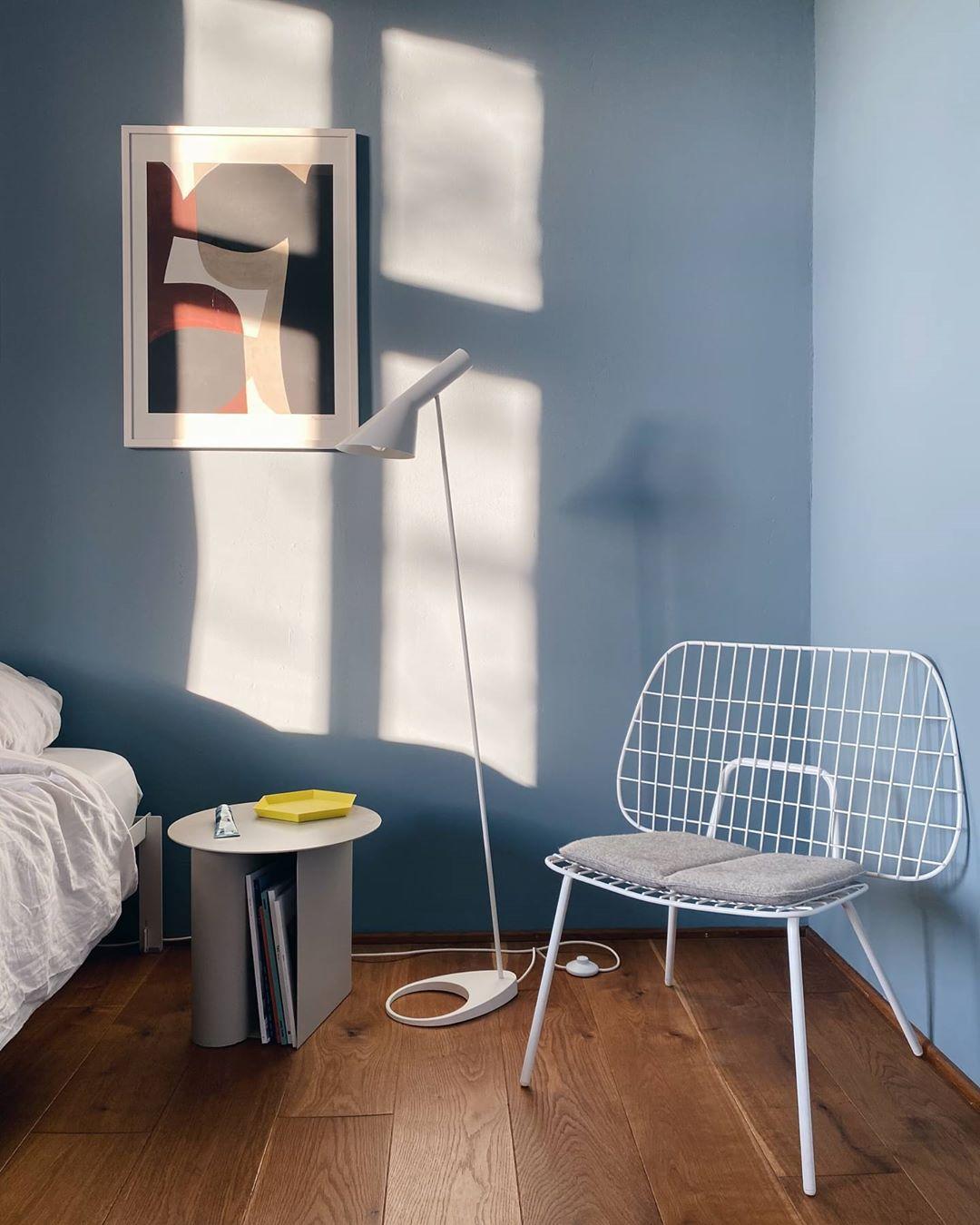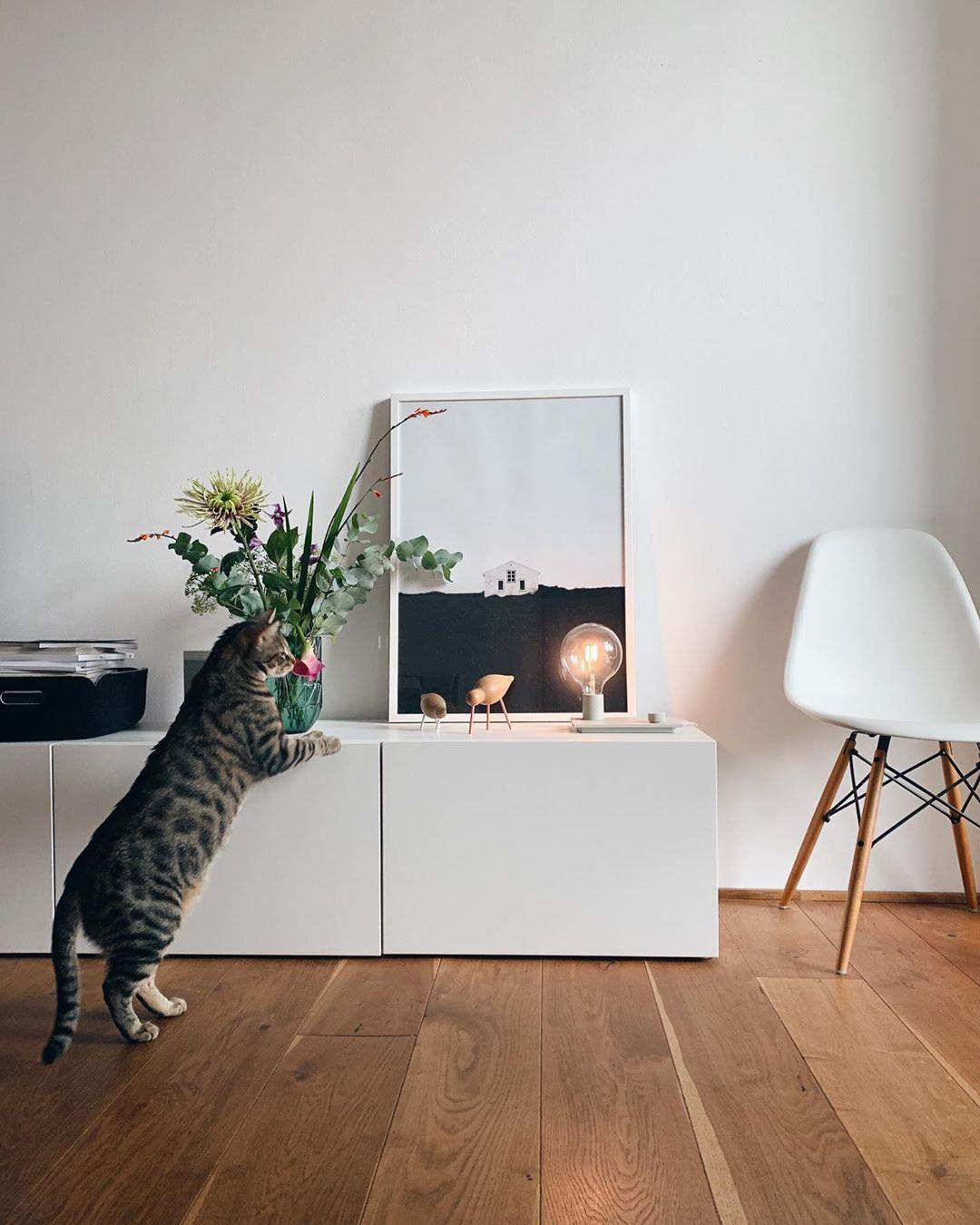 Scroll through the gallery below (photography by Alex Wess) to see how he transformed his cosy space and learn a few tips for decluttering: