"Designing a chair presents the opportunity to express my position — it is like a testing ground for ideas that interest me," renowned Ghanaian-British architect Sir David Adjaye once said when asked about why chair design is seen as a rite of passage for architects. In the same way, at least in Hong Kong's utterly unique housing market, interior designers are increasingly seeing micro-flats in the same light, as the purest expression of their core design principles.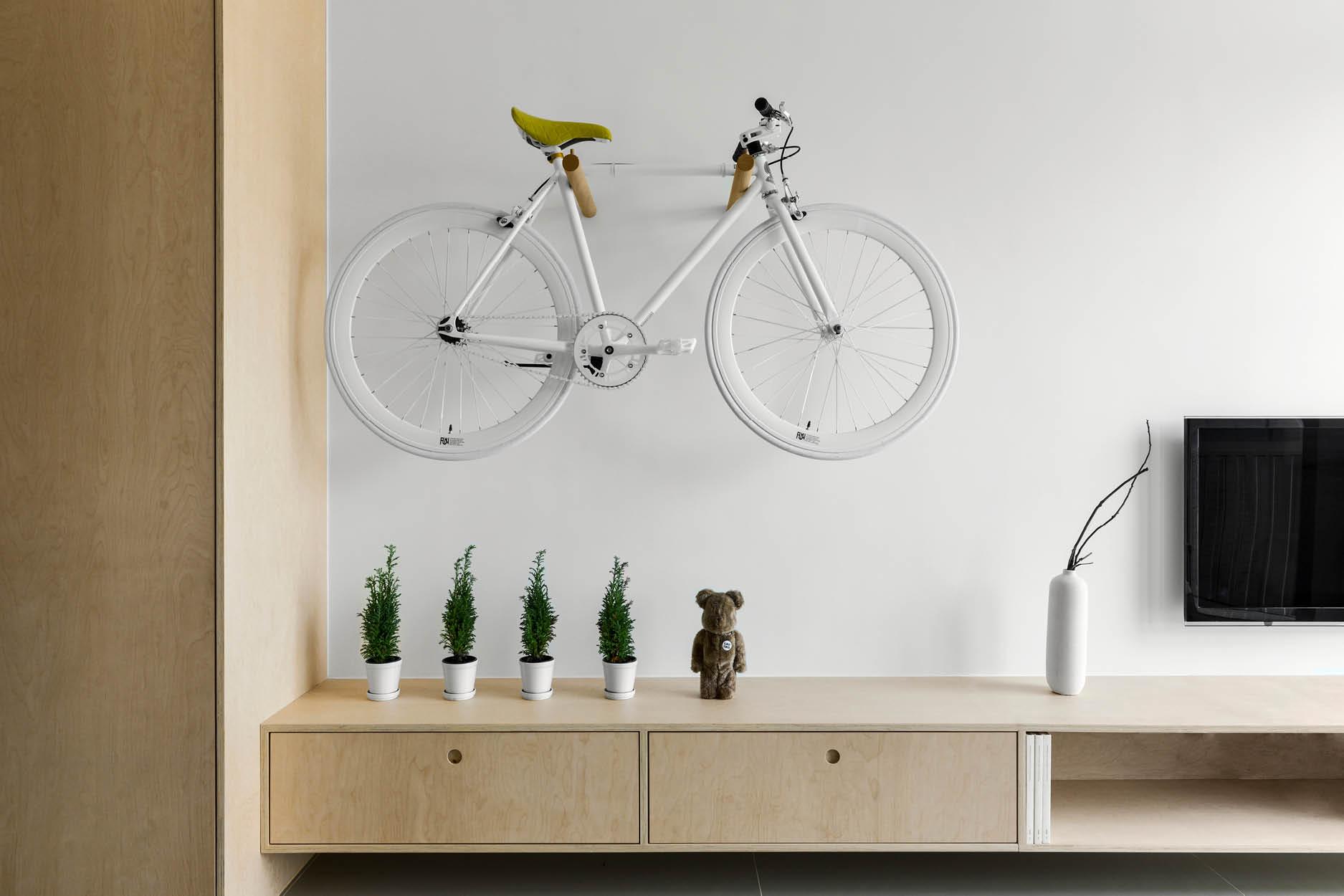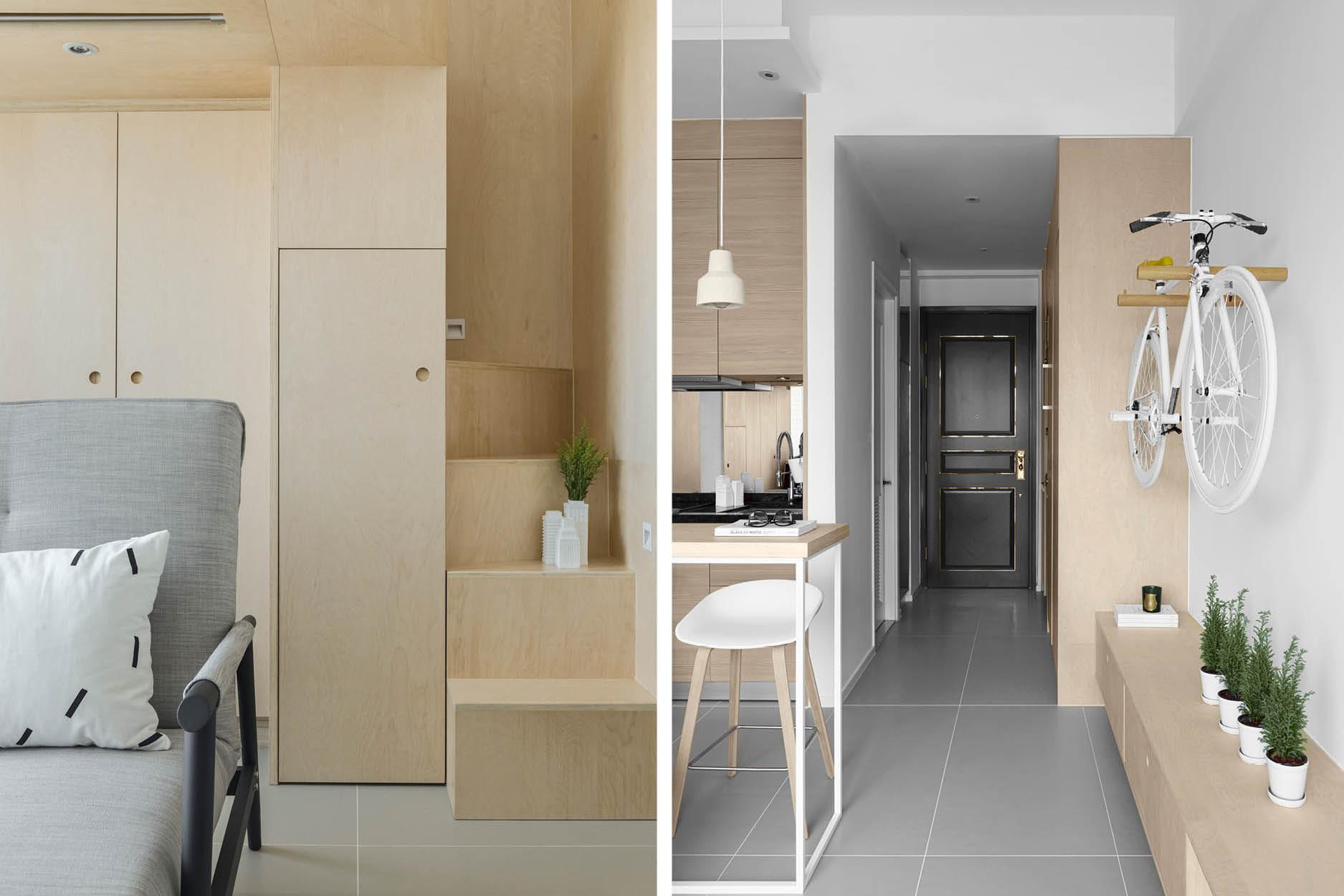 To YC Chen of hoo, this exercise began in earnest when he and project lead Arsan Law were tasked by a young female professional to redesign a studio unit that clocked out at a mere 340sqft – the smallest apartment in his portfolio by far. Essentially a single room, Florence, as this project would be christened, presented a "trilemma" whereby the client could only ever choose two out of the following three pieces of furniture: a sofa, a bed, or a dining table. To have all three, the only solution, as is so often the case in Hong Kong, was to build upwards.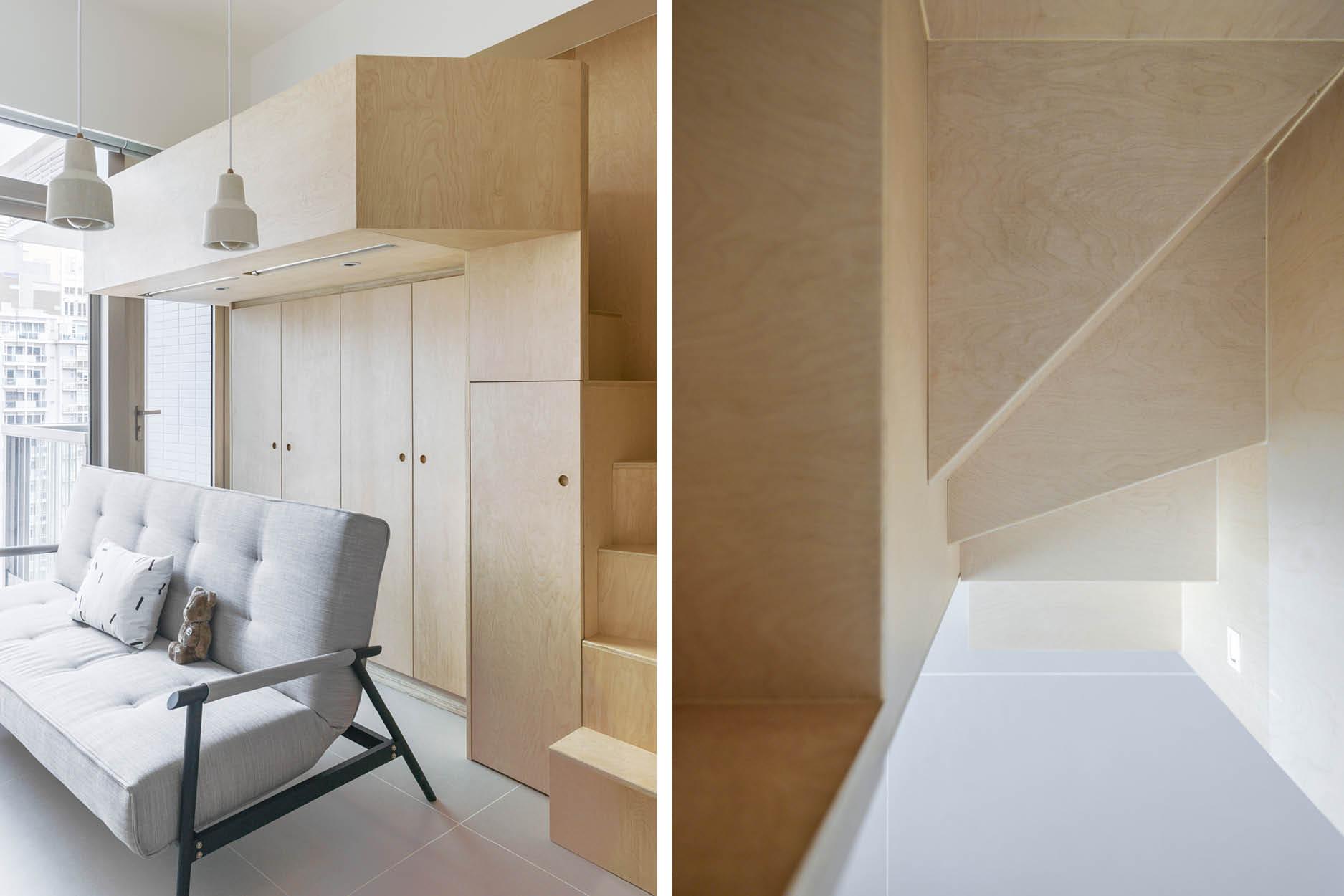 Utilising the unit's thankfully high ceiling, YC and Arsan decided to custom-build a stacked volume that would incorporate a cabinet on the floor level, while floating a double bed above. This left enough room for a standalone Urbani sofa bed from Ligne Roset and a bar table with bar stools from HAY. They also settled on a pared-back material scheme that only consisted of light plywood to convey a Japanese Zen mood – a necessary countermeasure to the project's otherwise claustrophobic dimensions, and the client's own busy life.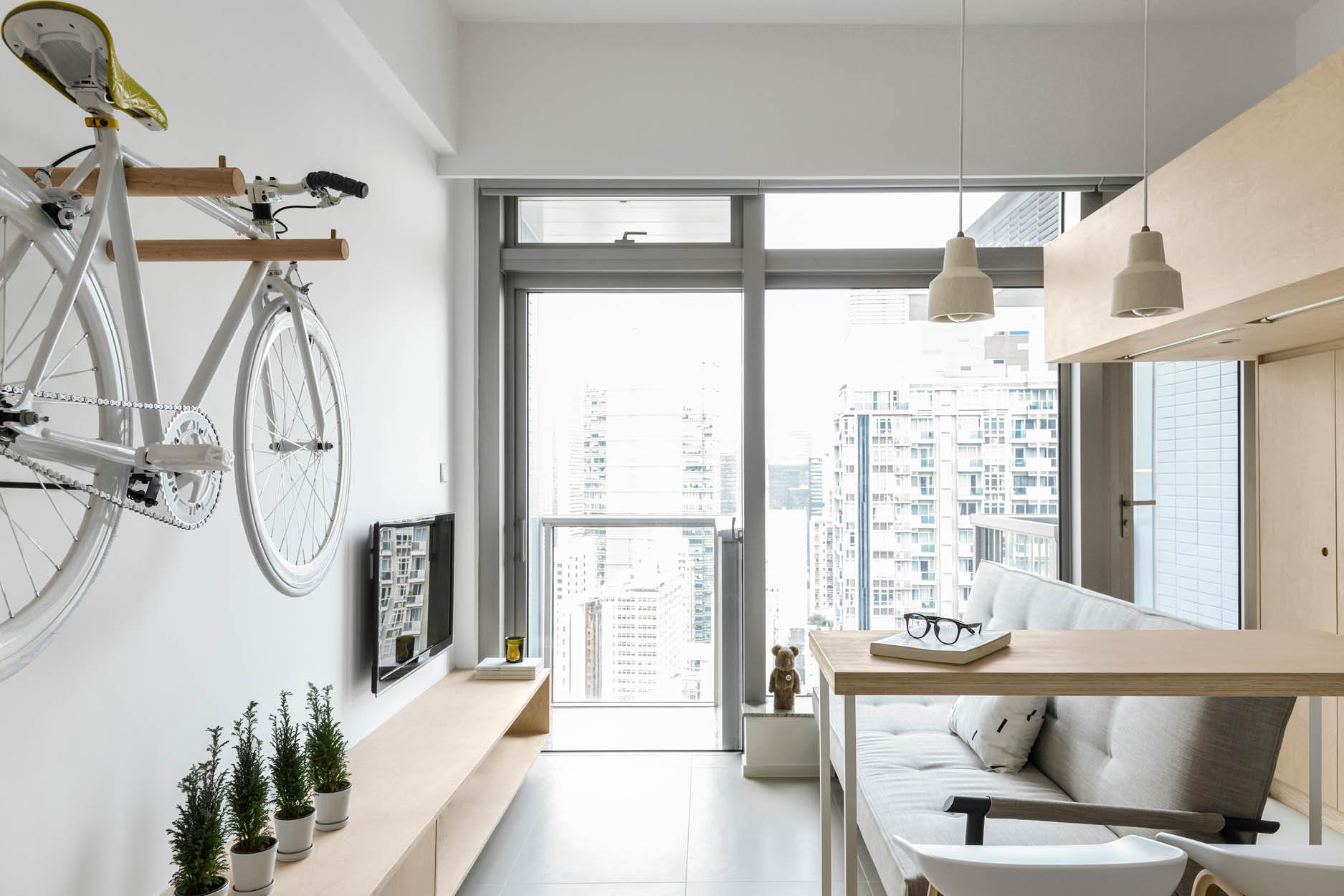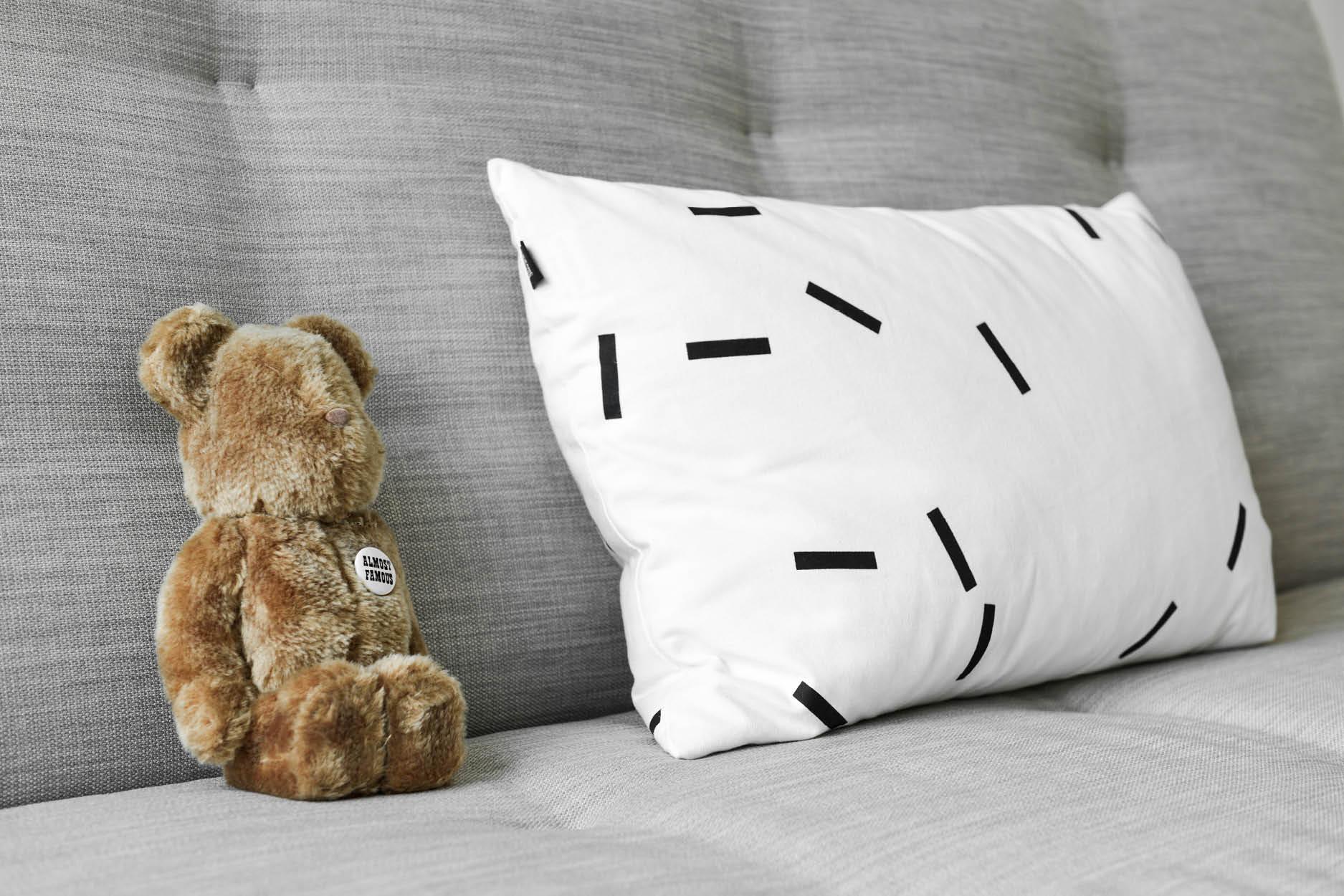 "Our biggest challenge was to keep the colour of all the custom-designed plywood furniture consistent," recalls YC. Their attention to detail certainly paid off: the result is a calming, if cosy, abode high above the hubbub of the nearby Lee Tung Avenue that welcomes in the west-facing view and even manages to fit a single-gear bike on the wall – sporting an all-white paint job to blend in with the home's minimalist aesthetic, of course.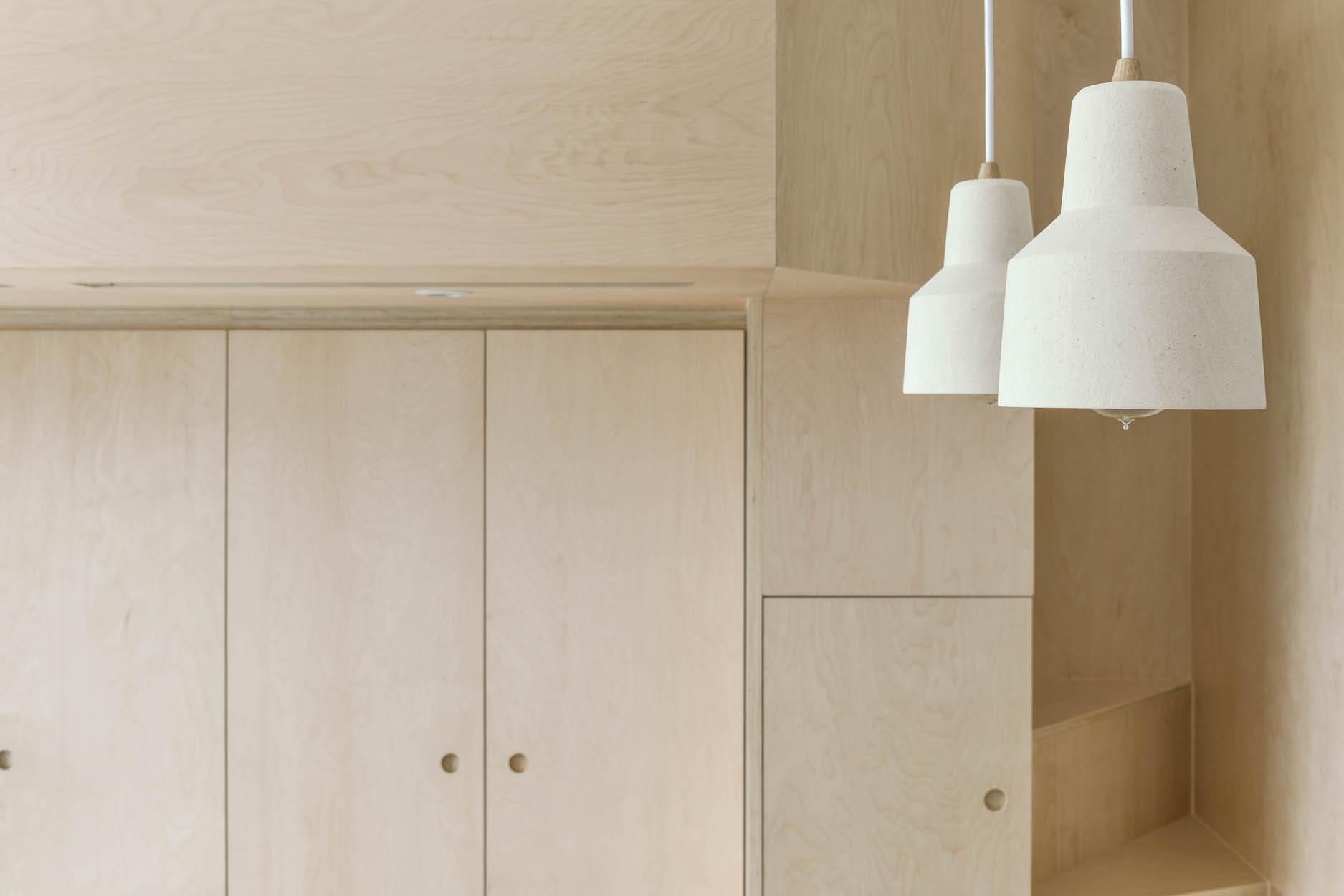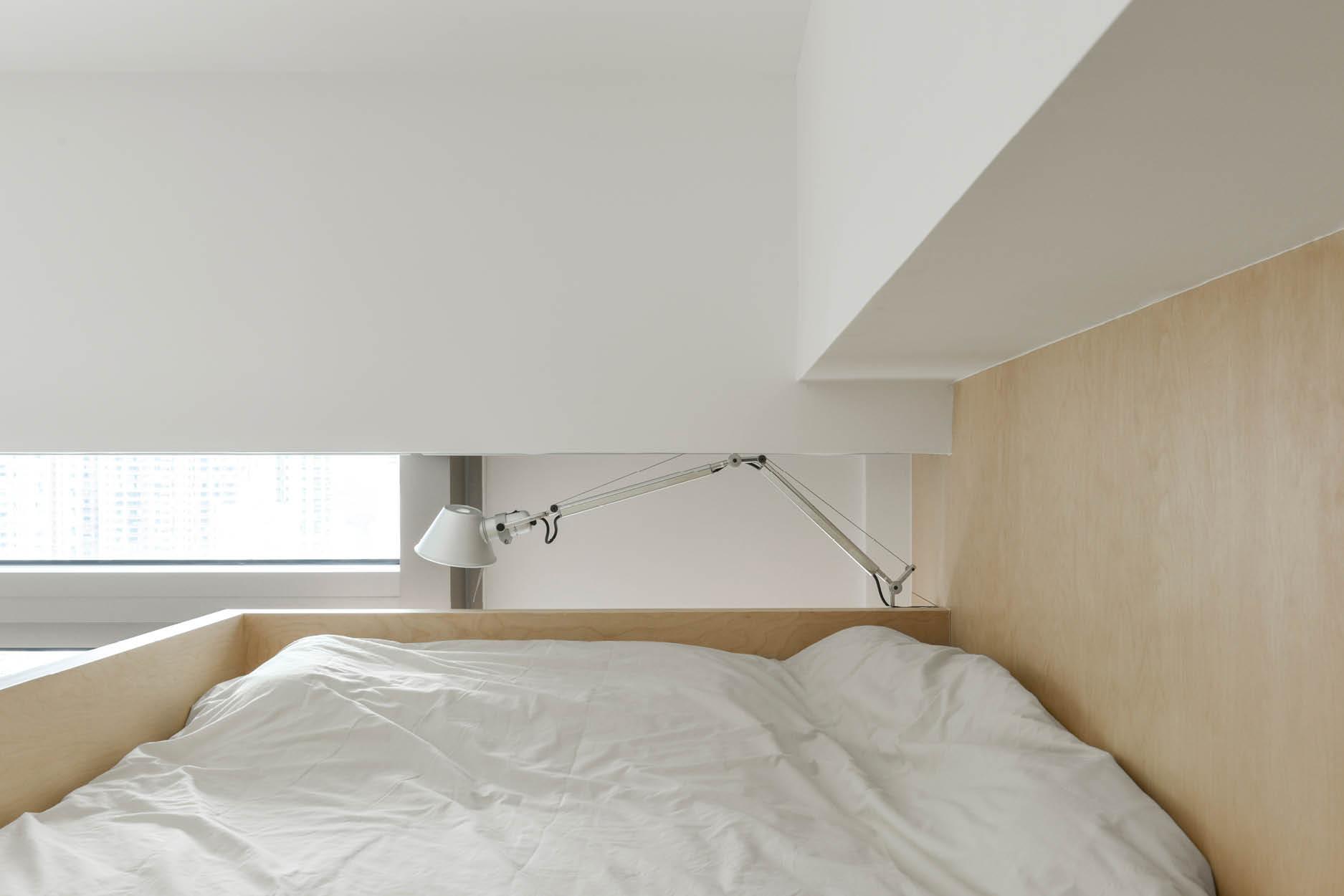 With the number of micro-homes only set to increase in the foreseeable future, hoo's very own testing ground may spawn a winning formula yet.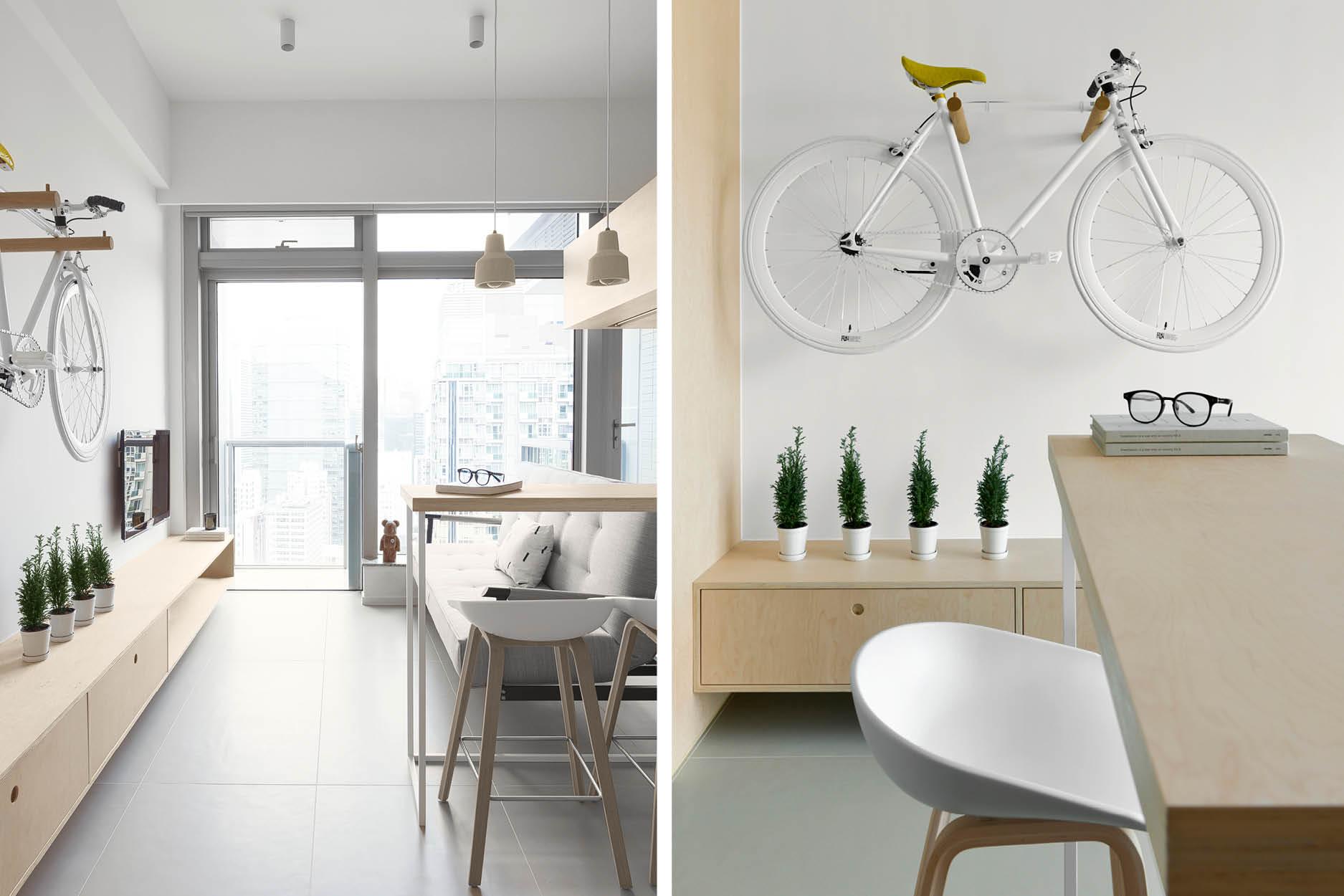 All images courtesy of hoo