LINKO's Control4 smart home system makes your life easier at the touch of a tab.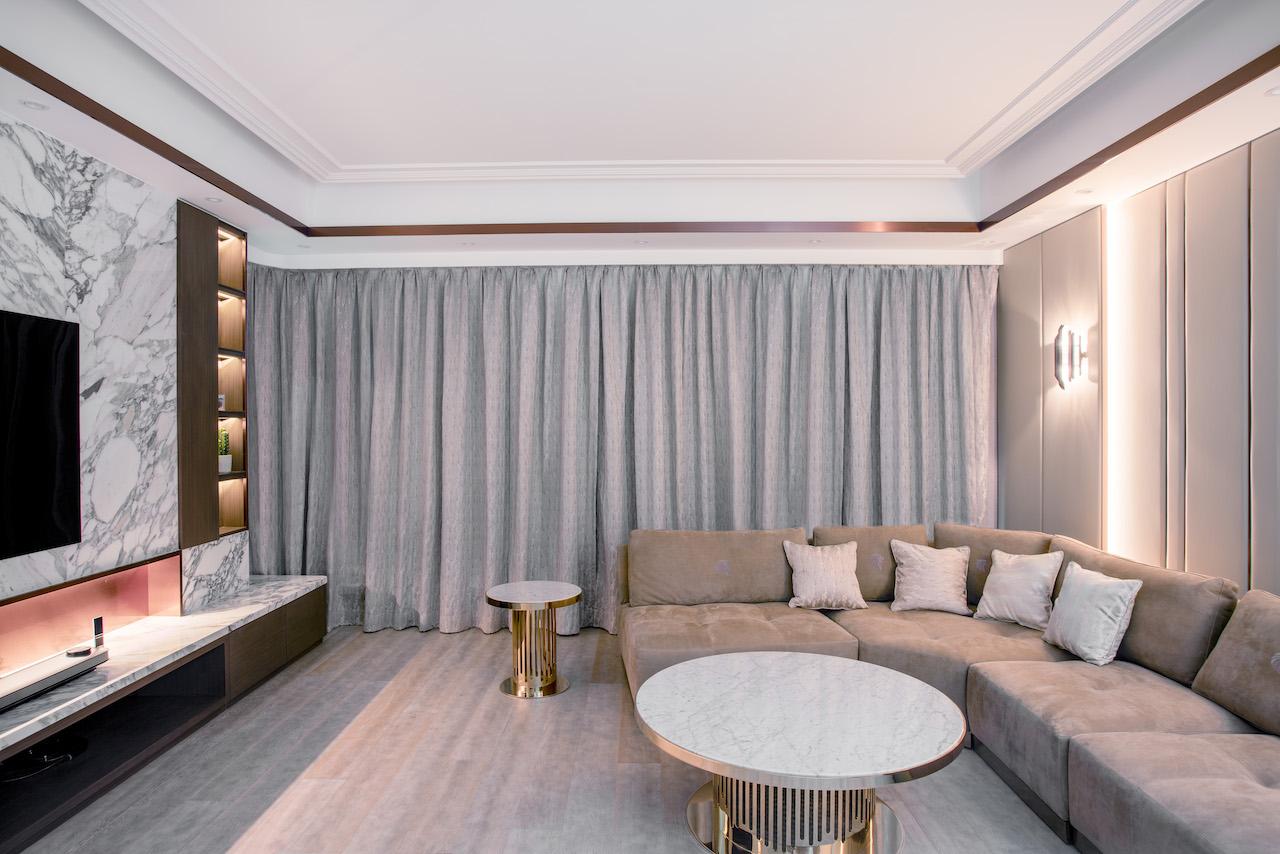 With the proliferation of technology, smart home applications have become increasingly popular in Hong Kong in recent years. As the smart home market grows, so comes the demand for affordable intelligent home systems that are geared with one-stop functions, and compatible with a range of gadgets.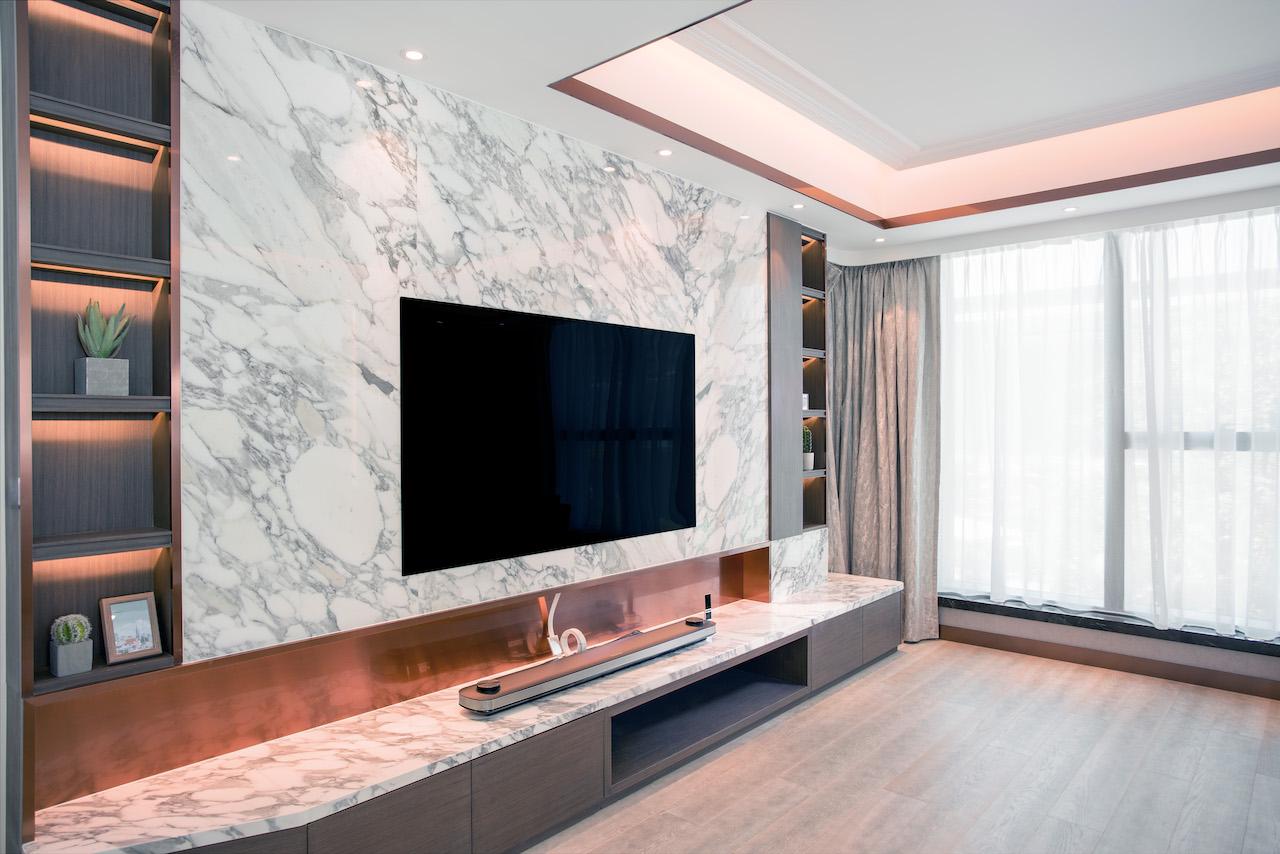 This 3,200-square-foot house at Stars By The Harbour leverages off Control4 to manage lighting, curtains, air-conditioning and audio-visual devices, all within one single system. The intuitive, ultra-easy-to-use interface, made even more convenient with the Control4 App, brings out the best user experience.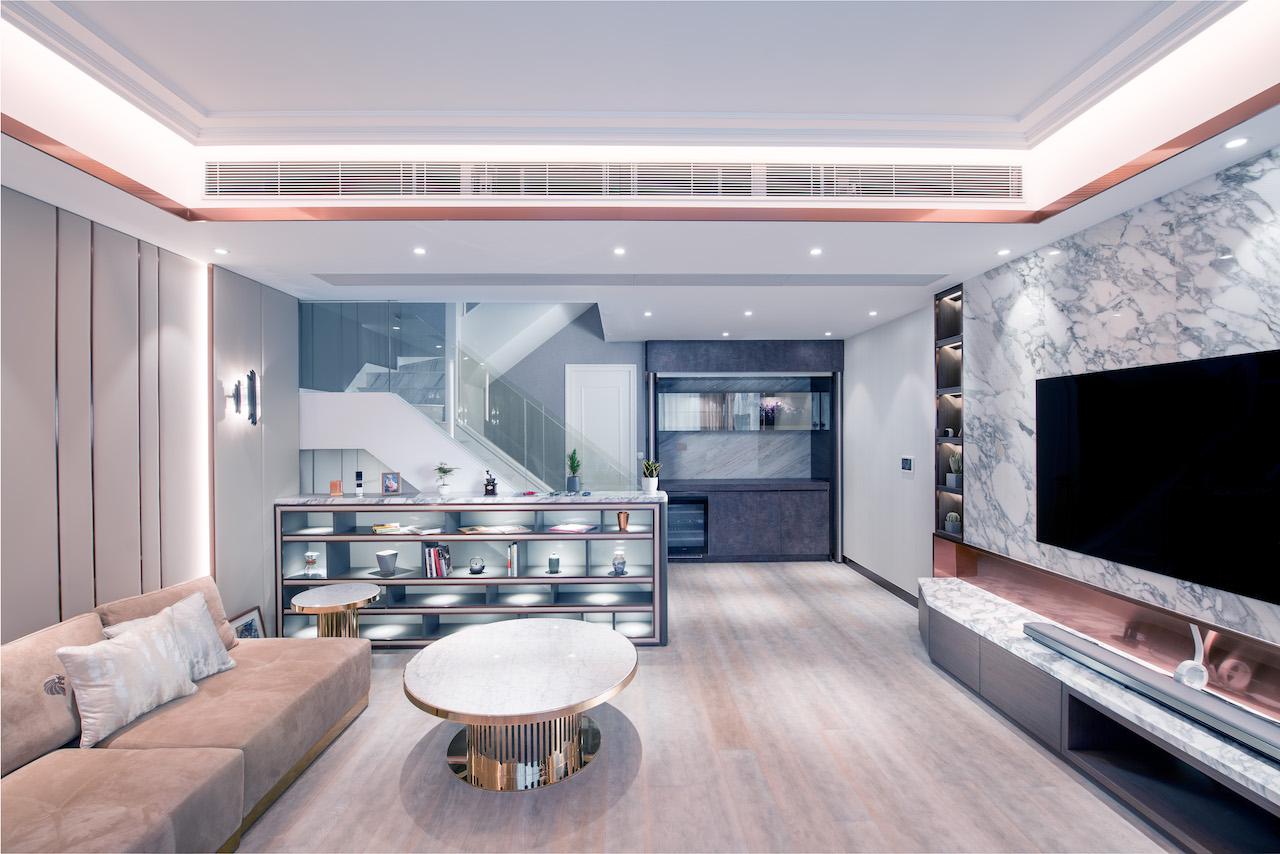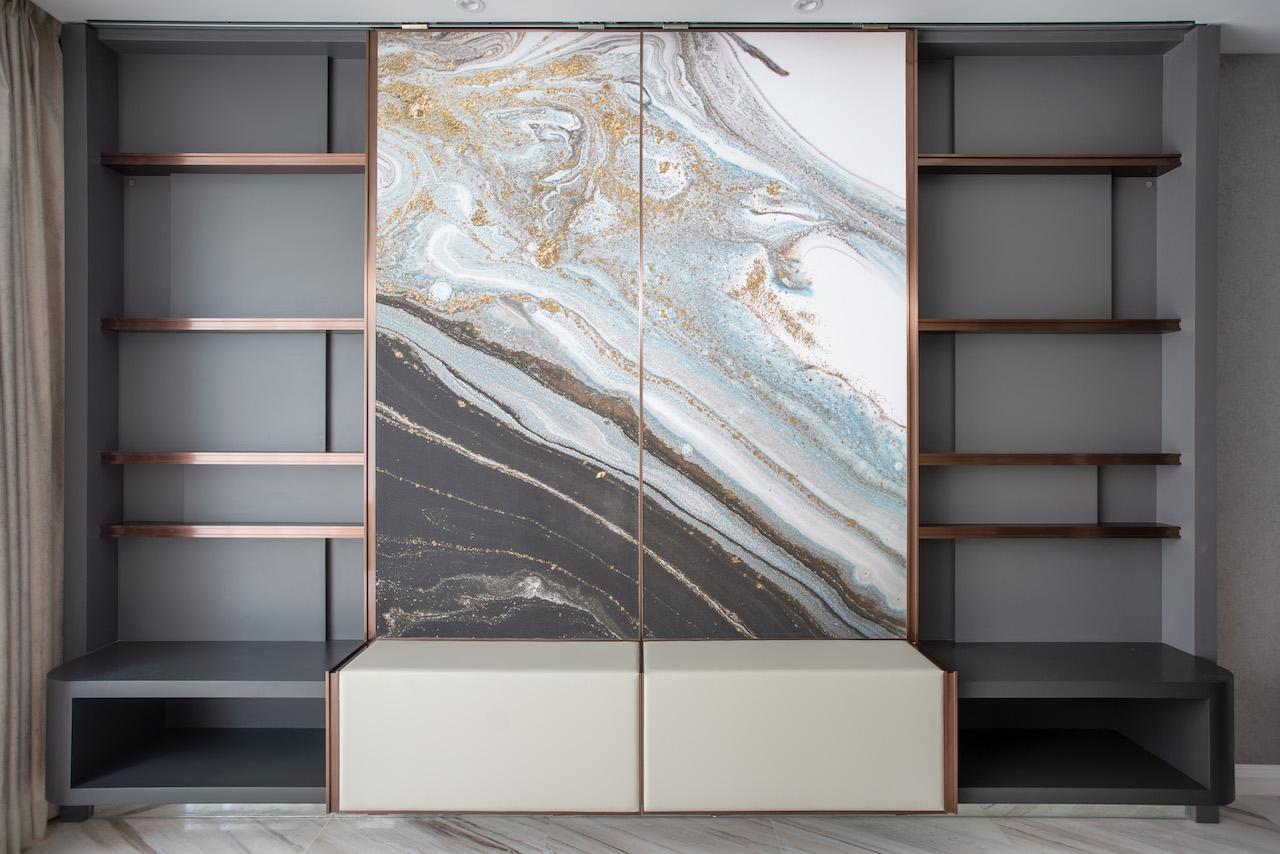 The homeowner demands customizable solutions that can call out a range of pre-set living "scenes" as they wish. Available for automated settings, Control4 lets the homeowner turn off all the smart devices across the house with just one click or a voice command when they leave home. At 7 pm, the lights, air-conditioning, curtains, and TV are switched on to welcome the homeowner home. One can also dim the lights to create the perfect theatre-like ambience for movie watching.The Control4 smart home system integrates with more than 10,000 appliances in the market, making it the ideal solution for your smart home. Besides, it comes with a comprehensive network of system construction and monitoring cameras.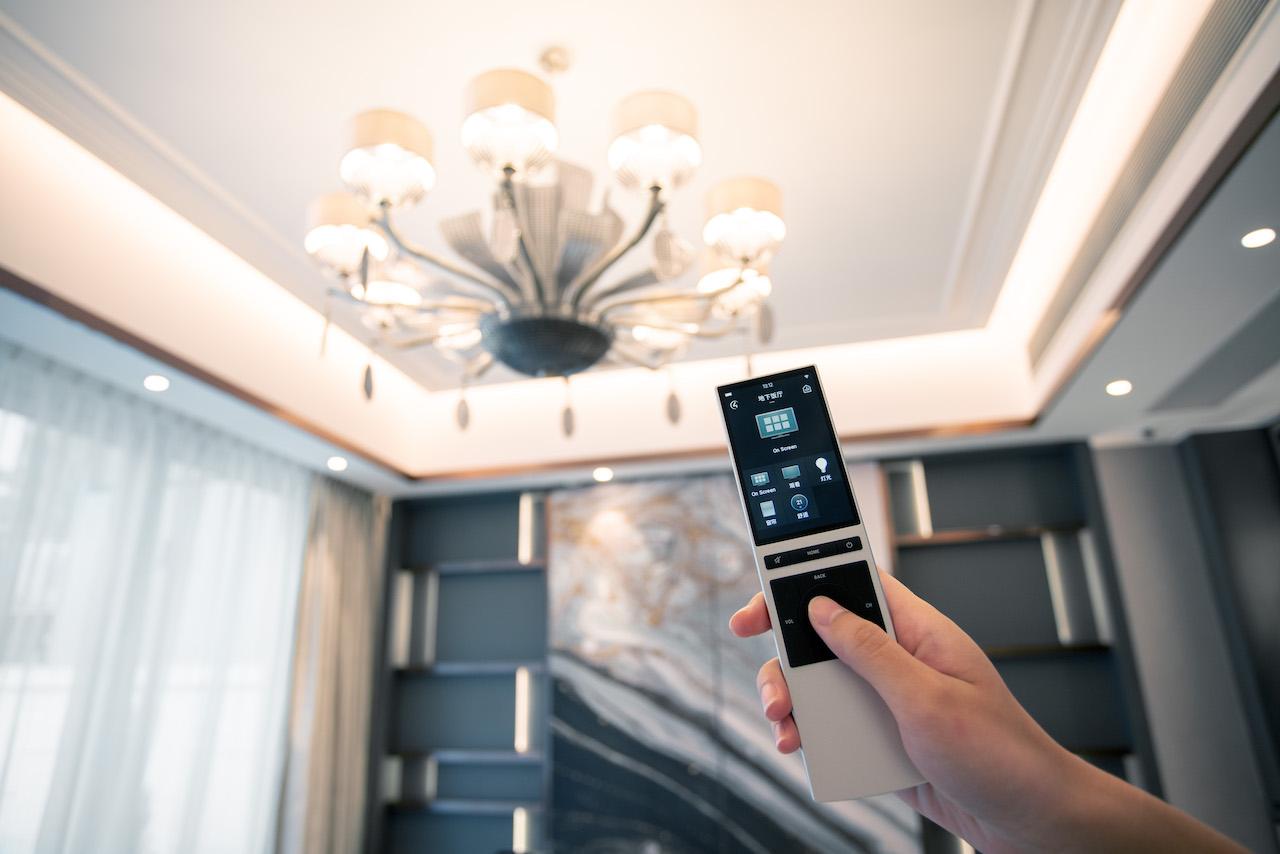 The NETGEAR Insight Pro network platform, and the Dahua network monitoring cameras, not only ensure the network speed and efficiency of the smart home system, but also strengthen the security of your property.
One of the best entry-level smart home systems in the market, Control4 lets you automate different gadgets in your home anytime, anywhere. It's just what you need to live a wholesome life, and create a modern abode that offers true comfort