Located in a neighbourhood by a breathtaking reservoir in Northern Moscow, the Vodniy stadium complex used to be home to numerous office spaces. After a series of extensive renovations, the property was reconfigured into a modern residence.
Russia-based interior design firm Oleg Klodt Architecture & Design was commissioned to do the interiors for one of the understated luxury family apartments. By merging chic Parisian style with Nordic finishes, the firm harmoniously extended the aesthetic of the exterior into the interior; for instance, the clever colour scheme reflects the beautiful natural landscape, which is just a walk away from the apartment. Luxurious adornments, such as a wall sculpture in mid-century style and metallic details, are the icing on the cake.
Click through our slideshow below of this beautiful home.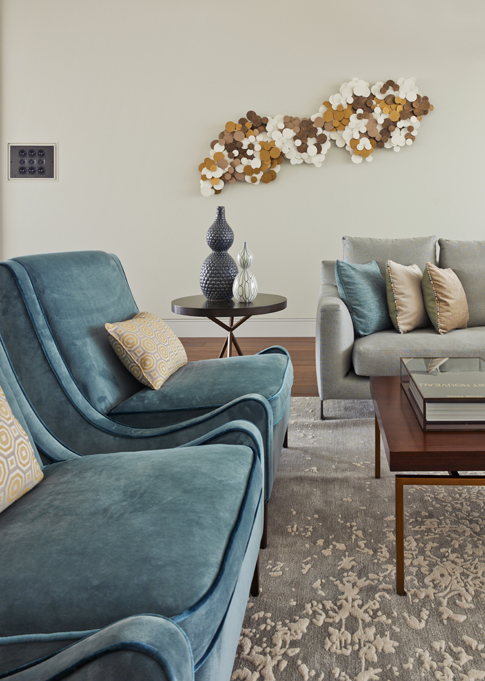 Art et Floritude's wall art creates a focal point in the living room.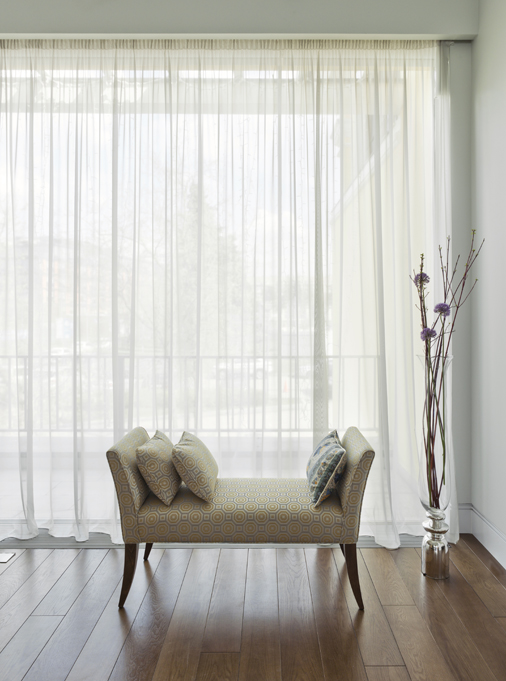 A quiet corner in the living room.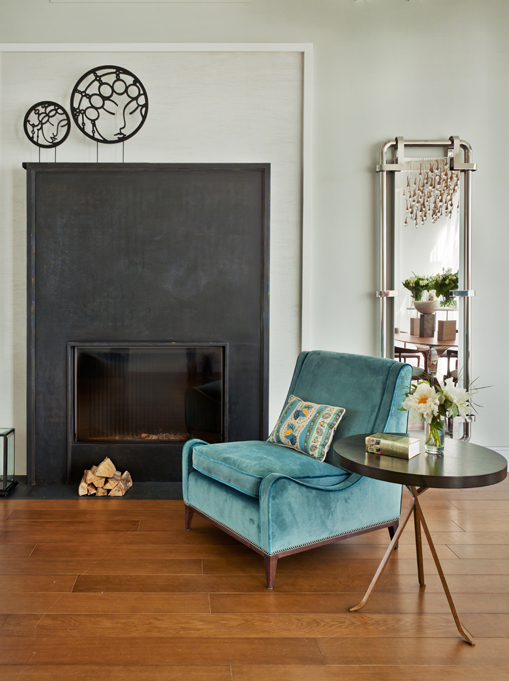 The fireplace and mirror were specially designed by Oleg Klodt Architecture & Design for the home.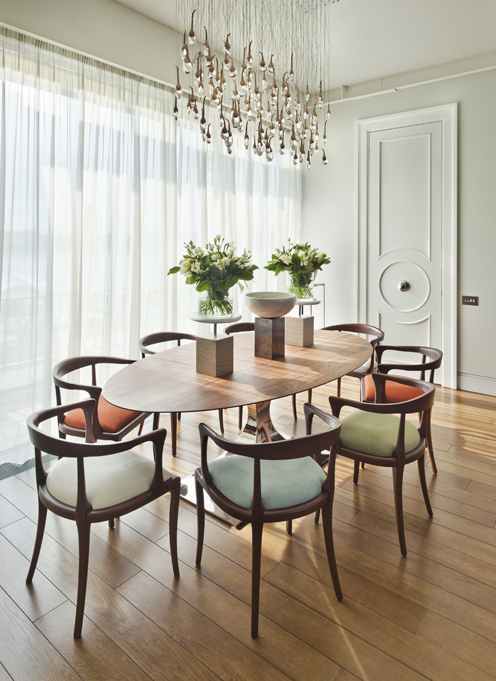 Hanging above the dining table from Tom Faulkner is Ochre's striking chandelier.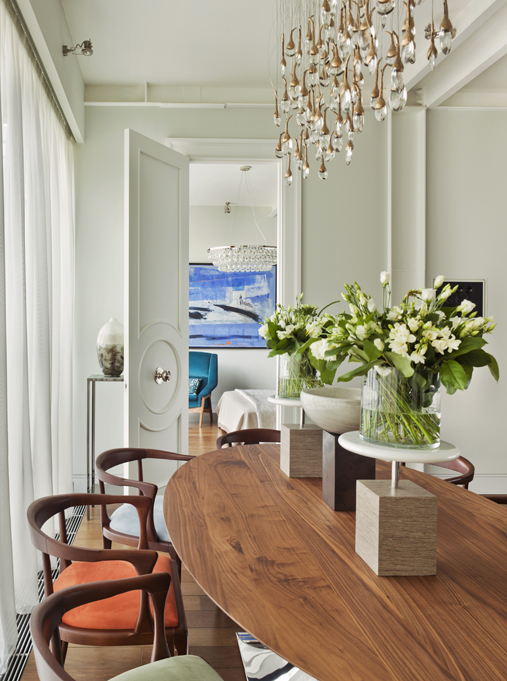 A view into the master bedroom. Hanging on the wall is an artwork by Olga Shagina.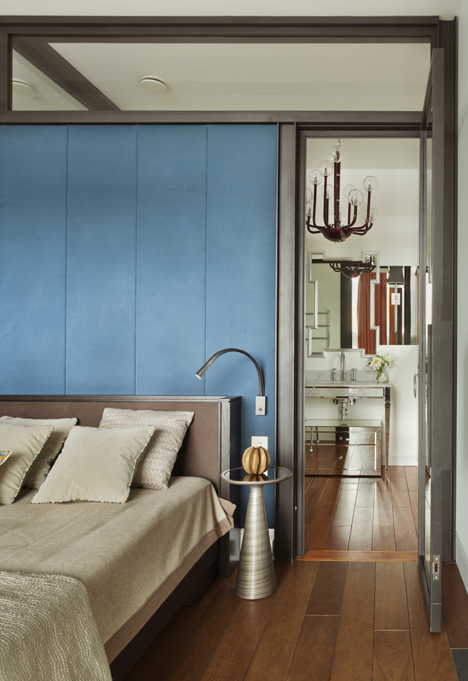 Both the bed and headboard were designed by Oleg Klodt.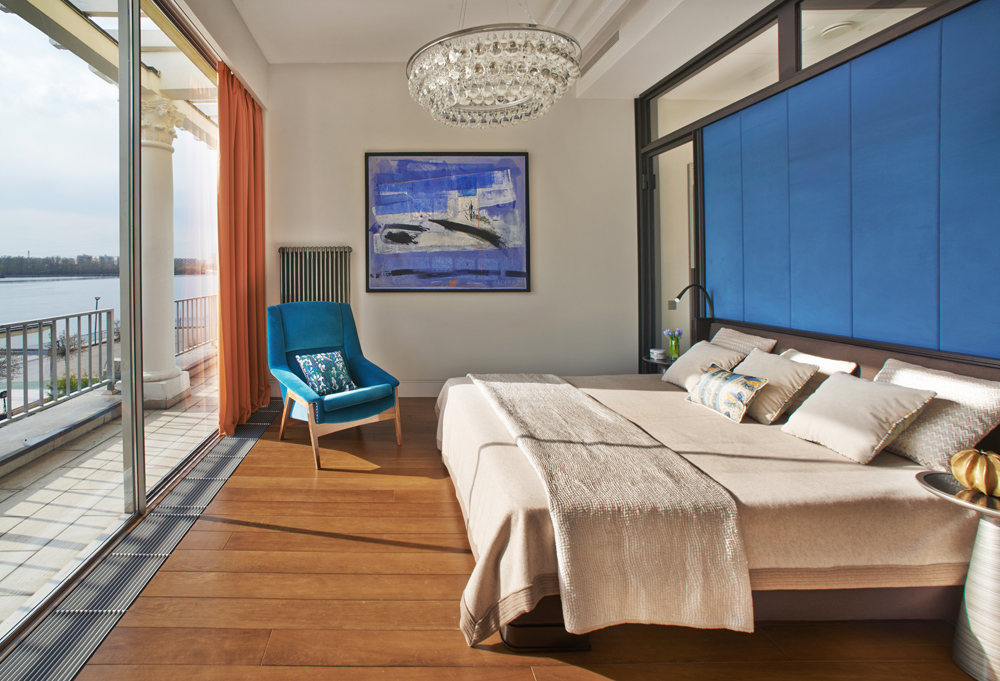 The ensuite chandelier is from Preciosa Lighting; the armchair is from Munna.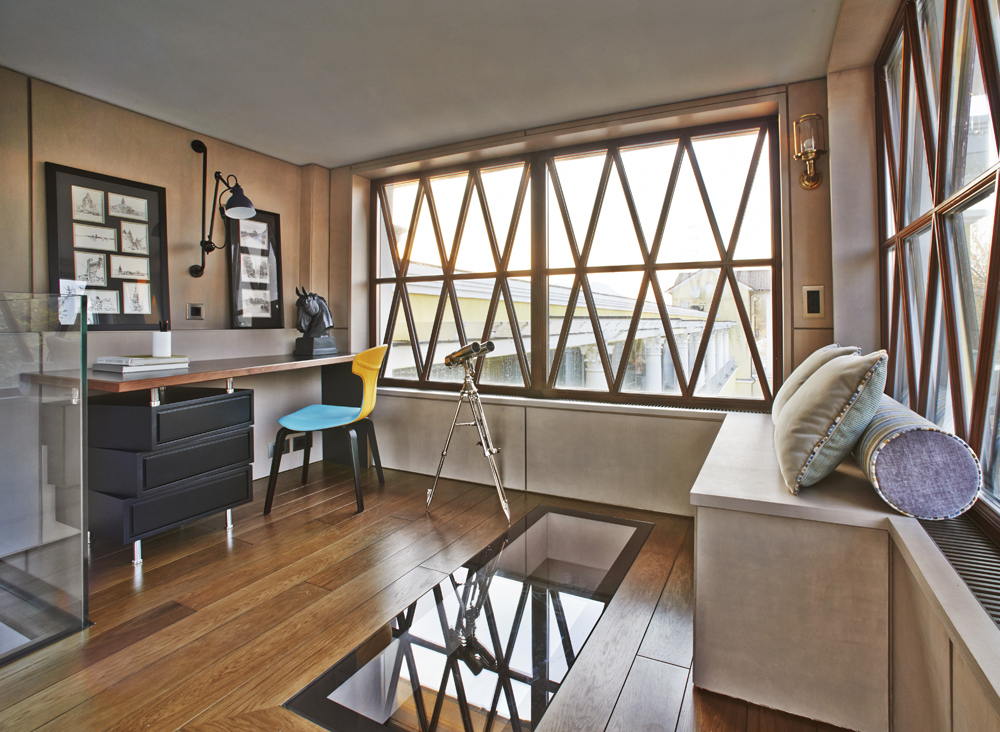 Oleg Klodt created the eye-catching window patterns and an unusual desk for the study area.
The post How Oleg Klodt turned an office space into a luxury apartment appeared first on Home Journal.