Timeless yet strong, refined yet characterful and modern – the interplay between these seemingly contrasting elements is beautifully expressed in the couture creations of Minotti.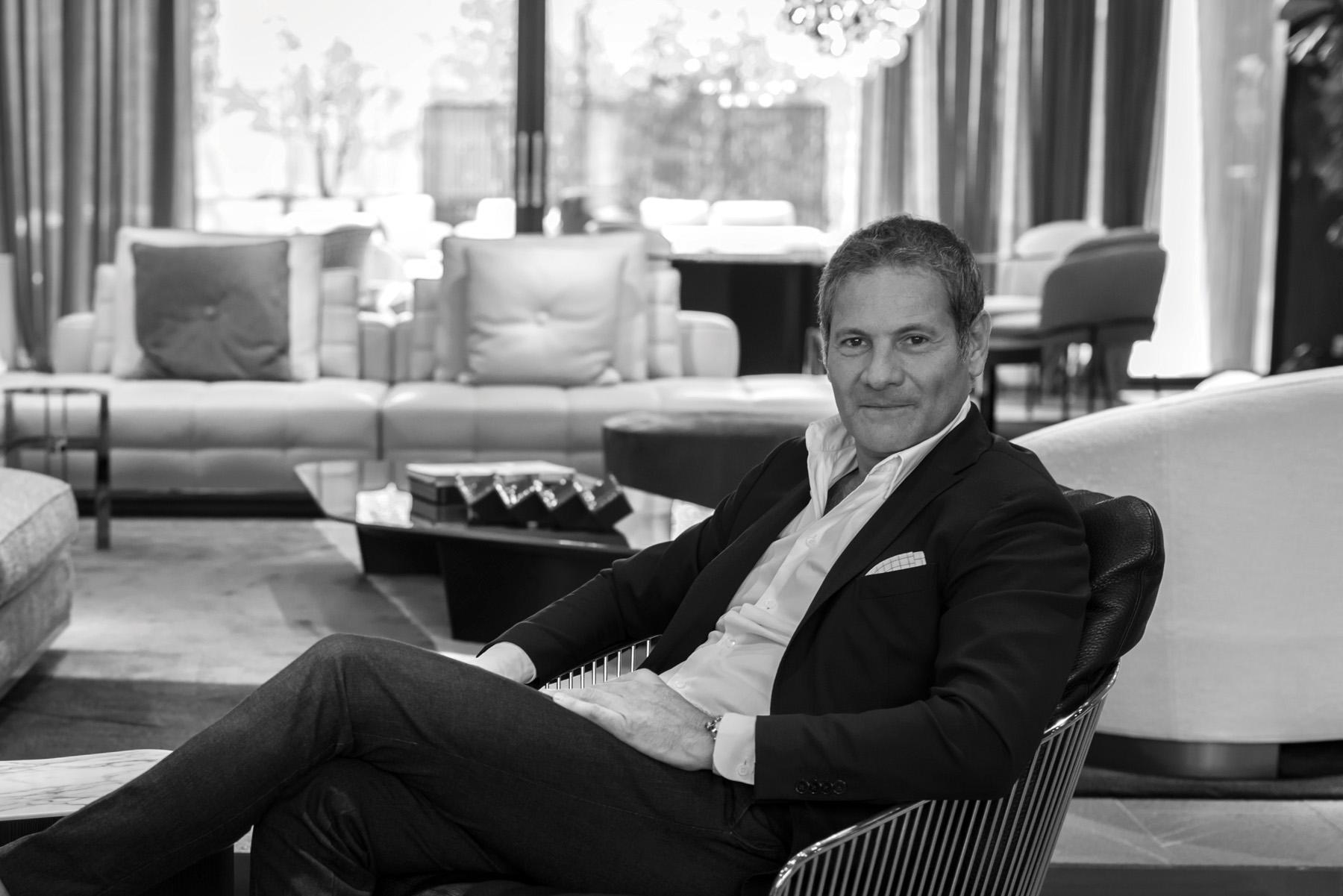 Established in 1948 by Alberto Minotti, the brand has evolved from a small artisan workshop into one of the world's most renowned interior design houses, with its finely crafted furnishings and alluring Made-in-Italy aesthetic adorning many stylish spaces and residences.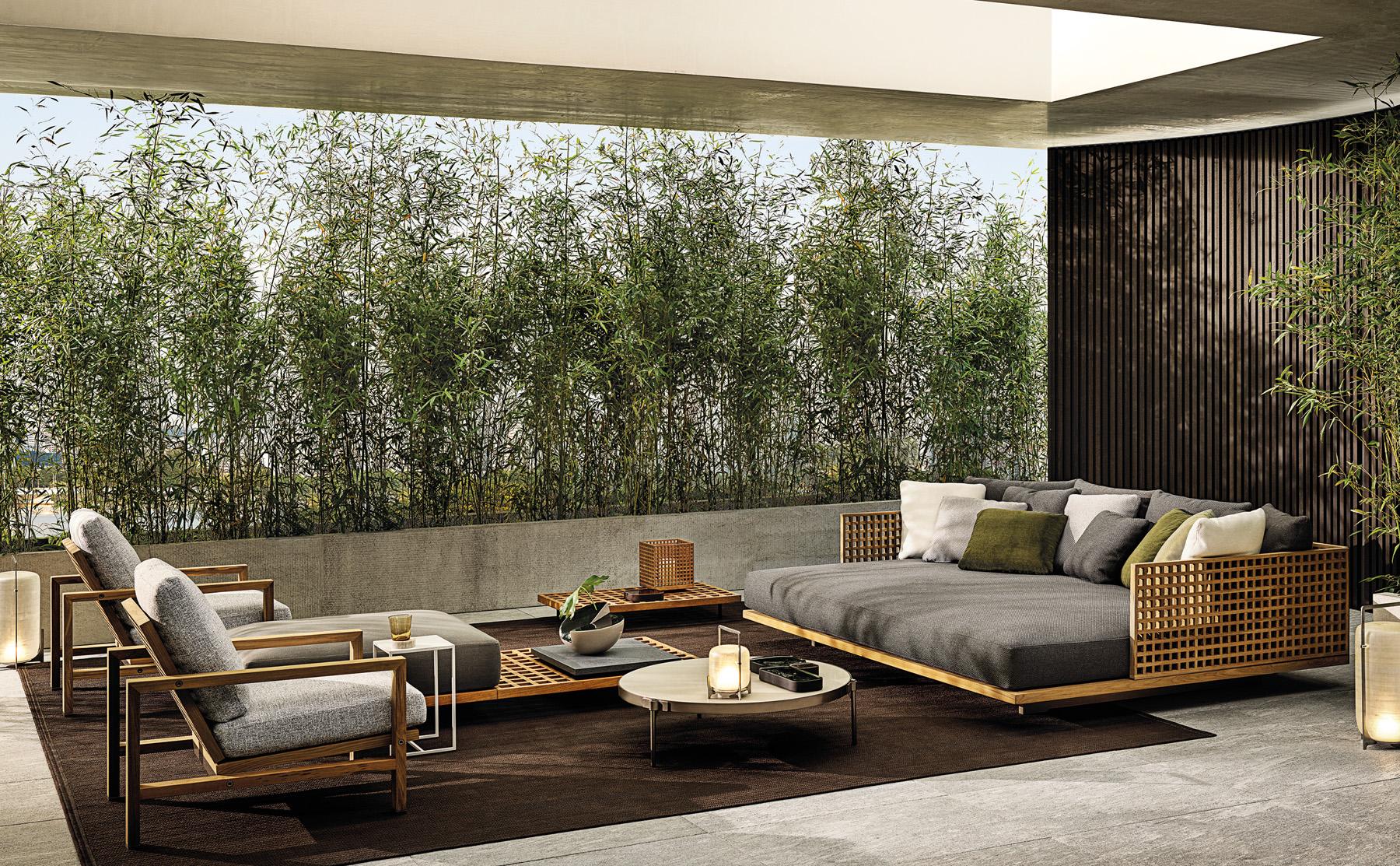 To Roberto Minotti, Alberto's son and the brand's co-CEO today, this evolutionary path has been rooted in the principle of "innovation in the spirit of continuity".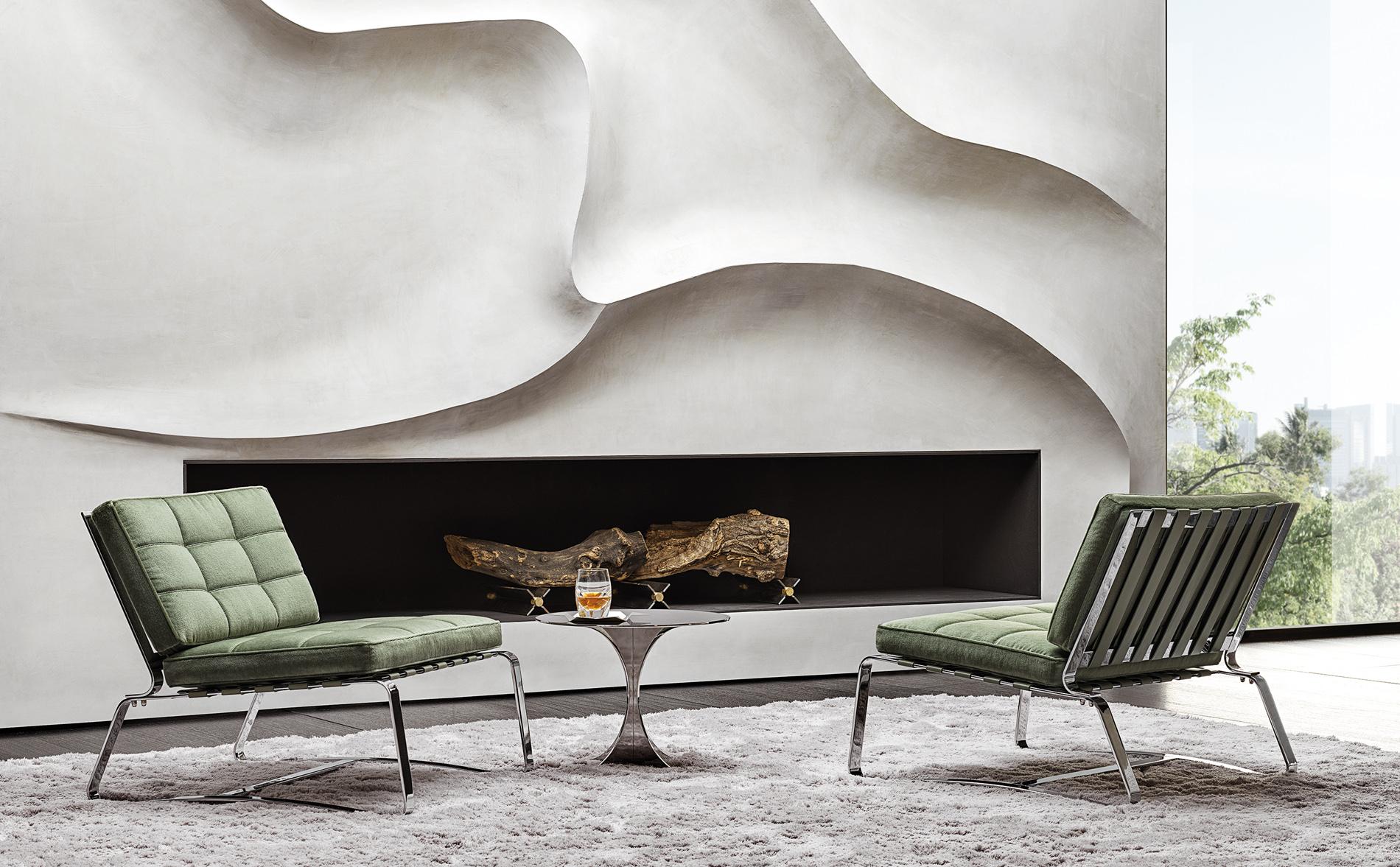 The recent Salone del Mobile Milano Shanghai showcased the brand's 2019 collection – a highly dynamic, multifaceted melange of sofas, chairs, coffee tables, bookcases, rugs and more designed by the studio, as well as in collaboration with top international names such as Milanese architect-designer Rodolfo Dordoni, French-born furniture designer Christophe Delcourt and Brazilian architect Marcio Kogan's Studio MK27.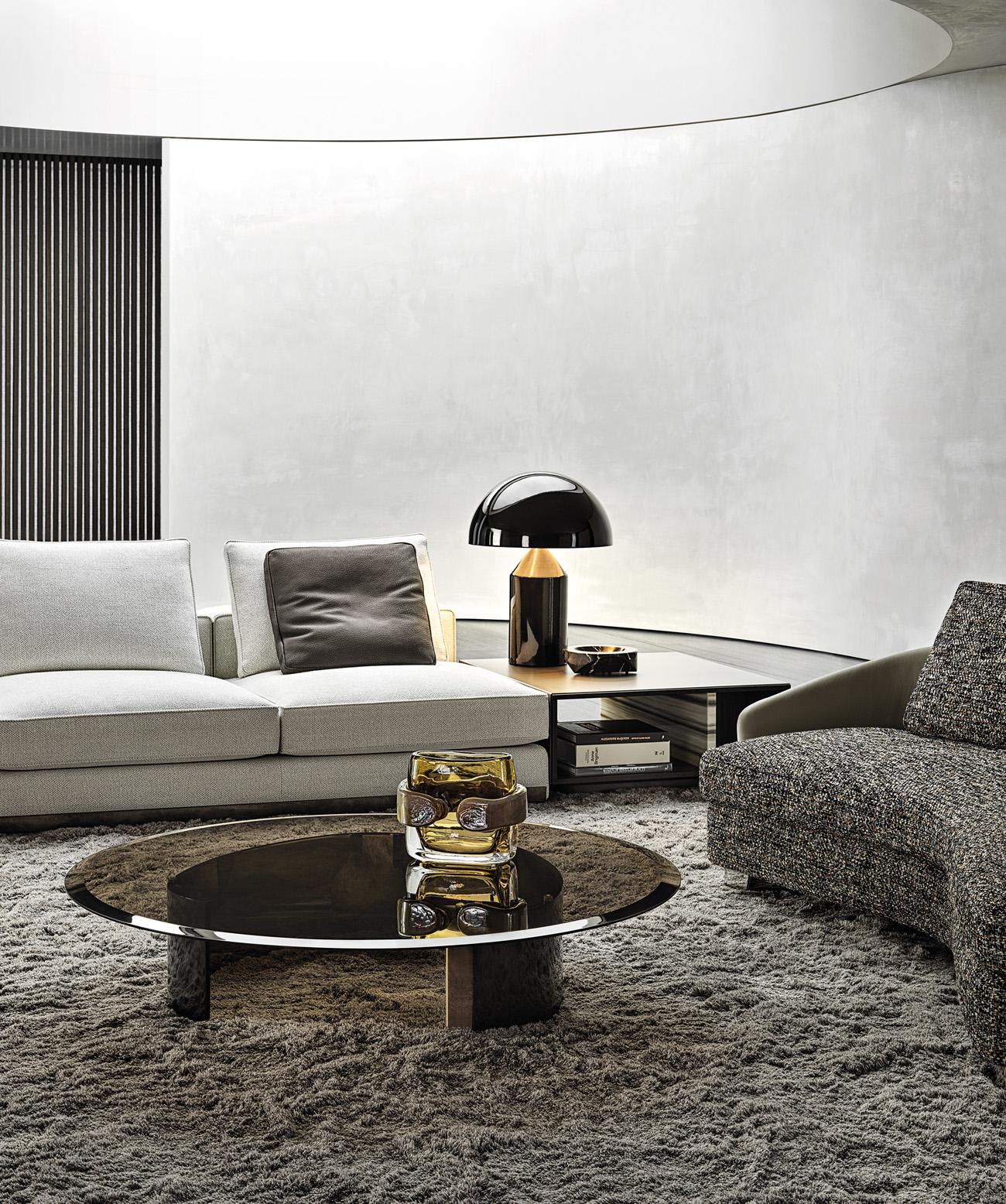 Drawing inspiration from various spheres of creativity, from fashion to art and from automobiles to photography, and crafted with fine sartorial attention, each of these pieces introduces what Roberto calls "a new vision of the interior to life and inaugurates a new decorative code that mixes different styles, while staying true to the Minotti spirit and identity."
Scroll through the gallery below for more from Roberto and Minotti's iconic collections: