To simply label design legend Paola Navone as an interior designer is far too restrictive – rather, she is a multi-disciplinary designer for the senses whose style is dreamy and eclectic, much like her personality. She is untiringly curious in searching for matters and materials, forms and structures; she looks at the present, past and future. In town to unveil her stunning new design of Joyce Boutique, she shares with us her current projects and the things that are inspiring her now.
What are you currently busy with?
We are launching a new book titled Thammada: The Adventurous Interiors of Paola Navone edited by Spencer Bailey. We just launched a new collection of fabric for Kieffer by Rubelli, the informal collection of fabric by the historical Venetian company Rubelli. We are also developing a new collection of furniture and accessories for Baxter and Gervasoni to launch at the upcoming Salone del Mobile.
I am working on a new interior project in Singapore for COMO at Dempsey Hill – a complex that will host Rei Kawakubo's fashion concept store; COMO Cuisine, the restaurant and bar by the French restaurateur Jean-Georges; and Candlenut, the one Michelin starred Peranakan restaurant of the young chef Malcolm Lee. I've also just finished work on a small luxury hotel in Santorini. It's a very special place designed for outdoor living, facing the spectacular view of the volcano.
What was the concept behind your redesign of Joyce Boutique?
For me, Joyce is the most interesting retail space in the city. I redesigned it completely, utilising some of the elements from the previous boutique and updating them with new ideas. I mixed things from different worlds, such as placing industrial materials side by side with crafts elements.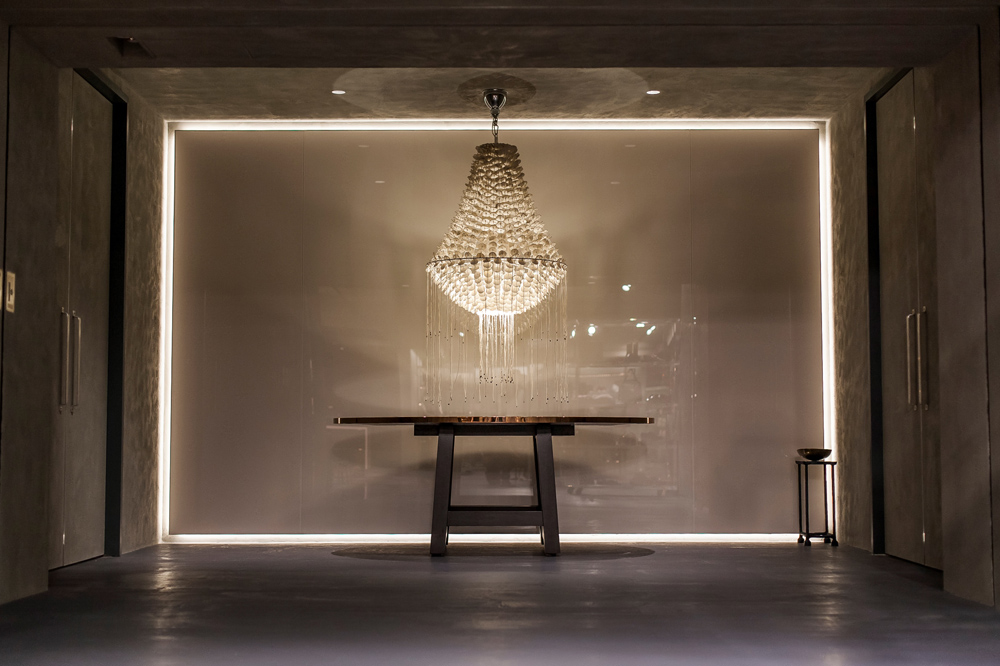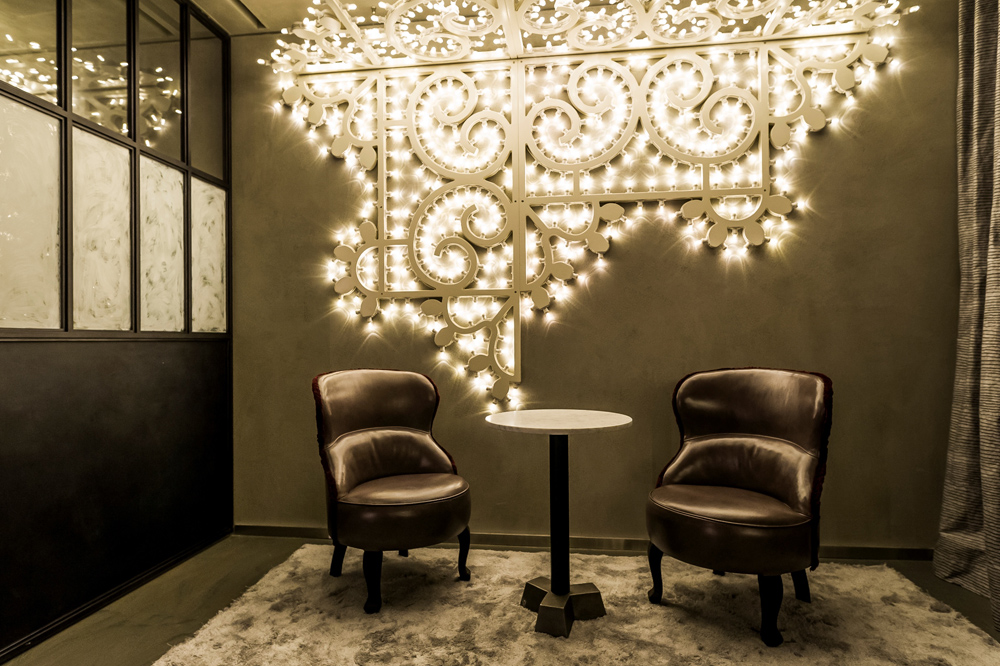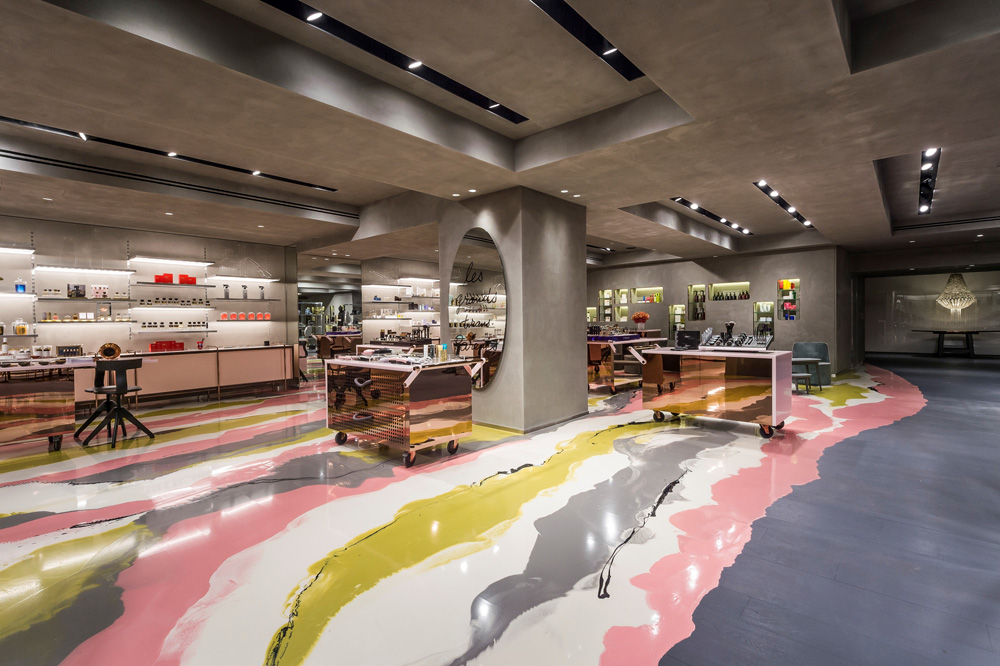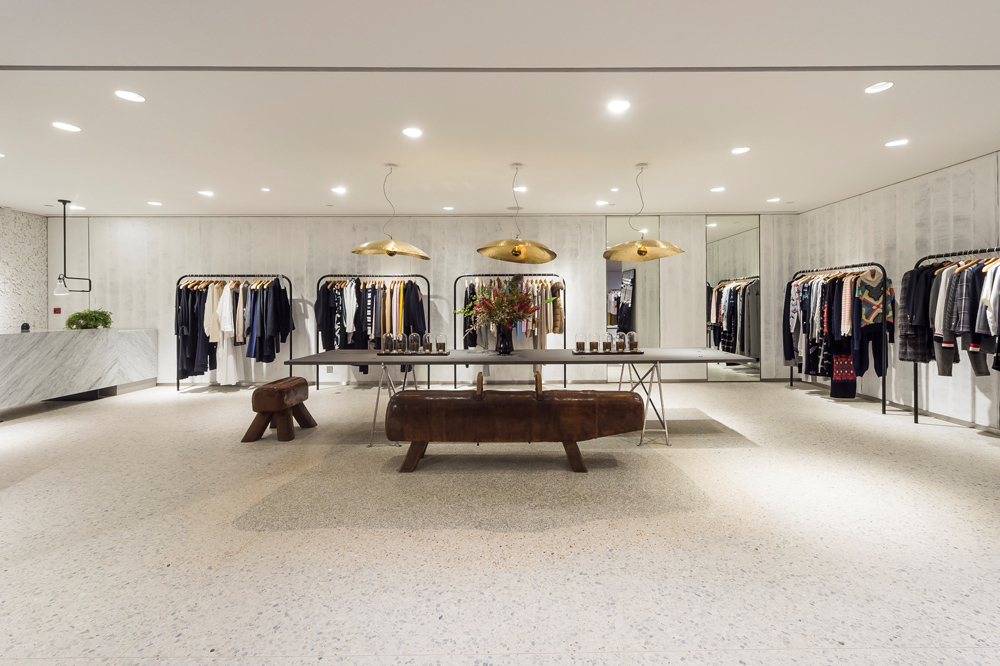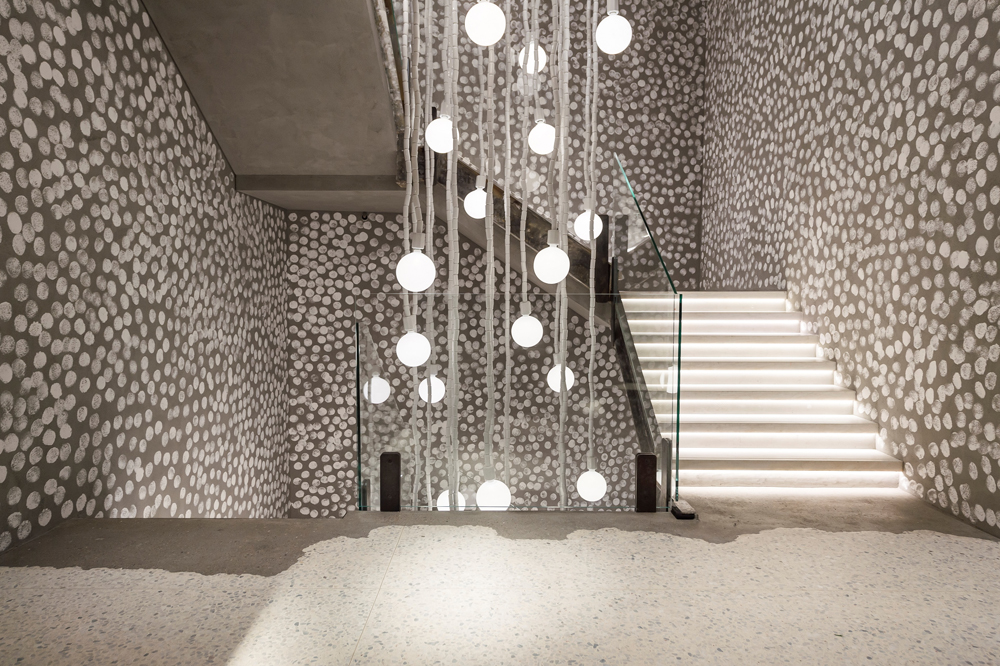 The revamped Joyce boutique
Which designer are you most inspired by?
Carlo Mollino, Alessandro Mendini, Ettore Sottsass and Achille Castiglioni. Much of my free
and unconventional way of thinking comes from my involvement in the movements Alchimia and Memphis, which represented the anti-academic side of architecture culture in Italy in the late 1970s.
How do you usually get your ideas?
The world is an endless source of inspiration. Even in the market just around the corner I can find something that attracts me and teases my creativity. In my head I collect images, things, colours, flavours and shapes from all over the world. When I start a new project, the right idea jumps out from this mix of visions.
How do you think the design scene has changed in Asia in the past decade?
Like everything else in Asia, design changes very quickly. I see more and more new young designers creating fashion and products with their own interesting identities. The time for reproducing Western design is over.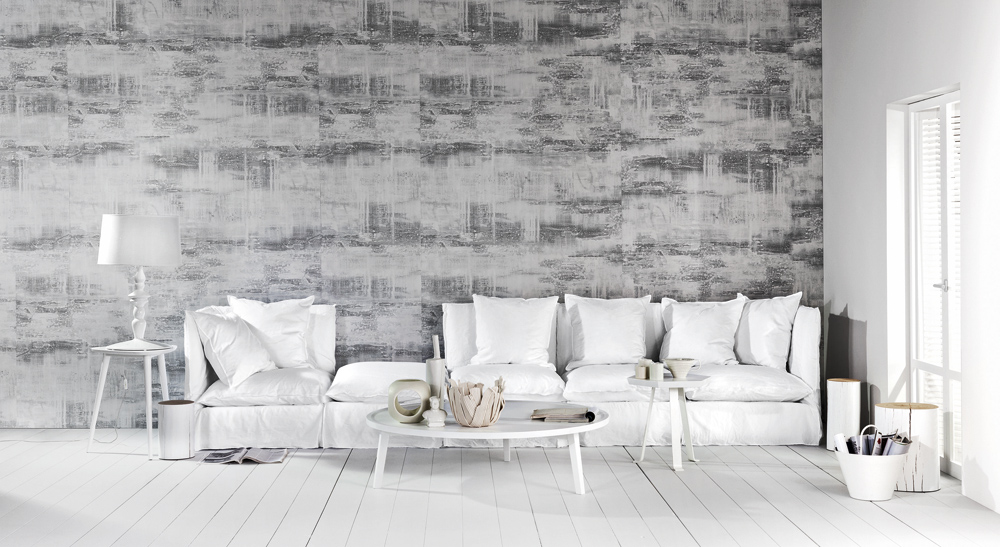 The Gervasoni Ghost collection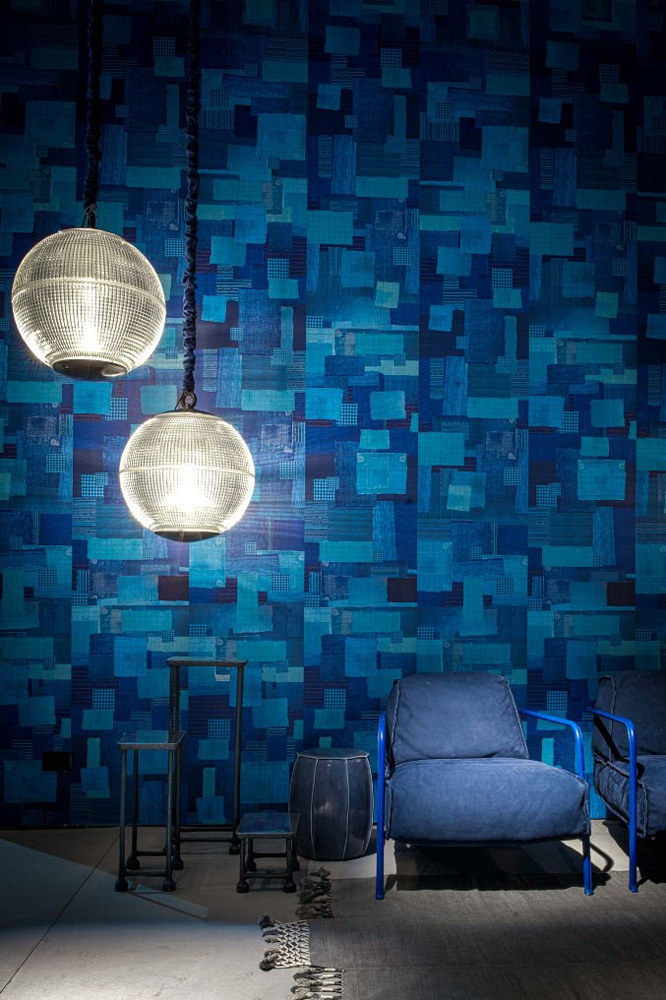 The Baxter Bruxelles armchair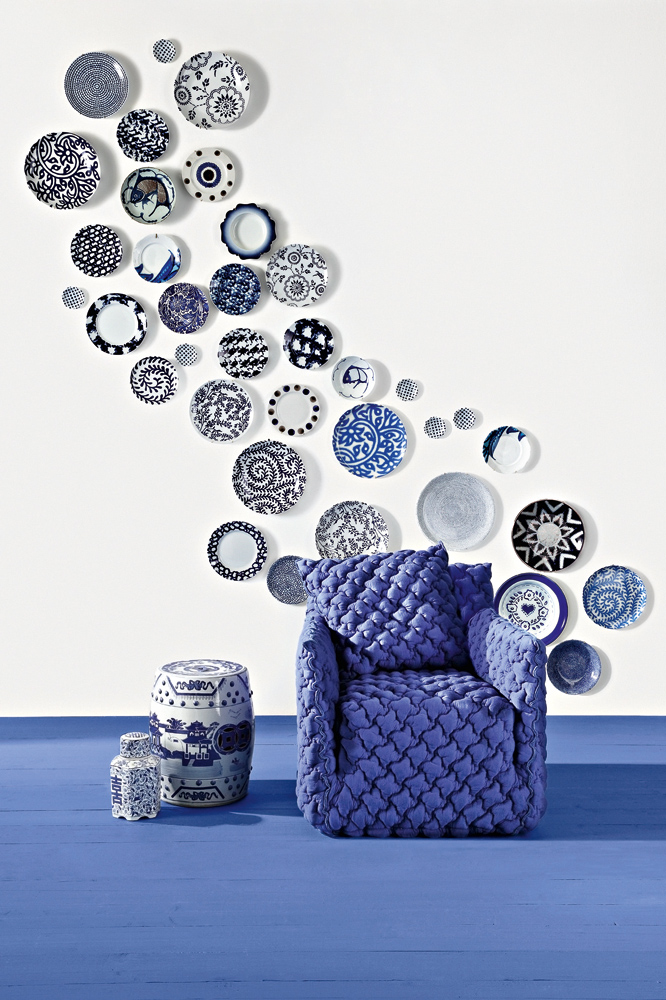 The Gervasoni Ghost 05 armchair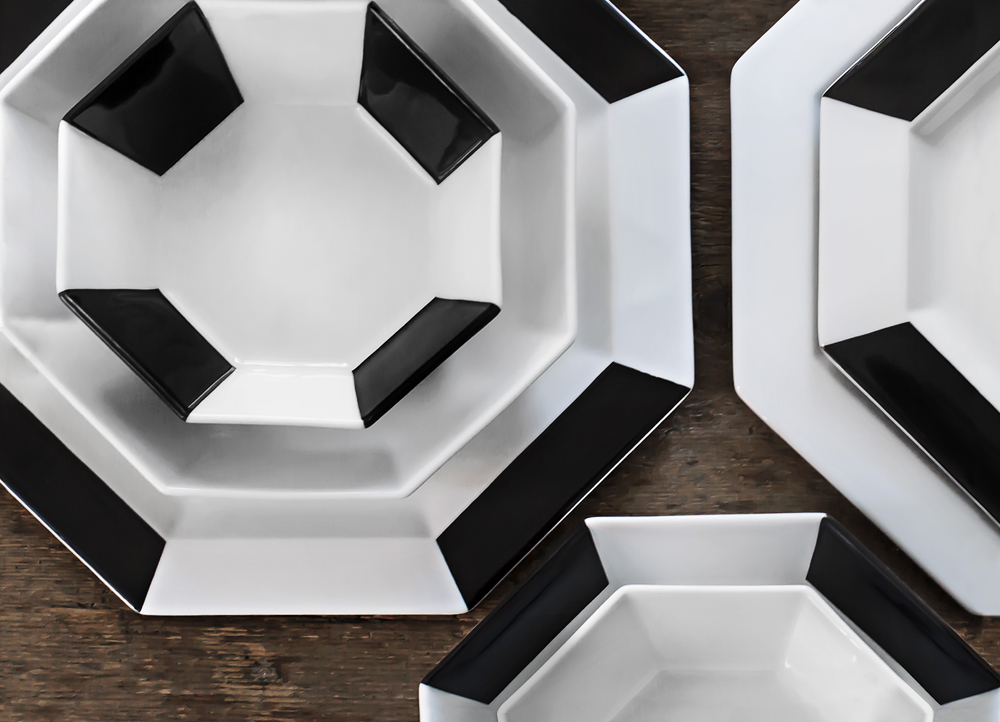 Reichenbach Otto collection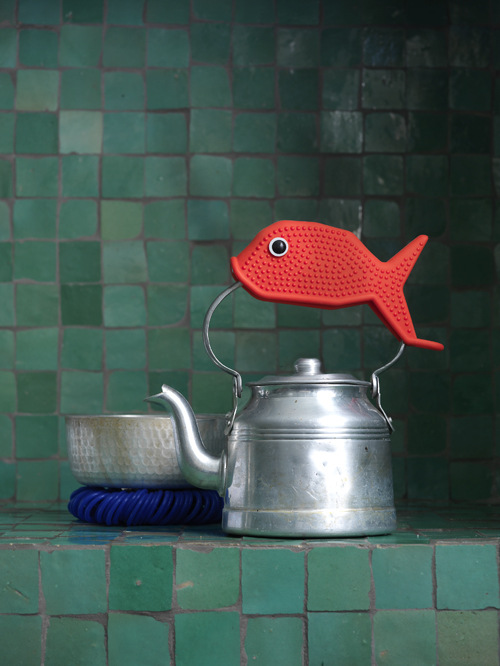 The post How Italian designer Paola Navone finds her inspiration appeared first on Home Journal.