When one thinks of a sojourn to Niseko, the mountainous snow-capped town nestled on the western tip of Hokkaido, it's usually images of hustle and bustle – travellers throwing on their ski boots at the break of dawn to catch the first snow, filling up the town's trendiest onsens or scurrying off to try the smorgasbord of outdoor activities on offer, all before retiring for some much-needed rest and doing it all again the next day.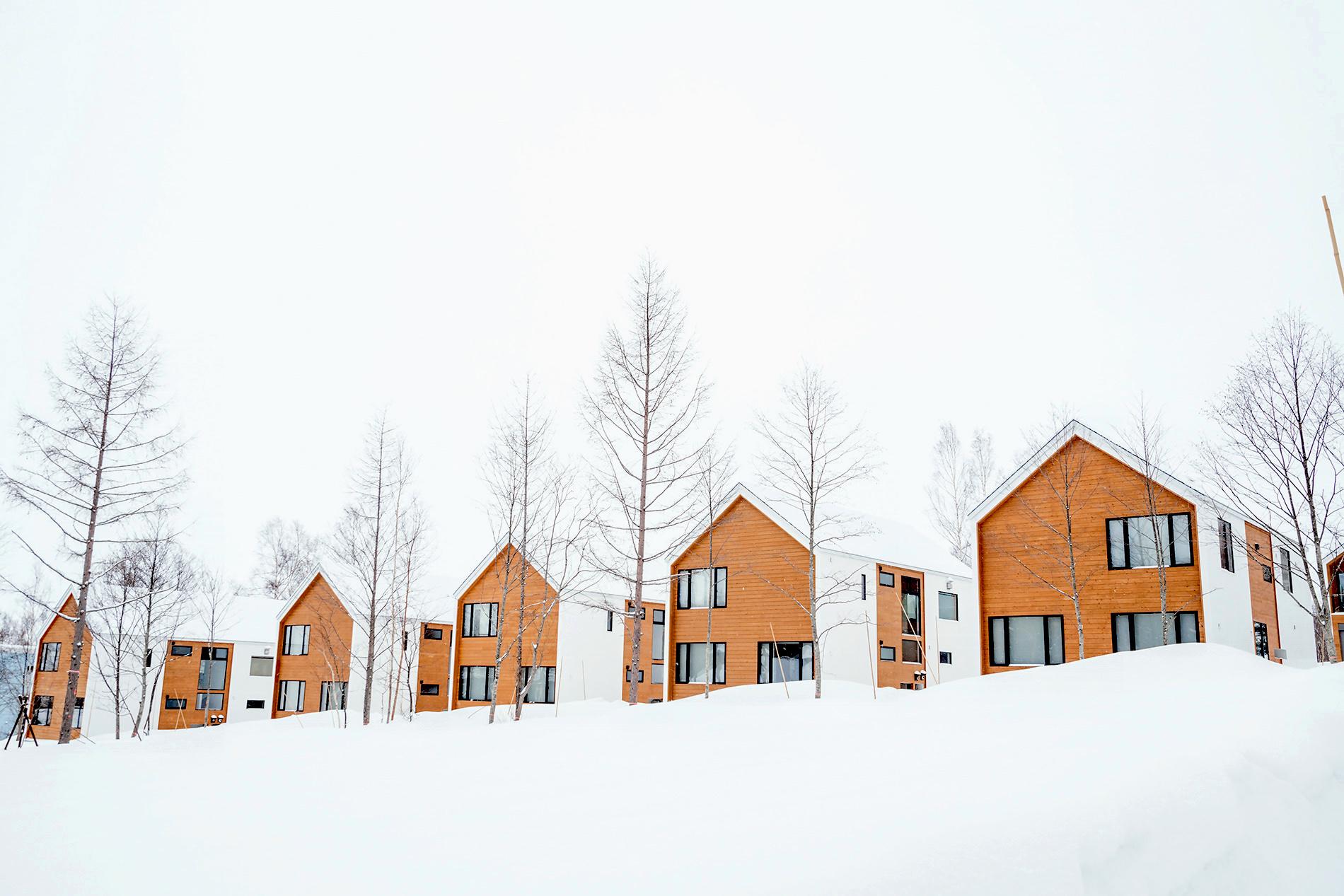 In contrast to this flurry of activity, tucked away on the heels of the majestic Mount Niseko Annupuri amidst the tranquil forests of Higashiyama is Koa Niseko, a newly unveiled exclusive collection of 20 beautifully crafted homes – 10 freestanding villas and 10 semi-detached townhouses. The emphasis here is on slowing down and savouring the present moment with friends and loved ones in cosy contentment.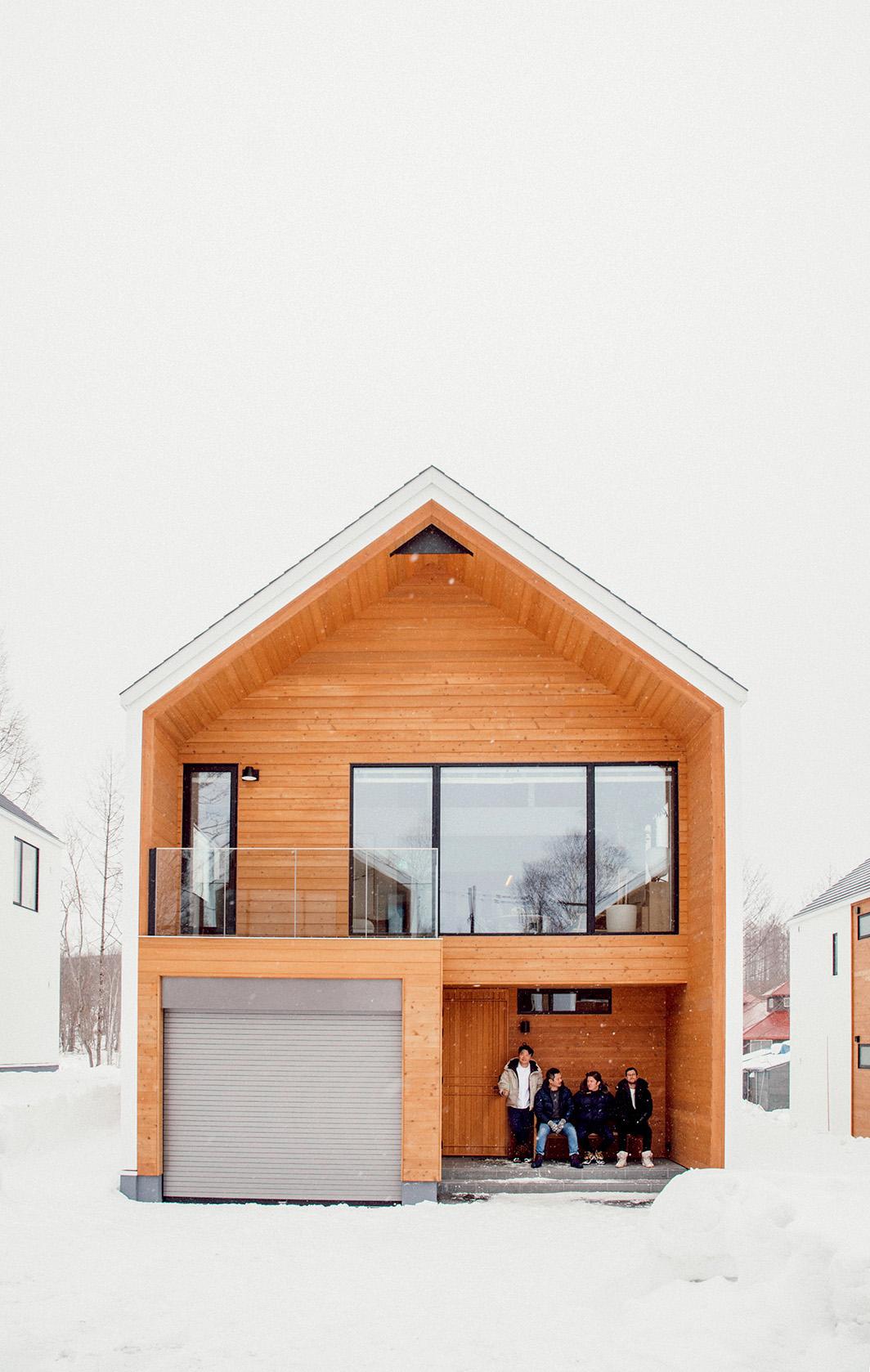 "From the beginning, I knew I wanted to create something that hadn't been seen in Niseko before, which is a fully built-out and fully furnished luxury collection of homes with our own unique lifestyle concept and aesthetic," explains Jason Kuok, the founder and managing director of Hong Kong-based boutique property developer Supernova Land, which conceived the project over a two-year period.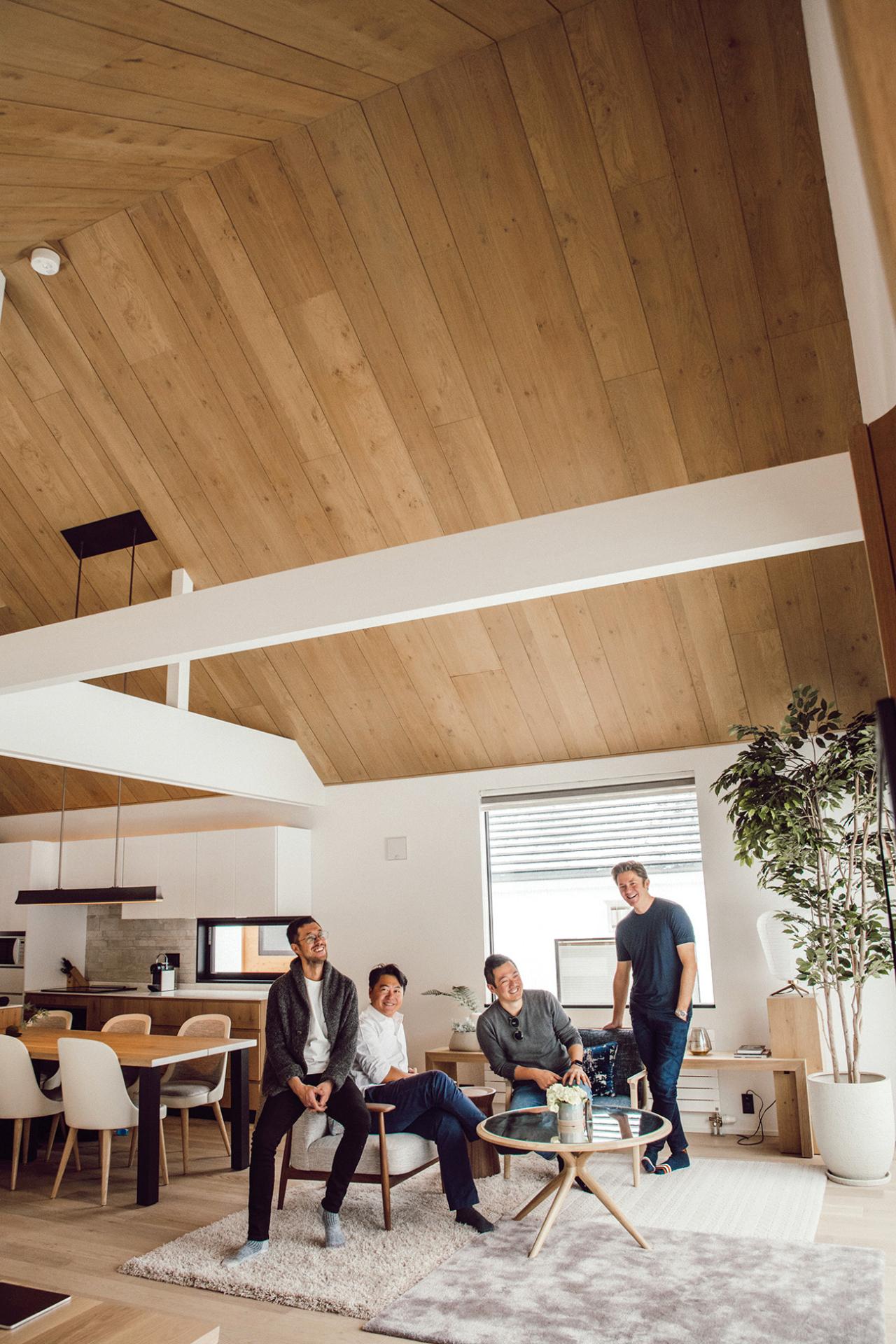 Back in 2017, during a trip to the harbour getaways of Nantucket and Martha's Vineyard in the eastern United States, Jason was awestruck by the sight of a row of uniform, traditional white houses lined up against nature's dramatic backdrop. "Nothing seemed forced or out of place; it felt comfortable and inspiring," he says. Jason sought to recreate this "simple beauty in uniformity" in the secluded Hokkaido foothills – while remaining just minutes away from the Niseko Village ski lifts – which he fell in love with during a visit with family a few years ago. "The physical beauty of this place in summer and winter definitely influenced the desire to build a self-contained estate that blended well in the natural beauty of the environment," he says.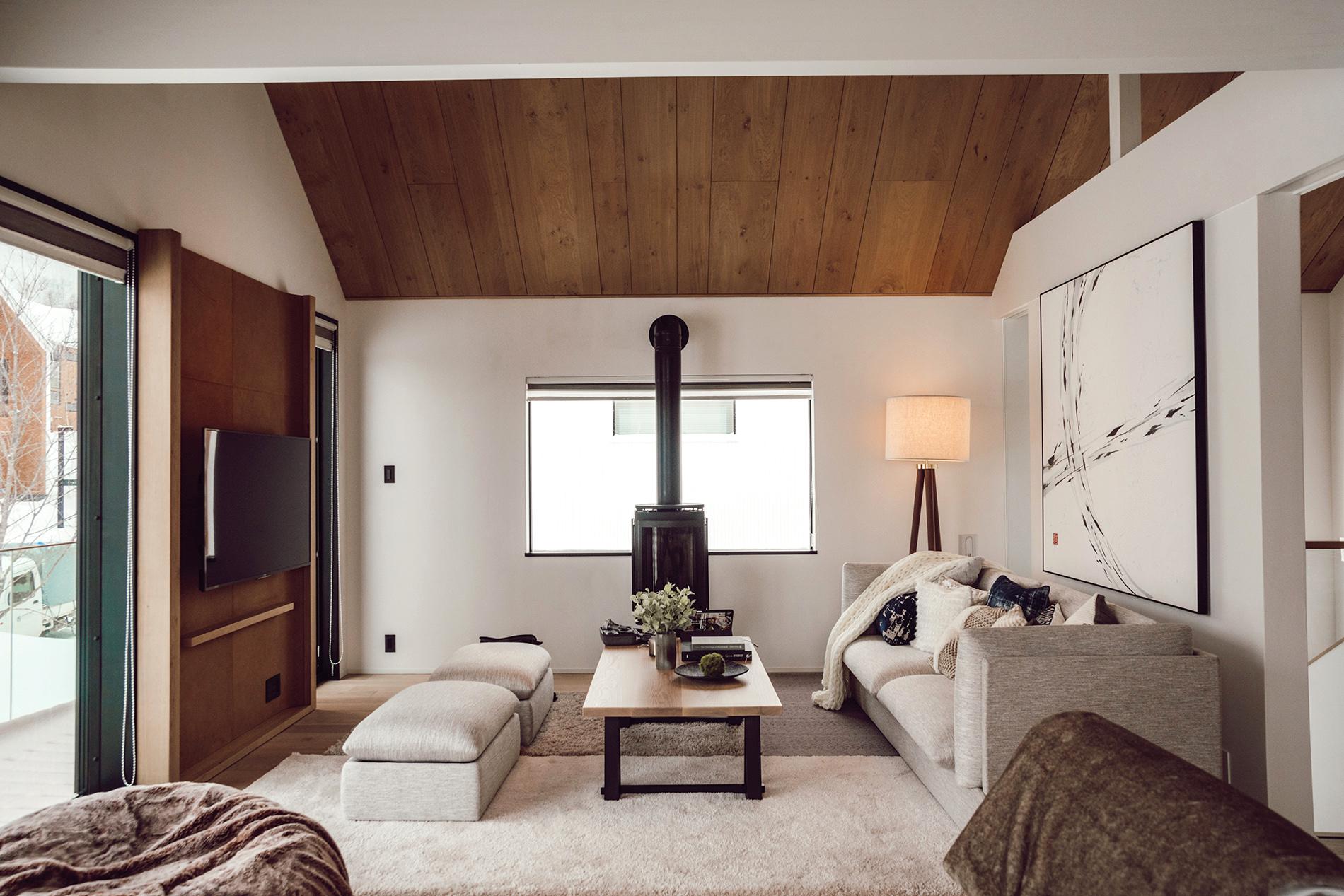 Koa Niseko is as much of a pioneering project on the Hokkaido landscape as it is a milestone on Jason's own trajectory. For 12 years, Jason has worked on various world-class hotels under his family's Shangri-La and Kerry Group, with specialised expertise in the development division. From his father (who he calls his "biggest influence"), Jason learned the ins and outs of the business. Most importantly, he learned "to keep an open mind" about changing design trends and new demands – which he has exercised to beautiful effect with this project, which has captured the essence of travel in the modern day. "We believe that holiday homes are meant to be truly lived in and enjoyed," explains Jason. "There needs to be an intentionality and thoughtfulness to designing homes that enable people to be themselves and to have meaningful experiences with their friends and loved ones."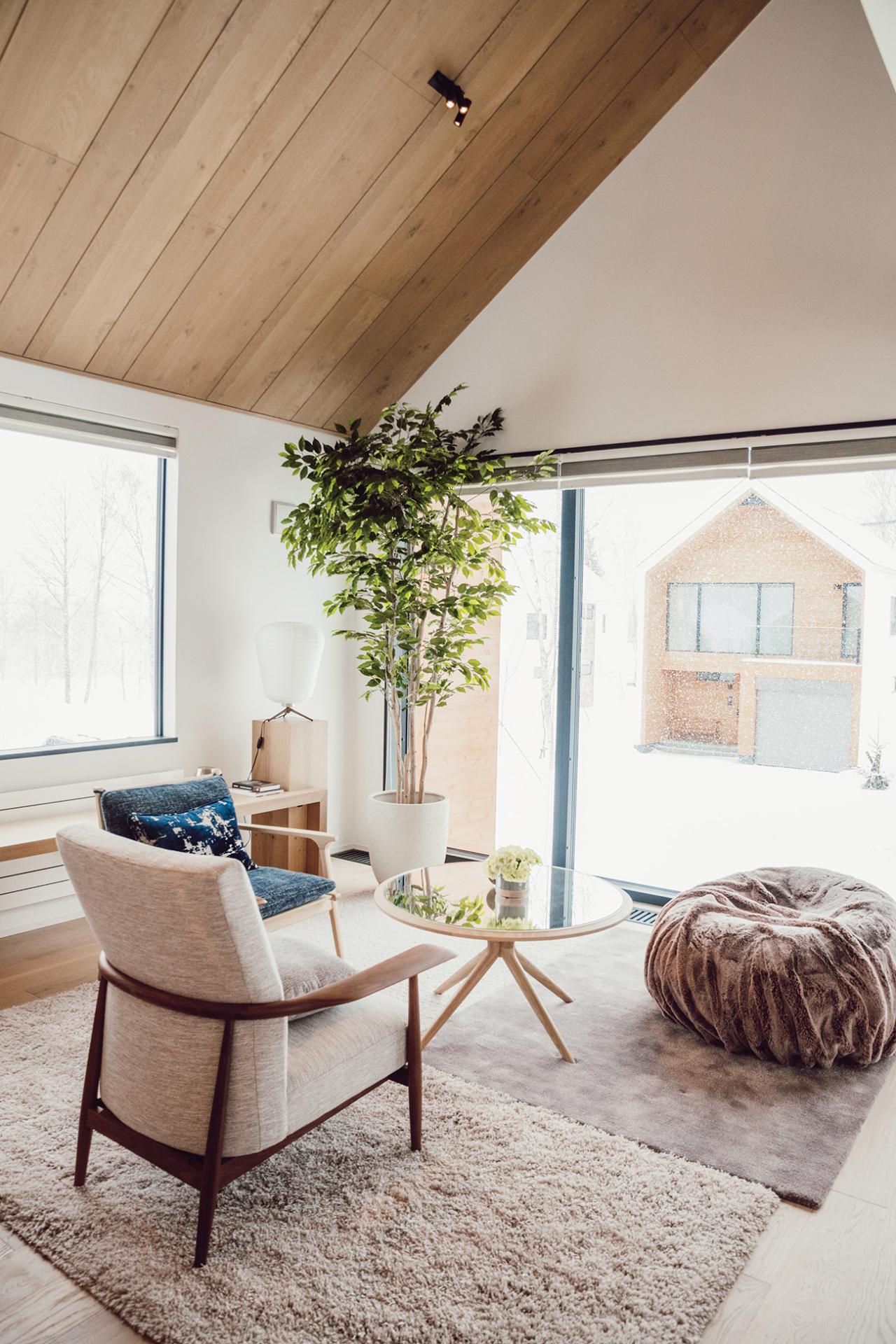 Indeed, every aspect of Koa Niseko (named for the beautiful, rare koa wood indigenous to the Hawaiian Islands), from the aesthetic approach to landscaping and the architecture to the hand-curated accessories and interiors, has been fuelled by a clear and cohesive design vision that celebrates joy, beauty and intimacy in their most organic forms. At the heart of it is the Scandinavian concept of hygge ("centred around cosiness, comfort and enjoying the simple moments") that permeates throughout the 2,088sqft three-bedroom villas and 1,443sqft two-bedroom townhouses. Evoking the pure architectural silhouettes of traditional Japanese farmhouses, they have been reimagined by architect Craig Takahata of Zoo Design with modern dark-grey gable roofs and elegant white wood-panelled siding. Large balconies and front porches invite moments to be spent with the surrounding vistas and canopies of maple and birch trees.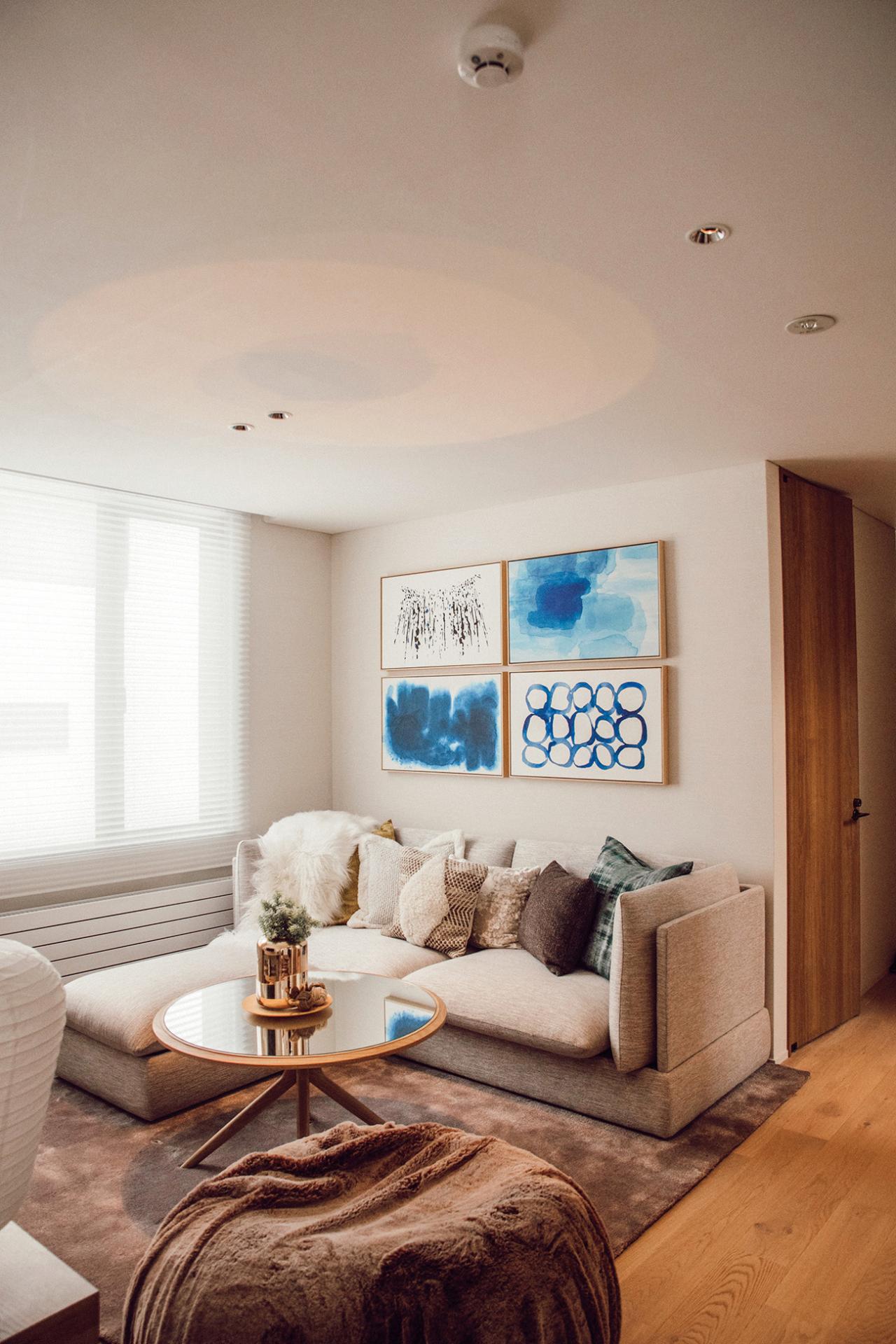 Step through the doorway into light-drenched, lofty interiors and a multilayered melange of textures and materiality, crafted by interior designer Ryoichi Niwata of Bond Design Studio, immediately transposes you into a languid state of bliss. "A very big focus for Koa was the furnishings, which were heavily inspired by Scandinavian interior design," says Jason, pointing out accents such as custom patchwork interior carpets, warm oak flooring, Japanese honeycomb blinds, Norwegian iron gas fireplaces and lushly textured New Zealand wool rugs. "The combination of these items evokes the cosy, welcoming and inspiring aesthetic that is central to the Koa lifestyle."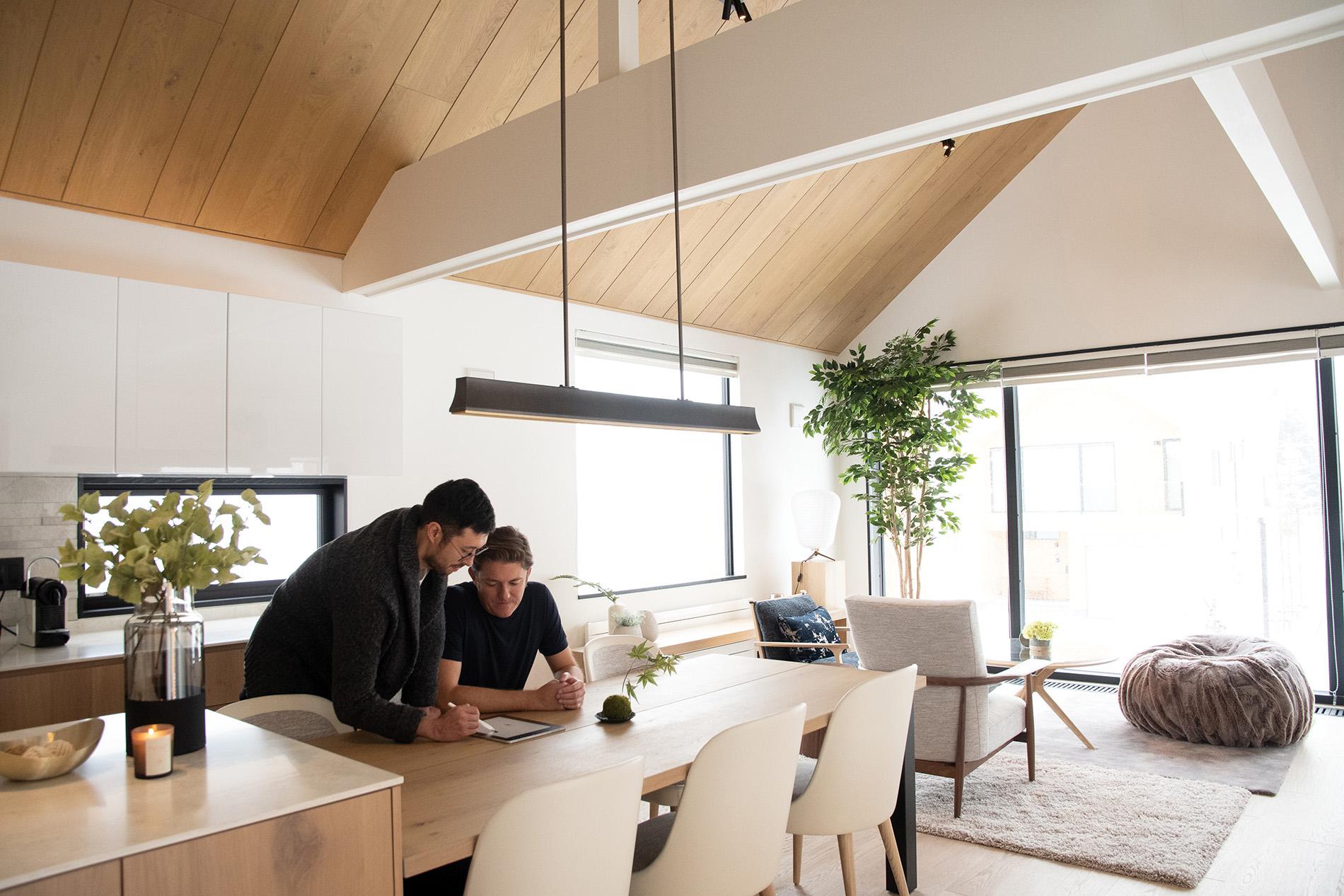 To bring his vision to life, Jason also enlisted three of his closest friends from his primary-school days at Chinese International School, who he tapped as the project's core partners and shareholders: Jason Cheung, the director of sales, marketing and corporate strategy; Justin Potter, the creative director, who oversees all things digital, print, design and architecture; and Joseph Luk, the financial director, who is also in charge of the brand's future F&B and retail arms. On the day of our cover shoot – memorably during a dramatic, blistering snowstorm on a winter day in early February – the chemistry and creative synergy between the dynamic foursome was palpable.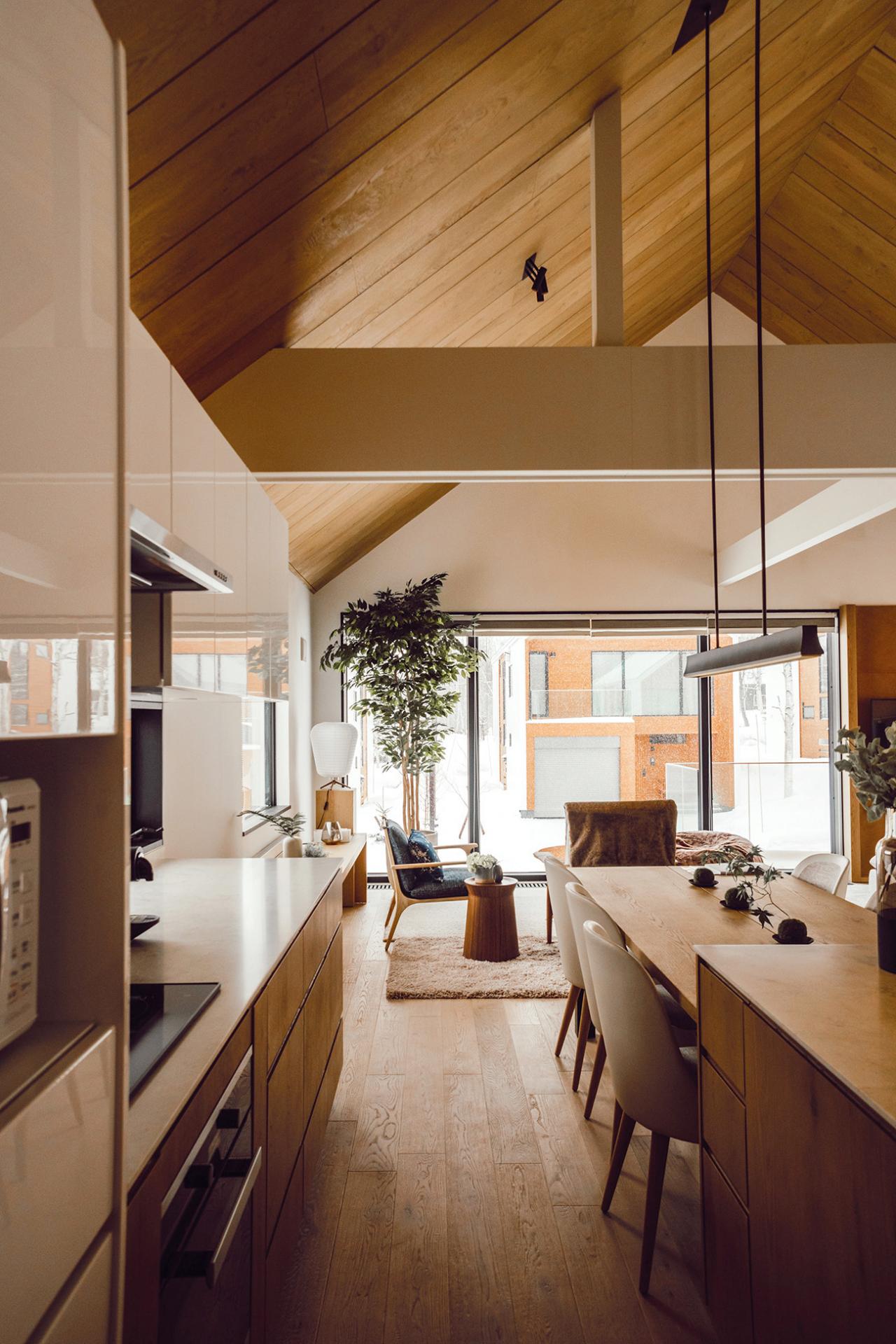 "We all have different but very complementary skill sets, which enabled us to stay focused on our respective roles and responsibilities," says Jason. "We also make sure we don't take ourselves too seriously and make time for some fun." In the future, they plan to continue crafting unique developments across Japan, with a second boutique onsen residence project that will be launched this summer in Furano under the Koa brand.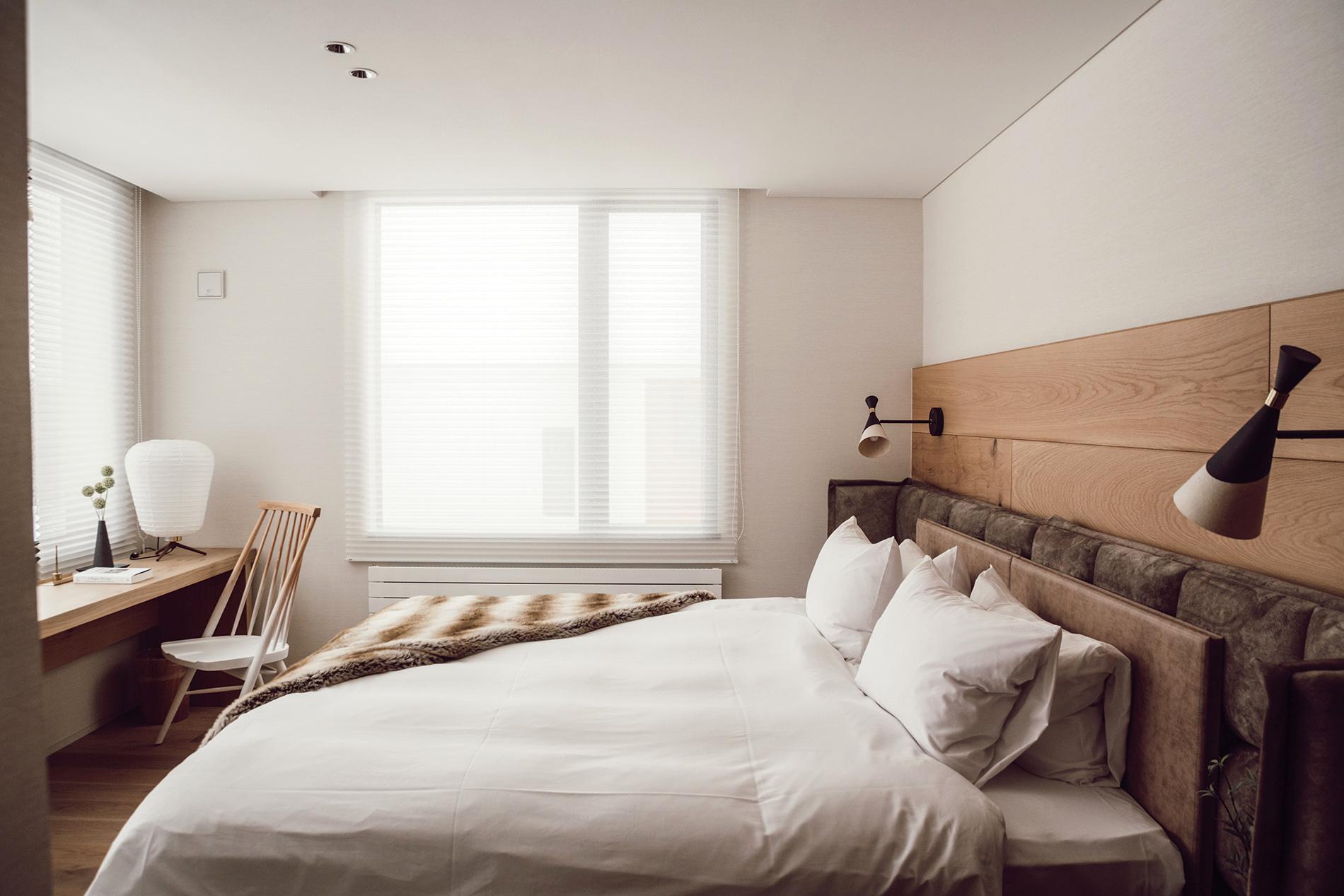 "Koa is synonymous with meticulous workmanship and an appreciation for natural beauty," concludes Jason. "At its core, the Koa brand is about freedom from the mundanities of city life." Through immaculate attention to detail and a thoughtful, impassioned vision, Koa Niseko is certainly an exquisite expression of that.
Scroll through the gallery below to see more of our cover shoot at Koa Niseko; photography by Reylia Slaby (assisted by Alexander Ito); production by Emily Leung: