Hoshinoya Tokyo was uniquely created as a Japanese ryokan imbued with Hoshino Resort's 100 years of expertise (the company was founded in 1904 by Kuniji Hoshino as a forestry business in Karuizawa – the Japanese Alps – and it opened its first hot spring resort in 1914).
A ryokan is a traditional Japanese-style inn where you can relax in a tatami-floored room and indulge in hot spring baths and seasonal cuisine. They are, however, hard to find in large cities, instead typically located in scenic areas where the beauty of nature is celebrated. This all changed with the opening of Hoshinoya Tokyo in September 2016, an urban ryokan that embodies understated luxury and offers everything the discerning traveller needs to experience local culture without even having to leave the locale. The hotel features 84 rooms, a common living lounge on each floor, hot spring baths on the top floor and a modern Japanese dining restaurant helmed by chef Noriyuki Hamada.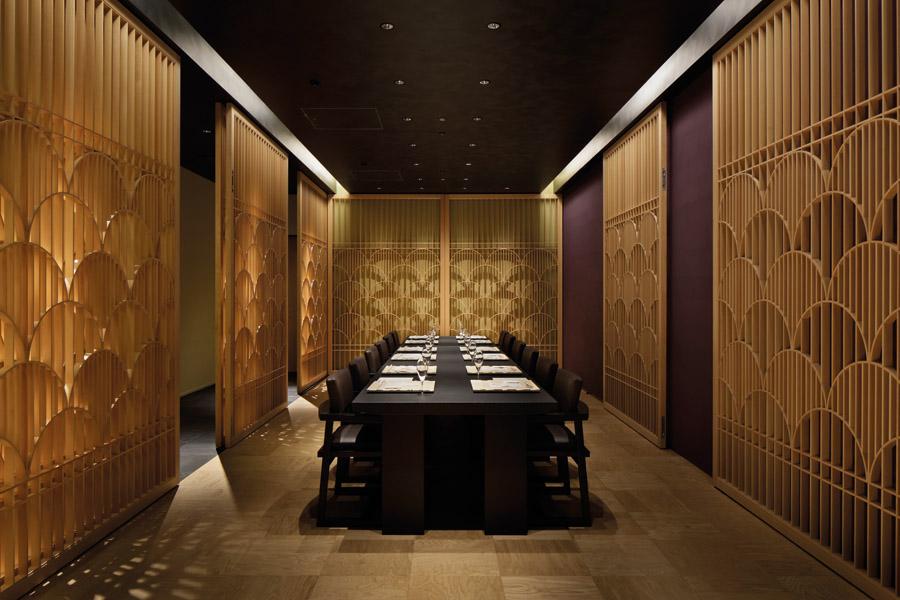 Explains the CEO of the company, Yoshihari Hoshino, "When I was first given the opportunity to build a resort in Tokyo, I found myself at a loss. After all, the charms of the city are already well known to so many people around the world. Instead of focusing what we could offer our guests, I began to think about what we could offer Tokyo. That's how I arrived at the idea of a tower ryokan – there are many elements of traditional Japanese culture that are slowly disappearing from Tokyo. The modern Tokyoite does not see a place for a ryokan in the city. In my view, if one ryokan manages to remain in Tokyo years from now, it will be for one reason: because it has evolved to become even more accommodating and intuitive than the Western hotel."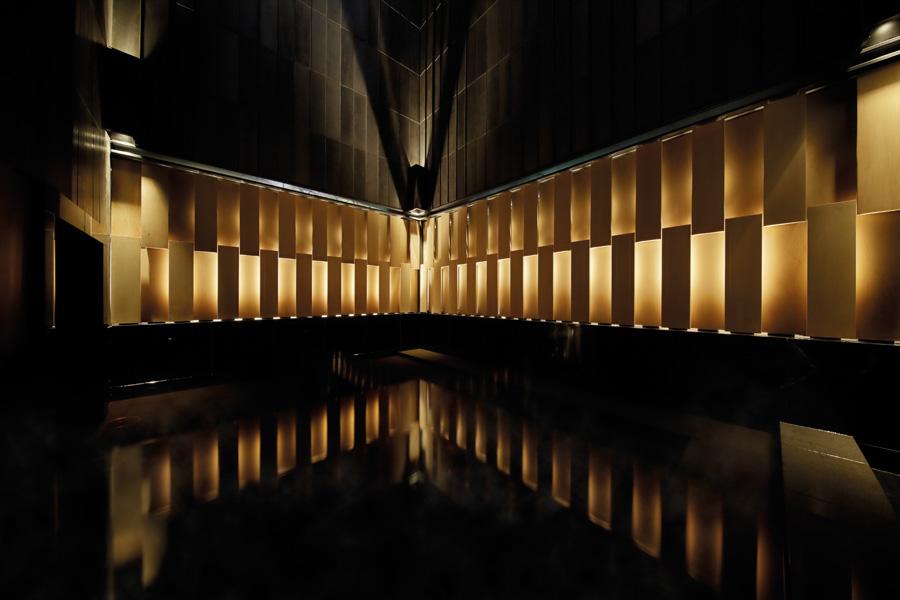 Yoshihari elaborates that to stay at a ryokan means to enjoy the local geography, customs and seasonal delights in the particular way suggested by the inn itself. It is both a destination and a getaway where one goes to leave behind their cares for the duration of their stay. There are elements hidden throughout the building that reveal themselves on different days and at different times.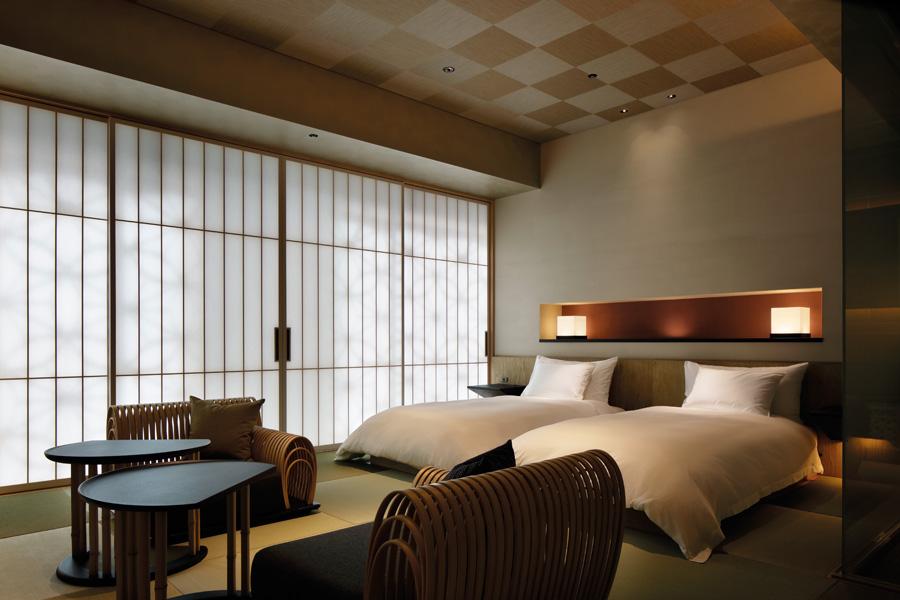 The design of Hoshinoya Tokyo was entrusted to Rie Azuma, president of Azuma Architects & Associates. She started off conceiving the design from a guest-experience point of view. Upon entering a traditional ryokan, you must first remove your shoes before you are lead to your room. Although simple in nature, this process is significant. It is both an invitation for you to treat the building as if it were your home, as well as confirmation of the inn's exclusivity – you cannot enter the premises uninvited.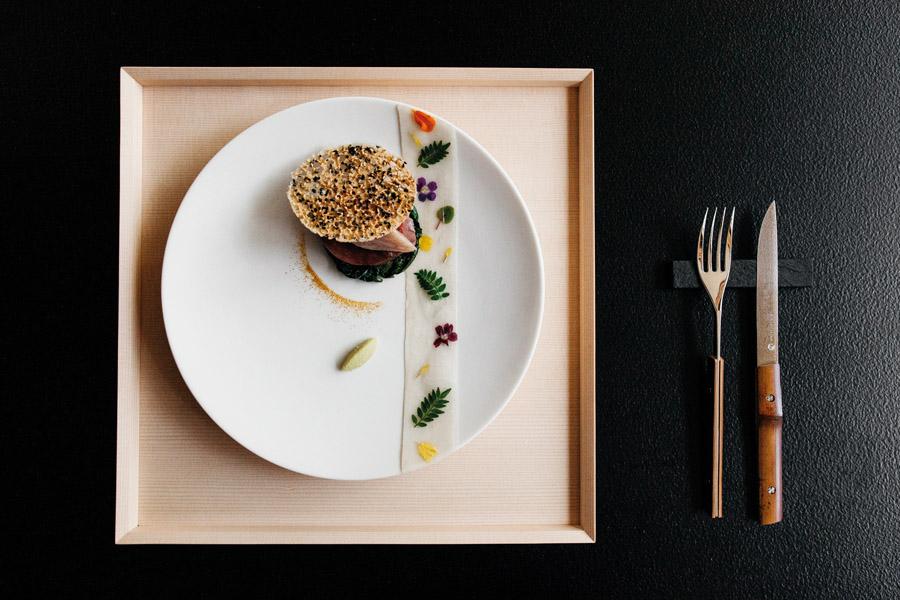 Believing this to be a valuable cultural experience, Rie used it as the basis for her interior design concept. She started by making sure every walkable surface was layered with soft tatami matting. She then outfitted the rooms and public areas with furnishings that encourage a floor-level style of relaxation as is traditional in Japan.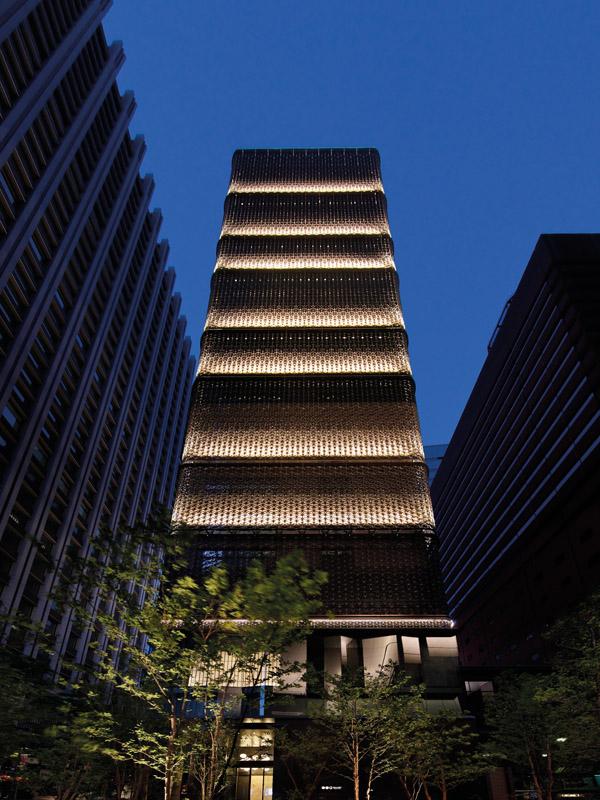 The exterior of the structure is unique, shrouded by a metal lattice of fine komon patterns. These patterns are traditionally featured on kimonos and are designed to be difficult to discern from a distance, while revealing their elegance up close. By veiling the building behind this classic design, Rie has given it the look of an elegant jewellery box hidden among the soaring office buildings that surround it.