The "Origami Craftsman" exhibition at SHOUT Gallery brings intricate origami installations to Hong Kong audiences.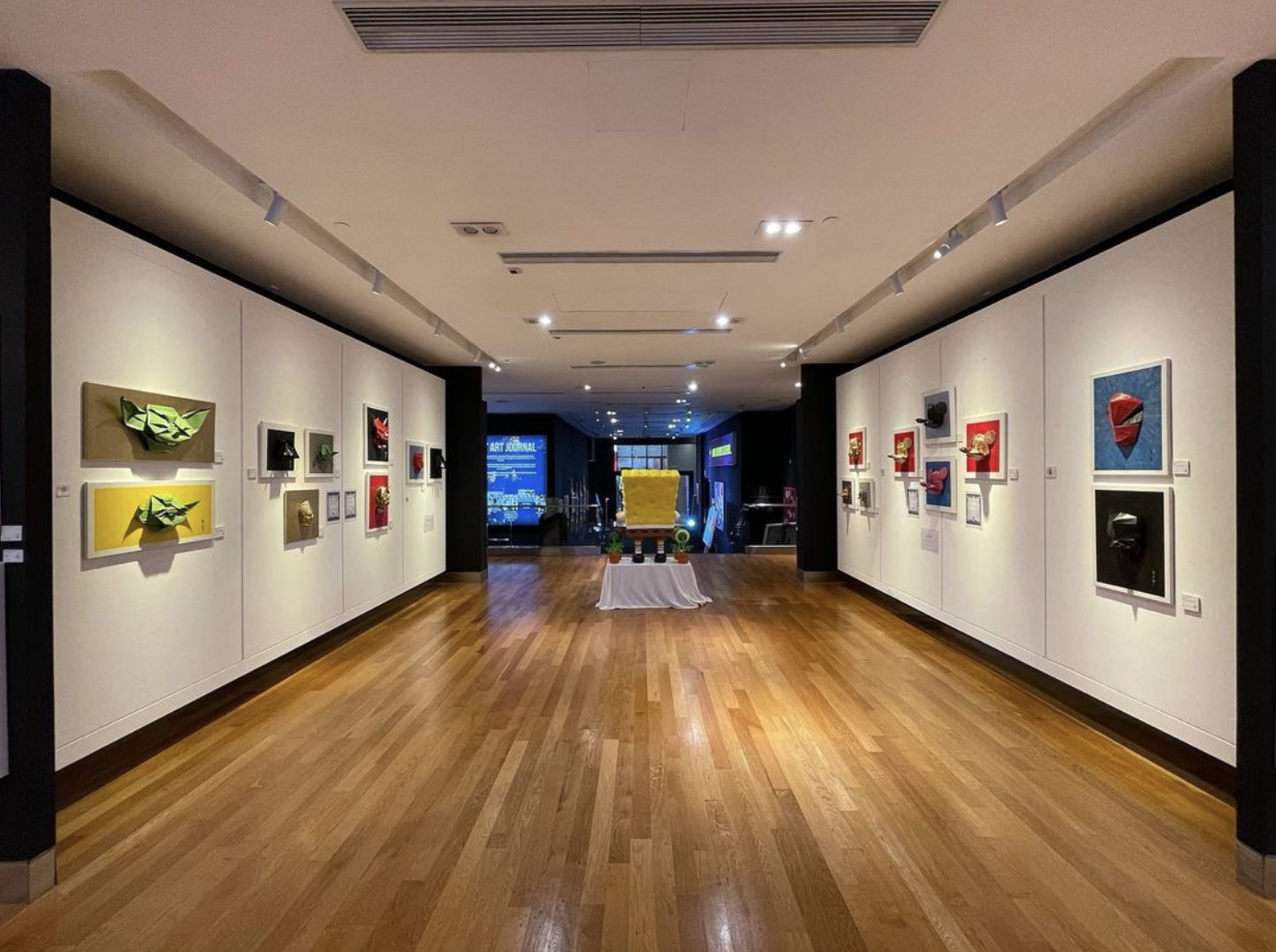 Origami – derived from Japanese words ori ("folding") and kami ("paper") – is the art of paper folding. Though most closely tied to Japan, origami also has roots in China and Europe, and is now practised all around the world.
Hong Kong origami artist Andrew Pang's solo exhibition shows that the art form is not merely a children's craft but a multifaceted method of artistic expression. Running from now until 26 January at SHOUT Gallery at Hysan Place, "Origami Craftsman" displays a series of Pang's origami works, including characters from Star Wars and superheroes like Spiderman and Batman.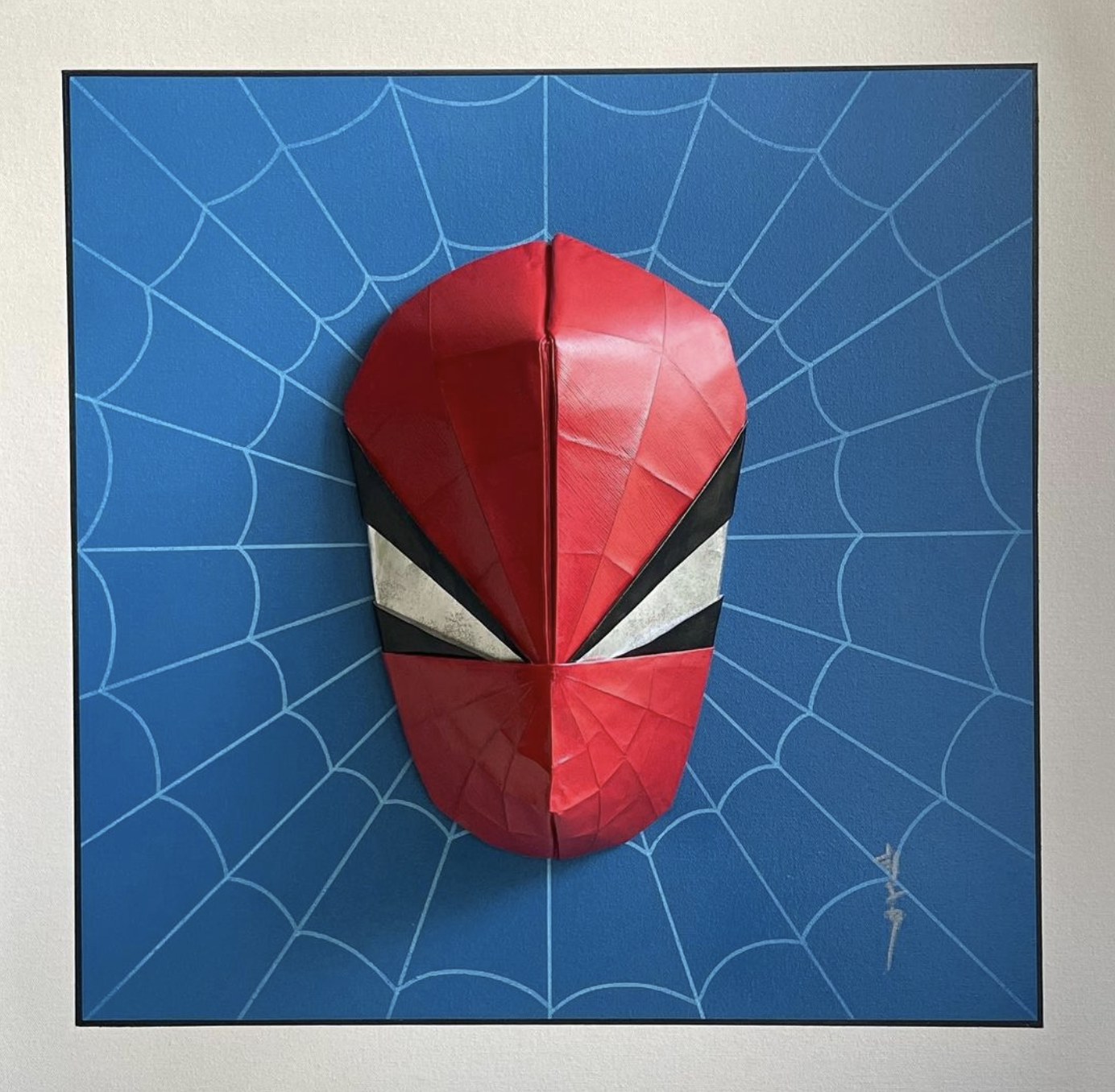 "During my childhood, my parents were always very busy. They would give me some pocket money, which I would use to buy a piece of paper. The papers I bought would open up a new world for me. That's how origami became a part of my practice," the artist recalls. "At 13, I joined a Hong Kong Origami Competition and won that same year."
An origami maverick, Pang has come to be known for his cartoon origami based on traditional Japanese birds and kites, as well as well-known cartoon characters from Disney, Star Wars and Marvel Comics. His origami guide book "Star Trek: Paper Universe" published in 2000 received an overwhelming response and sold over 25,000 copies.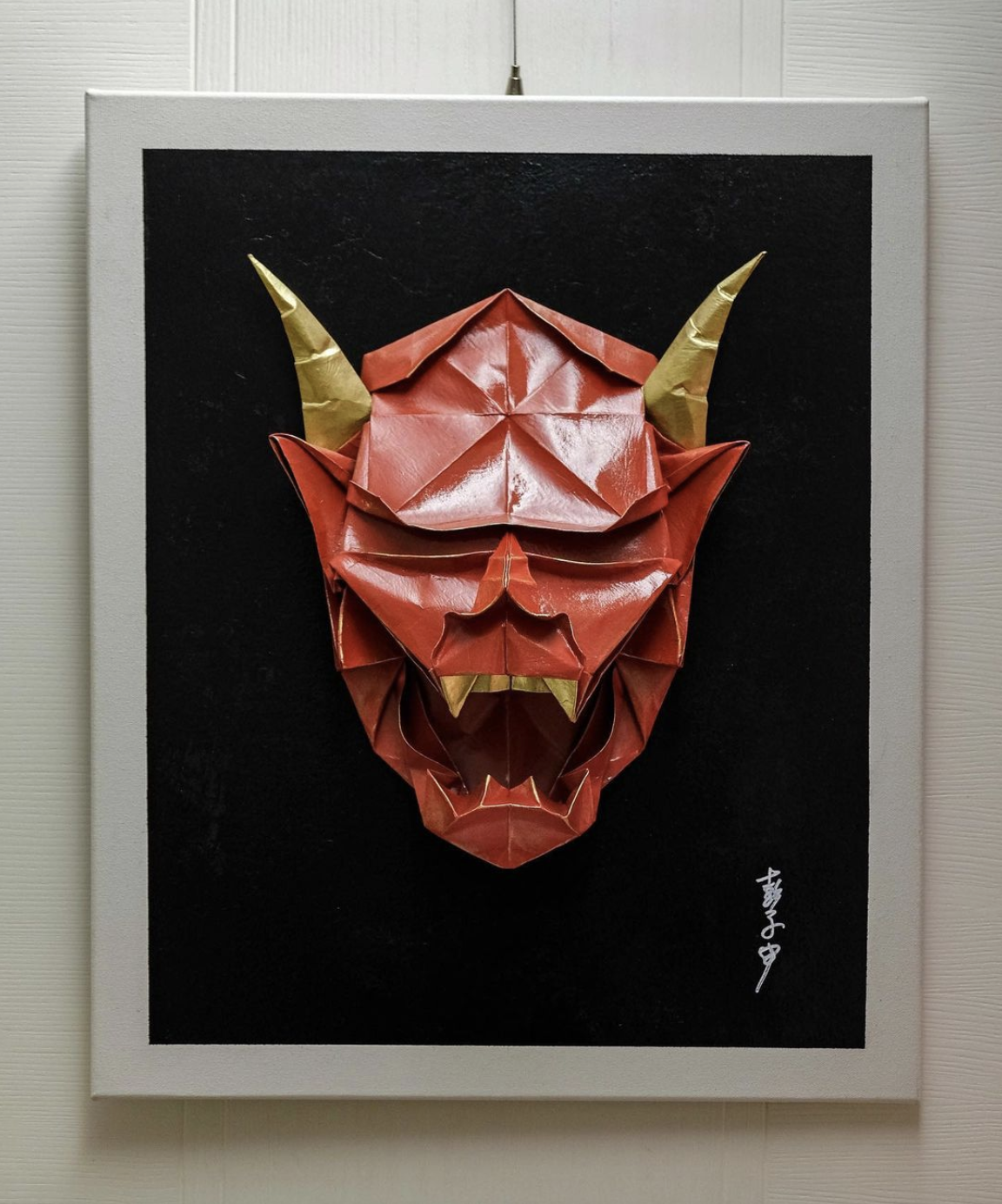 If Pang's paper sculptures harken you back to your sweetest childhood memories, that's just what the artist intends to. "I want to remind people of a simpler, more innocent childhood with my creations," he says. "Children are given so many plastic toys these days. There should be more hands-on opportunities to create and craftmaking."
"That feeling of making all kinds of clay, crafting, carpentry and weaving when you were small is just the best feeling in the world."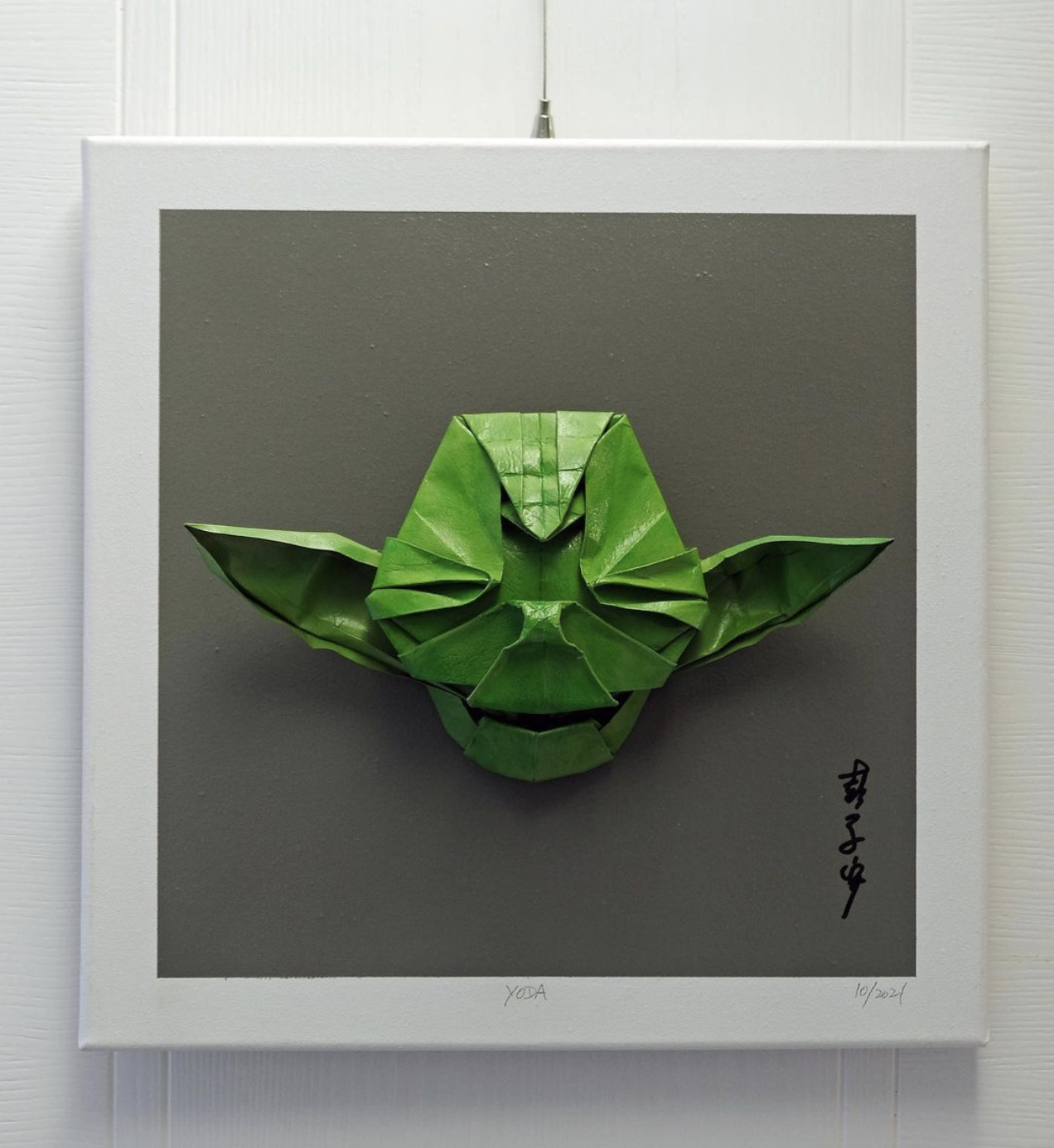 Origami Craftsman
Venue: Shout Black Label, Hysan Place, 500 Hennessy Rd, Causeway Bay
Date: now until 26 January
Website: https://bit.ly/3qHIXpT
Tel: +852 2503 1222